Tangalooma Beach Resort #1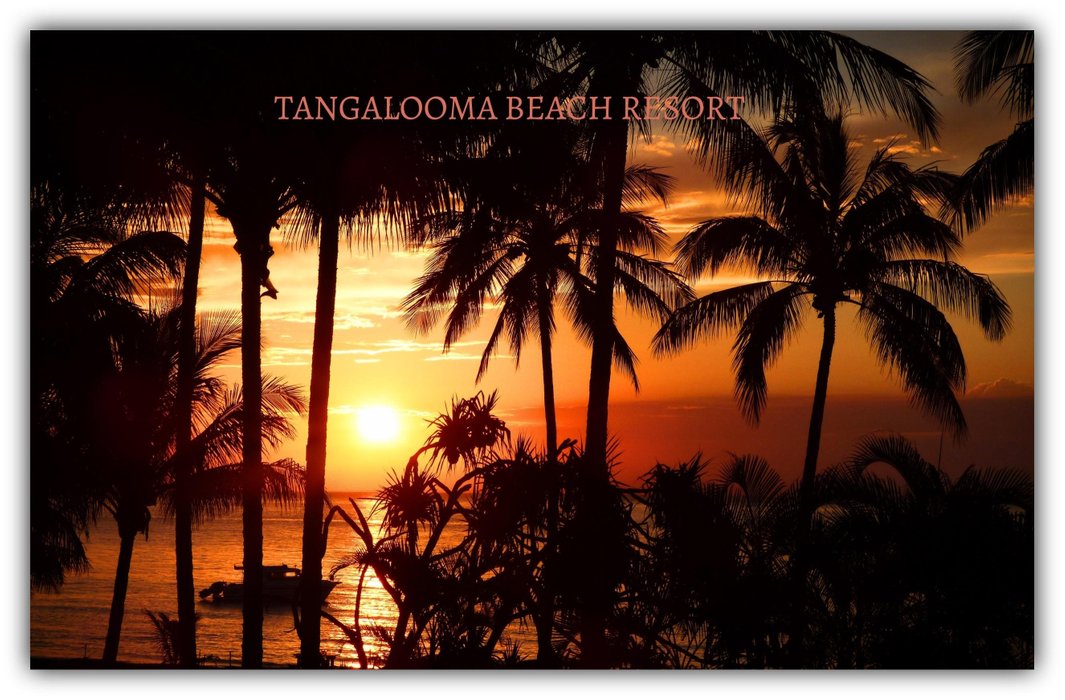 From where I live in Scarborough, Redcliffe in Queensland, Australia I look across Moreton Bay to Moreton Island where the stunningly beautiful, Tangalooma Beach Resort is situated. Even though it is close to home, I have only stayed there twice and each action packed, yet completely relaxing week, was as special and as memorable as the other.
My husband and I caught the Tangalooma Ferry from Holt Street wharf in Pinkenba, Brisbane with a sense of excitment and anticipation. I knew what to expect but John had not had the pleasure of visiting the island before.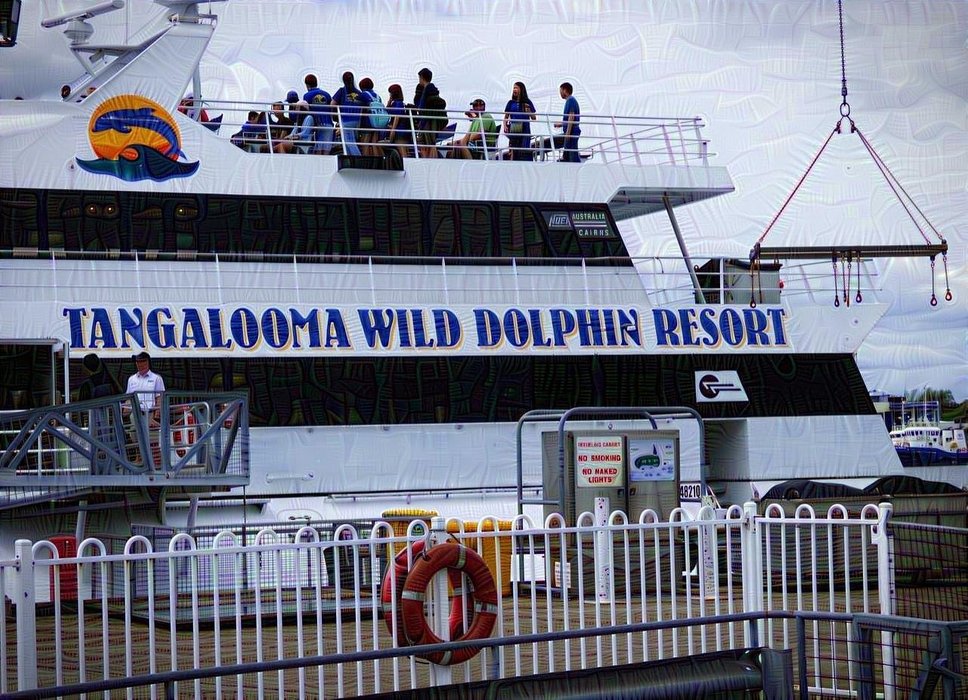 After finding a seat near a window we settled in for our 75 minute cruise along the Brisbane river and headed out to Moreton Bay where the breeze became more noticeable as we left the mainland in our wake.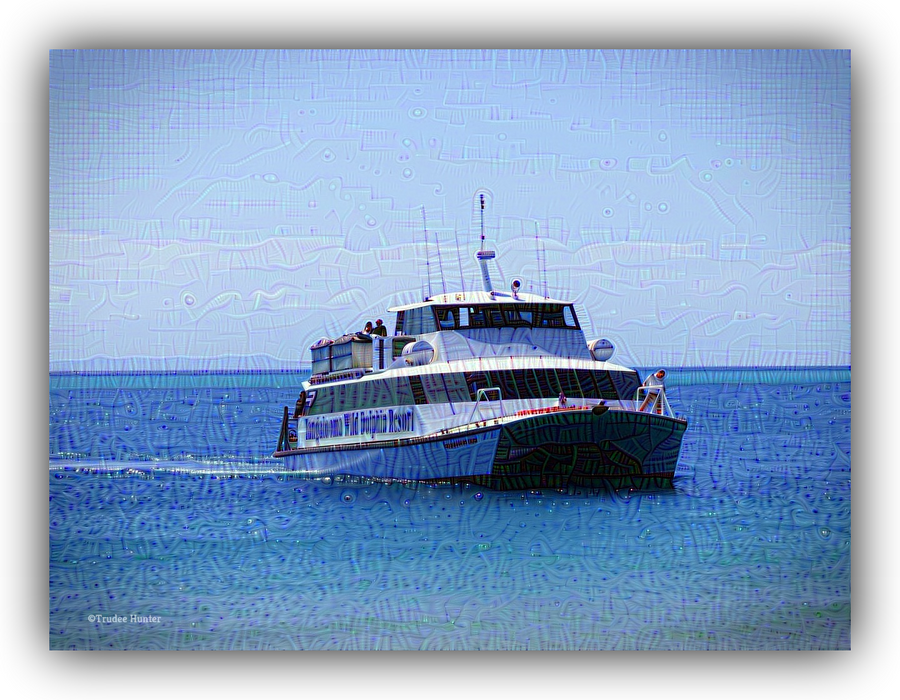 Before we knew it, the Tangalooma Beach Resort jetty was in our sights and we prepared to disembark. Accomodation at the resort ranges from Hotels, Units, Apartments, Villas & Houses and it also has a variety of Time Share units available and this was our choice of accomodation for the week ahead.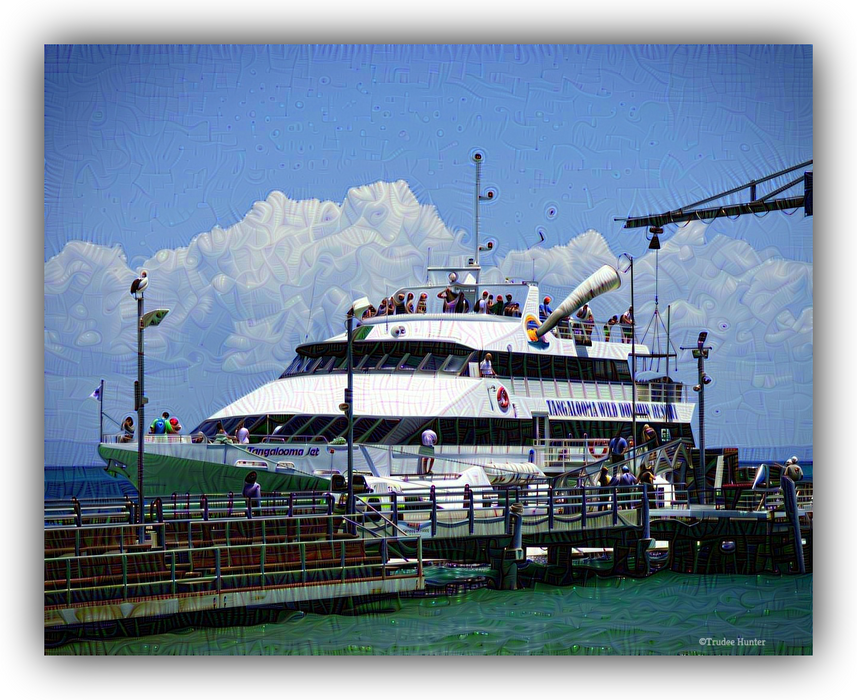 There is a great Beach Cafe at Tangalooma which caters for bistro-styled menus and provides classic takeaway meals as well. Other eating places include Tursiops Breakfast Buffets, a Coffee Lounge, Chinese Dining and Stone's Australian Resort dining facility and of course, the Lucky 7 Convenience store.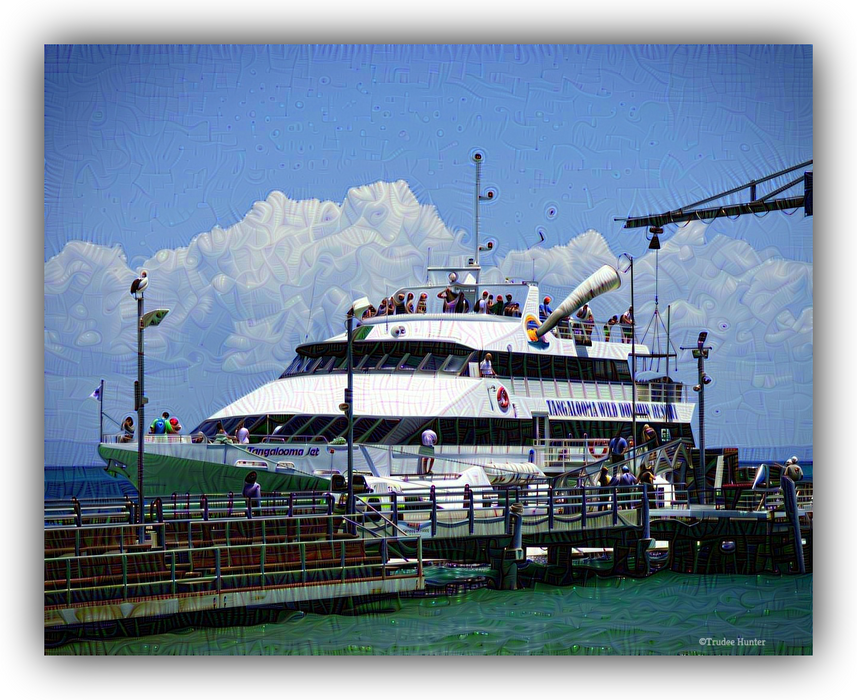 I really do enjoy going out for dinner but I also like preparing my own meals and as the cost of food at the convenience store is rather expensive we packed a large esky of food items which would satisfy us in between treating ourselves to a few cafe meals when I was not in the mood for cooking.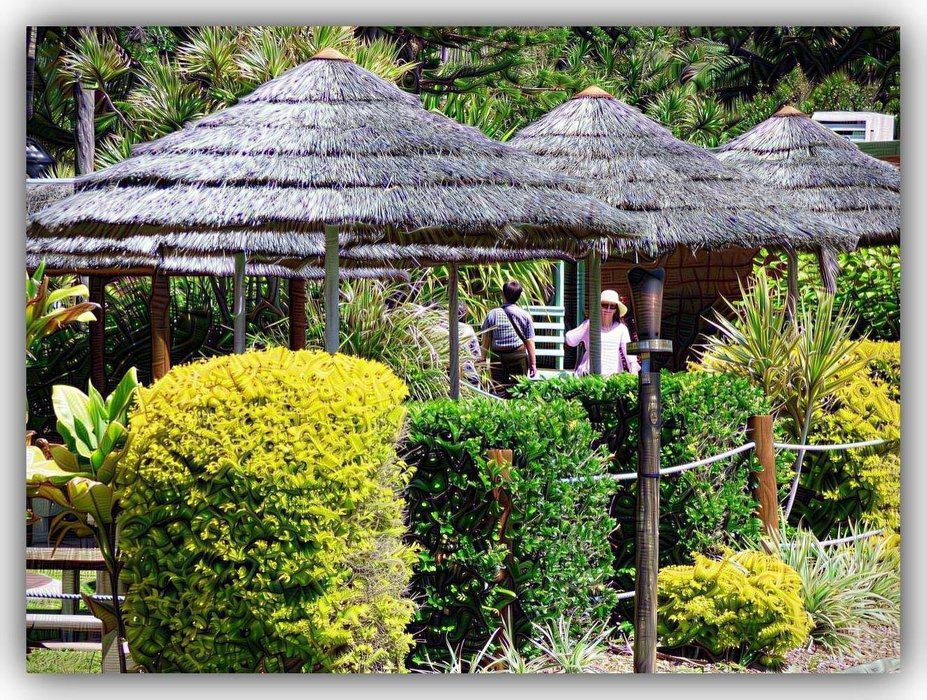 Al Fresco dining is the way to go on Tangalooma. And look at that view beyond the hedge!
With our bags and esky in hand we made our way to the check in area. People were involved in all types of beach activities and the scenery in every direction was one of pristine beauty. Tourists were milling about, playing volley ball on the beach, swimming, talking, laughing and relaxing. It was a very welcoming introduction to our holiday preparing the way for an enjoyable few days in this tropical paradise.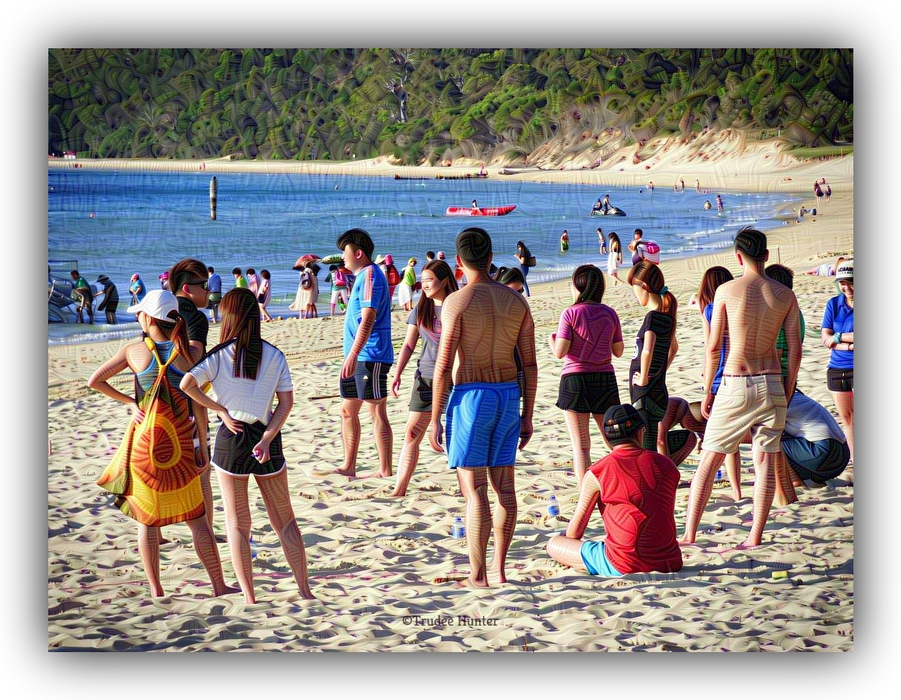 Fat wheeled beach bikes were lined up against a fence and a row of segway machines were also available for hire. The large 'spider' type wheels on the bikes are designed to provide riders easy travel across the velvet white sand on the island. People can go at their own pace and explore the iconic Tangalooma wrecks at the northern end of the beach or traverse further still from Tangalooma Point to Cowan Cowan.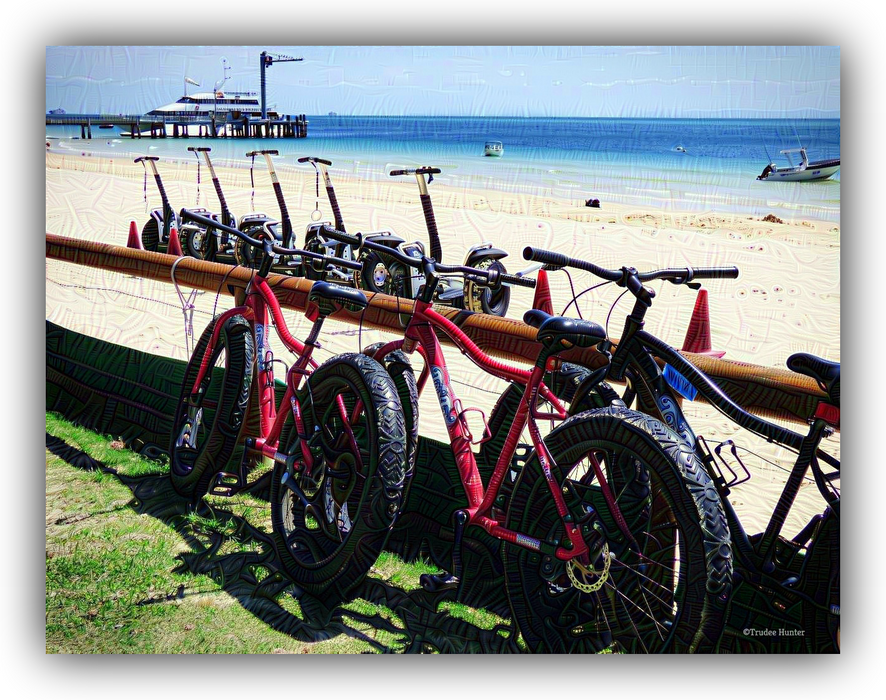 The sturdy blue and white kayaks are popular for many and as the waters surrounding the island are crystal clear, you can catch a glimpse of some of the diverse marine life which habitat this area. Bottlenose dolphins, whales, dugongs, stingrays, a variety of sea birds and turtles, all call Moreton Bay, 'Home.'
We followed the path towards the office and wondered how long it would take for us to be given the key to our unit so that we could start unpacking.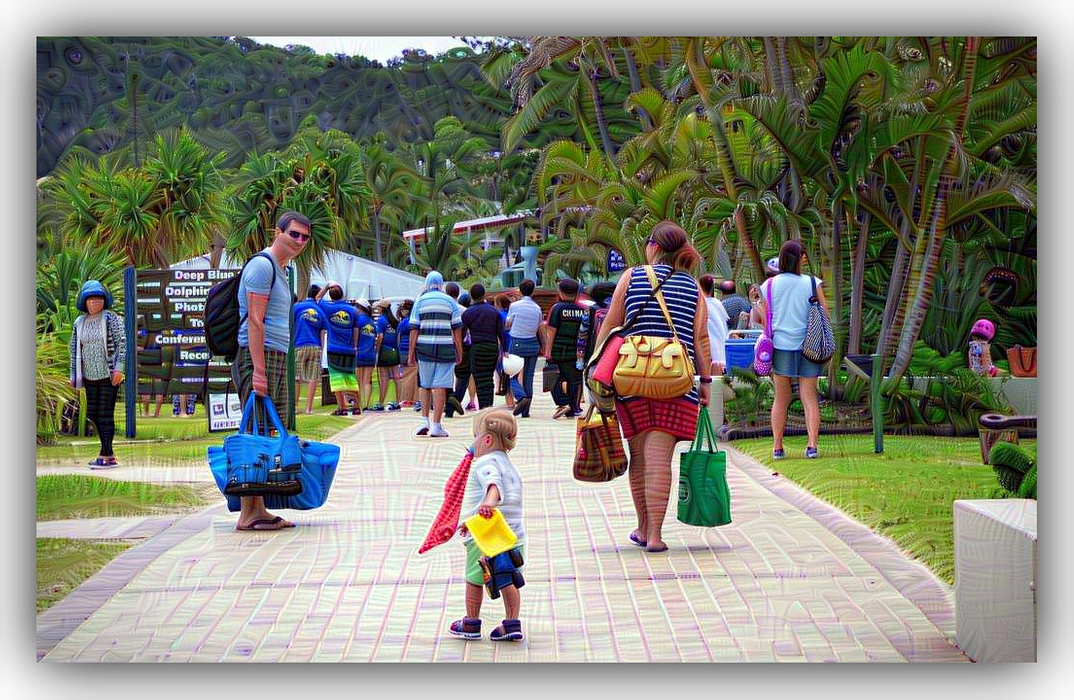 I noticed a young girl playing with a rusty old winch next to a rusty old anchor and was intrigued to observe the distinct contrasts between the old and the new.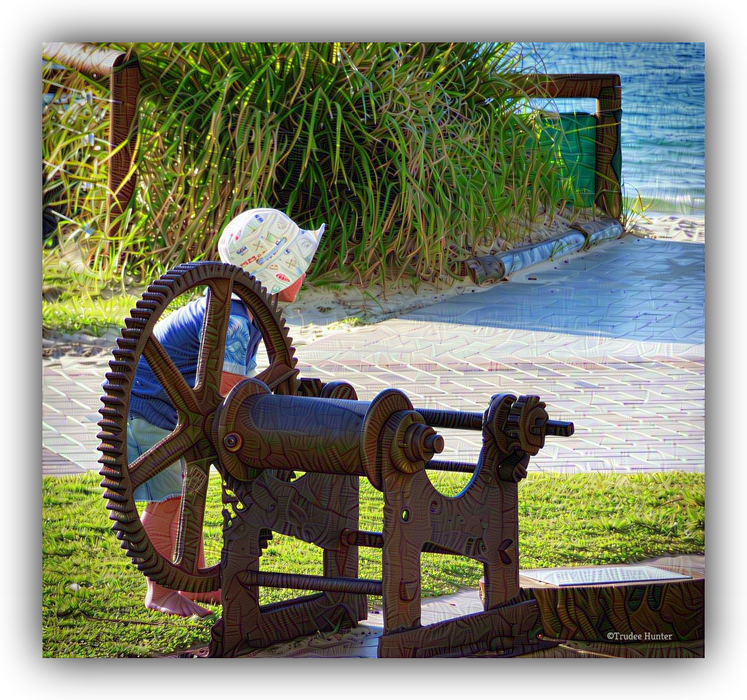 Tangalooma was originally a whaling station and years later, the Tangalooma Island Resort was built on the actual site of that old whaling station. Relics from the original whaling station, like these ones, are a fascinating feature of the resort.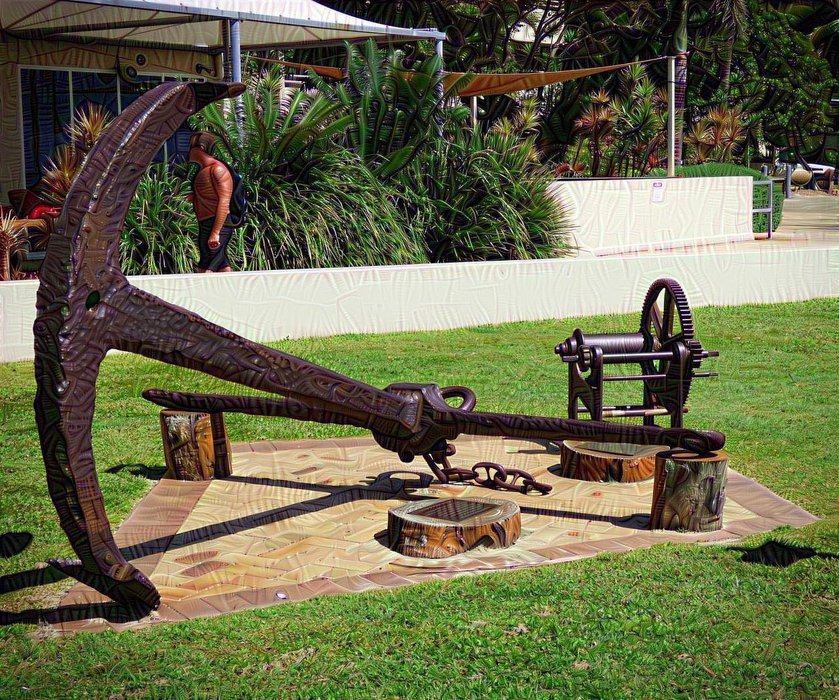 Moreton Island is one of the least polluted and least disturbed coastal environments along the Queensland/New South Wales coast. Apart from a small area of sandstone and rhyolite, Moreton Island is made up entirely of sand.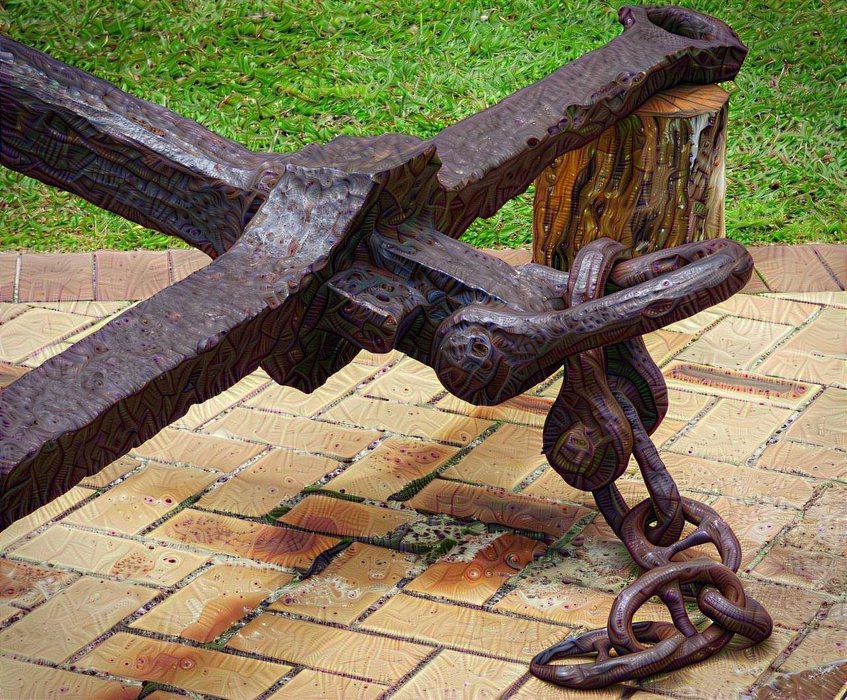 It also boasts the highest sand dune in the world. Mount Tempest reaches 285 metres and one can enjoy 360 degree views of breathtaking scenery from its lofty heights. The sandstone and rhyolite areas are found at Cape Moreton and have built up over 400,000 years.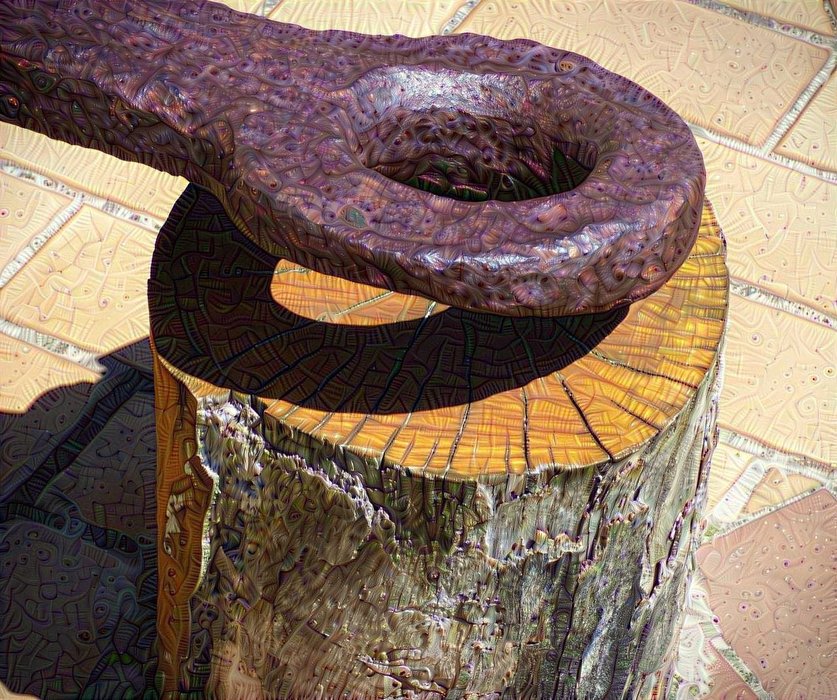 Tangalooma is referred to as, "The Jewel of the Moreton Bay Region." This well protected and much treasured area provides a natural theme park for visitors such as, Desert Safari Tours (which includes sand tobaggganing) ATV Quad Bike Tours, Scenic Flights, Marine Discovery Cruises, Sunset Cruises, Wreck Diving experiences and so much more. One of most popular attractions here, is the ability to hand feed a pod of wild bottlenose dolphins who swim to the shore every single night for this treat.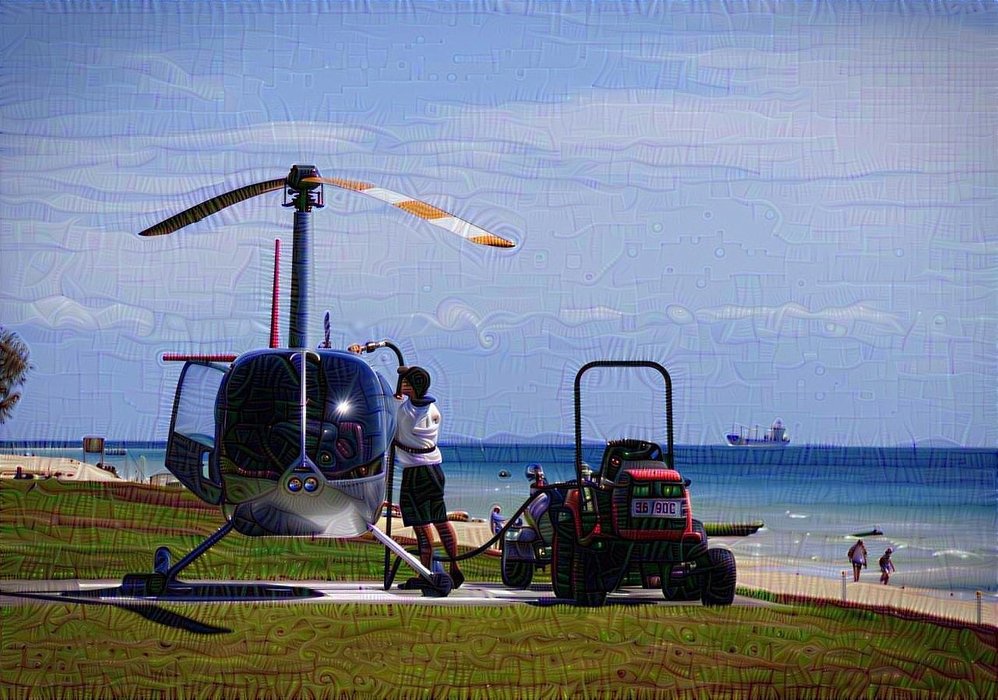 I left John to keep an eye on our bags because there was still quite a queue of people waiting to be booked in and I was getting impatient to get some photos while the sun was shining. One of the scenic helicopters was getting re-fueled.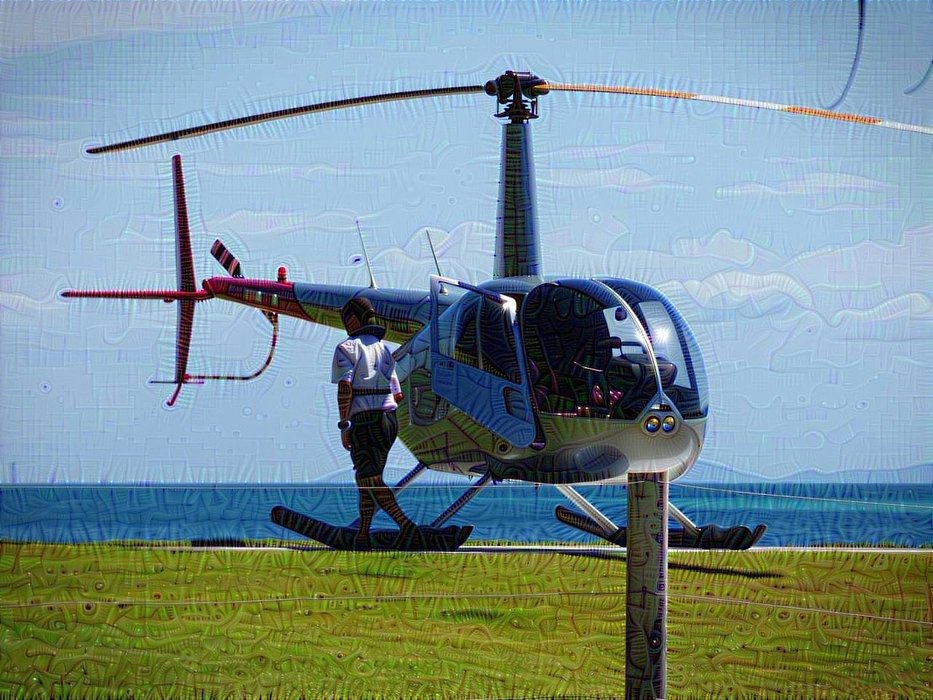 I wondered how much petrol it devours every day as they are certainly kept very busy.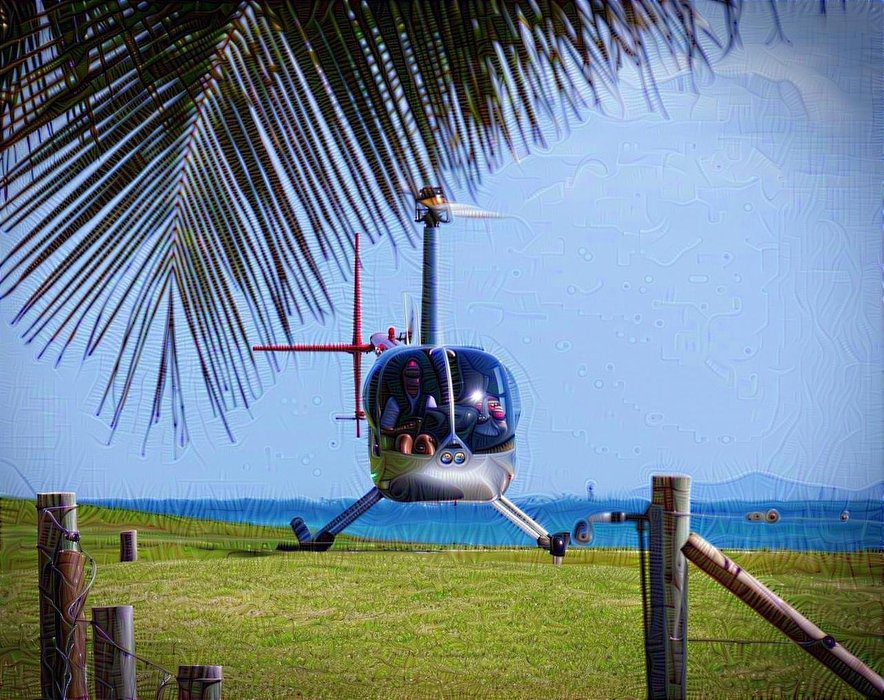 So much to see. So much to do and I simply cannot fit it all in one blog, so I will return soon with Episode #2 of my 'Tangalooma Beach Resort' blogs. I hope to see you then.
Source 1:
Source 2:
If you'd like to read a former blog about a seperate trip to The Tangalooma Wrecks
Click here:
THANK YOU FOR VIEWING. HAVE A GREAT DAY.