Bee Gee Way.
This is my entry for this week's Wednesday Walk challenge hosted by @tattoodjay
Bee Gee Way is situated in the heart of the Redcliffe Peninsula (my home town) and it serves more than one purpose. The most important one is to provide a fitting tribute to 'our' famous Recliffe Boys. The next important reason to walk down this marvelous, memory lane is to listen to the unique and wonderfully varied music of the Bee Gees.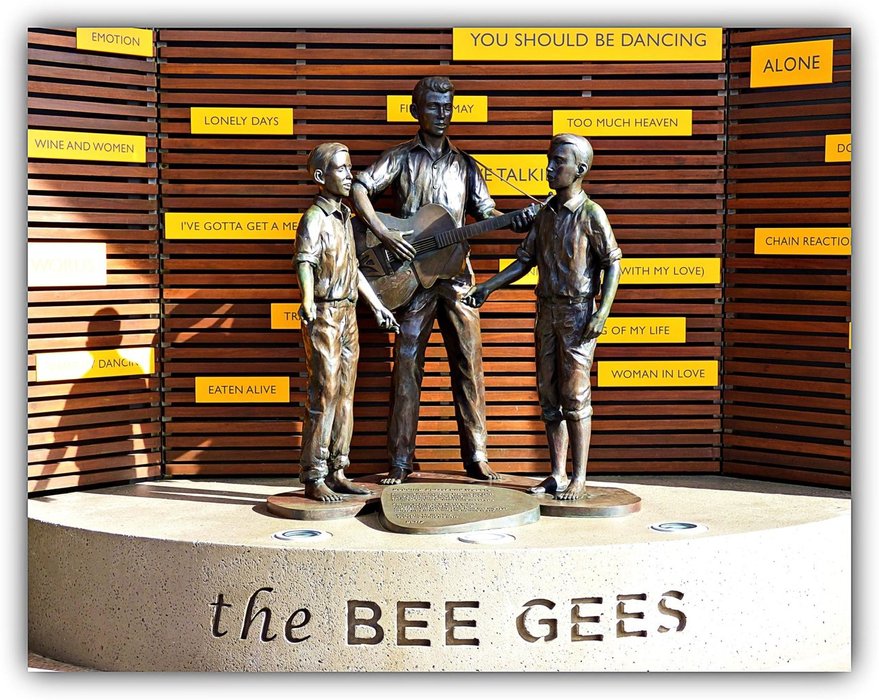 I decided one simply cannot walk down Bee Gee Way without listening to some of their music. But how does an avid Bee Gee fan (such as myself) choose a favourite song of theirs? They can't! The ideal song to accompany you on this walk in my opinion, would be, "How Deep Is Your Love" because we know that Barry, Robin and Maurice had a deep and abiding love for Redcliffe.
If you are able to listen to this sing via You tube, I highly recommend that you do. Apparently 'How Deep Is Your Love' stayed in the American Top 10 charts for 17 weeks, which was a record at the time.
The third most important reason to visit Bee Gee Lane is to take a short cut from Sutton Street to the Redcliffe Esplanade when you have shopping to do, but for my Wednesday Walk I did have time to gather a few photos to top up a few that I'd previously captured to share with you which I hope you will enjoy.
Apart from that, one doesn't need an excuse to treat themselves to the professionally presented display and soak up the great atmosphere that is featured along the fabulous Bee Gee Way!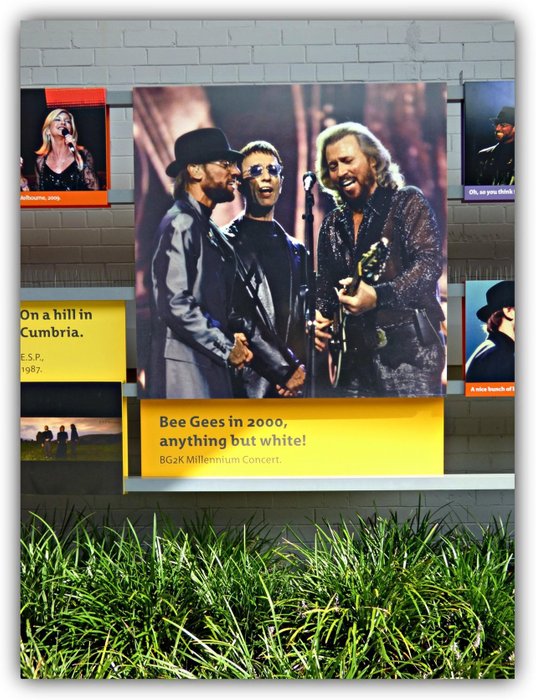 Barry Gibb was delighted when he first heard about the plans from the Moreton Bay Regional Council to dedicate this Laneway to The Bee Gees and he enjoyed sourcing photos and providing information to enhance this important project.
He wrote:
"I could tell you a hundred stories about my life in Redcliffe. Swimming every morning off the dock on Deception Bay, fishing for that elusive tiger shark off the Redcliffe Pier at night, playing between the fishing boats when the tide was out, listening to the insects while sleeping beneath mozzie nets, eating fruit from the trees, singing and playing on the beach on those soft, warm summer nights.......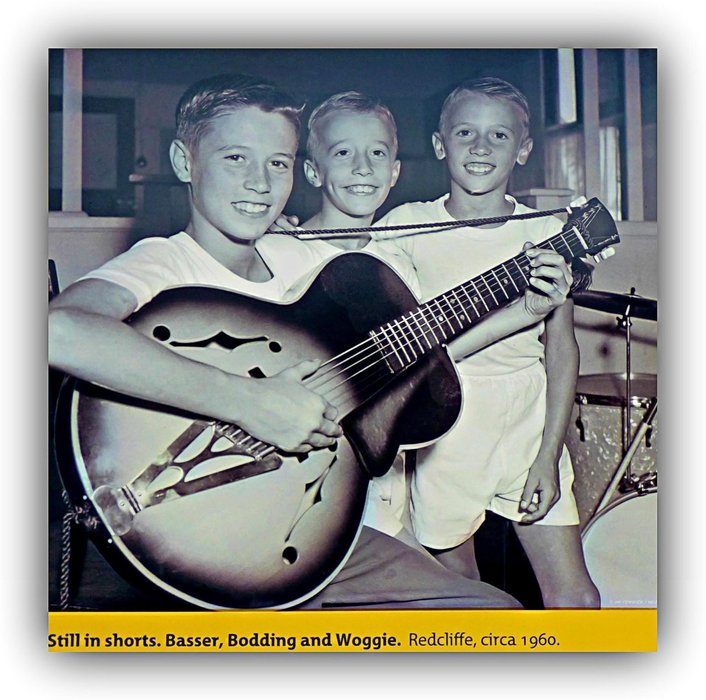 Barry continues:
This incredible place was our world to explore. It is held deep inside my soul and it will always be 1958 for me. The Redcliffe Pier was the main attraction for kids, with its pinball arcade. There were many cracks in the pier planks and we would dive for lost pennies that fell through. The water was clear and blue and provided excellent vision for the best divers, that was us.
It was where Robin, Maurice and I made our first public appearance in Australia through a PA system at the Redcliffe Speedway. People threw money onto the racetrack and we met leading DJ and racing driver Bill Gates, who suggested we call ourselves the BG's.
Hence, Redcliffe became the birthplace of The Bee Gees.
I have changed but the child inside me has not. I am still here on Redcliffe beach, fishing for that tiger shark. I remember vividly my childhood days and I will dwell on 'My Redcliffe' for as long as I live."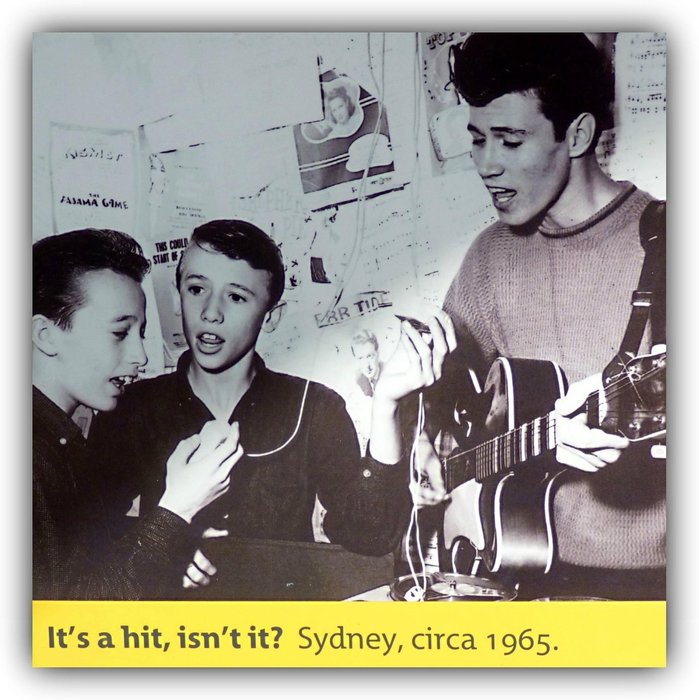 Bee Gee Way is a short seventy metre walkway but it is packed with decades of interesting history featuring the illustrious career of this band. The Bee Gees have sold over 200 million records and important milestones of their great legacy is portrayed in style, along this Lane.
Visitors can enjoy listening to their music as they stroll down the lane because every night they can hear songs from the Bee Gees being played (along with an impressive light show) between 7pm and 9.30pm.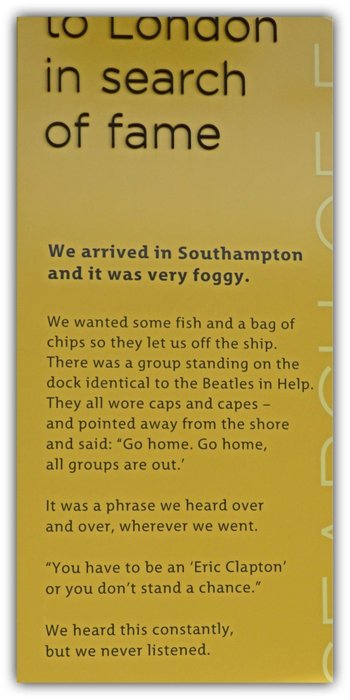 Bee Gees Way was officially opened by in September 2015 by none other than Barry Gibb himself. This multi-media celebration attracts dozens of people, especially in the weekends and during week days it is very rarely empty.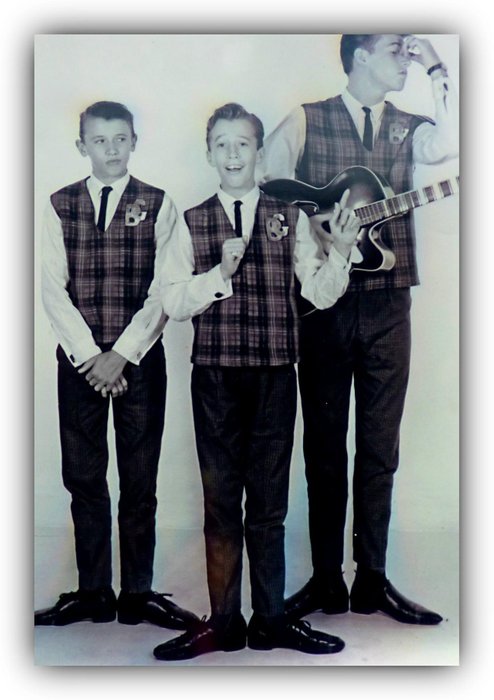 There are over 60 captioned photographs, and 13 album covers featured in Bee Gee Way. But Barry has also included personal stories and amusing anecdotes for the pleasure of the viewers. The giant 5.3 meter video screen plays exclusive interviews and never before seen, home movie footage interviews and of course many of their songs as well.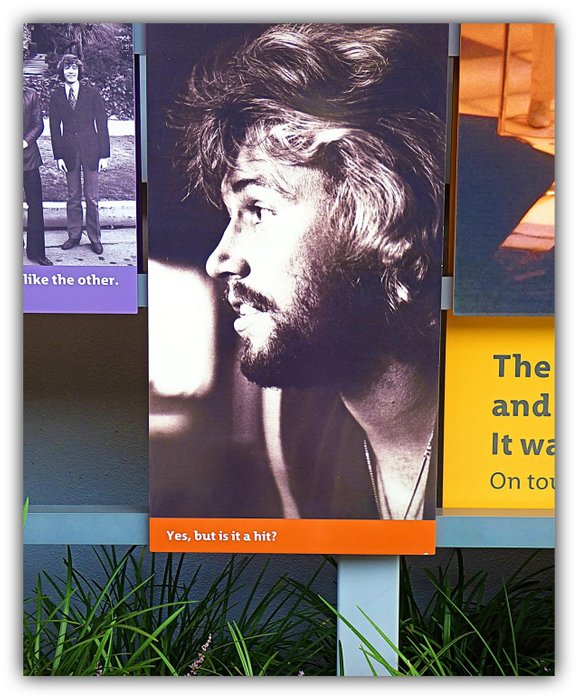 What I love most about this special celebration of the Bee Gees is the fact that Barry curated the information himself and so we know the information is first hand and a true account of the bands rise to fame.
I also love the casual appearance of rolled up shirt sleeves and bare feet depicted in their bronze life sized statues. Redcliffe, for me offers a casual, relaxed picturesque beauty that can not be replicated anywhere else in the world, and so I can truly understand the emotional pull that this place held for the Bee Gess and still holds for Barry today.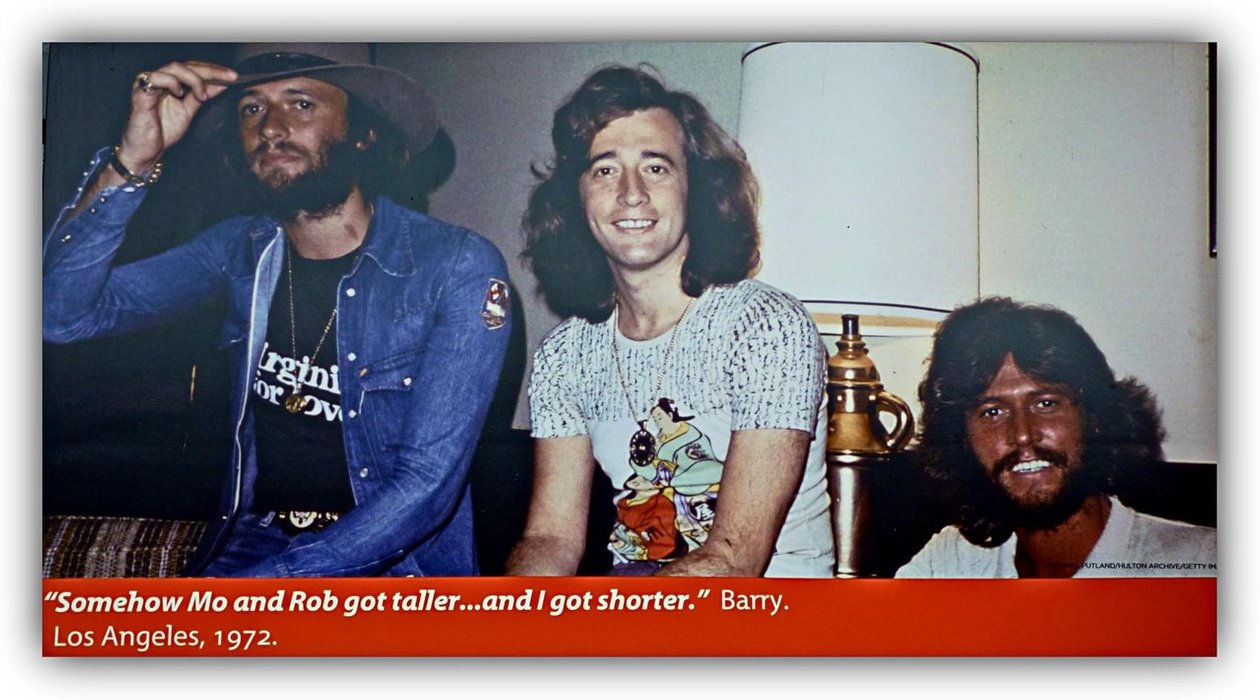 The Bee Gees said Good-Bye to their carefree days in Redcliffe after comming top of the charts and they went back to the UK to further their career and despite the negative reactions they received on arrival in England, they followed their hearts thankfully, and later shared their talent to the rest of the world.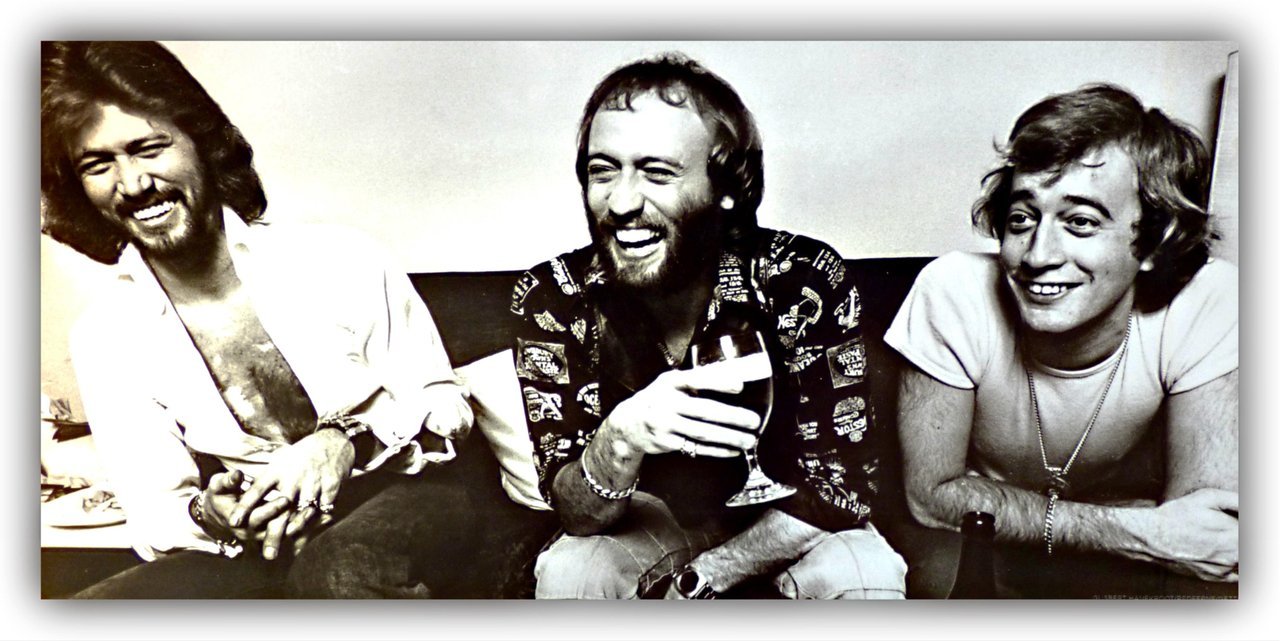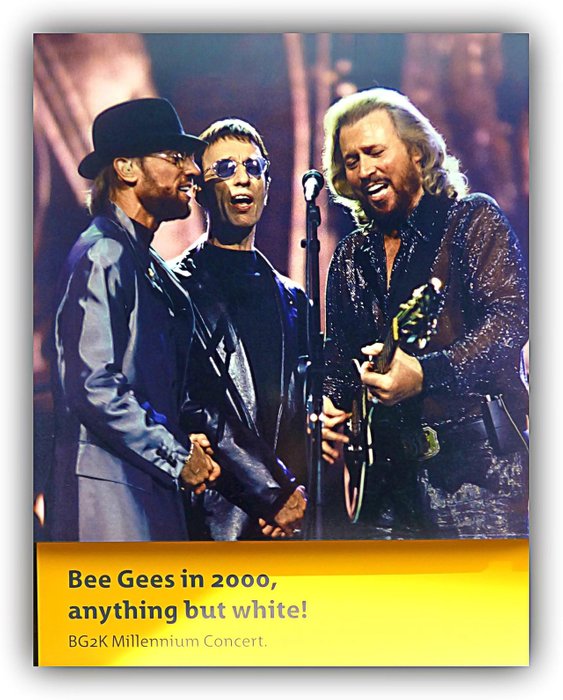 The Gibb family moved houses a few times whilst living in Redcliffe, two of which still stand. One house is situated in 12 Fifth Avenue Scarborough but their home in 4 tramore Street in Margate was destroyed by fire on 2003.
One of the residents of that street tells of a story when both Maurice and Robin were still alive of a limousine parked outside the home in question. All of a sudden the three Gibb brothers jumped out of the limousine and took happy snaps of their old house.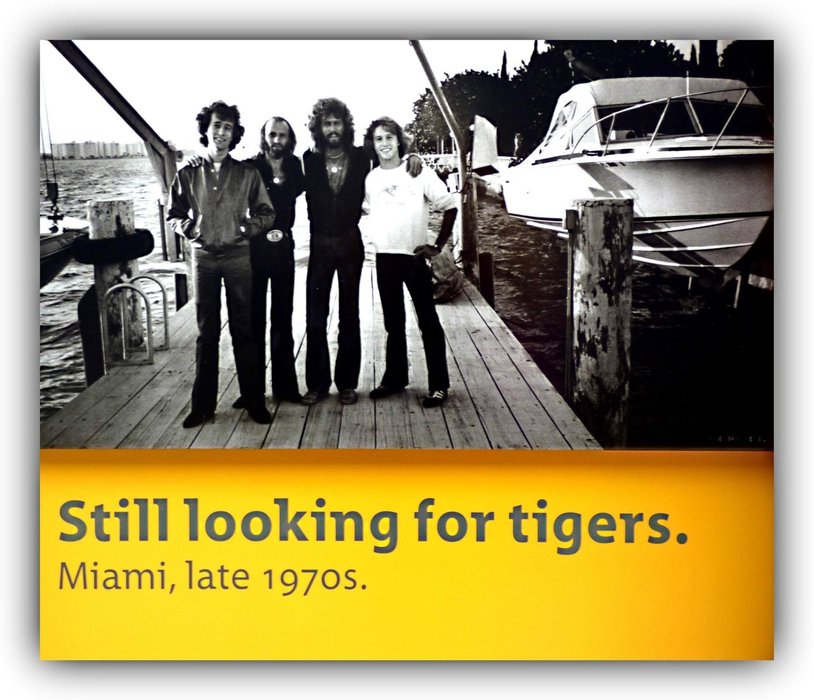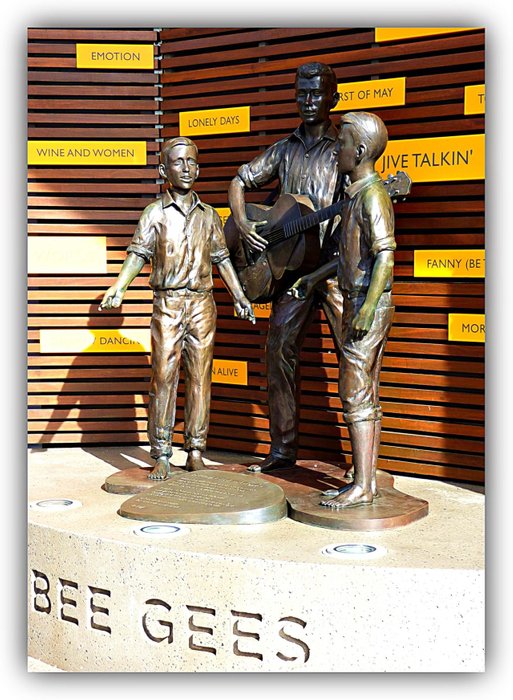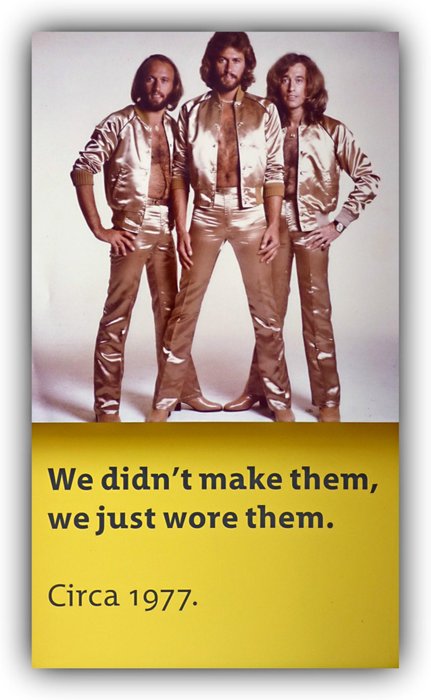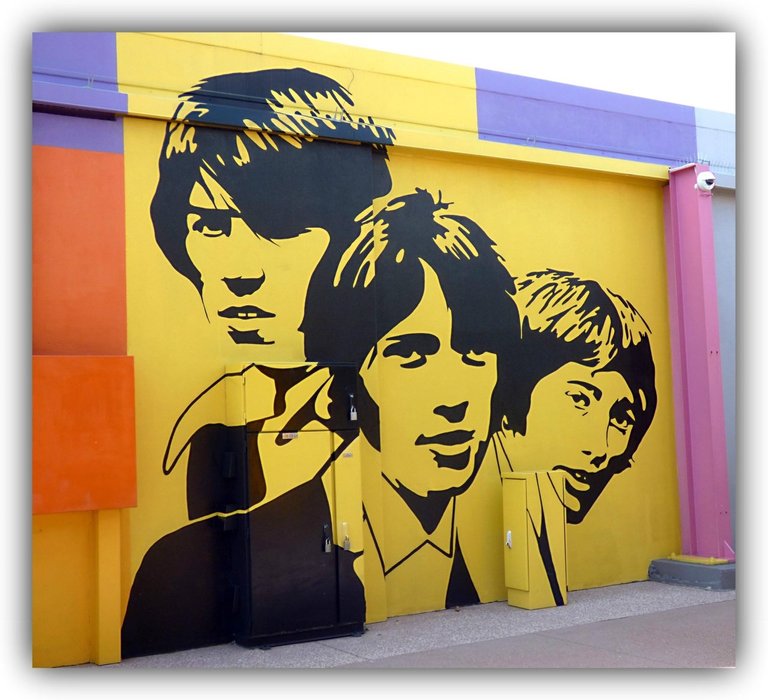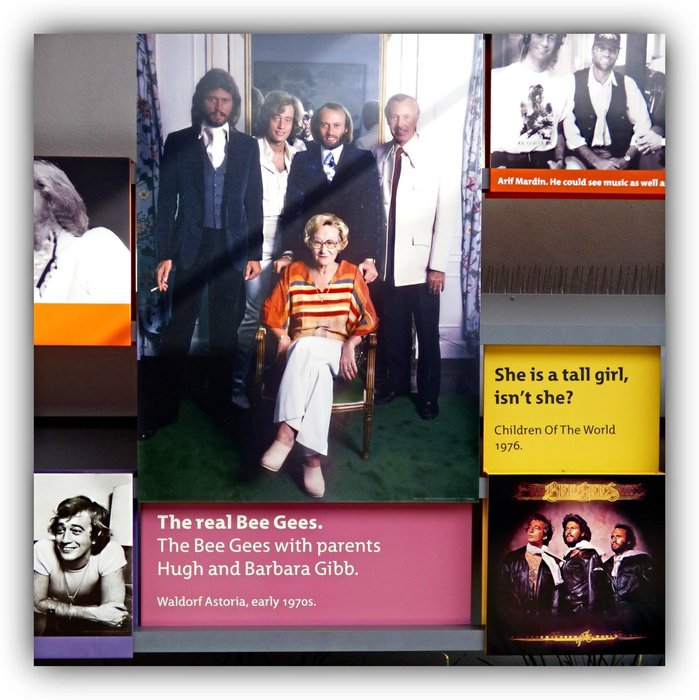 Have a listen to this short video about Barry's recollections of his home town; Redcliffe. You can see his eyes light up with joy as he relays his thoughts.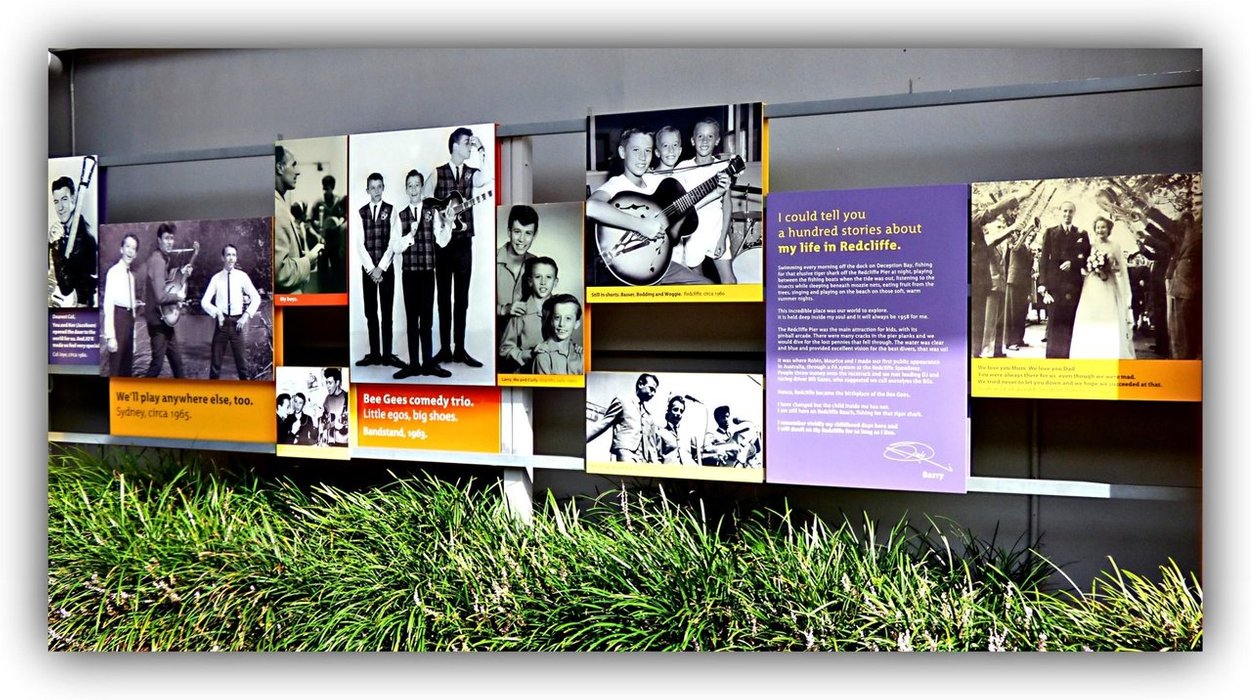 Source:
Source:
THANK YOU FOR VIEWING. HAVE A GREAT DAY.