A day in Lisbon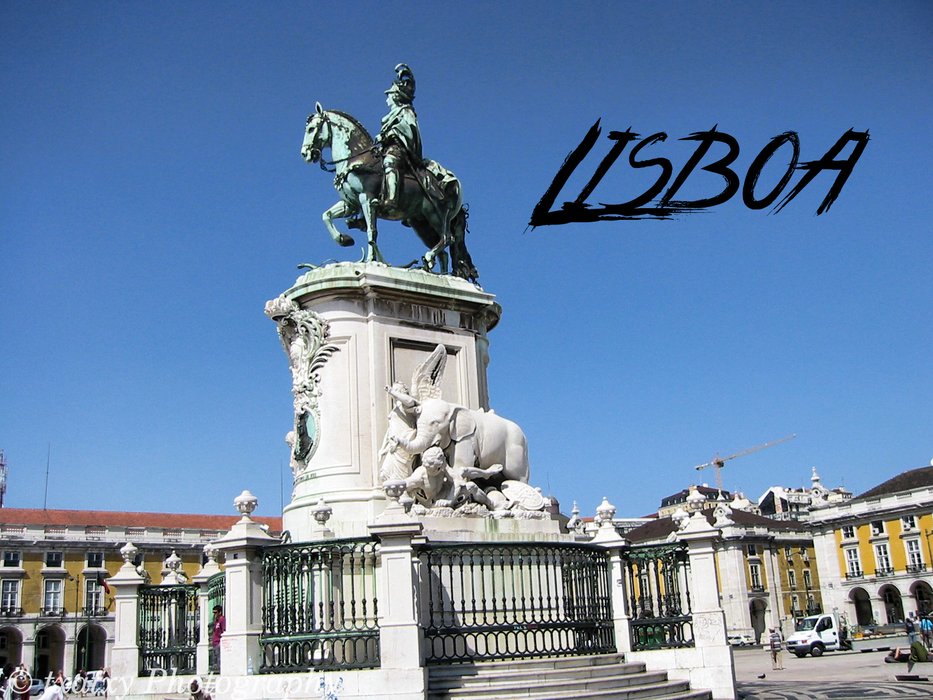 Bom dia, good morning
Portugal is a country that I love, its people are friendly and smiling.
Its capital a wonder.
After a few days on the beaches of the Algarve (that will be for another entry) we arrive with the car loaded we are camping boys.
The first thing you do is pass the bridge. The bridges and I don't get along very well, they give me something haha
And it is a long bridge as the Tagus River passes, but what we would find outweighed the fear, gained the excitement of what awaited us.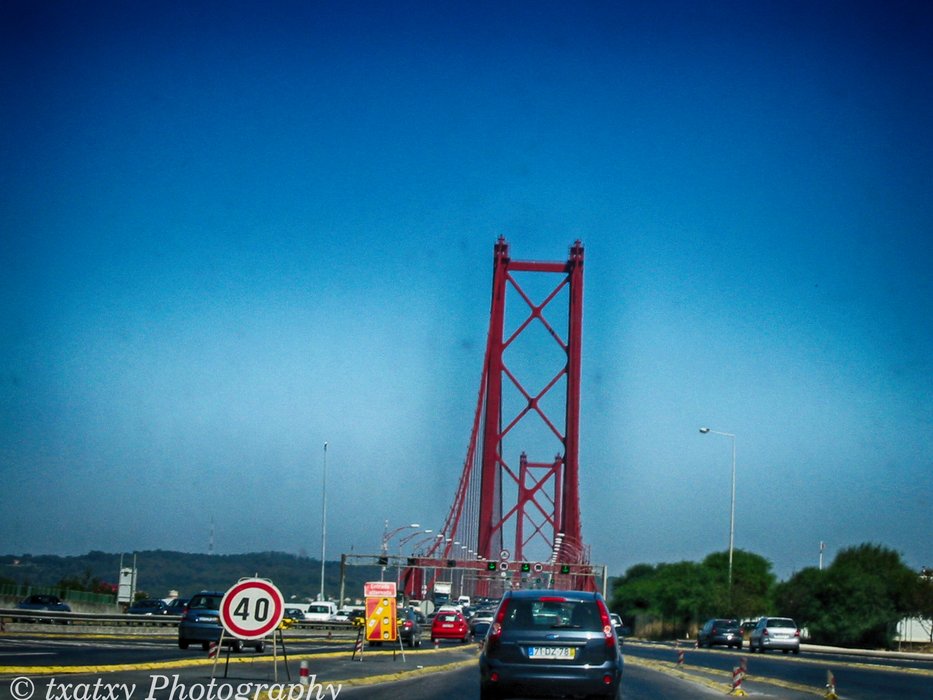 ***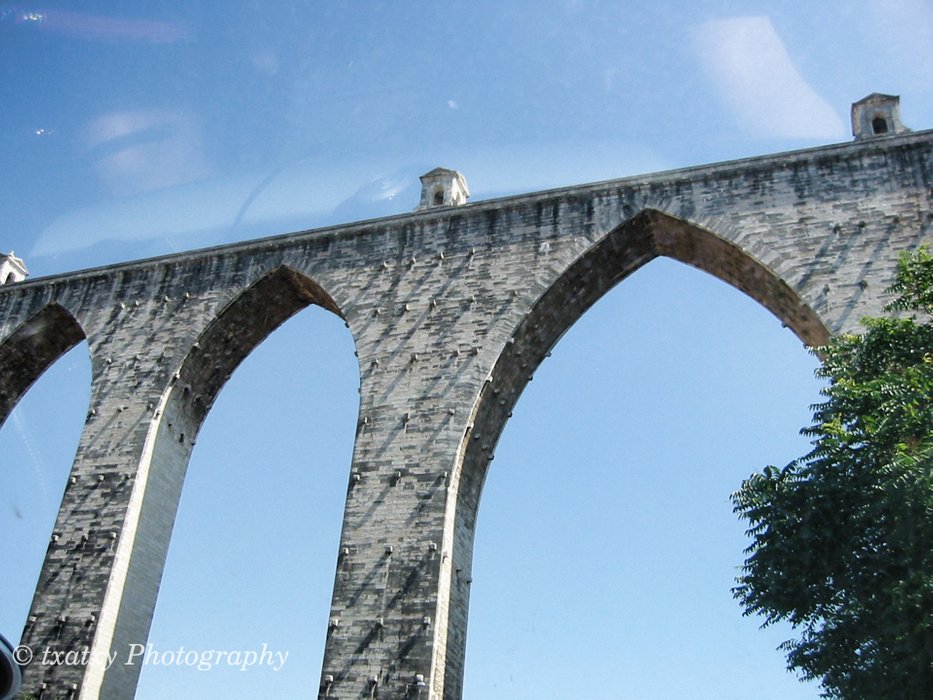 The campsite was not bad it was early September and there were few people, We like sections so we do not bother or bother us.
This is my house under the pines, it's hot and you have to look for the shadow.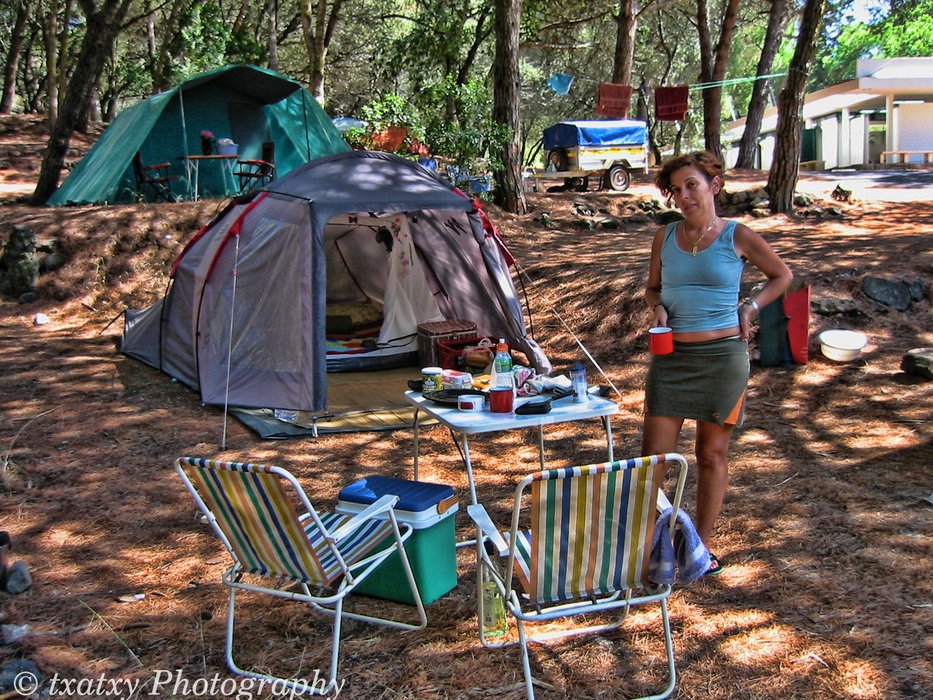 Well we are already in the capital, with an intense blue sky and good temperature for me, that I am cold, I love the heat.
Upon arrival we find the commercial plaza, big white, then not many photographs and this camera is 2 megapixels, today it seems like a joke but in 2008 it was what it was.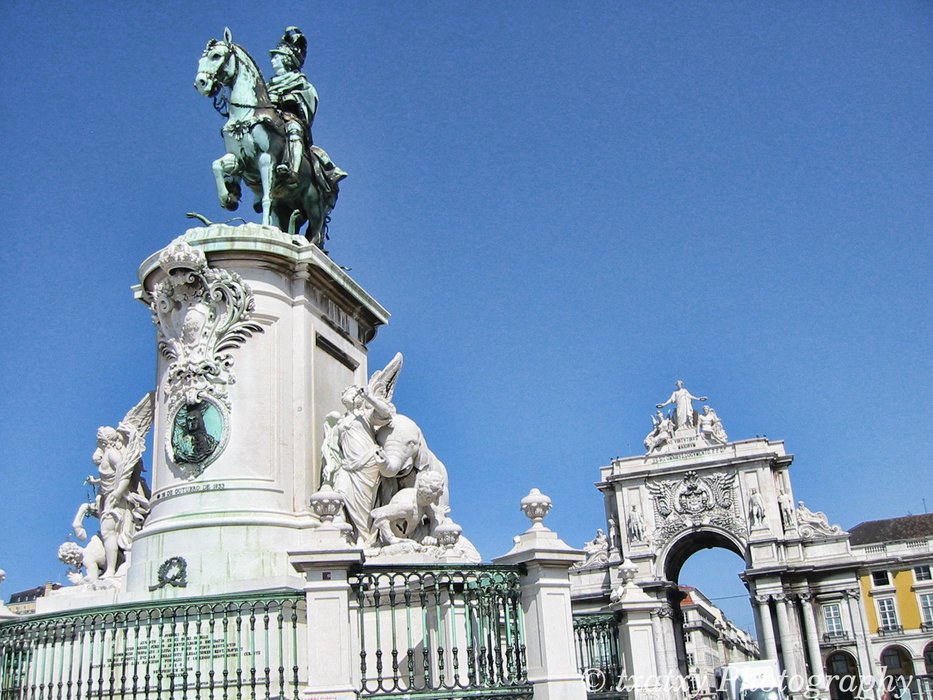 As I said, people are friendly and fair prices, a good place to spend the holidays.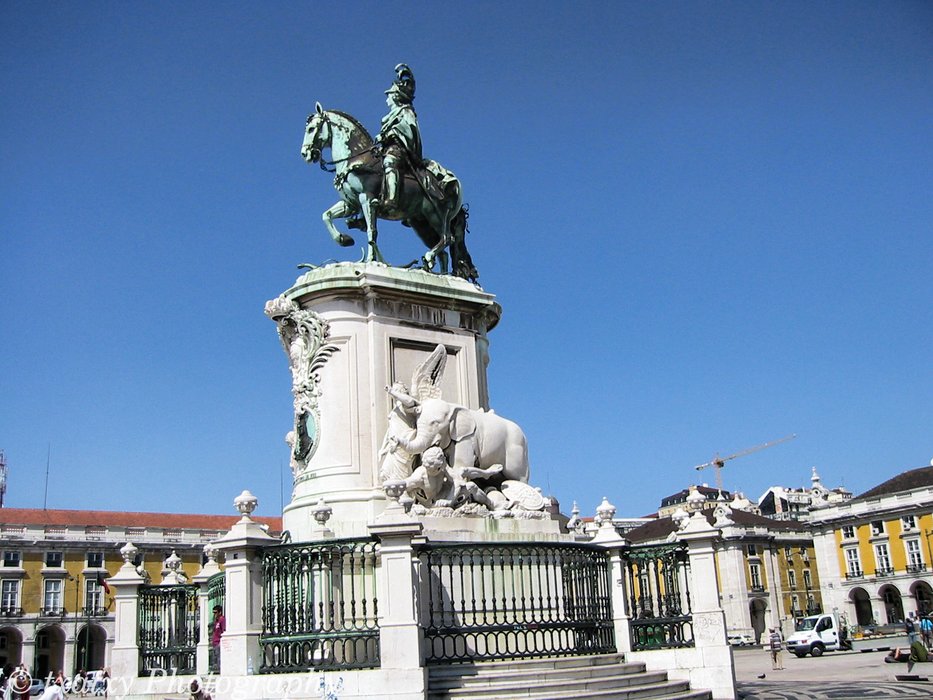 We walk through its old town and with a lot of history, history that I will not tell you since it is available to everyone.
Going through the Rua Augusta Arch, you could spend hours watching it, but what I liked the most was the clock.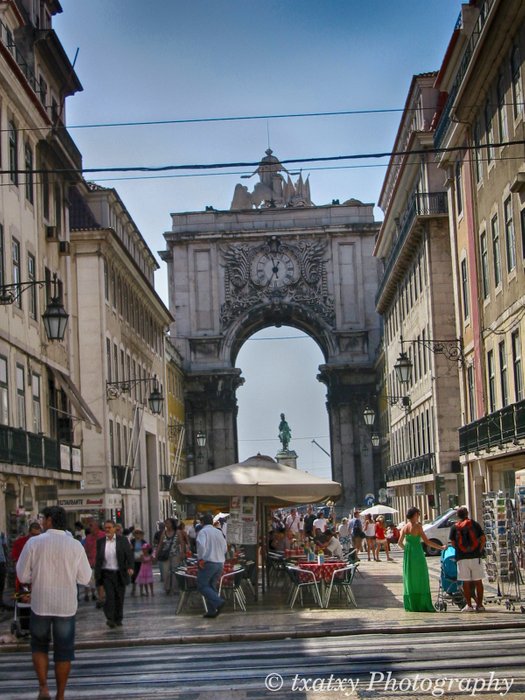 It is 11.40 hours to visit the bar area.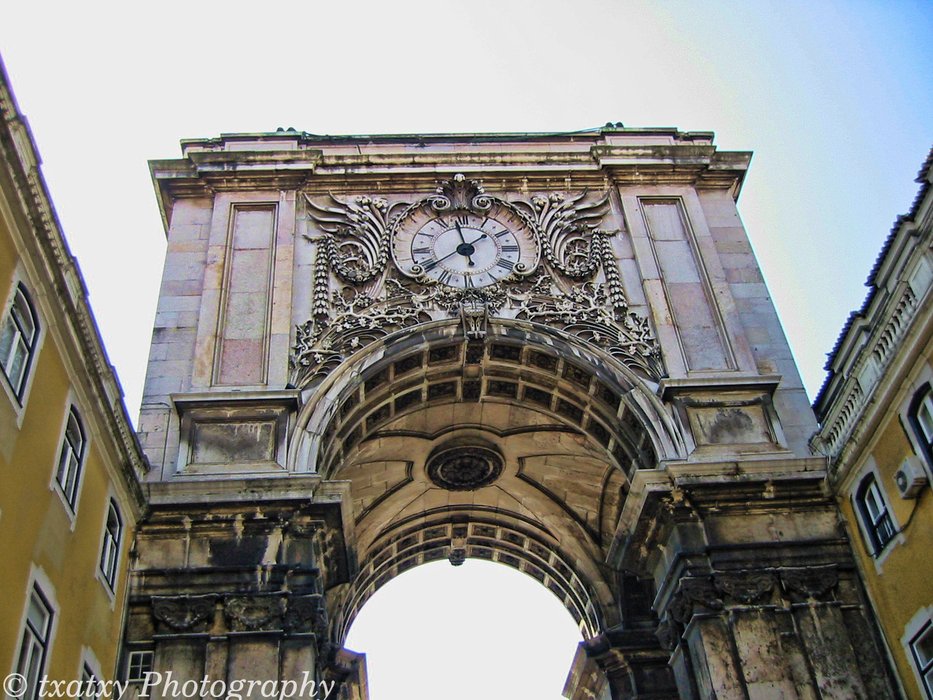 The Alfama
The bars are small and flirtatious.
At night you can listen to the popular songs, of feelings songs that touch your soul
Fado is special, as special are its narrow streets adorned with colors.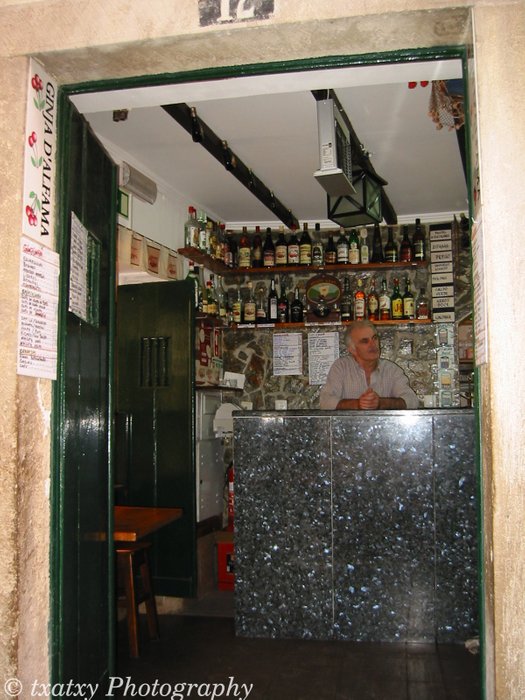 ---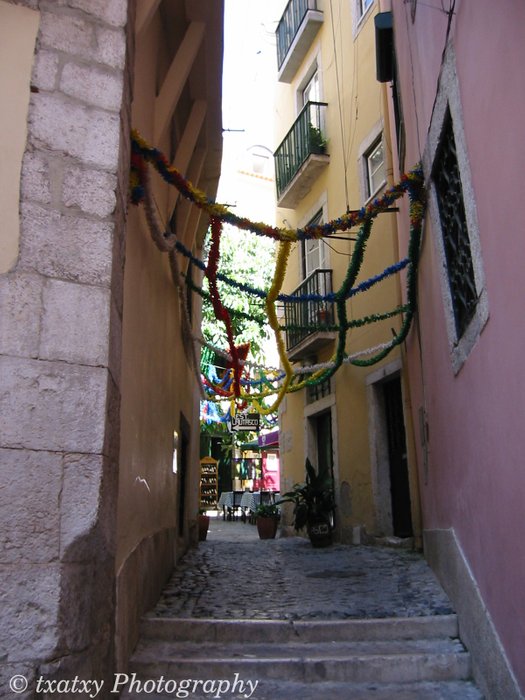 But everything in Lisbon is special,
Its old houses full of life.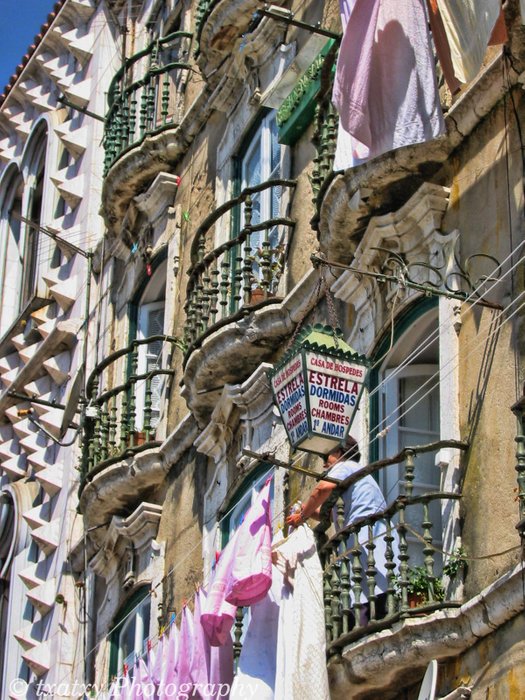 ---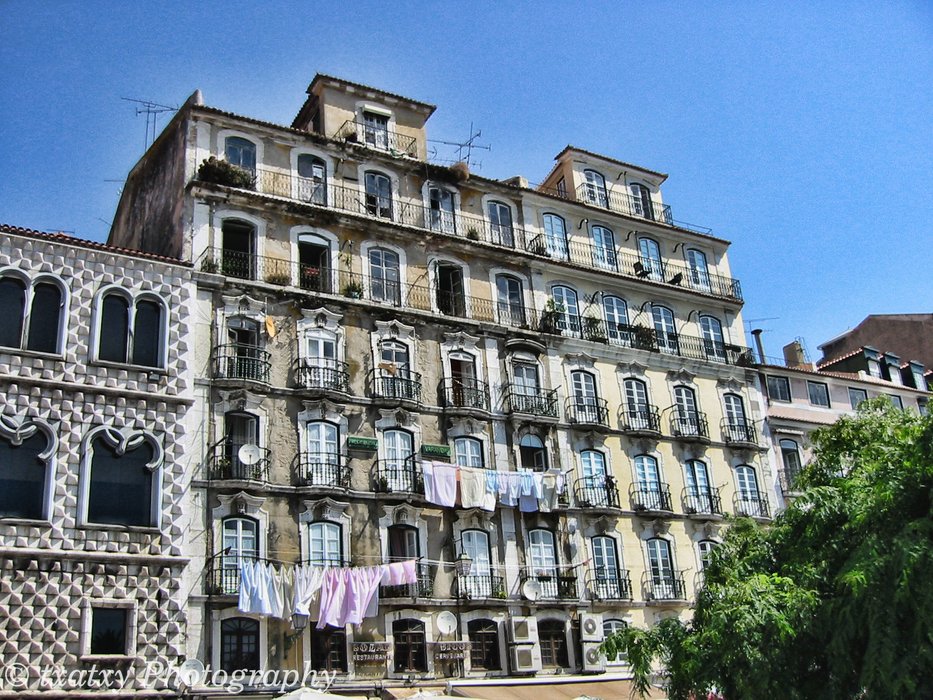 We also have the Carris, I love those little trams, so yellow and old.
You have to ride to climb to the top, or just enjoy the experience.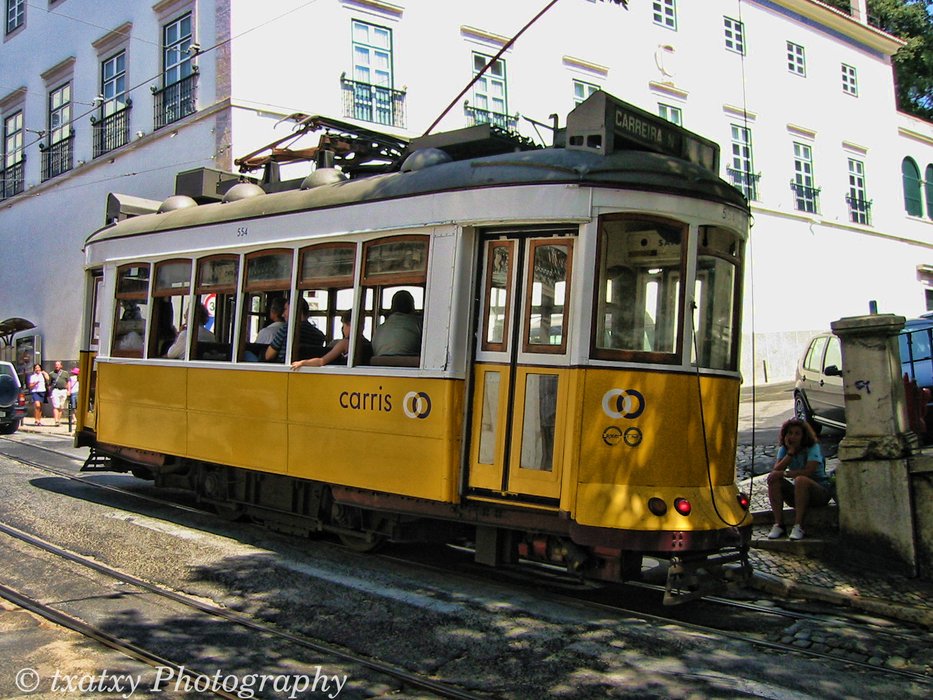 ---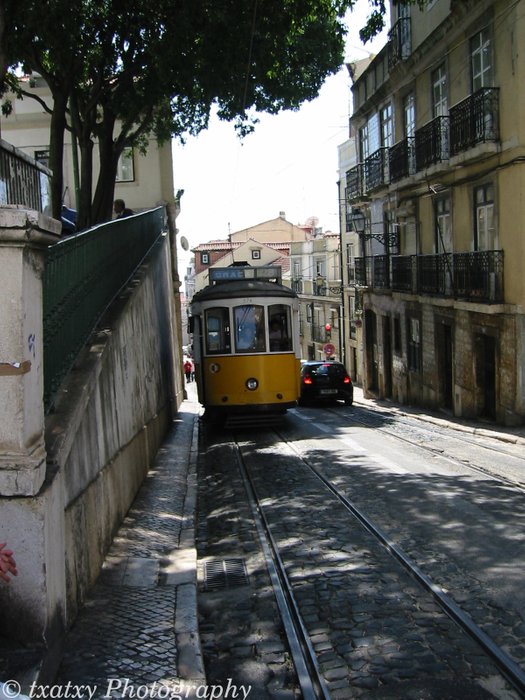 Here we can see almost all of Lisbon in the square full of trees and benches, a good place to rest.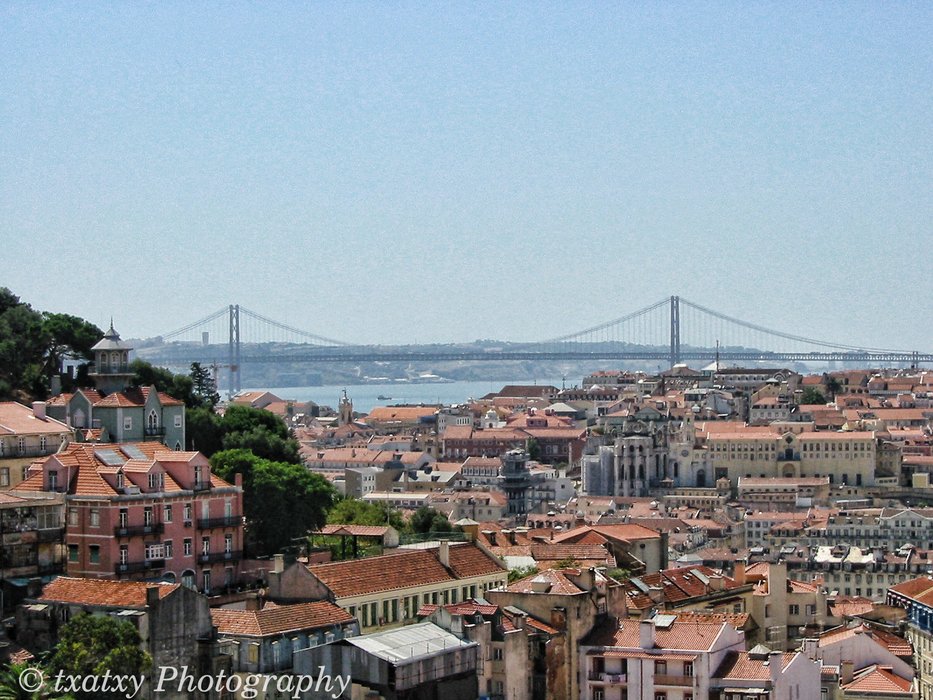 Then we have the river walk.
And we find the Jeronimos Monastery of Belém
There are no words or too many for this entry.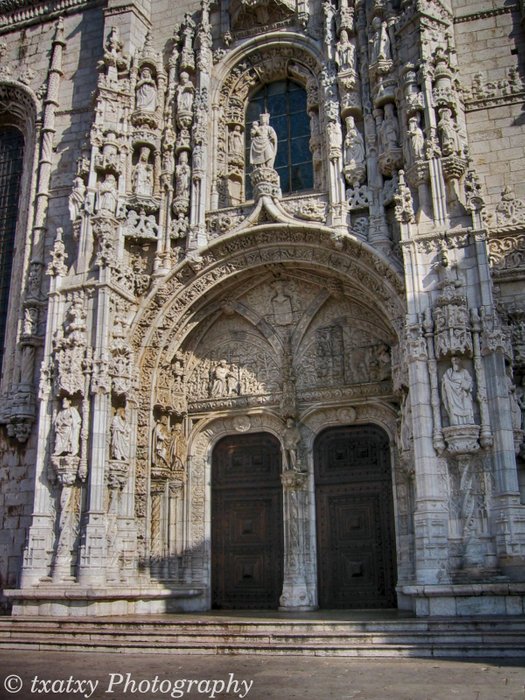 Monument of the discoveries.
With its 52 meter tower and 33 carved figures.
All looking at the Tagus one after the other a beauty of details.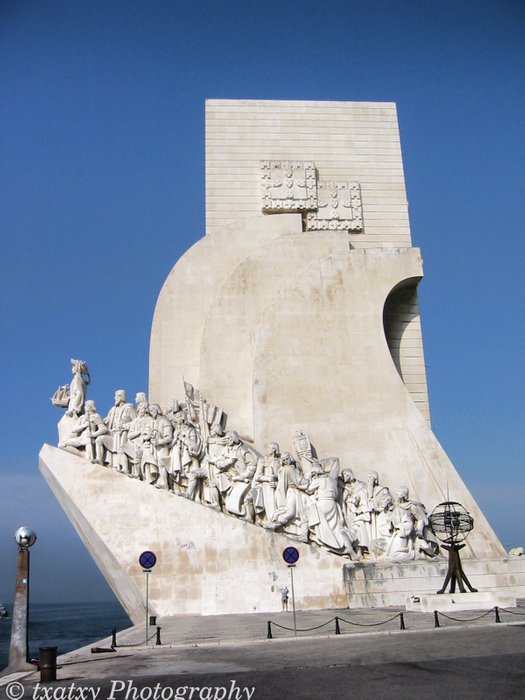 The Belém Tower
Beautiful at the foot of the river declared a World Heritage Site by UNESCO in 1983.
Built in 1515, this tower was a fortress that protected the entrance to the Port of Lisbon.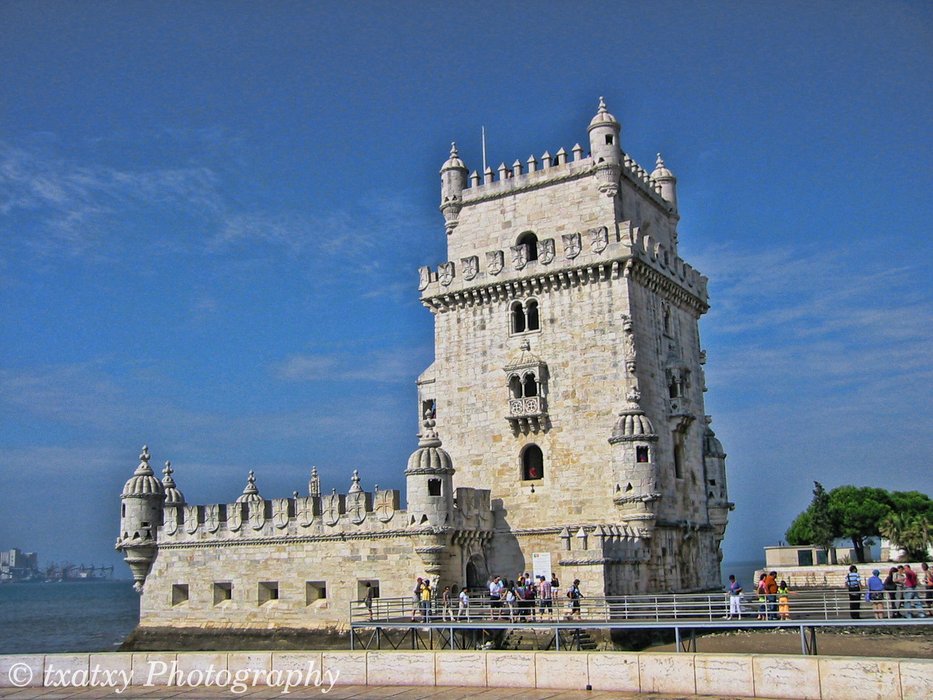 The holidays are to laugh and enjoy too.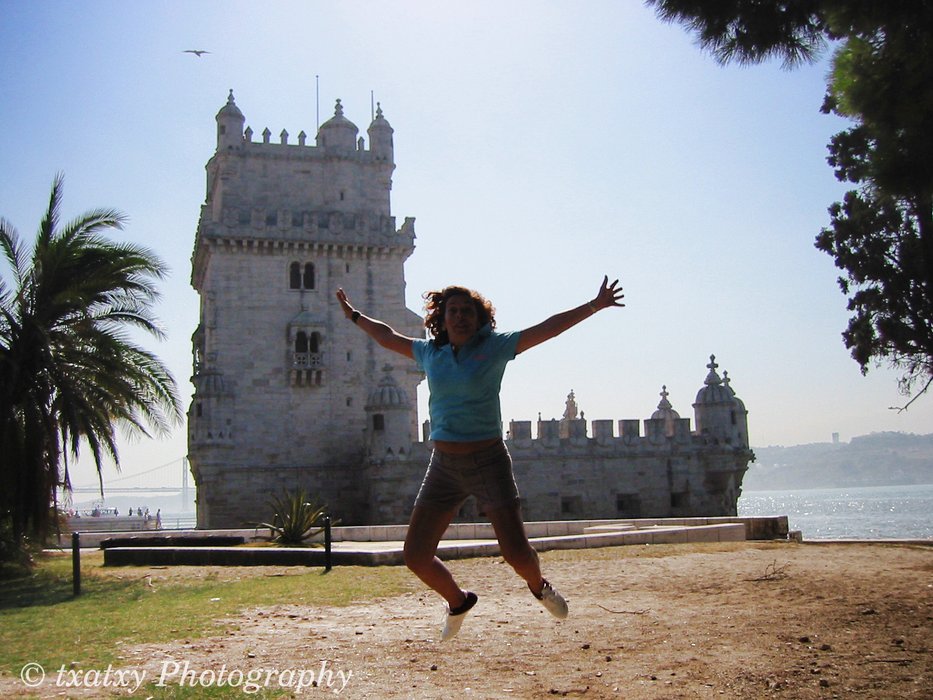 Can all this be seen in one day?
If you run around and just eating a snack, it's any park, maybe.
But to see it well you have to spend at least four days, to enjoy your food, music and your pastry and of course your coffee a strong black coffee.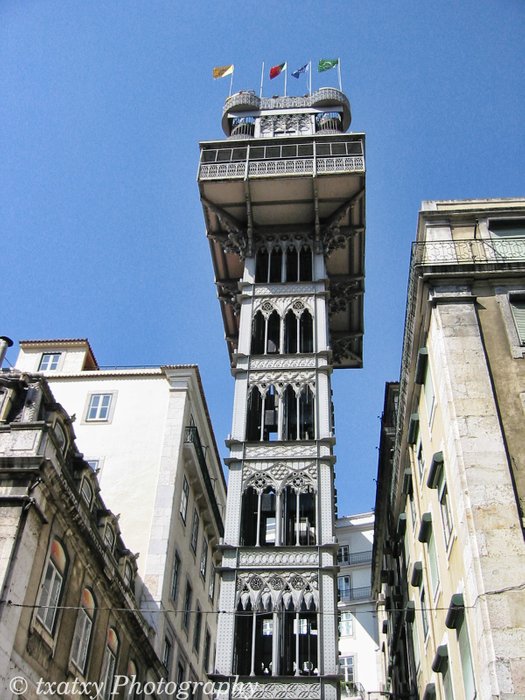 ---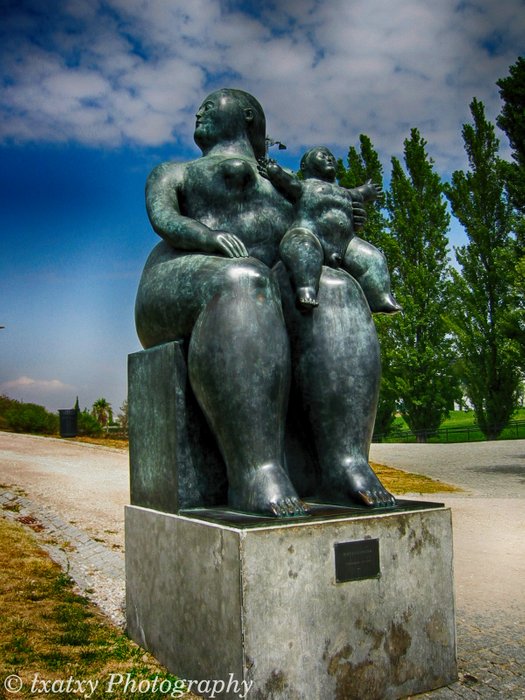 ---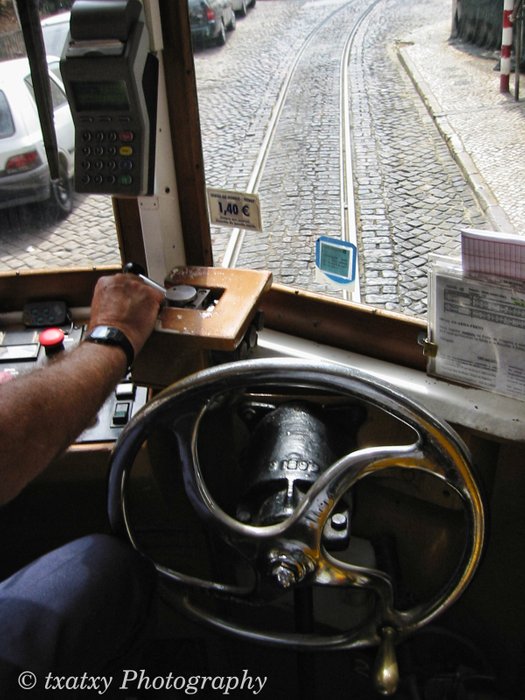 But at the end of the day you may end up like this, exhausted and sleepy in a Carri.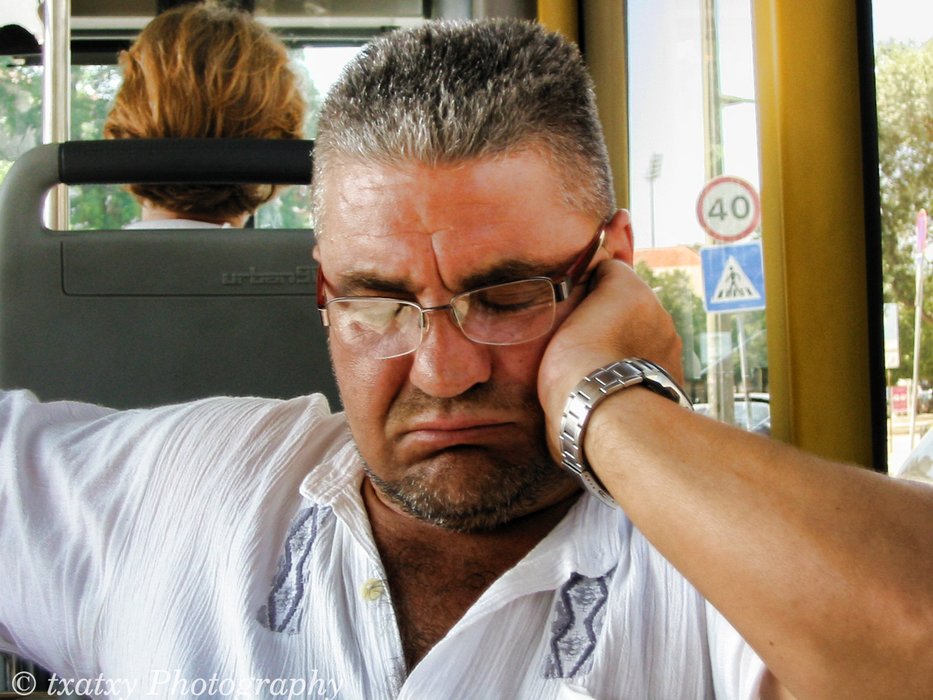 Canon DIGITAL IXUS 300

Original content by Original content by @txatxy***

---