Art in the sea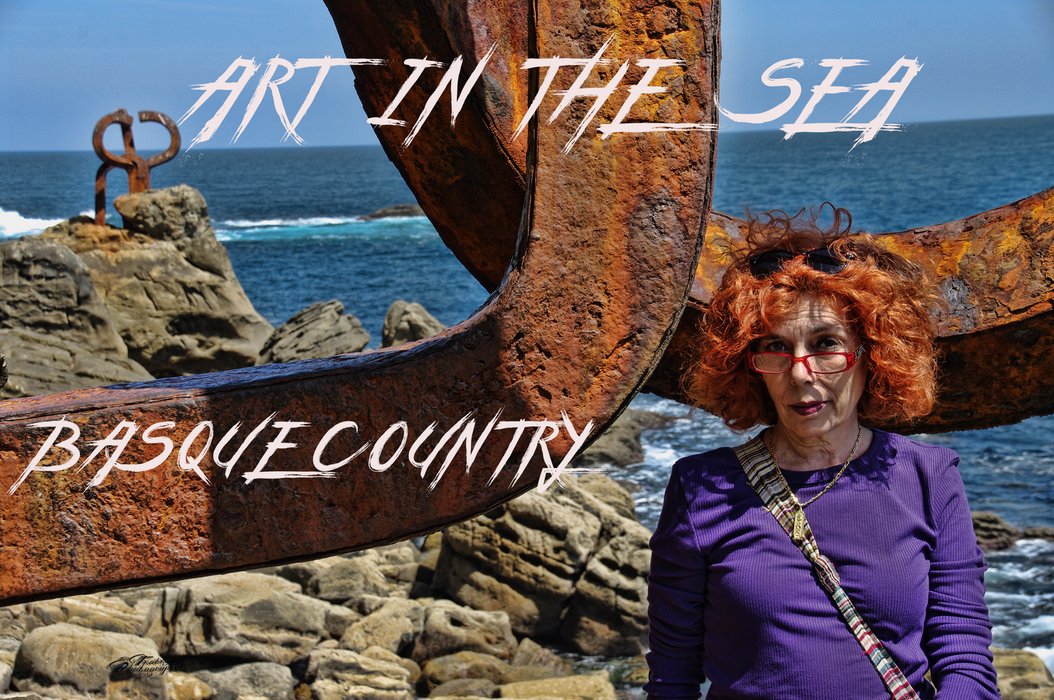 Hello friends, today we are located in the city of San Sebastián.
And we will visit art at sea.
Nothing more beautiful than filling our art cliffs,
We could call it industrial since they are figures made of iron that oxidize with water and the atmosphere has its own personality.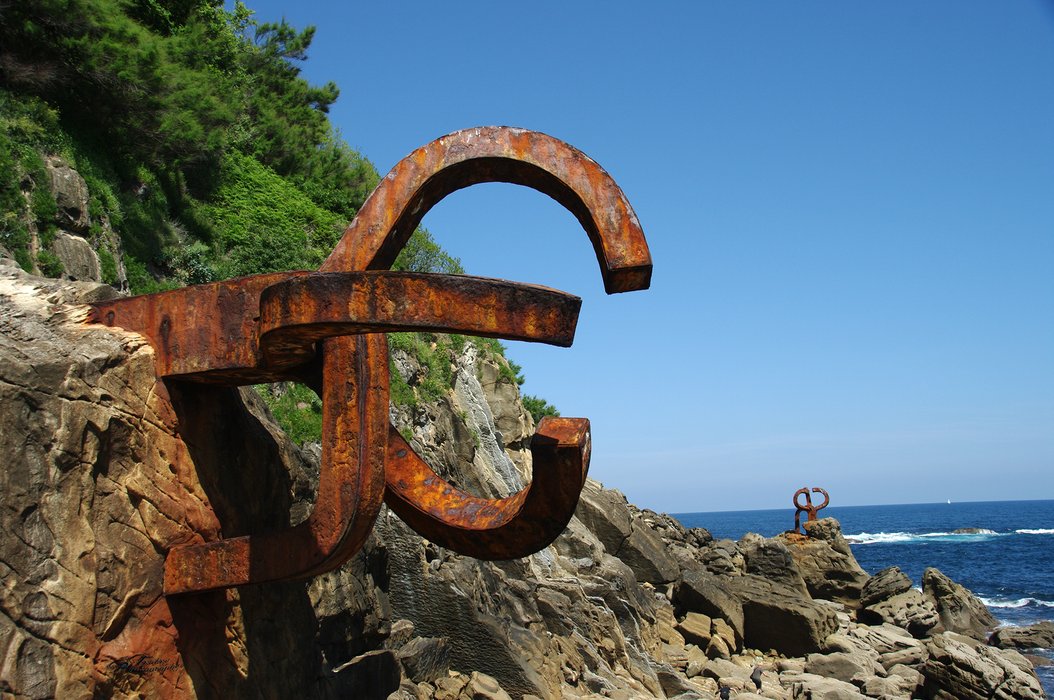 The works are by sculptor Eduardo Chillida an artist of the land.
Intentionally known for his iron art
We can get there by bus from the center of Donosti or take a beautiful walk along the Paseo de la Concha, I recommend it if it does not rain, you get to see the beauty of nature.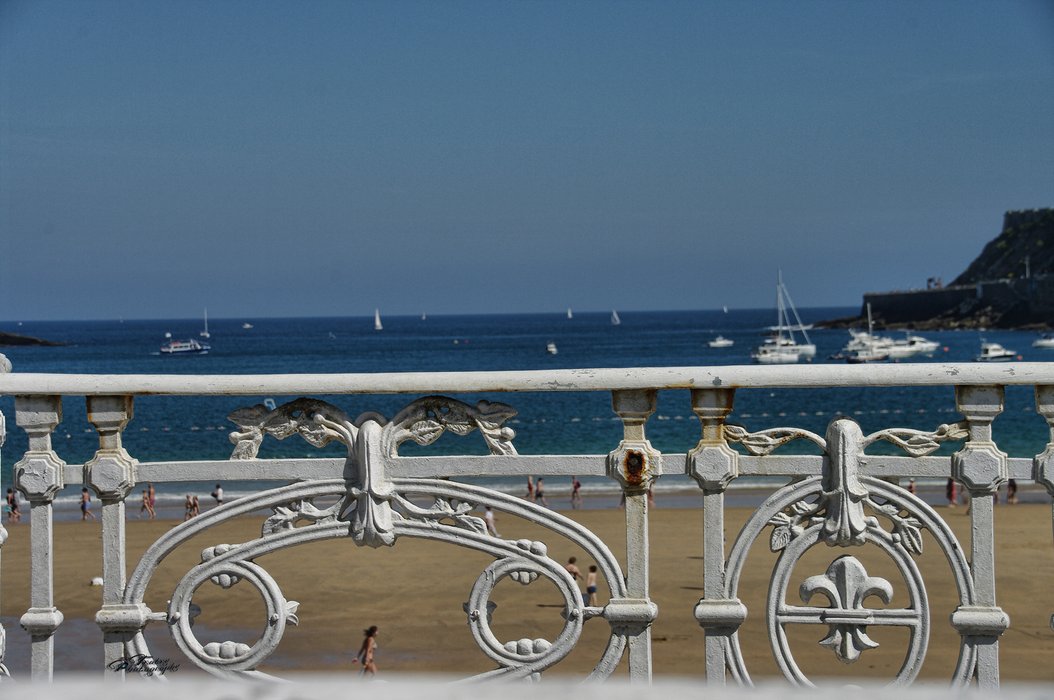 So we start walking slowly enjoying the ride.
---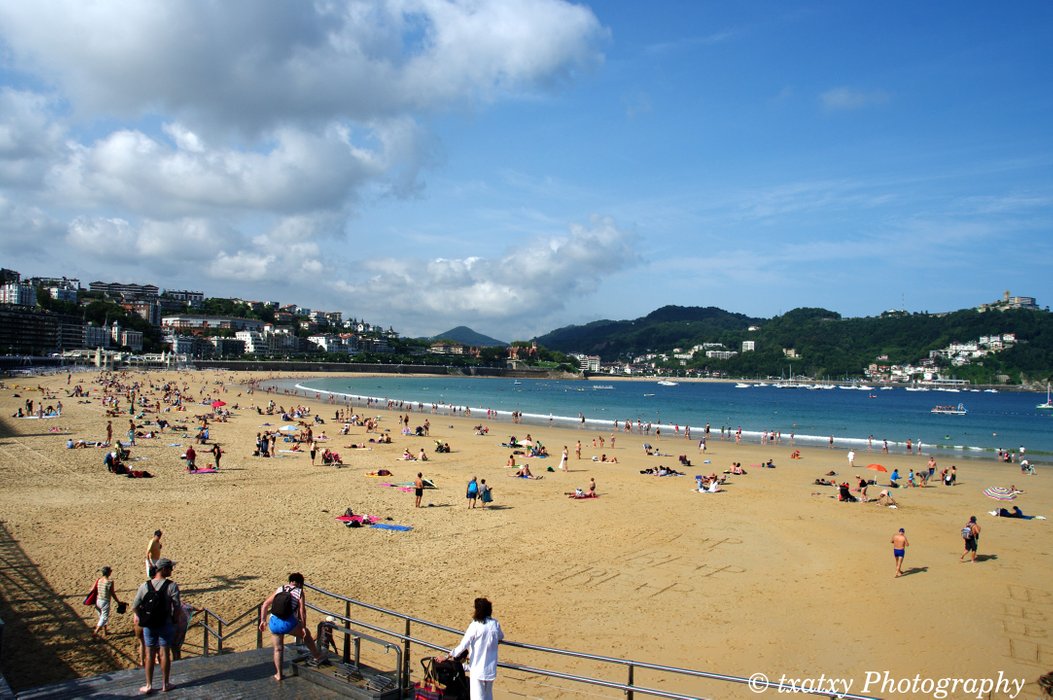 ---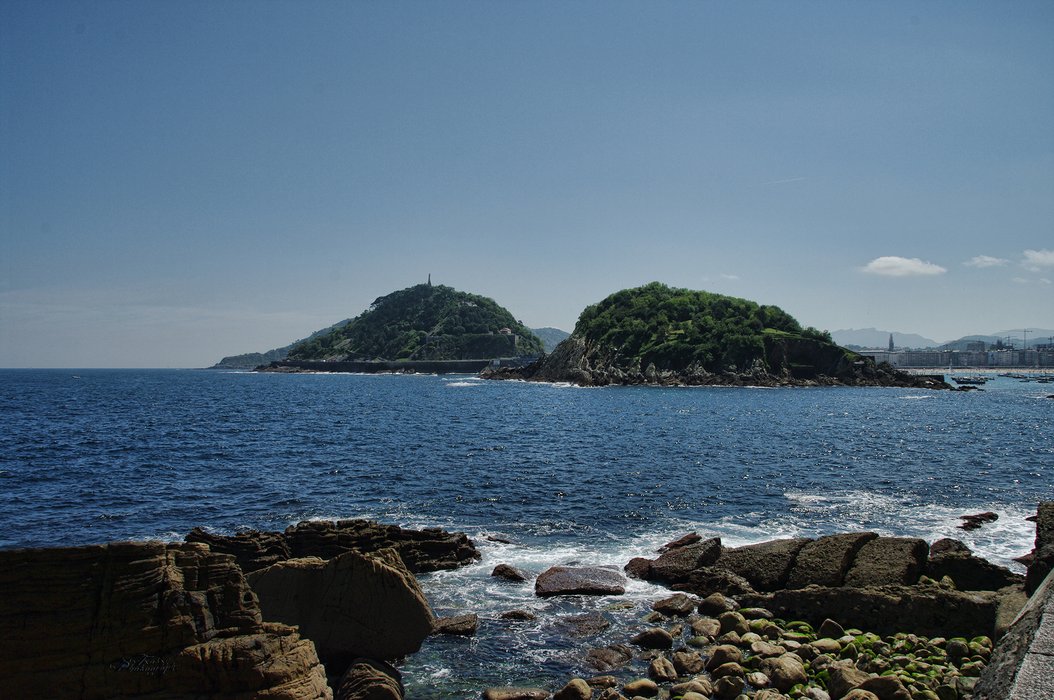 When we pass the tunnel we arrive at the beach of Ondarreta beach, the furthest from the city in total, it will take what you want to take since you can be very entertained for the couple of kilometers we have.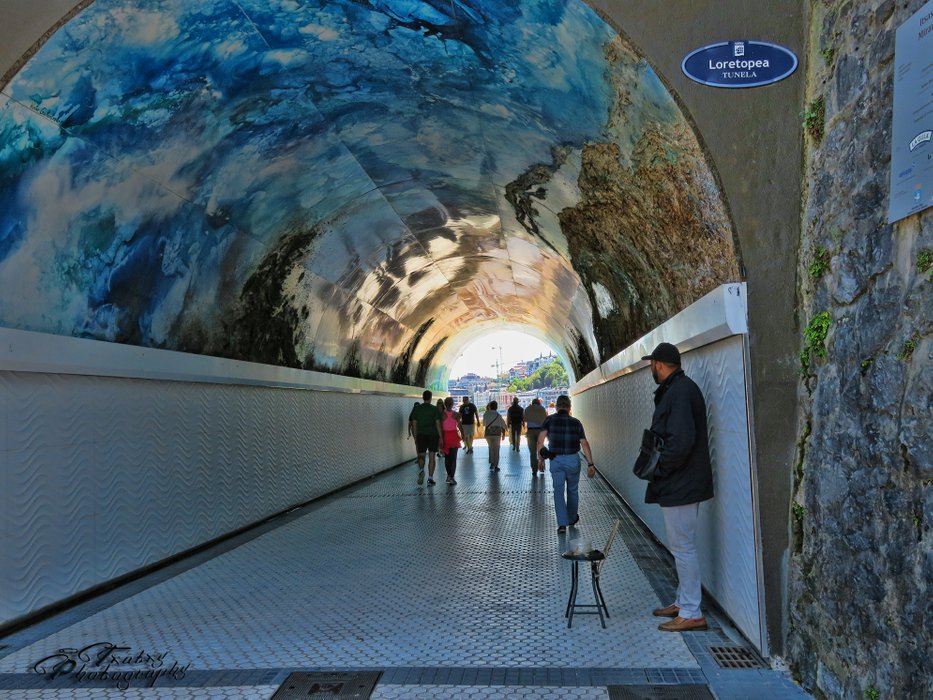 We're
These sculptures are: The comb of the winds.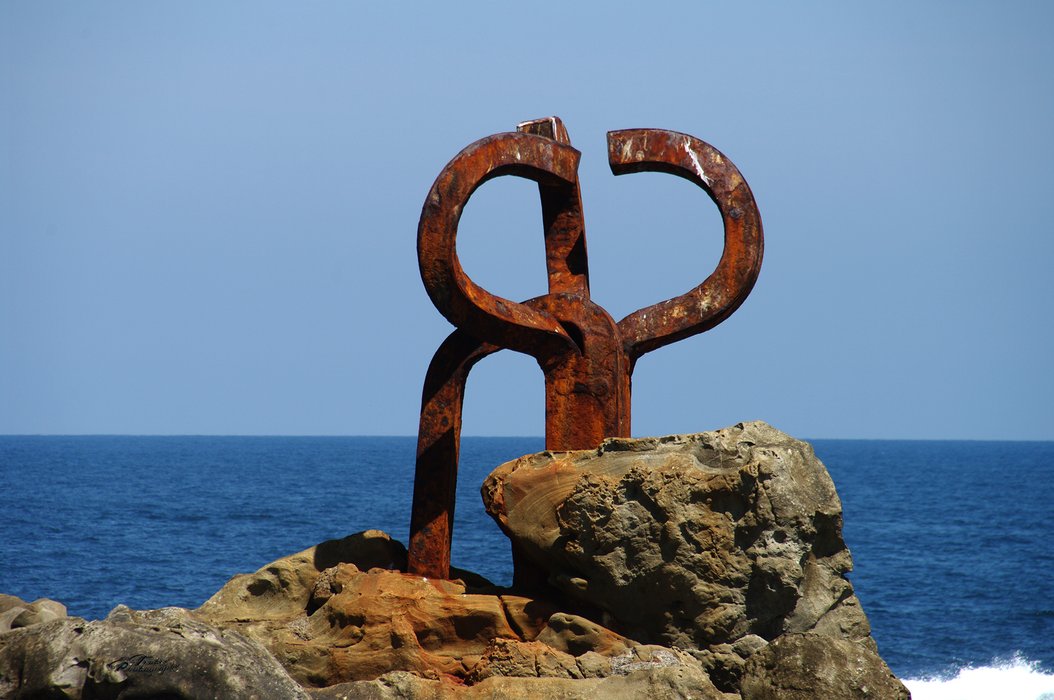 There are only three sculptures, 10 tons each.
But it looks like trees that come out of the rock, trees twisted by the force of the wind.
Oozing red blood surrounded by the blue of the sea.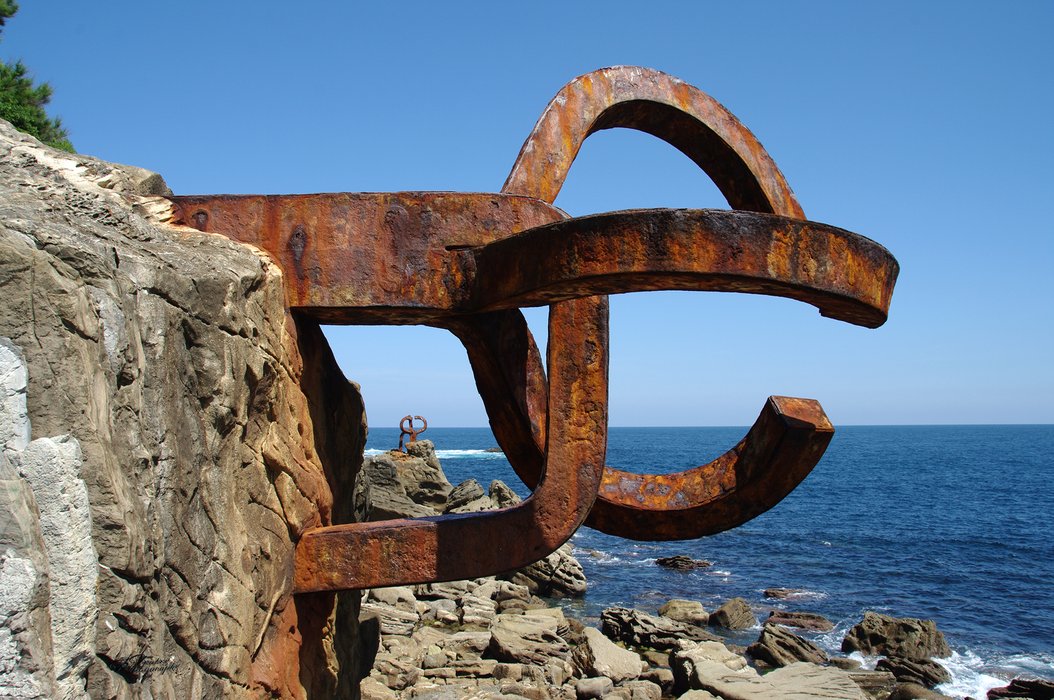 Some fisherman left the tackle hooked.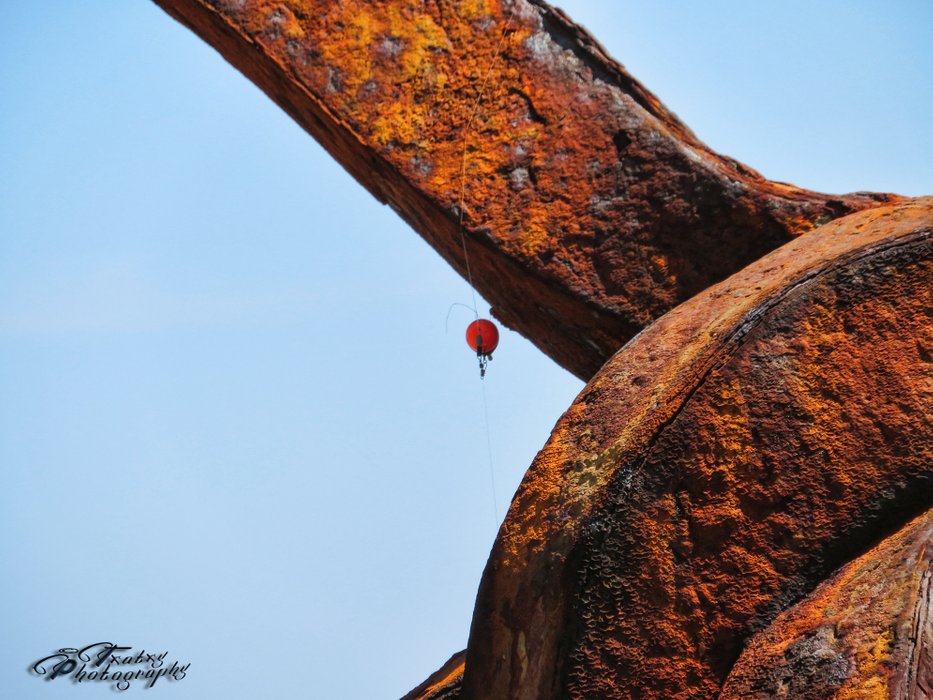 The lucky visitors who arrive in bad weather and rough sea say that the picture of the waves breaking in the sculptures is something magical, I have not had the luck to see it yet.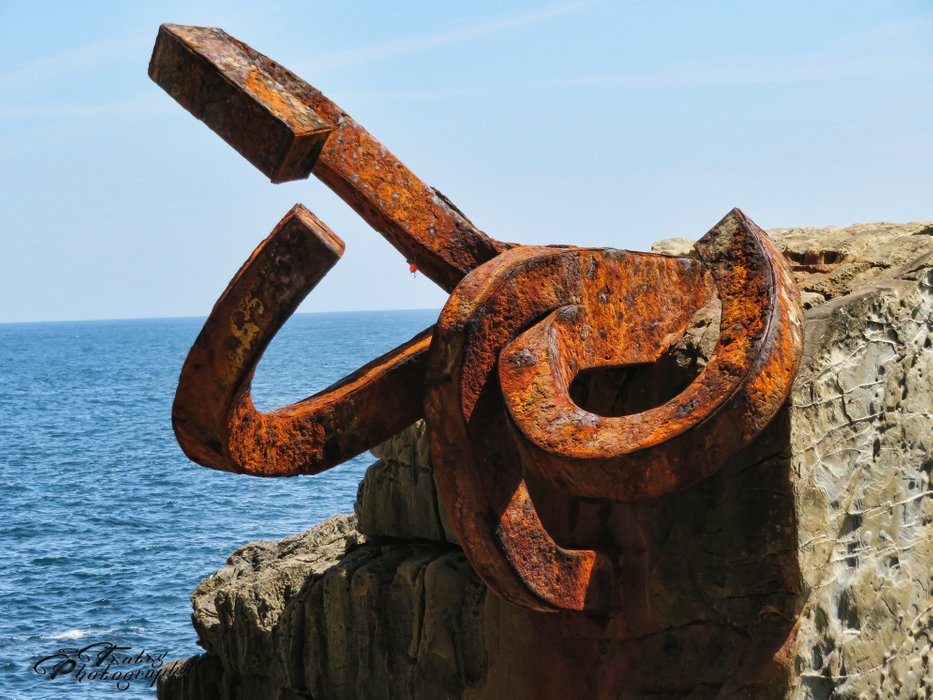 You can have a good time observing yourself and if you dare to walk the stones and get to their feet.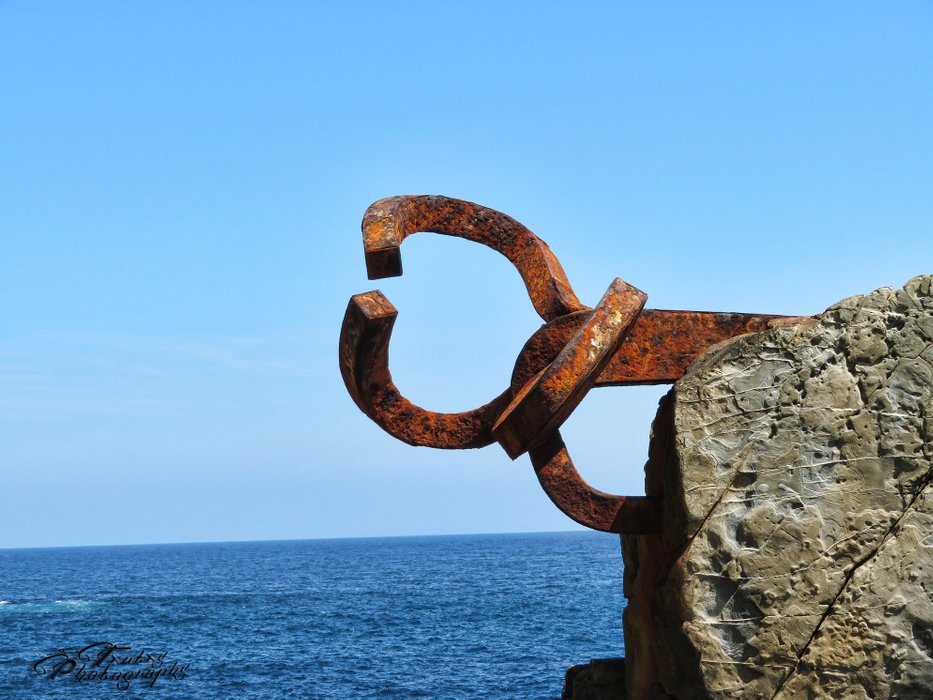 ---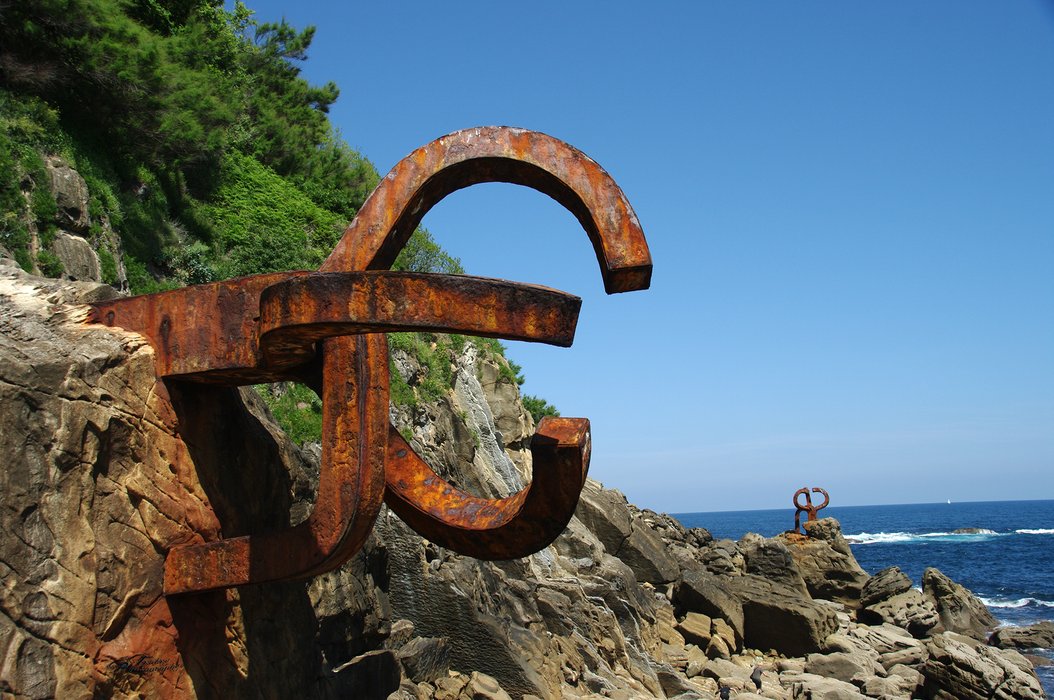 The birds rest quietly in their arms, watching us.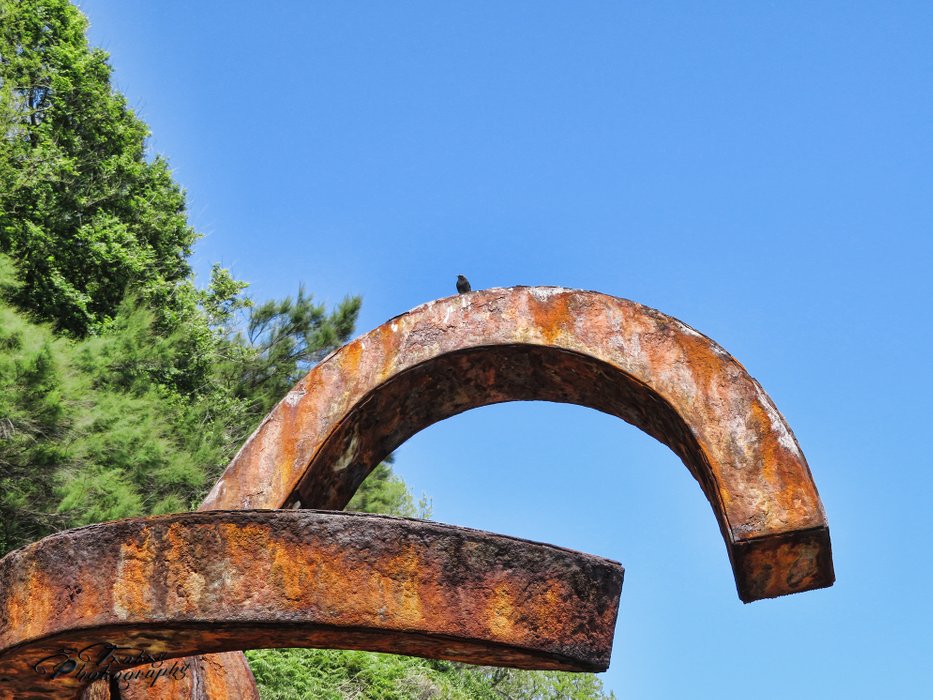 ---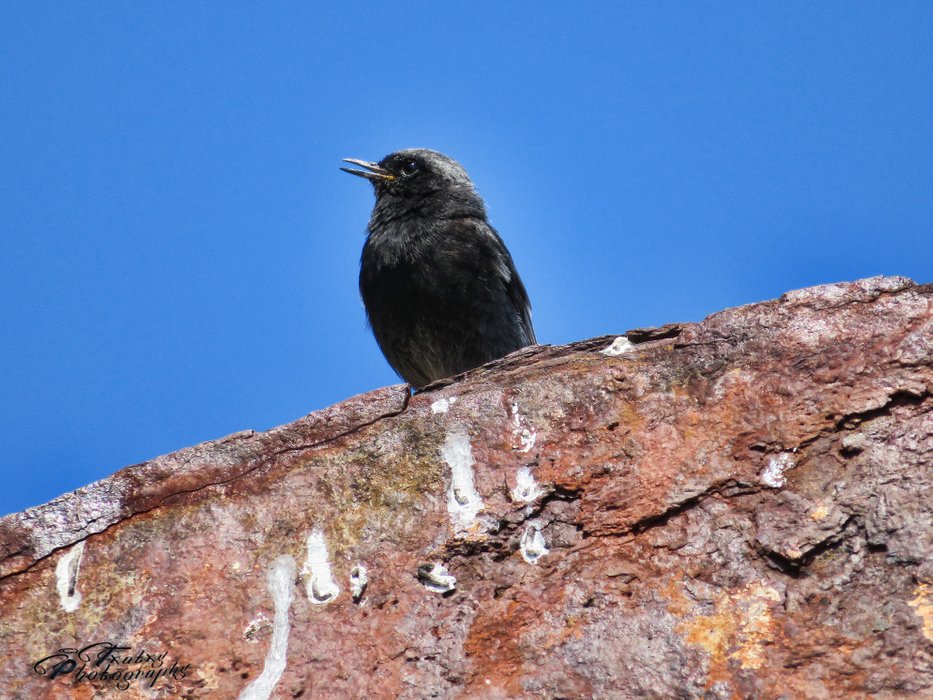 They can be interpreted in many ways but if you look well you will see that the first two are facing each other and it seems that they even talk to each other, while the farthest is alone and seems to be looking at them.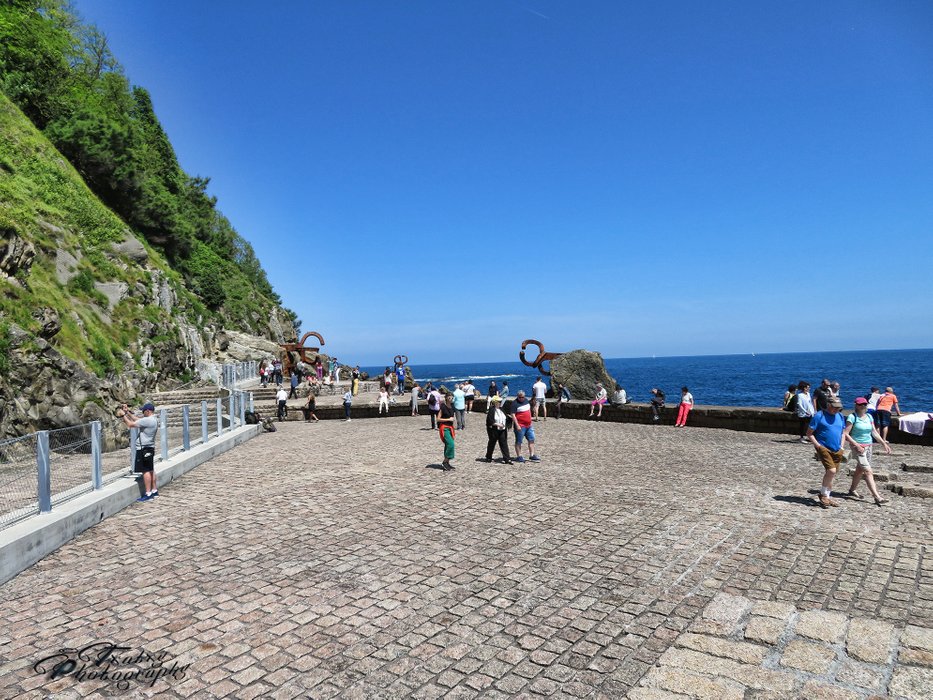 Here you have an esplanade to sit and rest.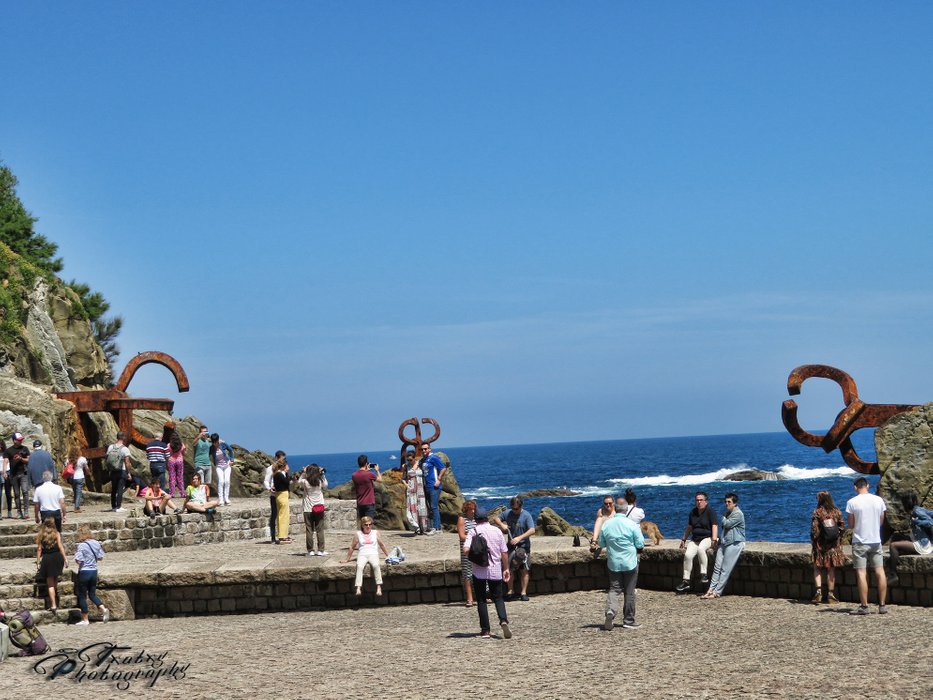 But watch out for the holes they can fill you with water, since they are designed for when the sea is angry between it first with music and then with the cold water of the Cantabrian.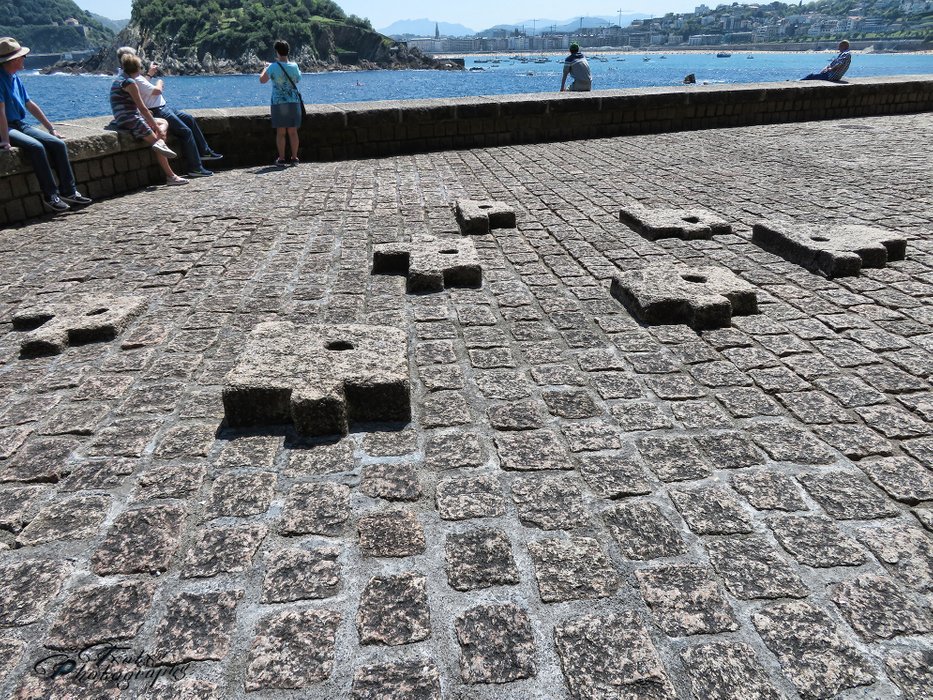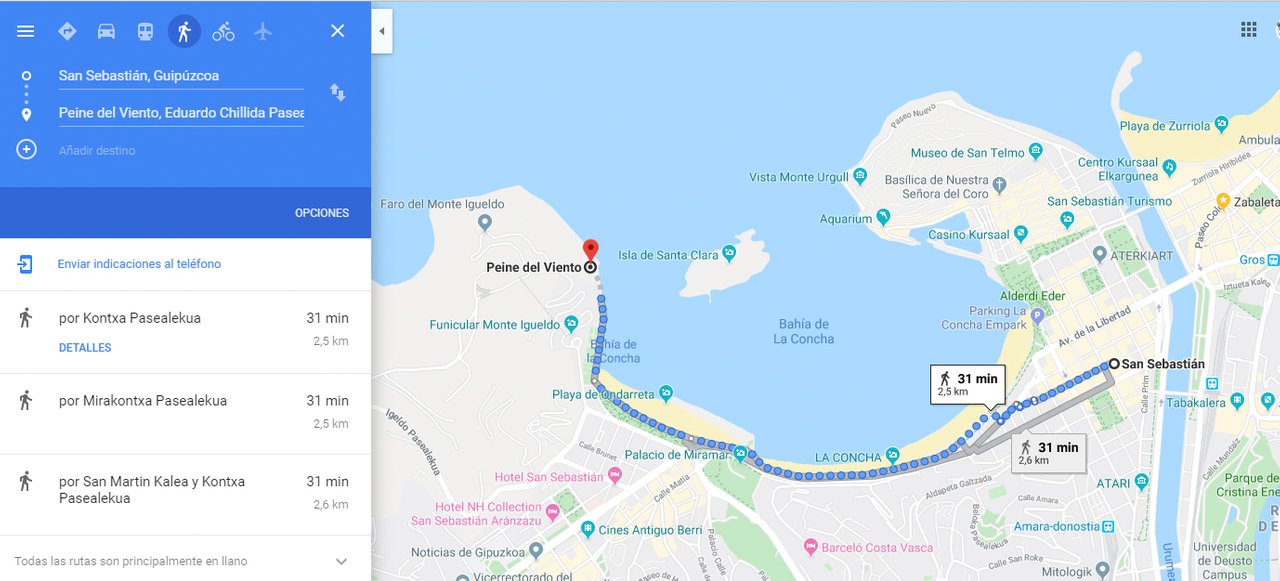 Entrance: just wear your feet
By car: parking is paid.
Bus: every 10 minutes
San Sebastián always deserves a visit and the comb of the winds is one of its attractions.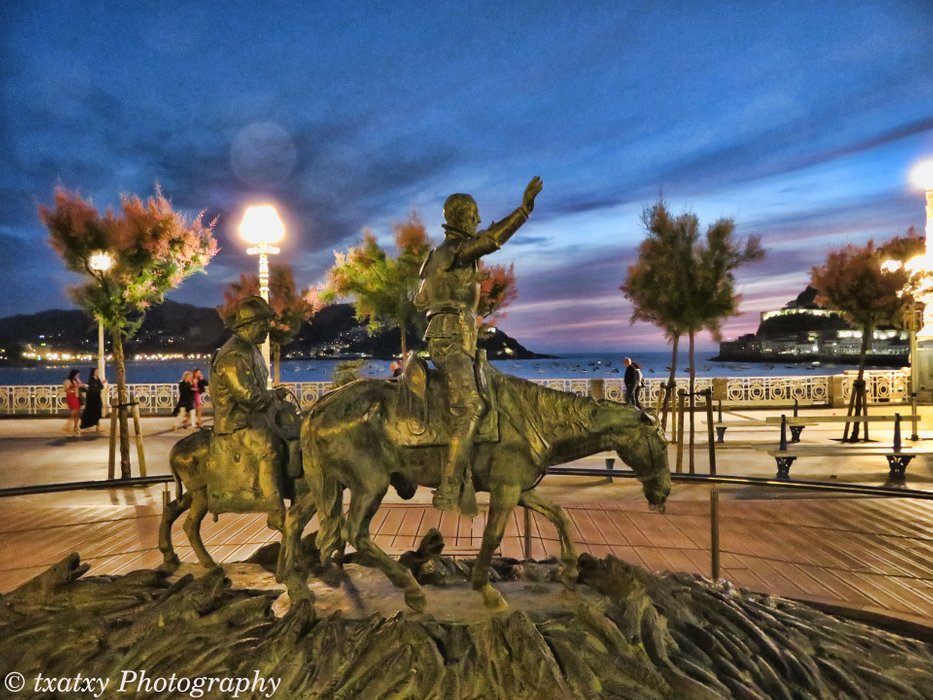 Image © txatxy. All Rights Reserved.
Original content by Original content by @txatxy

---