Natural park of Valderejo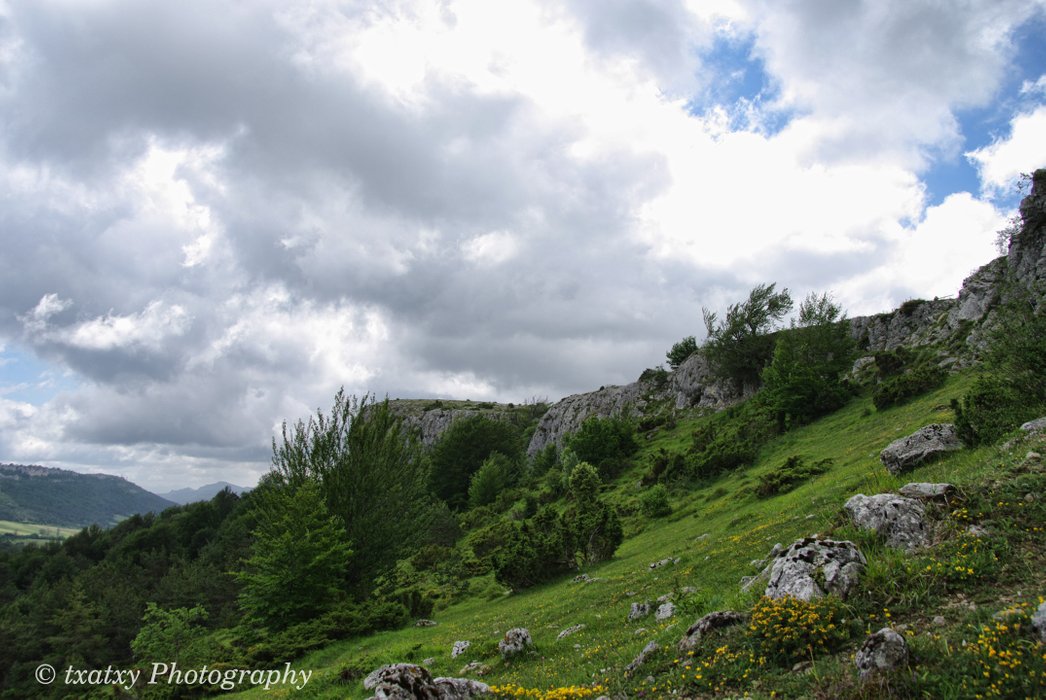 Hello friends
Today it is a walk for nature and nothing better than to do it with friends.
The park is in Álava but very close to Bilbao.
About an hour by car.
We started walking in the morning, we left the cars in the parking lot.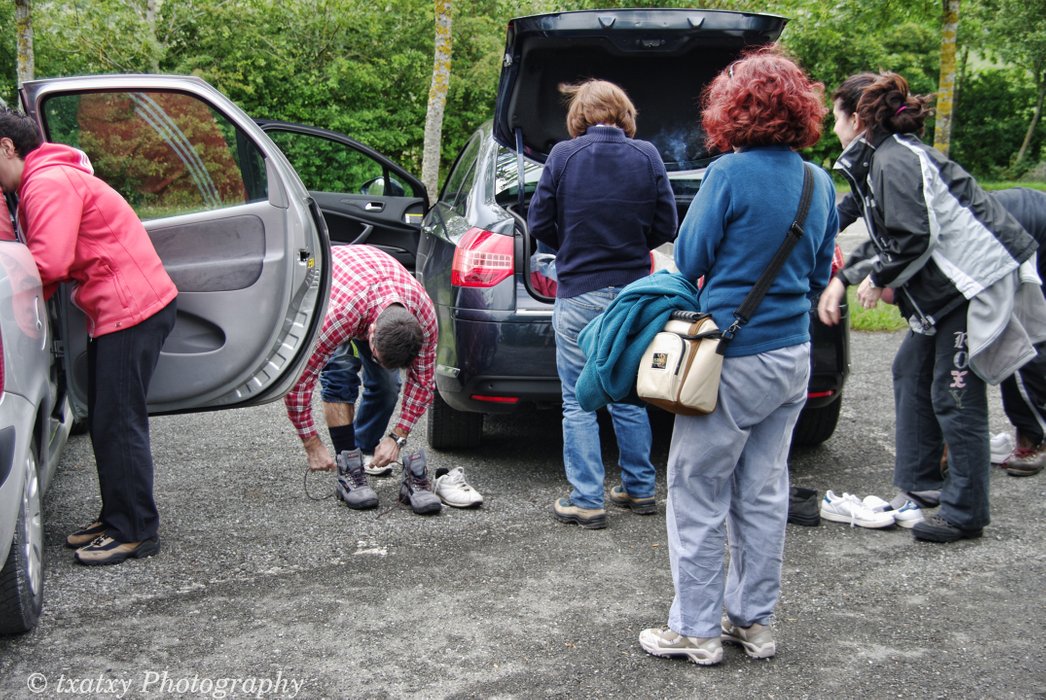 Declared Natural Park in 1992
It is a beautiful place with mountains and lots of green, of course remember that we are green thanks to our climate.
We started walking between four houses and a church, we are almost alone.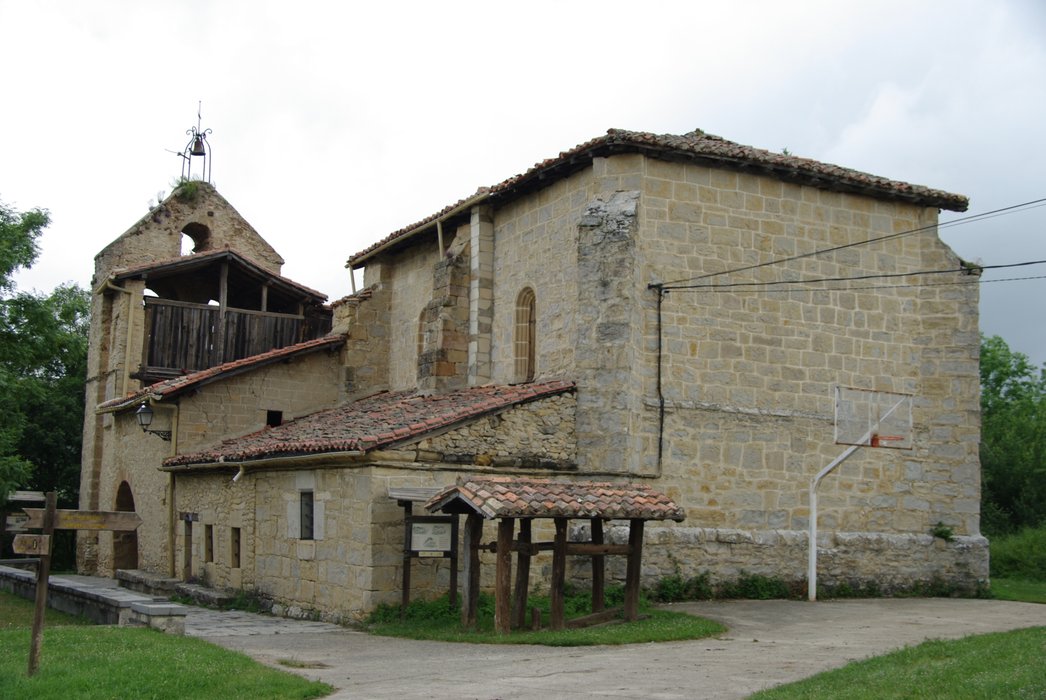 But the more you pass the houses you are already in full nature,
Proof of this are the horses, so pretty and calm.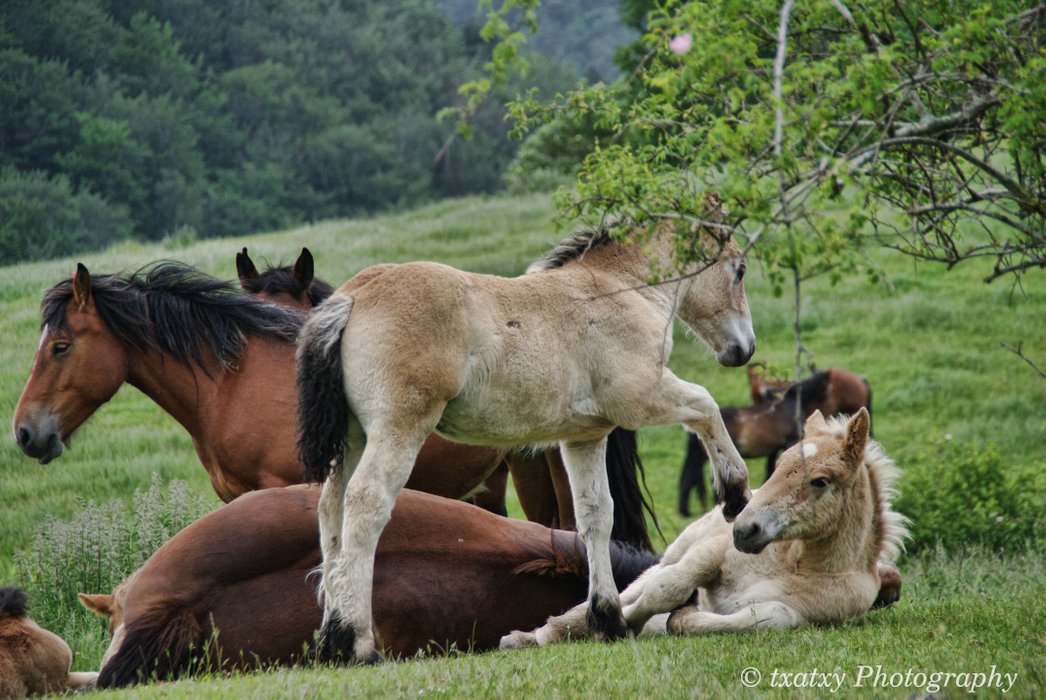 We also found remains of abandoned houses, now conquered by nature.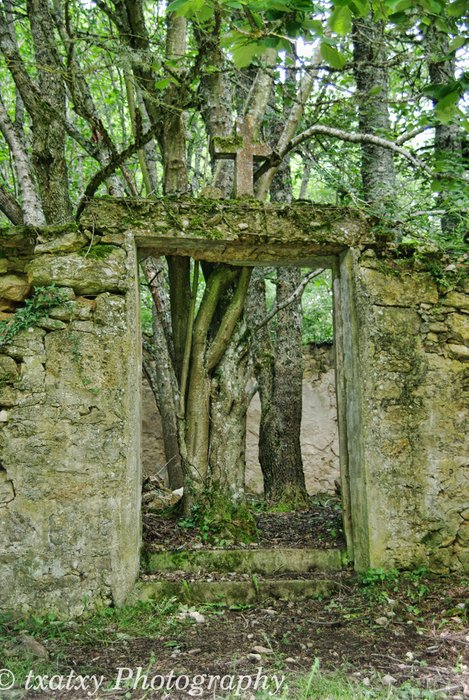 We walk to the chapel of San Lorenzo,
She peeks down the slope, we take it patiently, we will spend all day here taking advantage of Sunday.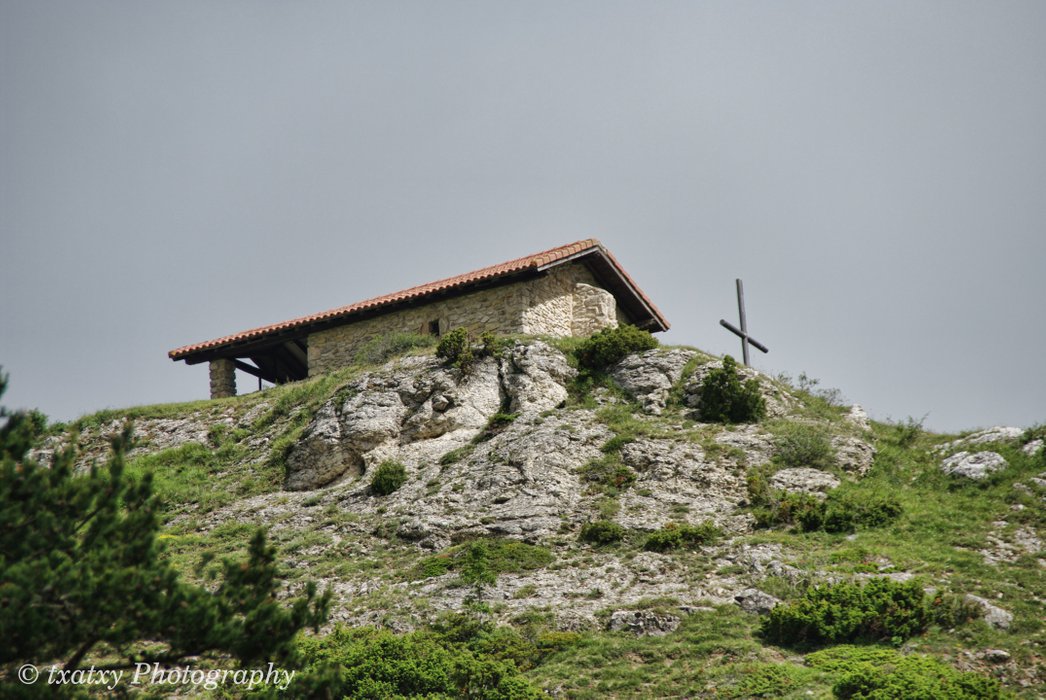 ---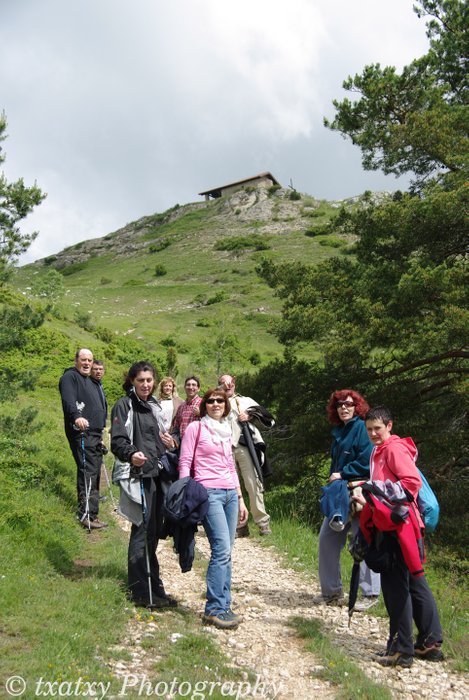 Raptors scan the horizon in search of food.
We are very big for her haha.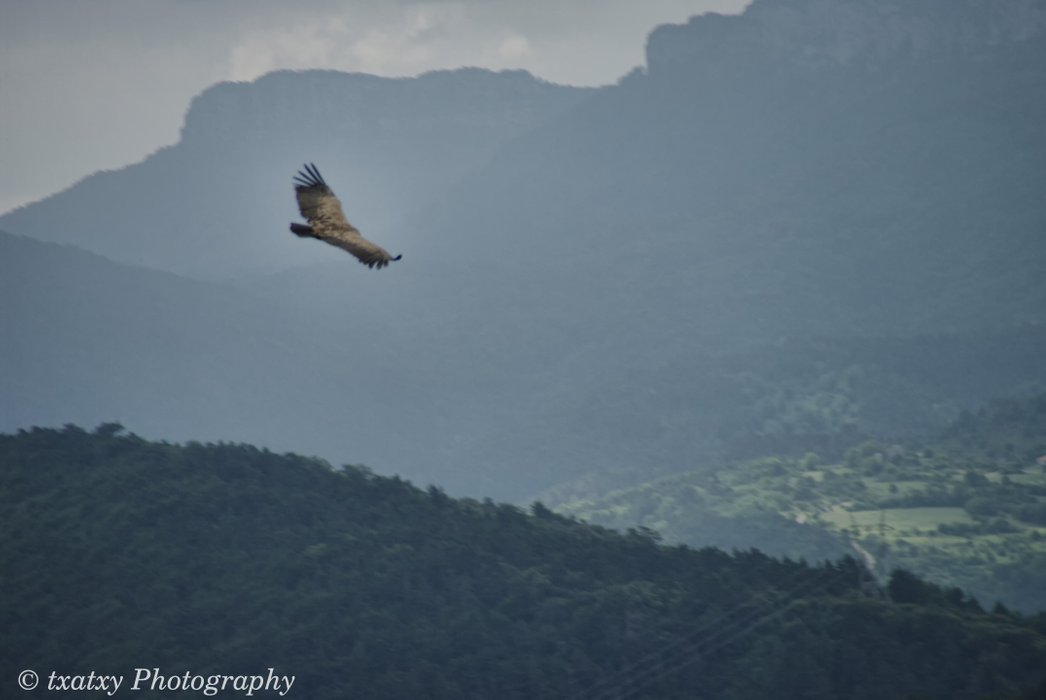 We arrive at the hermitage, little lonely, we rest and laugh
We are big children, we don't want to grow up, we refuse.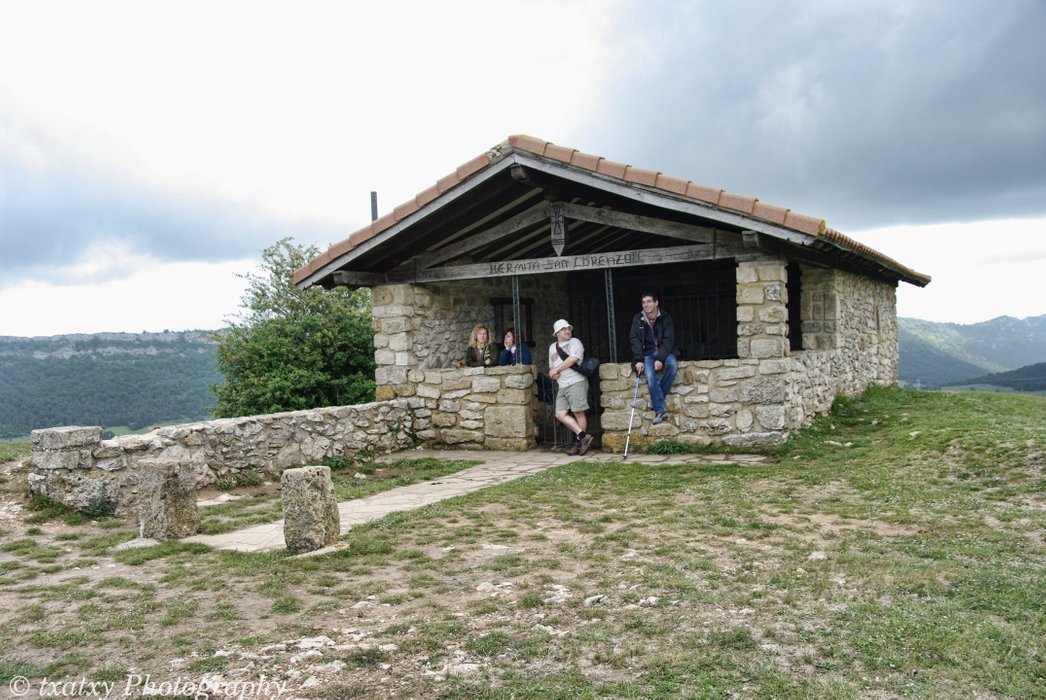 ---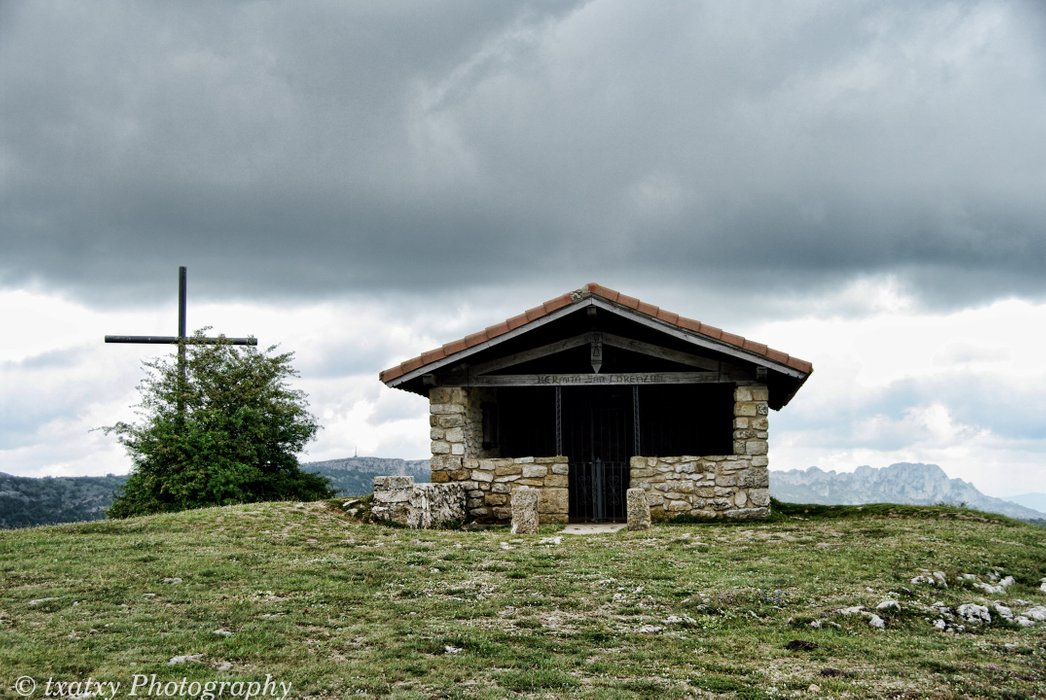 The views are fabulous all the surrounding mountains.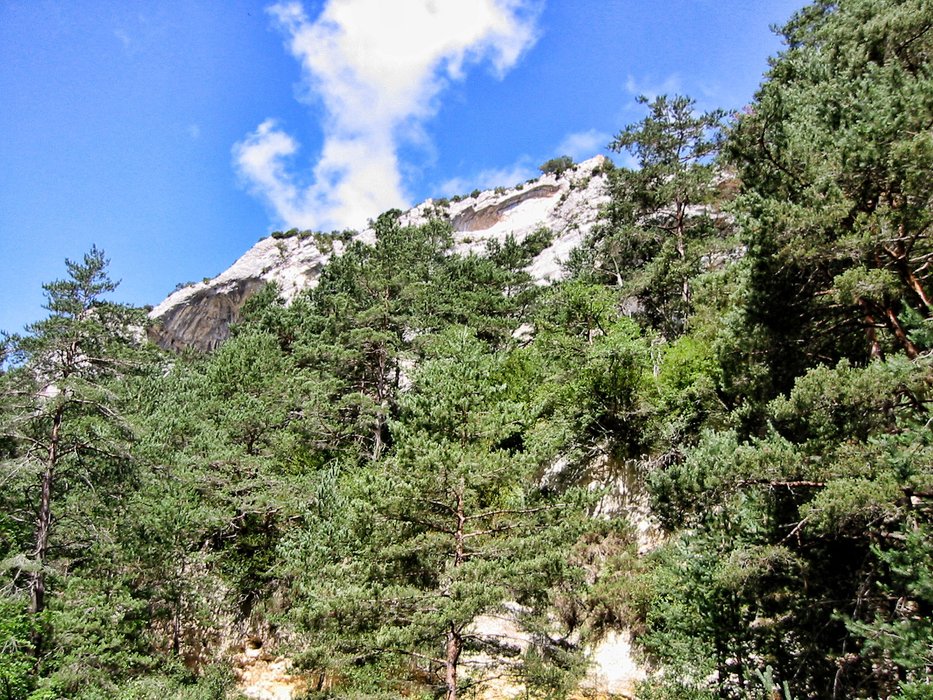 ---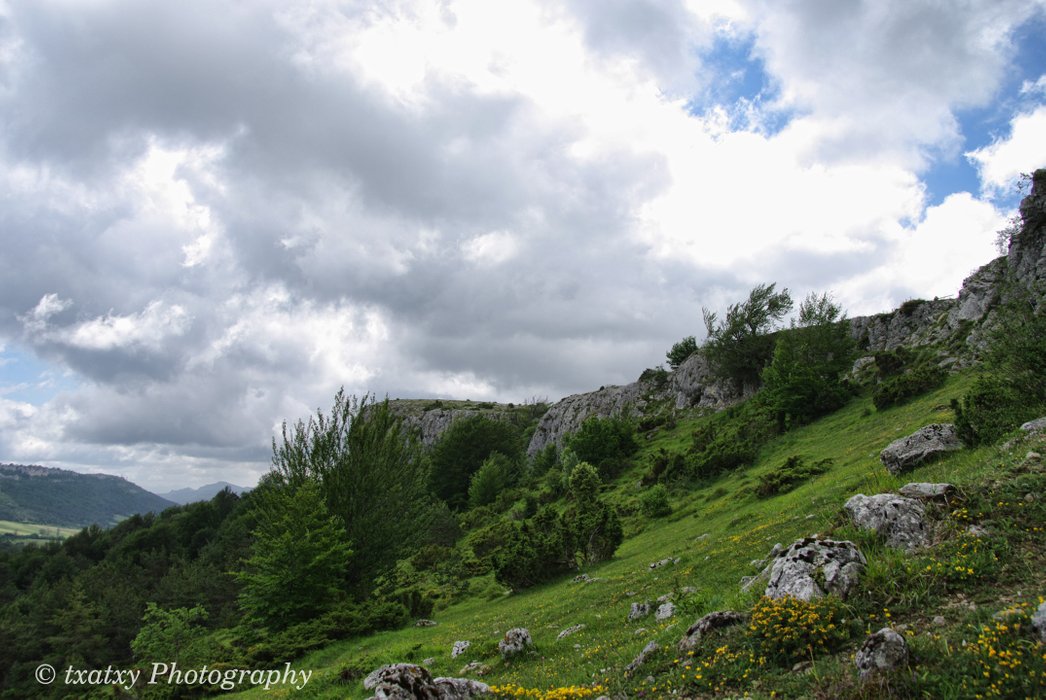 ---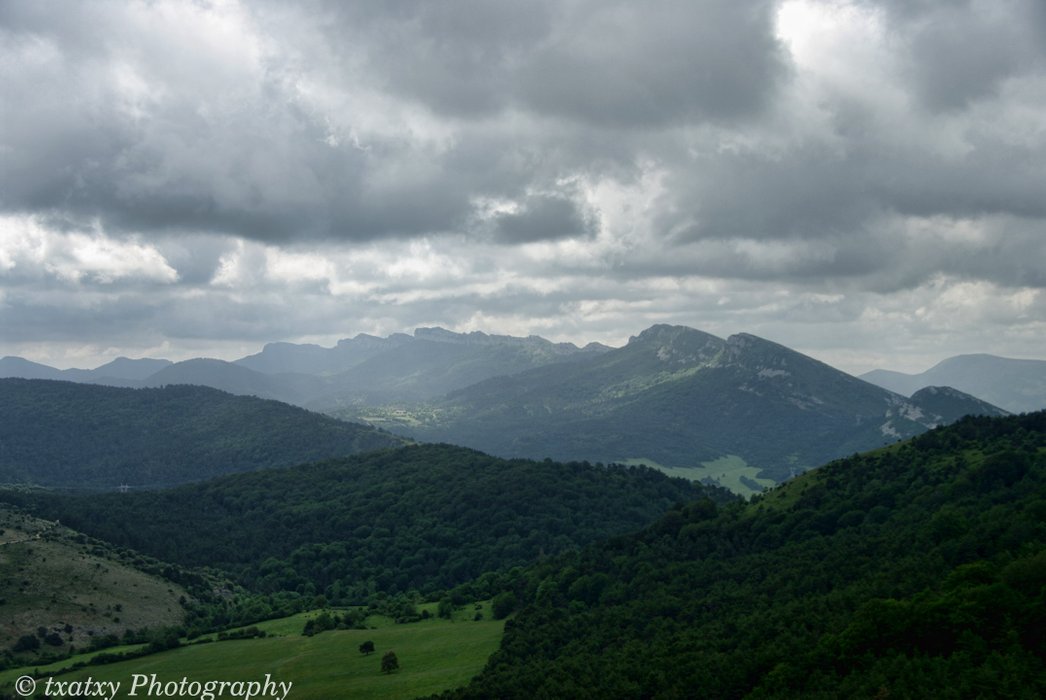 We climb to the top and find the fence so that the animals do not pass to the other valley.
I like that look of old and worn.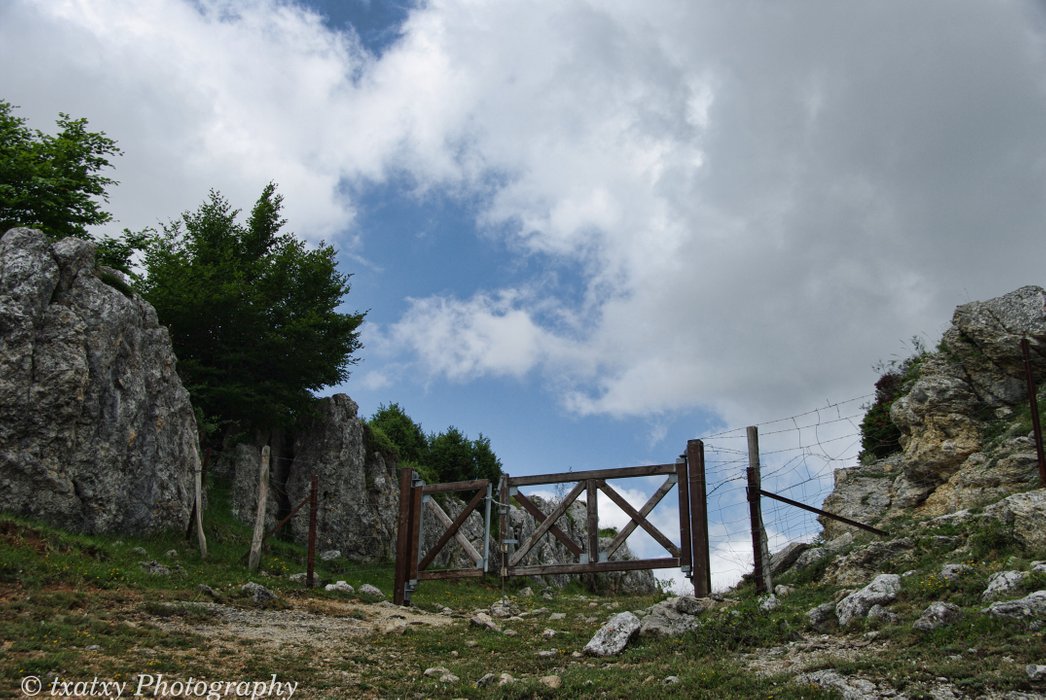 We arrive on foot from a small lake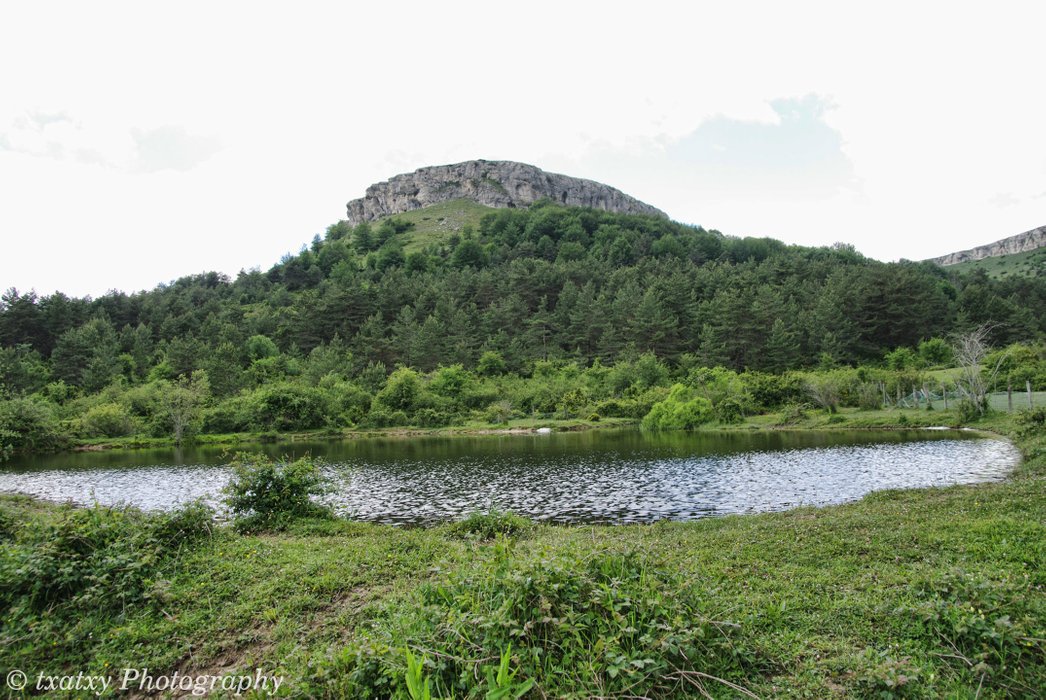 The roads are flooded the boots begin to weigh, especially mine, I like to step on the mud, it relaxes me, I understand children very well when they jump in them.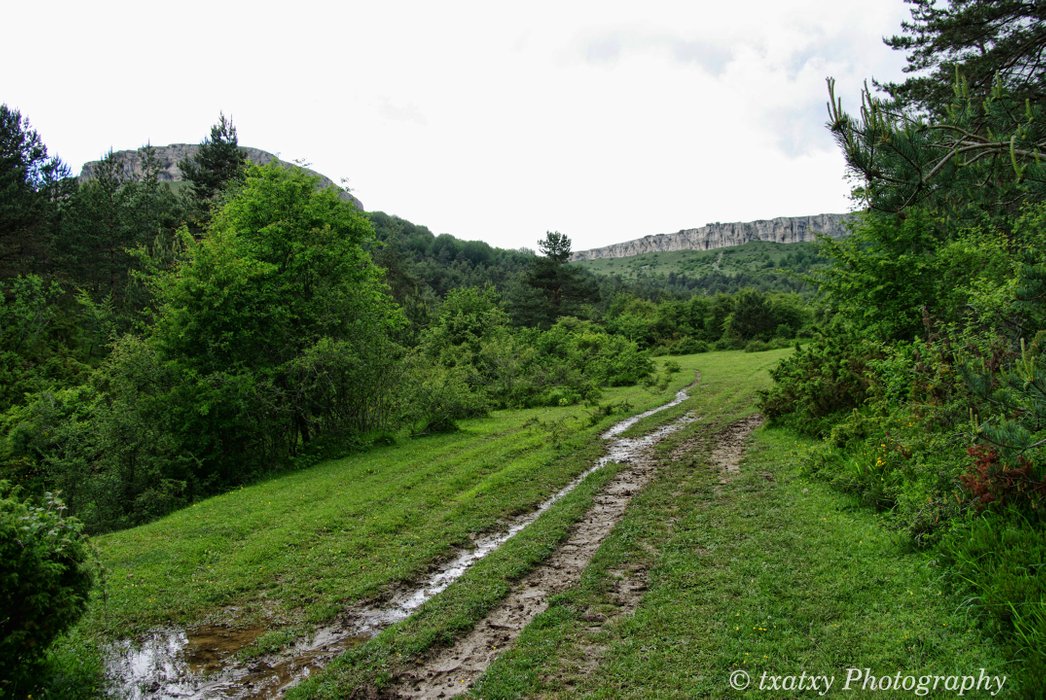 The beauty of nature always amazes me, wild and beautiful.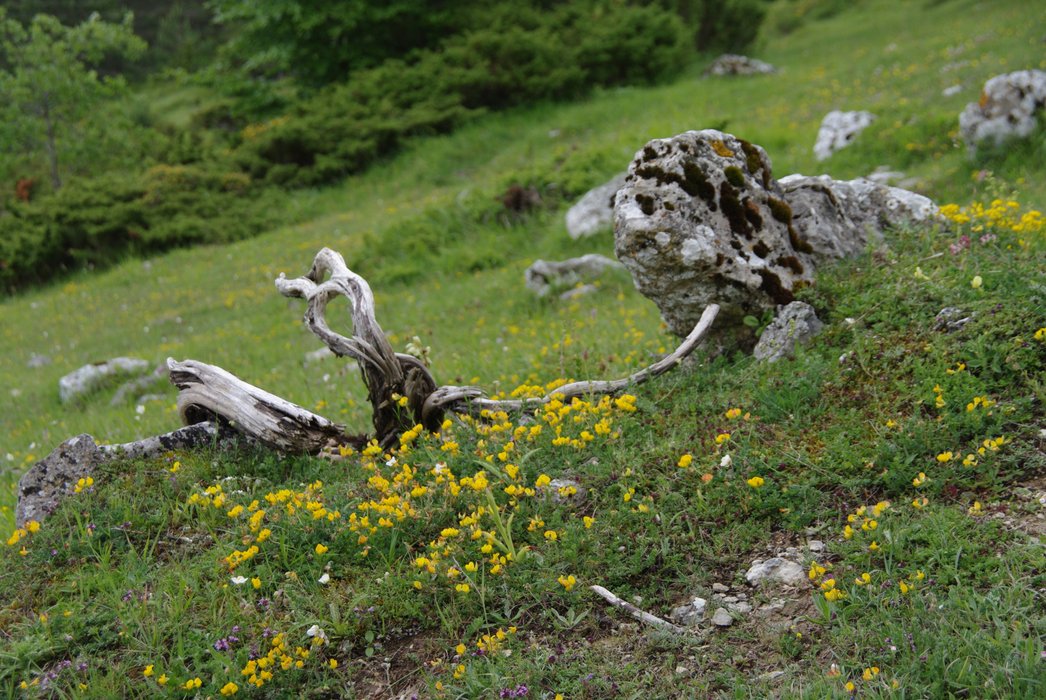 ---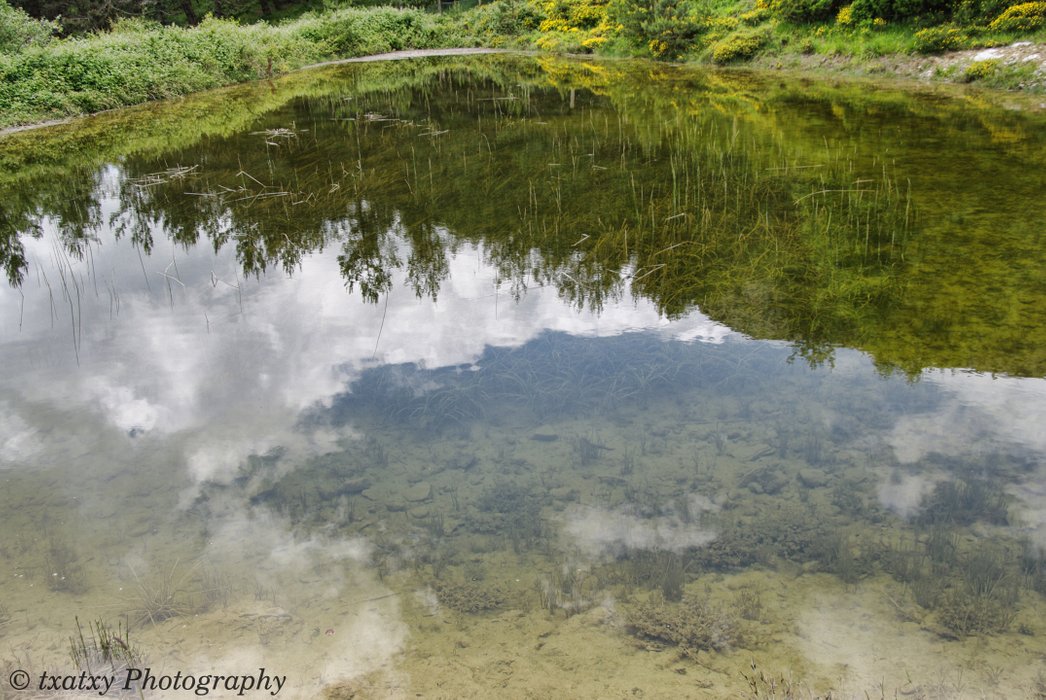 ---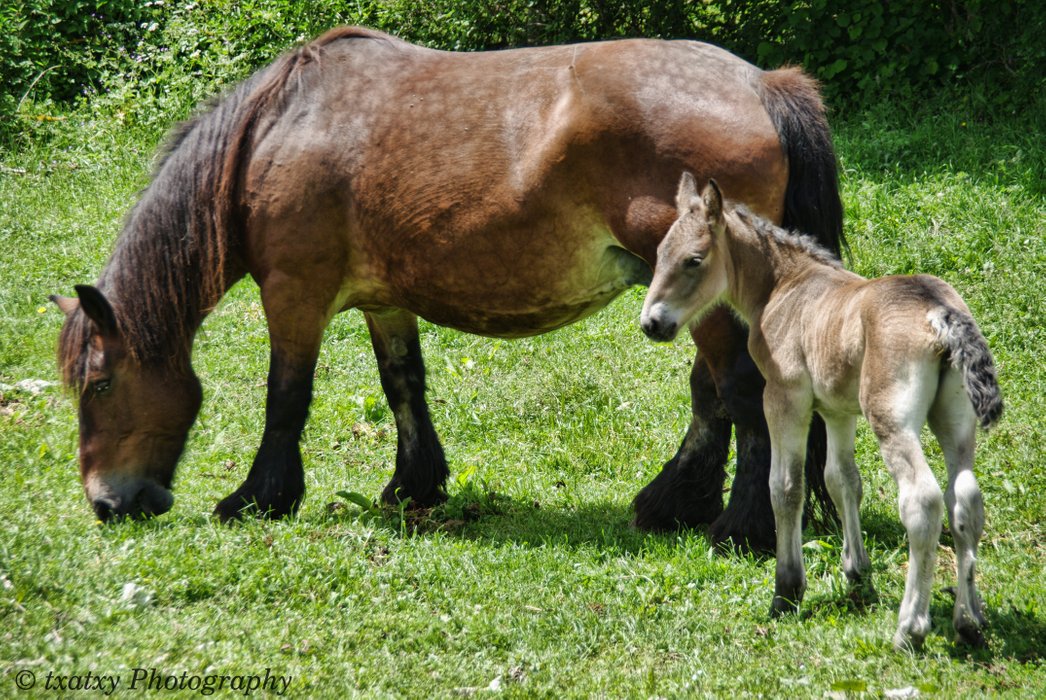 The beauty of nature always amazes me, wild and beautiful.
We go down somewhere else for me this is new.
We ford the Purón river with its waterfalls and singing waters.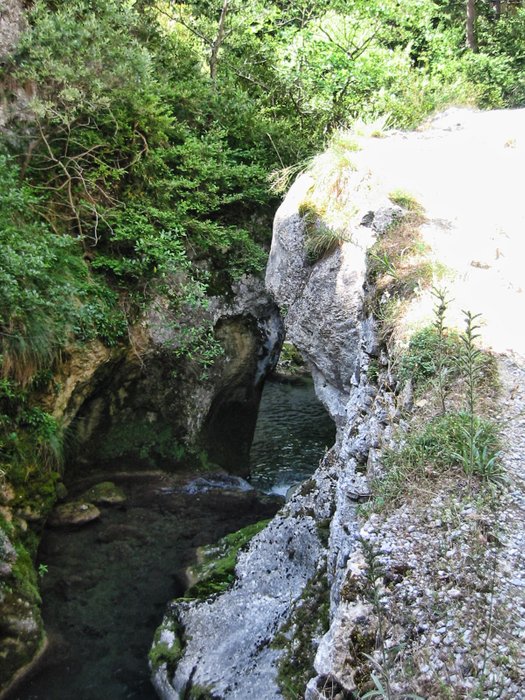 Admiring the landscape without more pretense than spending a beautiful Sunday.
Enjoy nature and friends.
The Potokkas are the native horse race of these lands, they look at us without being scared.
We admire your family.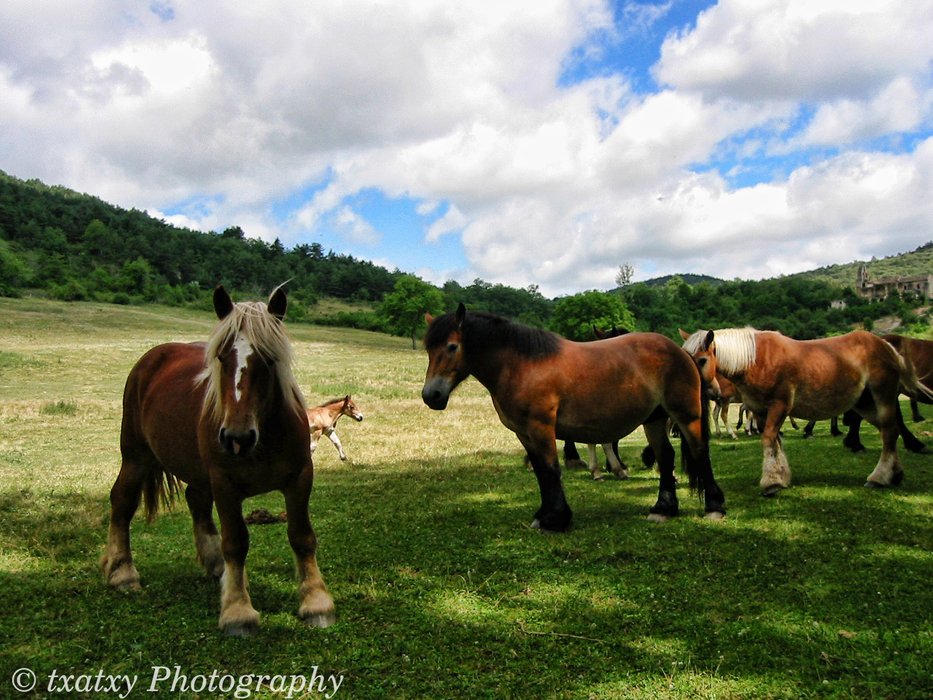 ---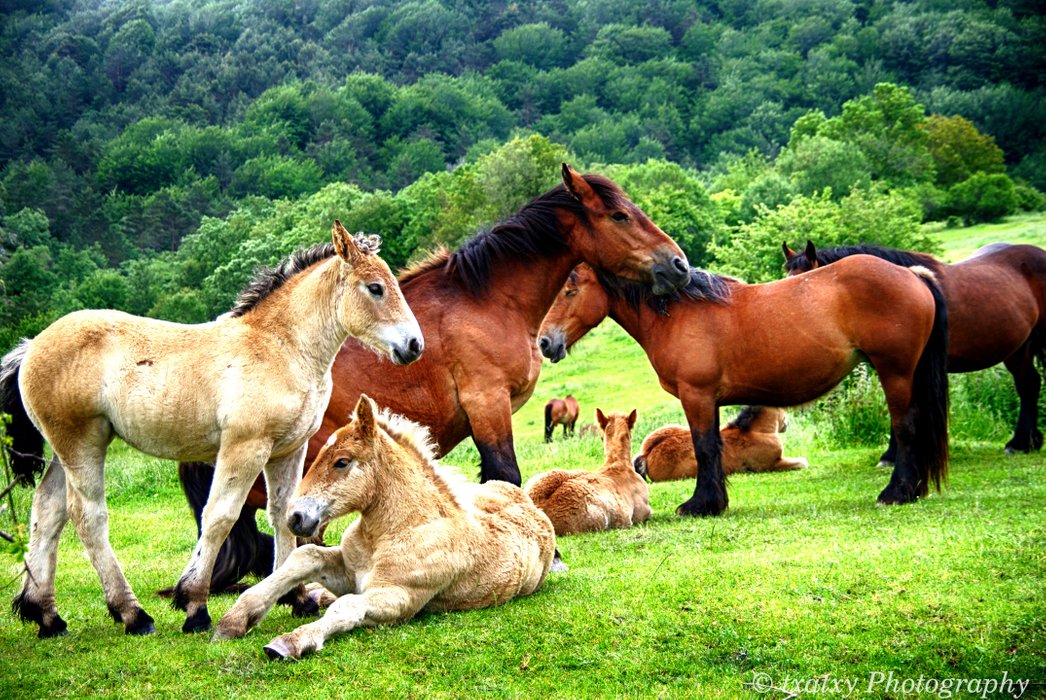 All departure ends and we return home
A good Sunday in nature with friends.
This route is for the whole family, to spend a day in the countryside socializing with nature.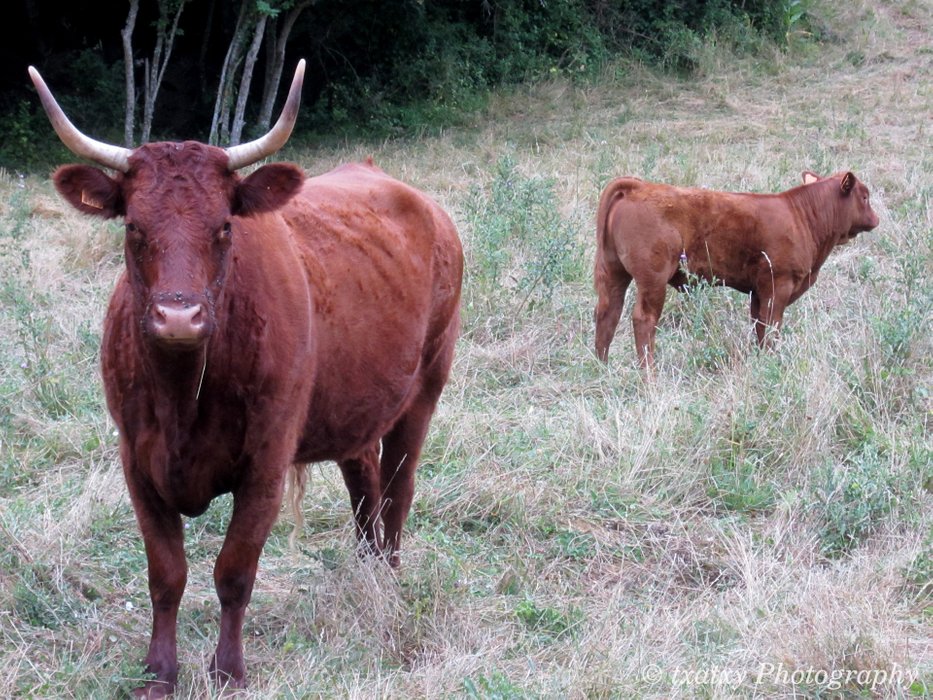 ---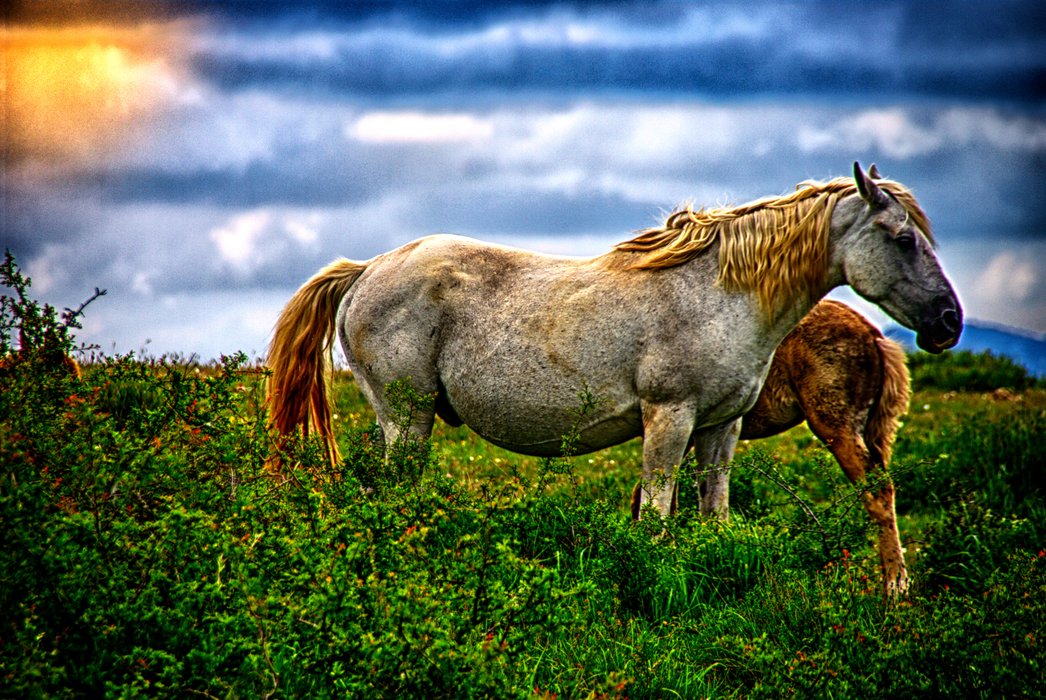 PENTAX K20D
Original content by Original content by @txatxy***

---