Punta Lucero 307 meters of pleasure
Hello friends
Today we hike through the mountains, it is not a difficult mountain and you do not need clothes or mountain shoes, just want to walk and admire the wonderful views that can be appreciated.
Punta Lucero is a mountain of Biscay, Basque Country, Spain.
The route starts in the town of Muskiz
A quarter of an hour drive from Bilbao.
A mountain that is born on the shores of the Cantabrian Sea, the waters kiss their feet.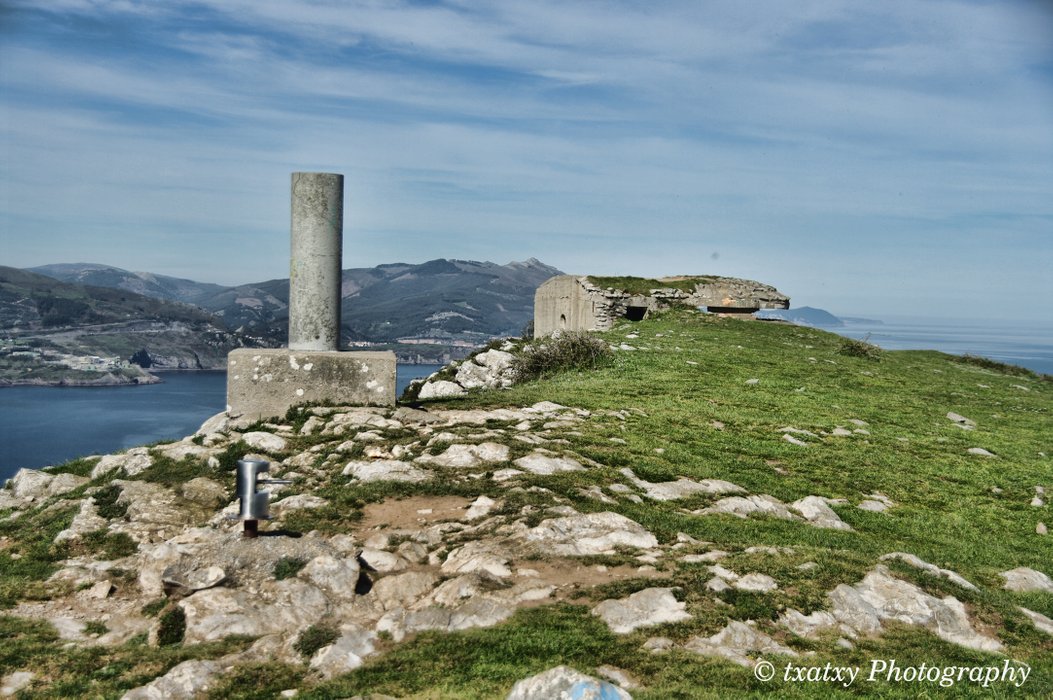 The road is calm and without difficulty, it is like a walk, surrounded by green and this time the blue of the sky.
As you go up you can appreciate the town of Zierbana, with its small and charming port.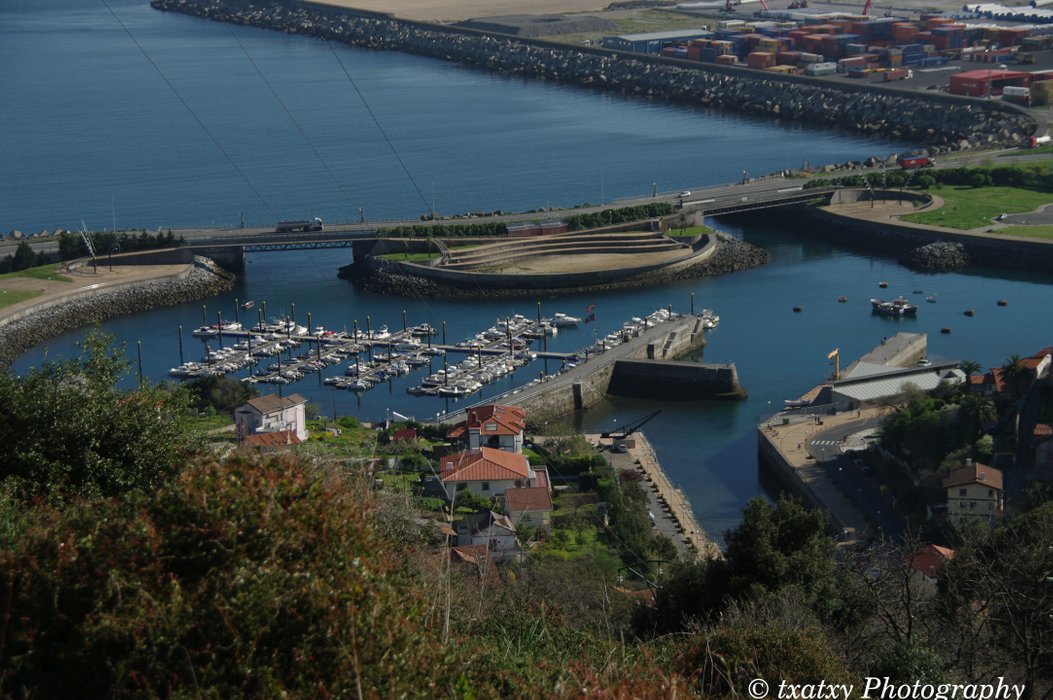 A town to give pleasure to the palate, since there are many restaurants with some meals of the earth with much charm.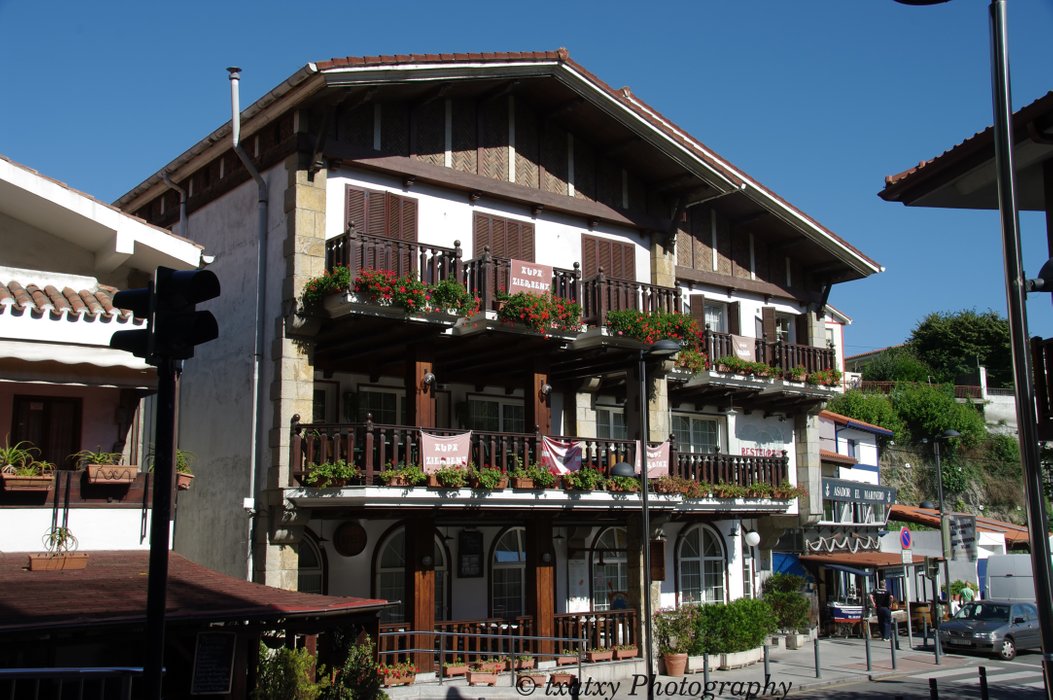 Zierbana
We can also see how electricity runs through the giant towers of light.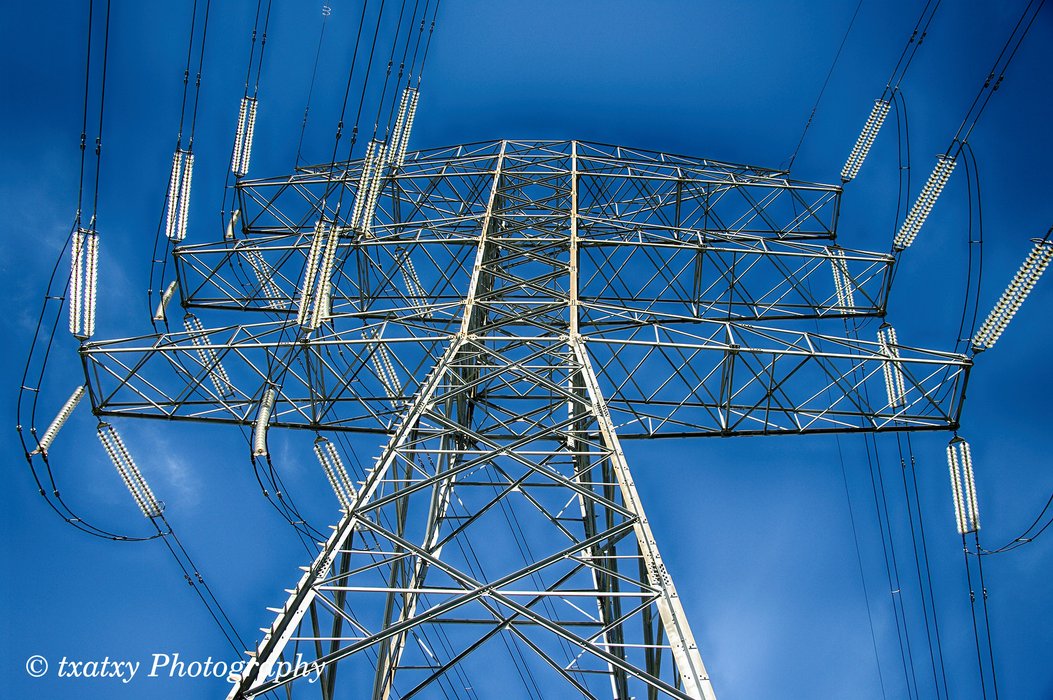 There are no cliffs or danger of any kind.
Just enjoy the ride.
We can also see the superport and the windmills on the boardwalk.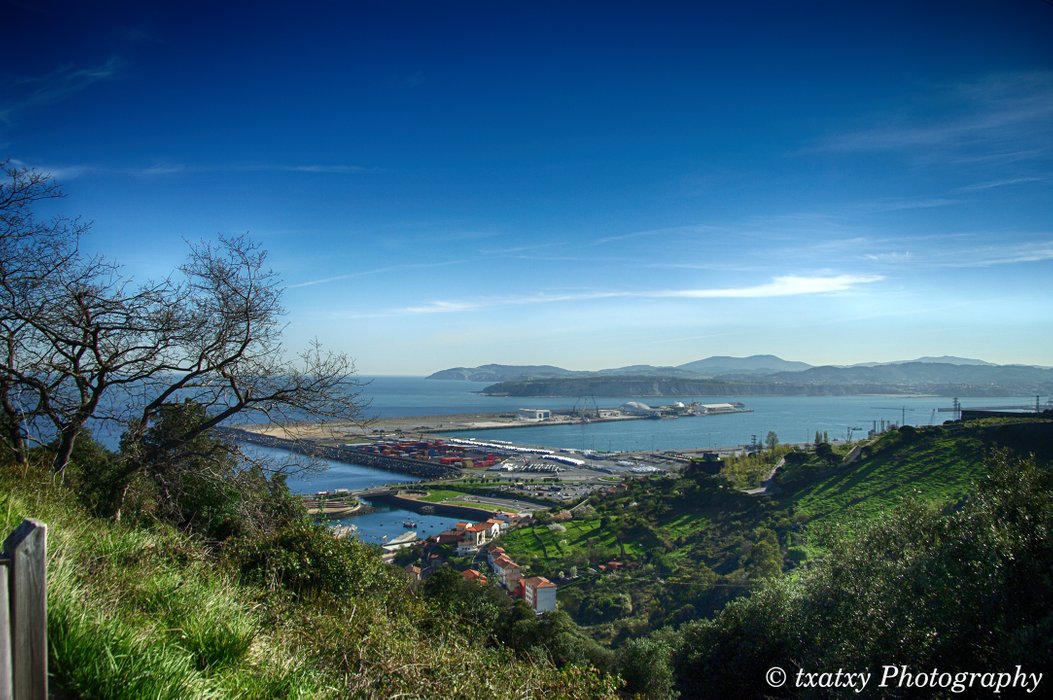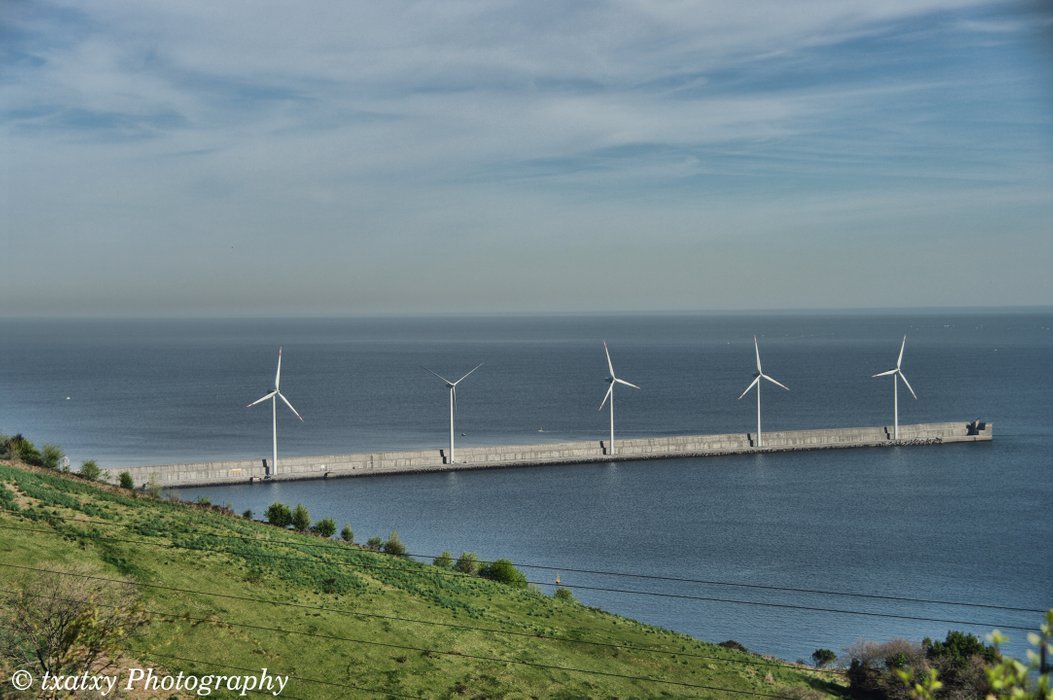 ***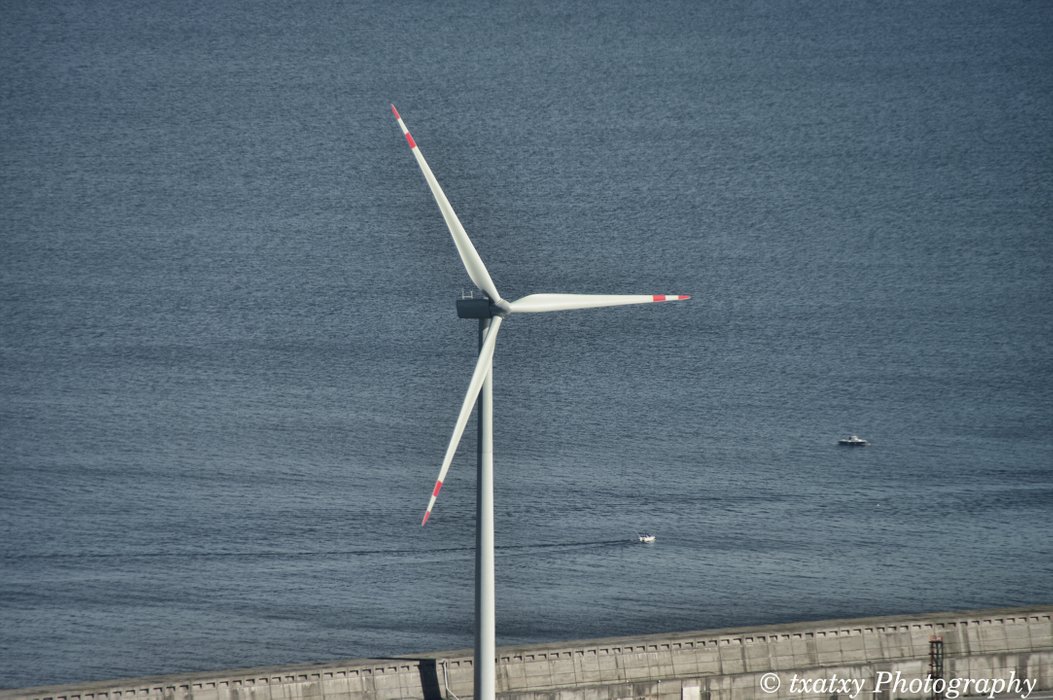 ---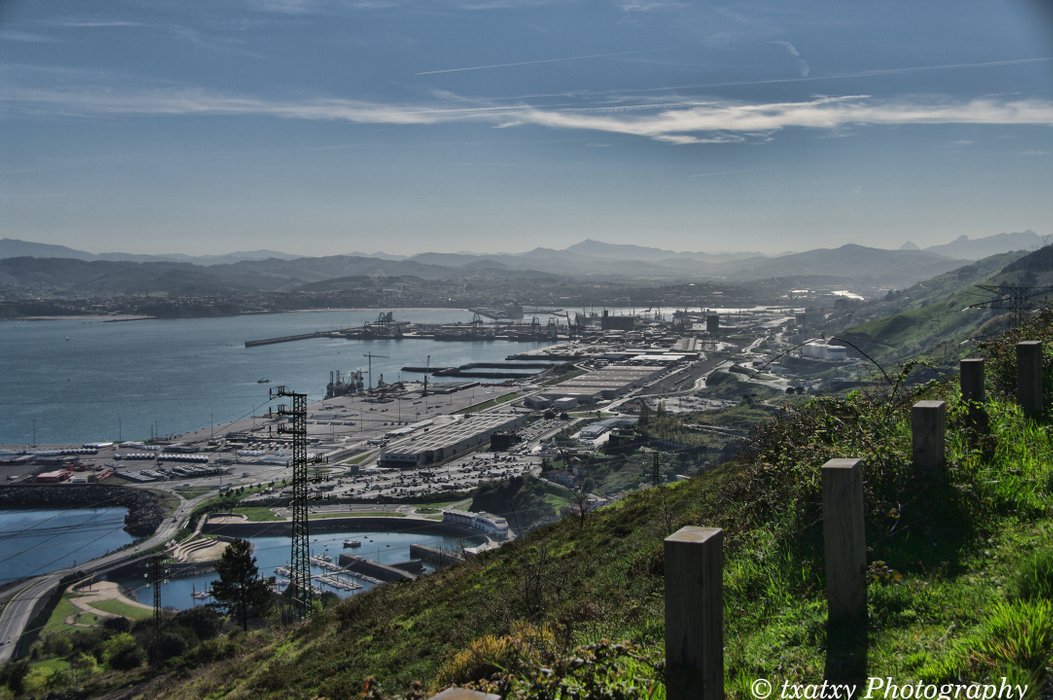 Almost all of our mountains have information about the route and the approximate time we can take.
Which comes in handy, but if you want to enjoy the scenery it will take a little longer.
But who looks at time? We are not doing a race we just walk.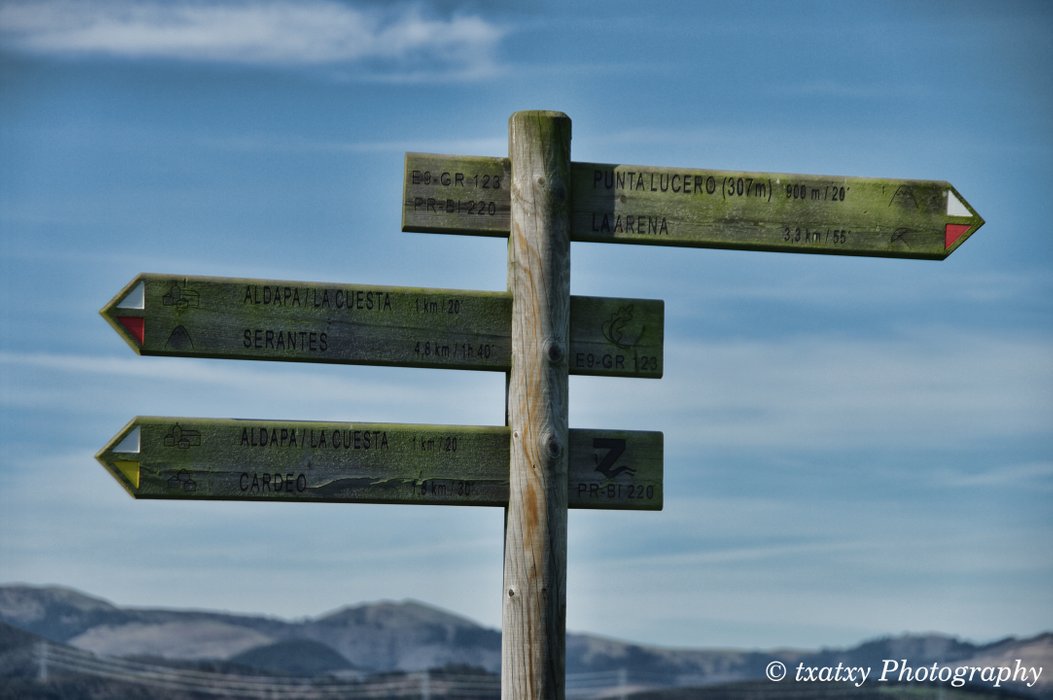 On the other side of the mountain we can appreciate the valley and its industry.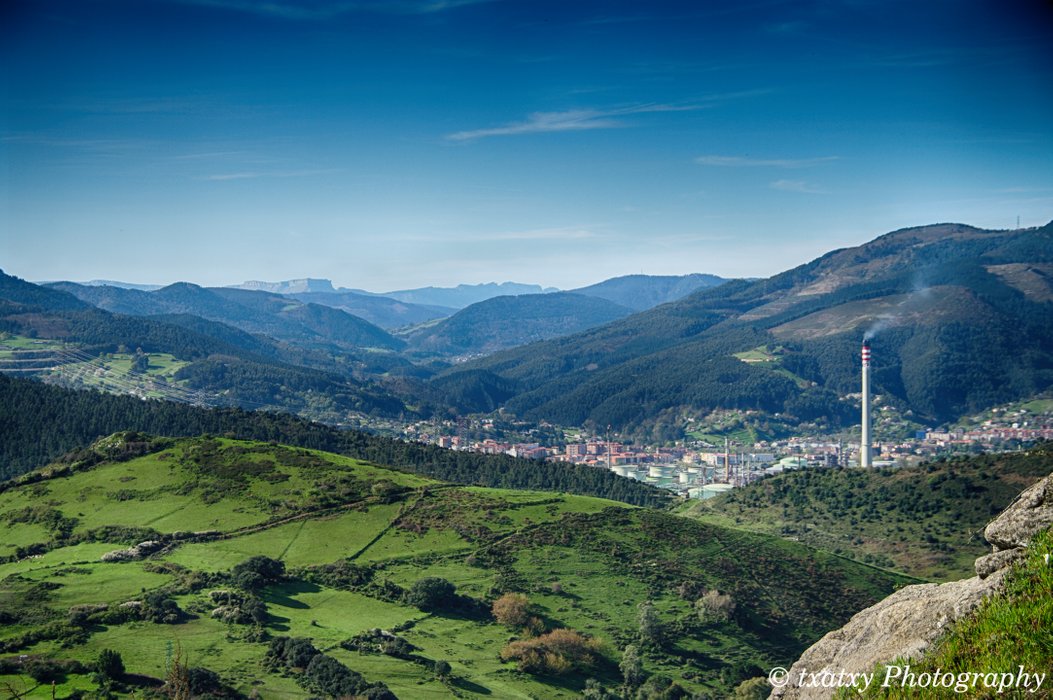 ---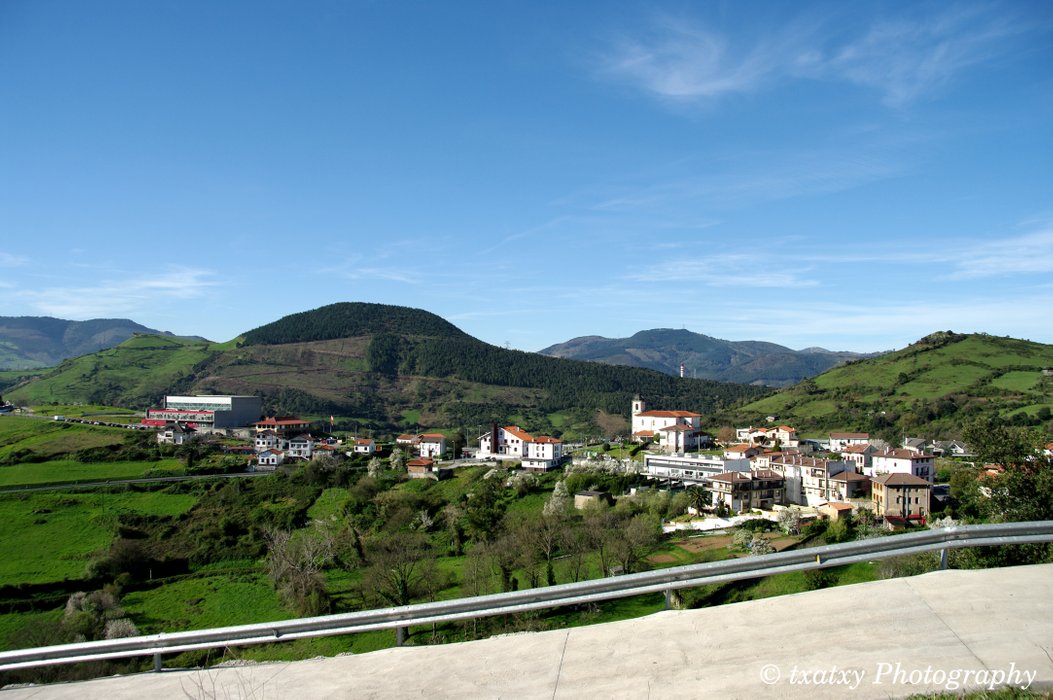 A plane flies over our heads, other people heading to other places.
The airport catches very close and it shows in the height that this beautiful plane flies.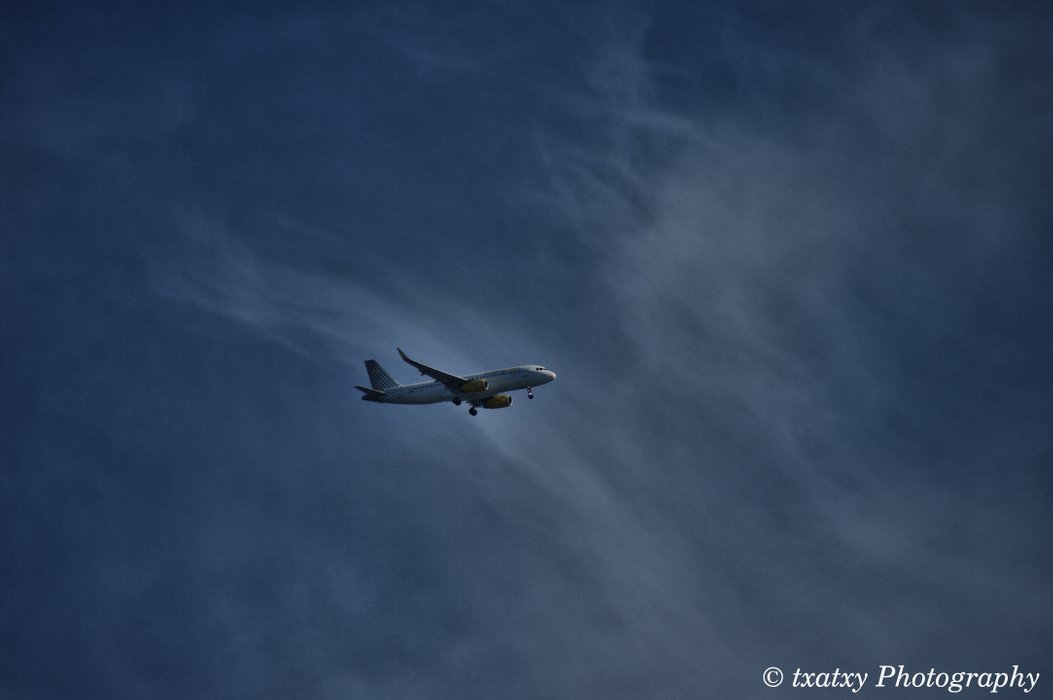 We already see the top trimming between the blue of the sky.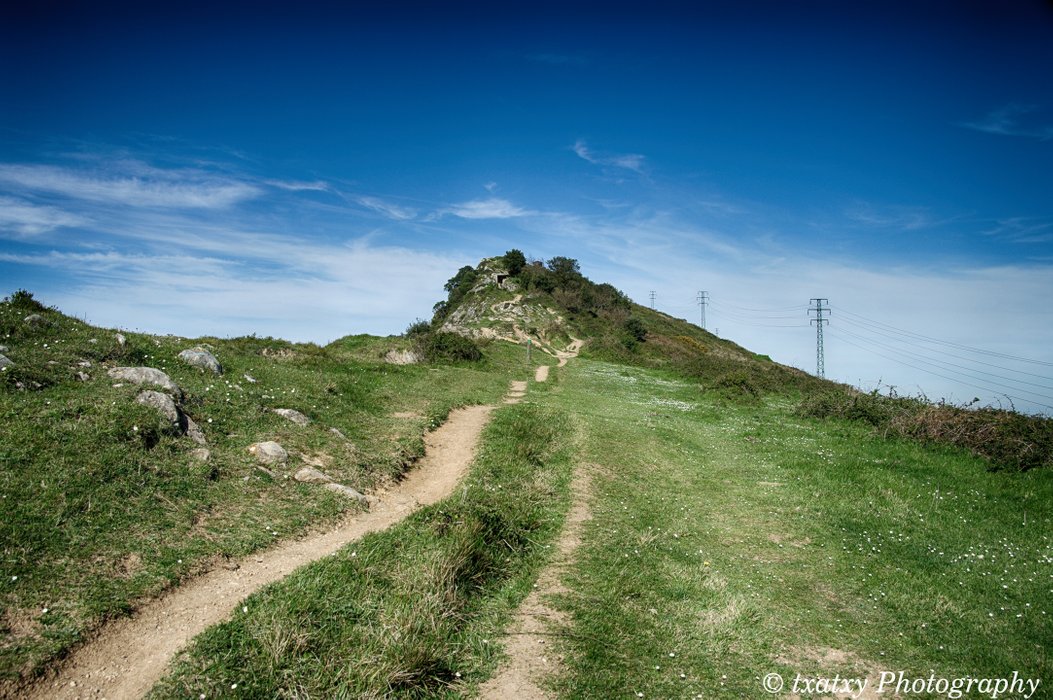 But we are not in it yet, until we reach the mailbox, where the mountaineers leave their signature to attest that they have uploaded it.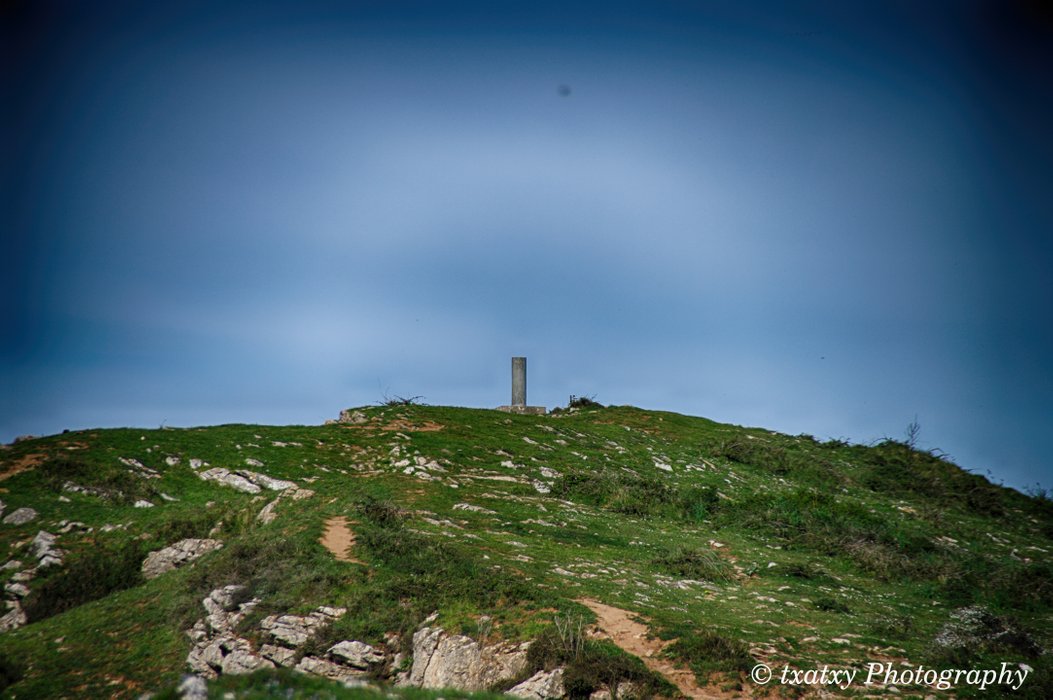 ---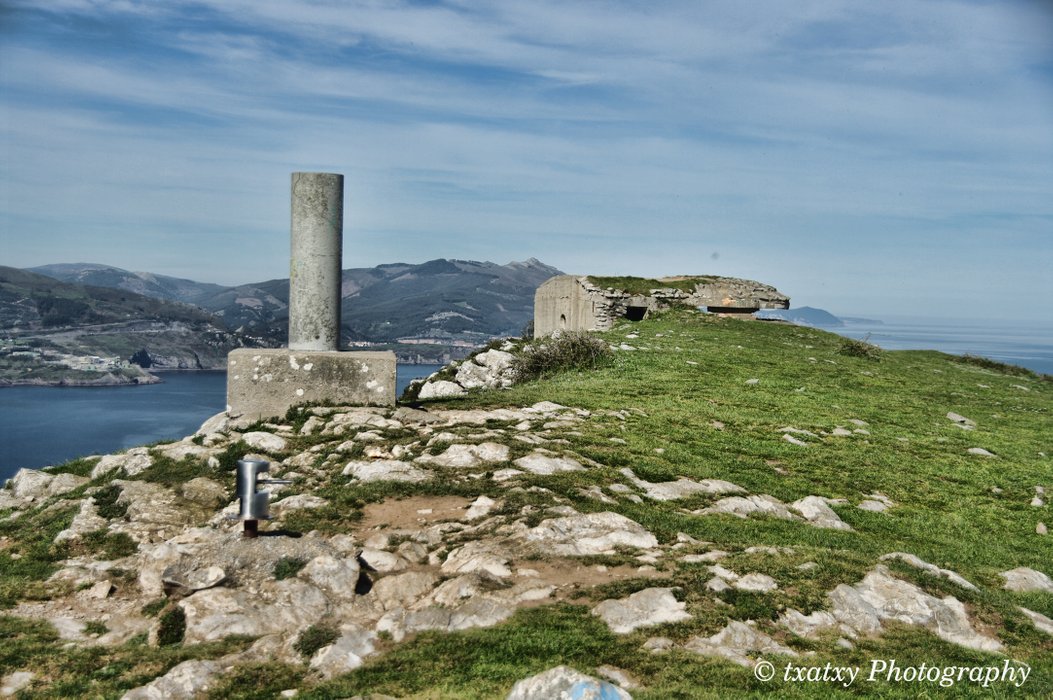 ---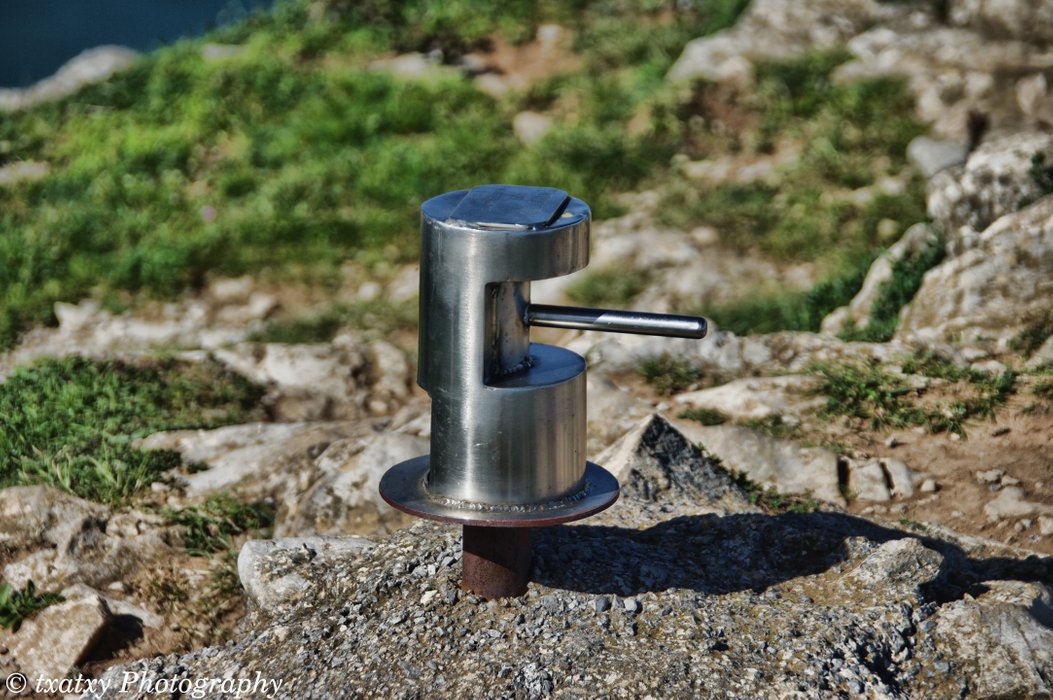 At the top we find the war bunkers, many years gone by and we can still appreciate the canyons and trenches.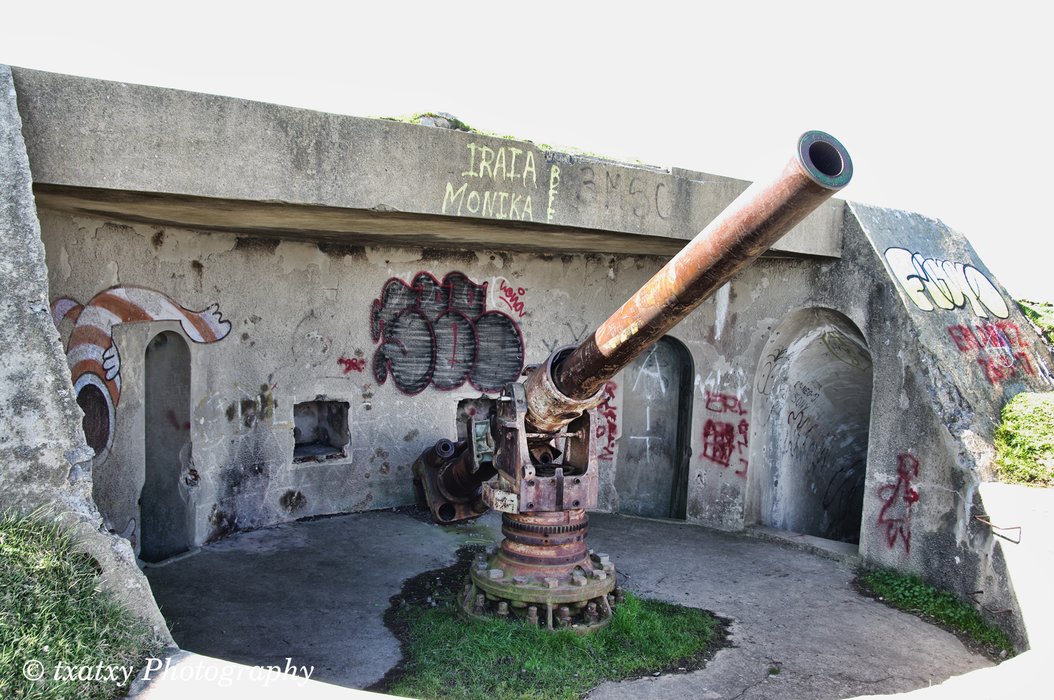 ---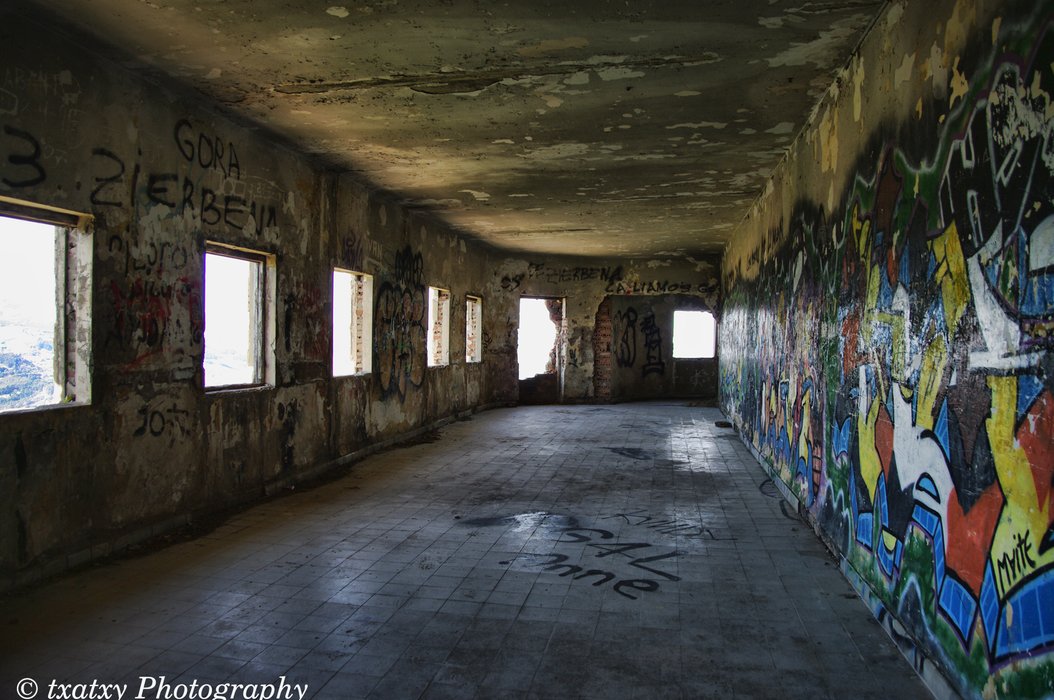 ---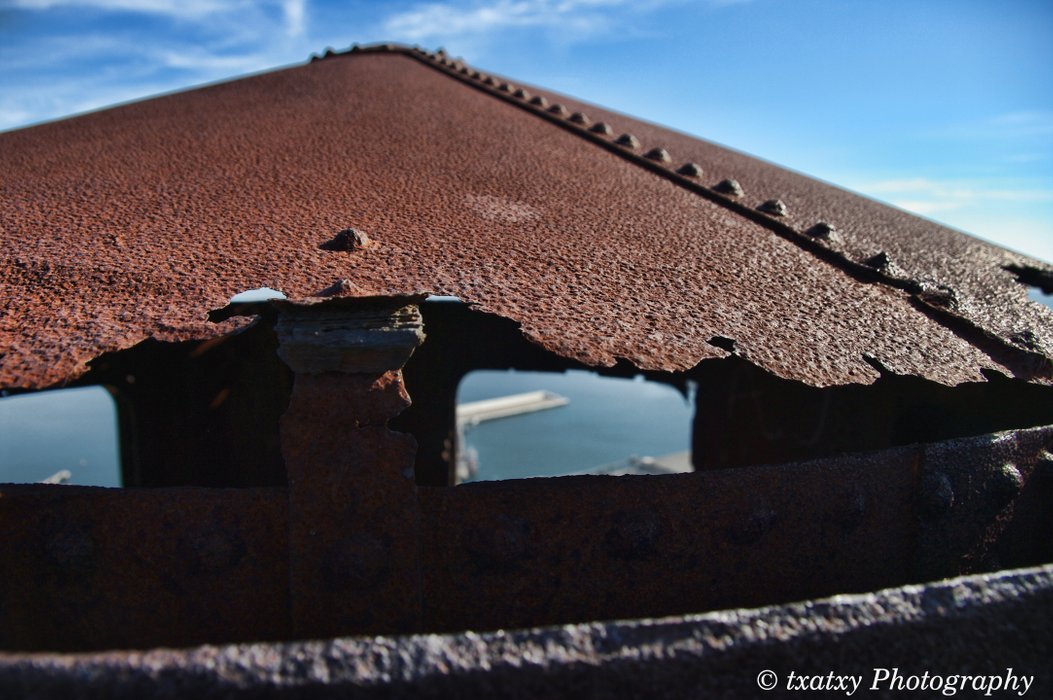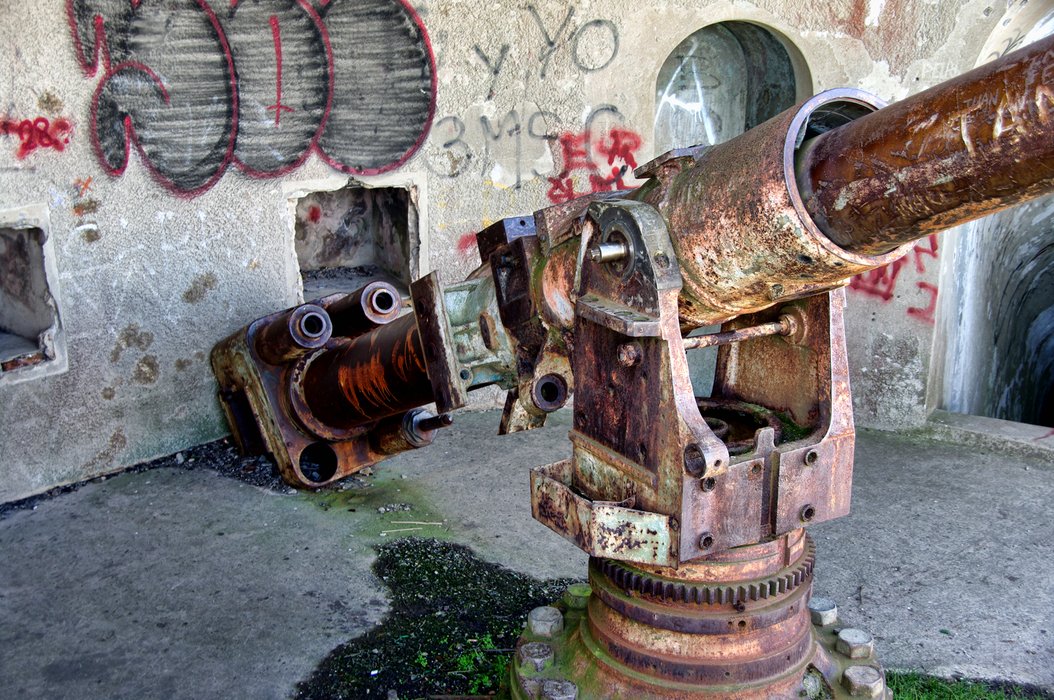 ---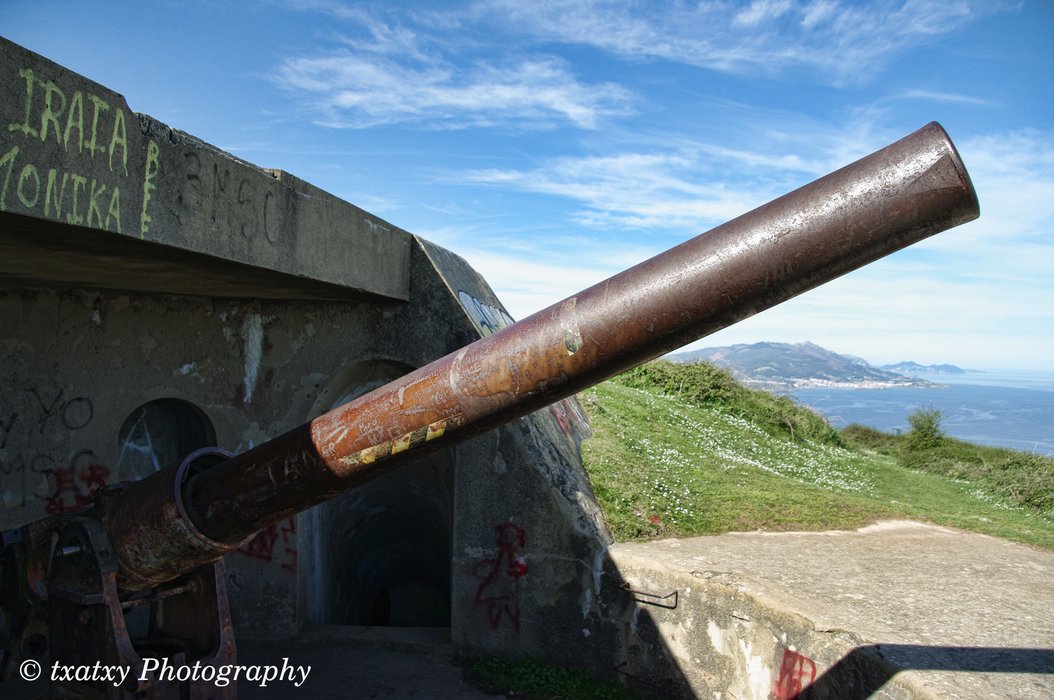 From the remains of walls and windows we have wonderful views.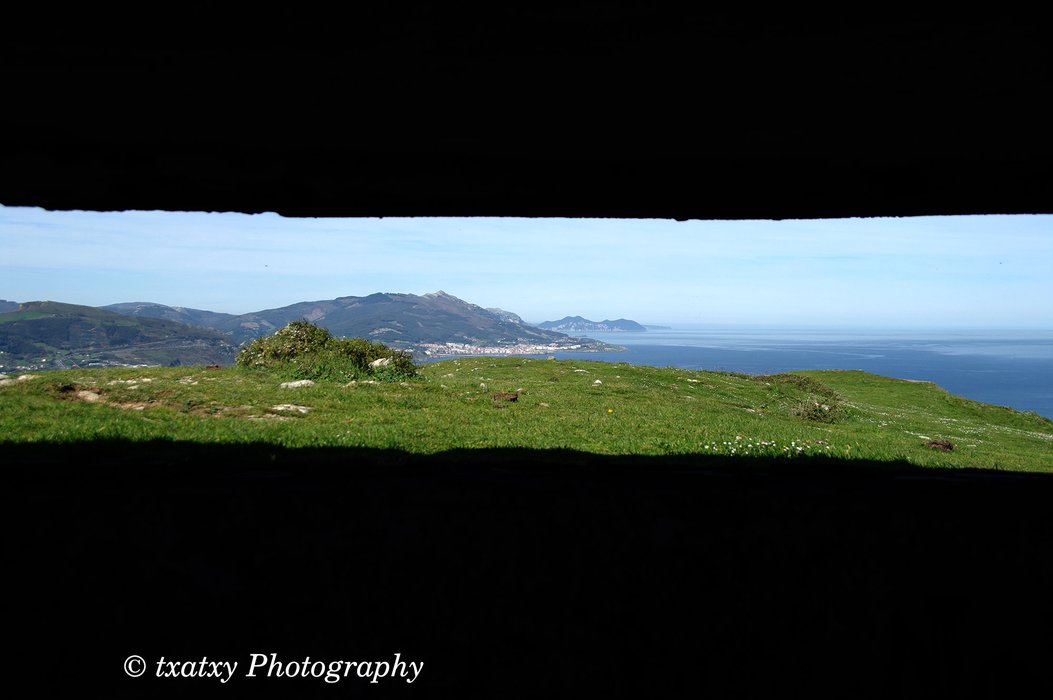 ---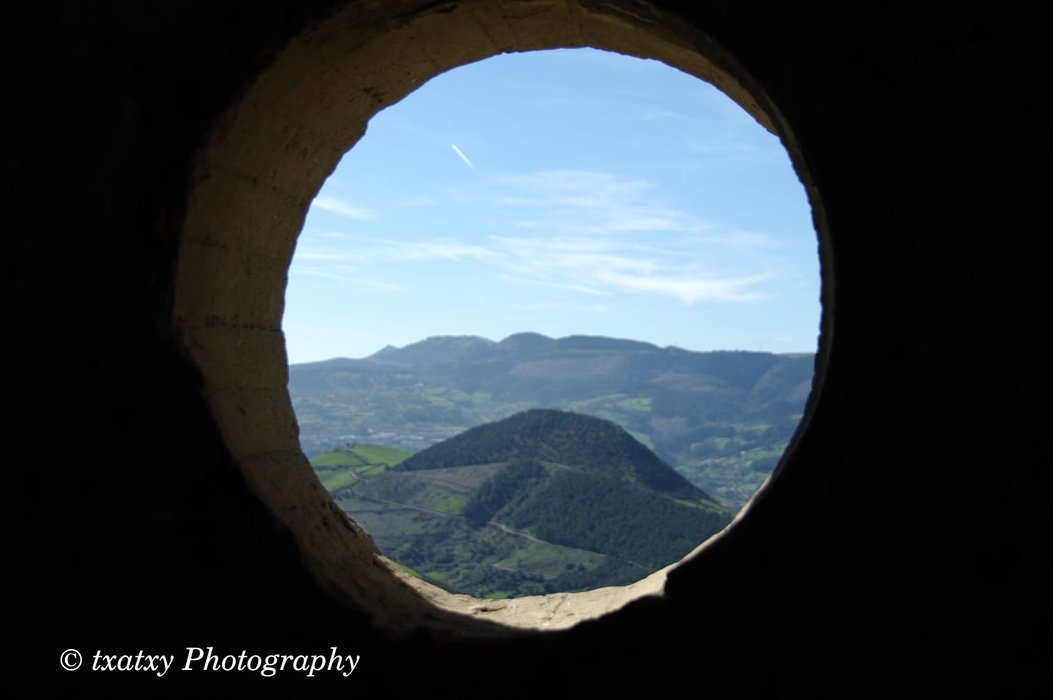 We enjoy the landscape and the wonders of nature.
The sand beach with its unique color.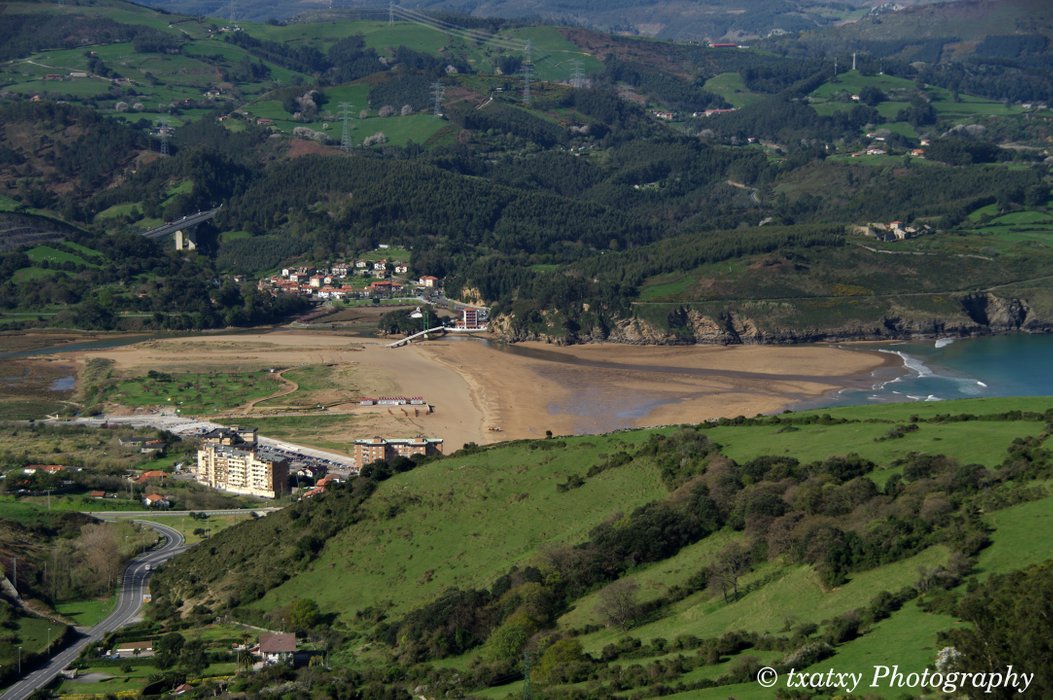 ---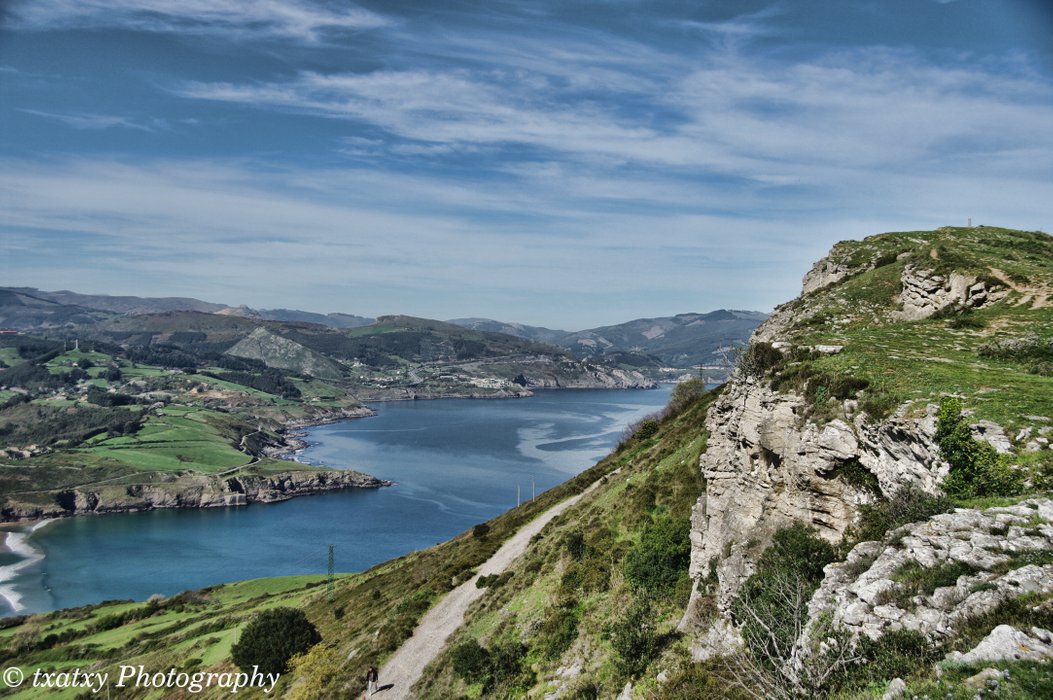 ---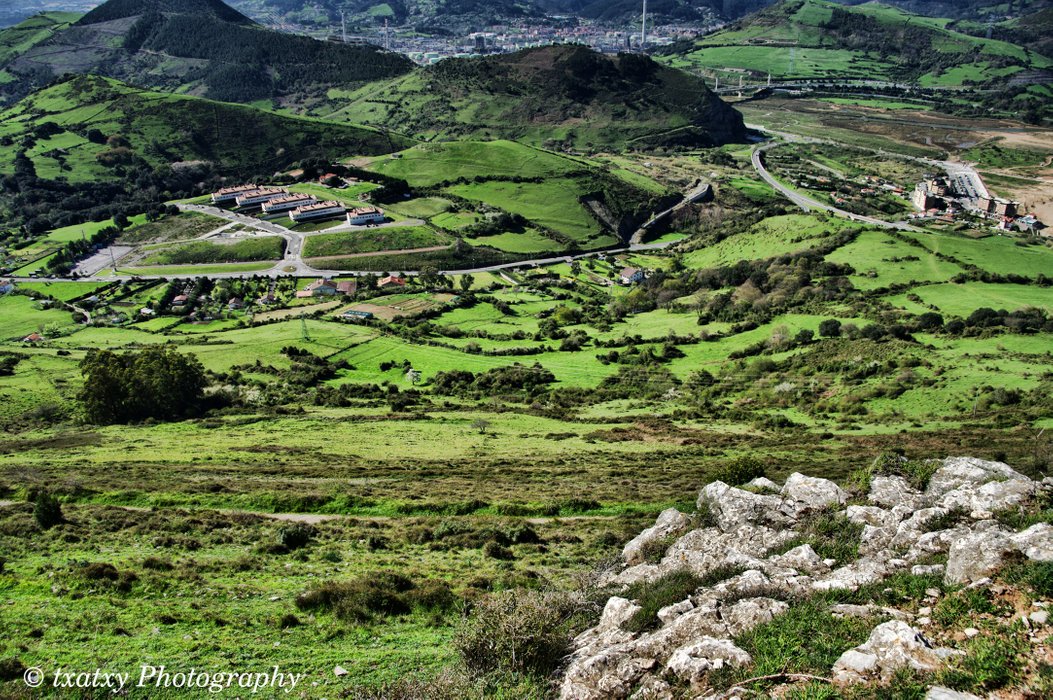 ---
We only have to rest and turn around, so we have enjoyed the morning taking fresh air.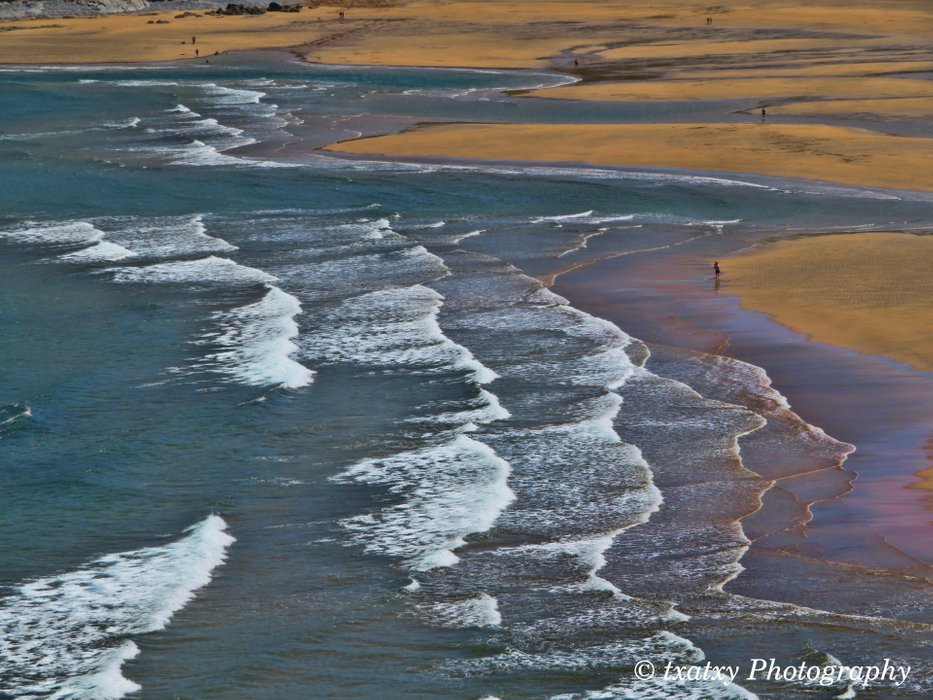 PENTAX K20D
Image © txatxy. All Rights Reserved.
Original content by Original content by @txatxy
discord txatxy#6752