Urrestarazu New Inn Boutique coffee shop
Hello friends, today I show you another magical place in Bilbao.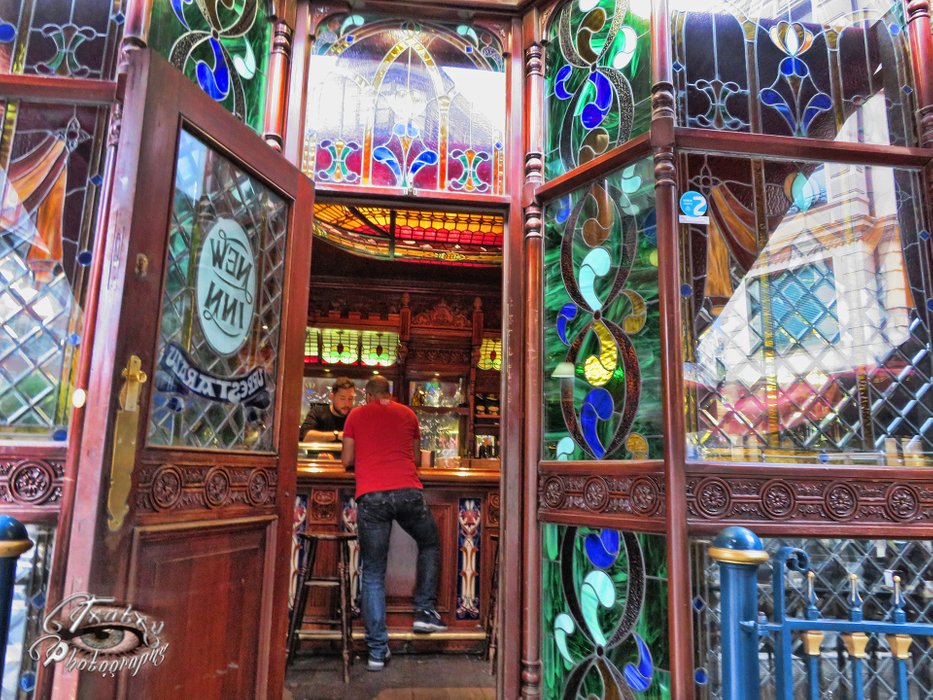 Urrestarazu New Inn a charming restaurant cafeteria.
Old and wooden full of beauty we just have to go through your door and see the magnificent stained glass windows that the whole place has.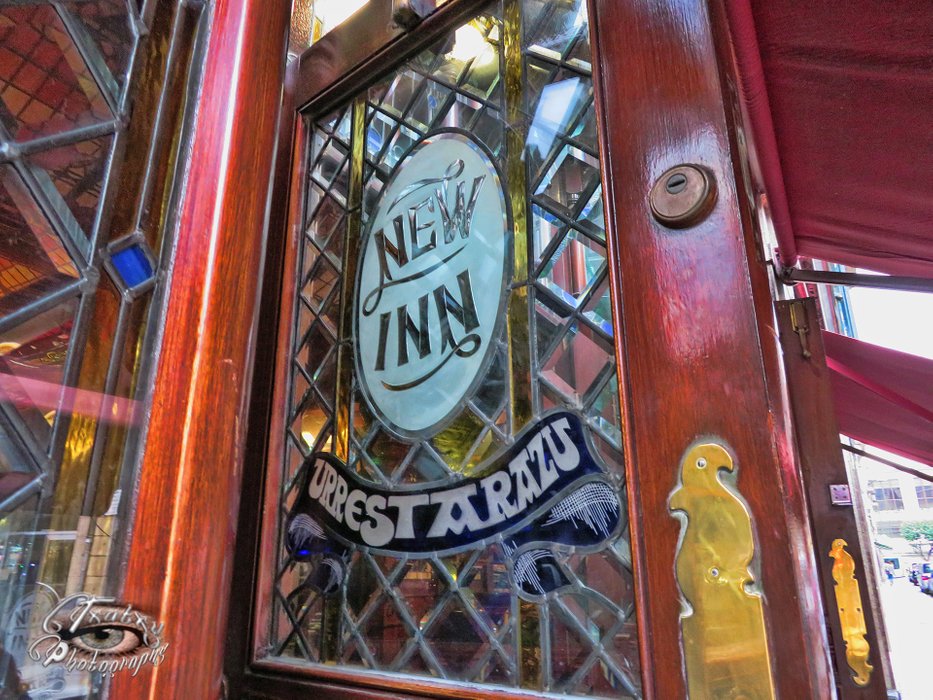 But more than you enter what catches your attention is the bar, full of pintxos of all the specialties you want.
Ordering a beer is their specialty but any drink is fine.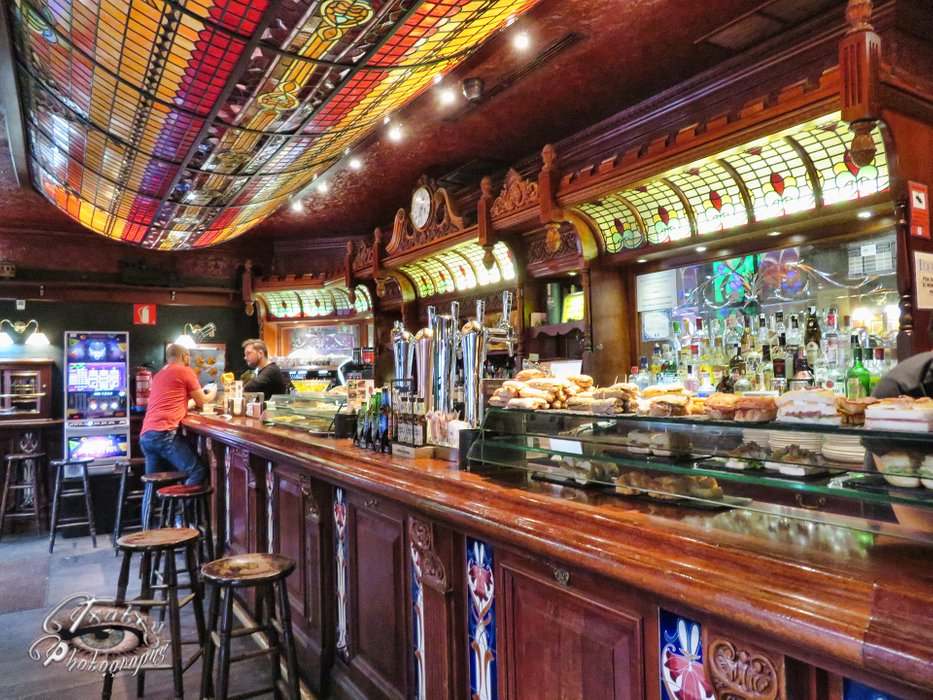 The coffee that is what I taste most is this delicious strong black.
Your gaze is directed to the ceiling there you get lost among the colors of the glass.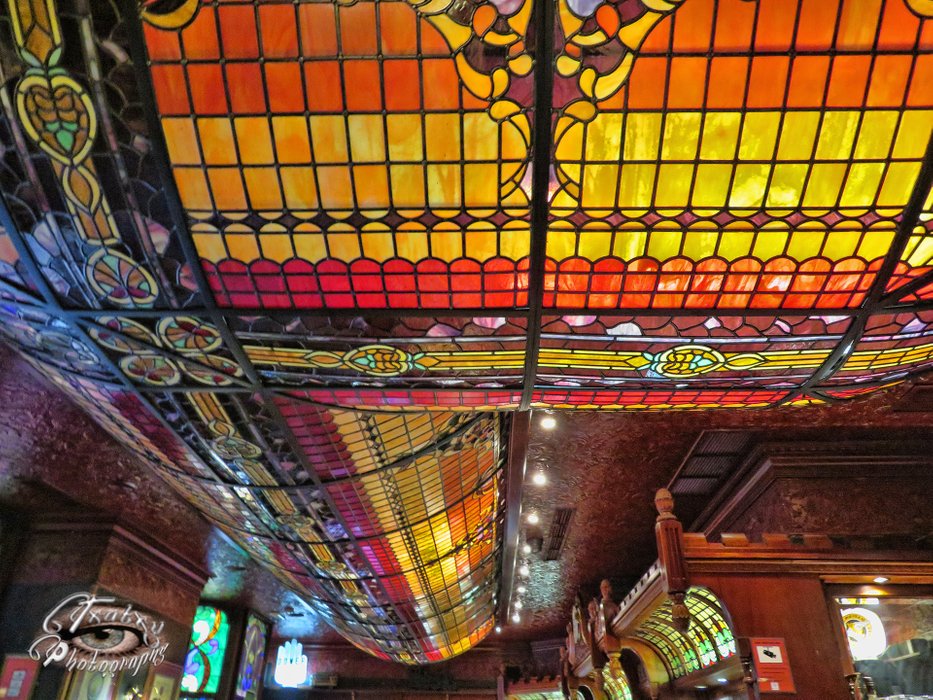 Small crystals tinted red yellow green oranges all united with tin as they used to be.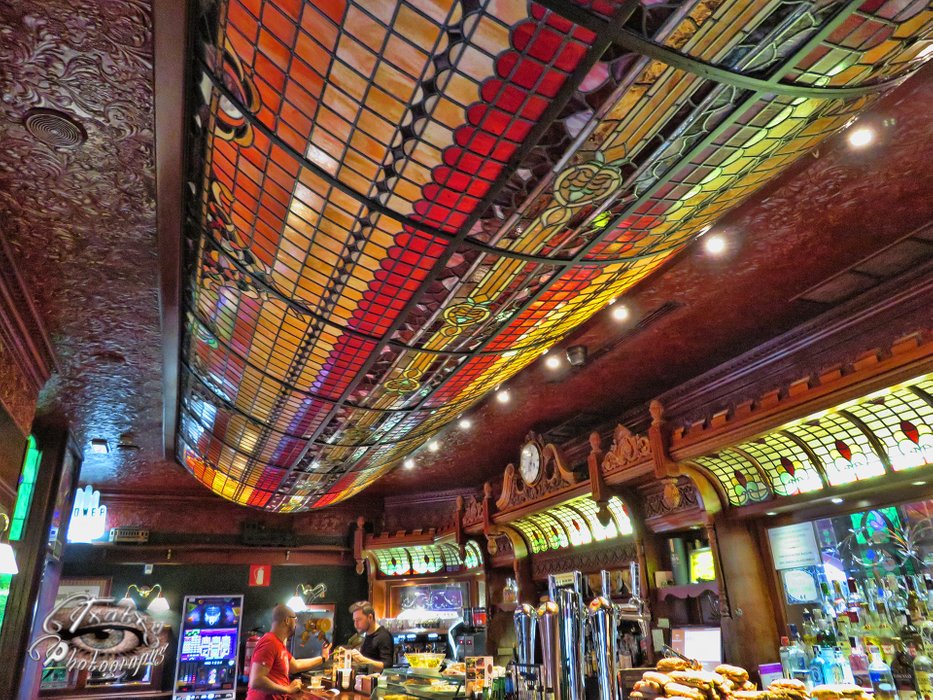 This was a fancy bar in the years when jazz dominated the world and it shows.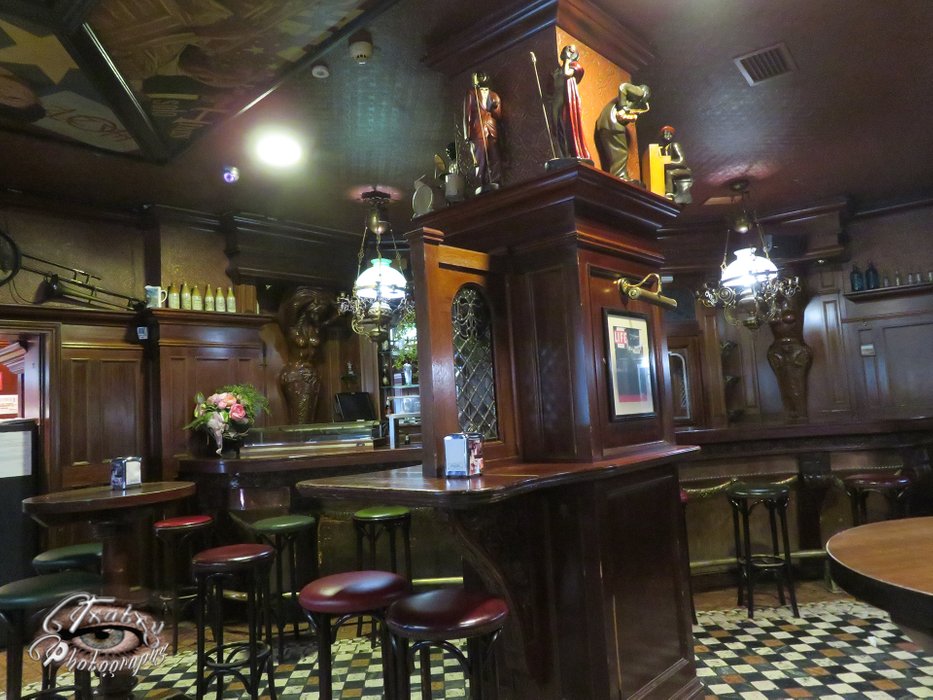 I stayed with a friend and we went to the back to be quiet spending our girls afternoon ..
There is actually where you feel that your world has changed that you are in the 20s with your sequin dress and rhinestones with long fringes and the fan on your face, watching the flower and cream of the place.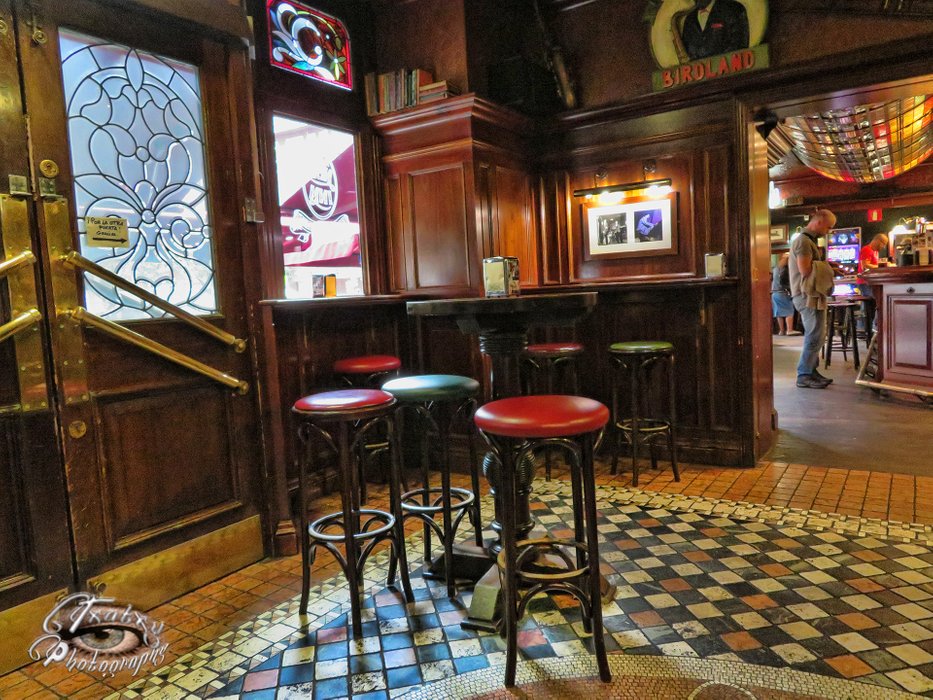 All dark wood with a sidebar guarded by two beautiful ladies or mermaids or simply muses of creativity.
High tables with stools and their decoration …… ..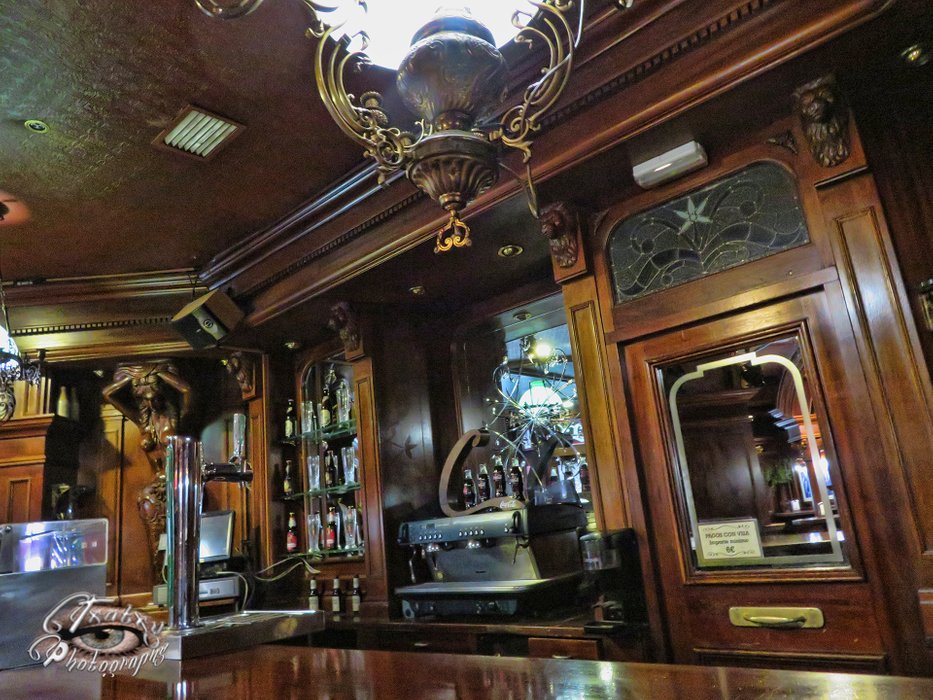 ---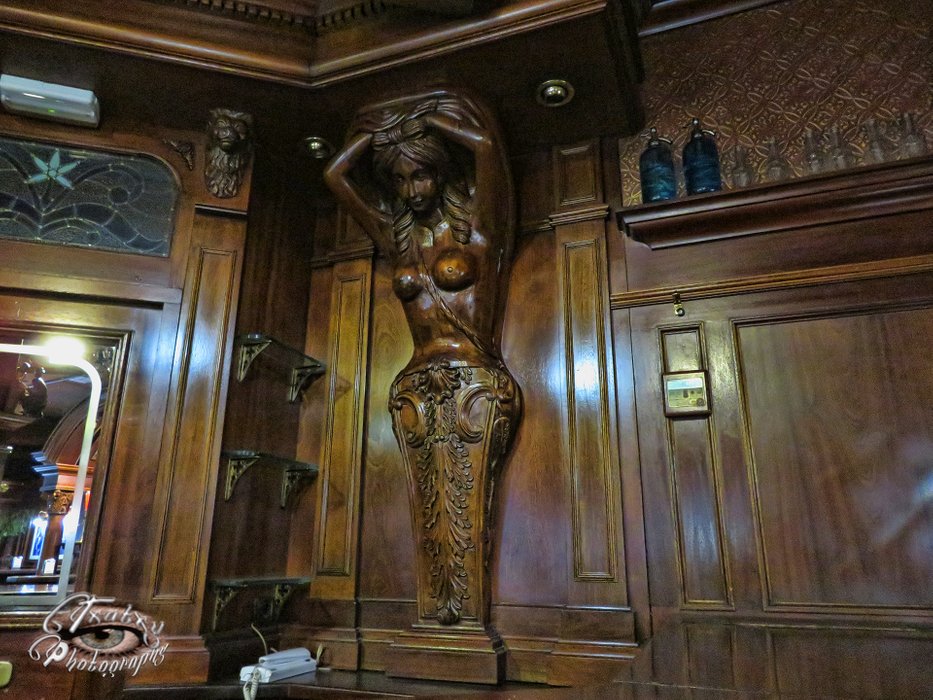 Party snapshots and great music.
Now remembered and admired with love always present in this place.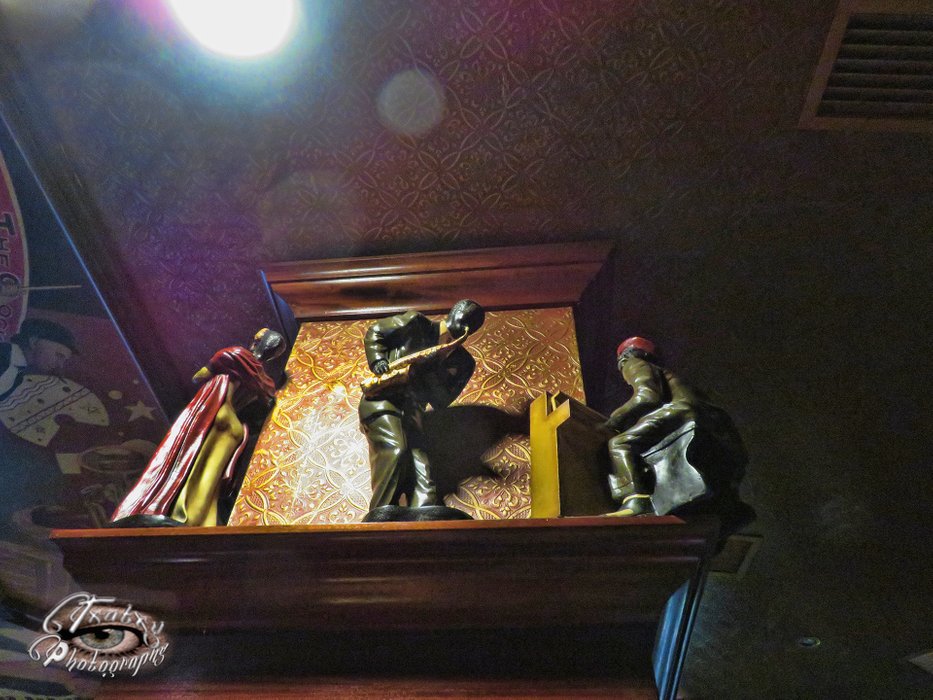 ---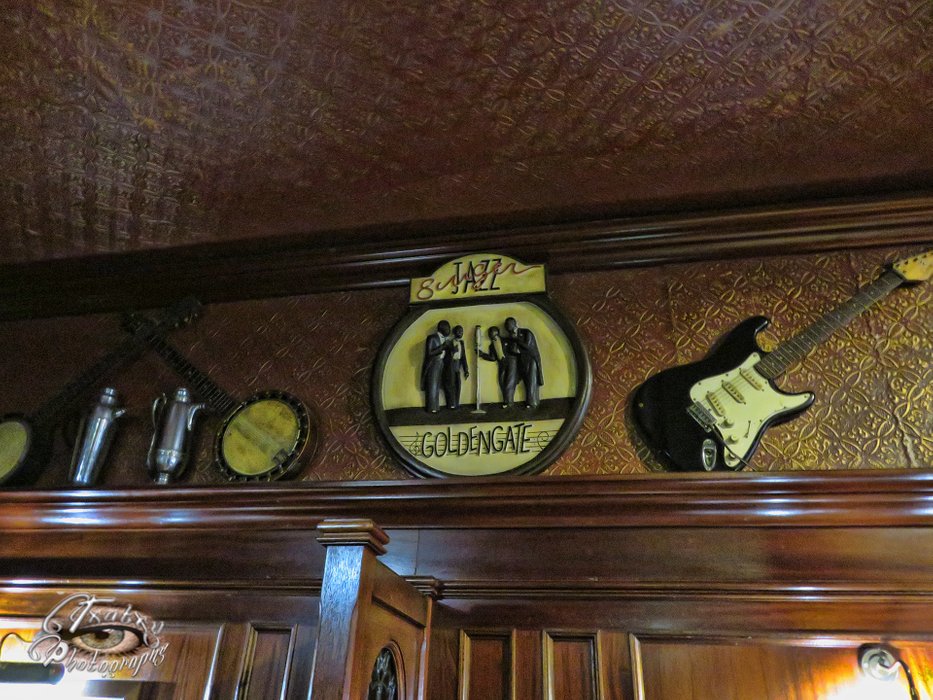 ---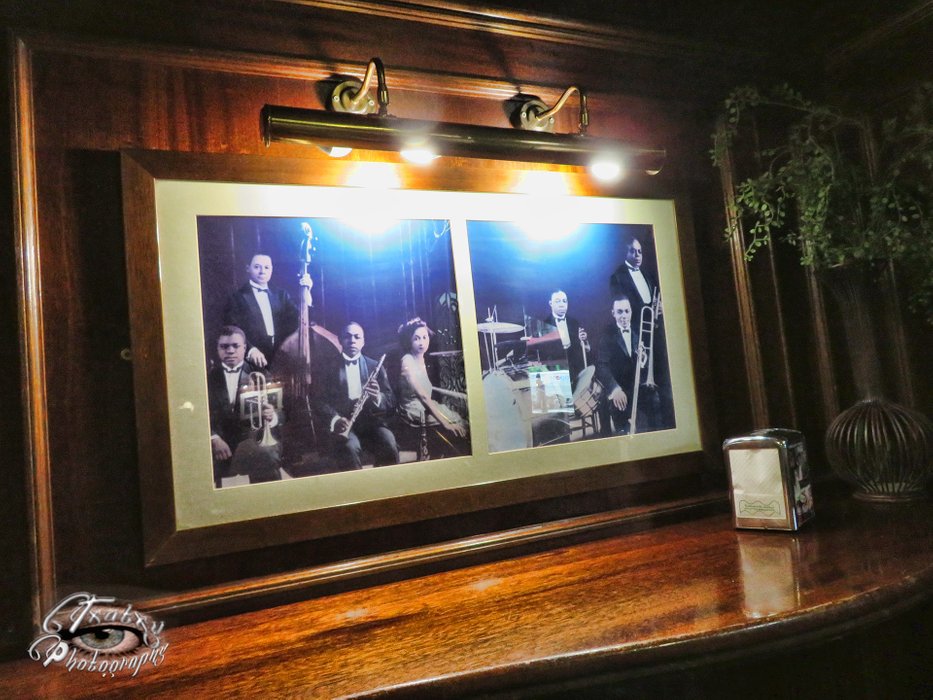 The lamp in the room could well be gas, but in these times that is impossible.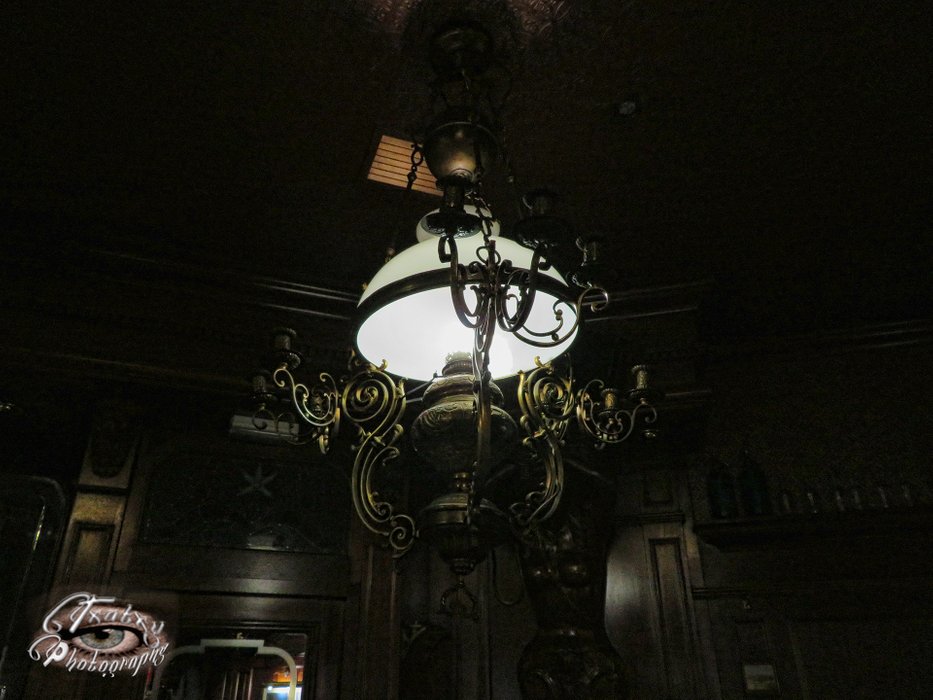 We drink coffee pleasantly and always say the same thing! How good it is!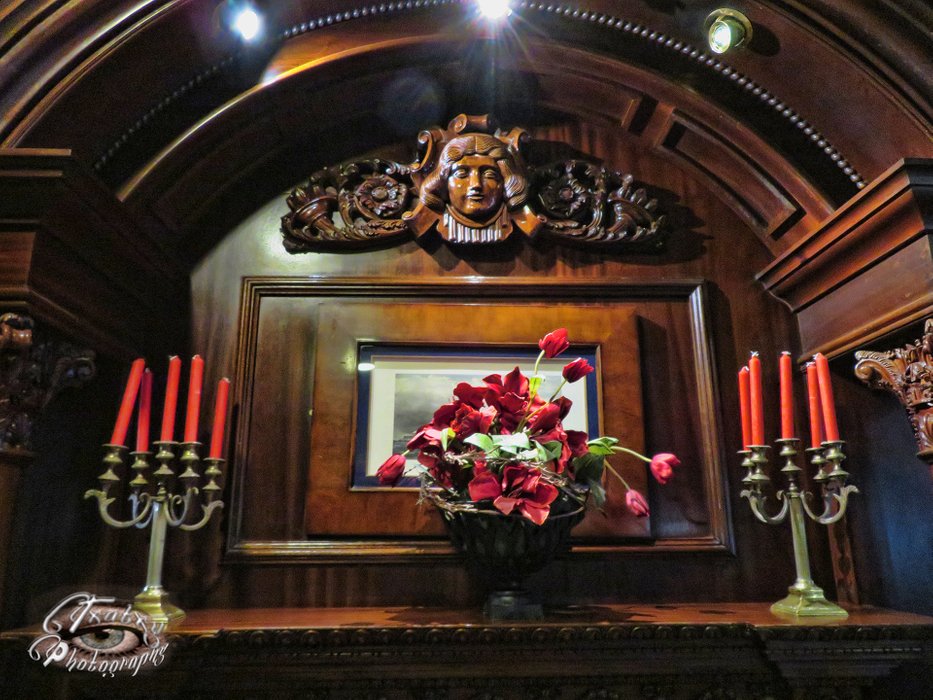 But there are days that taking anything here is a martyrdom.
Since it has many clients and we all want things at once.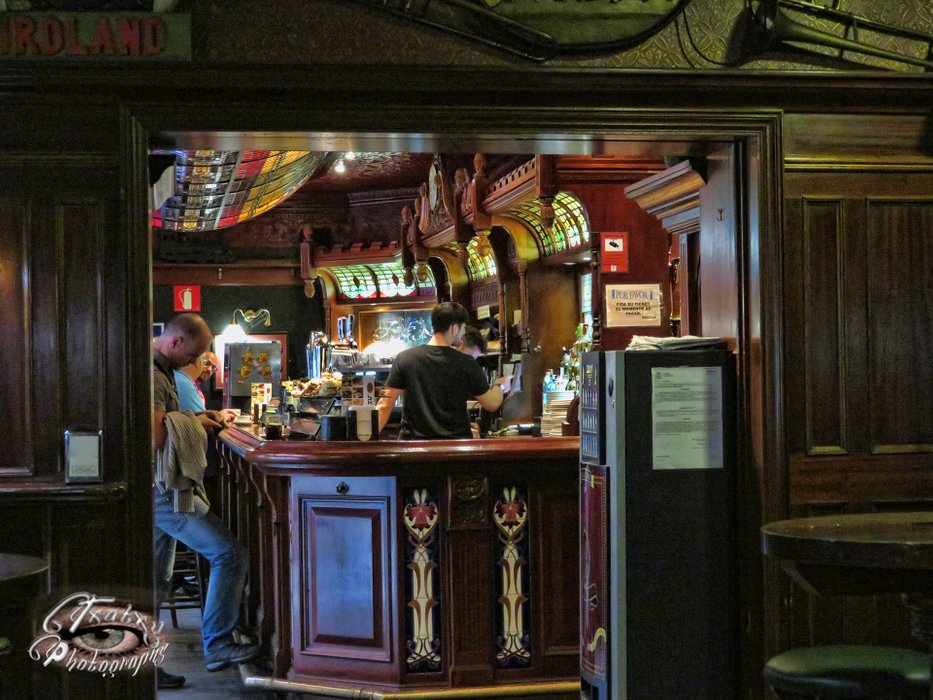 But I would say that it is a place to visit if you pass through my city, its prices are normal and the hustle and bustle encourages you to join, if you want a little more tranquility you will have to look for quiet hours.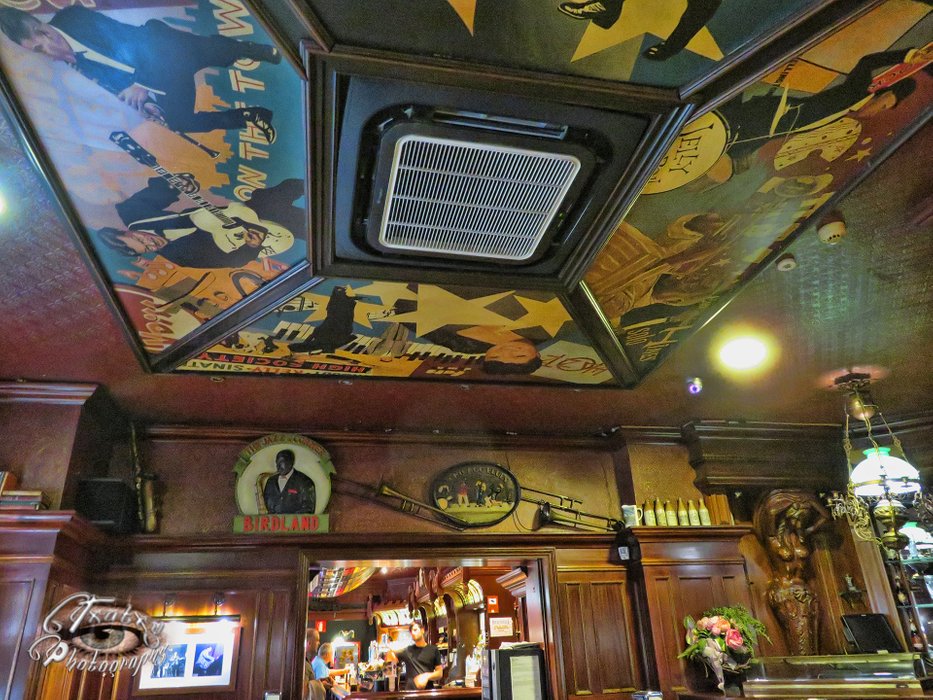 ---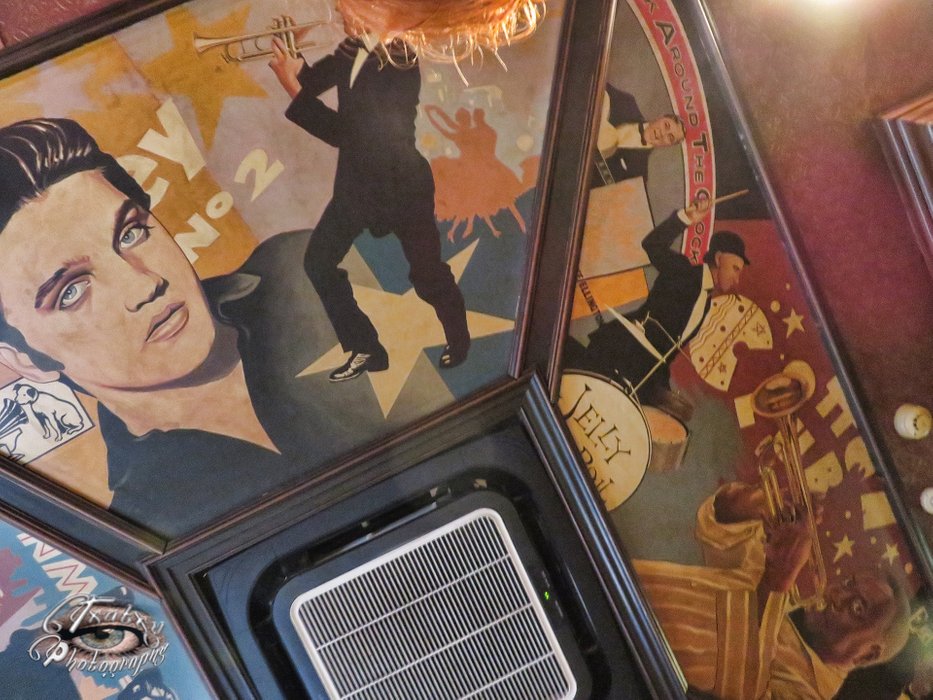 Image © txatxy. All Rights Reserved.
Original content by Original content by @txatxy

---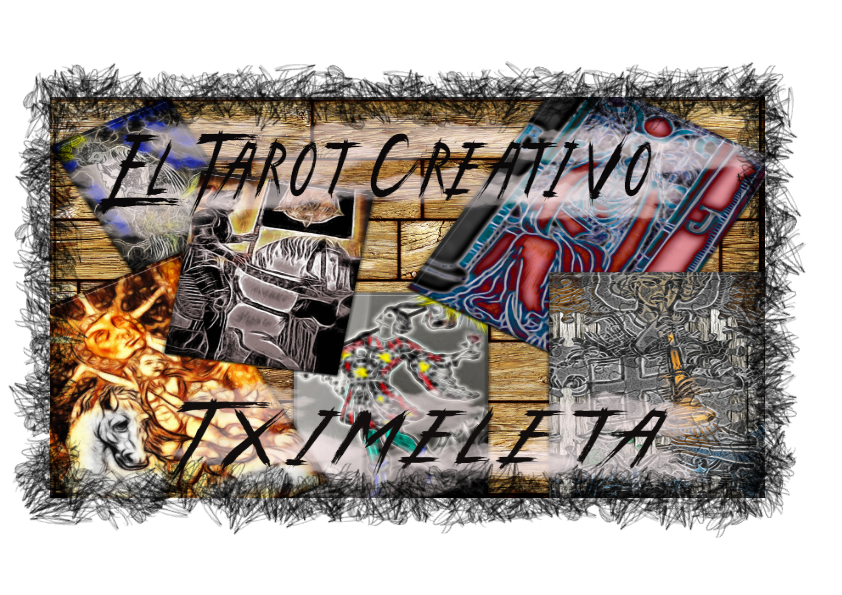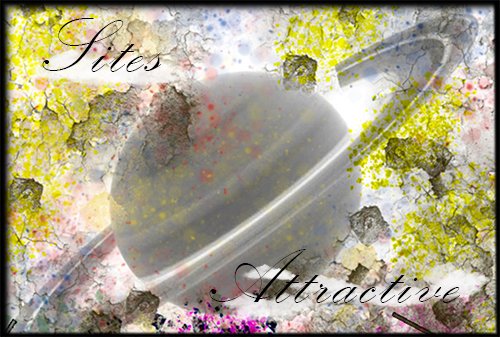 Urrestarazu New Inn Boutique coffee shop