Walking through the sand Laredo
Hello friends
Today I show you a very special beach.
Laredo-Santander beach- Spain.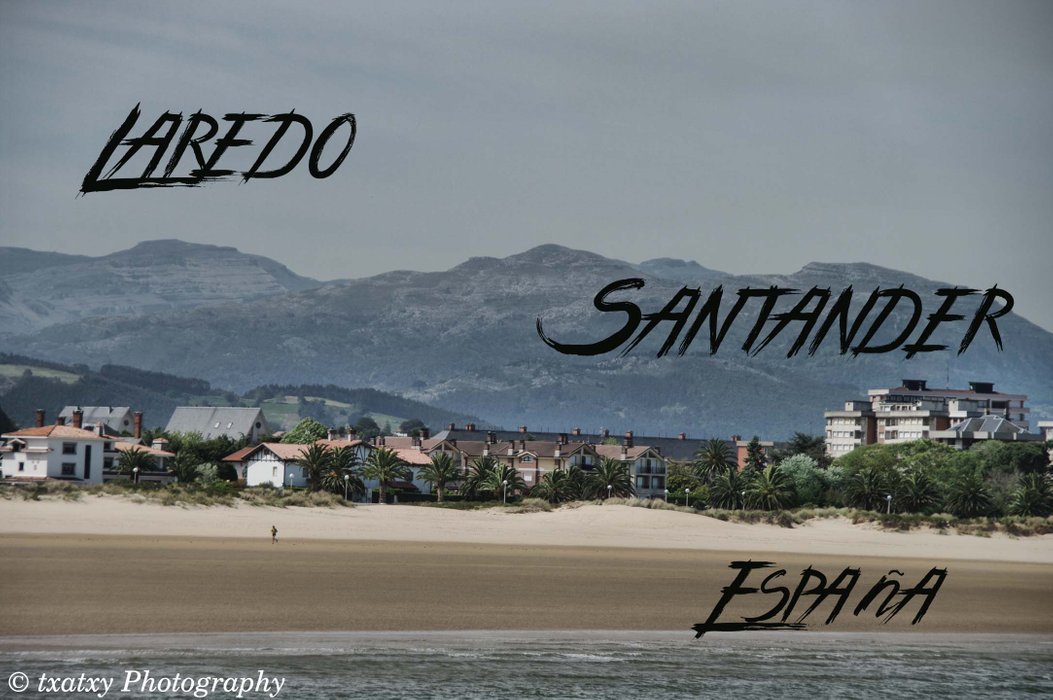 57 kilometers from my house by highway, that is to say about 40 minutes by car, this beautiful town, I will present it to you another day today it touches the beach.
We are in autumn a special time to find the bacía beach since it is an area of sun tourism and in autumn they are not encouraged to see this preciousness.
The beach is divided into three by their names but it is only a long beach of 4 kilometers 200 meters.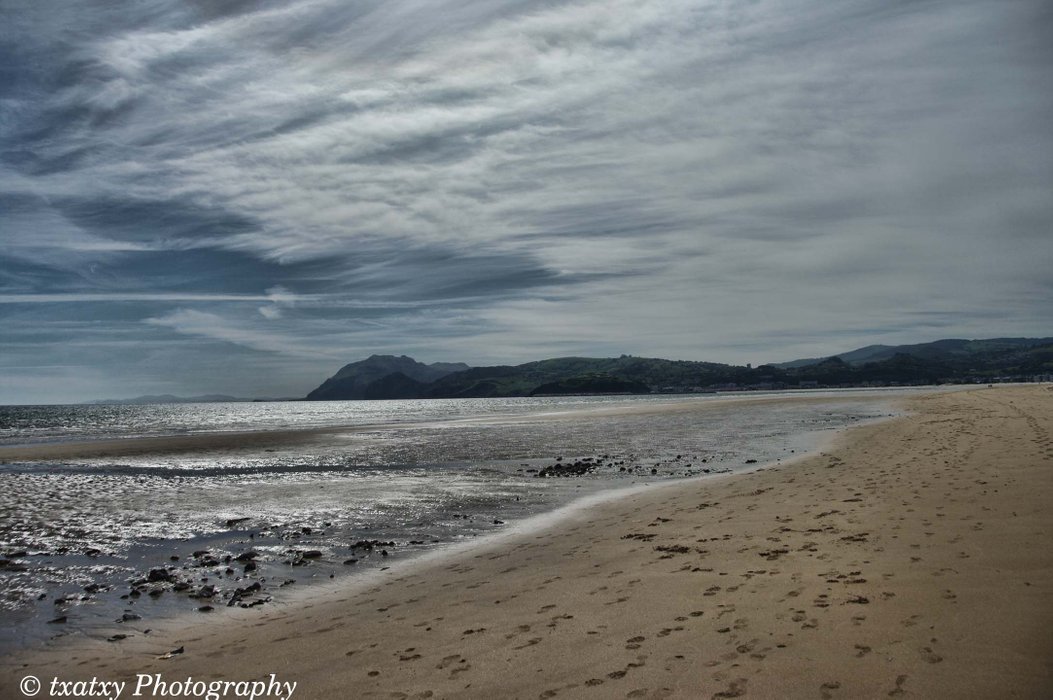 With soft, fine and golden sand, with much difference between low tide and high tide, today we have low tide or low tide, revealing this beautiful and large sand.
We start in the port area.
A small and charming port more sporty than fishing.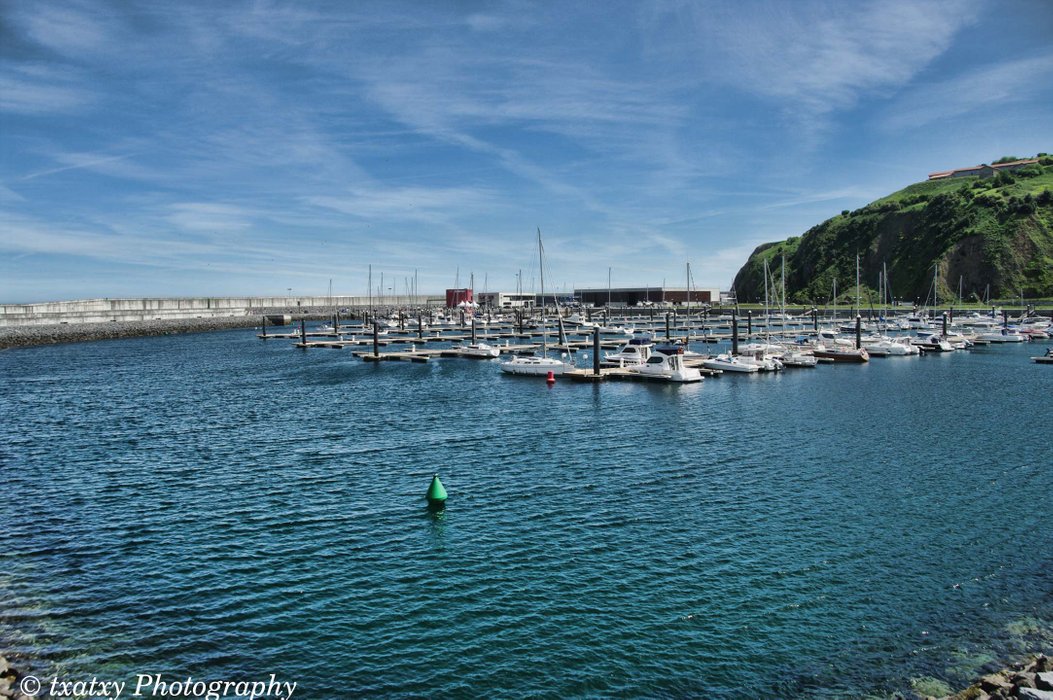 We take off our shoes and step on the sand.
We find this great beach almost empty.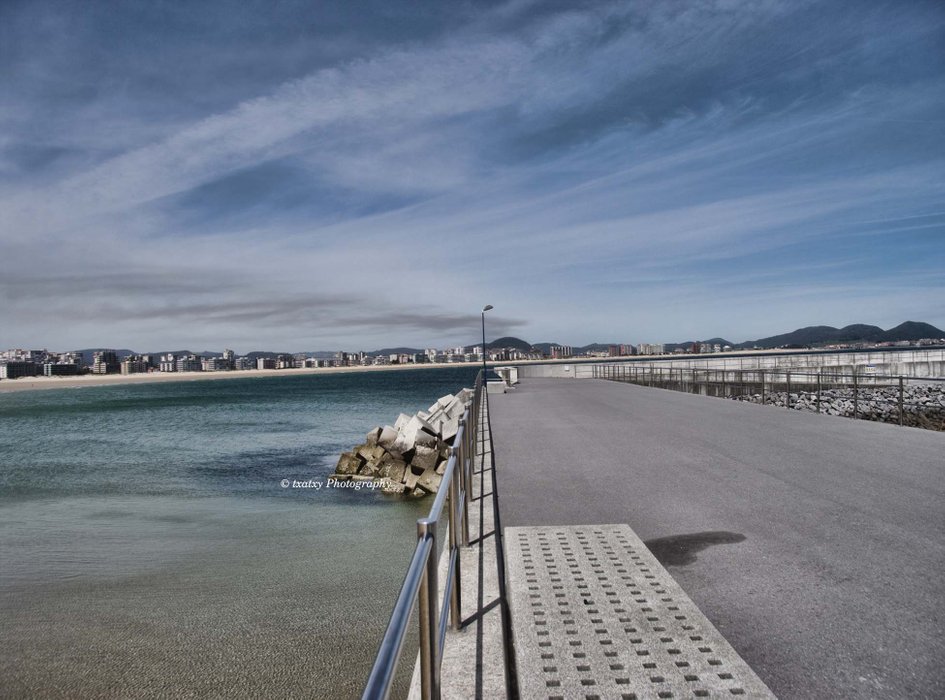 At the beginning if we start with the town
We see the vestiges of a shipwreck left the remains on purpose to remember the dangers of the sea.
Making a beautiful print with the blue of the sea and the sky.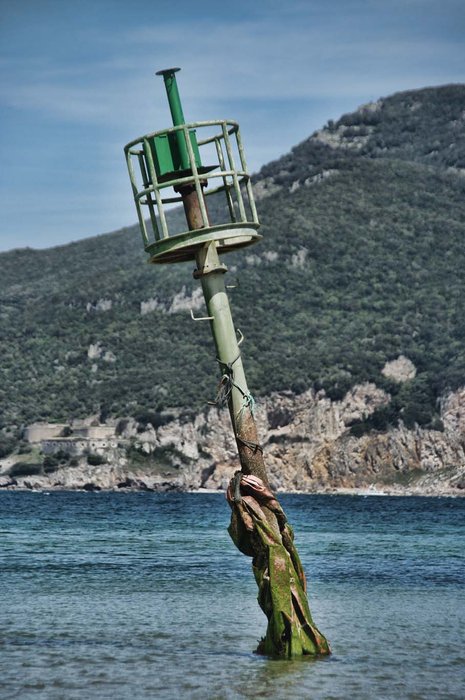 We started touring the beach.
I leave the photographs here there is nothing to comment they say it all.
You can get your feet wet and walk, or as the tide is low you can go along the shore with the wet sand you do not sink it is a good beach to walk.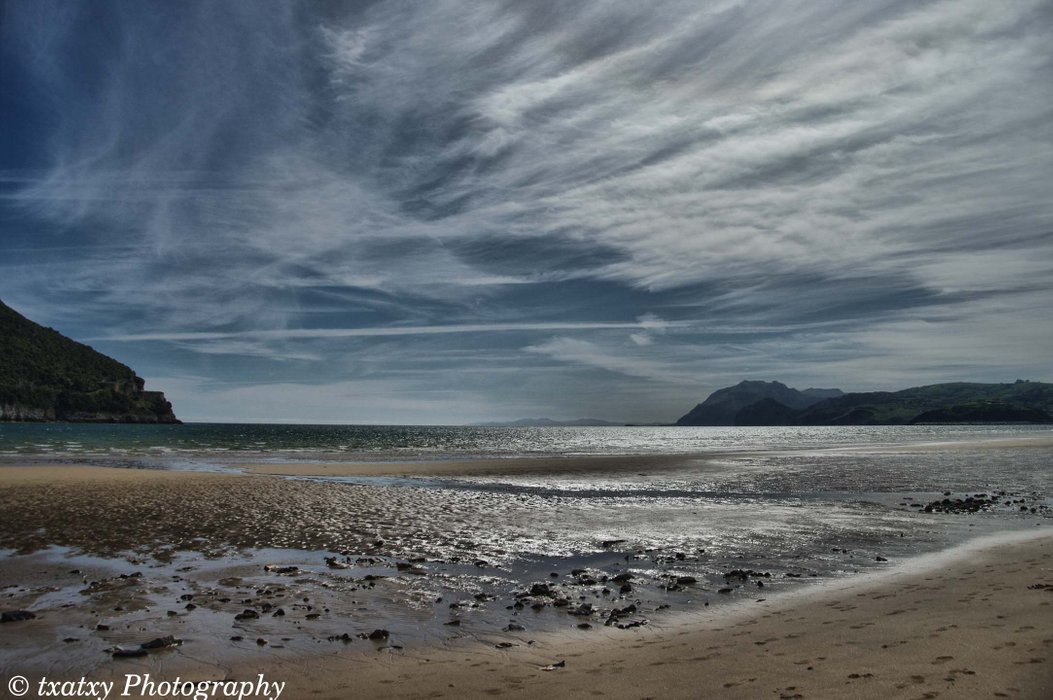 ---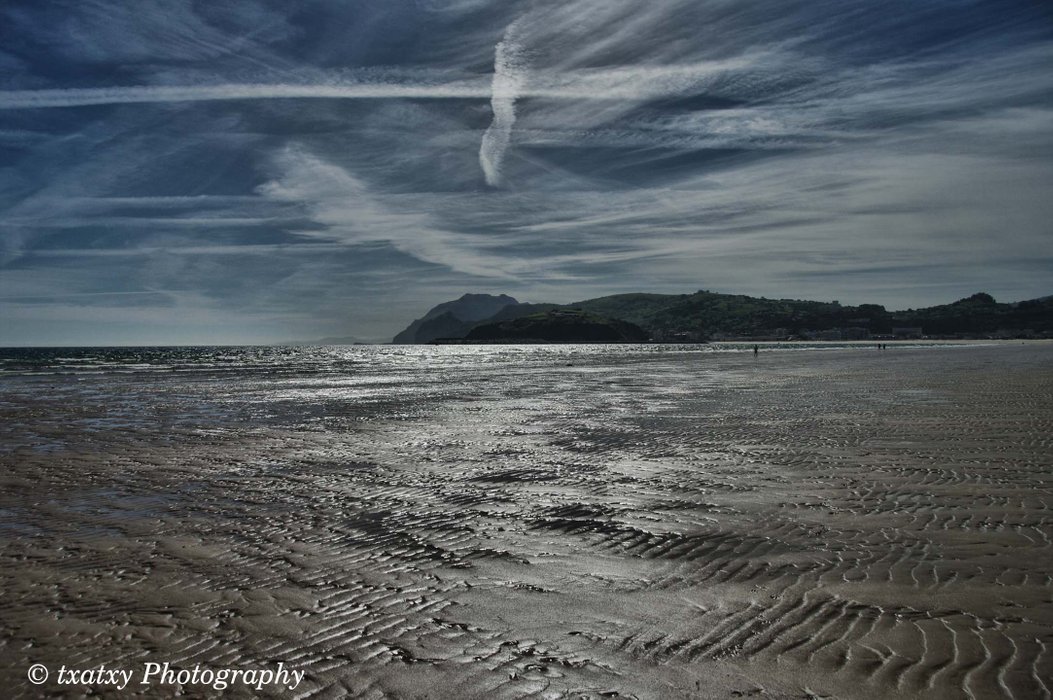 ---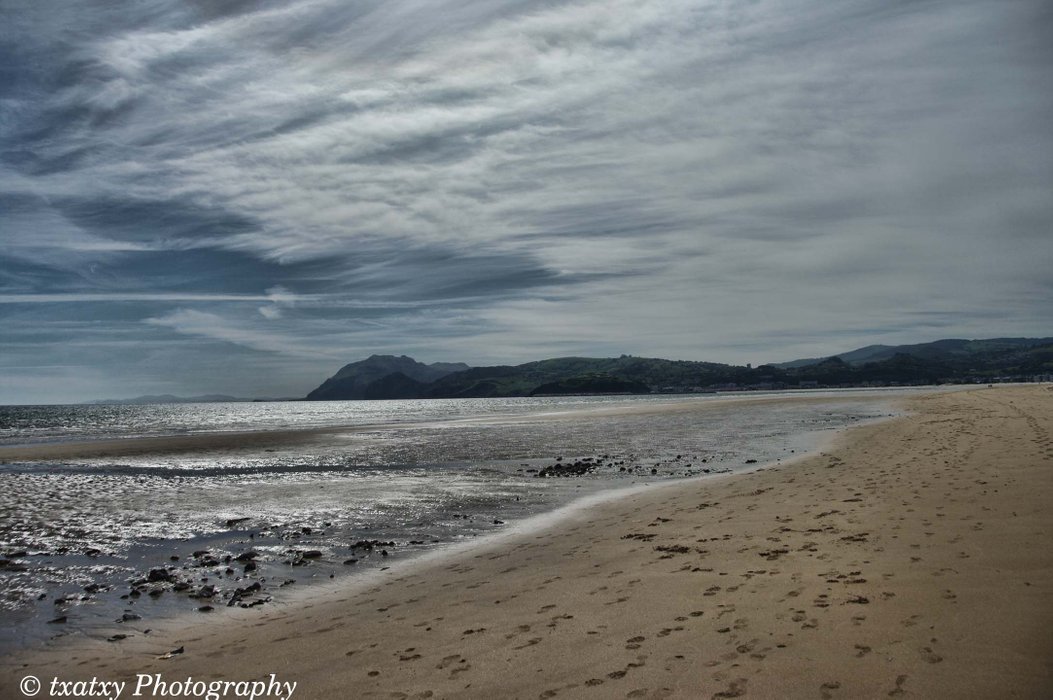 Halfway longer we see the other side That's another coastal town Santoña.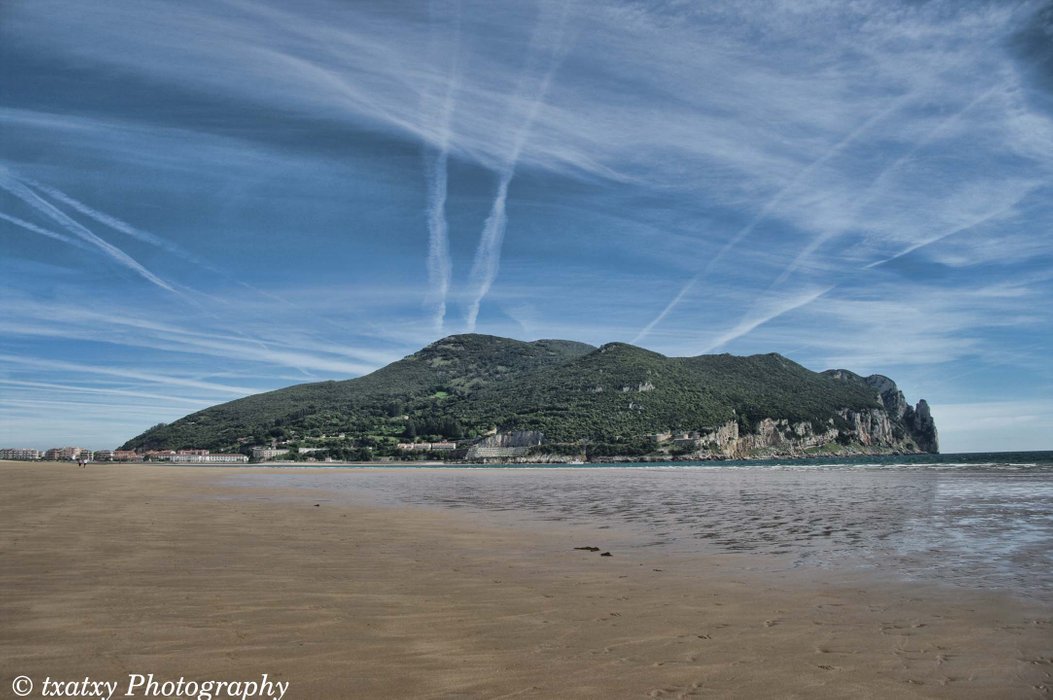 ---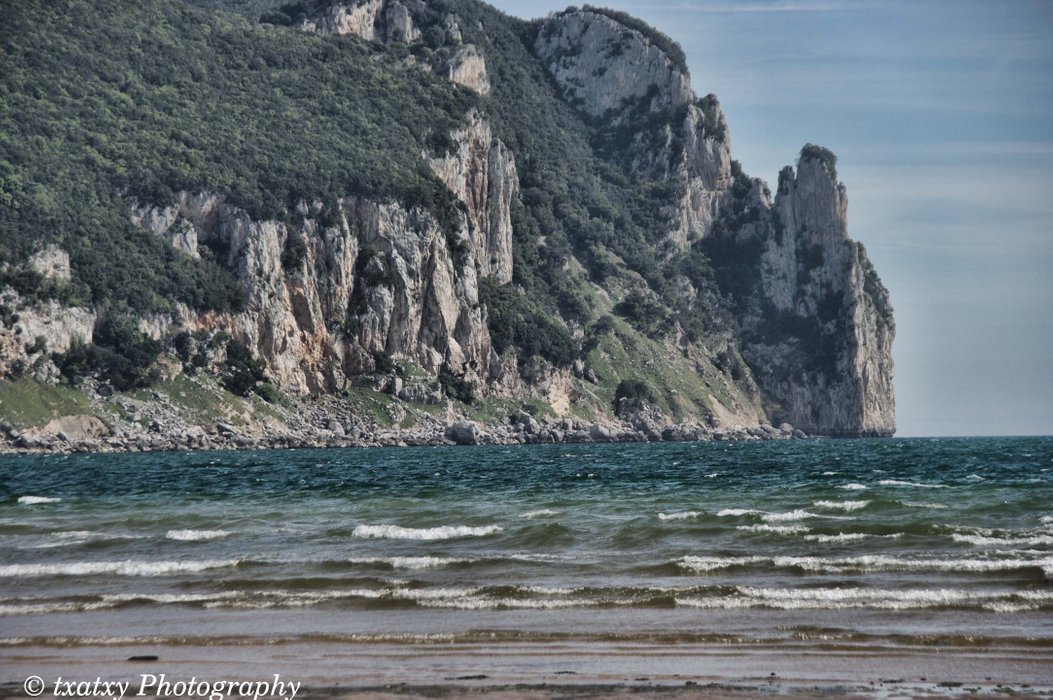 Among its cliffs we can appreciate the old Penal of El Dueso.
Many people ended up in that prison because of the war, war between brothers since there is nothing worse than a civil war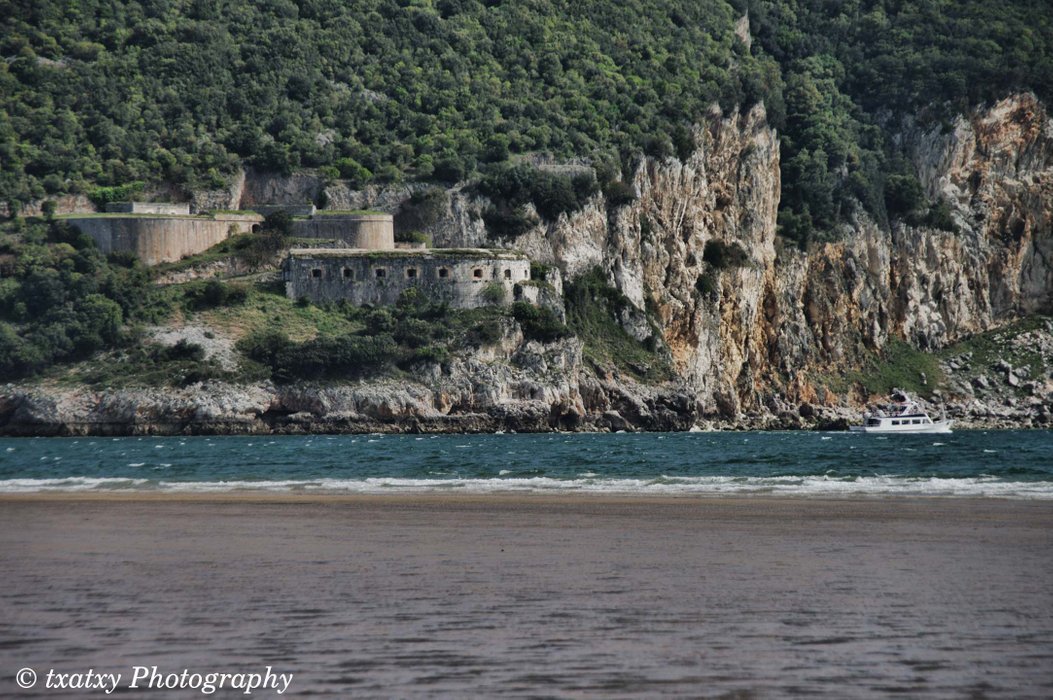 The wind rises and being so fine sand, she dances with the breeze.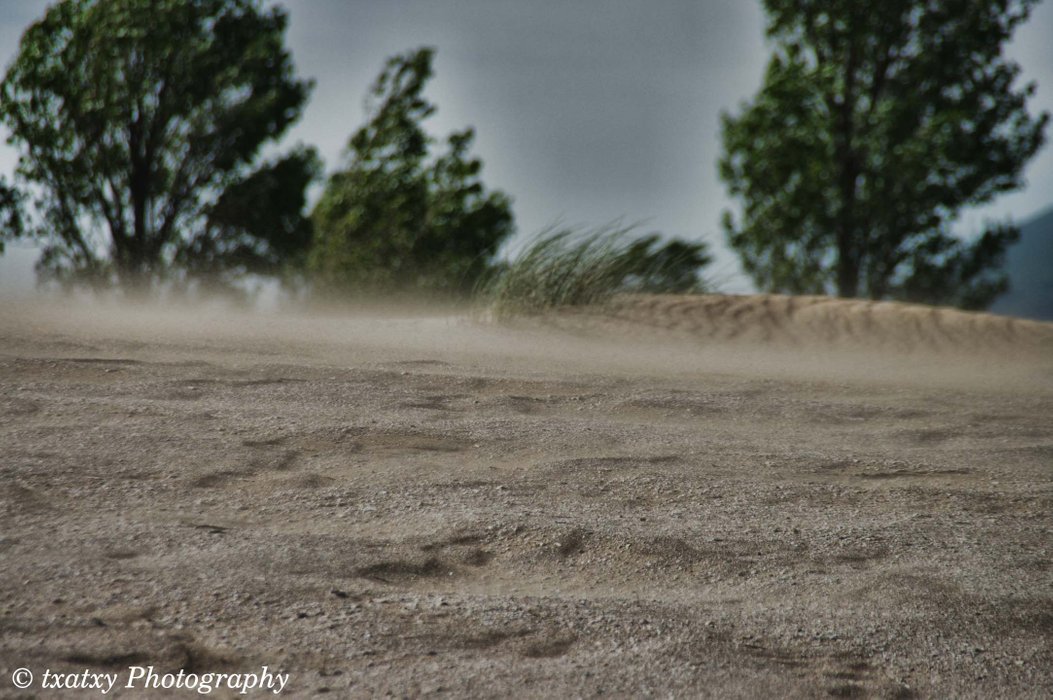 ---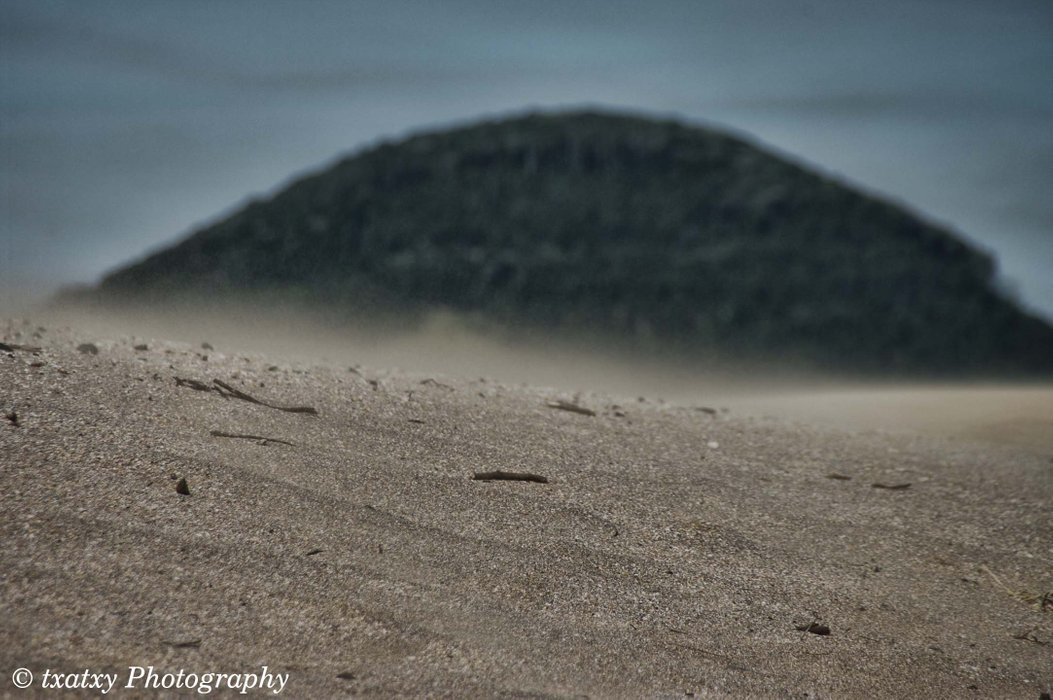 Passing half the way we can see the Strut the furthest part.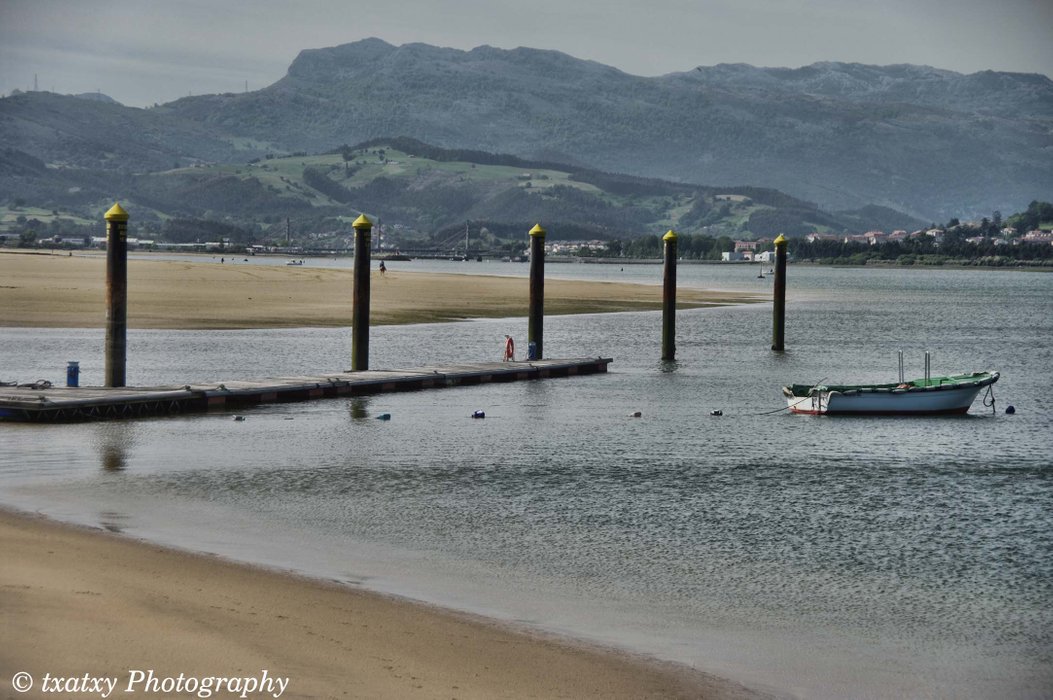 ---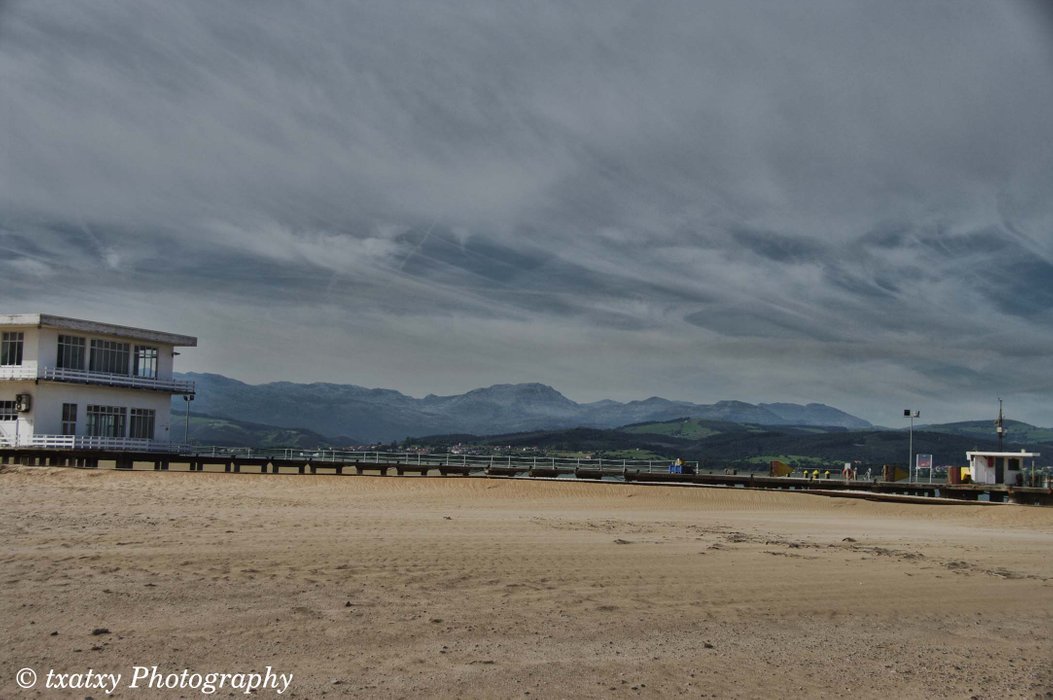 The trees have already lost their leaves and are like naked ghosts among the sand dunes.


A nice dog rests with his ball, he still wants you to throw it.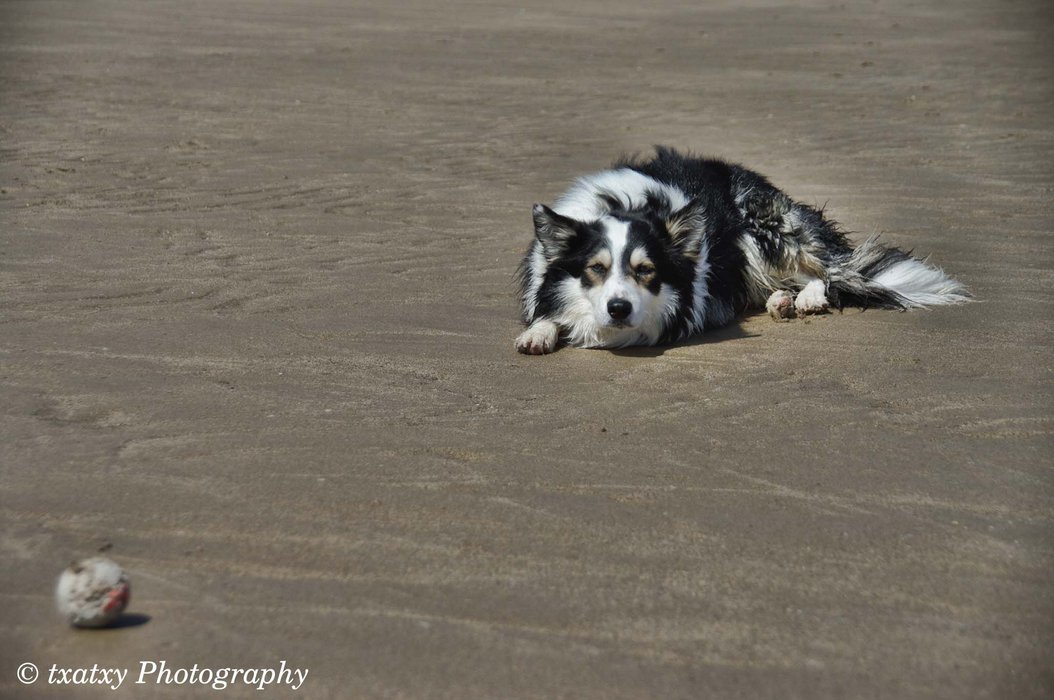 To go to the other side and visit Santoña there is a boat that in two minutes puts you in the town.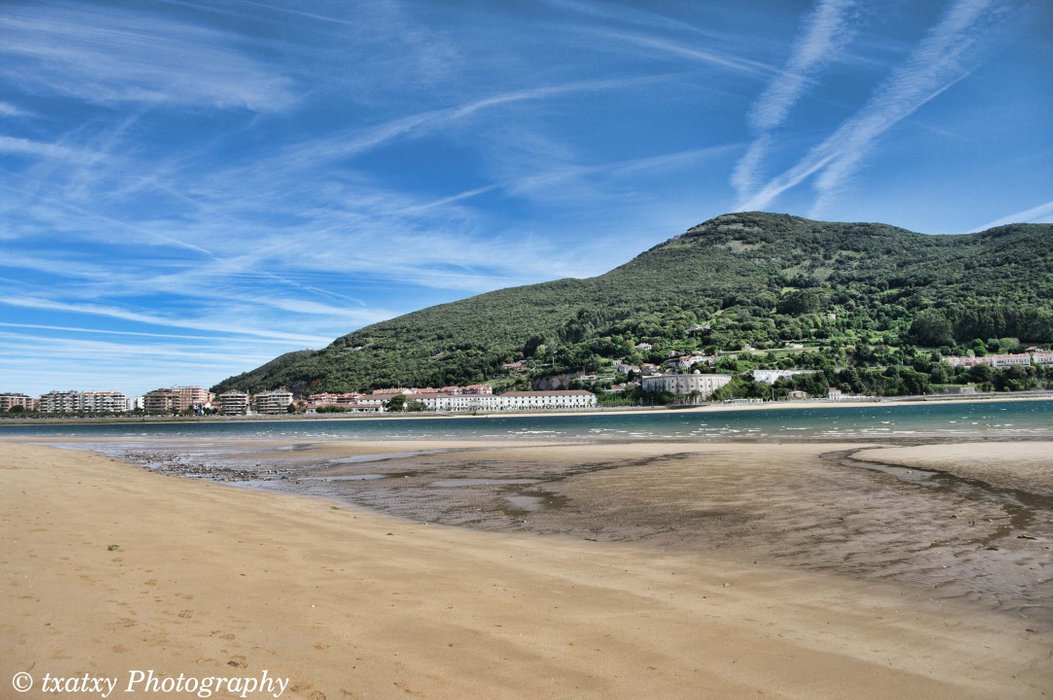 ---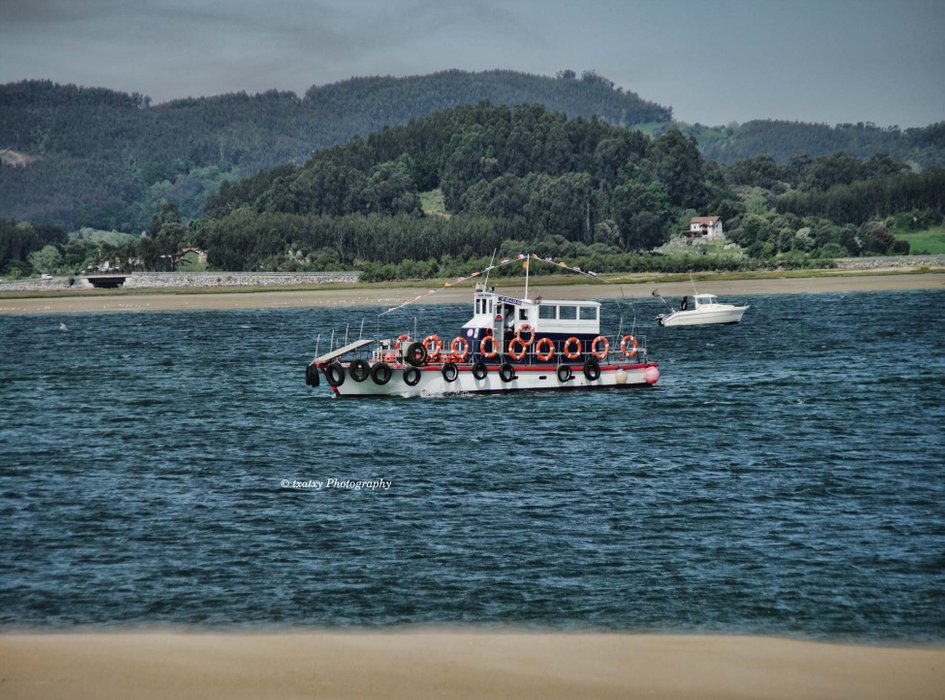 It's time to turn around, it's not a bathing season since I'm a very cold girl.
But there is always someone willing to enjoy the water of the Cantabrian Sea.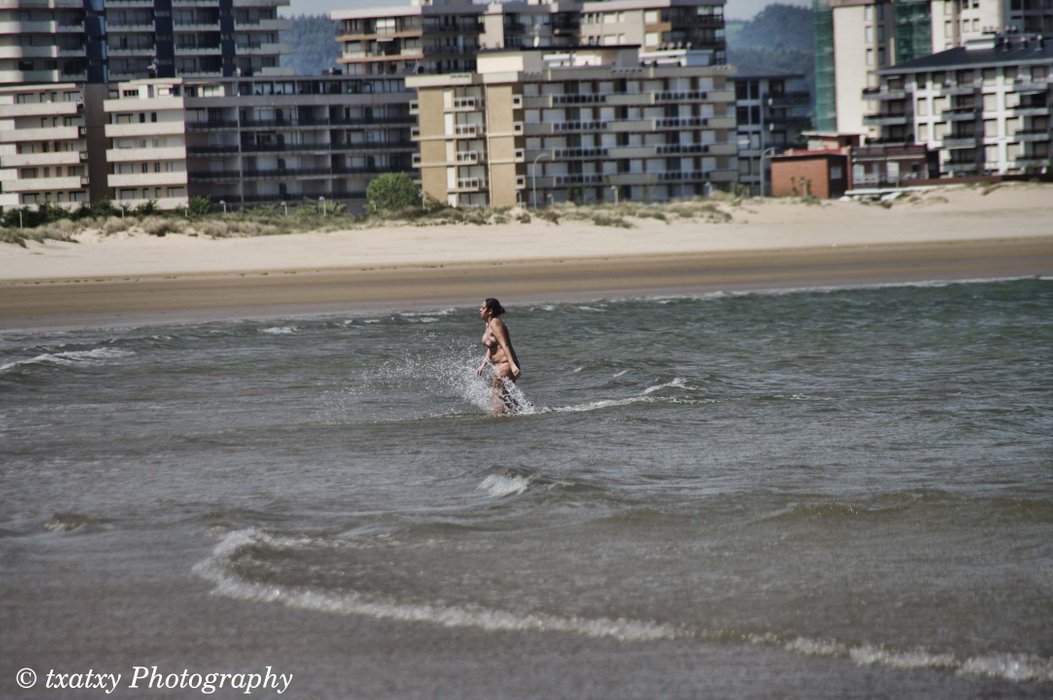 A beach that you can not miss a walk that makes your morning special.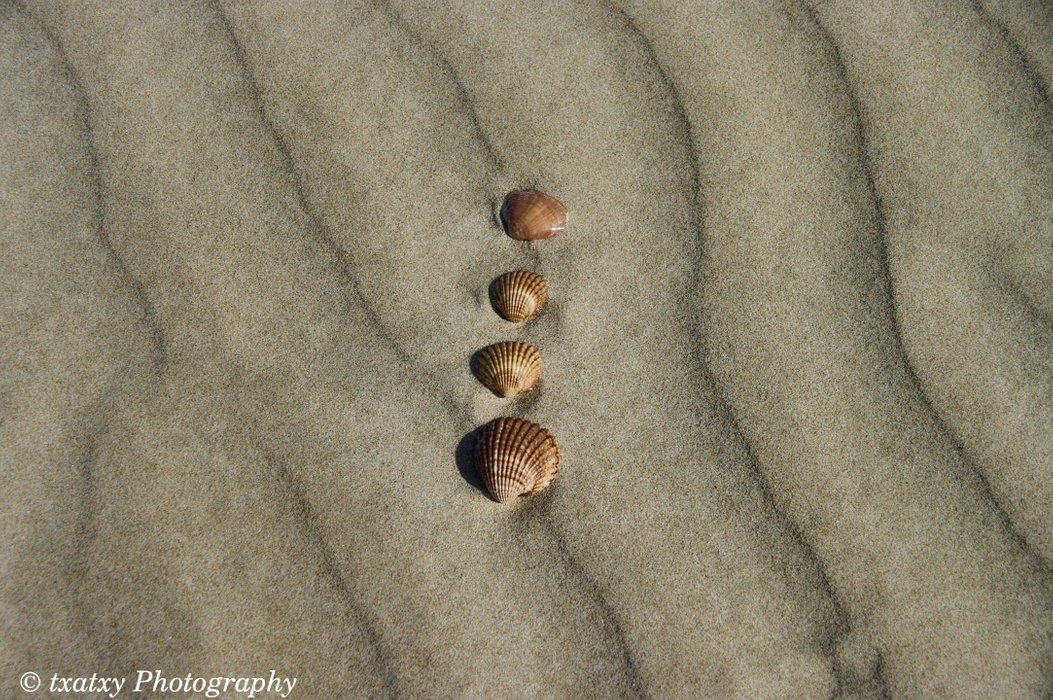 Pentax K20
https://goo.gl/maps/VN3aZPE9qxQ1A2jK7


Image © txatxy. All Rights Reserved.
Original content by Original content by @txatxy

---