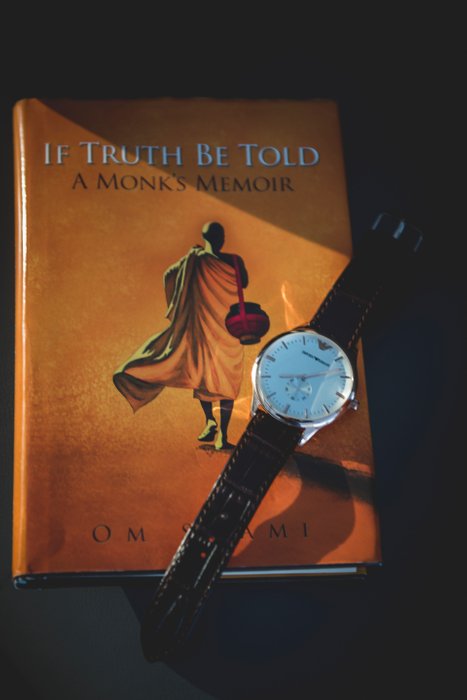 Throwback to my first Euro-trip with @wandereronwheels and @firepower.. A complete out of the blue planned trip.. It took like a small meet up between me and @wandereronwheels in the evening to decide lets go to Europe and then a call to @firepower who guided us how exactly to travel and the procedures and boom, 8 days later me and @wandereronwheels are on a flight to Lisbon..
For @wandereronwheels, this was his second Euro-trip but for me it was the first.. All the excitement and a Nikon D750 camera in hand, I shot "n" number of pictures.. I was also carrying a Bumble Bee along with me to get some shots of places I visited with him..
We stuck as a team for some trips and most of the time it would be just me and @wandereronwheels.. It was one memorable trip we had and I shall share our everyday picture stories..
Day 1 basically went at the airport to reaching our place of stay.. We took a flight from Mangalore to Mumbai to Paris and after a layover at Amsterdam, we managed to reach Lisbon.. Yup, Long flights.. But the excitement was high and so we never got Jet Lag..
I clicked random pictures of people at the airport and then even of Bumble Bee.. And also some street pictures while we were getting to our room.. It was Halloween week when we reached so found some kids decked up in Halloween spirits..
++Here are some random shots I clicked on Day 1:++