Hi Steemit + Travel.io - I'd like to share a few of my unique experiences, lessons, escapades from my 4-months living and working in Phnom Penh, Cambodia from May 2019 - August 2019. Susadai!
The first thing that people probably think of when they hear "Cambodia":
Knowledge Level 1: 'Jungles, trees, farms...'

Knowledge Level 2: 'Khmer Rouge, Pol Pot, Mid-1970s, Communism,'

Knowledge Level 3: *That scene from the movie Men in Black II where Cambodia is mentioned as THE place where you can get a $1 lobster dinner (okay, maybe that's just me, anyone?)*
To be honest, in the Western mind, Cambodia is not the first Southeast Asian country that people think of - it might be Thailand, or Vietnam, or Malaysia.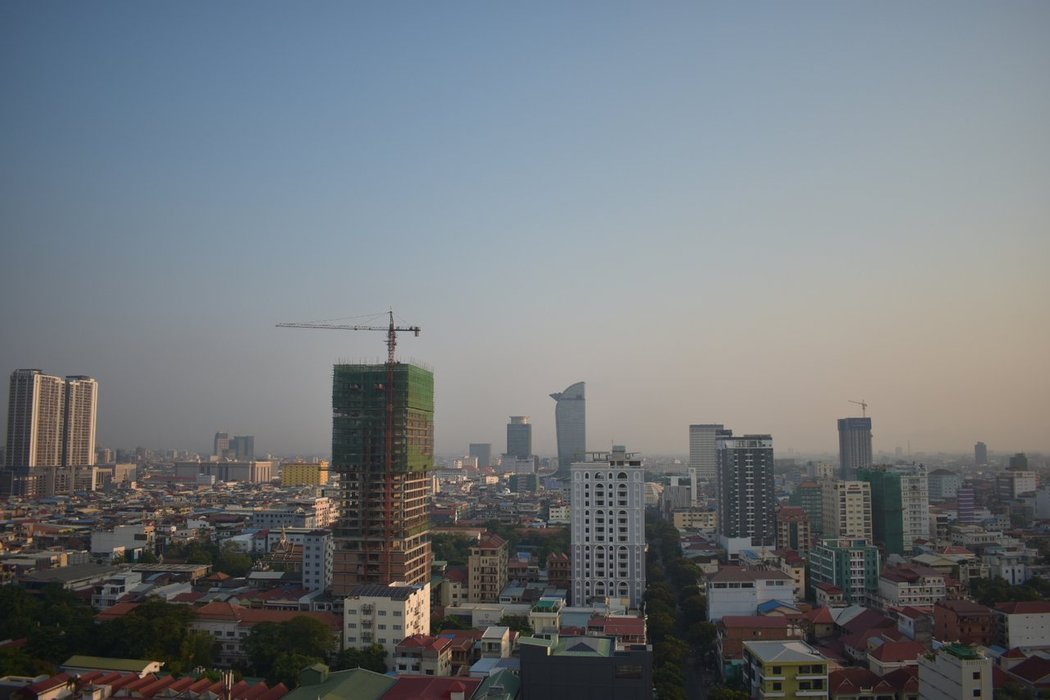 But...
I can firmly say that my first time traveling independently around Southeast Asia - mainly Cambodia and its provinces - has been the most formative experience of my (albeit relatively short) life so far.
Even though my time was limited to 4-months I learned to really enjoy my time with the Khmer (pronounced: 'kuh-my') people and just began to crack the unique nuances of the Khmer language (bargaining was the extent of my skill).
And I think that during this time of high travel restrictions due to CoVid-19, it is especially important to cherish and appreciate travel if we have been lucky enough to do so.
Enough with the sappy-ness - let's go see the main attraction for this post...
Toul Tom Poung (Russsian Market)

Within my first few weeks in Phnom Penh, I learned that this open fresh market, named sensibly after the main ex-patriots who resided in this area of Phnom Penh in the 1980s, would be my go-to place to have the highly sensory experience (EXTROVERTS UNITE!) that bustling micro-economies like this one evokes.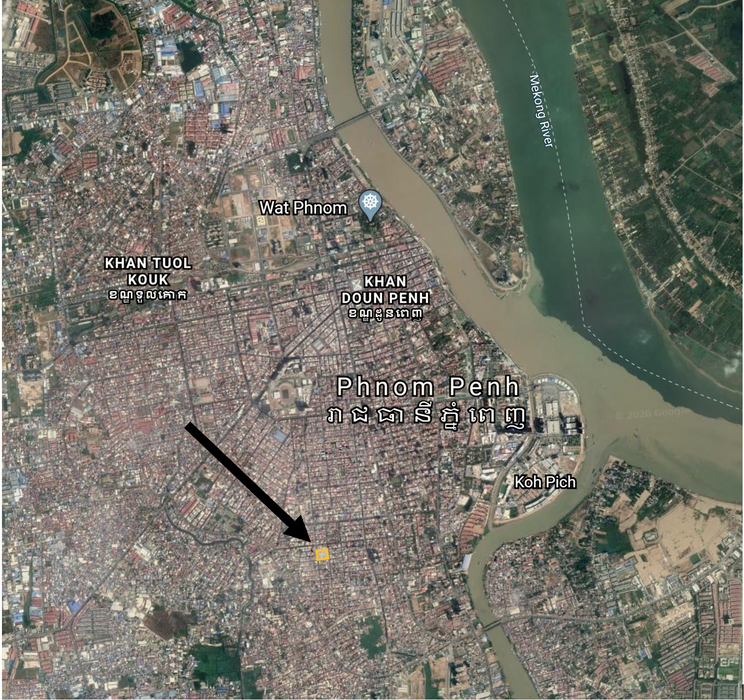 At about .3 miles (.47 kilometers) in perimeter, there is not much room to move but plenty to bargain for, if you know the language - on the outer rim of the market are food vendors of fresh fruit (my favorites being lychee, passion fruit, and durian), local spices (namely 'Kampot pepper'), poultry, fish, crabs etc. who consistently set up early at dawn around 6:00 AM and continue into the night.
Practically all local businesses close around 9:00 PM, save for the late-night 'Beer Gardens.'

The inside of this market is a maze of privately owned shops selling myriad essentials (in this image are auto-related goods, which are interestingly everywhere due to the locals' main mode of transportation being the moped) as well as tourist-y goods such as cloth bracelets, faux name-branded goods (Supreme, North Face, Gucci etc.), and room decoratives.
But,
To explain everything that Toul Tom Poung has to offer, would be a 'meowthful.'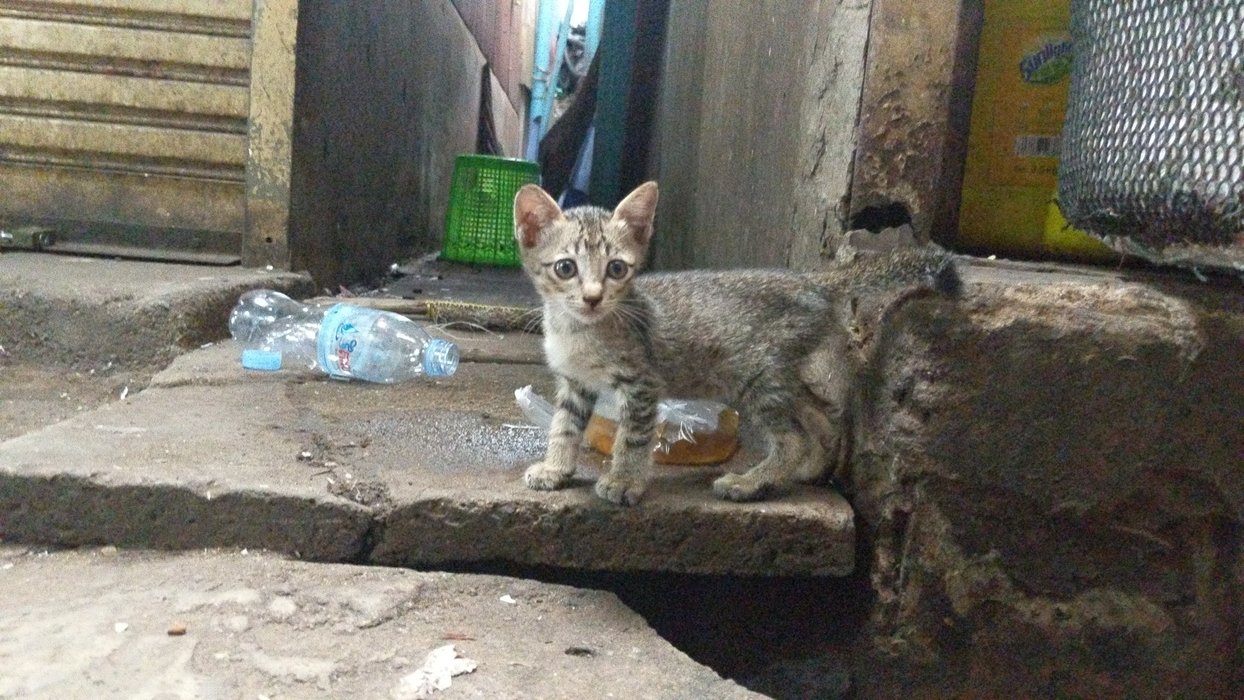 Til the next trip -
Vince
PS: If you want to hear what the Khmer language sounds like, check out the groovy songs of Cambodian Space Project.