How's it going Travelfeeders and Steemers?
I would like to share some photos from our safari through Chobe National Park in Botswana Africa.
So @terrybogan and I have booked tickets to go back to Africa for the Christmas and new year break on another overland safari. This time we will be on the east coat for a four week overland safari and will be trekking to the gorilla's!!
We are super excited for this adventure and I just went through the photos from last new year's trip to Chobe National Park in Botswana Africa. Where we camped in the nature in Chobe national Park, which I would like to share with you.
As you can imagine we were super excited for our very first safari, and what better way to end 2018 and bring in 2019 by camping out in nature in Chobe!
Chobe National Park is 11,700 km square and is home to the big five. But we only got to see three of the big five and some remains from a leopard kill.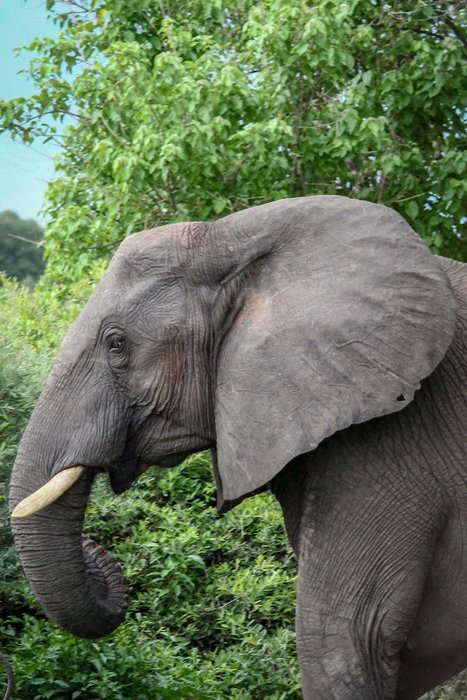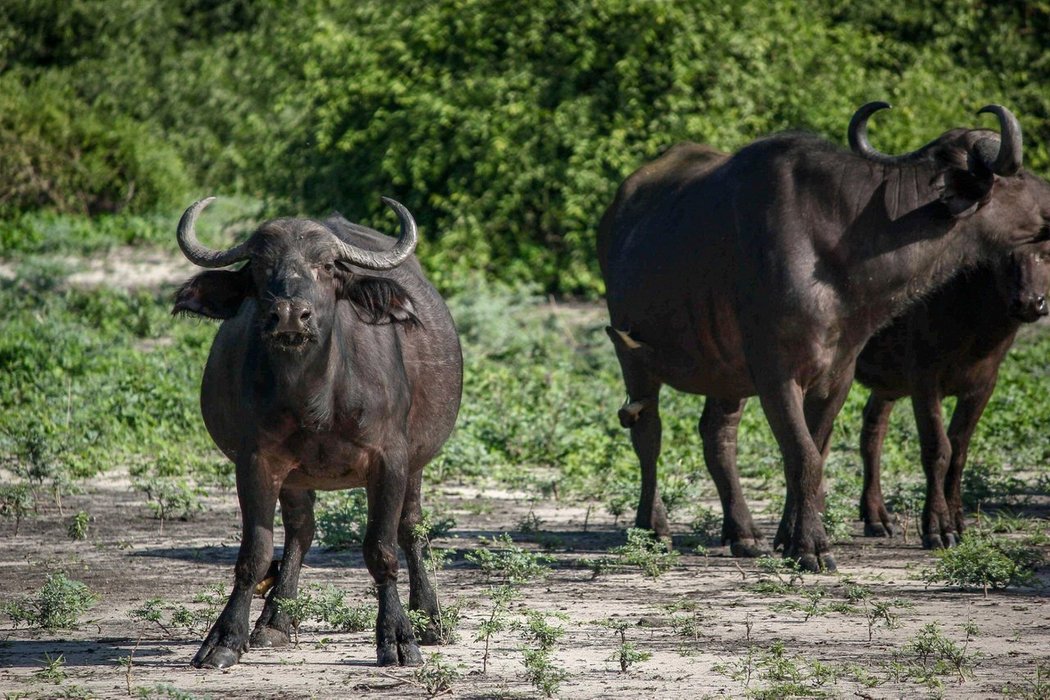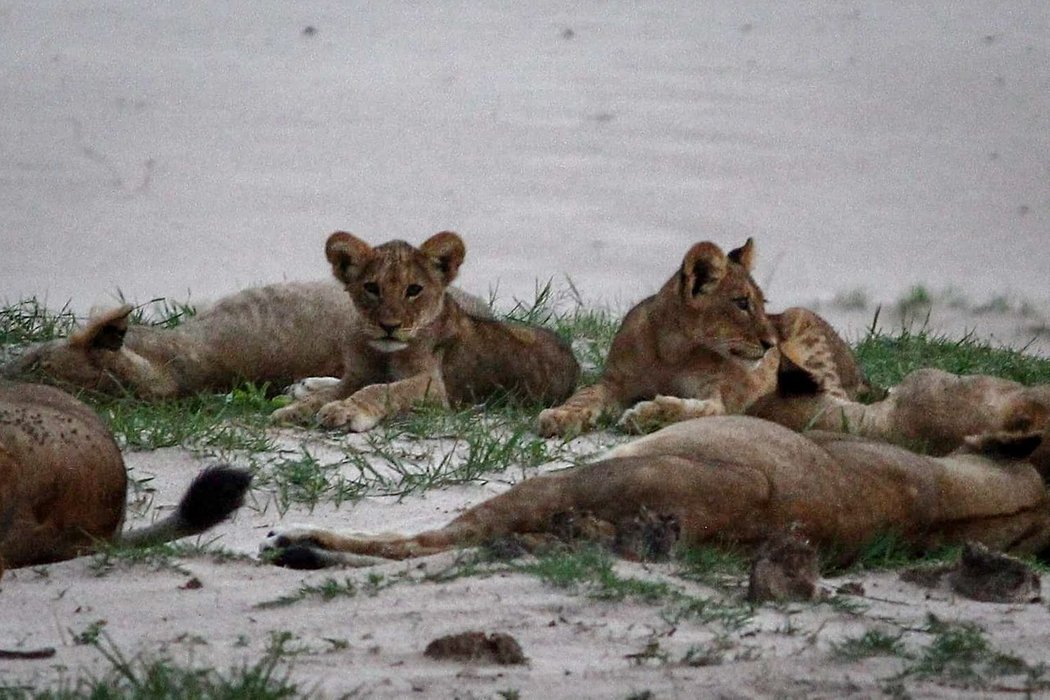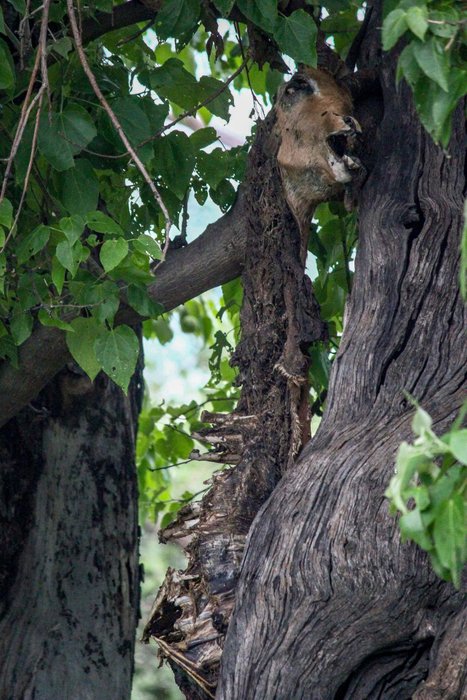 When on safari we all sit in the back of a Ute with bench seats.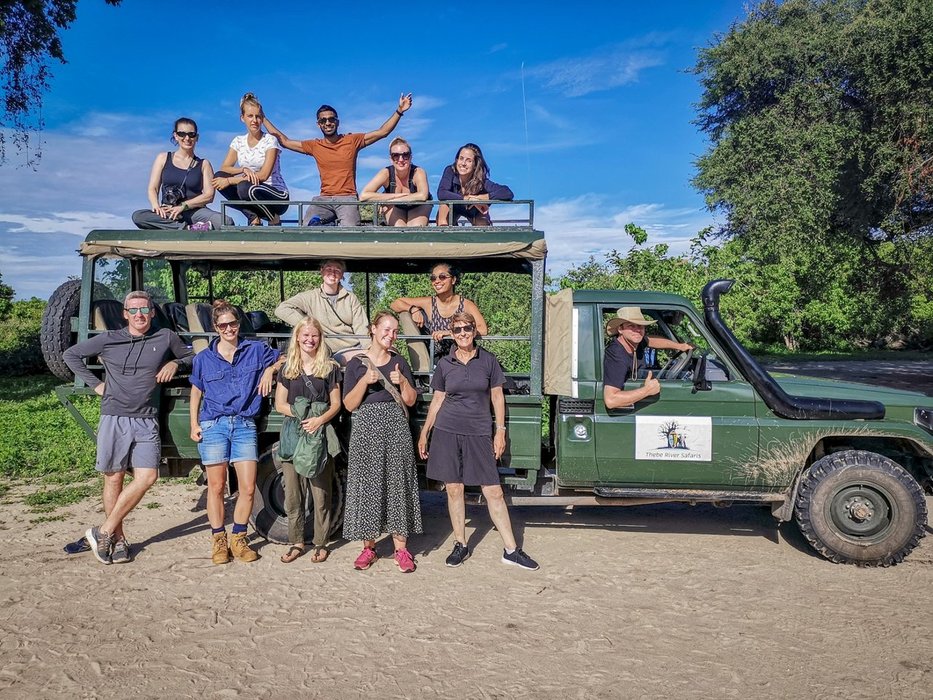 Once we entered the park, 10 minutes in to our safari we spot our first wild animal.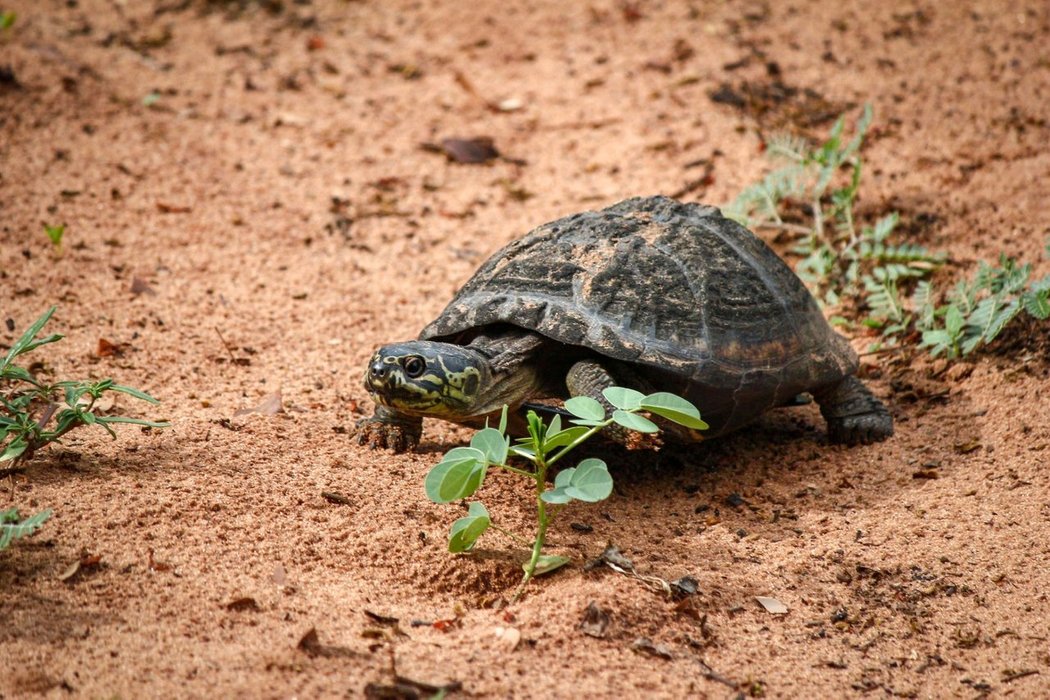 This tortoise spotted our Ute and started to charge towards us.
Running around everywhere are Guinea fowls. These guys are very cute.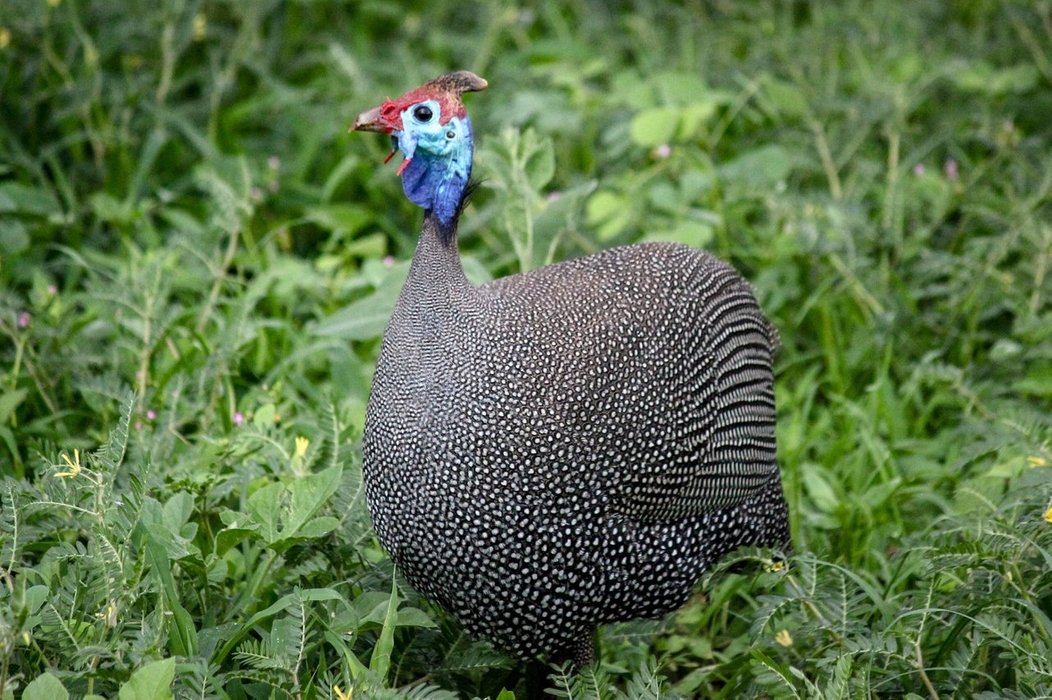 We also spoted this eagle.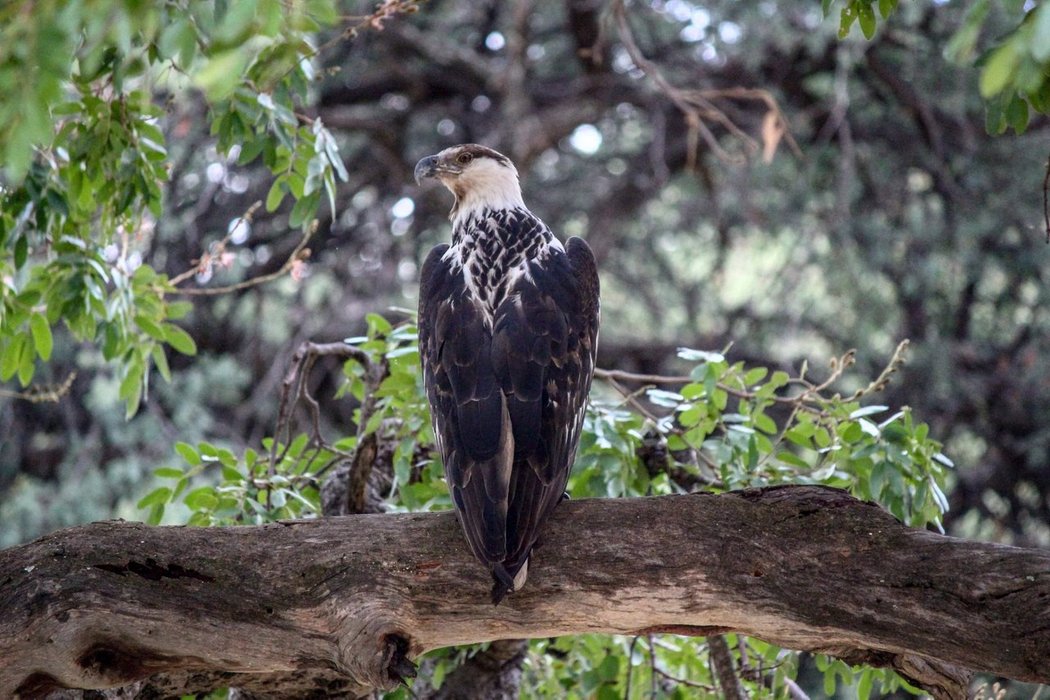 And lots of impala cruising around.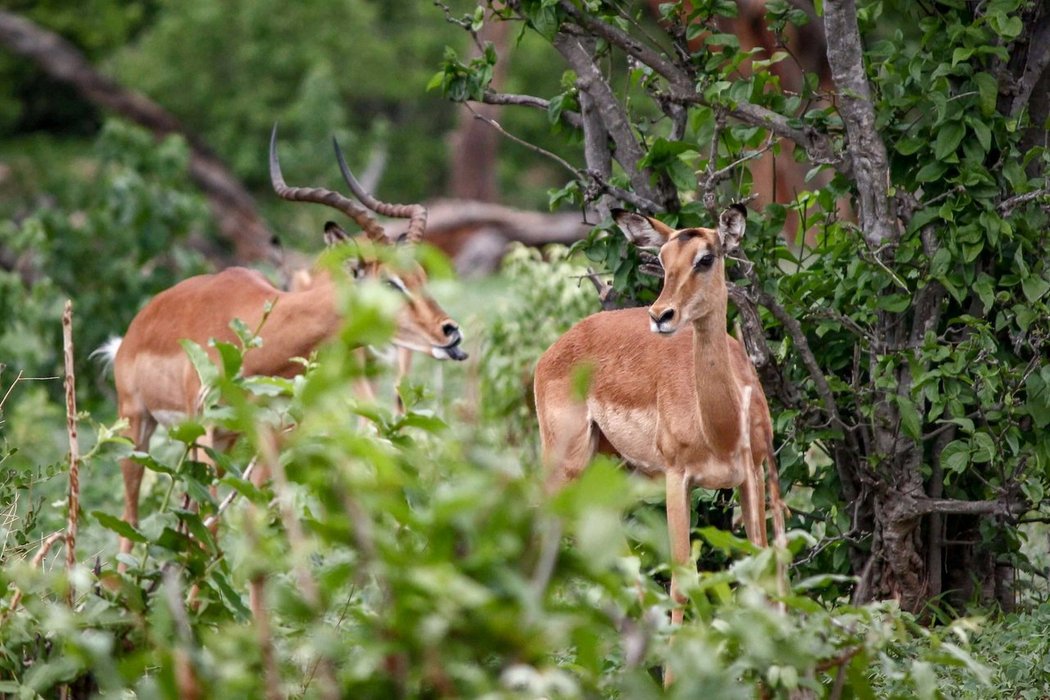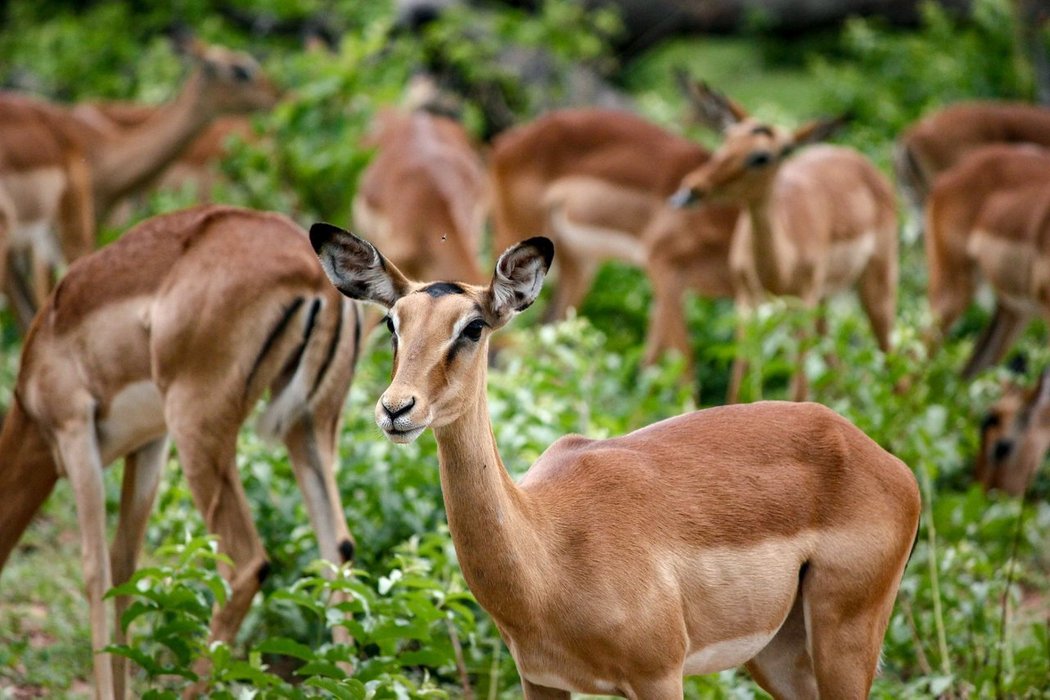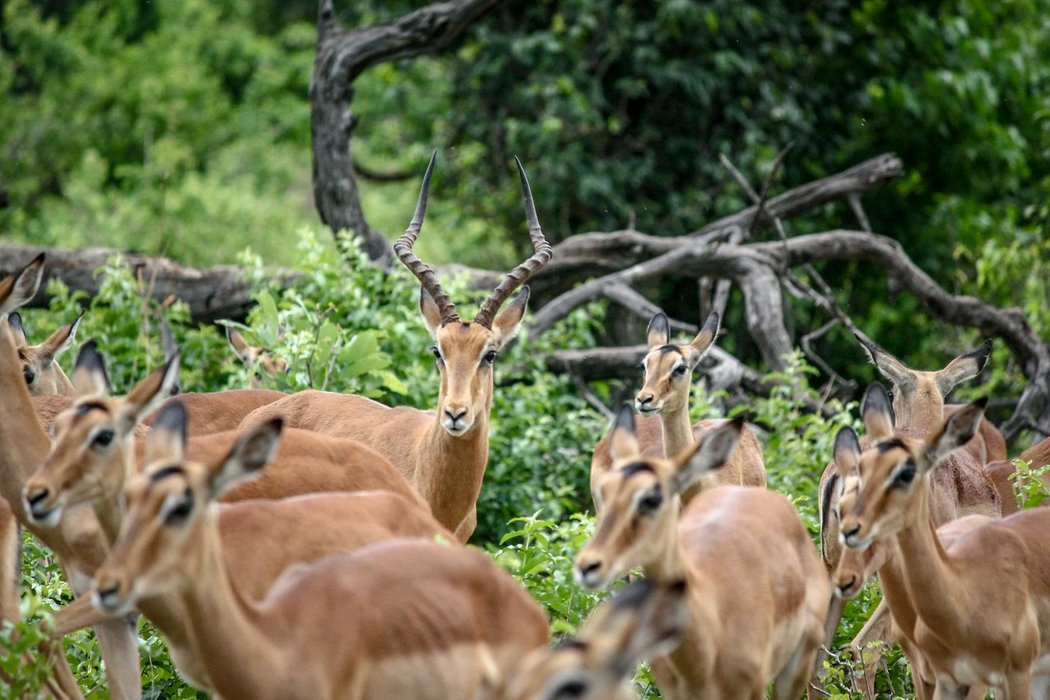 We slowly made our way to the Chobe River front where a water buck was waiting to greet us.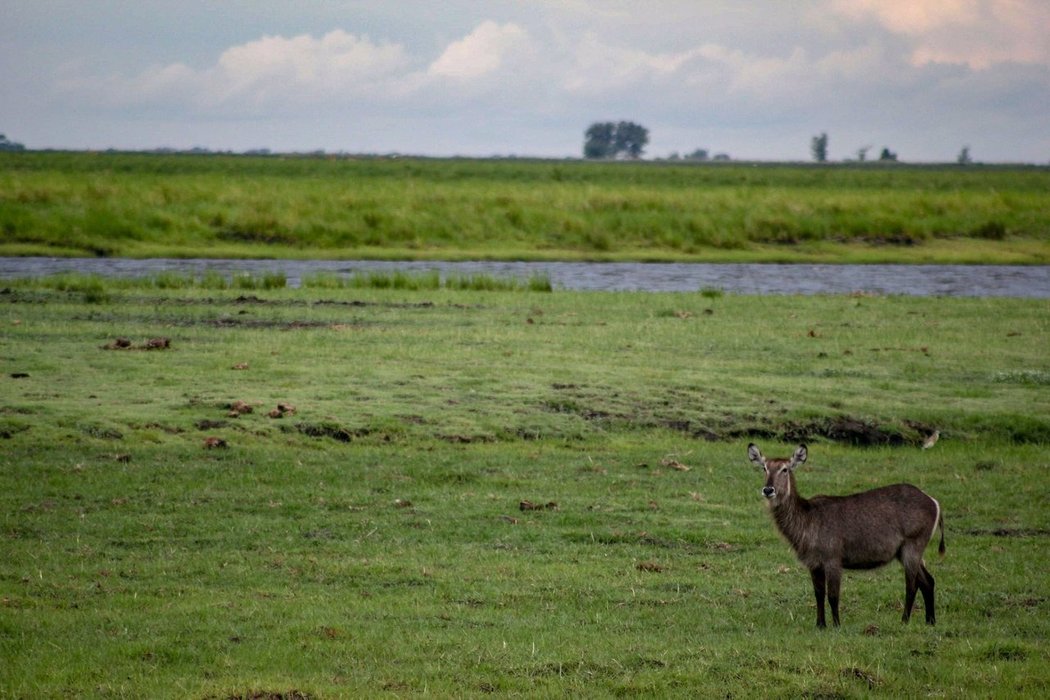 Followed by some water buffalo.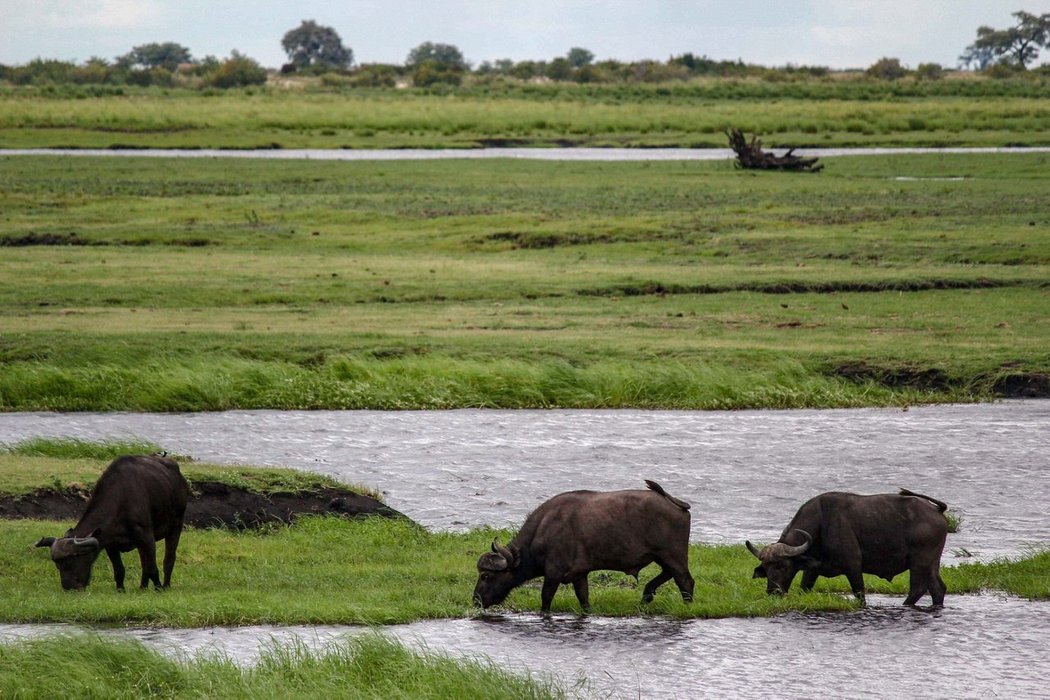 Then so many hippopotamus were inside and out of the water.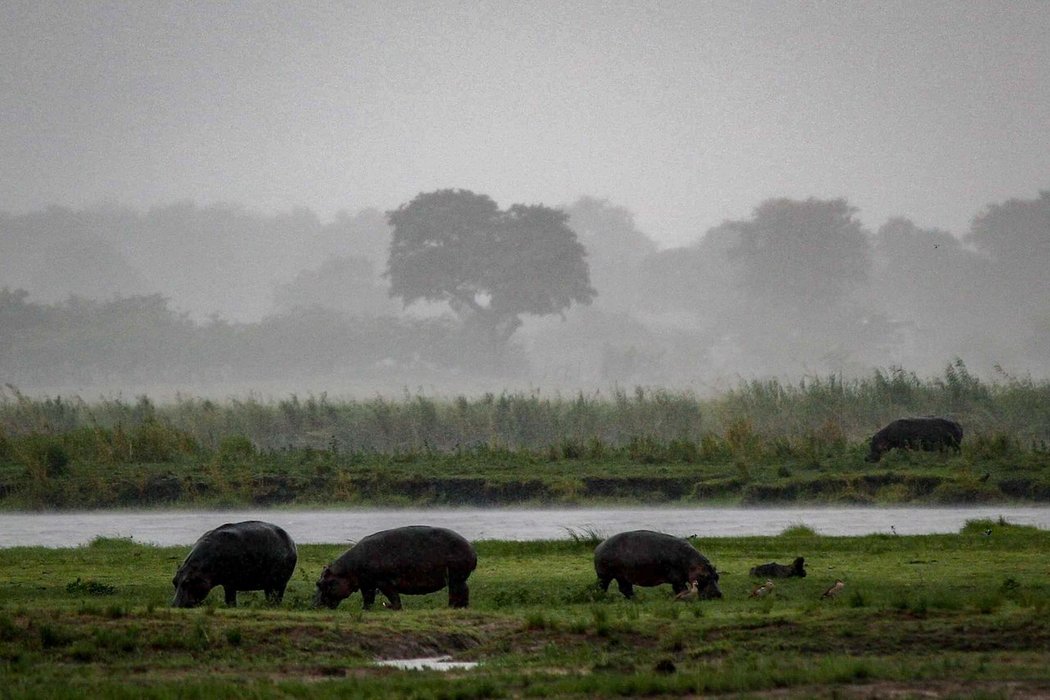 I never expected to see so many hippos out here that's for sure!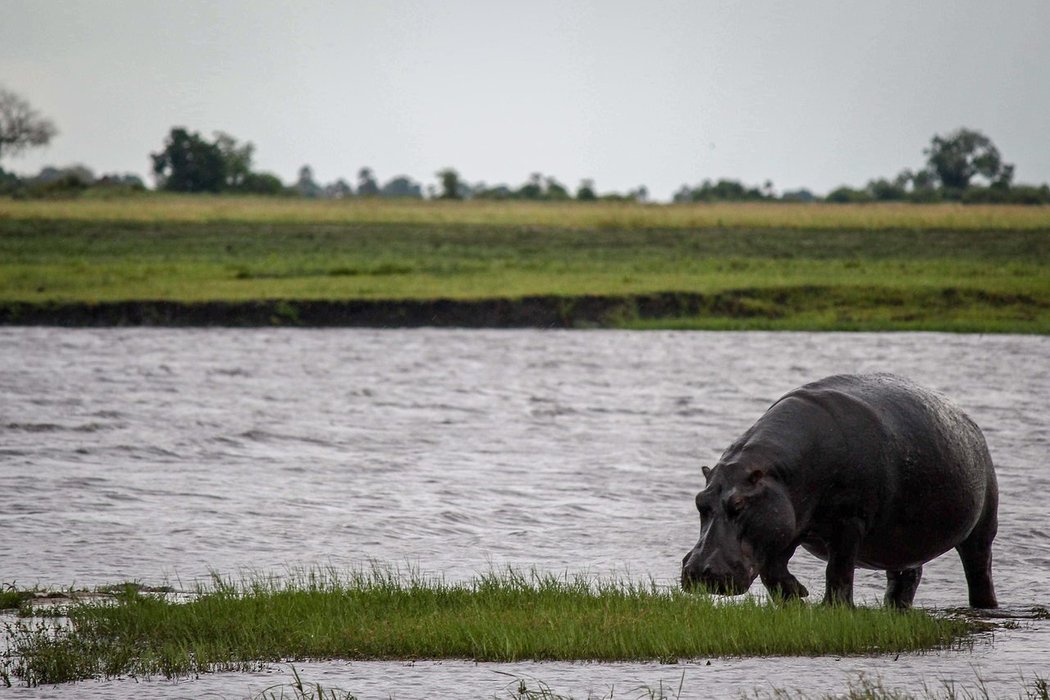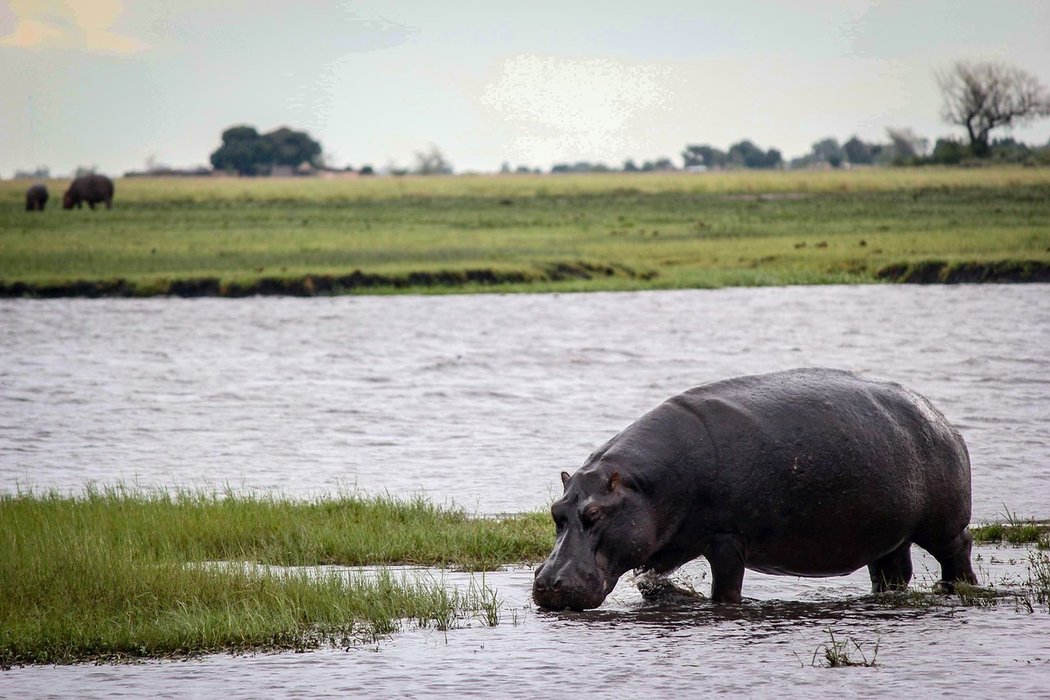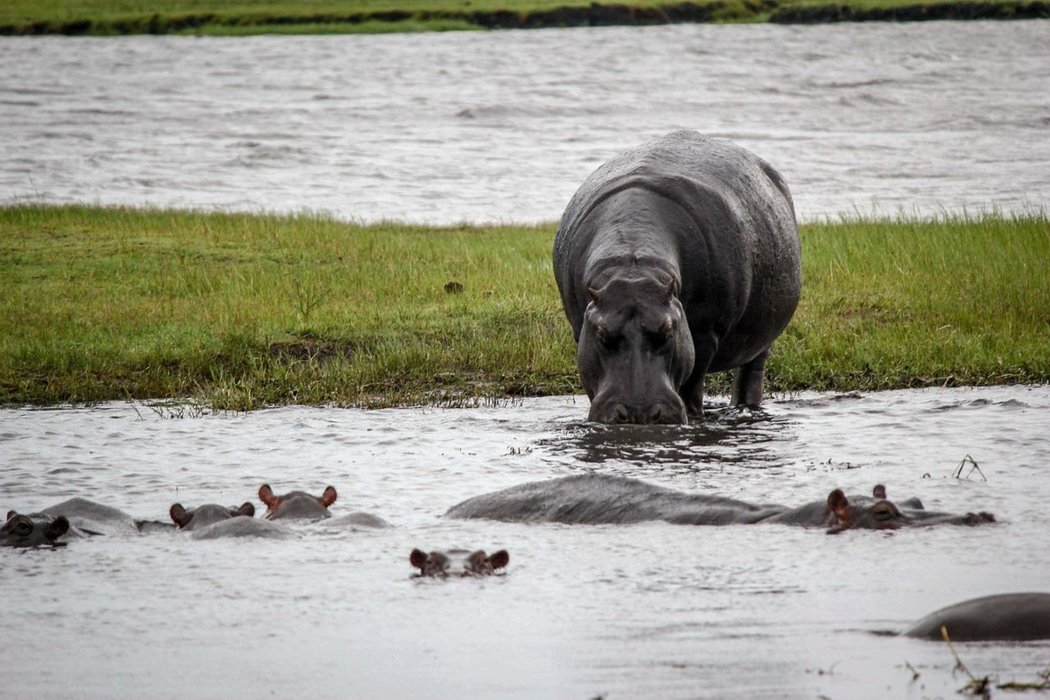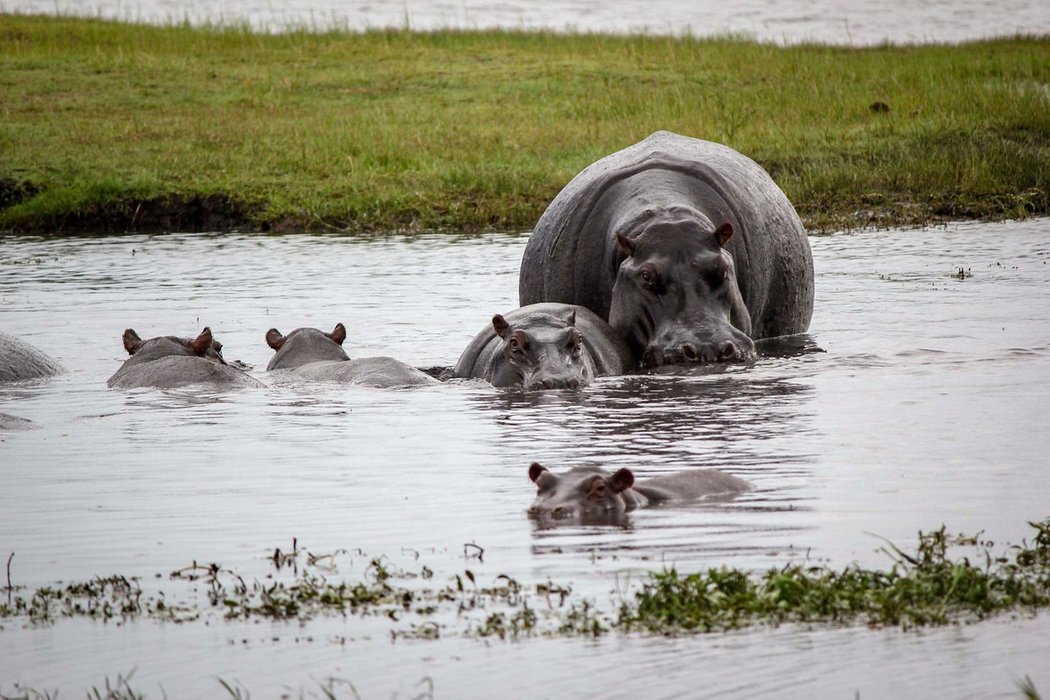 We headed away from the river and saw some Monkeys that were playing in the trees.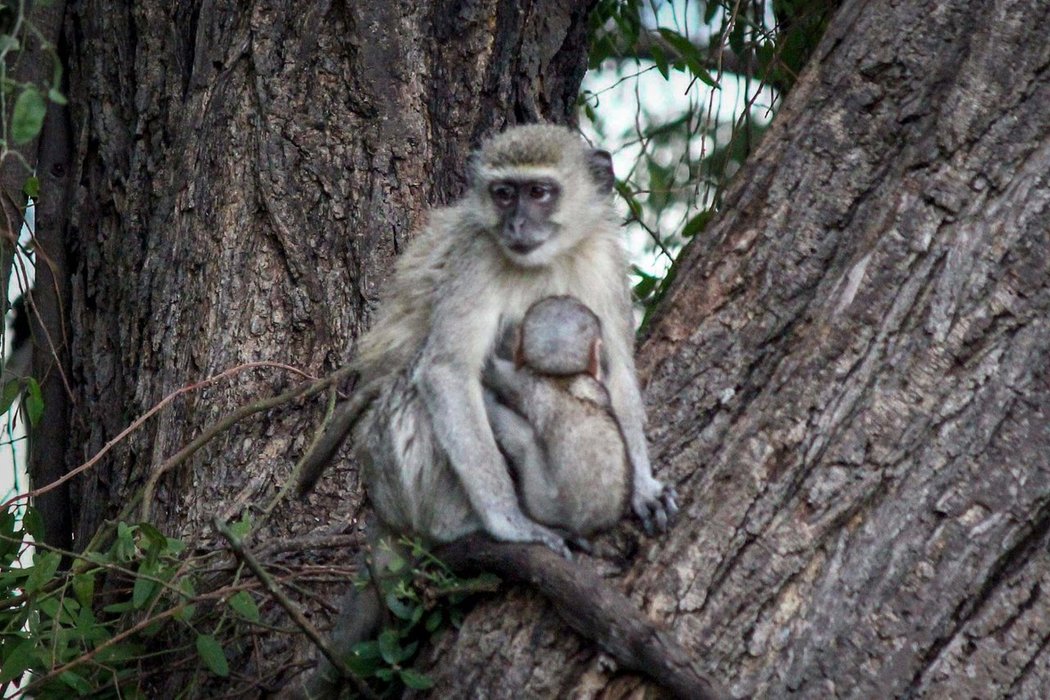 Then a family of baboons were blocking the road.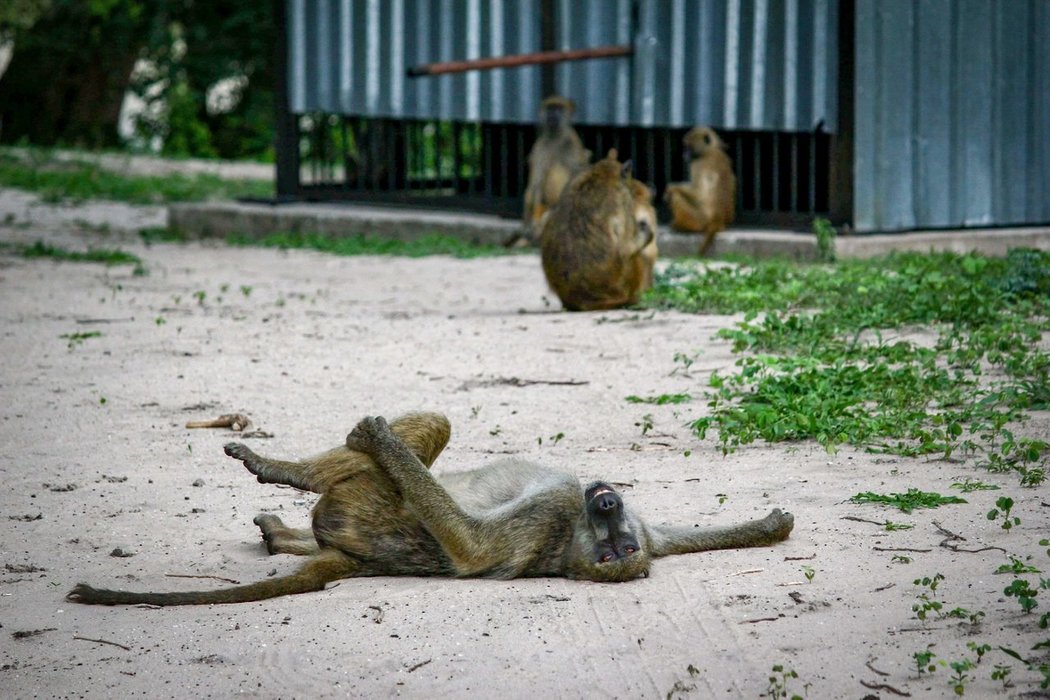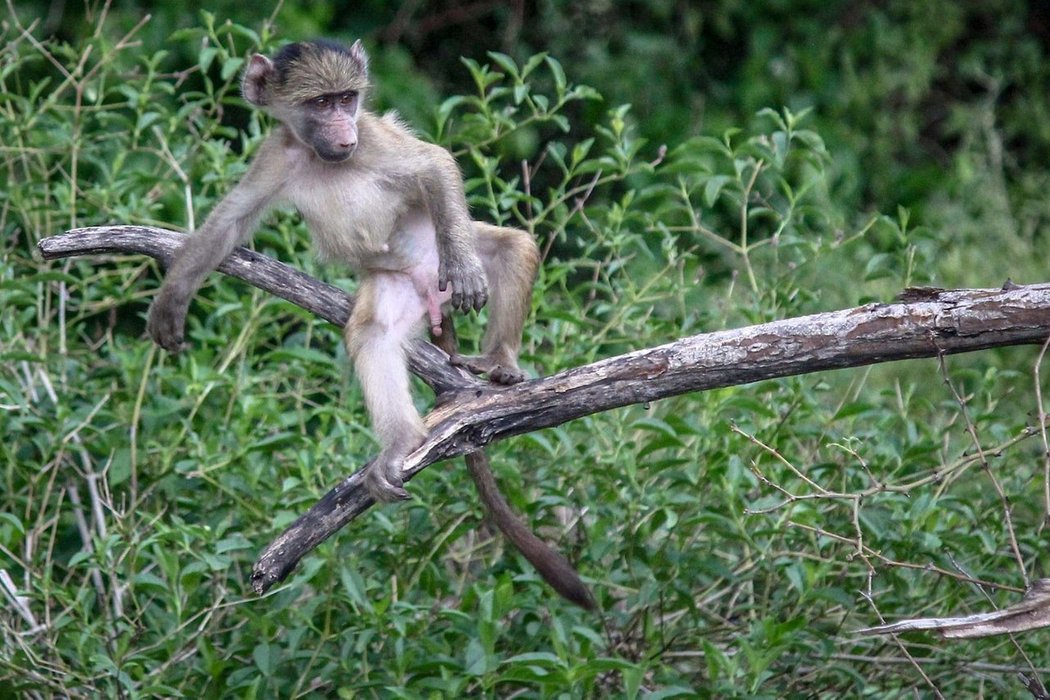 Chobe National Park has around 50,000 elephants living here.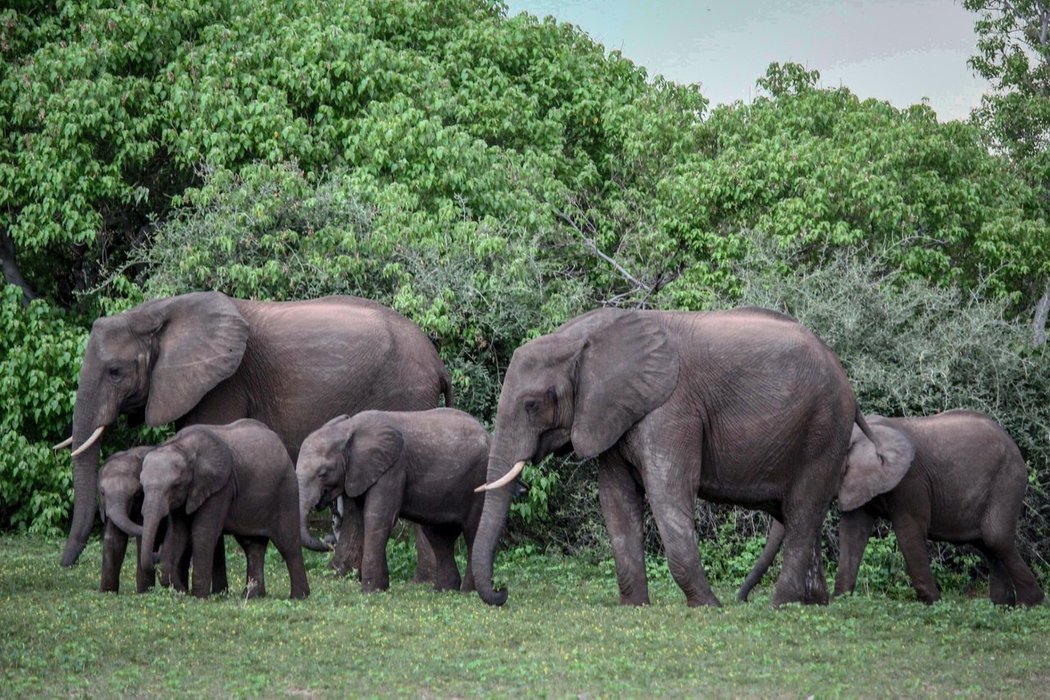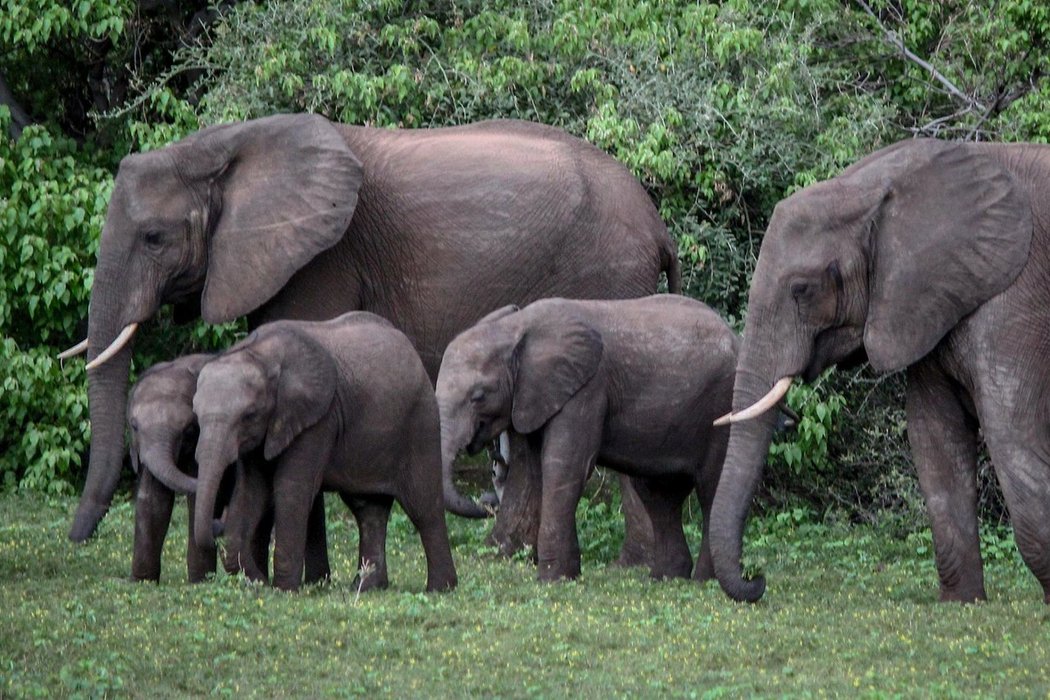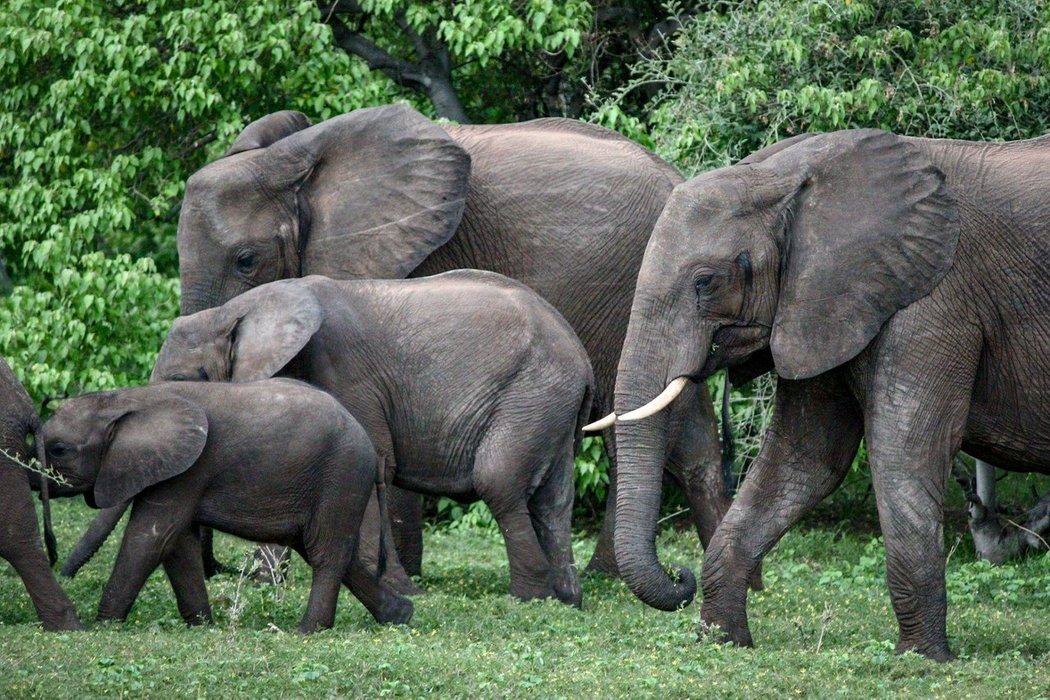 These are Kalahari elephants, the largest in size in the elephant population.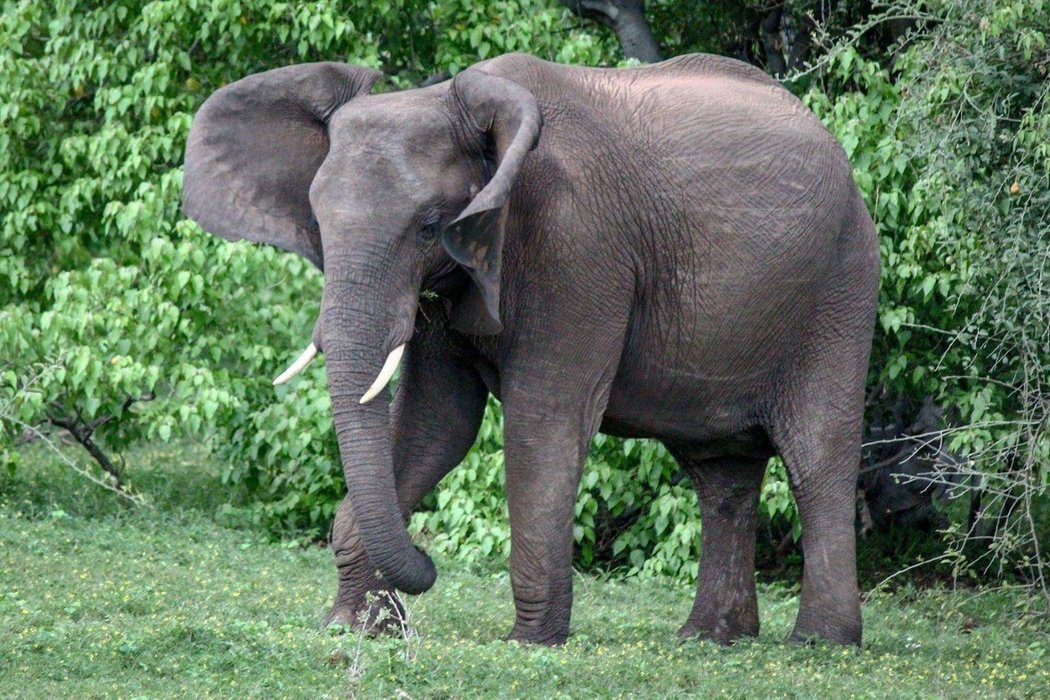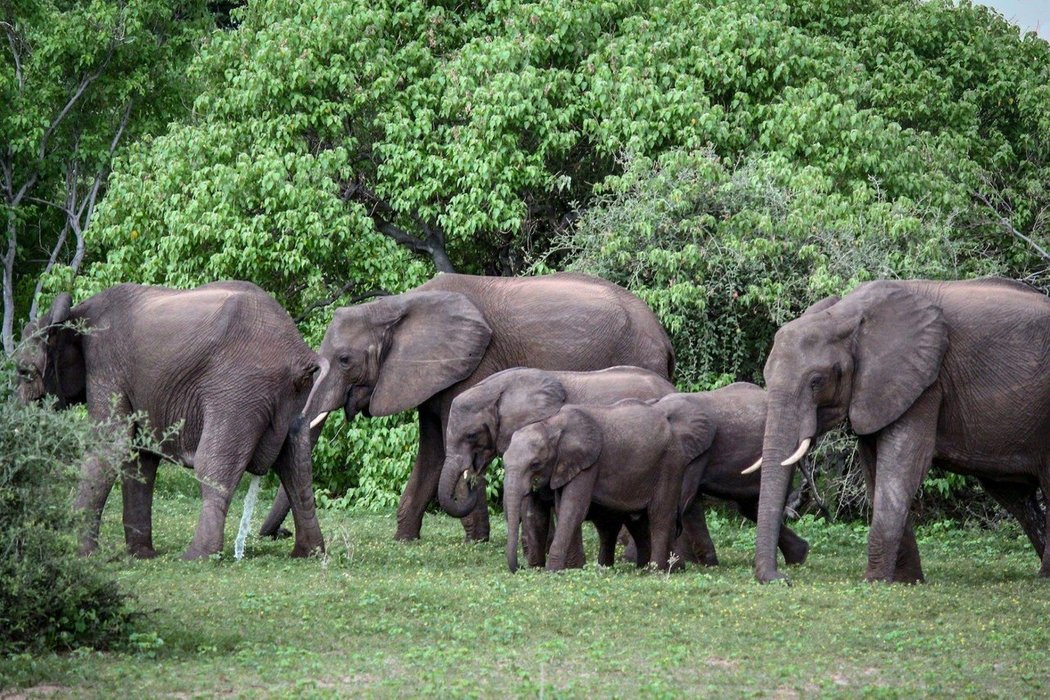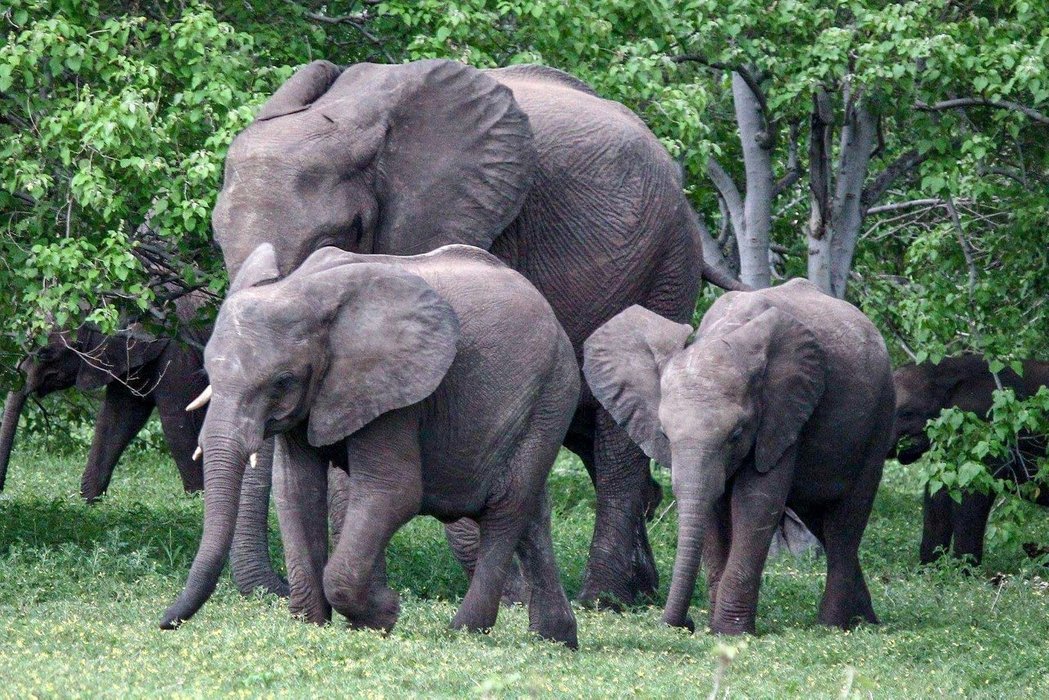 Elephants are hands down my favourite animal of all time. It was so amazing to see them in the wild!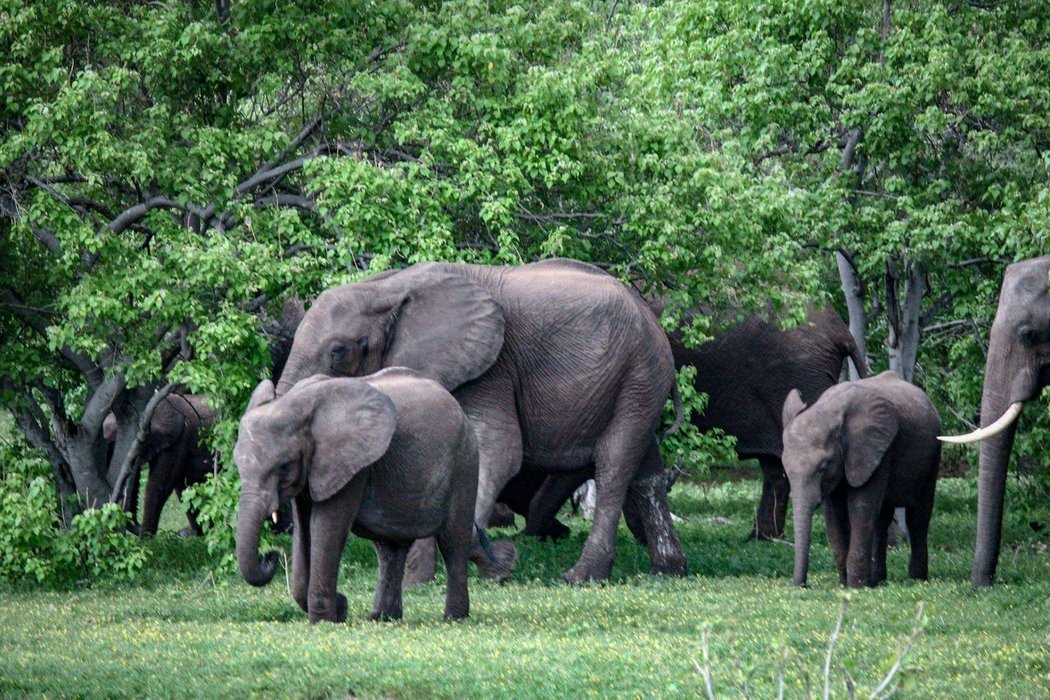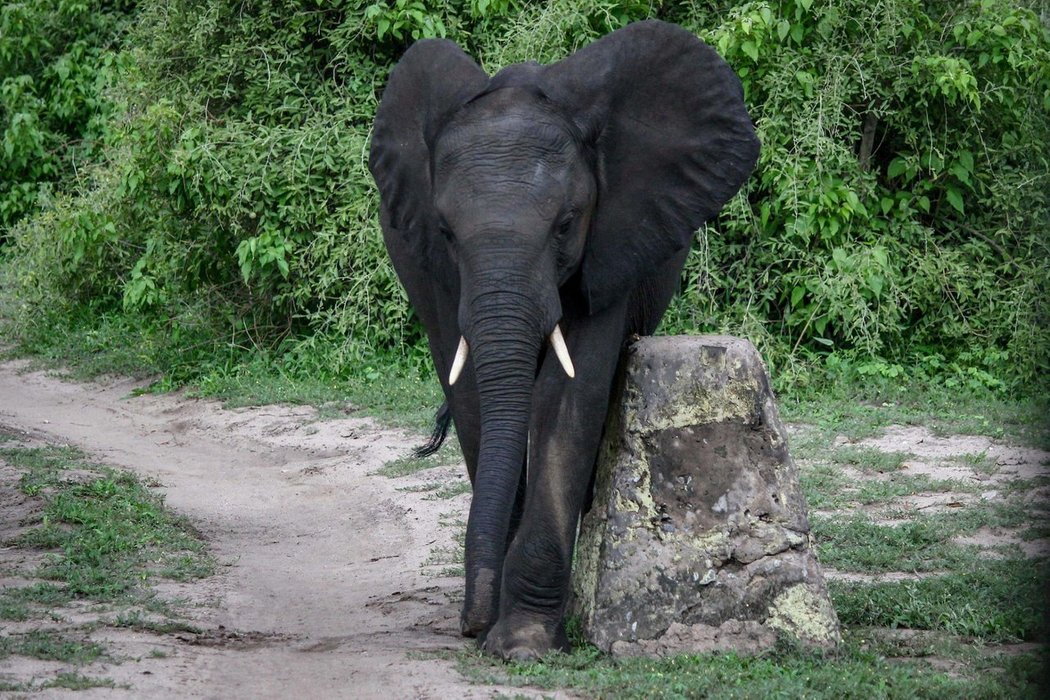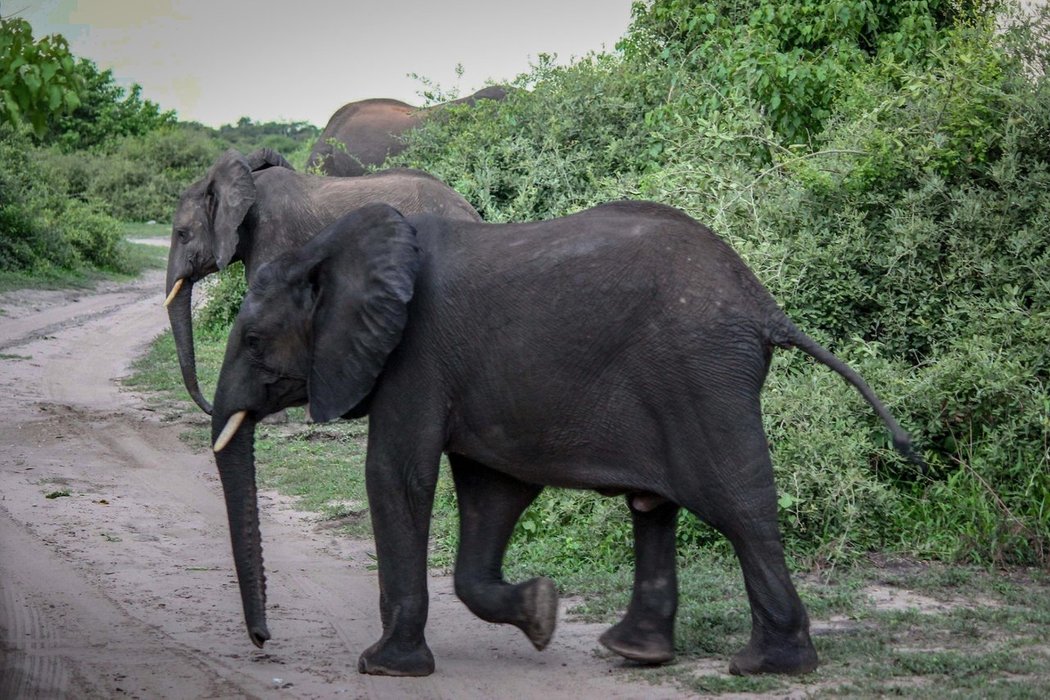 As we kept driving to our camp site we came across a pride of lions.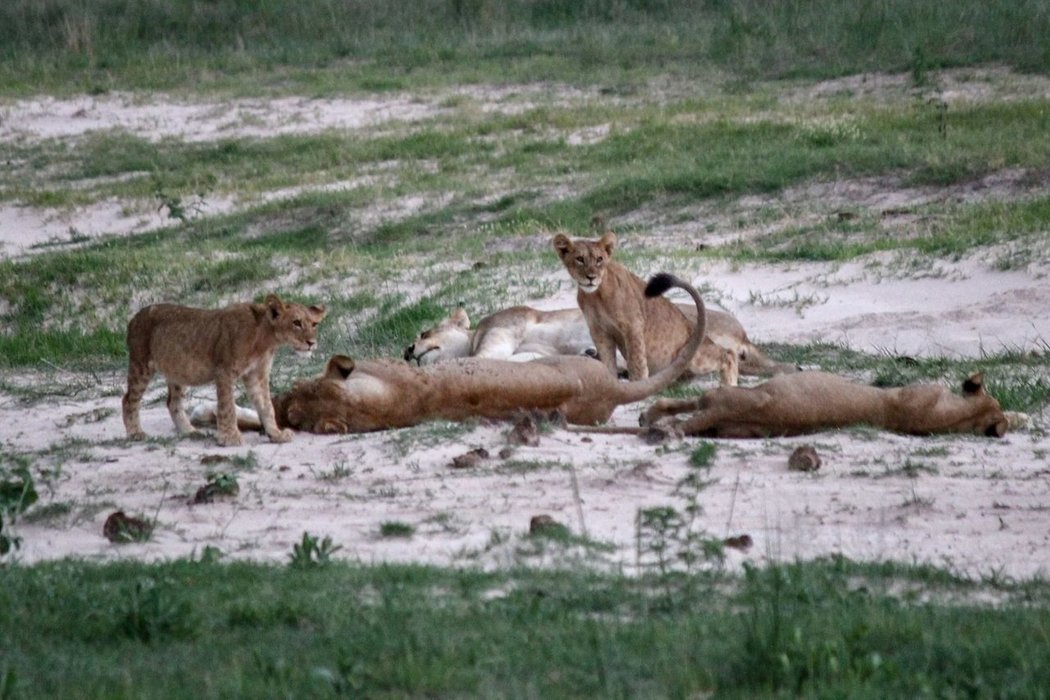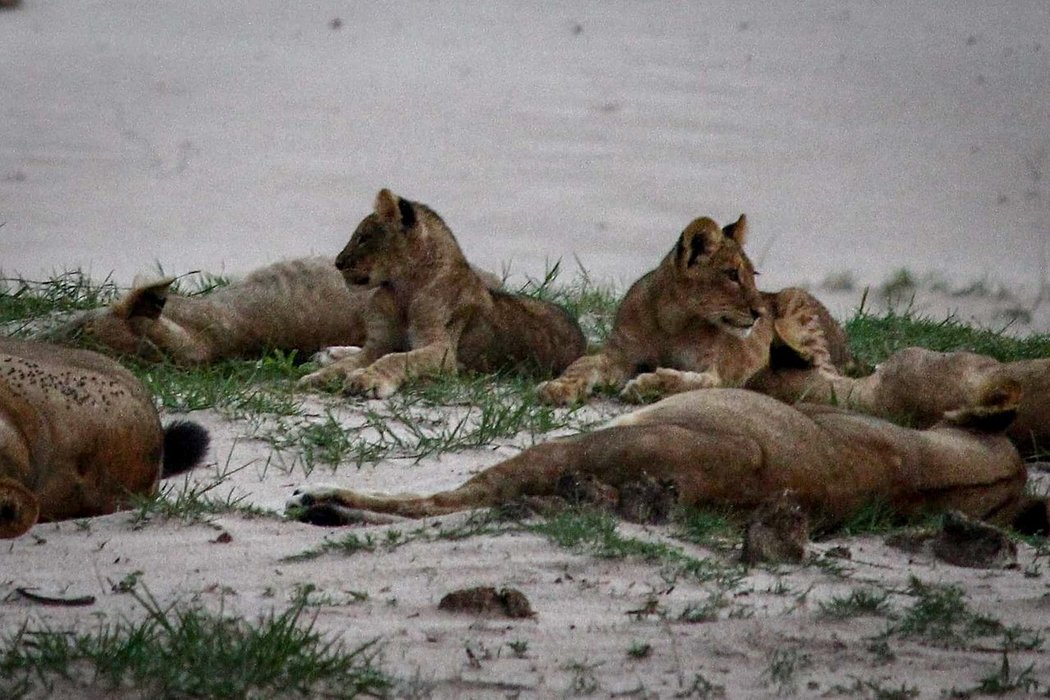 With some cubs in the middle lion around 😊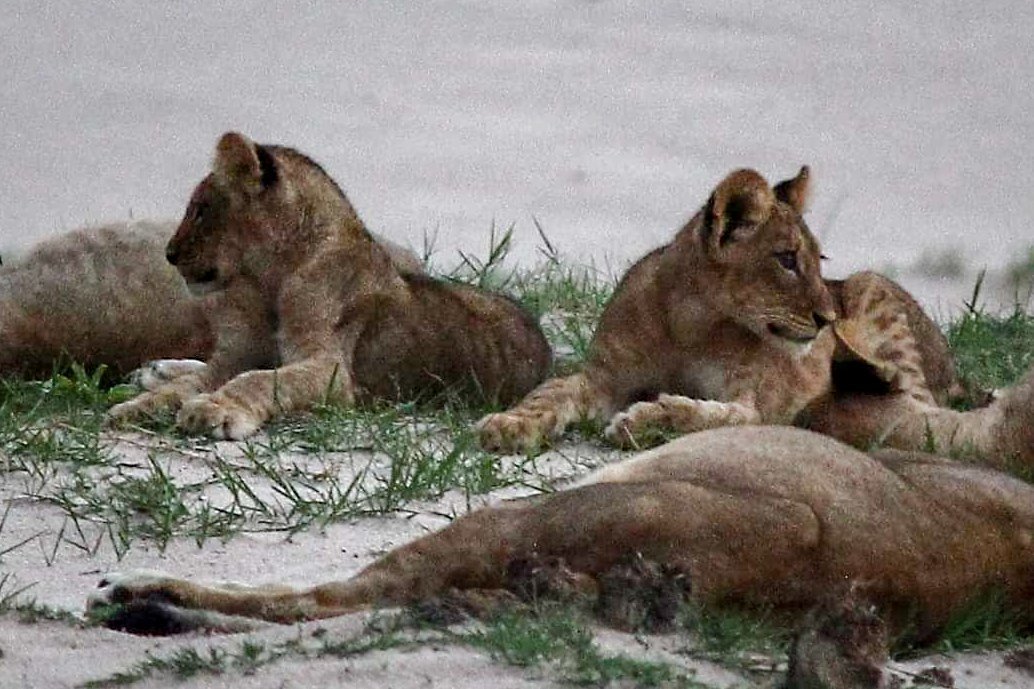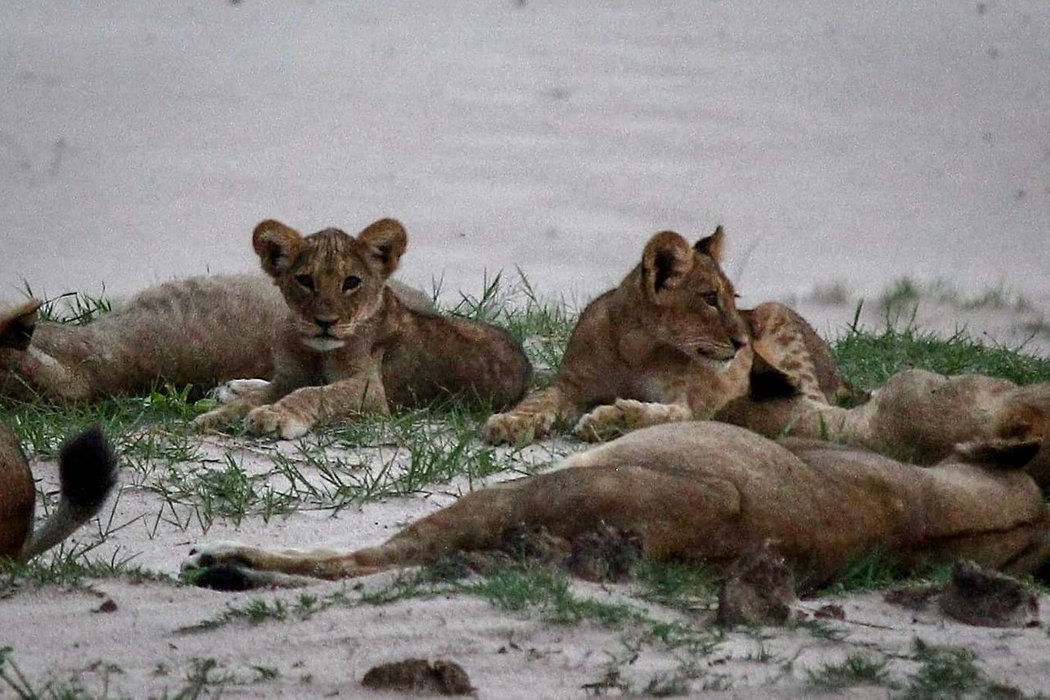 Getting closer to our camp site we came across an upset elephant that was trumpeting and carrying on haha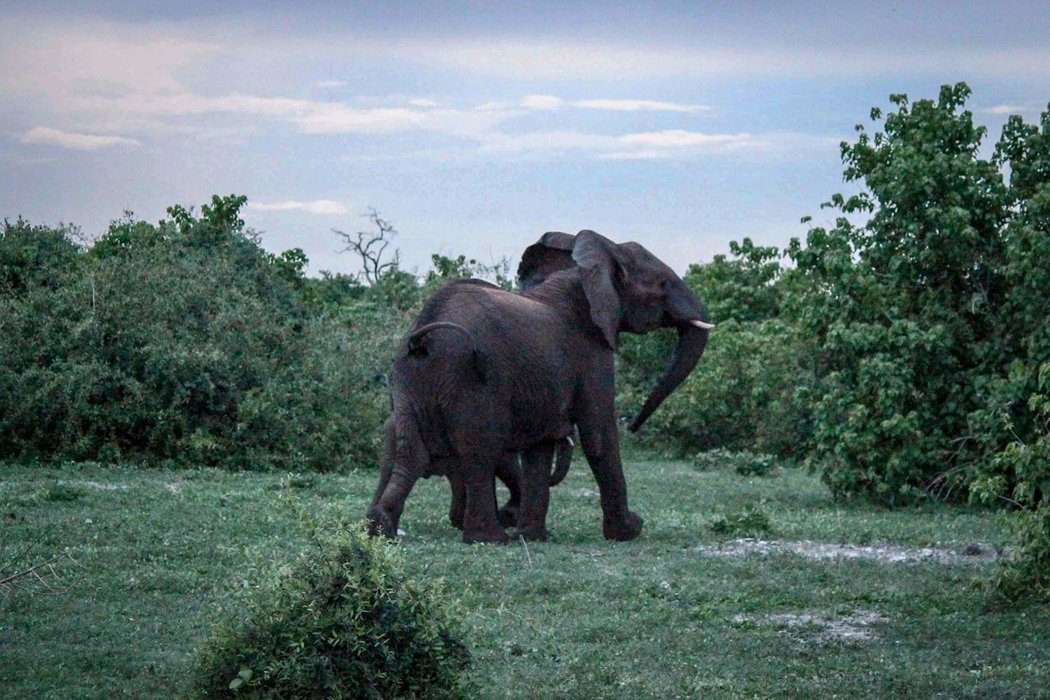 Then a giraffe just as we got to our camp site.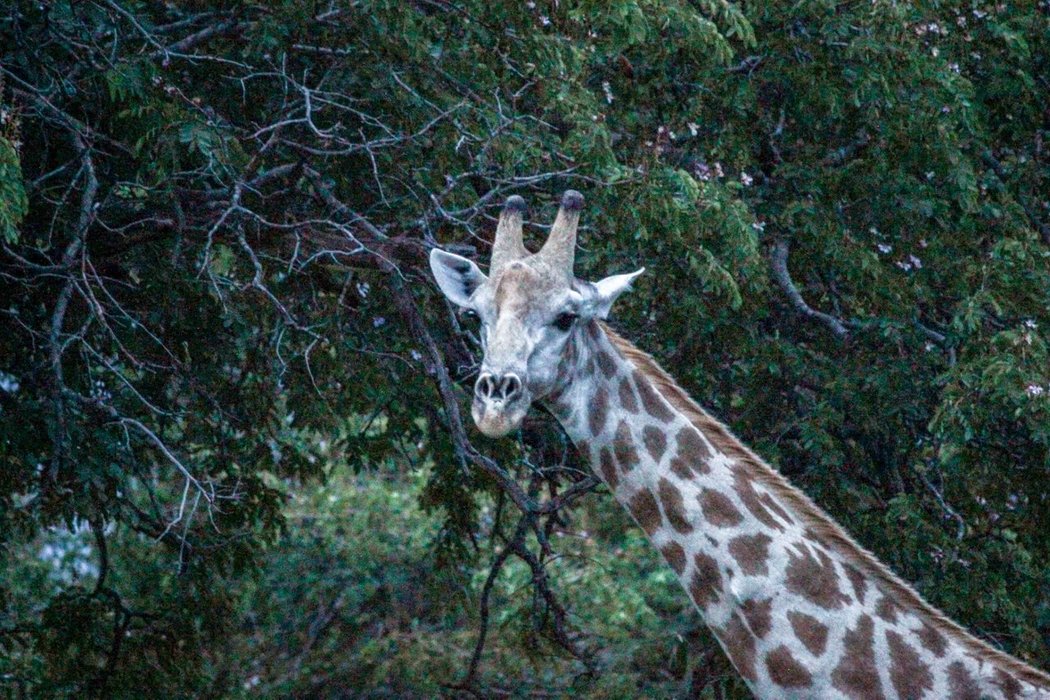 We set up our tents then brought in the new year with a couple of drinks. Now I'm not going to lie I didn't even make it to 12 o'clock before I passed out. Rookie mistake... I got way too excited.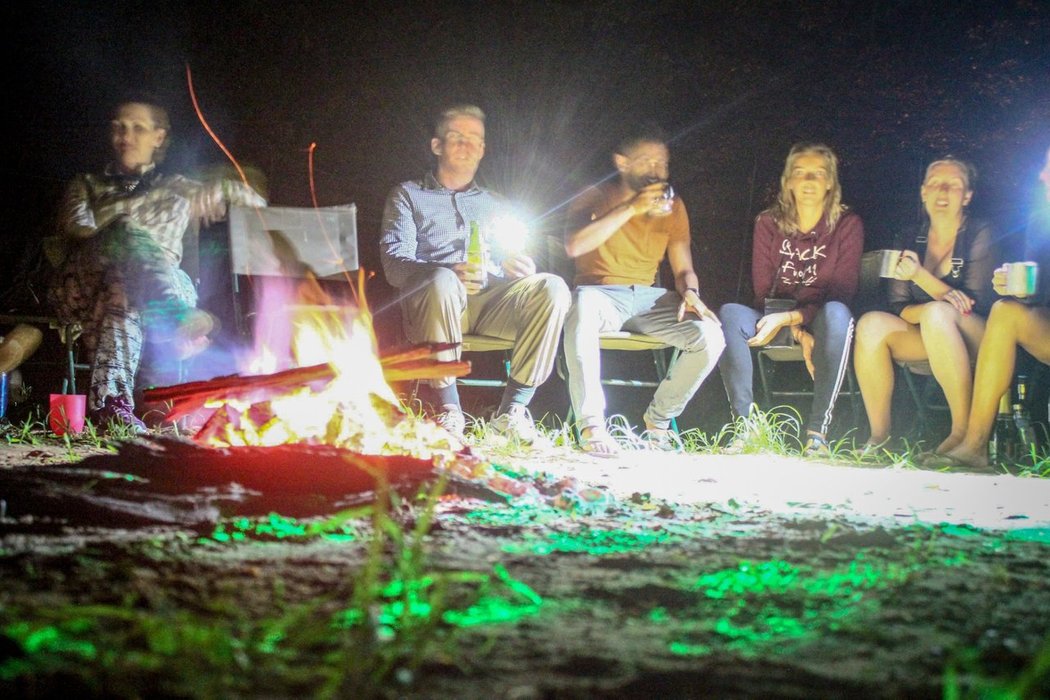 In the morning we were up when the sun came up and back on safari. We packed up our tents then about 500 meters down the road we spotted a giraffe trying to hide in the trees.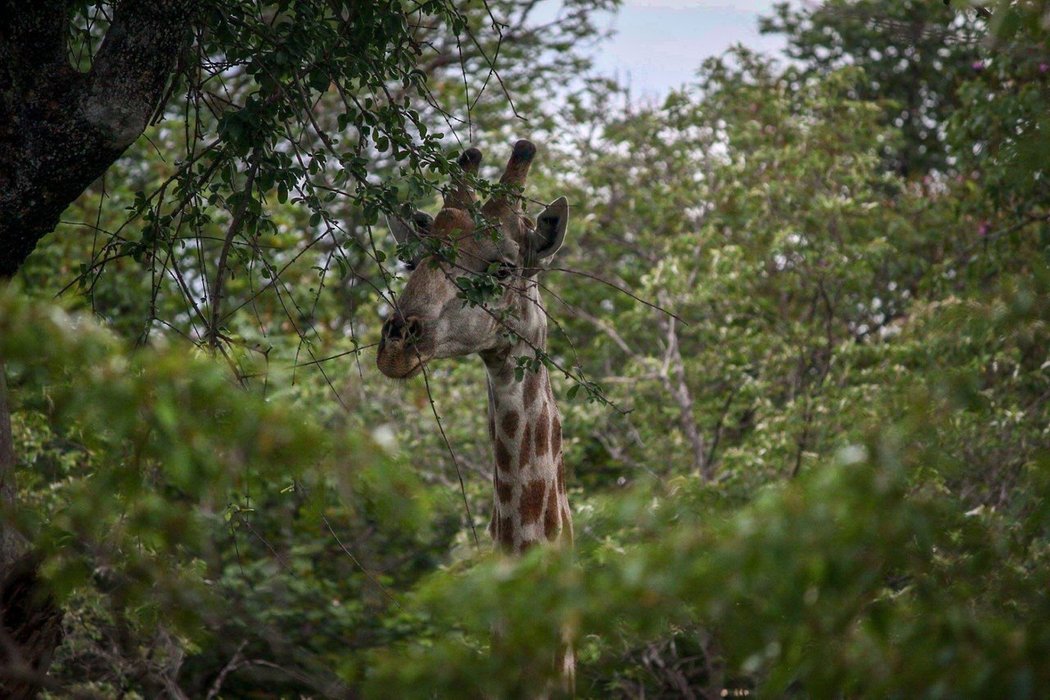 Then a jackles getting his day started by being woken up by a swooping bird.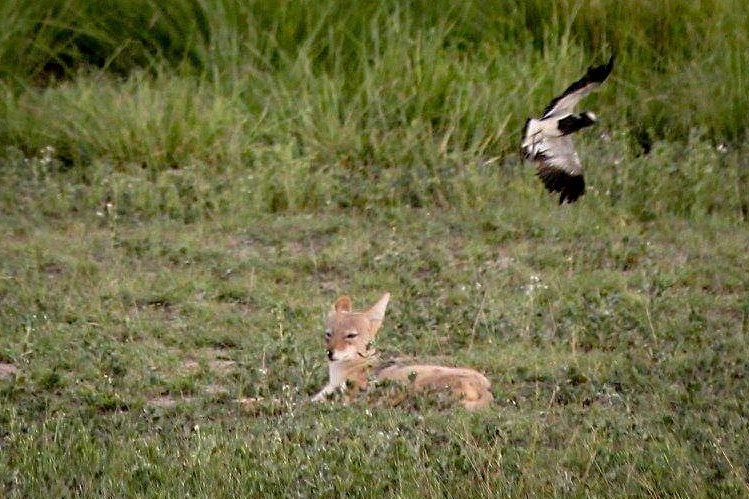 Some impala were practising their fighting skills in an early morning work out.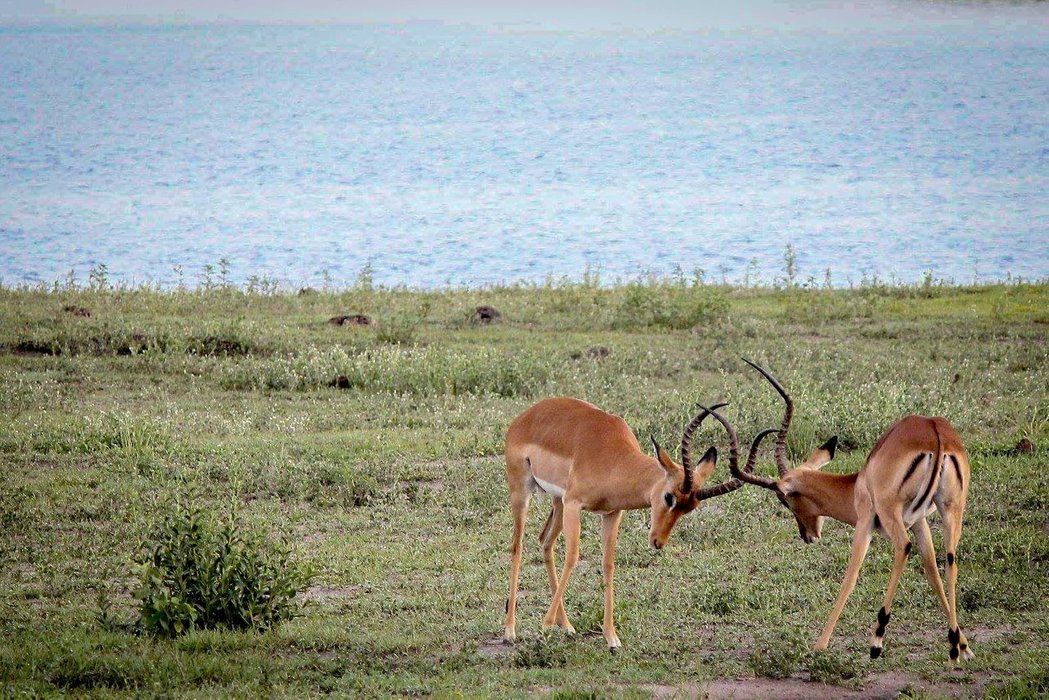 The landscape was so beautiful with all these yellow flowers in bloom.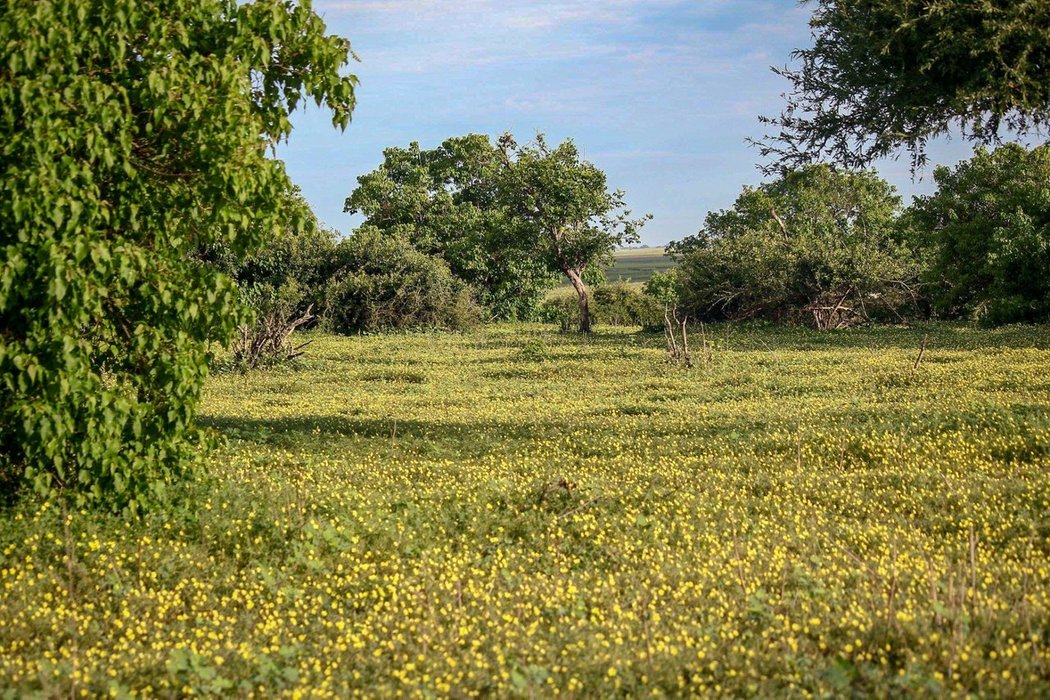 Another giraffe grazing on some trees.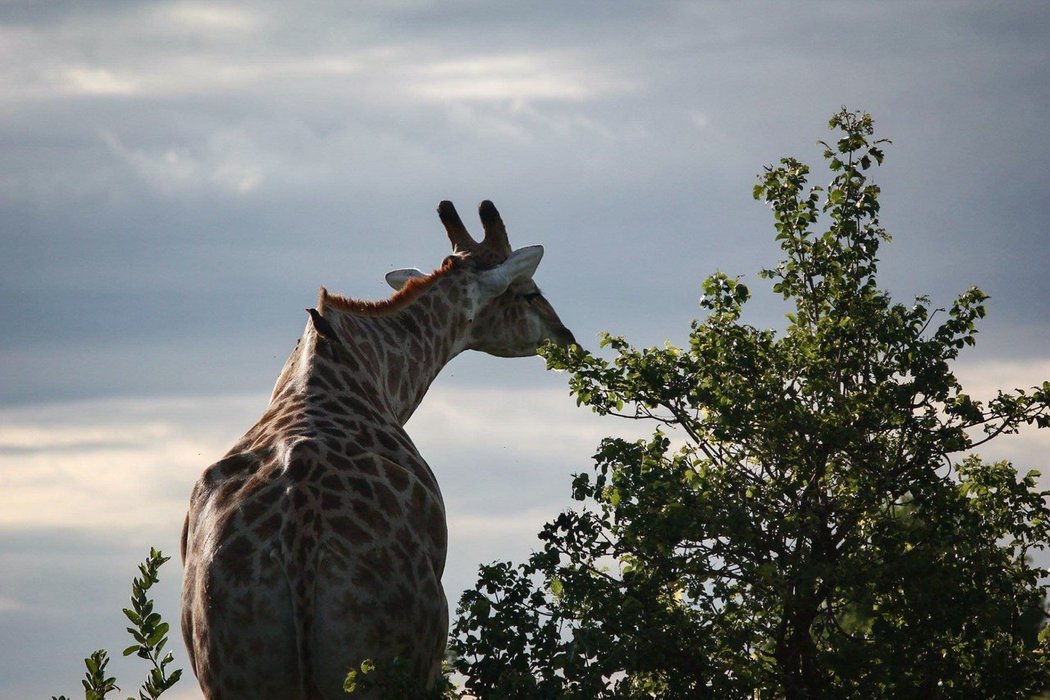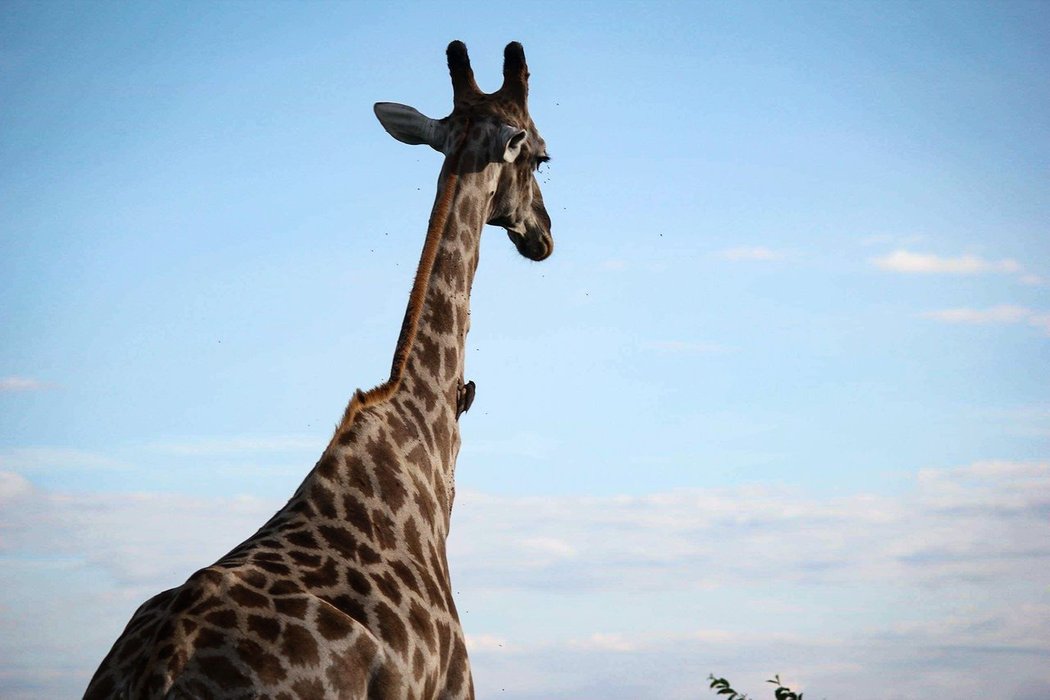 A pair of warthogs playing.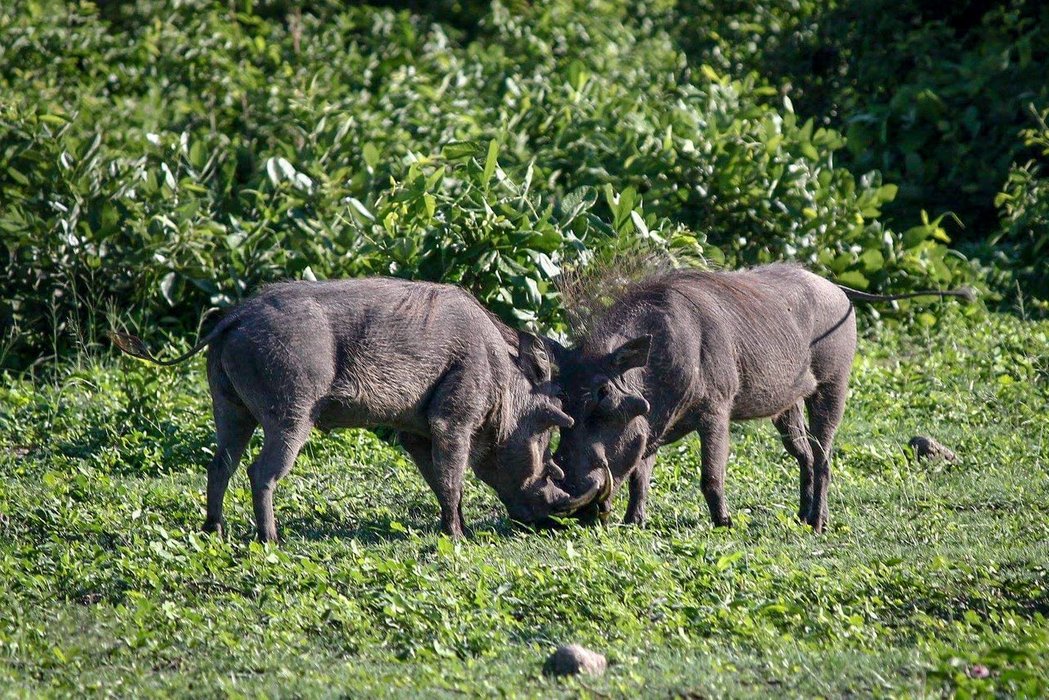 Chobe is super active with wild life in the morning!!
A babbon family were chilling under a tree.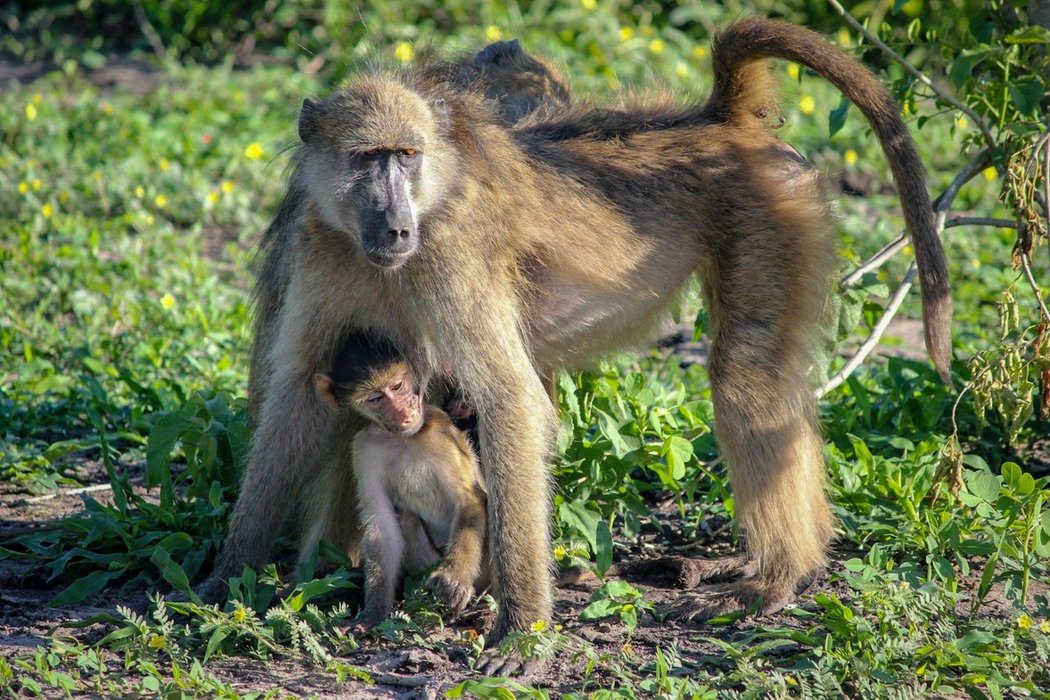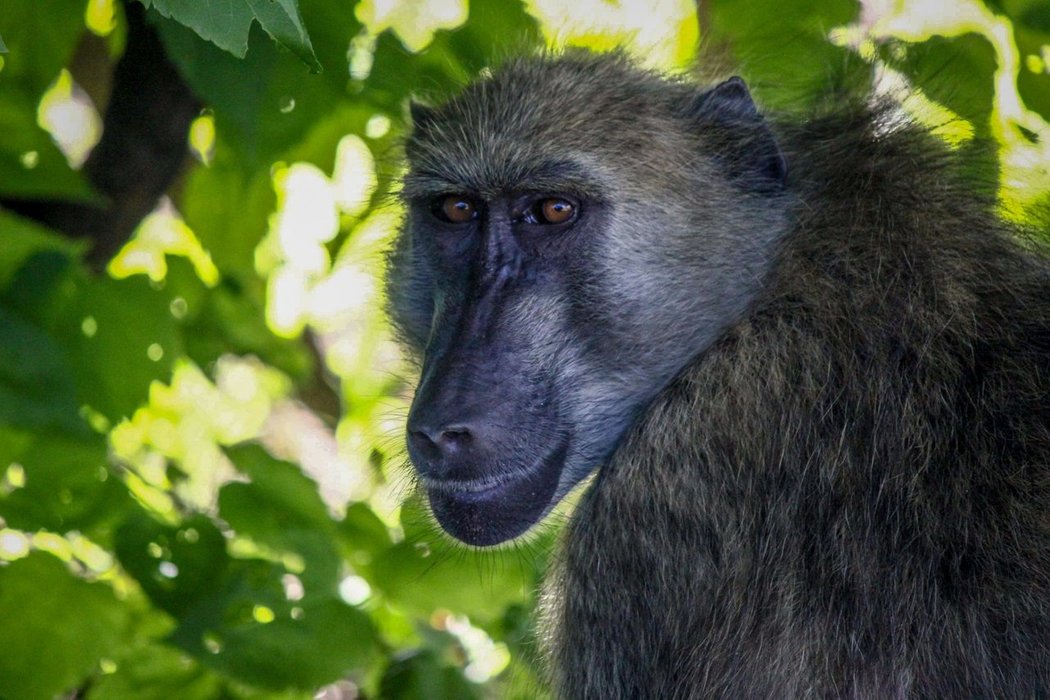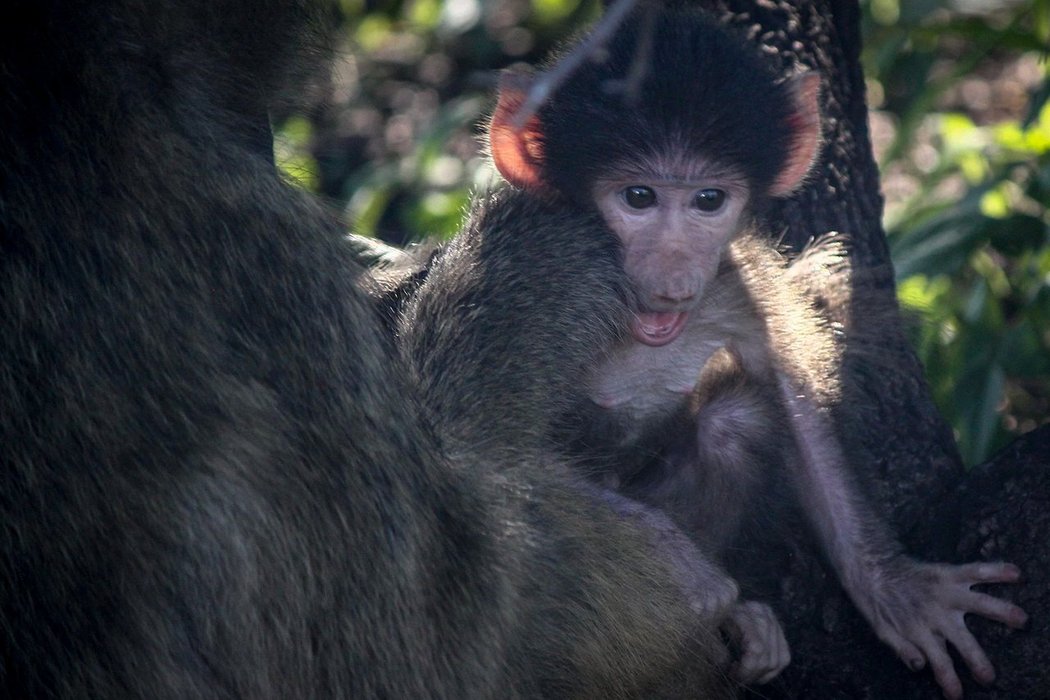 Lots of giraffe were out and about. This guy is living his best life.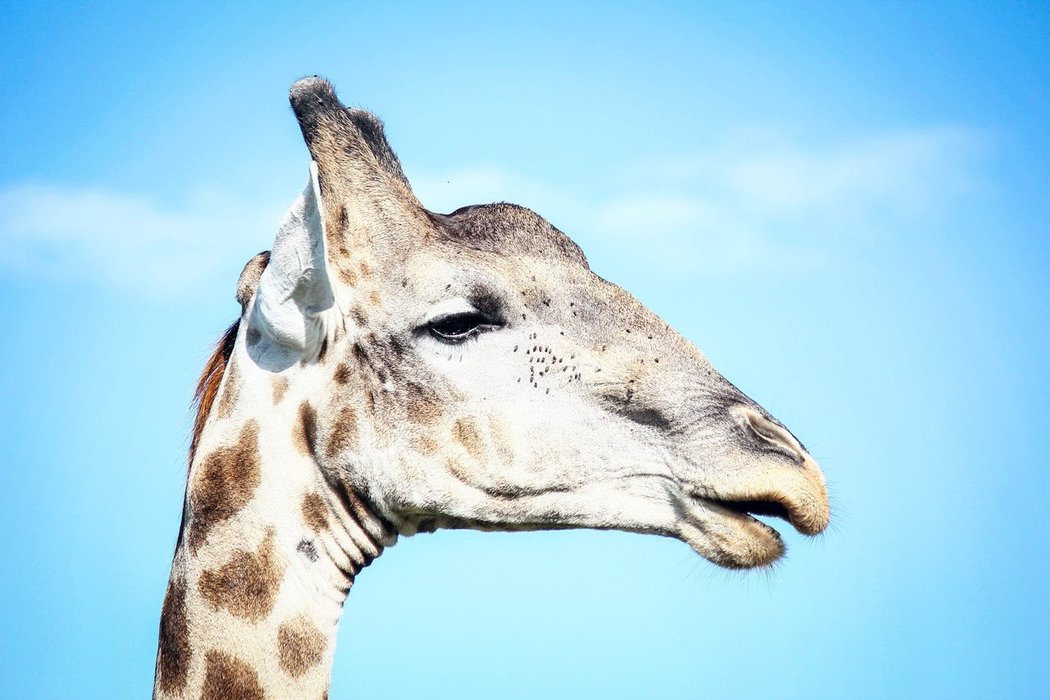 It's crazy to think that Giraffes are mute, they must have some super telepathic skill to communicate to each other.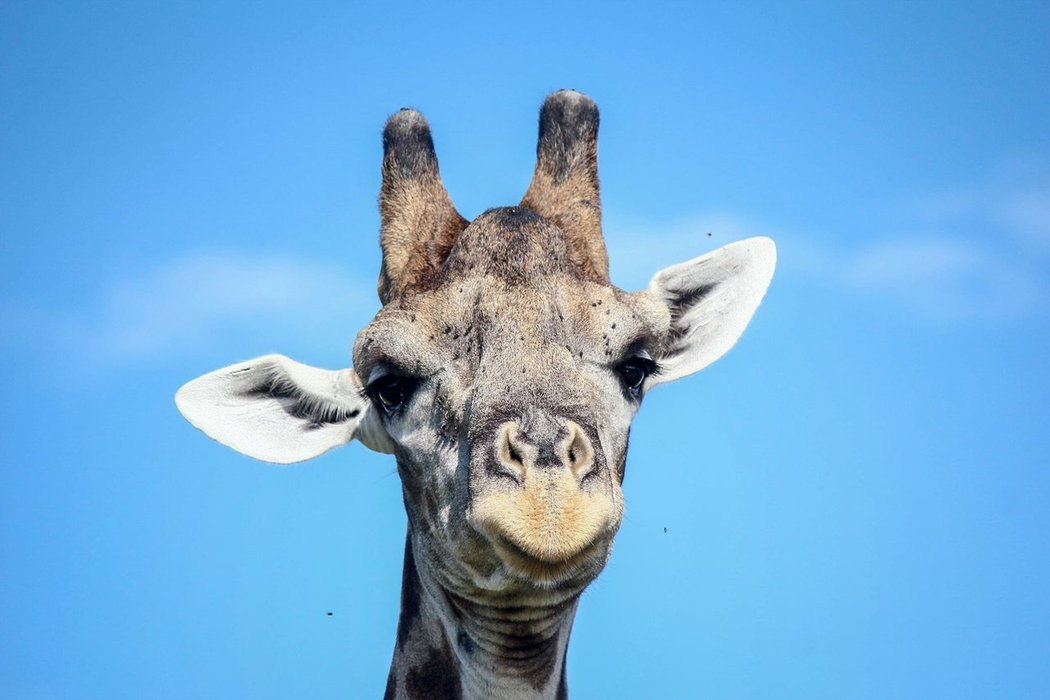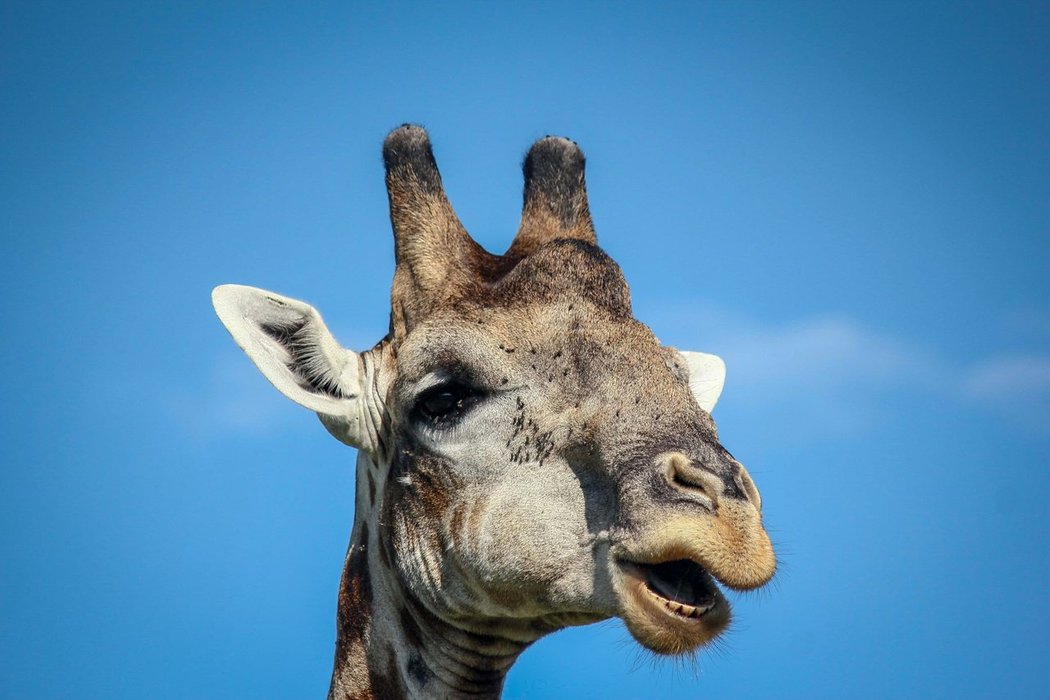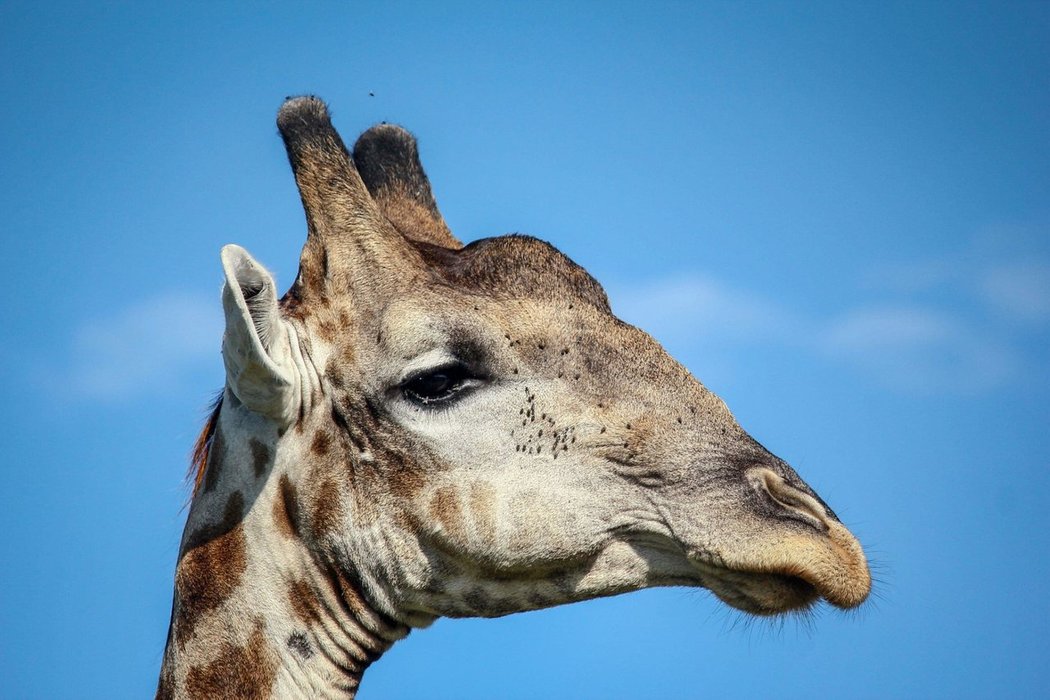 As we were leaving Chobe Park we past one last elephant.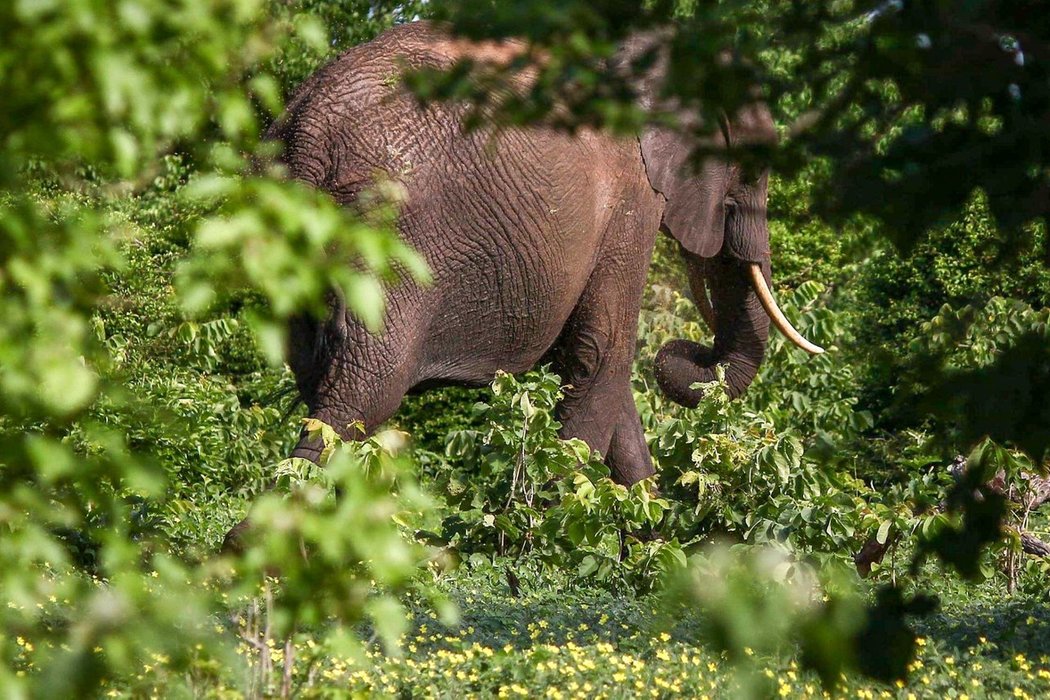 What an awesome safari this was! And the best NYE I have ever had🎉🎉 Chobe was definitely the best place to do my first ever safari even though we didn't get to see the BIG 5 I still wasn't disappointed.
So if you ever find yourself in Botswana Africa, add a safari through Chobe National Park to your list for sure!
Thanks for stopping by and happy travels 😊