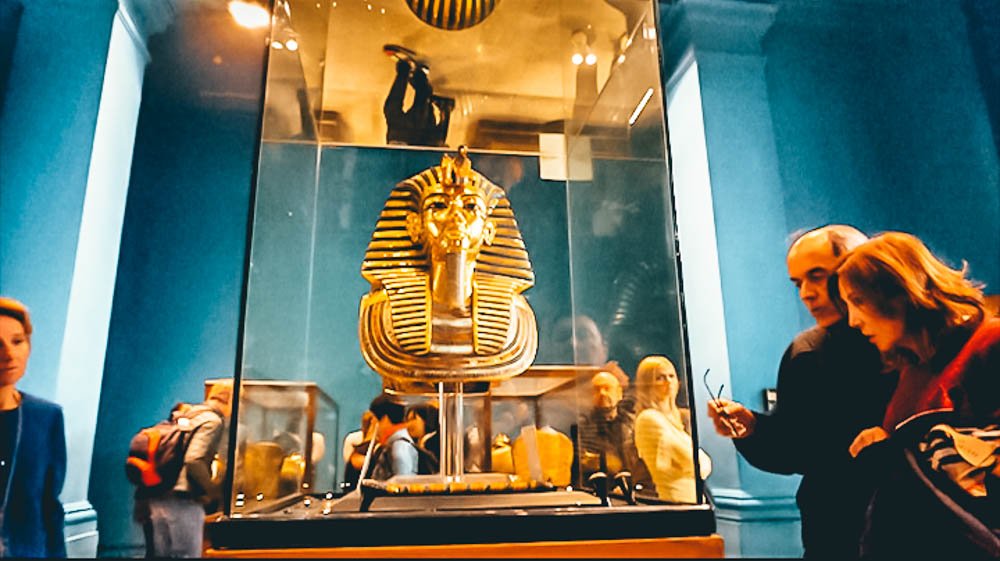 That's right Steemers I am bringing EXCLUSIVE photos to you that I got from my hidden camera of Tutankhamun at the Egyptian Museum in Cairo.
Earlier this year I was traveling through Egypt with my girlfriend. We woke up at 3am in Hurghada not going to lie but a little hungover, and got into a van to head up north to Cairo. We got onto the highway and about 30 min into the drive we are hit by a sand storm. The van was all over the road as the wind was pushing us around and we could only see about 5 meters in front of us because of all the sand in the air. None the less our driver doesn't slow down as he needs to get us to Cairo any means necessary....... 5 hours later we arrive at the Egyptian Museum in Cairo with the sand storm still in full effect.
We jump out of the van and get into the museum with the quickness. Only to find out that the original KING TUT'S death mask was in this very museum !
Every time there is a show on in the museum here in Australia about Egypt, they are always just replicas of the original and never the real deal. So I knew straight away this was going to be a good day.
We finally found the TUTANKHAMUN exhibit and there was a big sign saying NO CAMERAS ALLOWED. I had my camera around my neck switched it to video hit record and entered the exhibit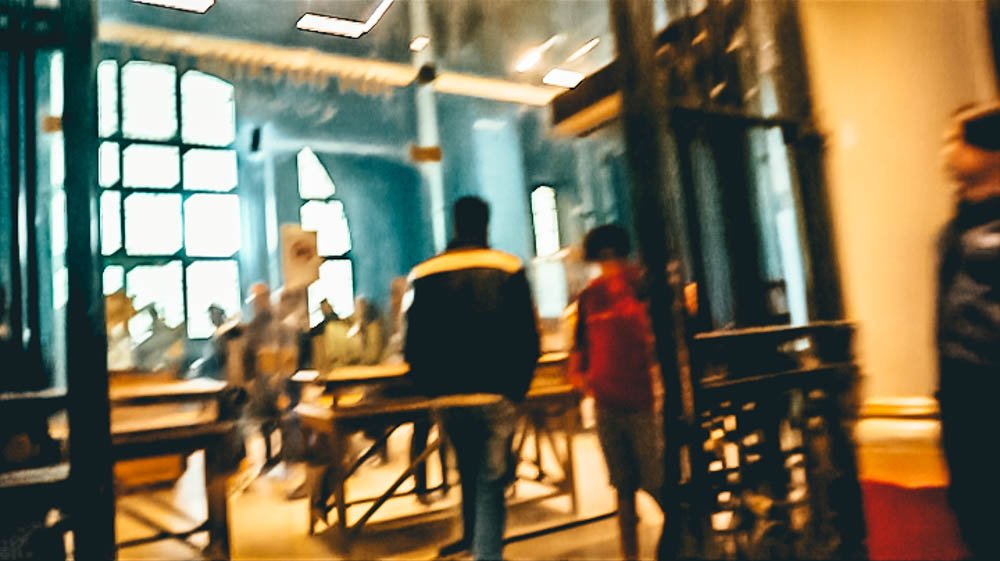 As I walked in, there was a guy yelling " NO CAMERAS " at everyone who were trying to get a sneaky shot on their mobile phone or camera. I just whistled and walked past.
It was crazy to see the workmanship and detail in these sarcophagus. It was like King Tut mummy was buried like a Matryoshka doll made out of pure GOLD !!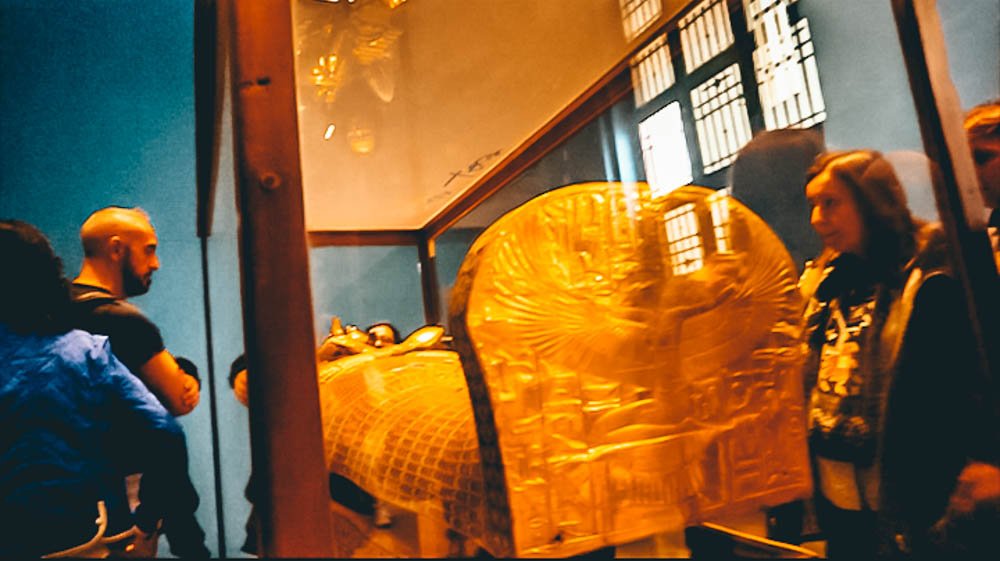 There was 2 sarcophagus on display, one which fitted his body with the mask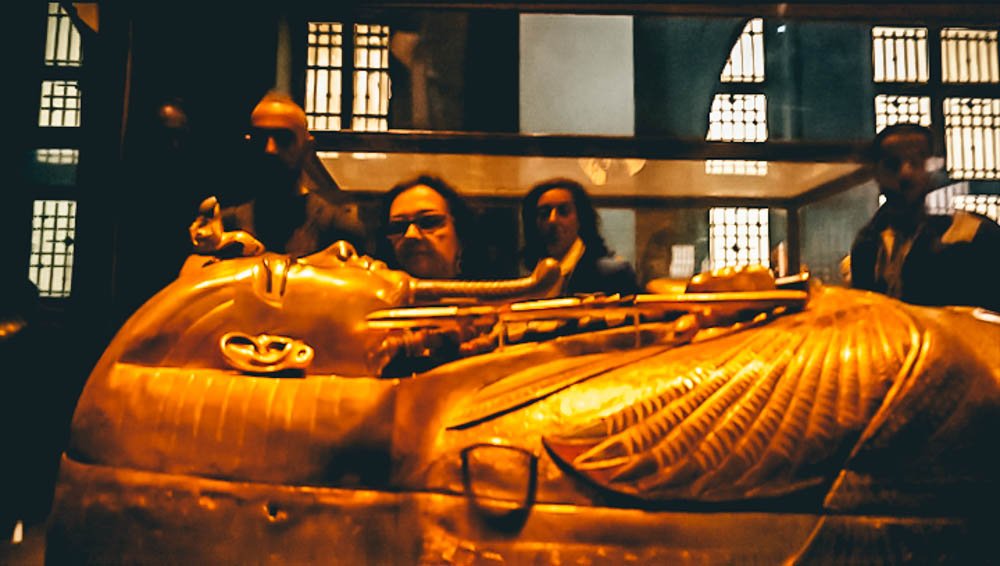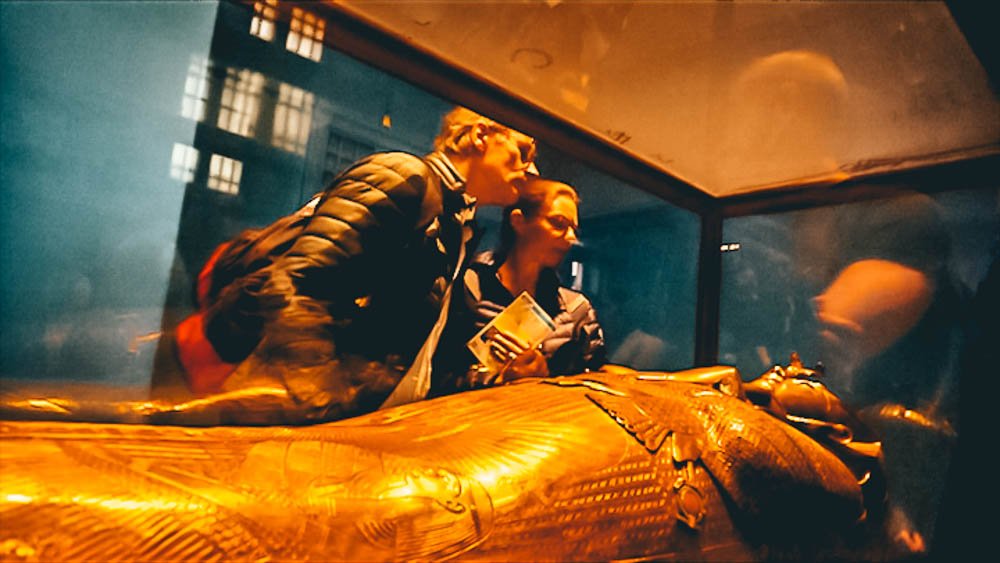 Then that one would go inside this sarcophagus.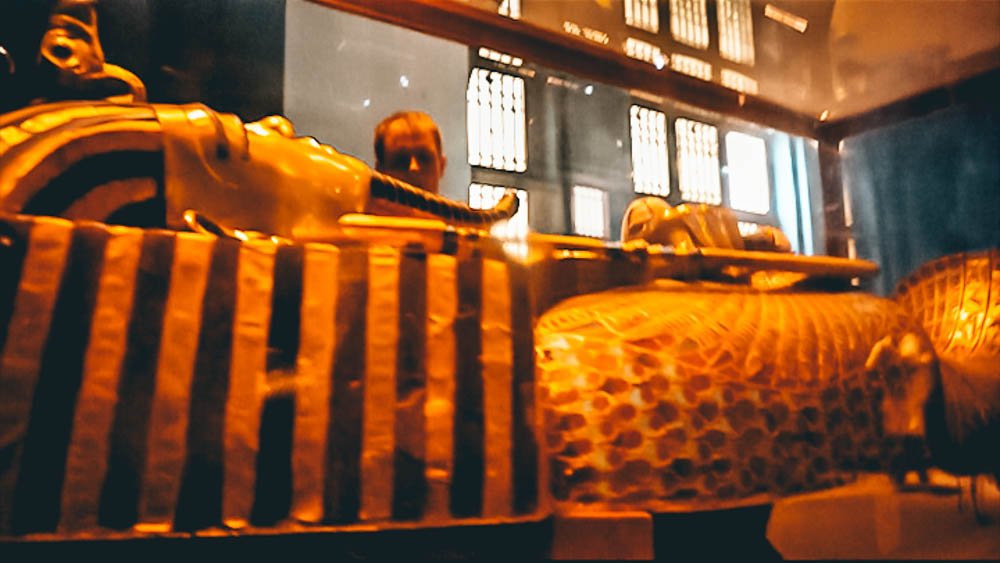 King Tut was one ballin ass 18 year old when he died. Gold everything !!!
Now the highlight of the exhibit was his death mask. This mask is a true piece of art.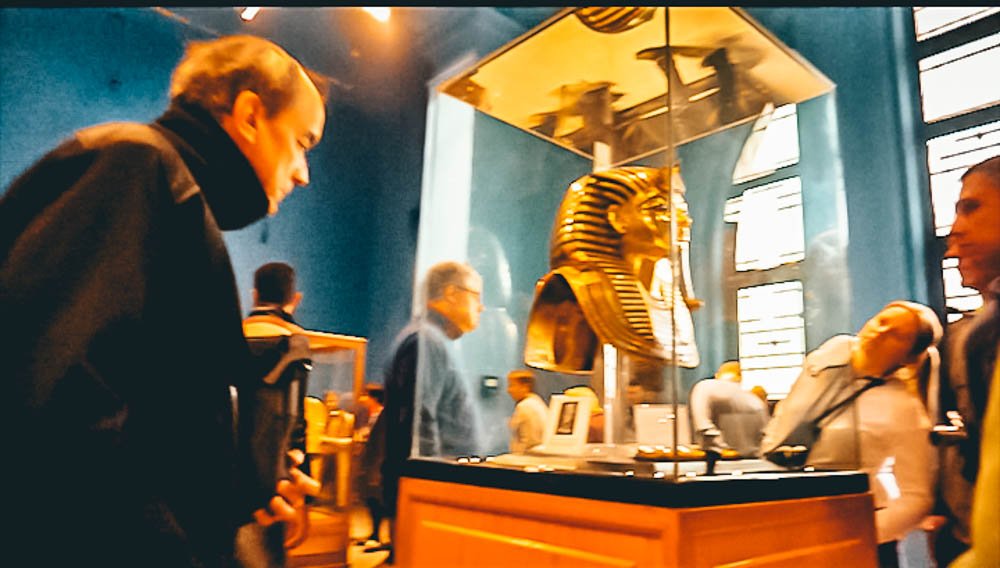 I had to wait to get a good close up off the mask as there was a lot of people there, and everyone crowded around the mask for closer inspection. So I waited my time and got the best shot I could on my camera. I pretended to have a stretch and lean back and got this shot :)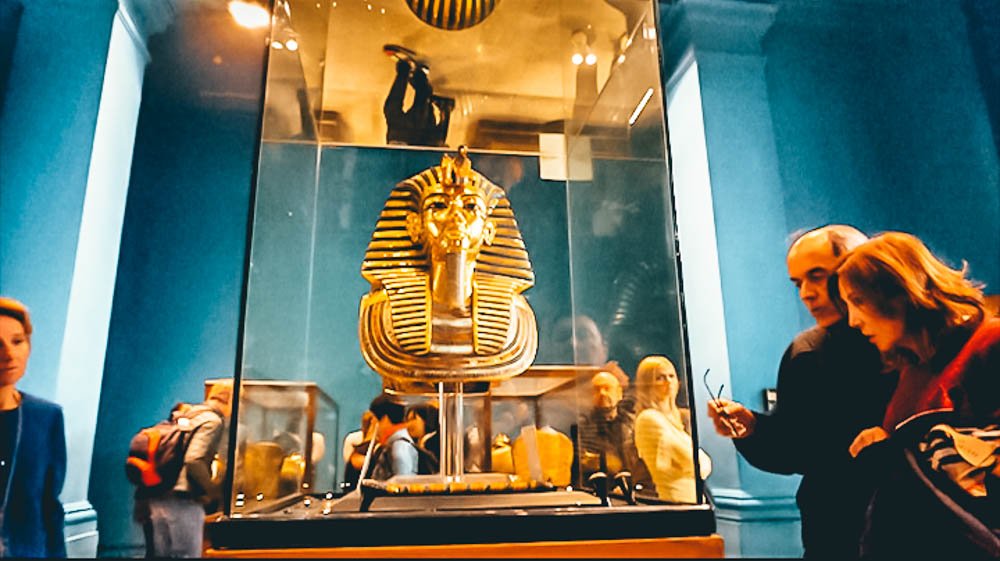 The Egyptian Museum in Cairo is a must visit when in Cairo, the pace is HUGE !!! There are so many artifacts that some rooms are just full of artifacts without any information of where they were from or found. They are currently building a new Museum which is really close to the pyramids of Giza and about 3 times the size of the current museum. So looks like I will have to go back once its finished to check it out.
I hope you enjoyed my hidden camera photos.
Happy travels.
G