How's it going Steemers ?
Last weekend I was in Geelong in Victoria Australia. We were driving around to find some skate spots when the sphinx caught my eye hiding behind some trees.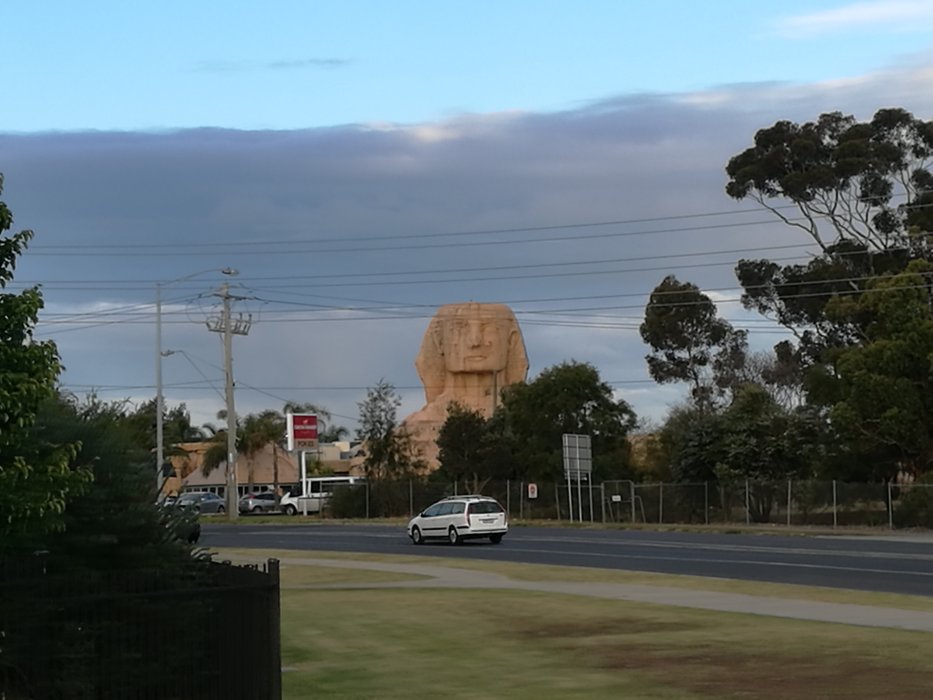 I was like "What is that????" We have to stop off there on the way back home after a skate.
Earlier this year I got to see the actual sphinx at the pyramids of Giza in Egypt.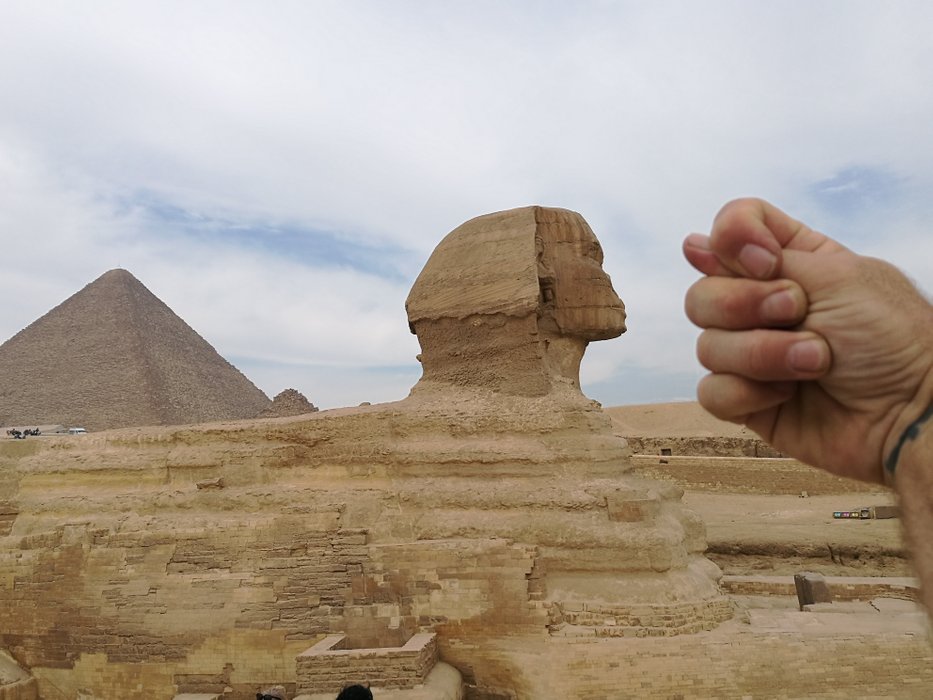 But if I knew the ancient Egyptians traveld to Geelong back in the day it would have been a way cheaper holiday.
None the less, we stopped in on our way home to marvel at this megalithic structure made out of fiberglass. This man made structure dates back to 1971 AD and hosts a full functioning bar and restaurant inside.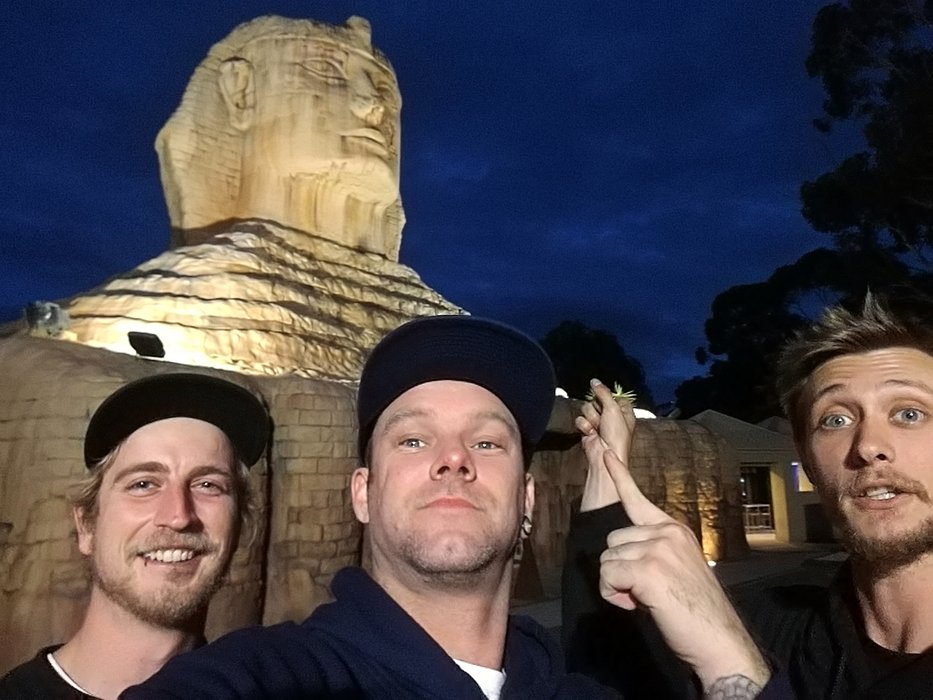 It was amazing to be able to travel back in time and have classic Egyptian cuisine such as a chicken parmigiana or a 300g rump steak with diane sauce. And wash the meal down with some age old Furphy's pale ale beer.
The pub is layed out just like ancient Egyptian times.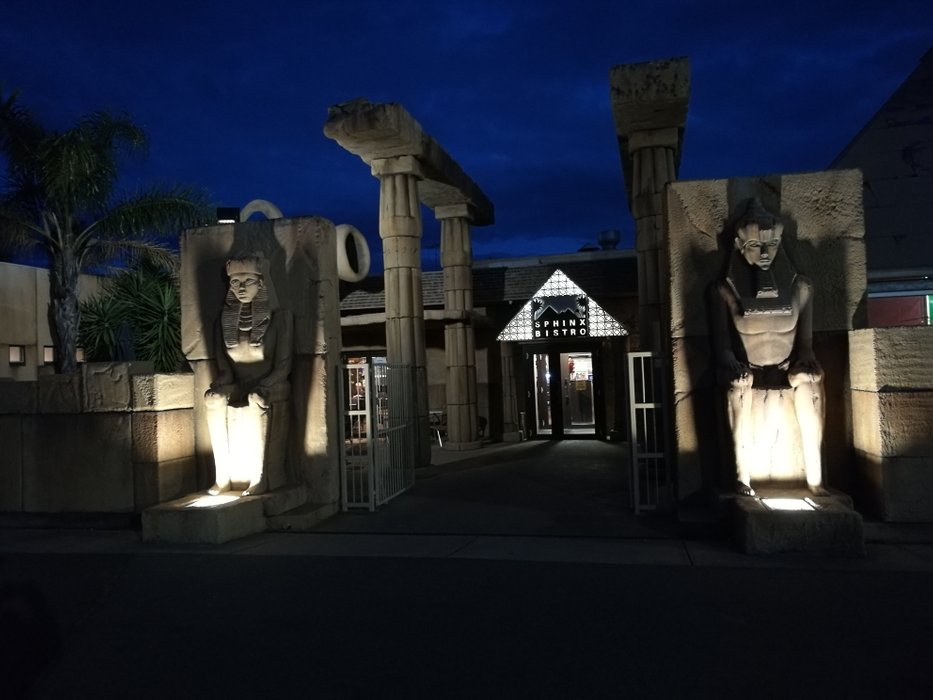 They even had the classic ancient Egyptian games that the whole family can play ( if your over the age of 18 ), an astonishing 30 pokie machines that will all take your money and will entertain you for about the time it takes to drink a beer.
The ancient God's would absolutely love this memorial bar and restaurant. I could see Osiris at the bar smashing down a nice cold frothy, and the goddes Isis cutting some moves on the dance floor afer some vinos, while Horus having a punt on the dog races and yelling at the big screen in the TAB.
So if your ever in the area I highly recommend checking out the Sphinx hotel!
They even offer FREE PARKING.
Address
2 Thompson Rd
North Geelong Vic 3215
Happy travels
G