Last Saturday, with @outlinez and other friends, we decided to cycling to Cape Chervenka. There, a few years ago, archaeologists have found remains of an ancient fortress. We were not sure if we could go there because the area was closed in the past, but we were decided to try.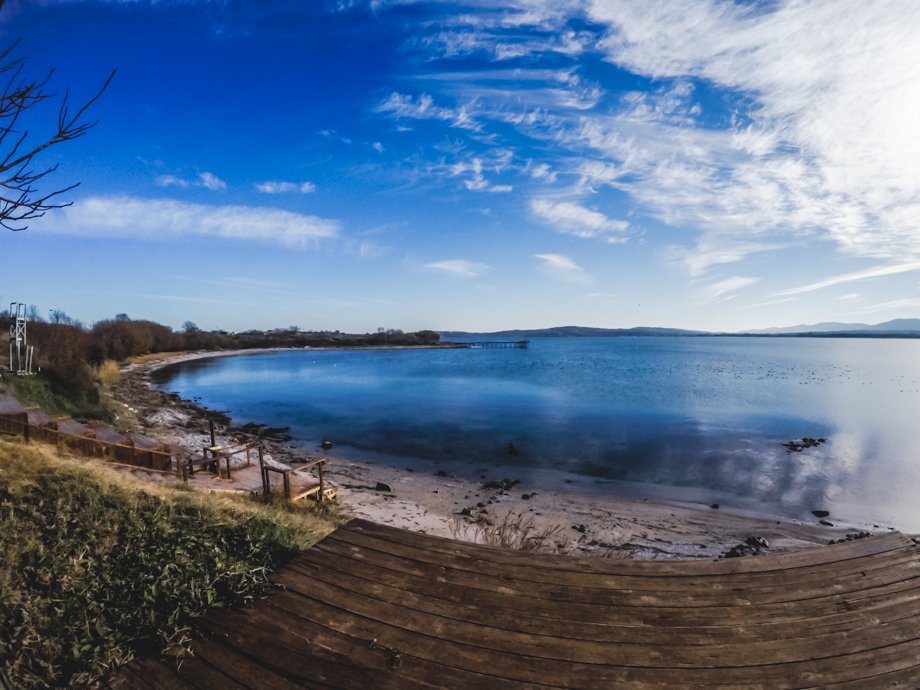 Early in the morning, we crossed the Protected Area Poda .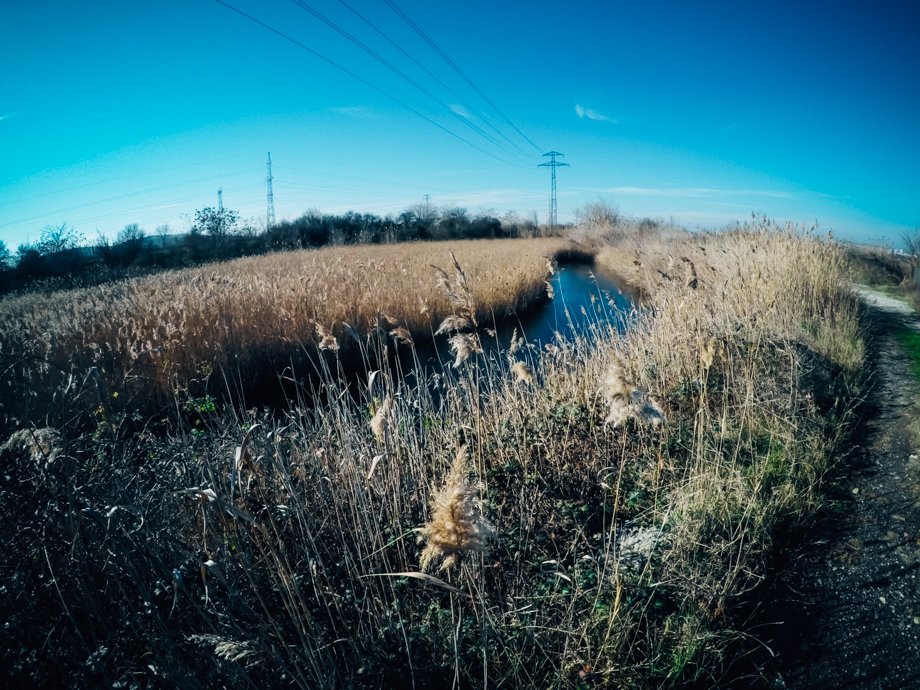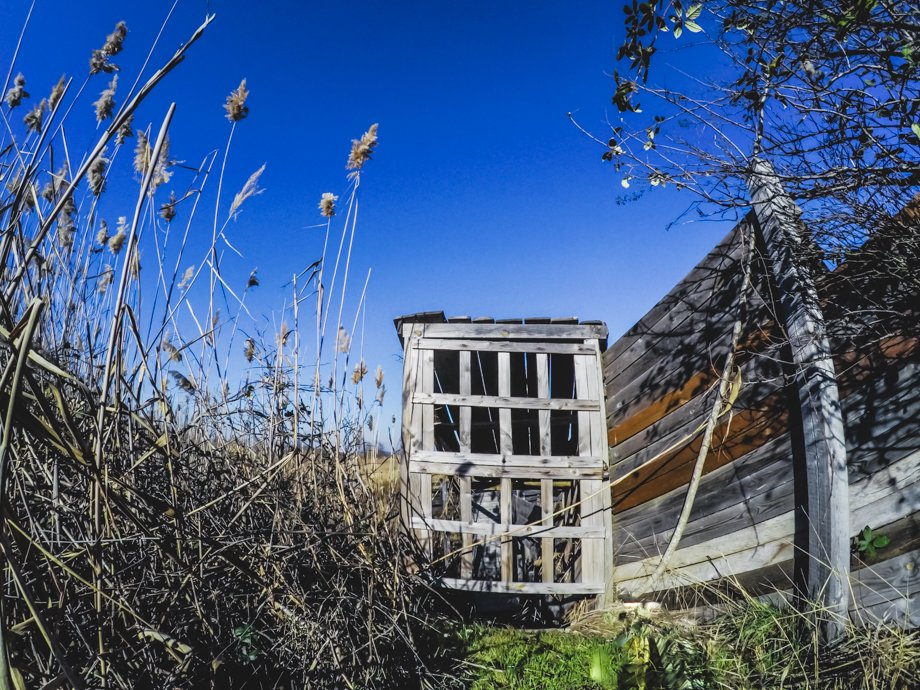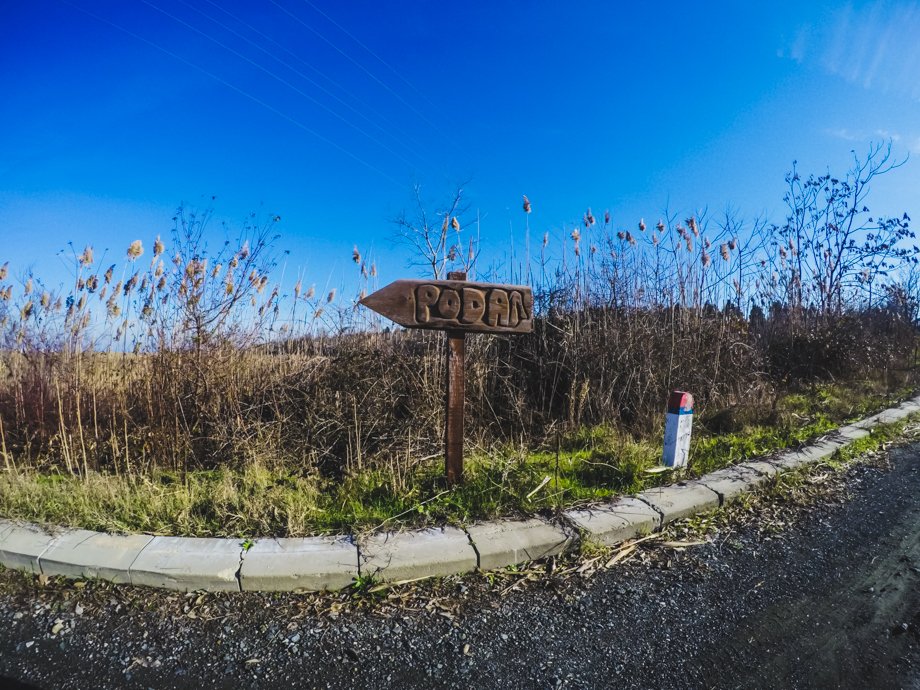 We crossed throught the Burgas Naval Base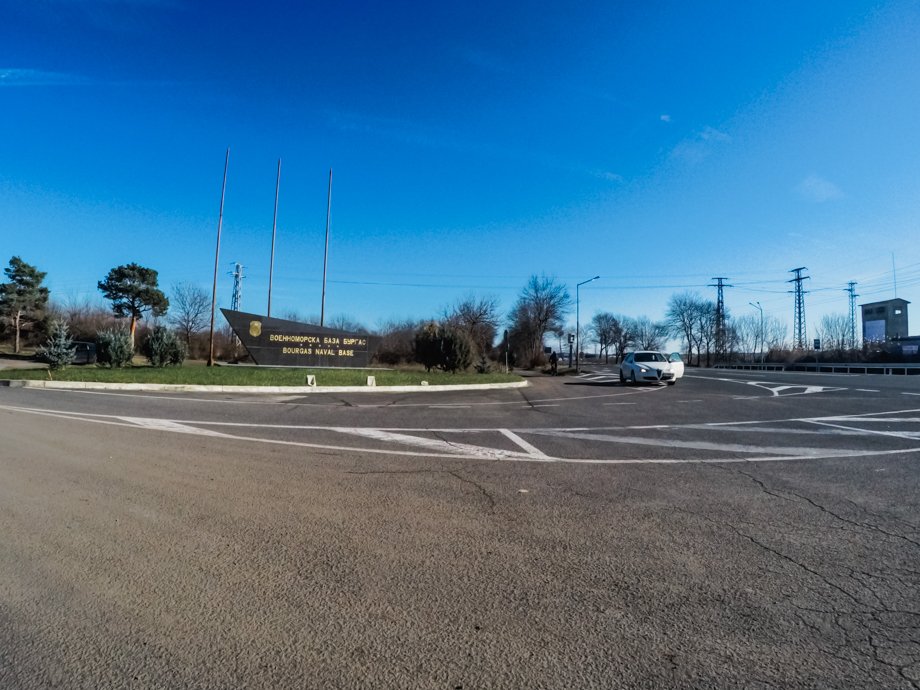 After we left town Chernomorets, we took the road to Sozopol, but we set off on a side road.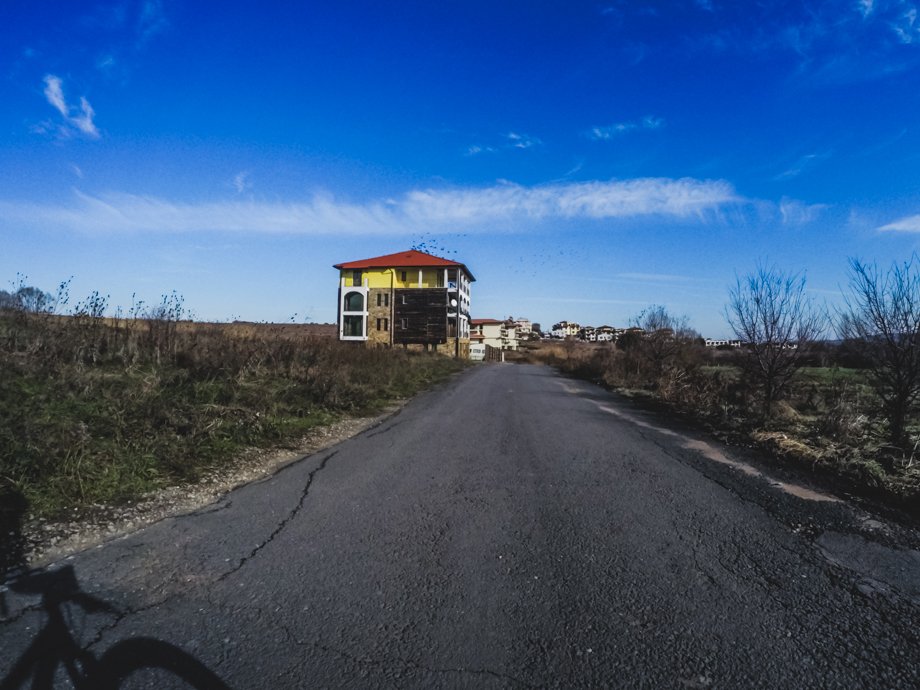 We passed through the hotel complexes in the area,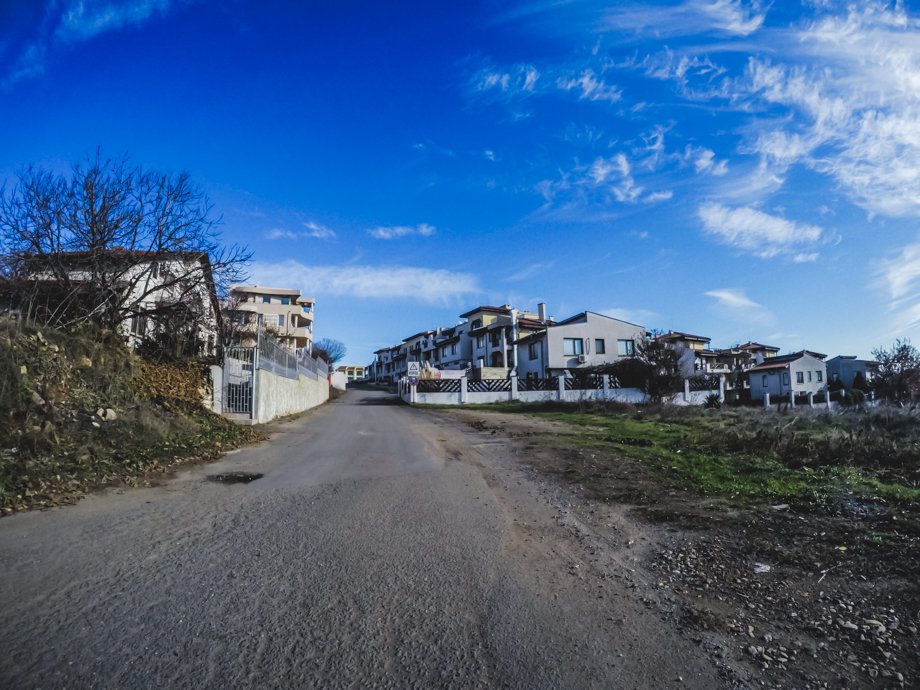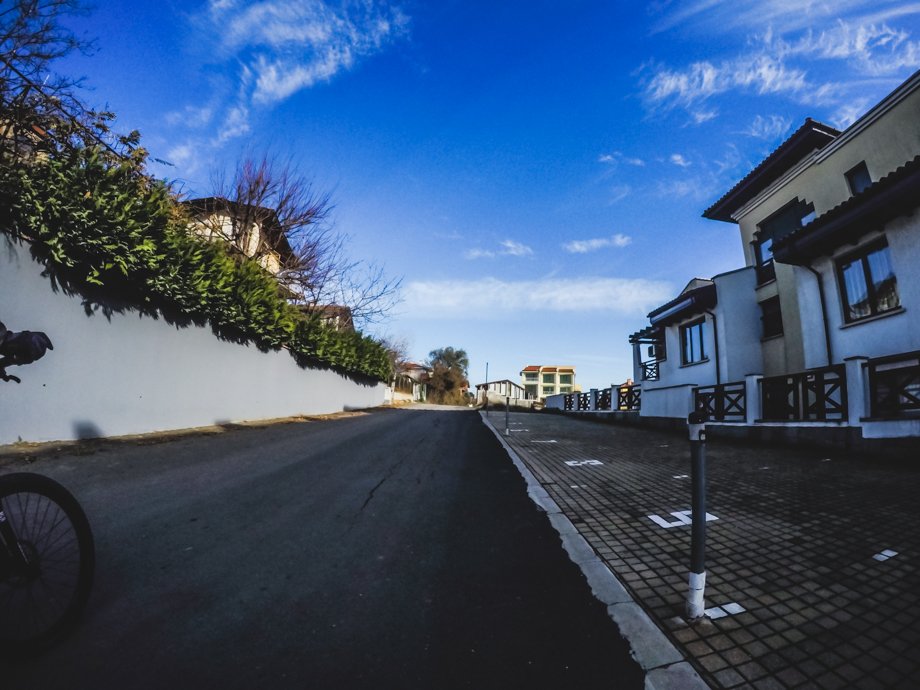 We continued along the coastline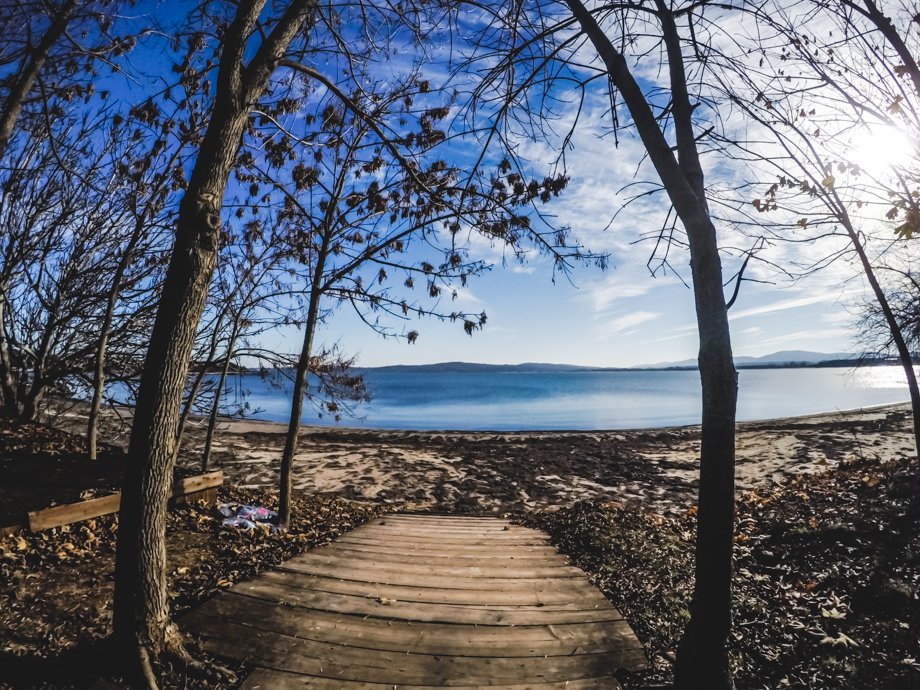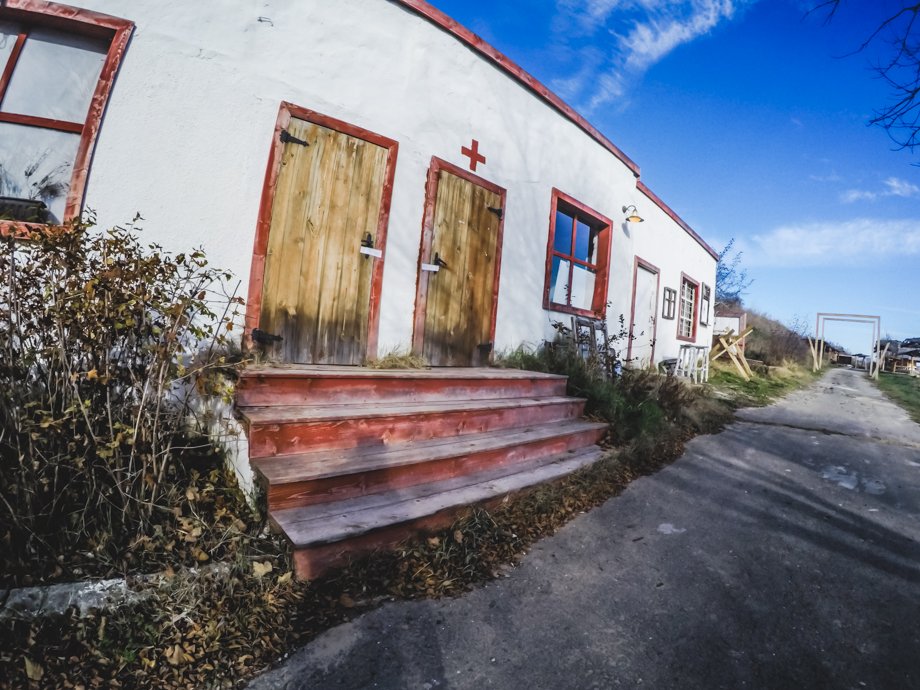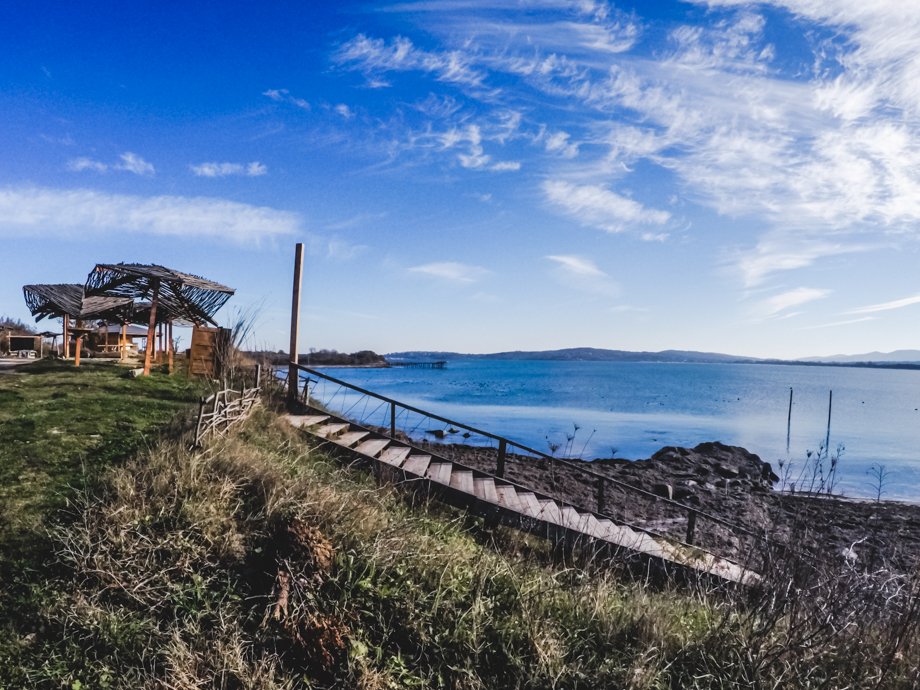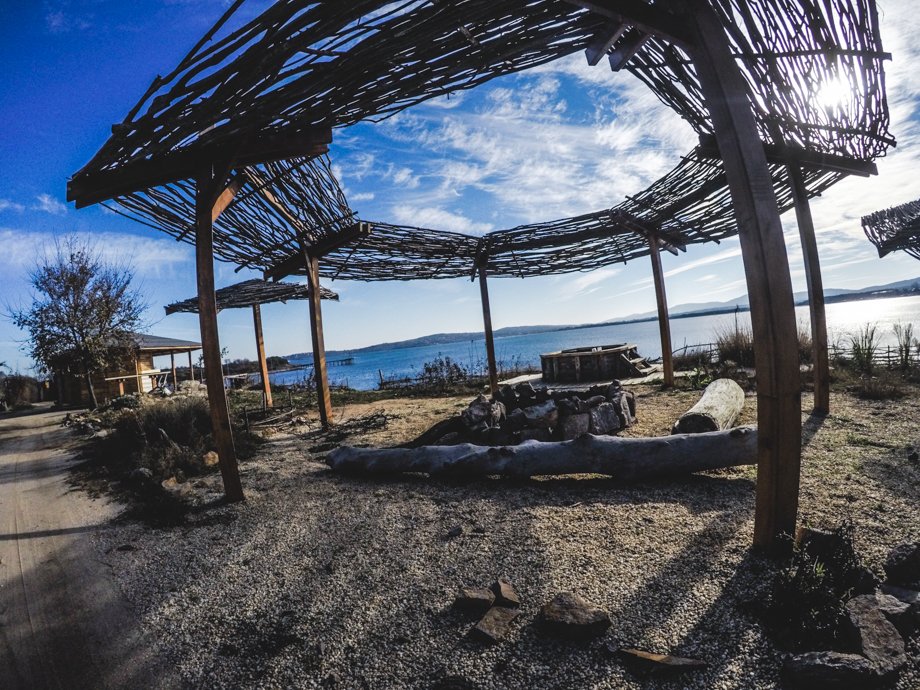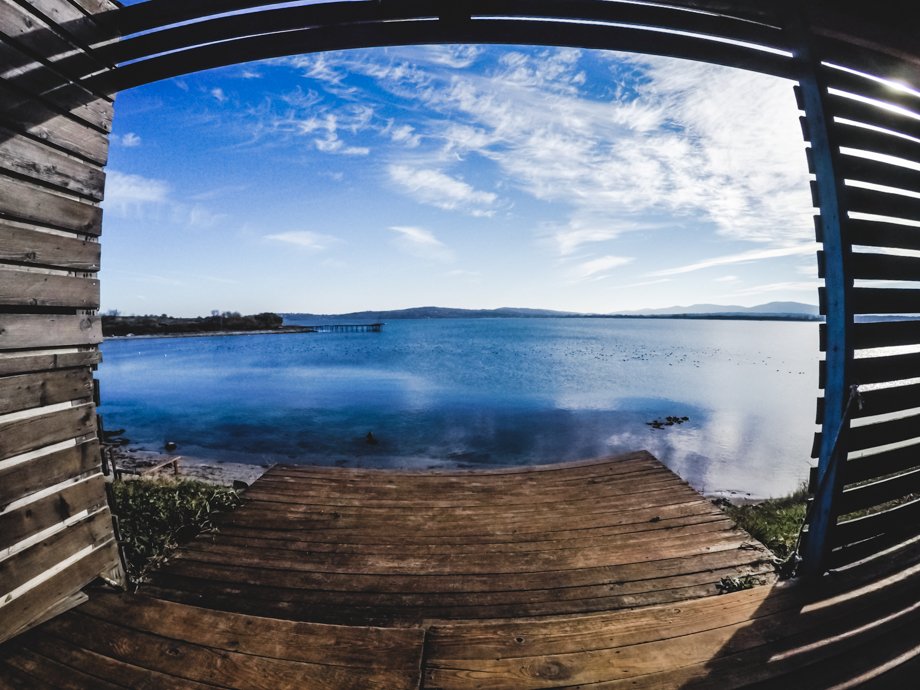 and fortunately there was an open road and without any problem we entered the area of the Cape.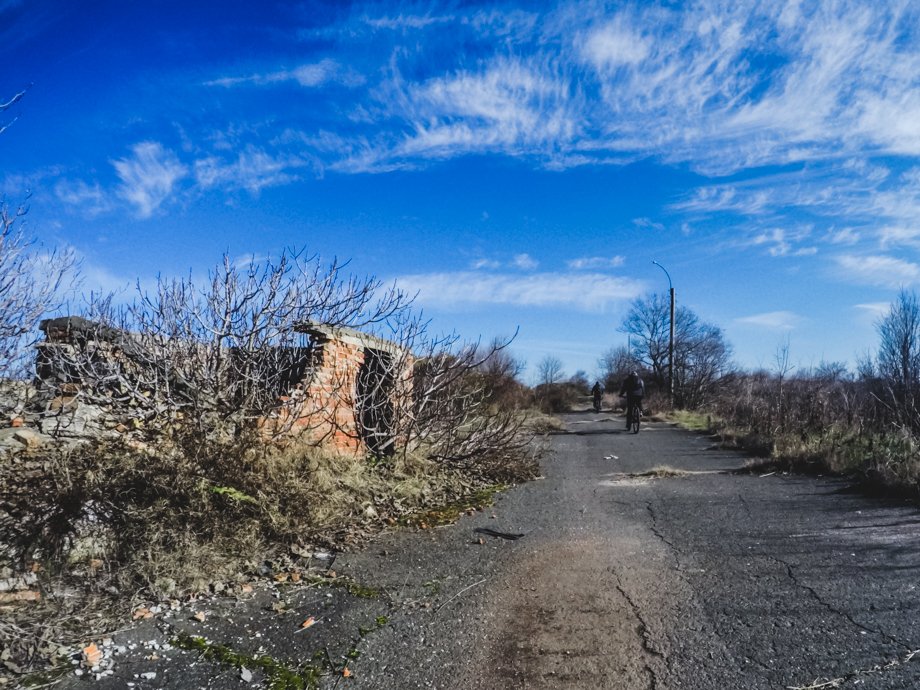 Cape Chervenka is the southernmost peninsula of the three peninsulas near the town of Chernomorets in Bulgaria.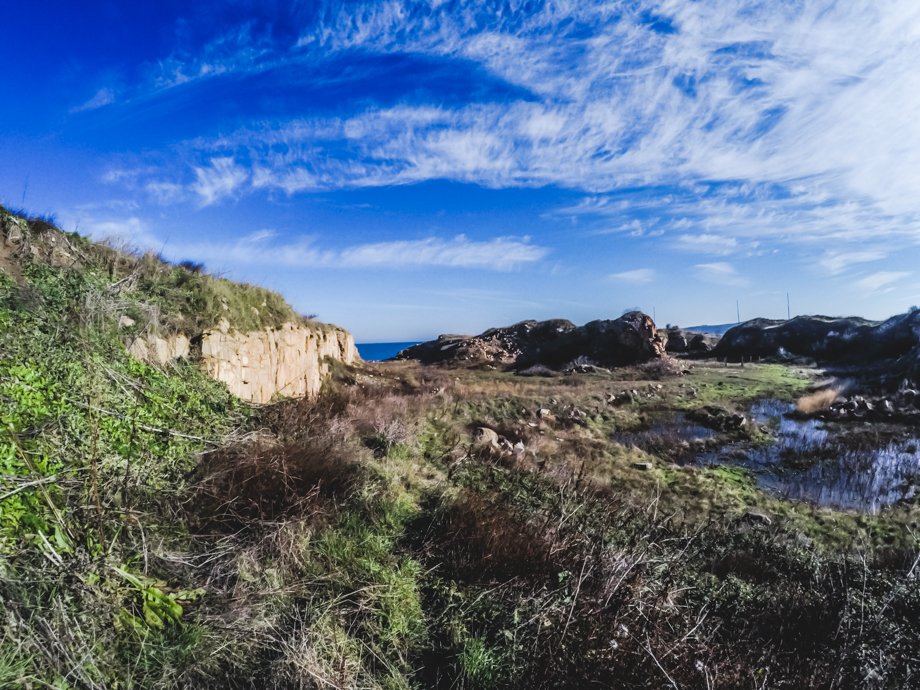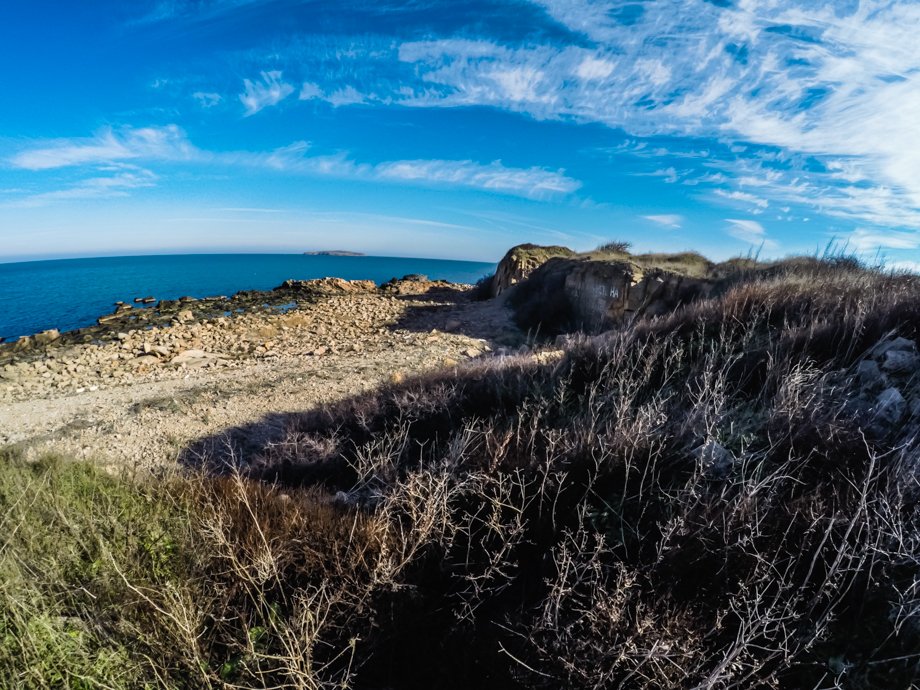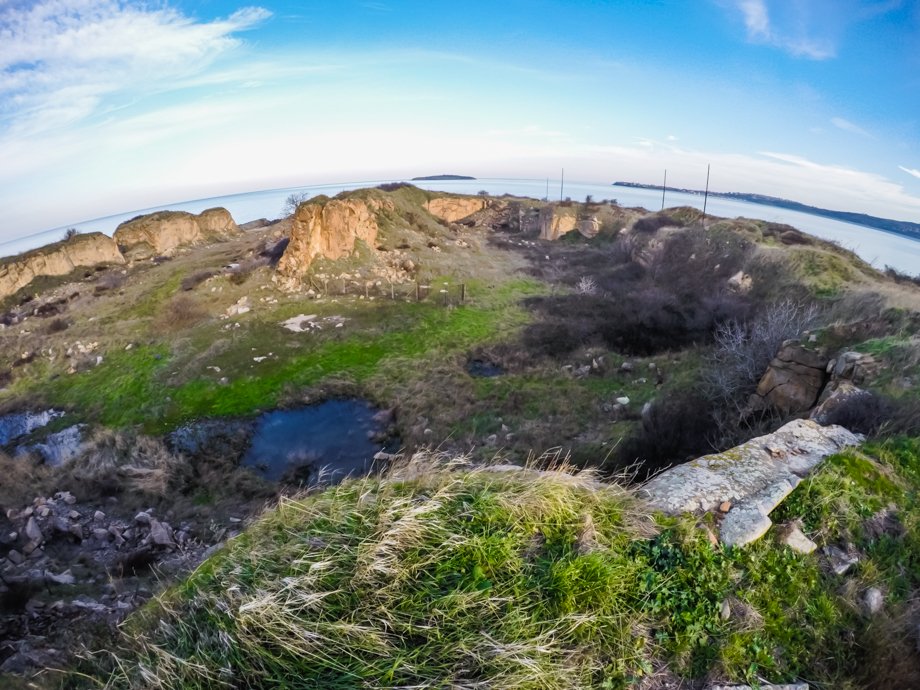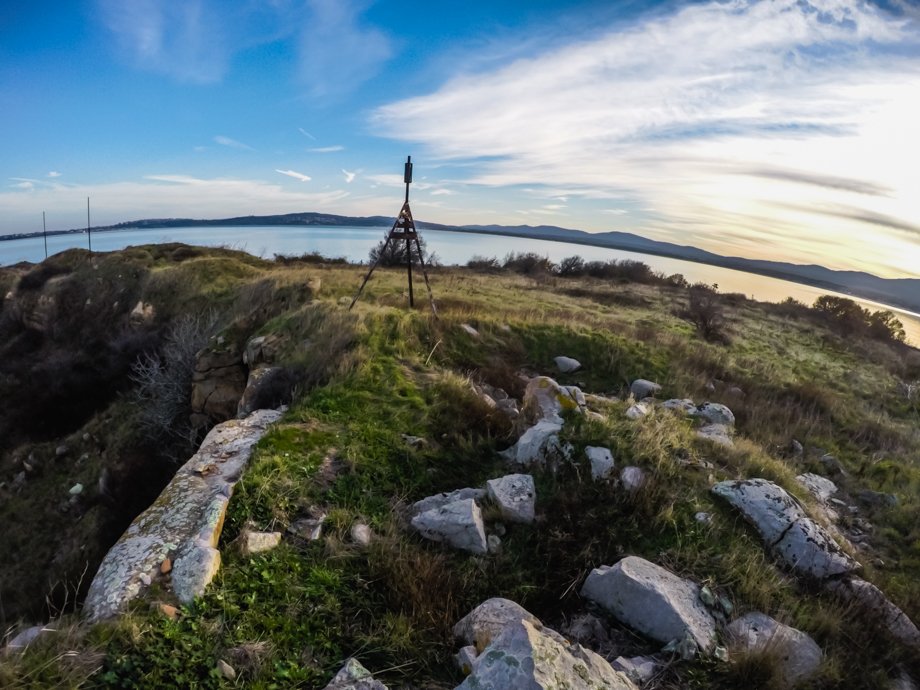 Several years ago, the archaeologists led by Assoc. Prof. Ivan Hristov found that not only the "neck", but also the entire peninsula is surrounded by a powerful fortress wall. Interestingly, the name of the city that existed at that time has unknown today. It is possible that this town was considered a neighborhood of the nearby Sozopol.
On the very first day of the excavations, the team of Dr. Ivan Hristov has cleared the remains of a powerful defensive tower. The tower has an unusually large size - 6 in 5 meters.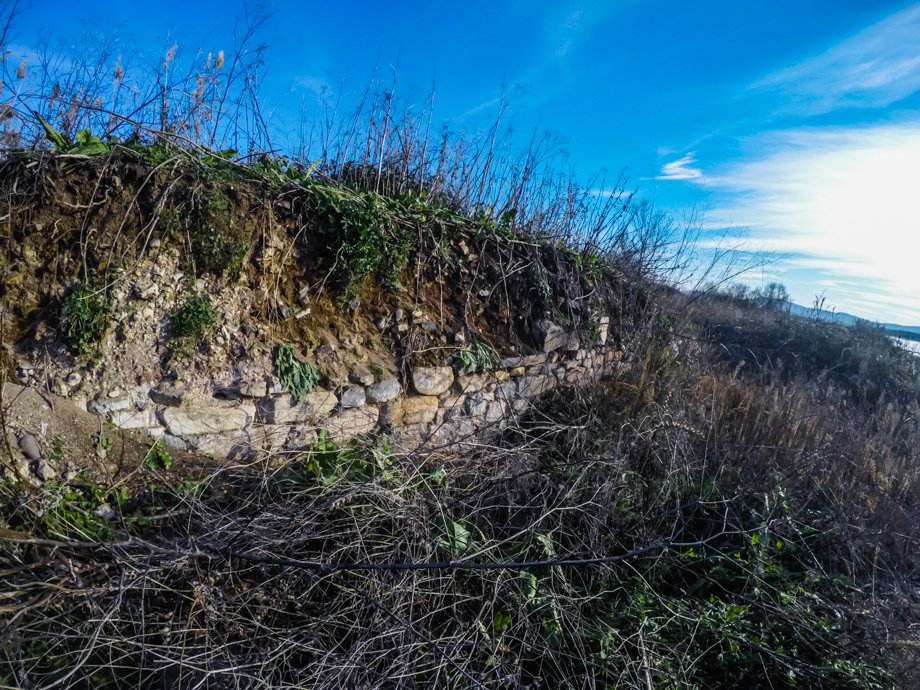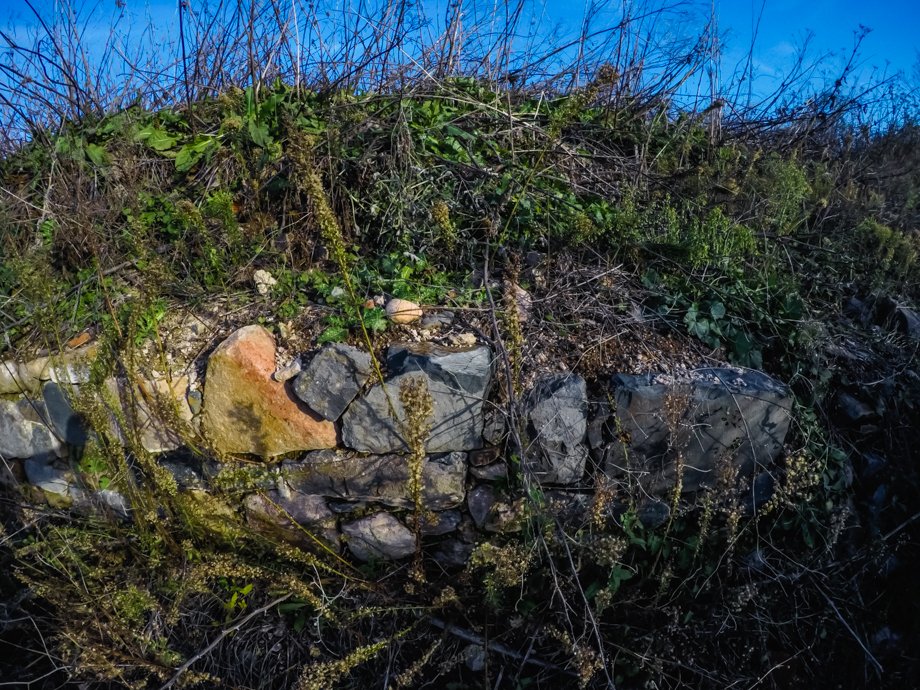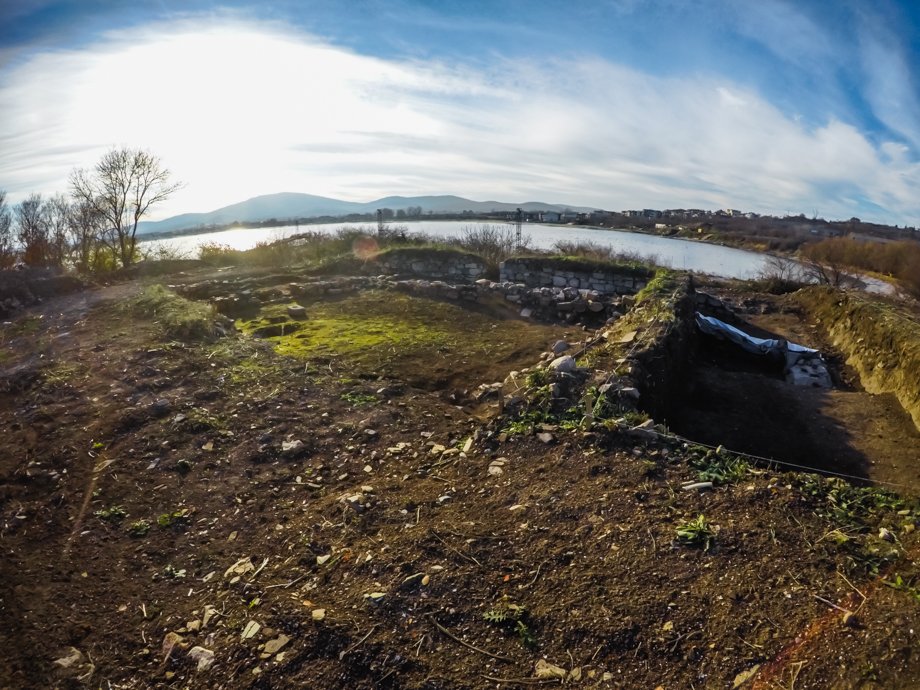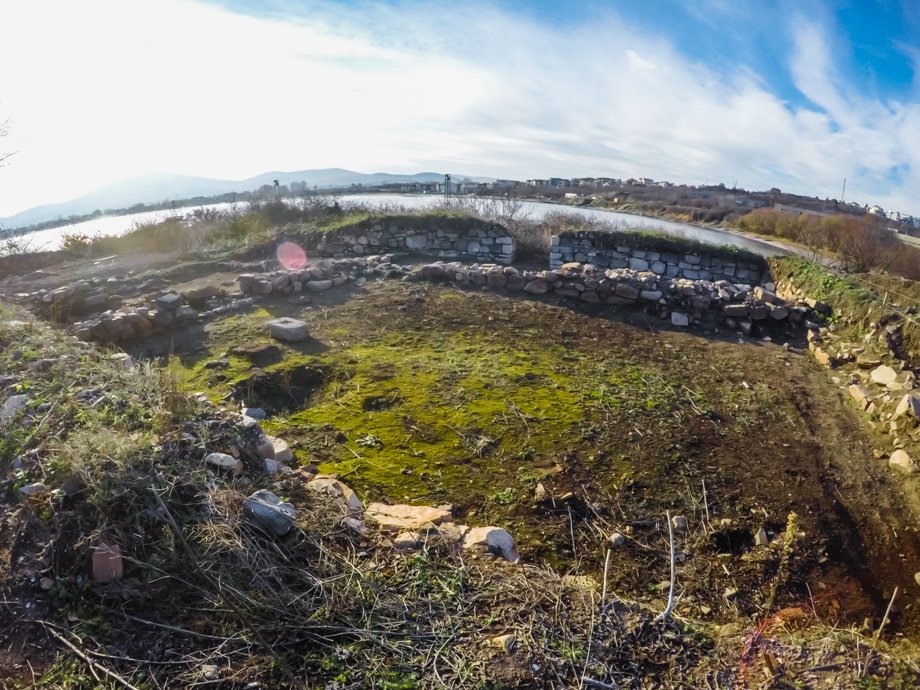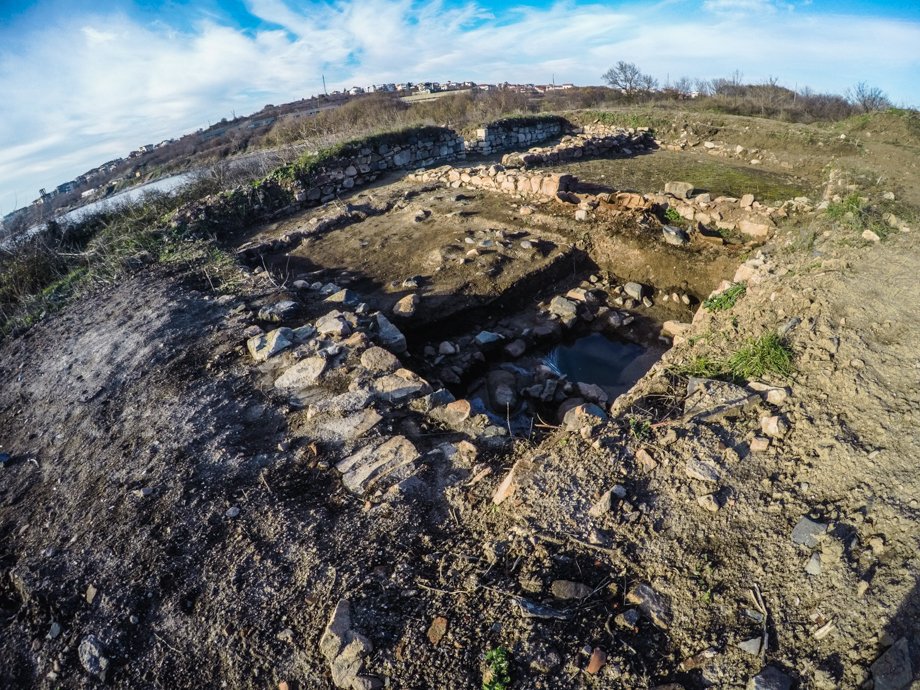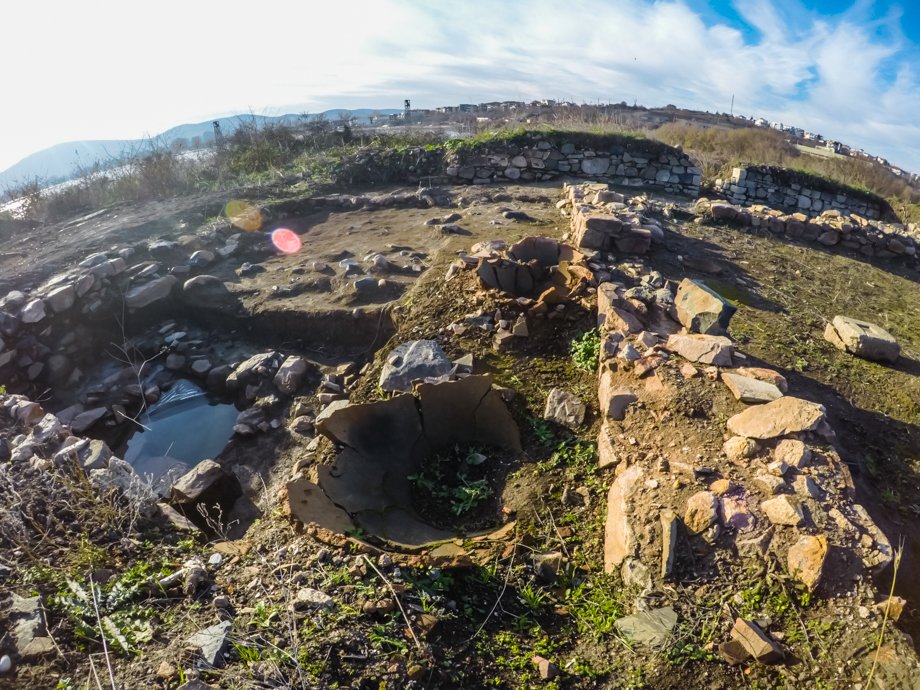 Abandoned buildings and an abandoned quay are in the vicinity.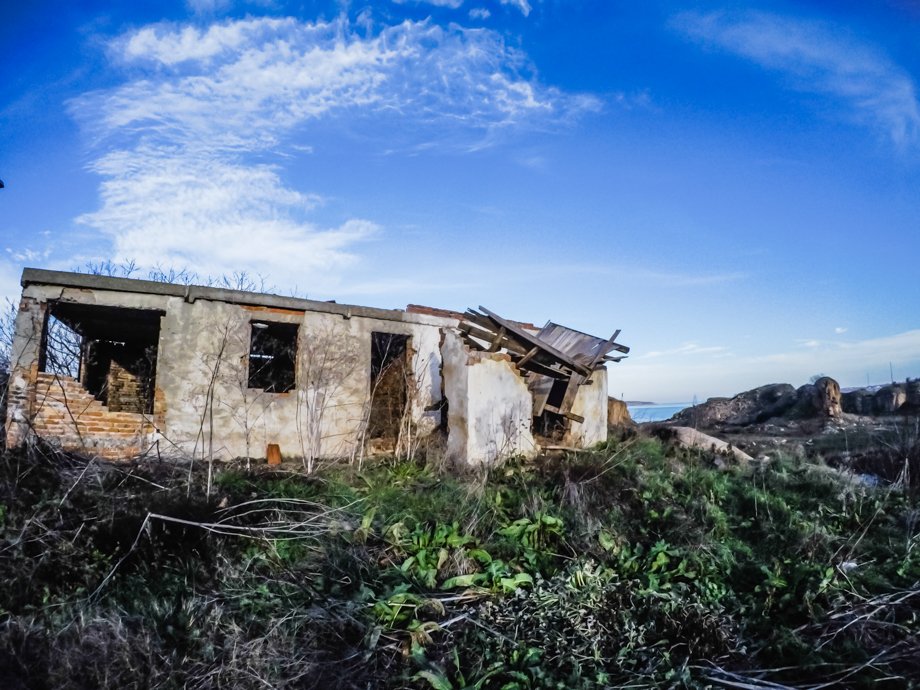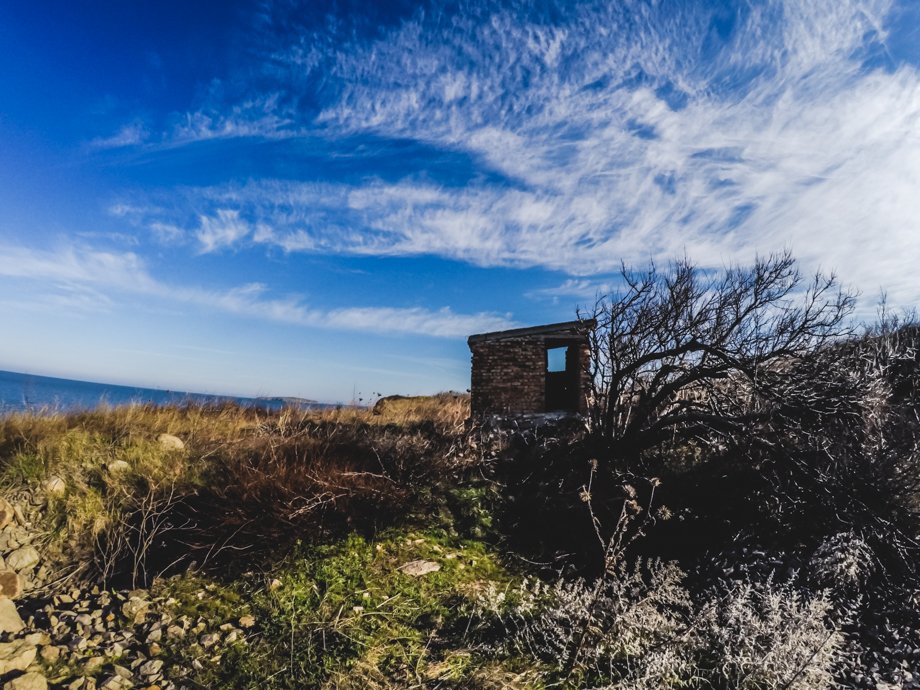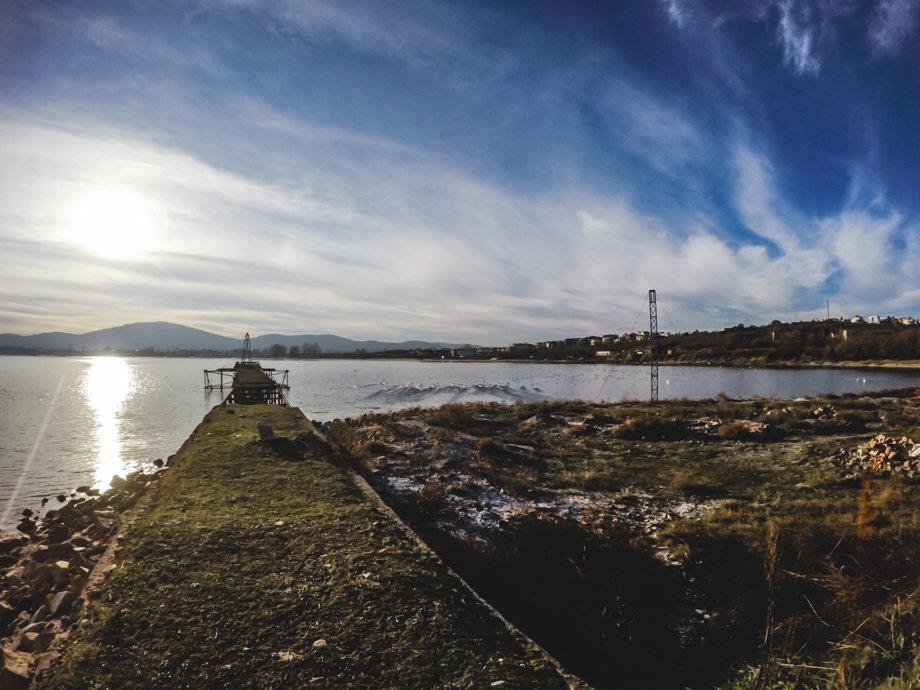 Soon the sun began to set. We had to go back.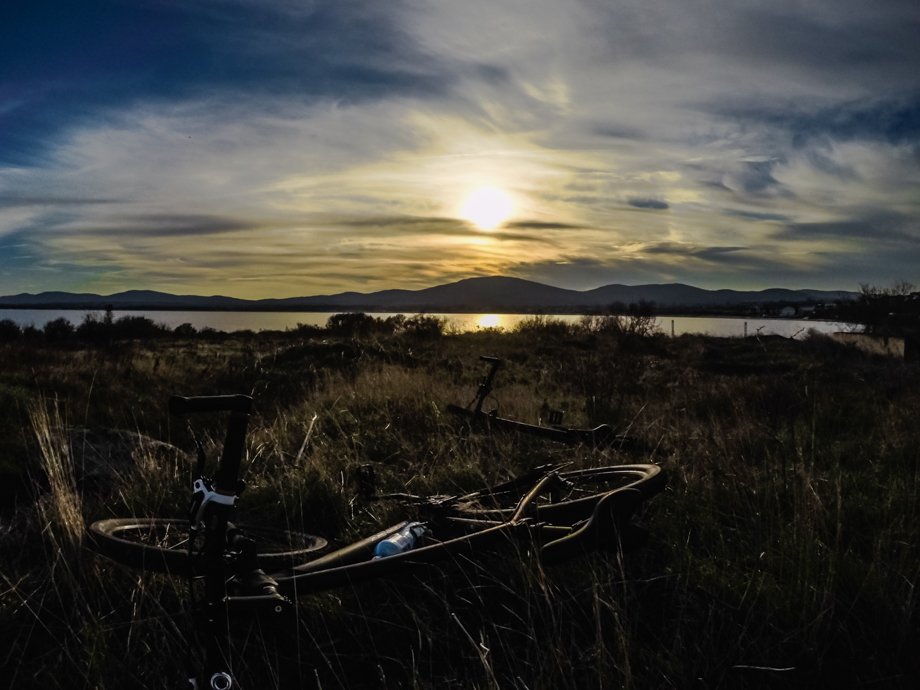 We used another way to cross Chernomorets.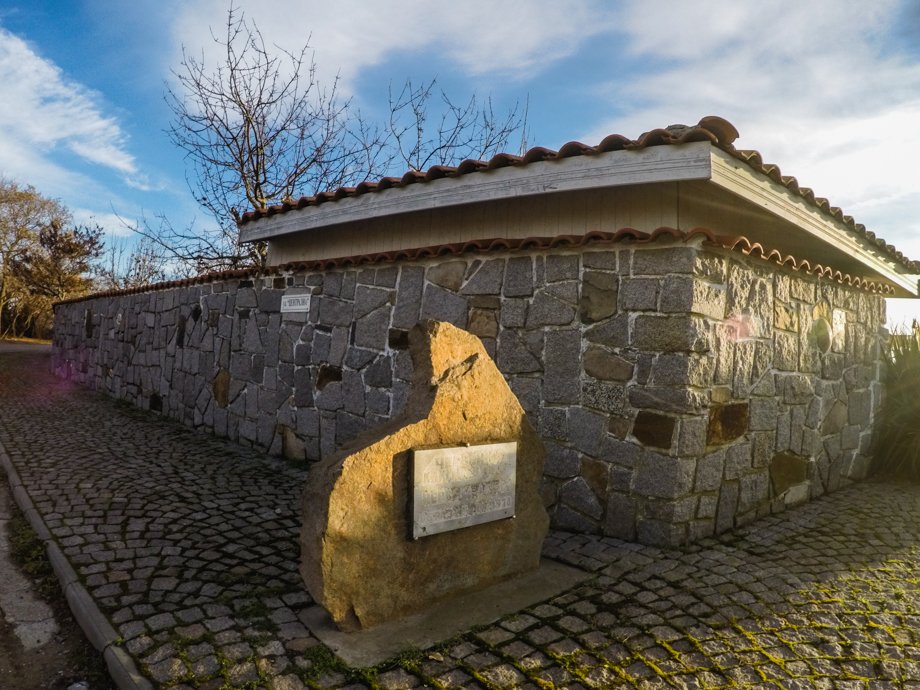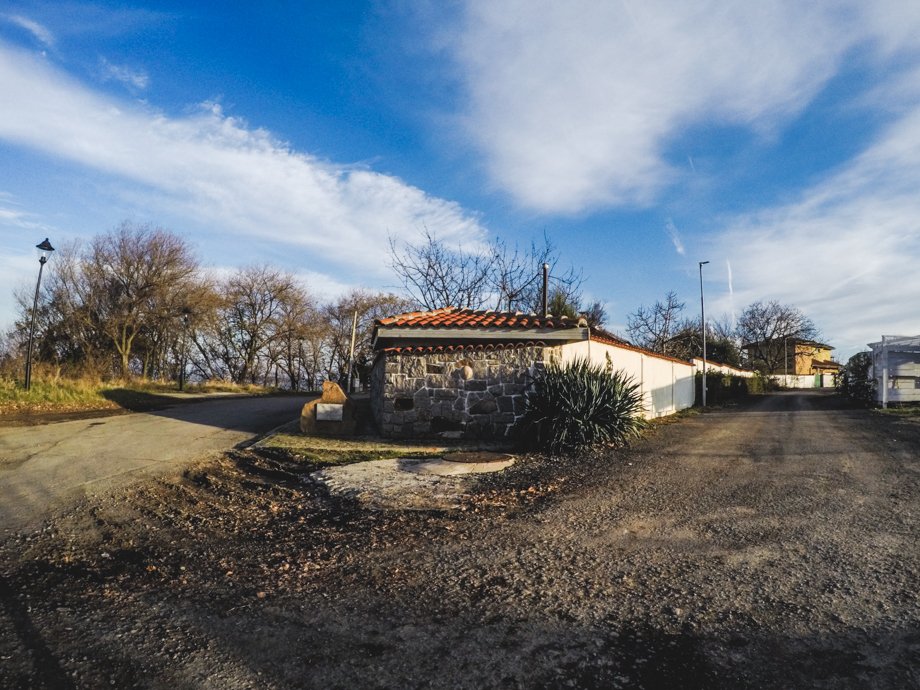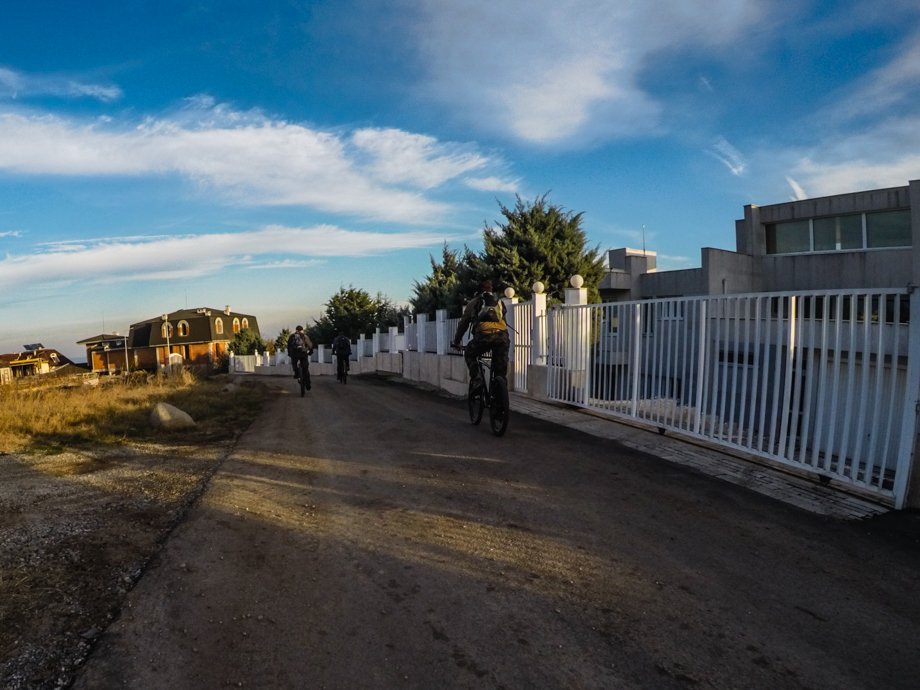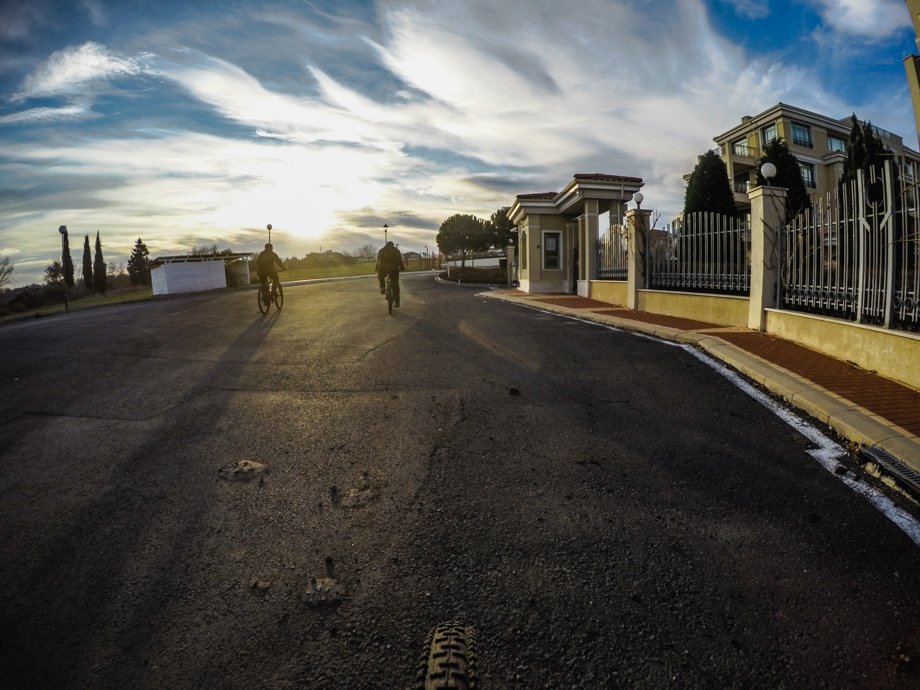 We reached the Fishermen's Village.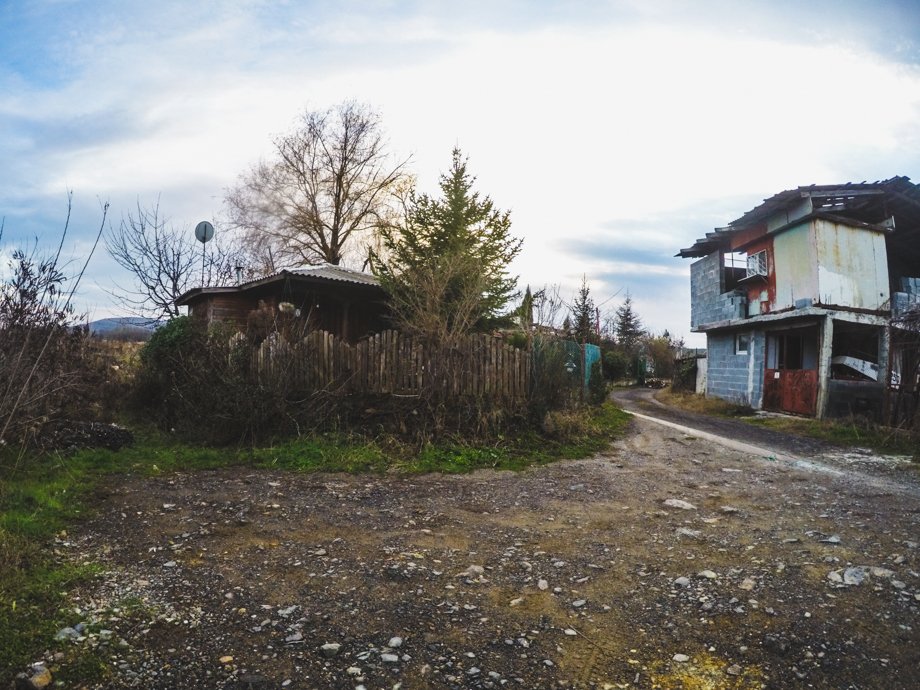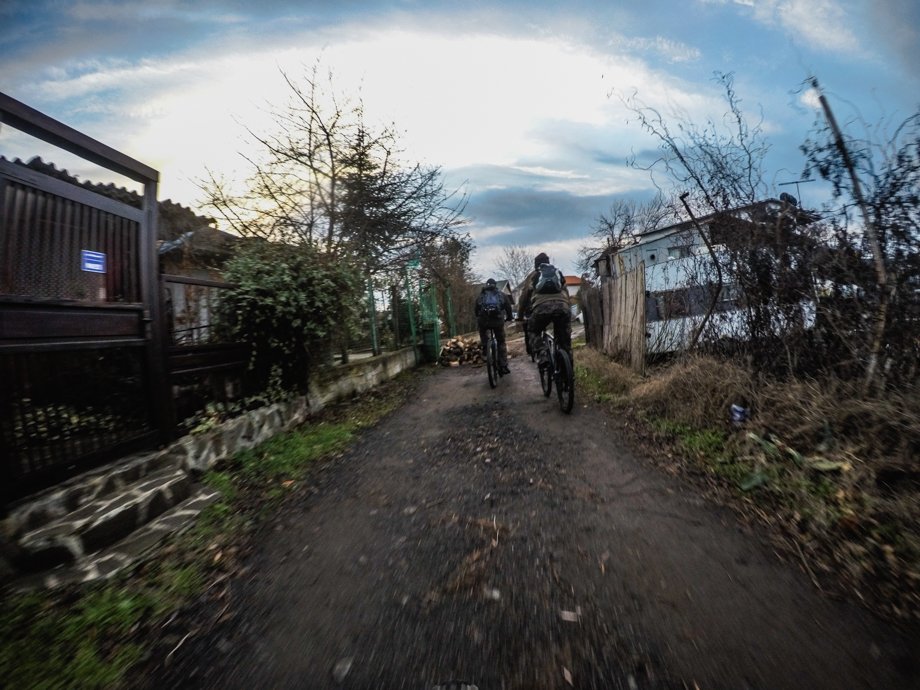 We made a rest at the Club-Restaurant "Morski Sgovor" and we enjoyed the children's exhibition with drawings made for Nikulden - the holiday of Burgas!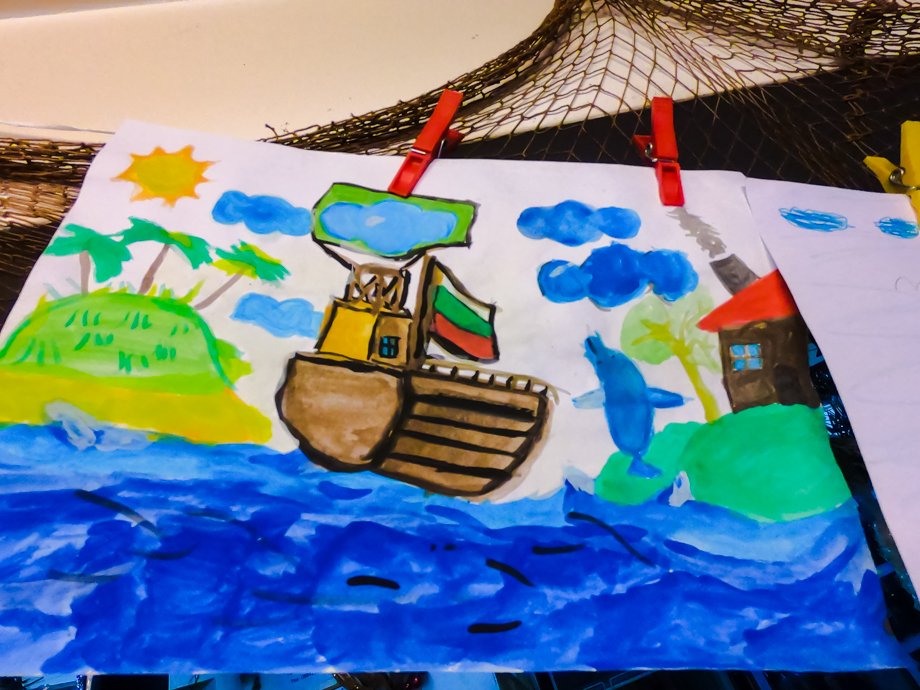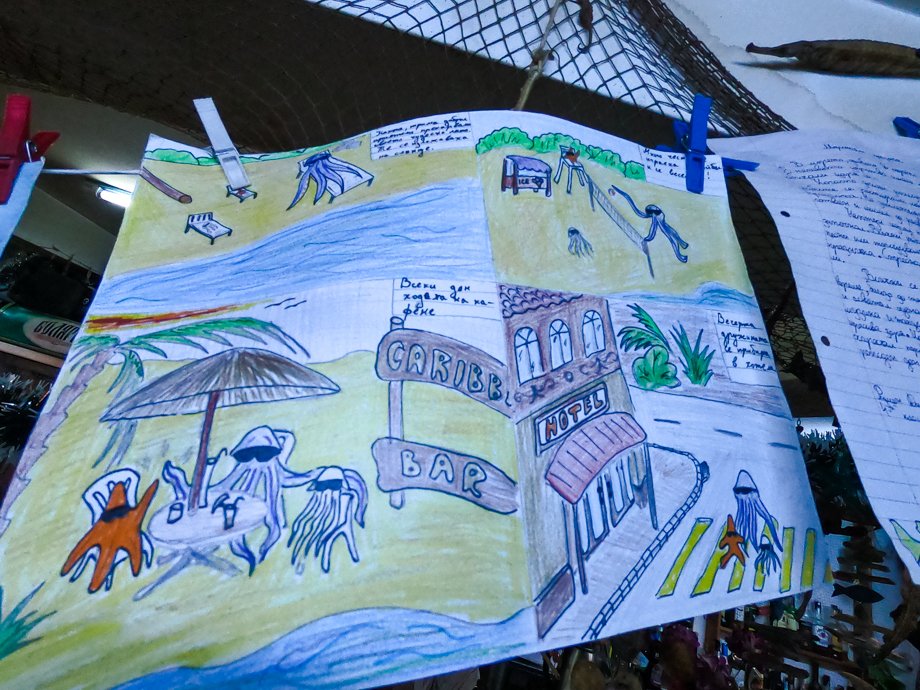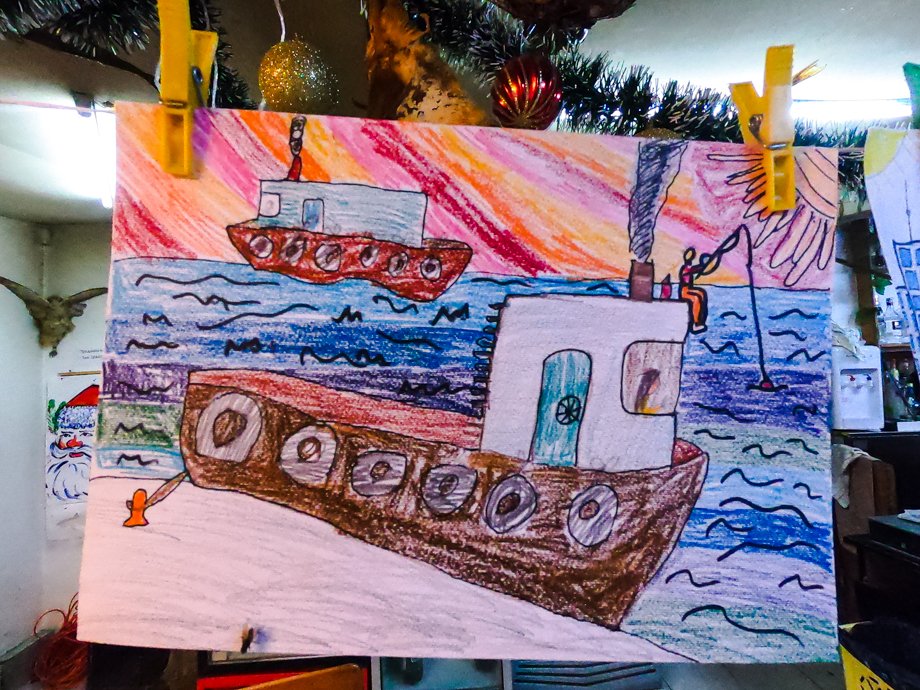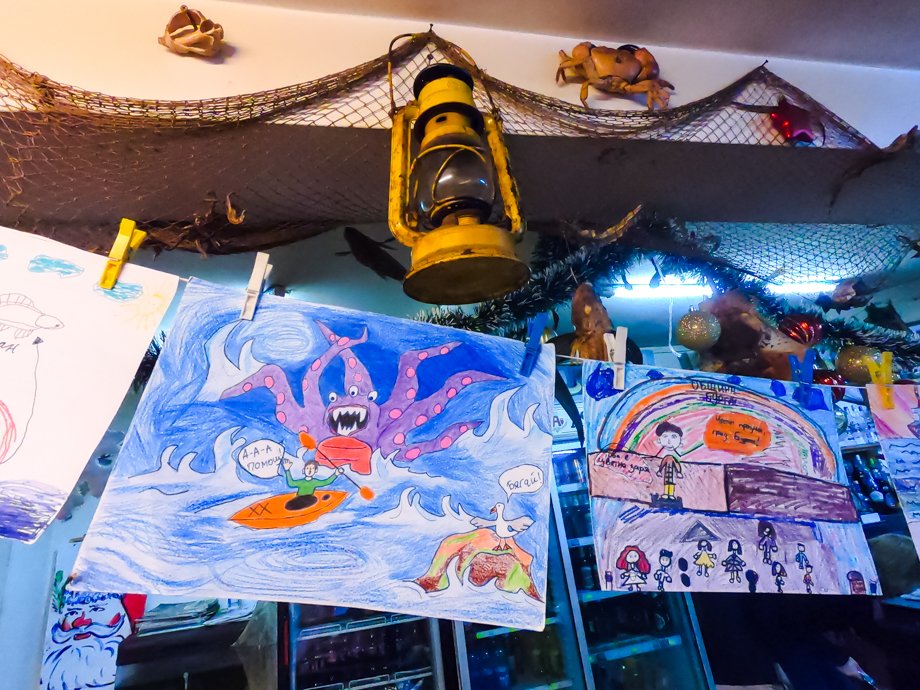 This day we were cycling 62 km.
Activity from Strava: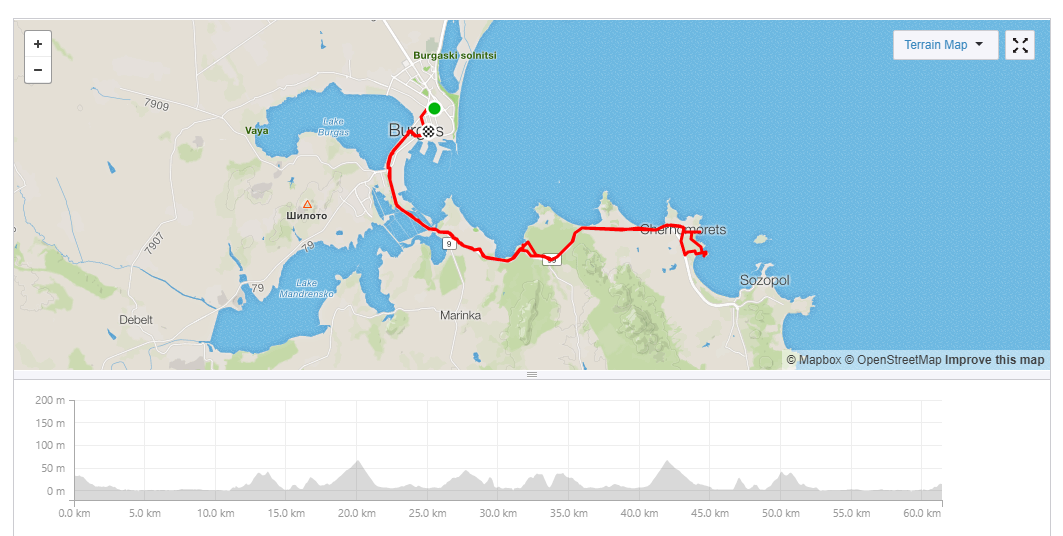 Thank you for stopping by!