This weekend with friends we had a long bike trip from Burgas to the village Terziysko. We want to visit area Lalikoto, where it blooms Urumus tulip.
Urumus tulip grows only in Bulgaria between April and May. That's why we have undertaken this bike trip- a great inspiration for cycling and to see these beautiful flowers.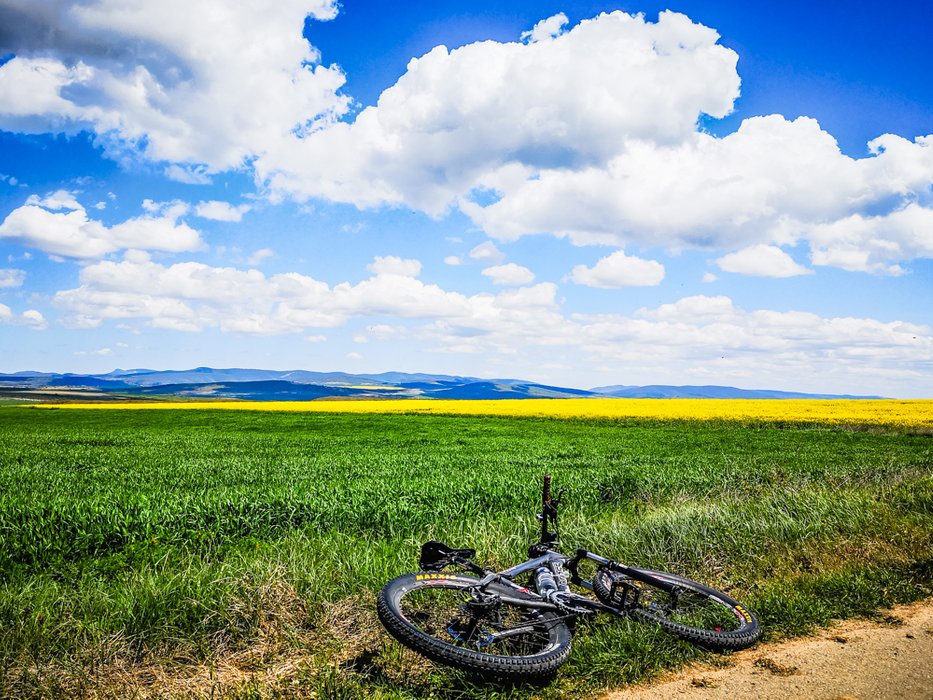 With @outlinez and other five friends we took our bikes and left early in the morning.
We passed through the villages Ravnets and Troyanovo.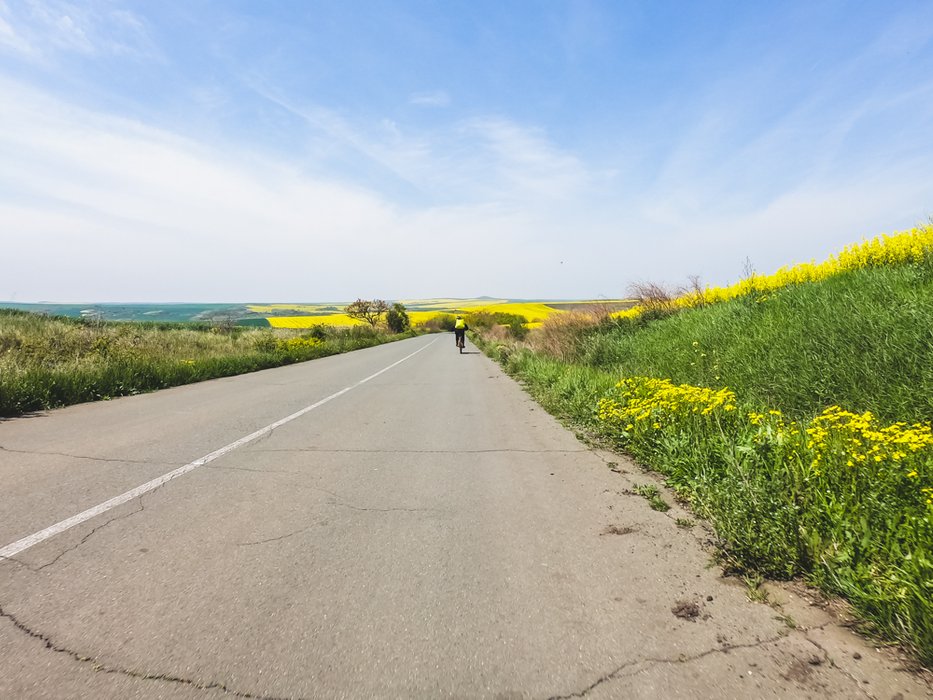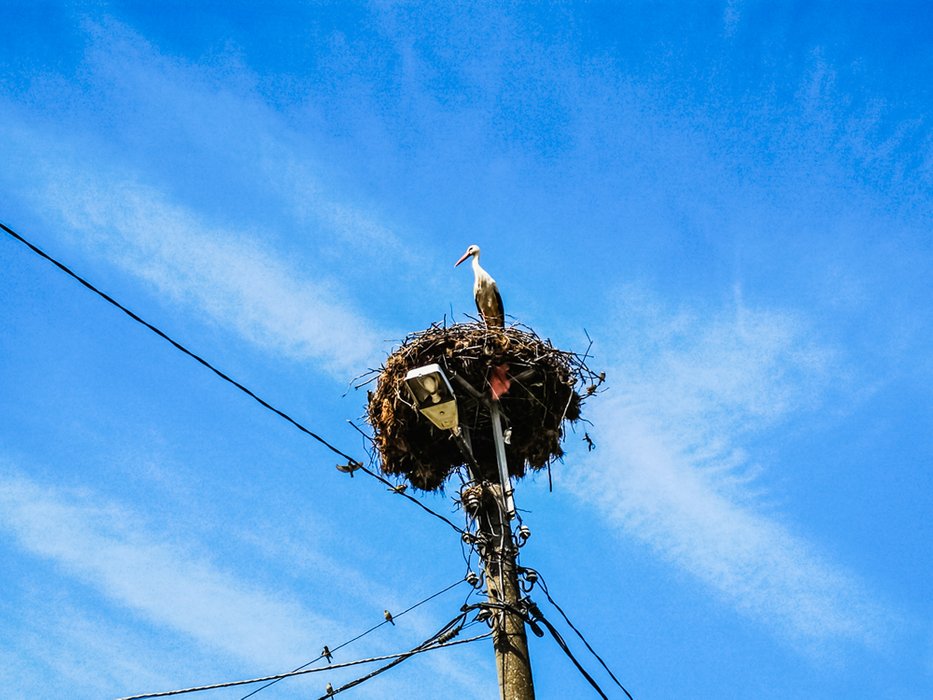 We continued in the village of Asparuhovo and the abandoned Orthodox church built in 1884.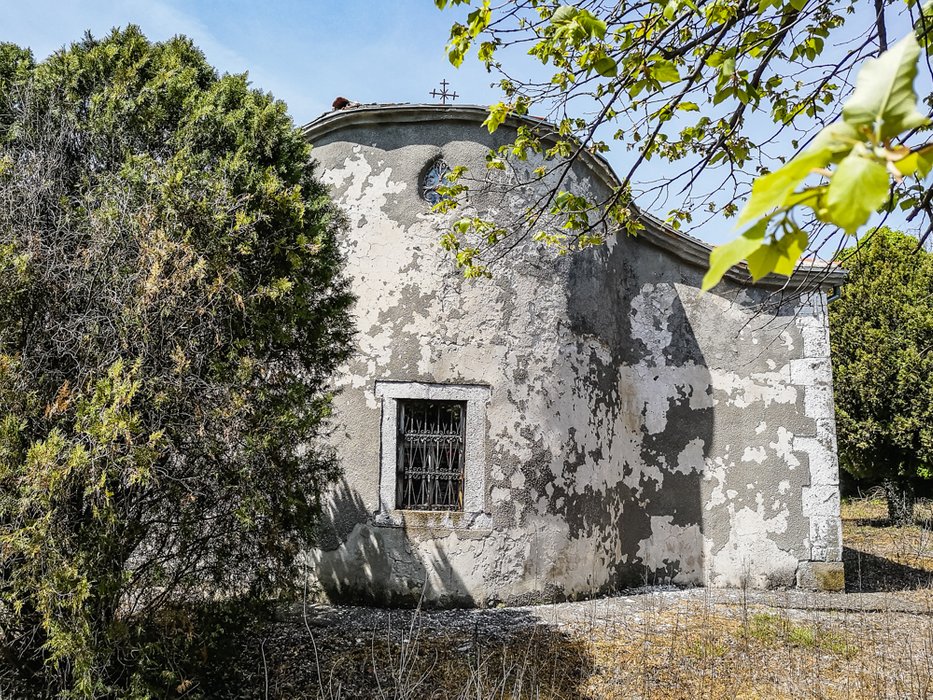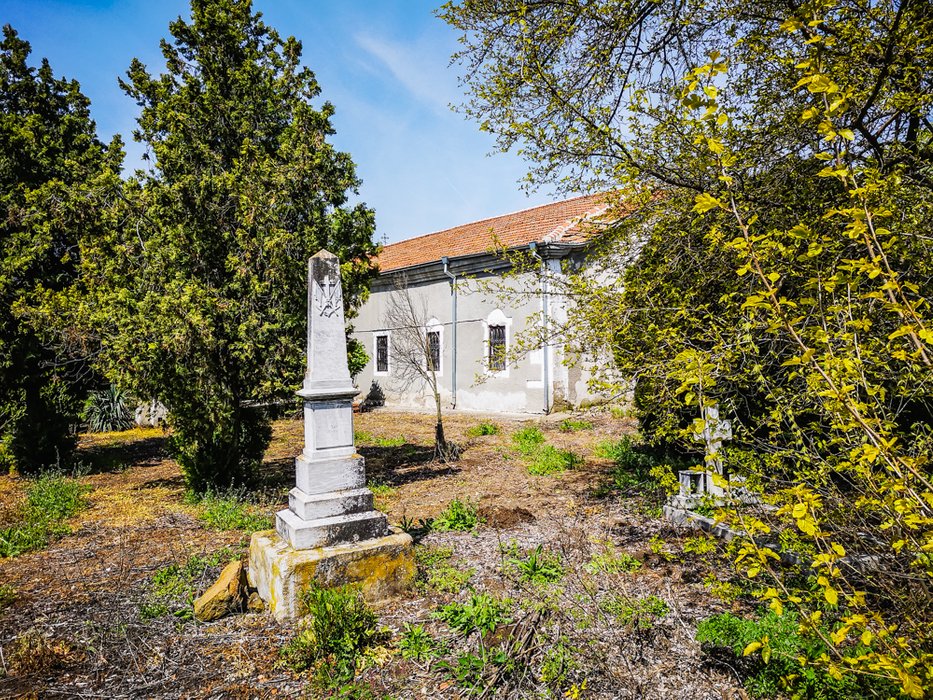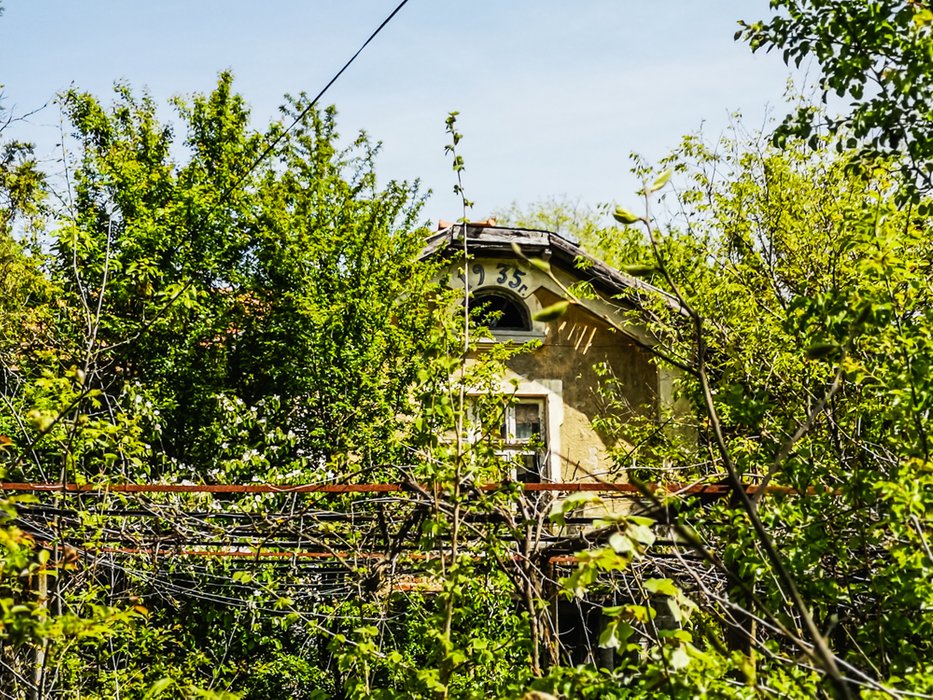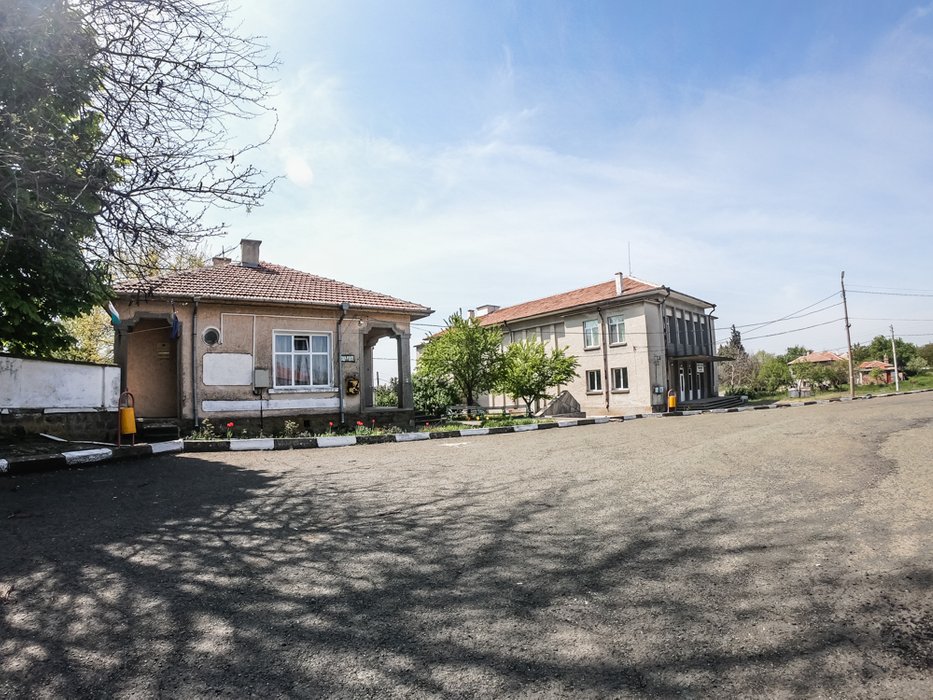 We crossed the villages Krushovo and Detelina.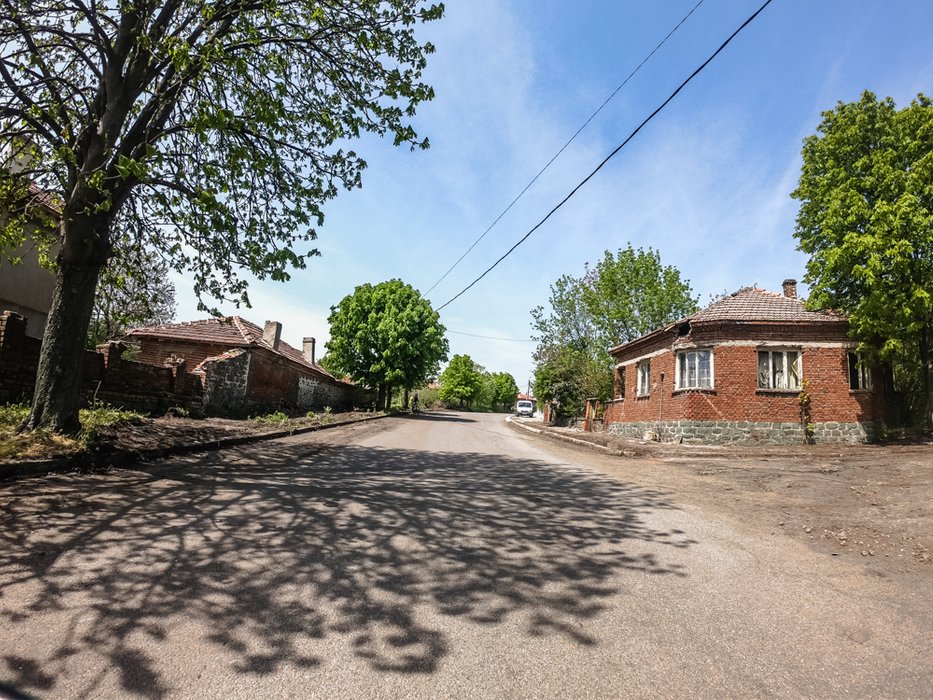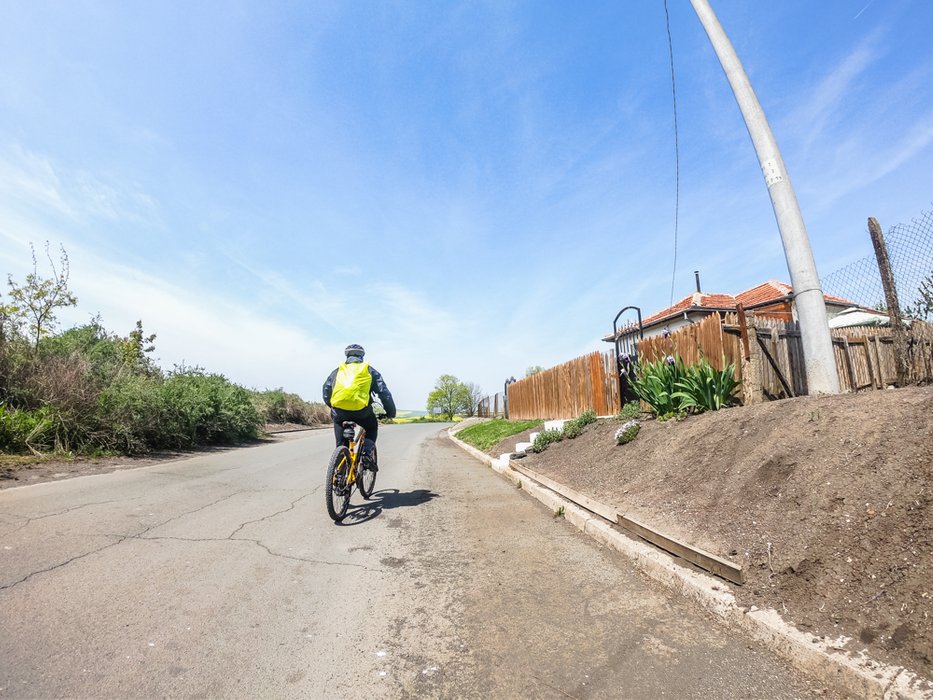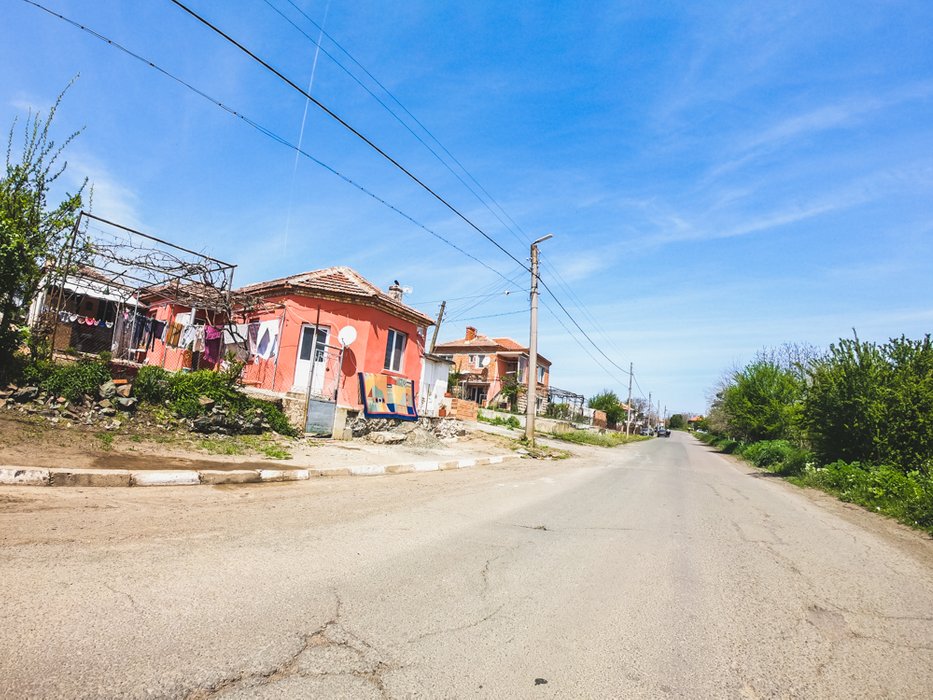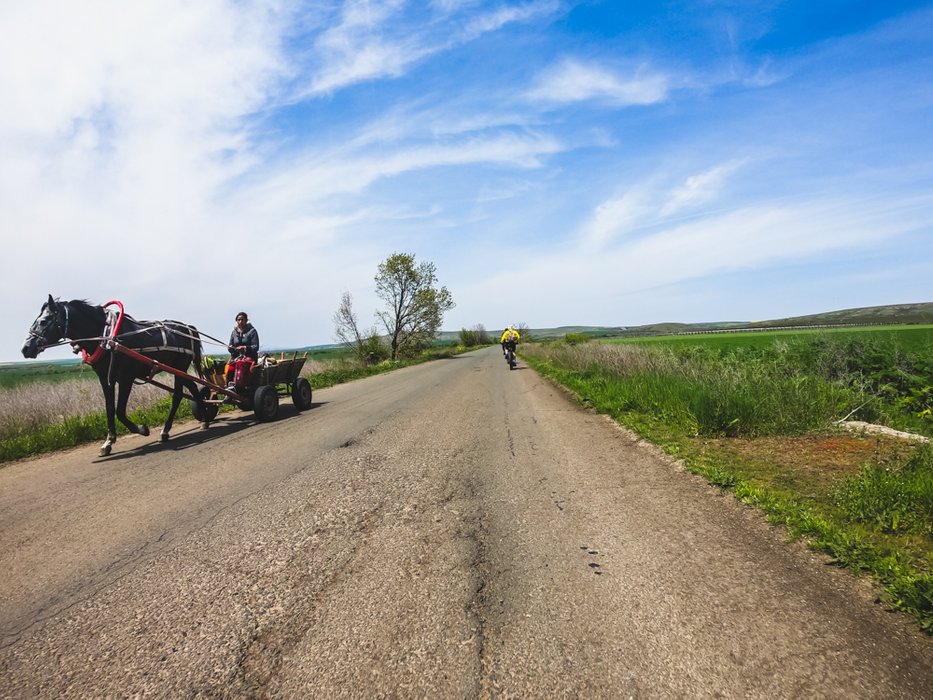 We went to Karnobat where we made a rest.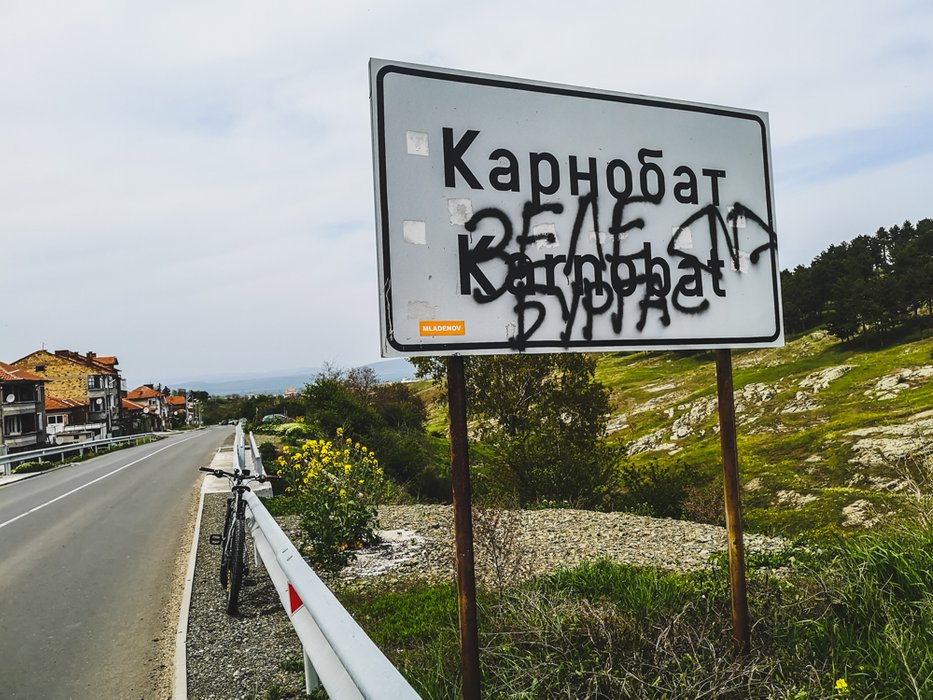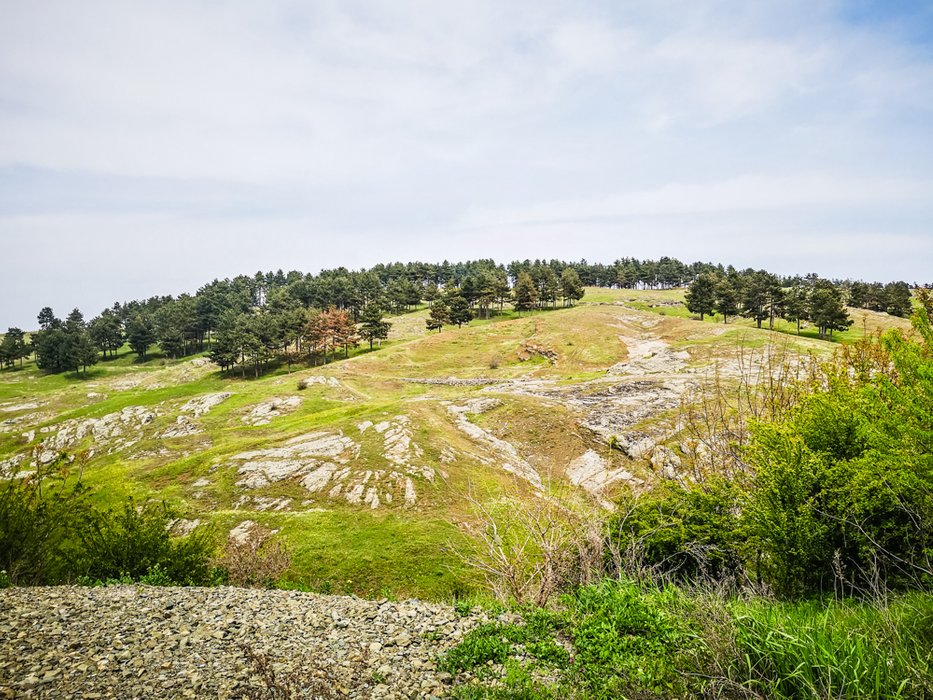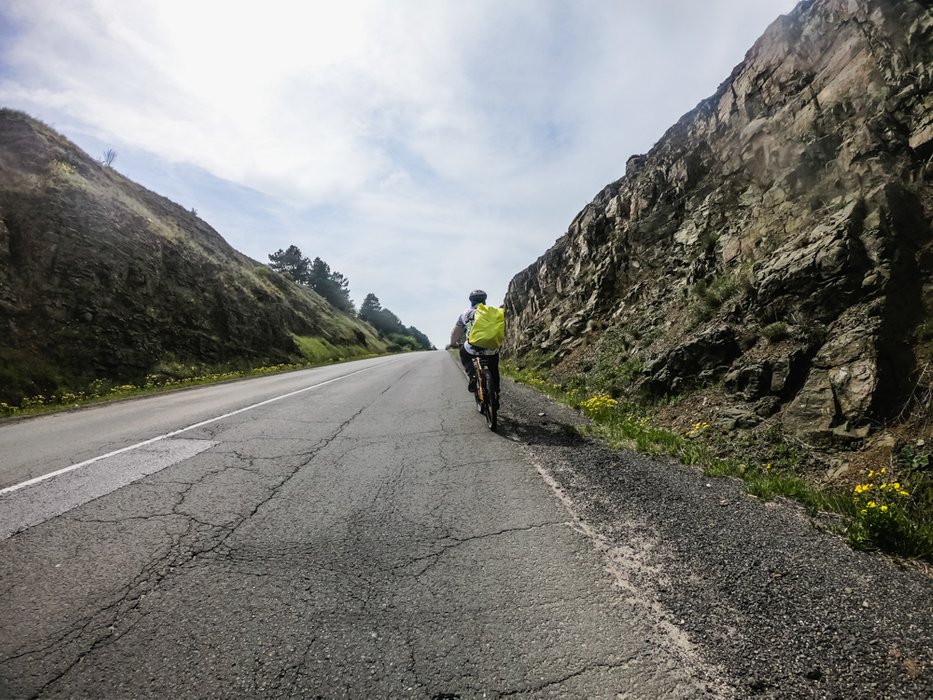 We passed through the village Ognen and the village Iskra.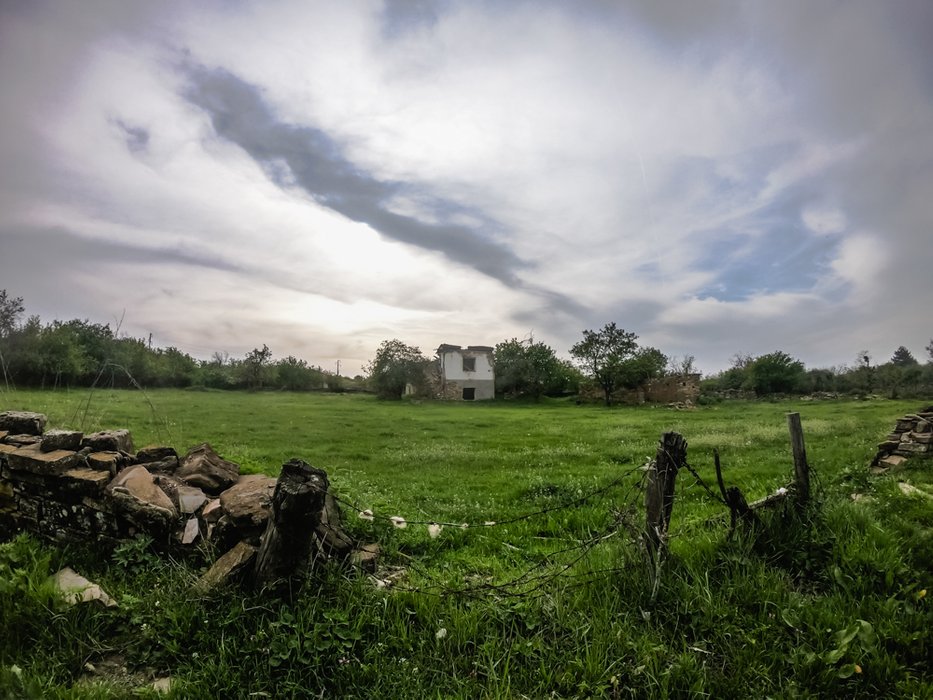 After a long ascent, we arrived at Terziysko.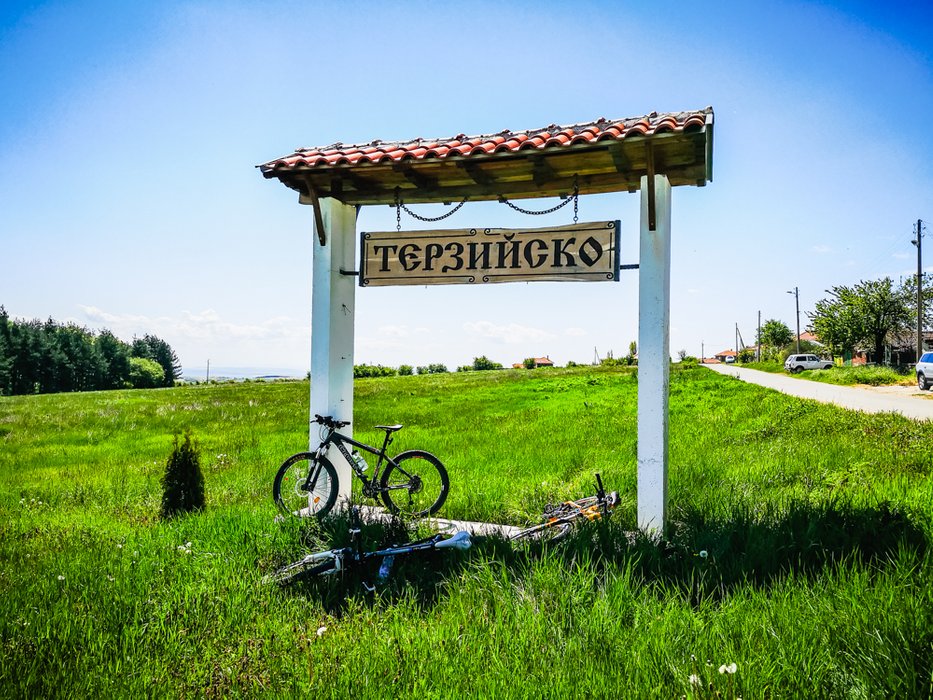 In the village of Terzijsko in the center, there is a post office, a fountain with washing troughs, which serve for washing clothes.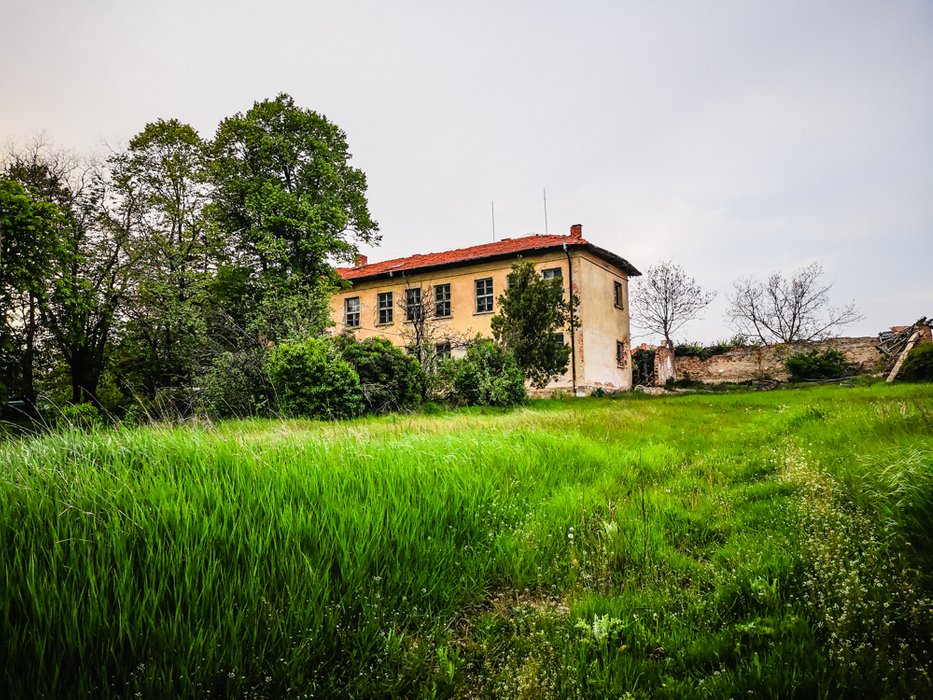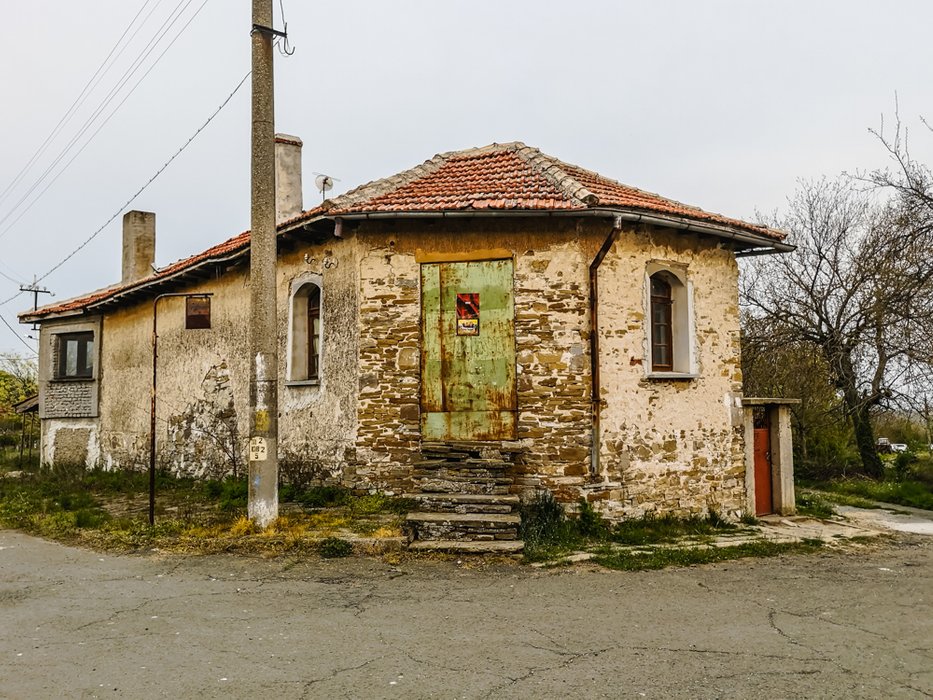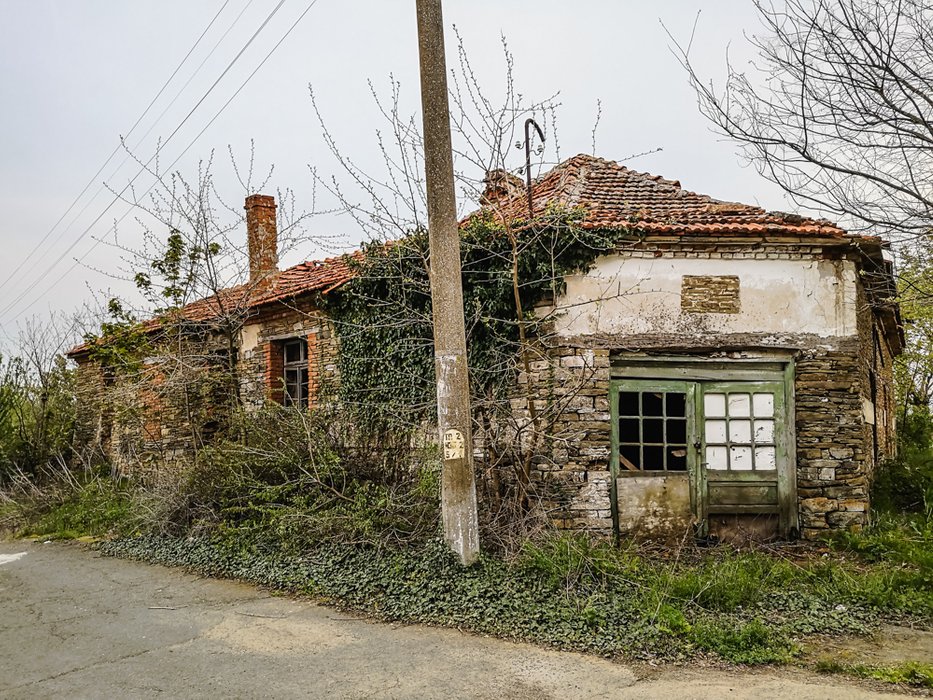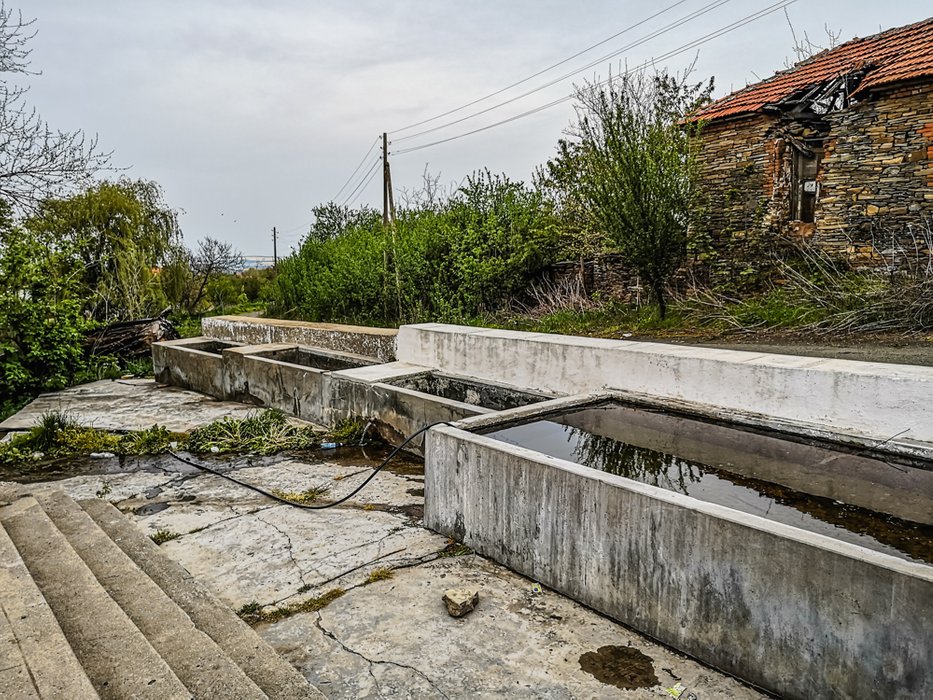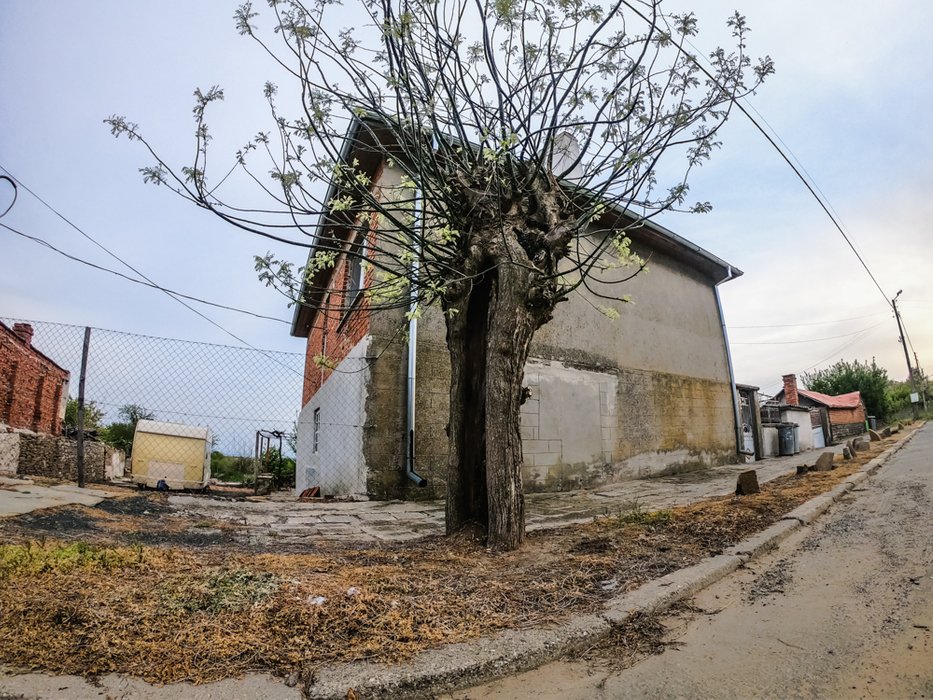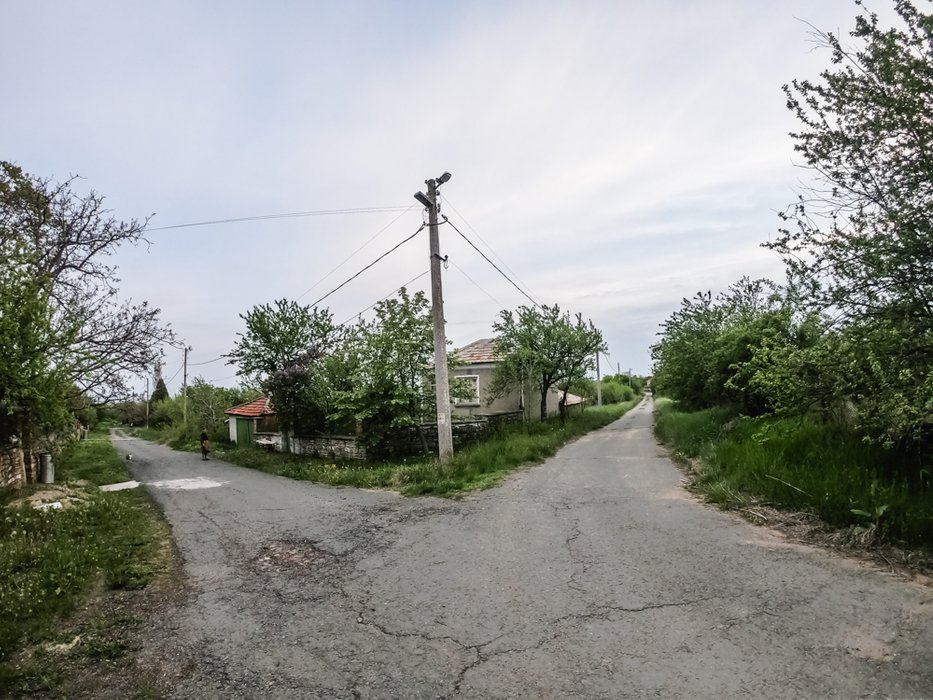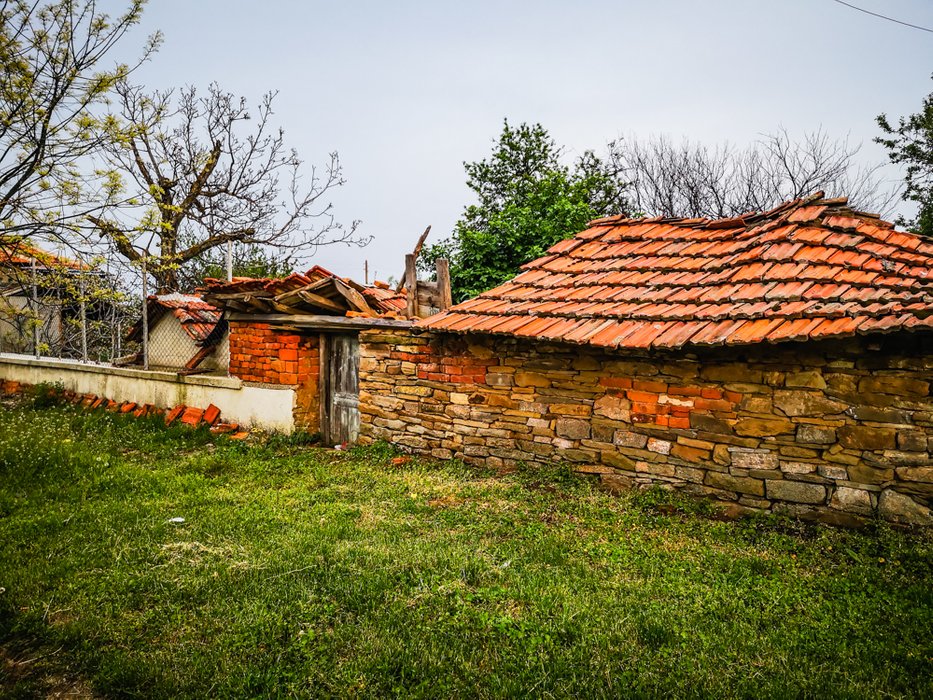 We arrived at the house we were going to sleep in. Unfortunately, it was too late to make a transition to find the tulips, so we put it down for the morning: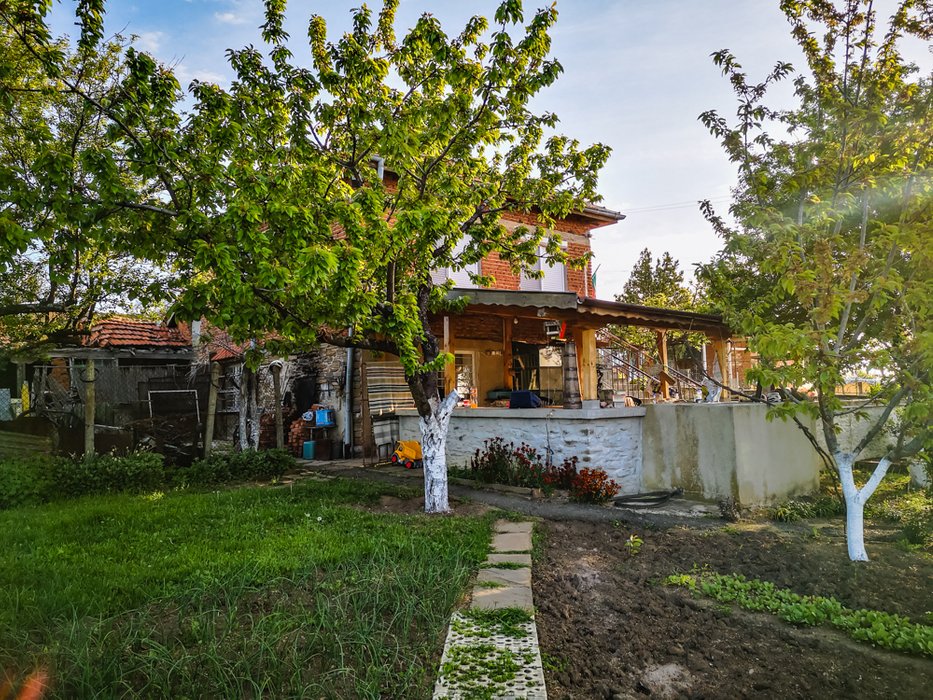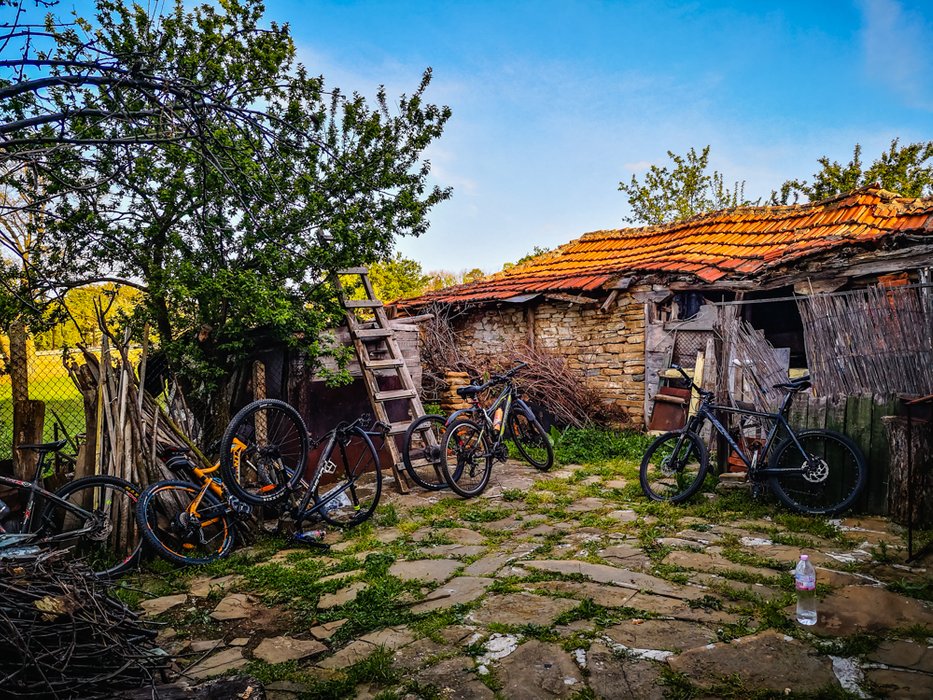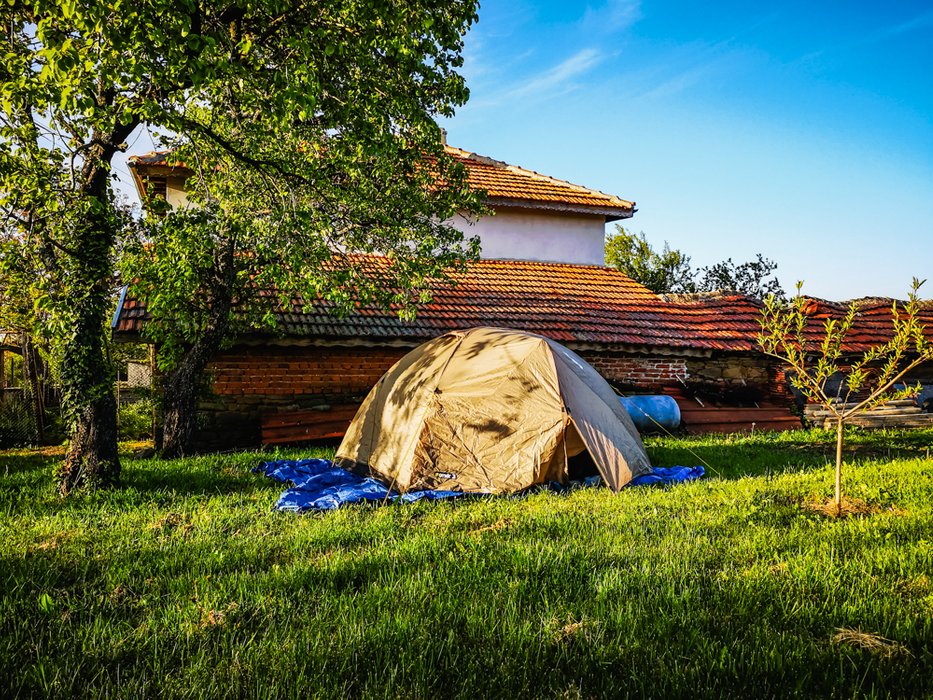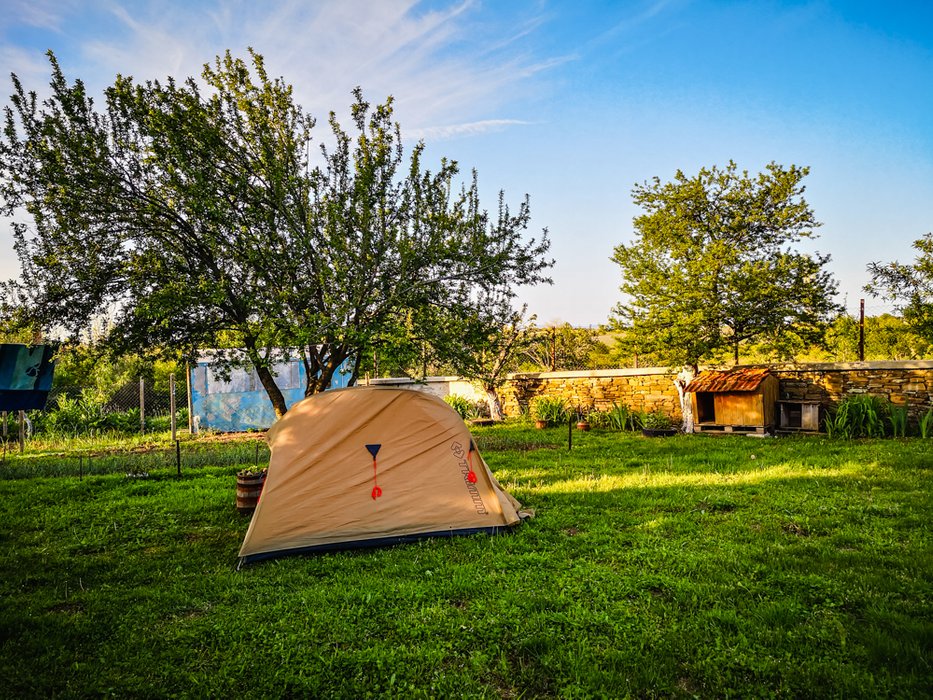 As soon as we woke up, we went to the area: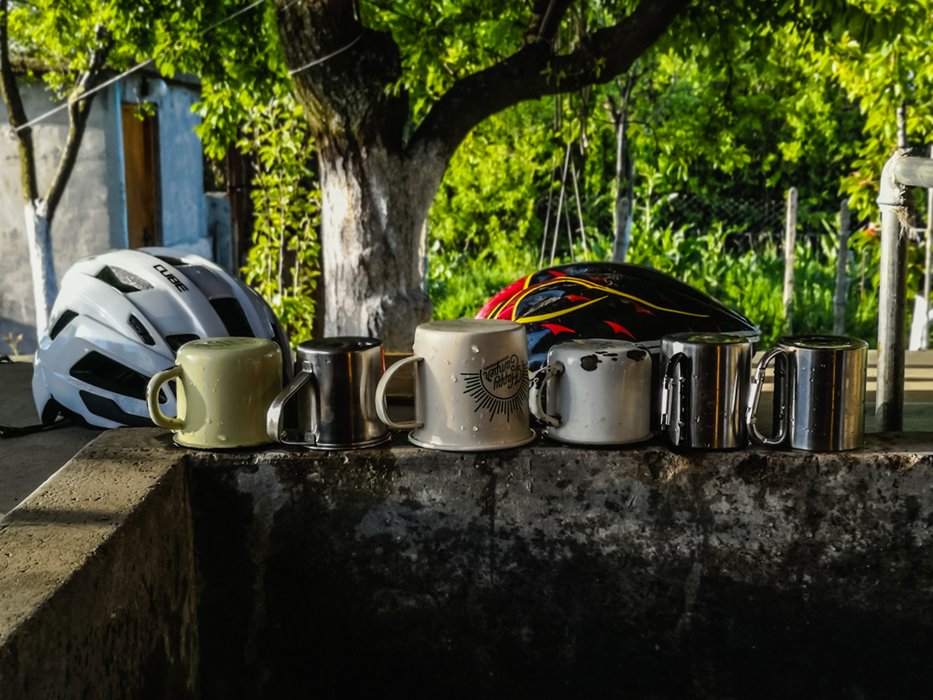 Soon we had an incredible view: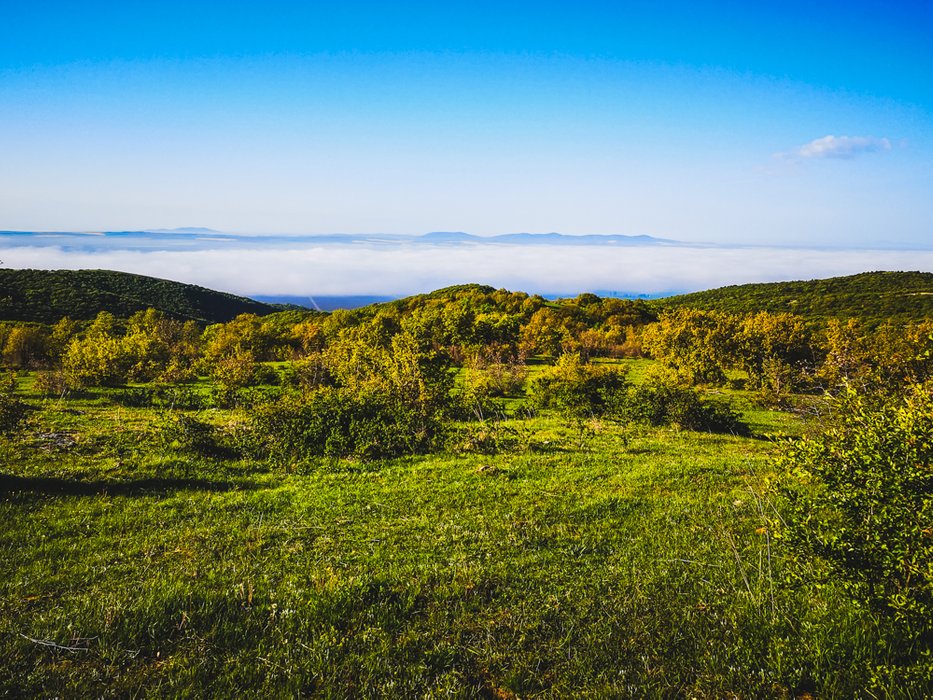 At first, we found only one tulip: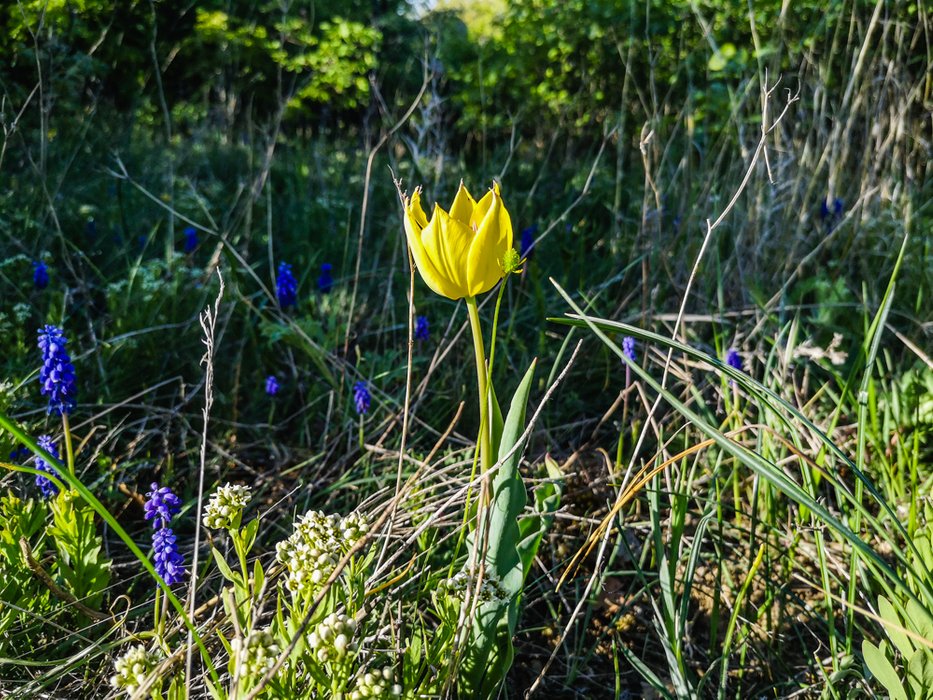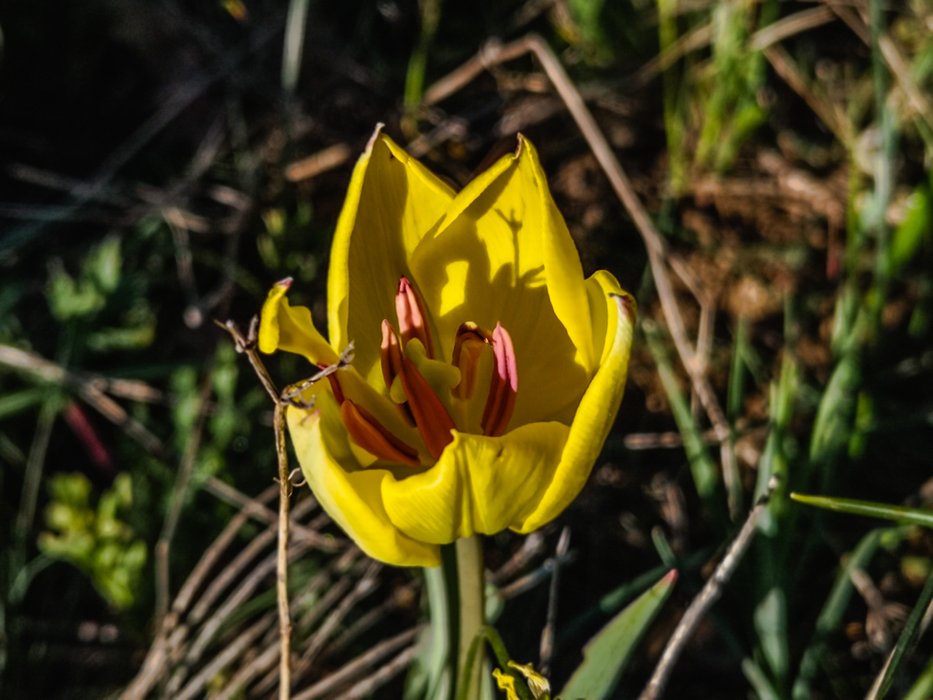 While looking for tulips we found many beautiful flowers and plants such as:
Irises: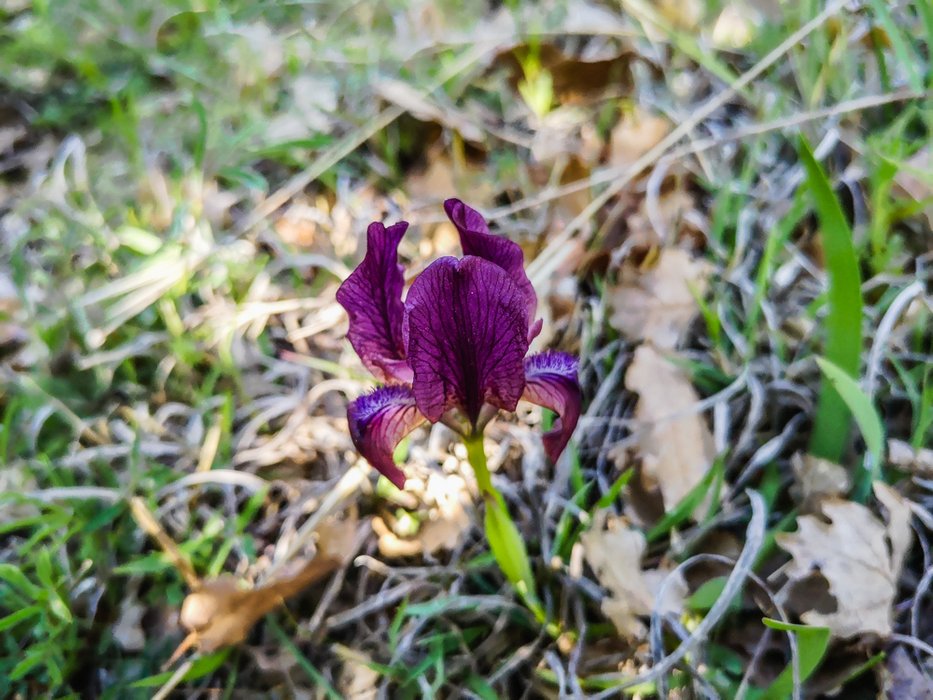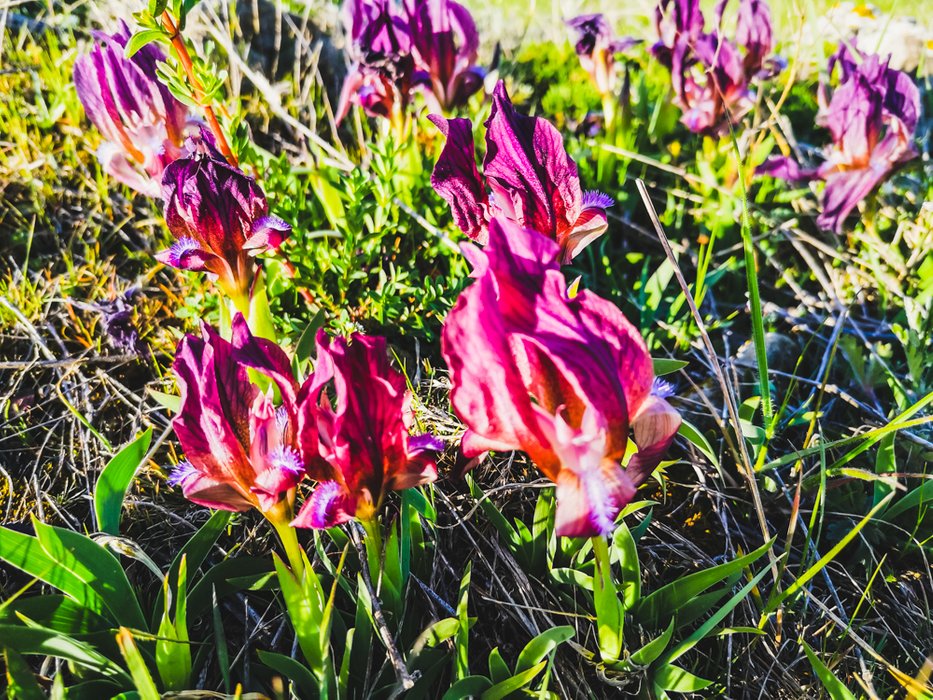 European Orchid - Orchis Militaris: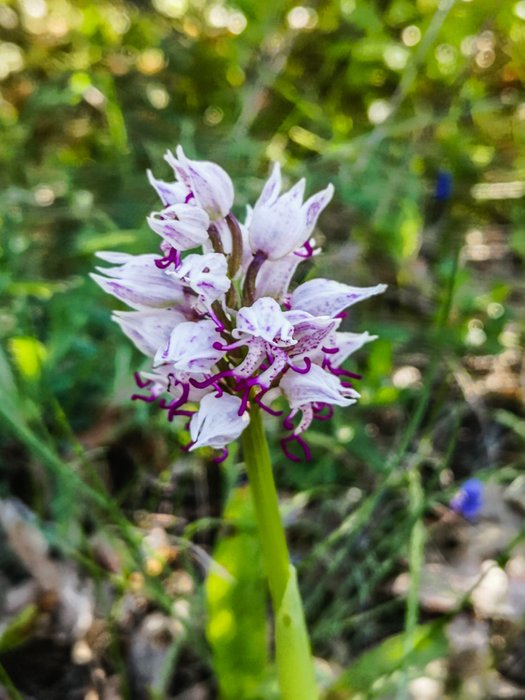 Orchis Morio flowers: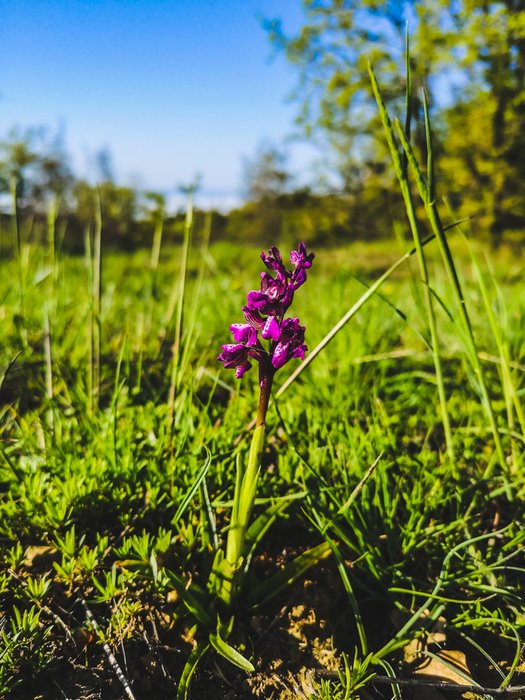 Wild chickpeas: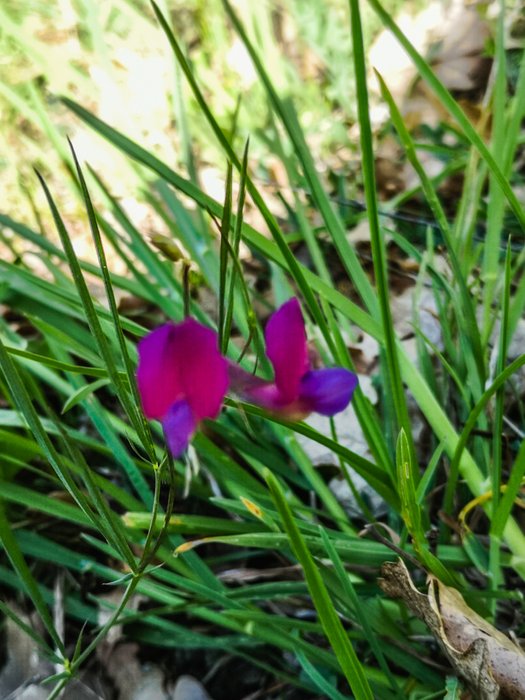 A small lizard appeared from the grass.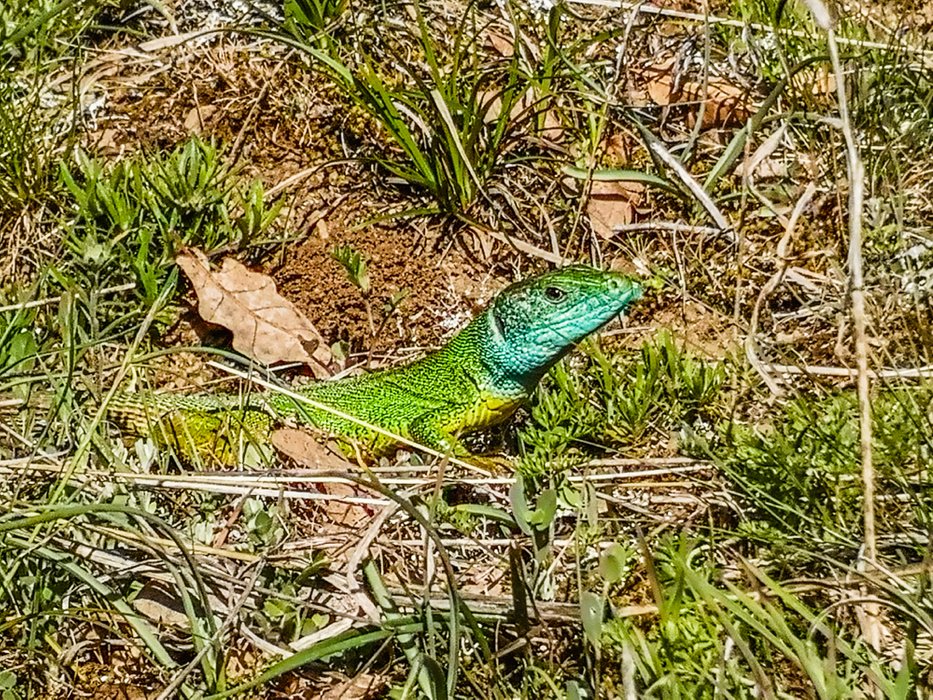 There were many lilacs: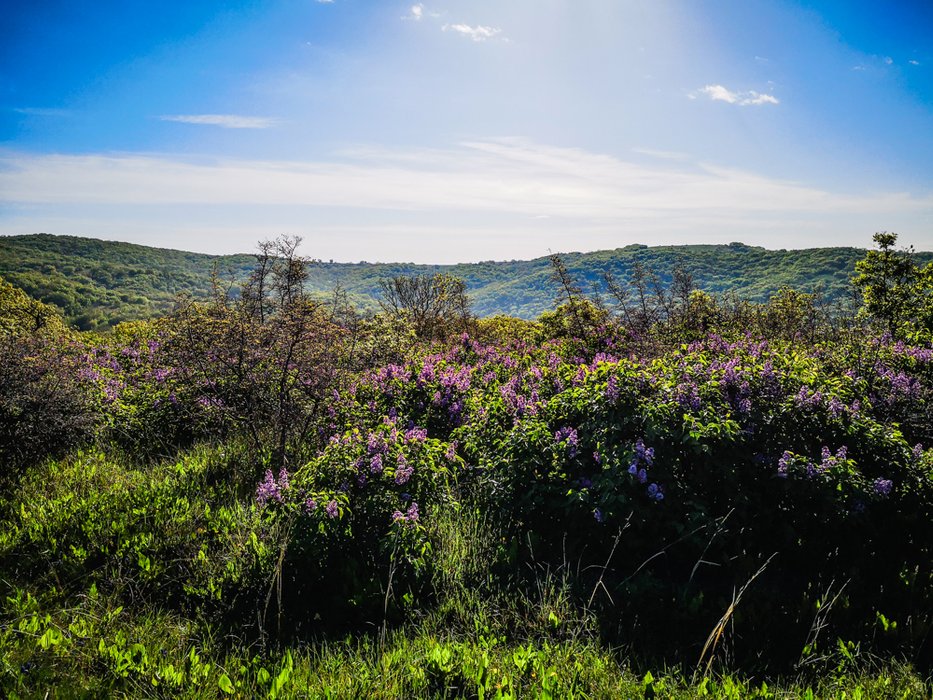 A turtle had been hiding around.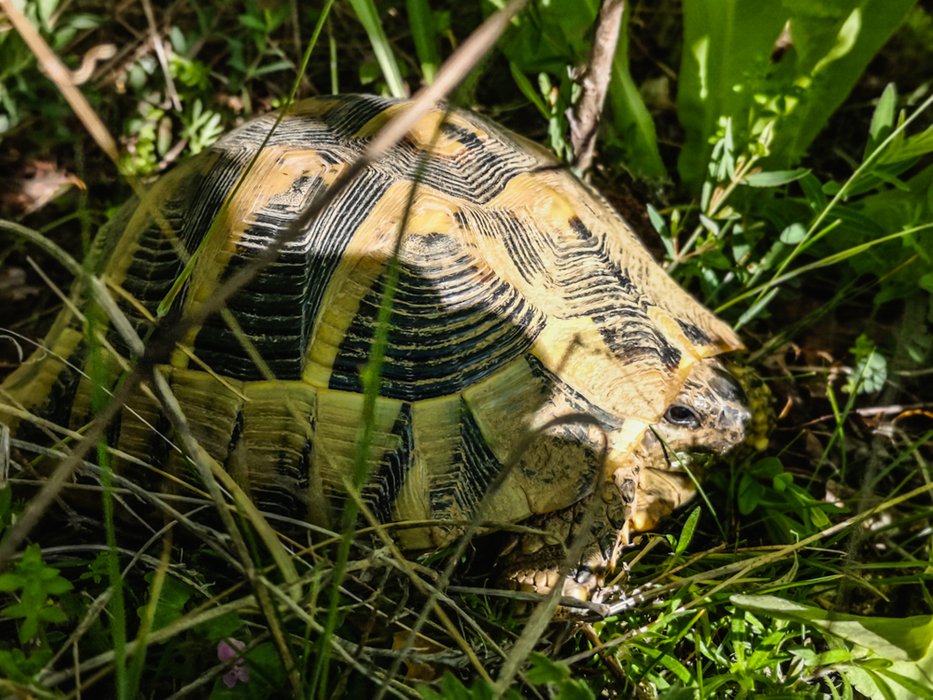 Soon, the tulips began to appear.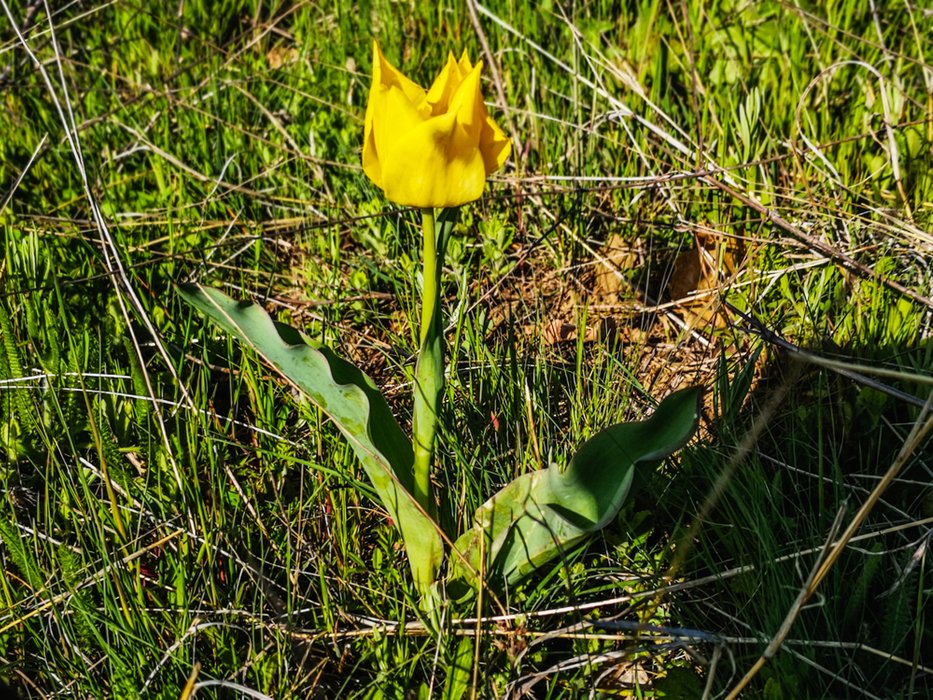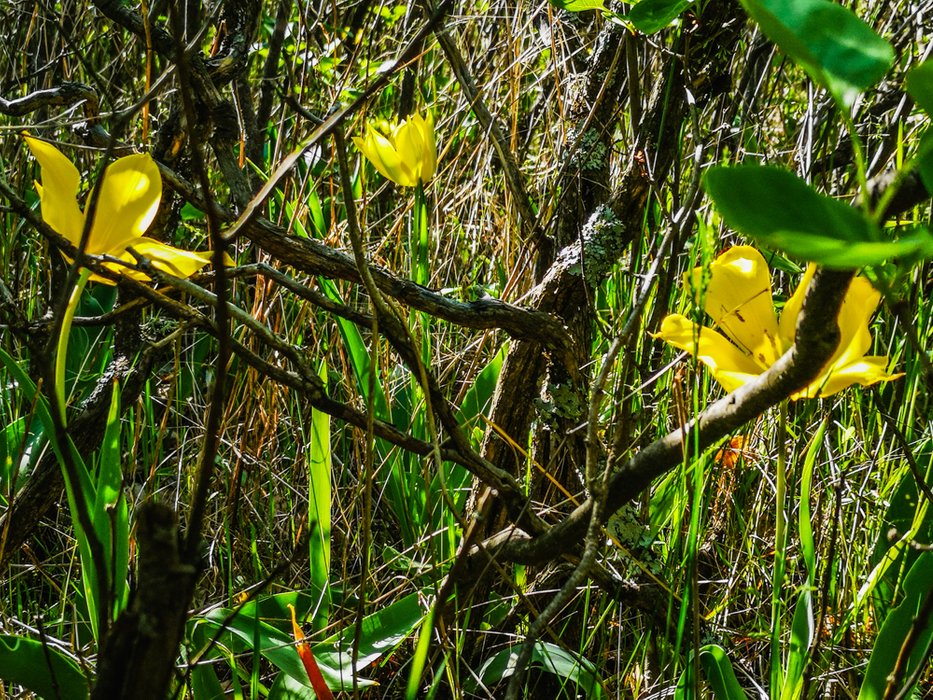 Urumus tulip - Bulgarian endemic, protected by the Biological Diversity Act and included in the Red Data Book of the Republic of Bulgaria.
Tulipa urumoffii inhabit dry stony calcareous places. Occurs in grassy and disperse shrubby communities with a limited number of localities. Forms fragmented populations with very good numerical strength.
At its height, its stem reaches up to 30 cm. Brown berries, fiber flakes wrap the bulbs with which the plant multiplies.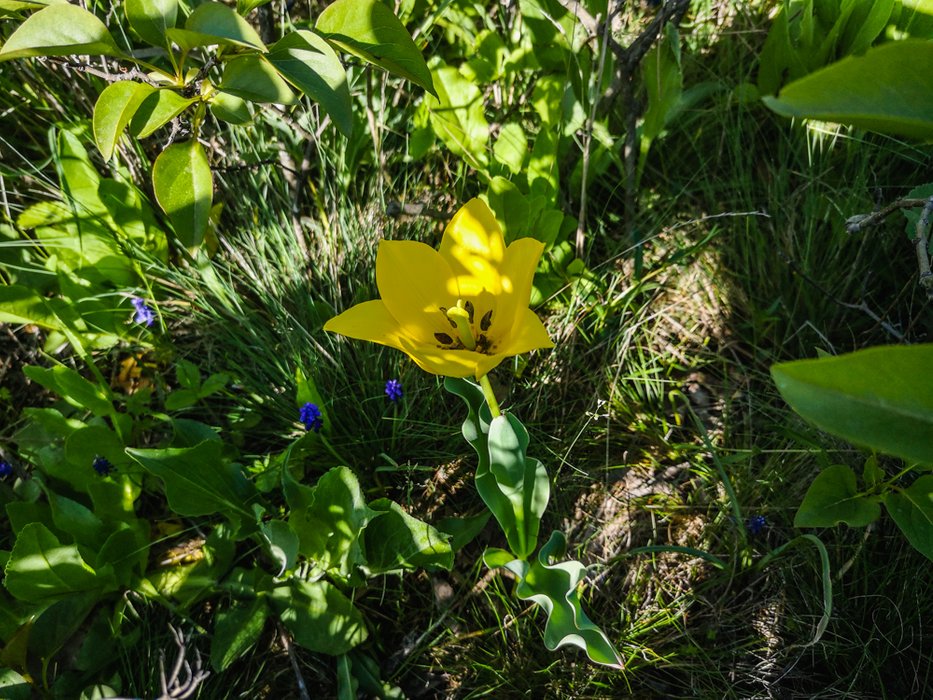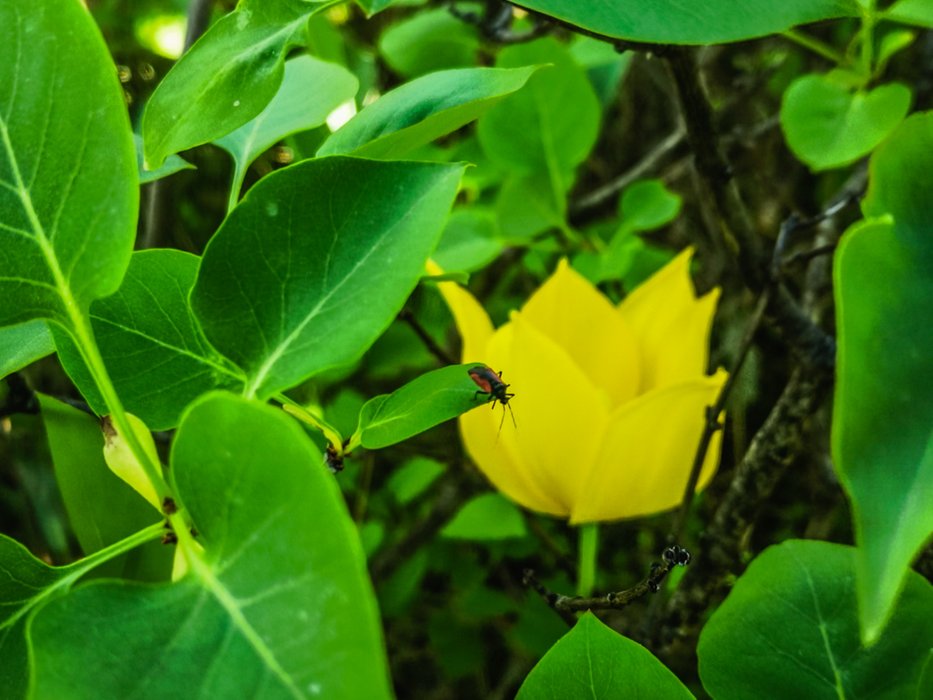 We reached the southern slope from which a magnificent view was revealed and we found many of the tulips: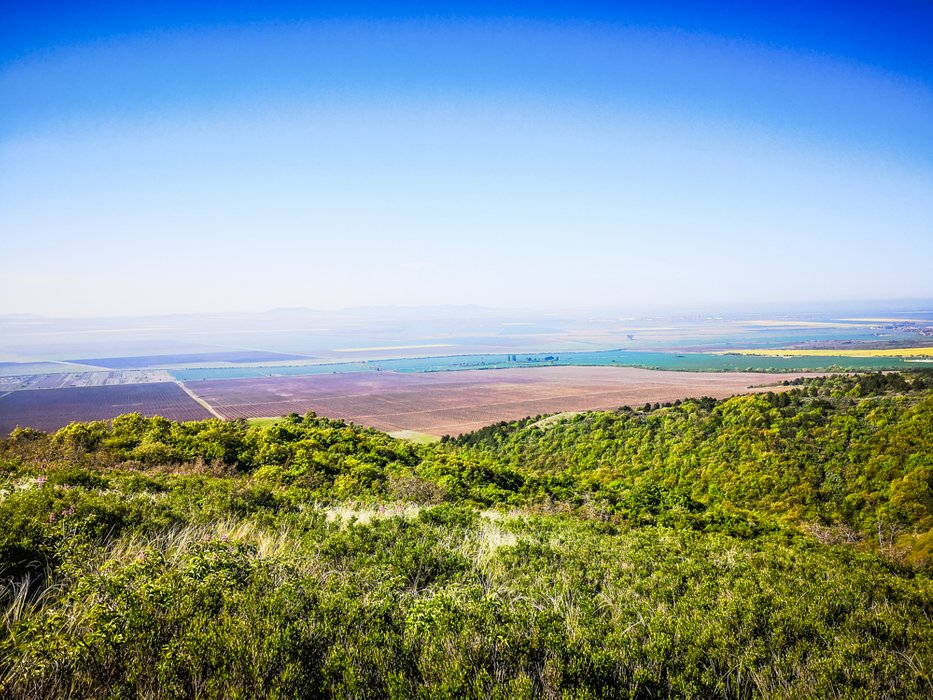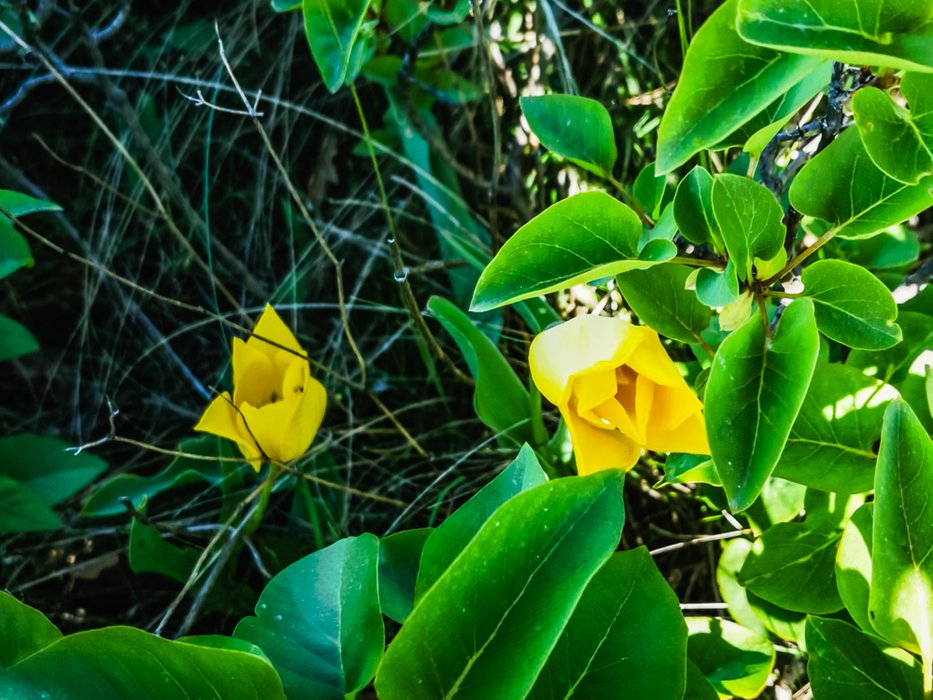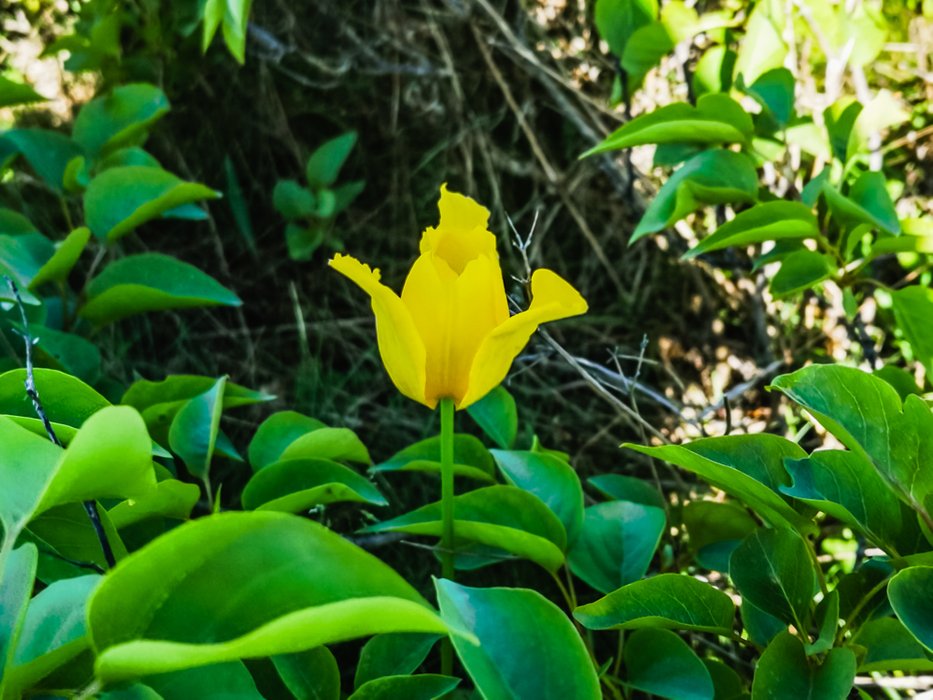 We've found more irises: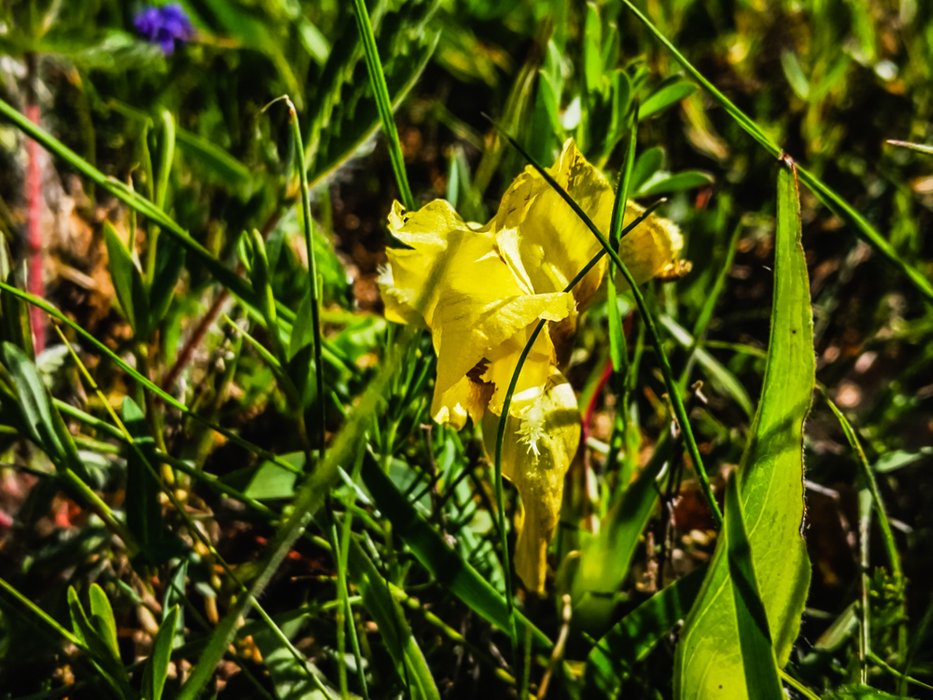 Soon we went back because we had to cycle back to Burgas.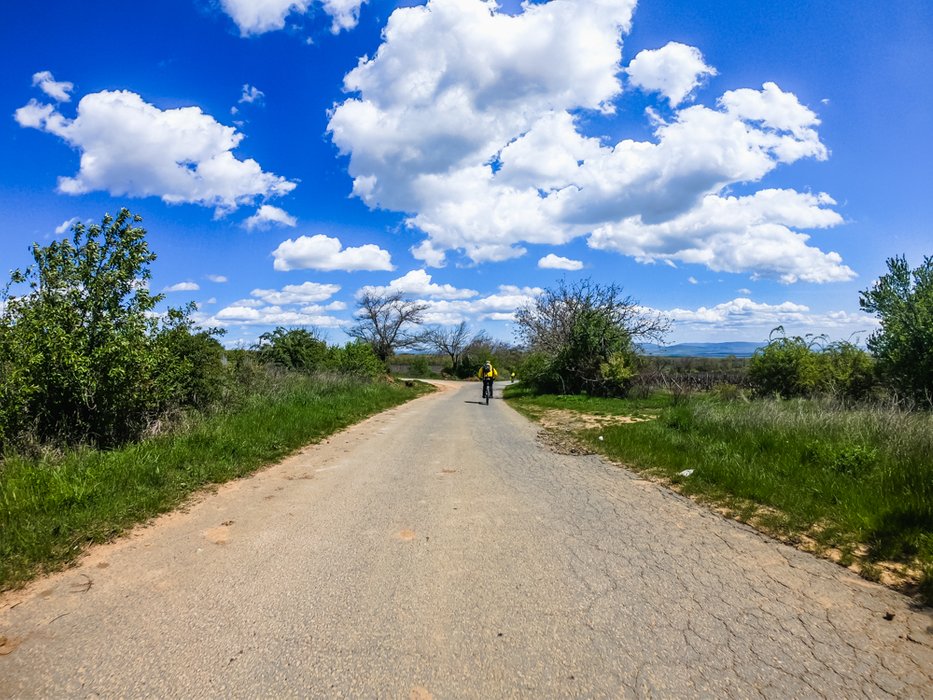 We gathered the luggage and left.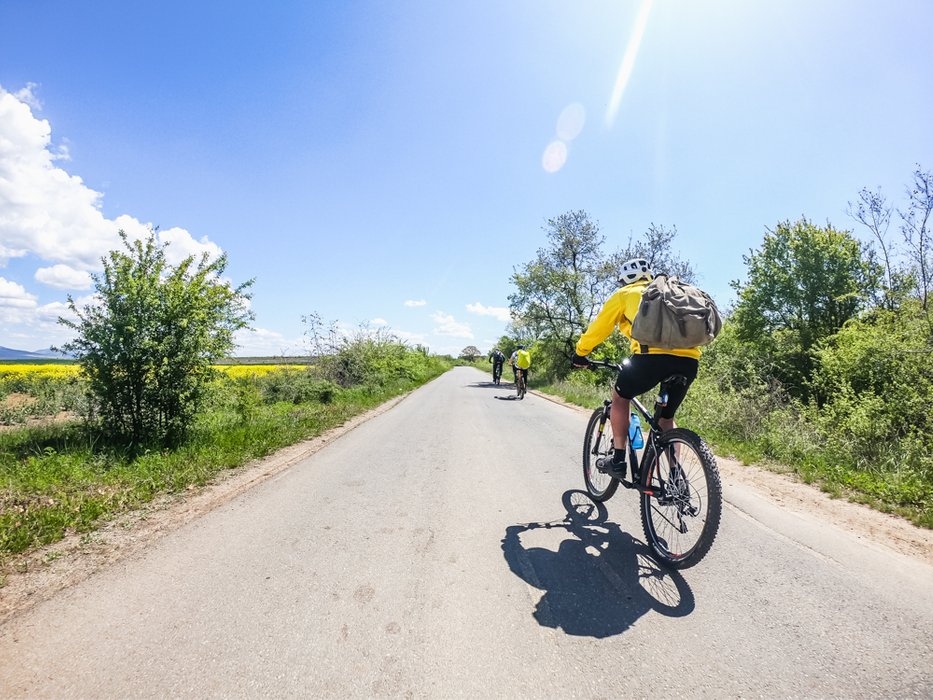 We stopped in the village Iskra.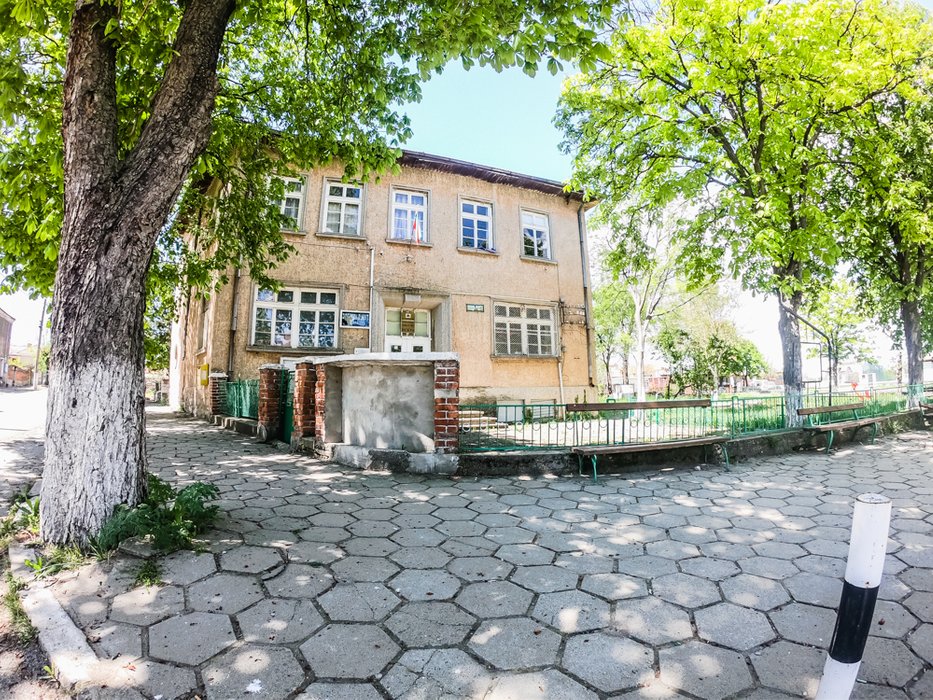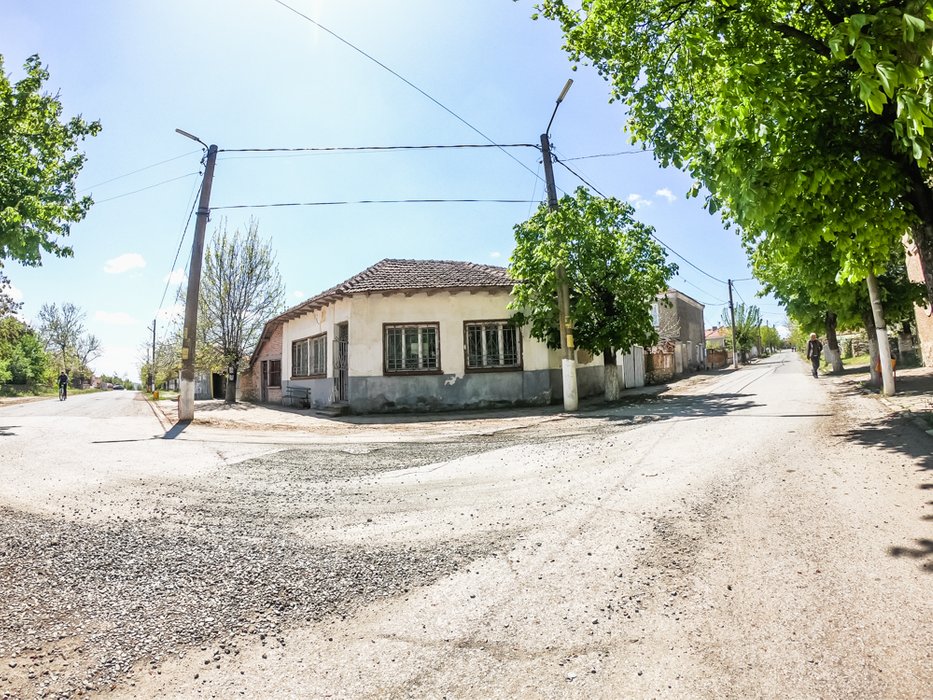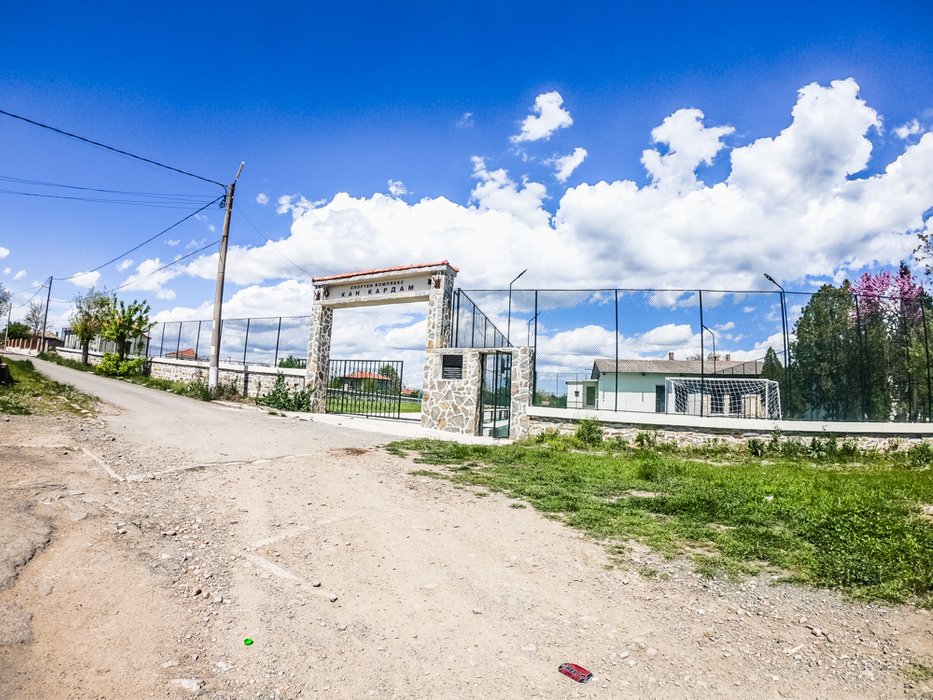 Orthodox Church of St. Cyril and Methodius, built on the site of an ancient Thracian sanctuary in 1882. Restored and renovated in 2018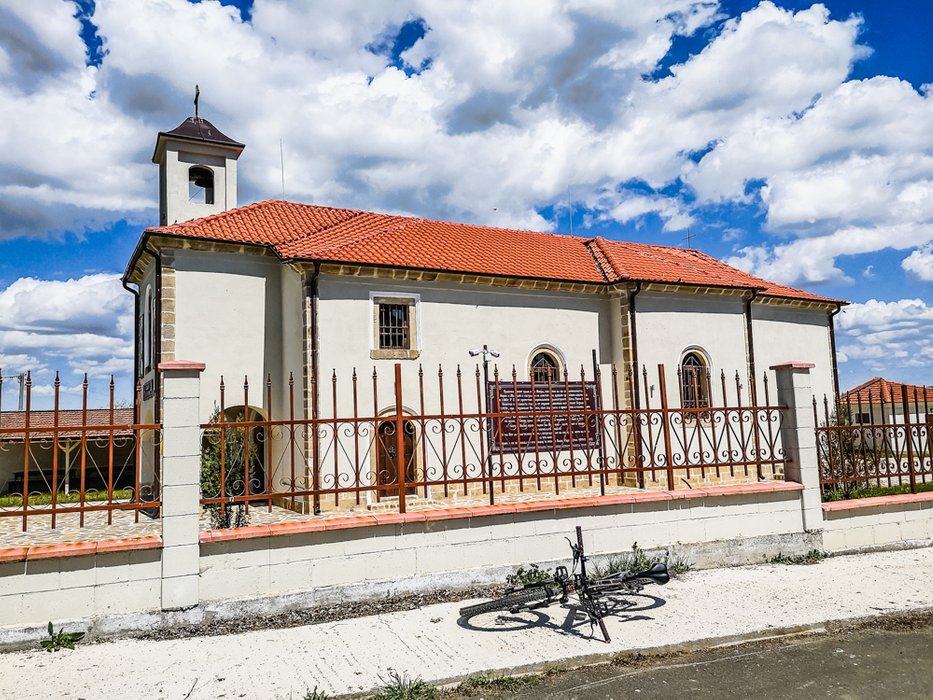 This time we went through town Aitos and the villages: Karanovo, Vinarsko, Krastina and town Kameno.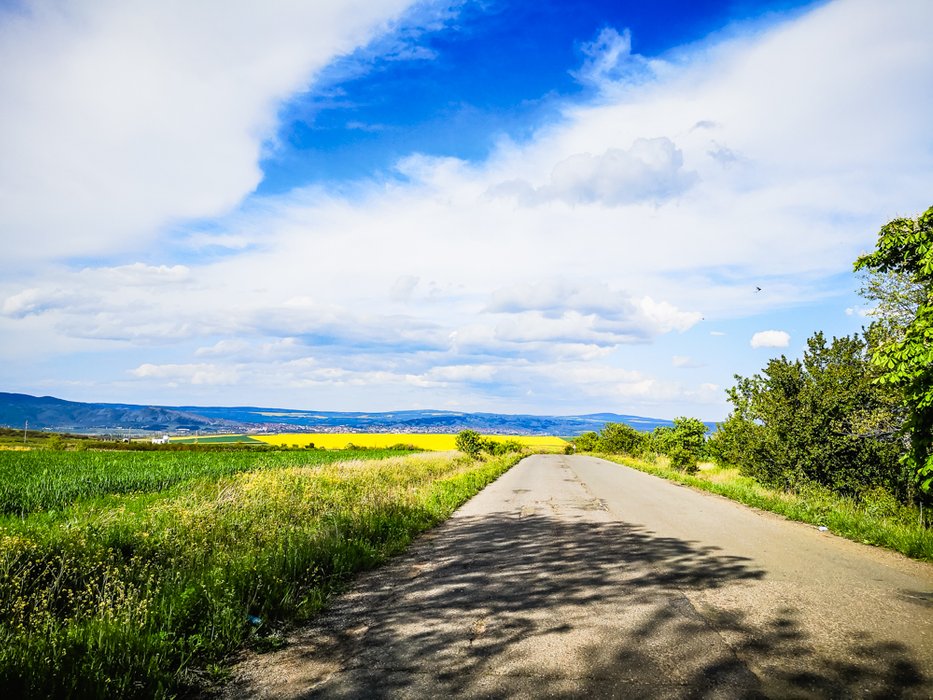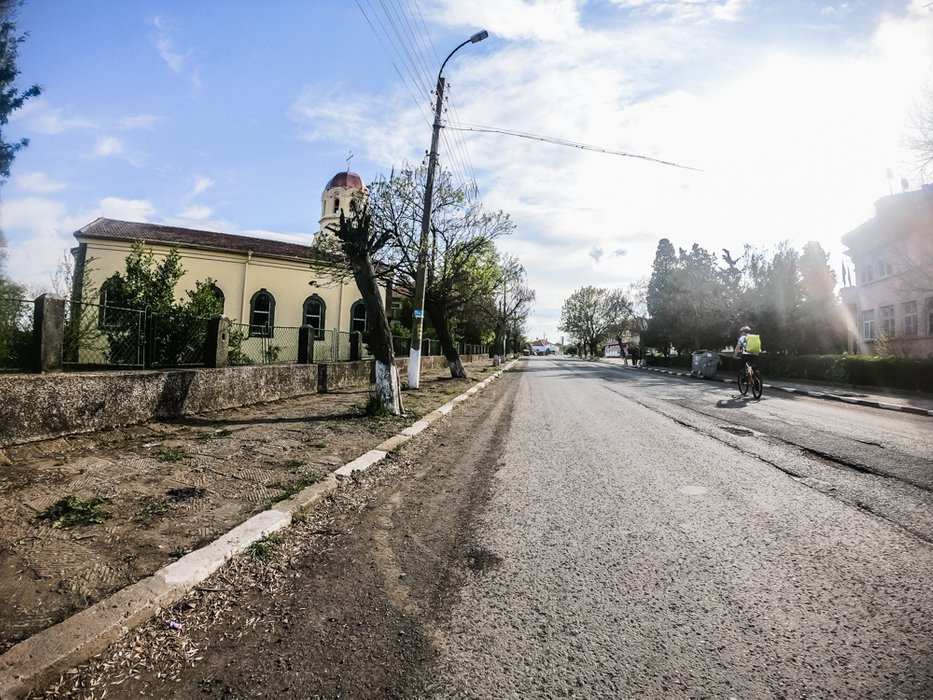 Shortly before village Lozovo I shot the sunset.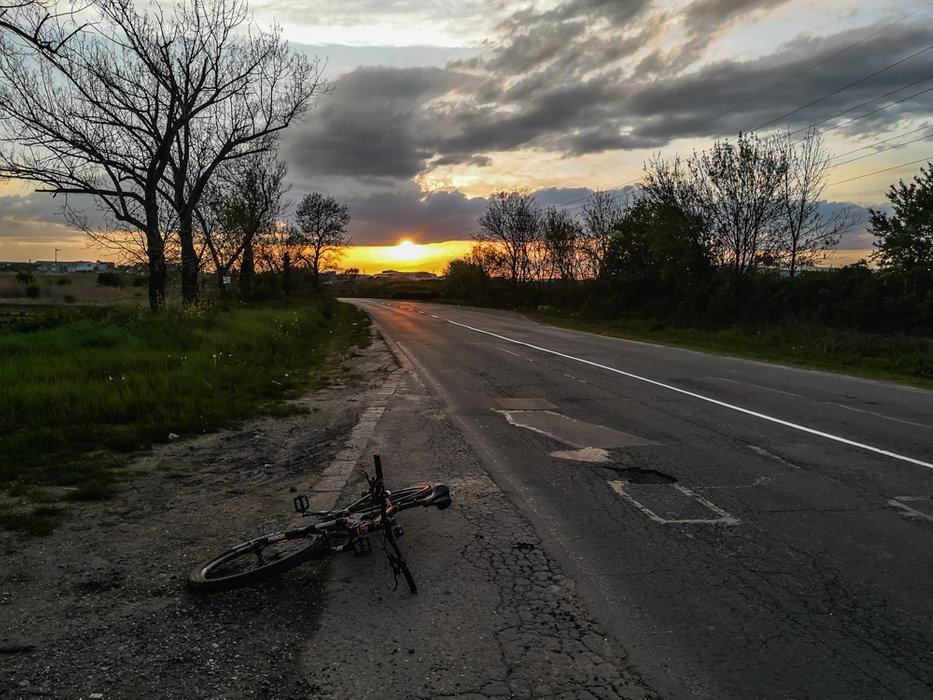 I am happy that we made this trip and that we were able to see this beautiful tulips.
170 km with our cross country bikes - it was not very easy, but it was worth it!
First Day Activity on Strava: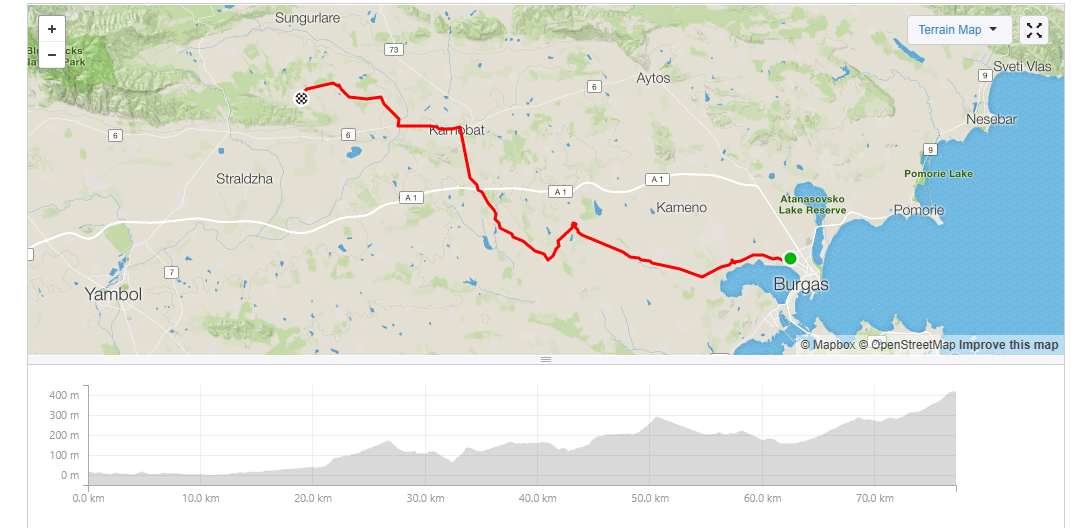 Second Day Activity on Strava: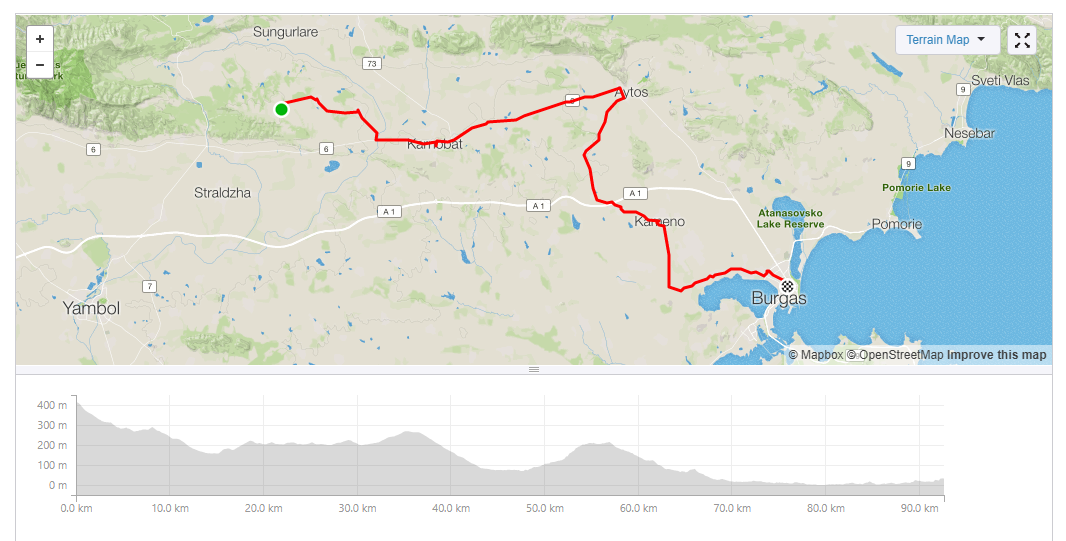 Thank you for stopping by!