Every year, in May, when there is the flowering of the rare and beautiful plant - Strandzha Zelenika, one of the most significant events for the region - "Zelenika Festival in Strandja" - is organized on the territory of Strandja Nature Park.
There were several tourist routes, and I and my friends chose to visit a cave Maharata.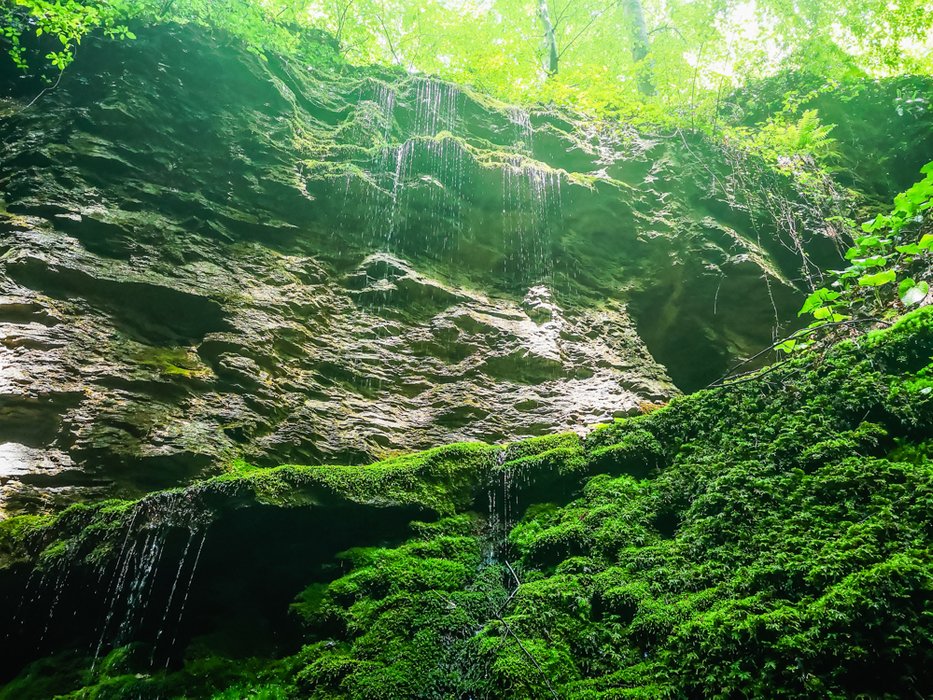 Maharata Cave is a natural landmark since 1973 . There is an impressive oak forest around it.
The village Kosti is the nearest village next to the cave and is about 7.5 km away.
To reach the cave, the transition is mountainous. Me (the woman on the left of the picture) and my friends, chose to go with our bikes.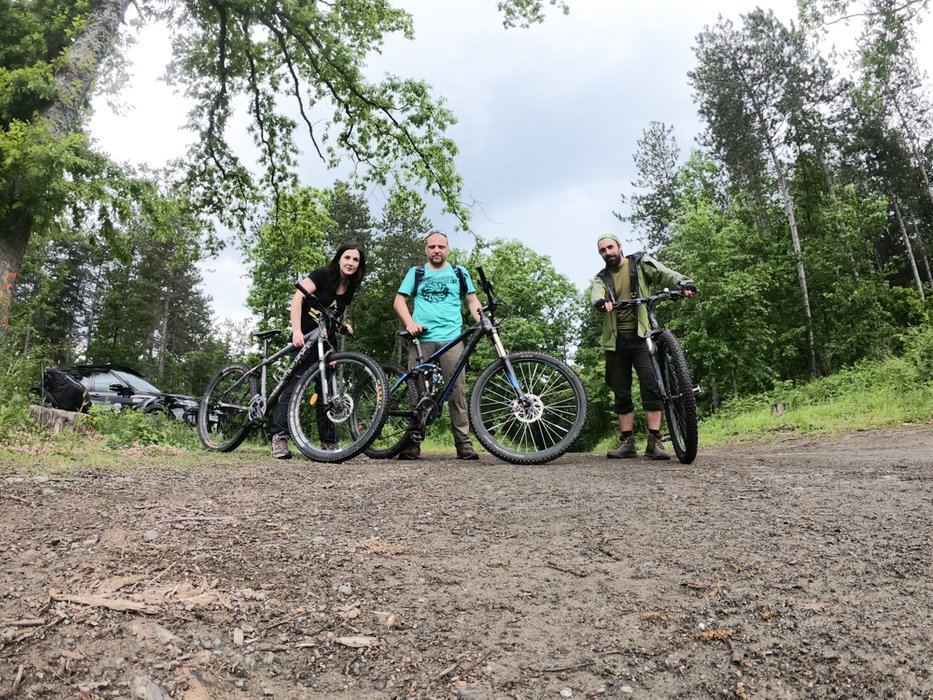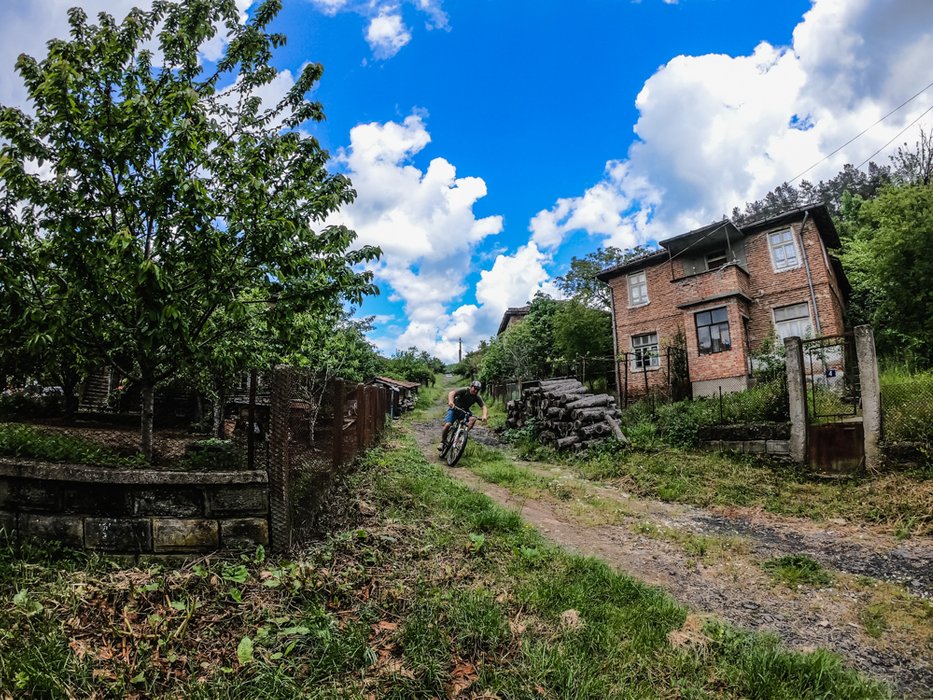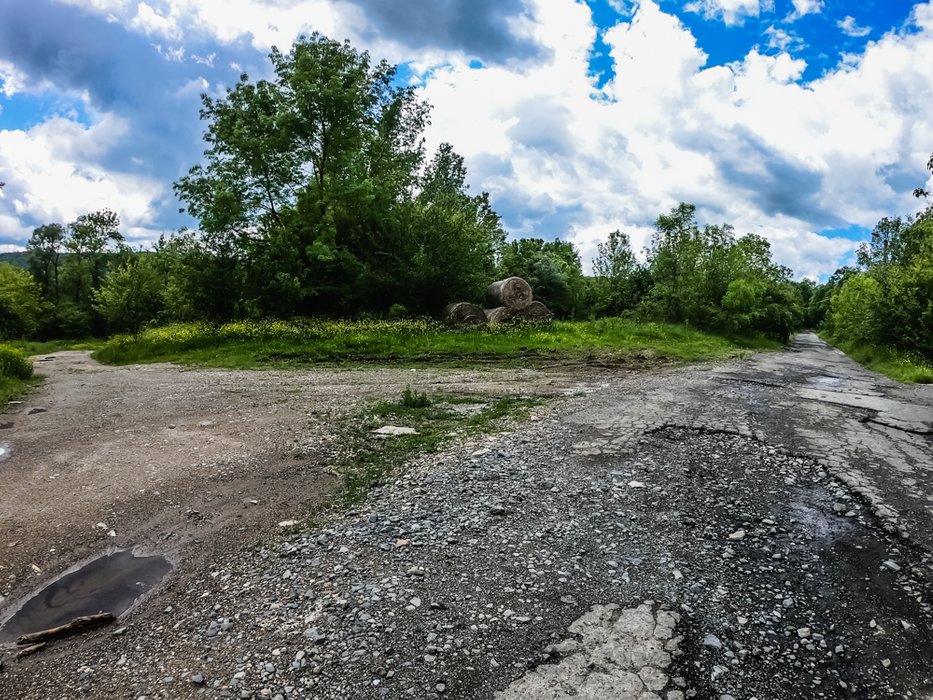 The weather was changing, the sun was showing, the rain was falling, it was muddy.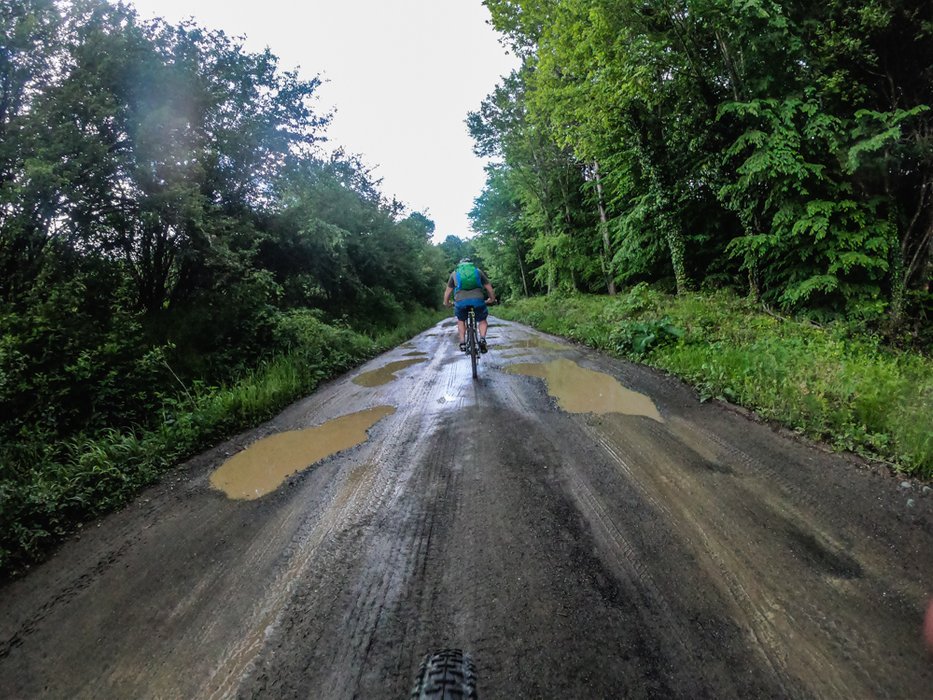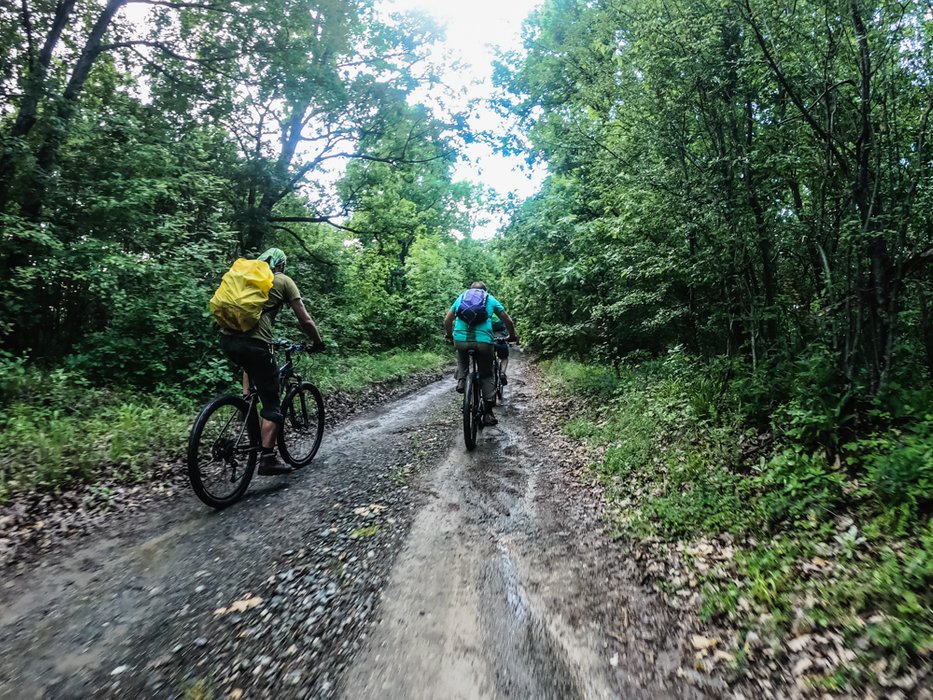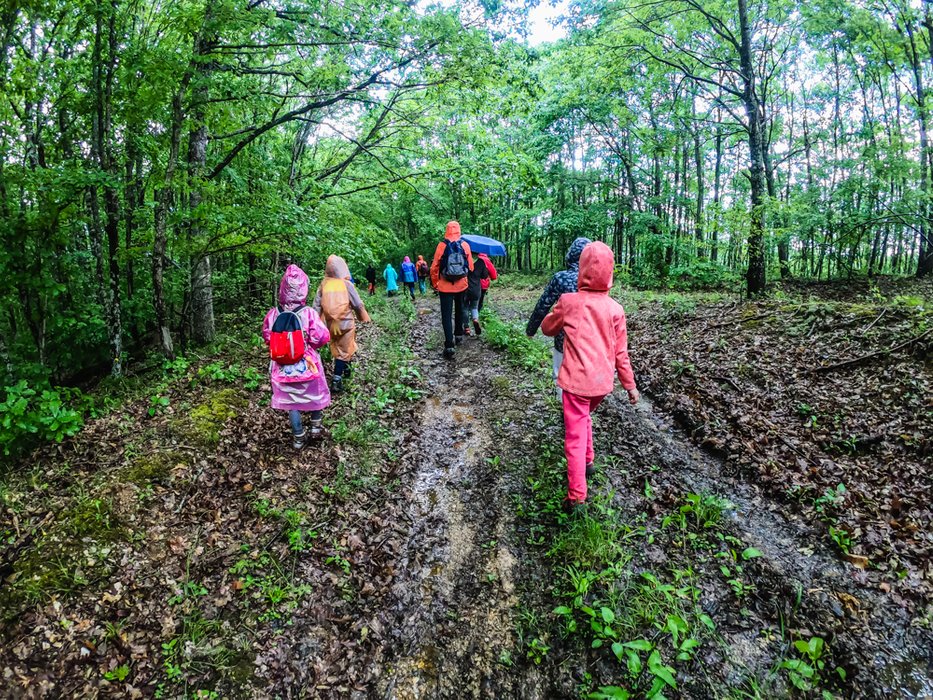 During the trip, we can see centuries-old Strandzha oaks, snails, much Zelenika.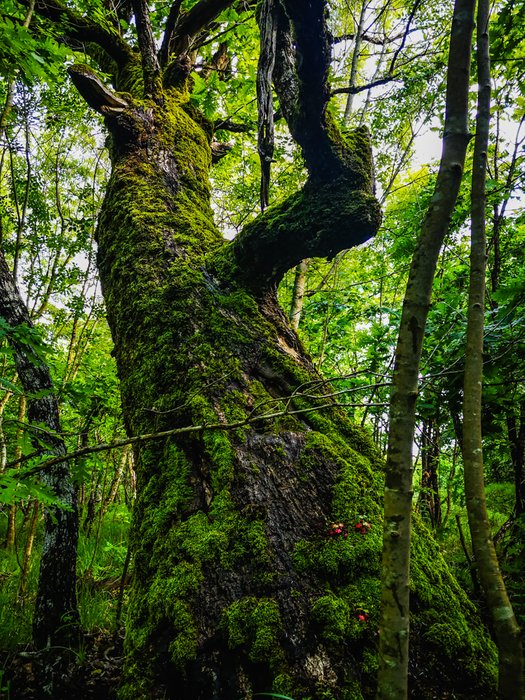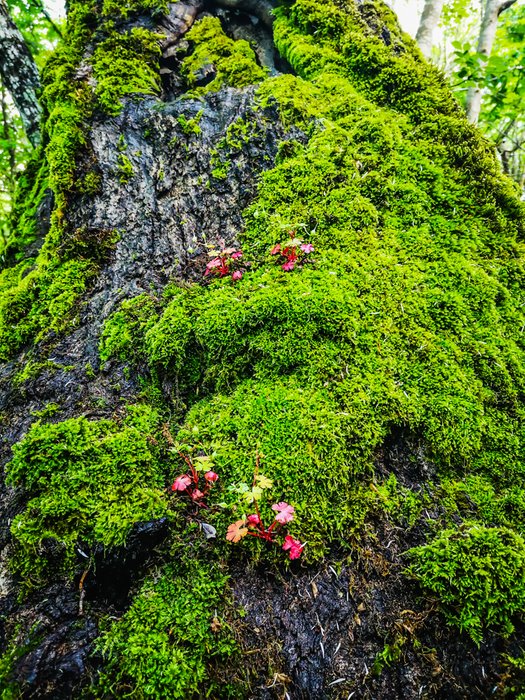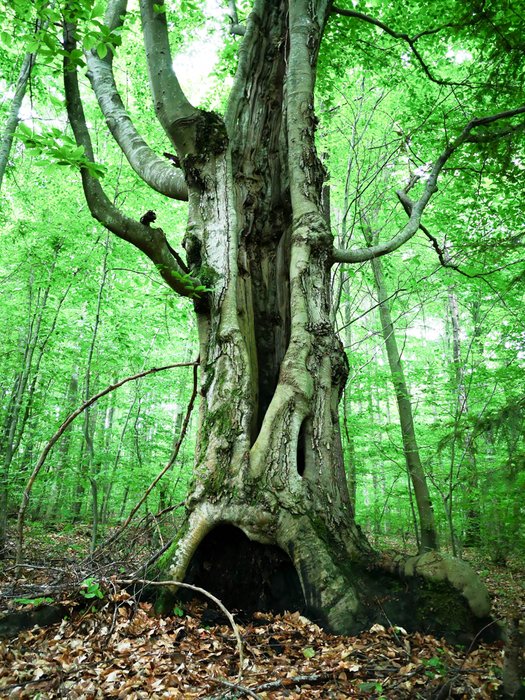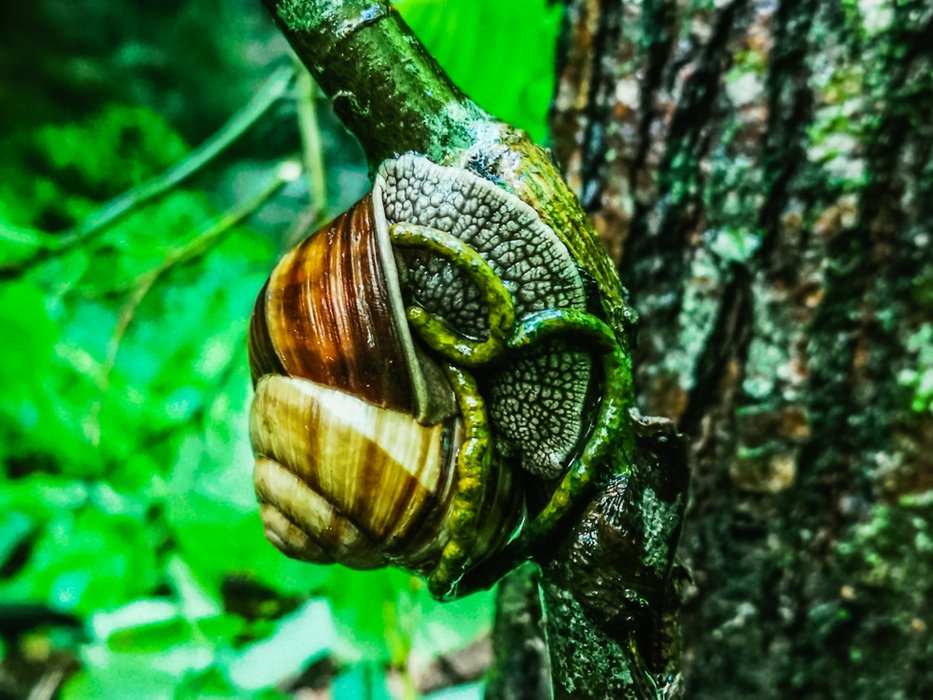 The Maharata cave is near the River Rezovska. It has sunk in a gully, and a small river is descending above its entrance.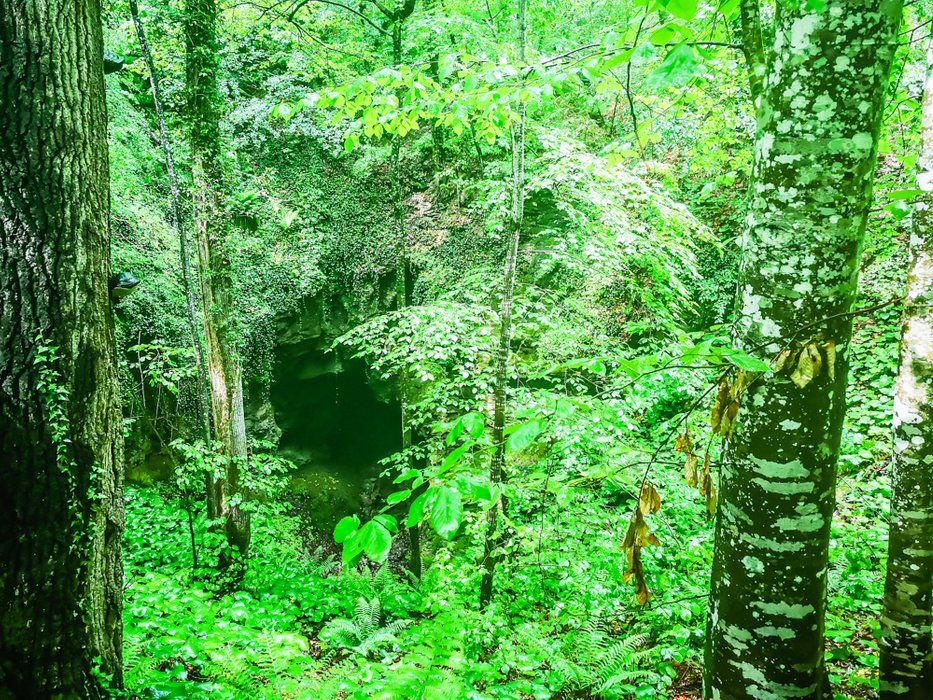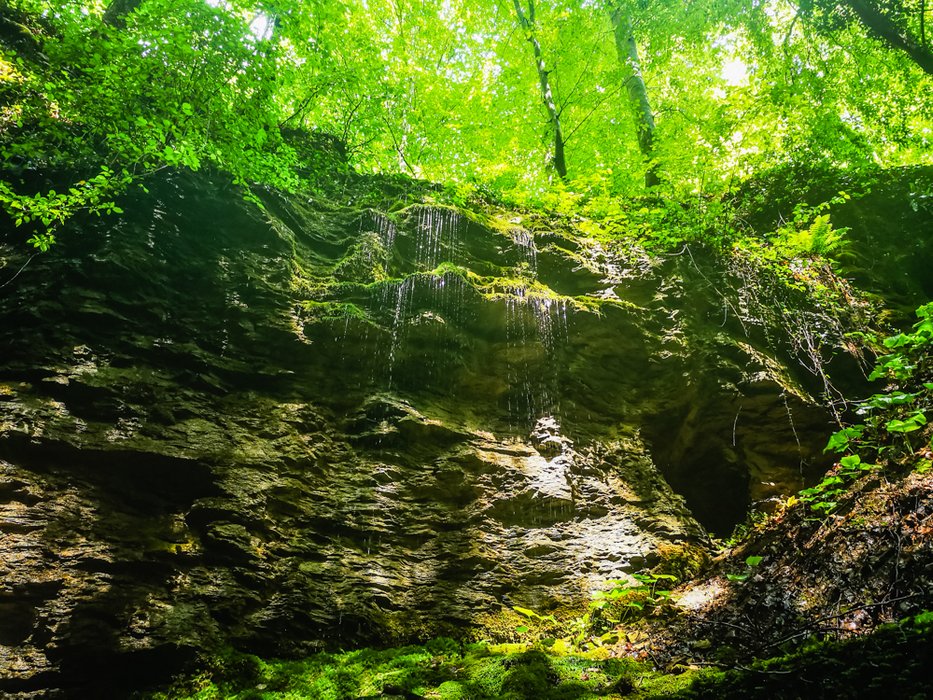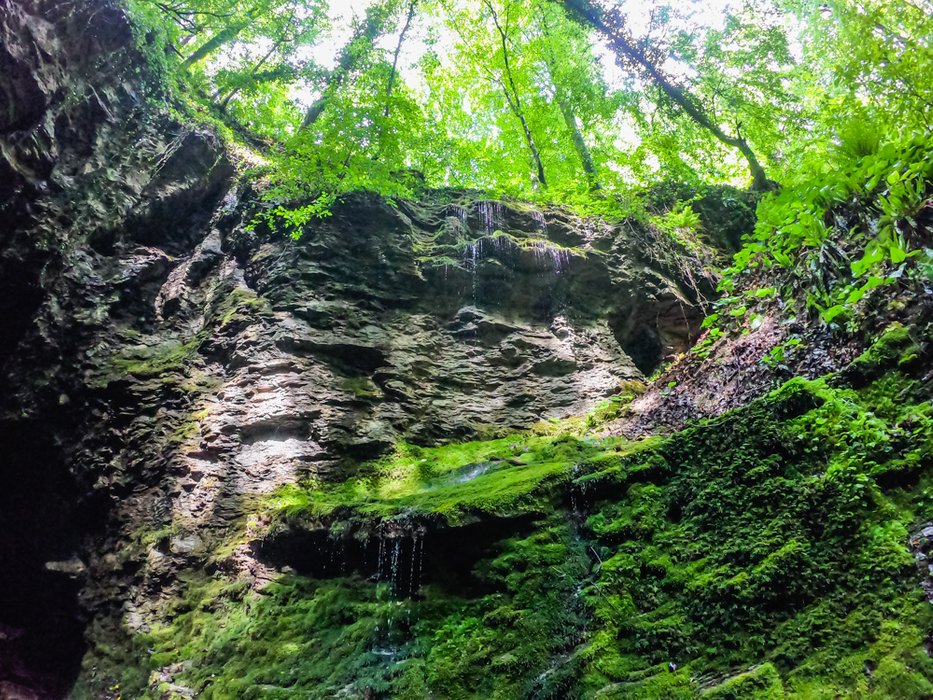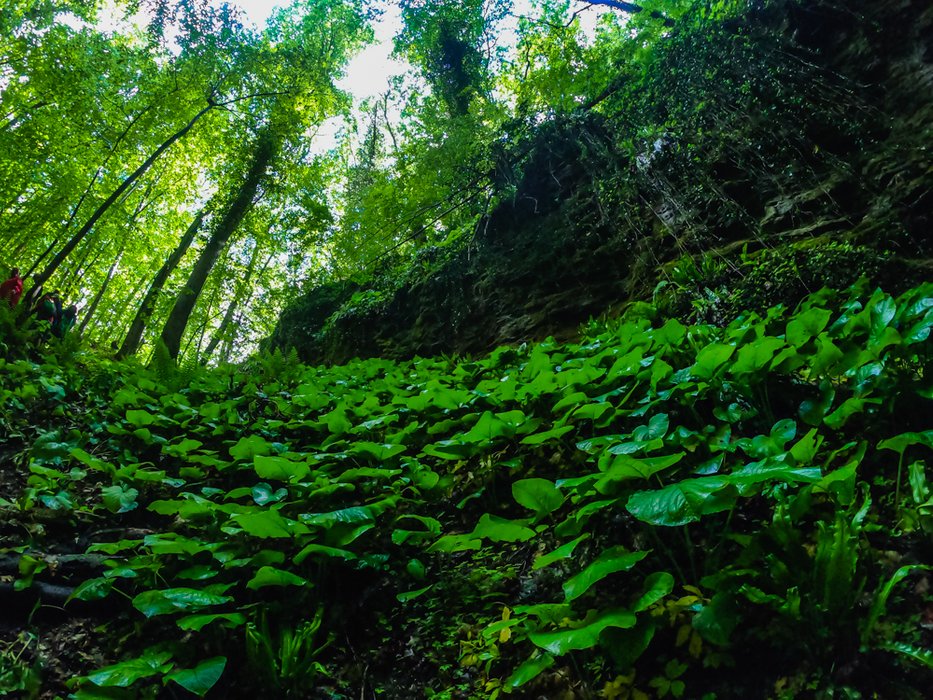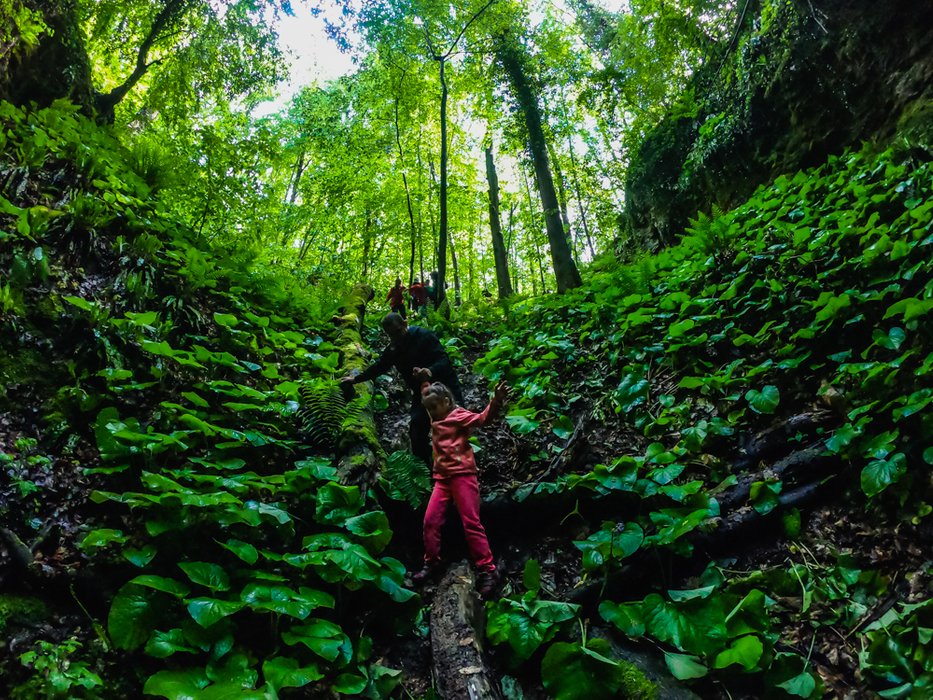 This cave is the largest in Strandja Mountain, but it is relatively small. Its length is 244 m, the displacement is - 23 m and the altitude is 199 m.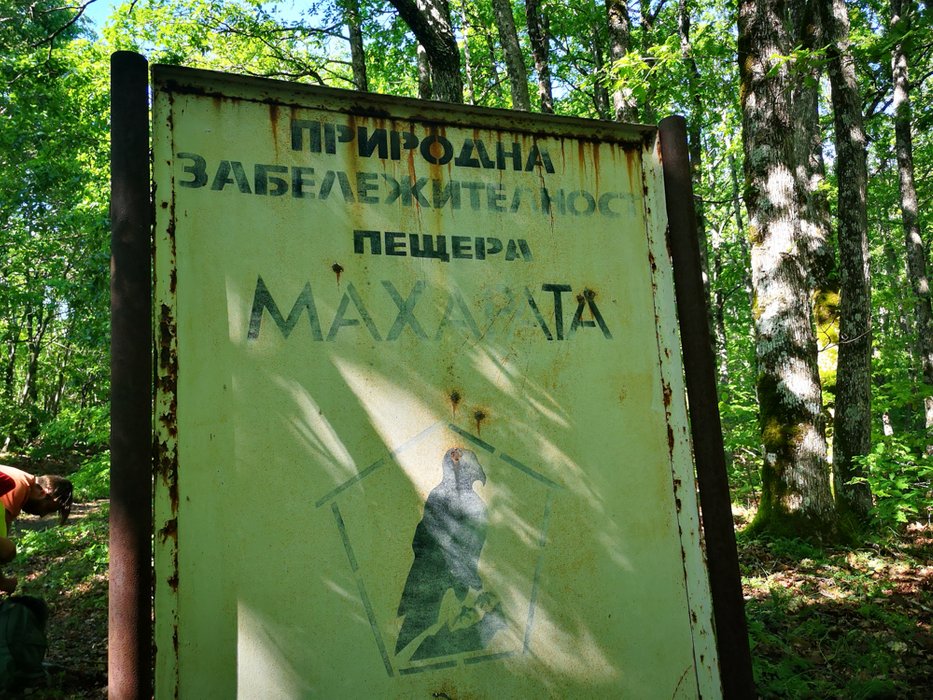 According to historical data, Maharata is an ancient Thracian sanctuary of the goddess Mother. It is built of many underground galleries. Today, these galleries are covered with stones and can be reached only to the main gallery of the cave.
According to a legend, under the river Rezovska there is a hidden gallery leading to Turkey. The ancient Thracians have probably extracted ore there.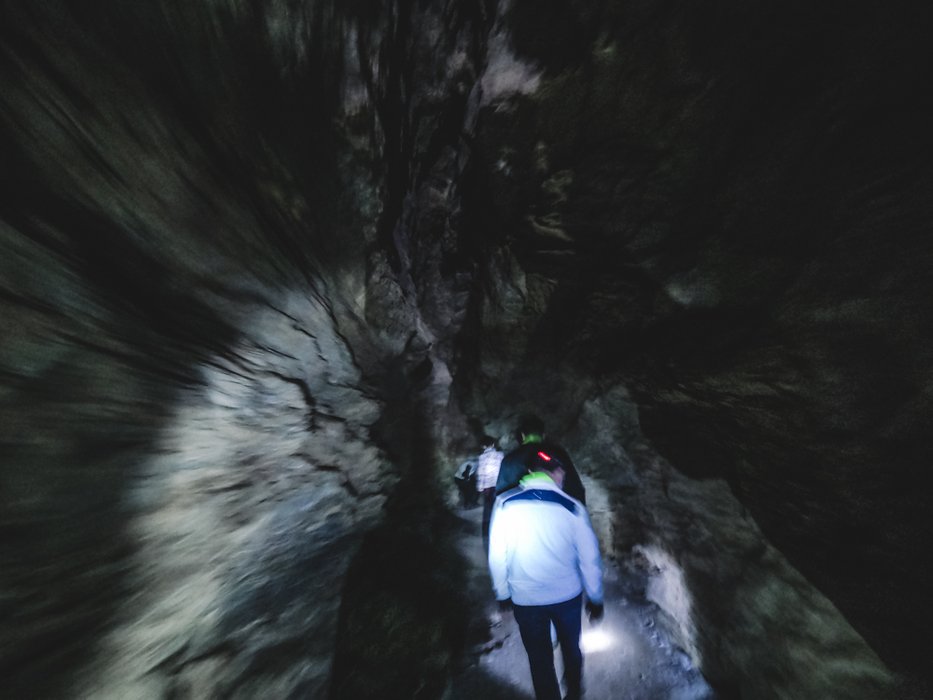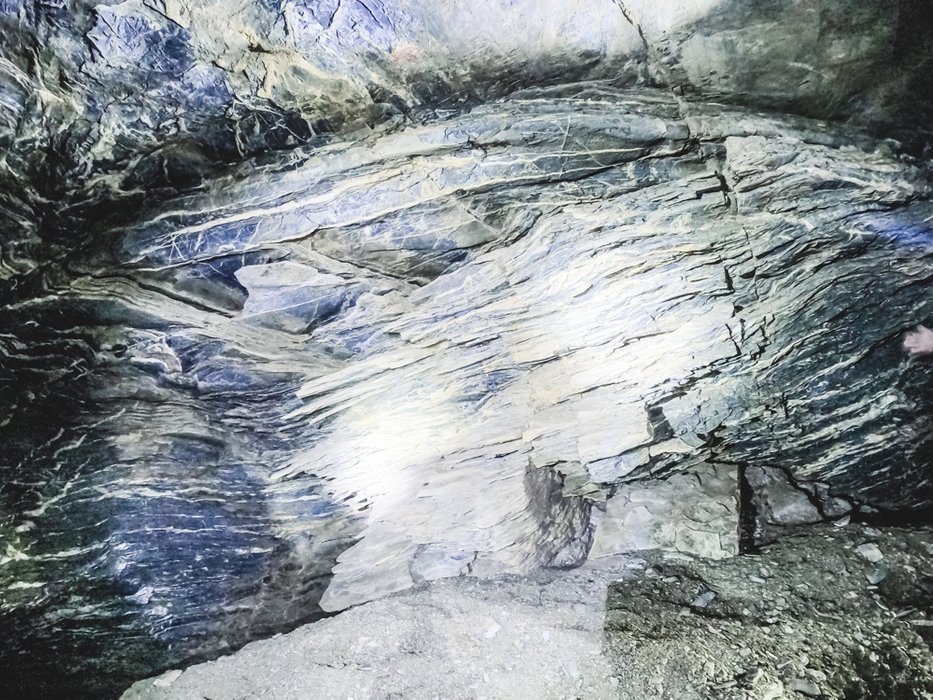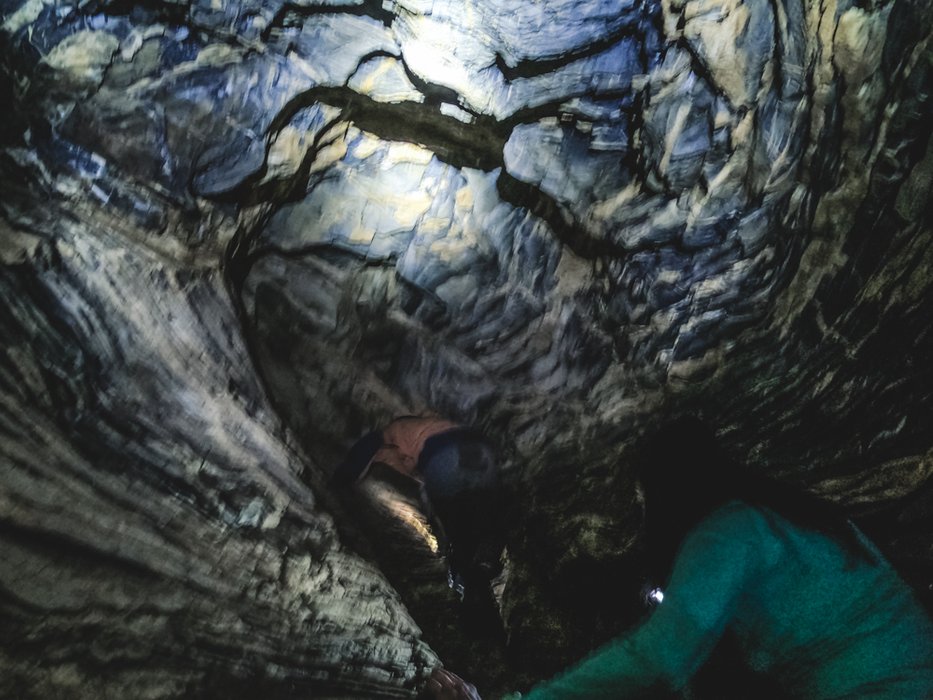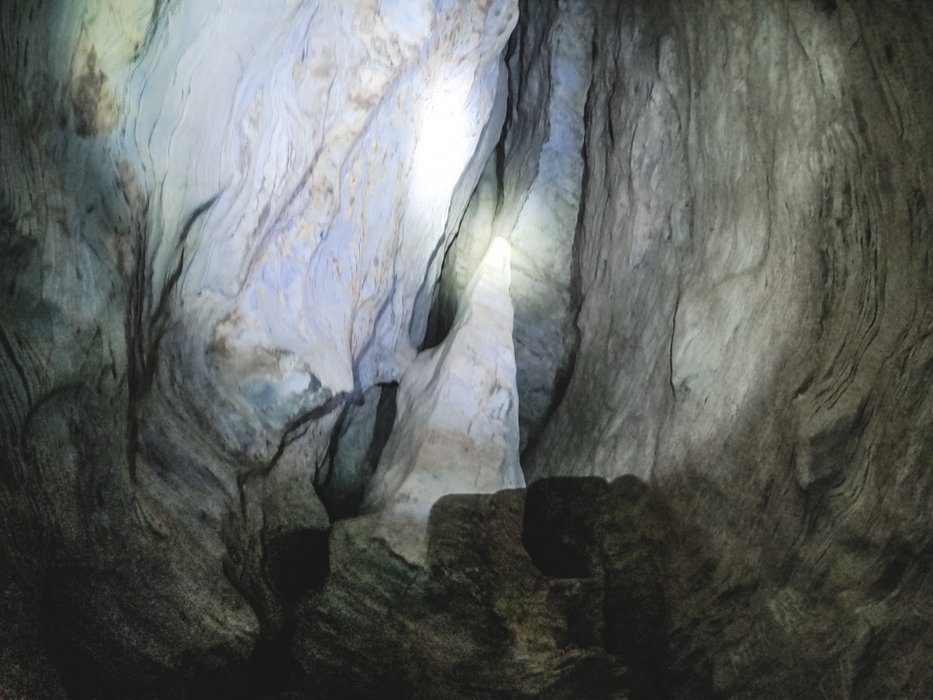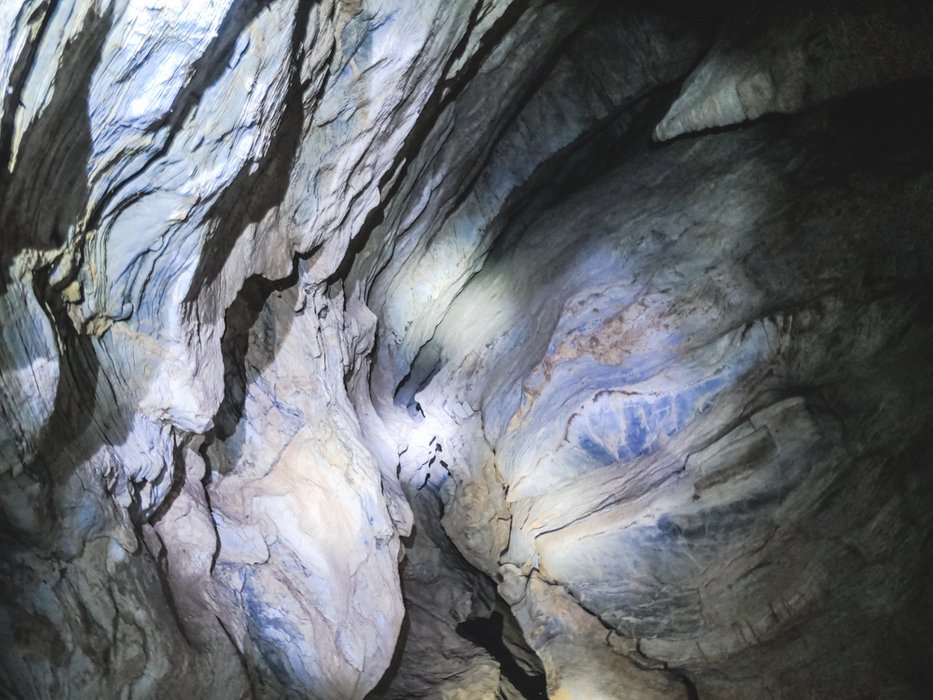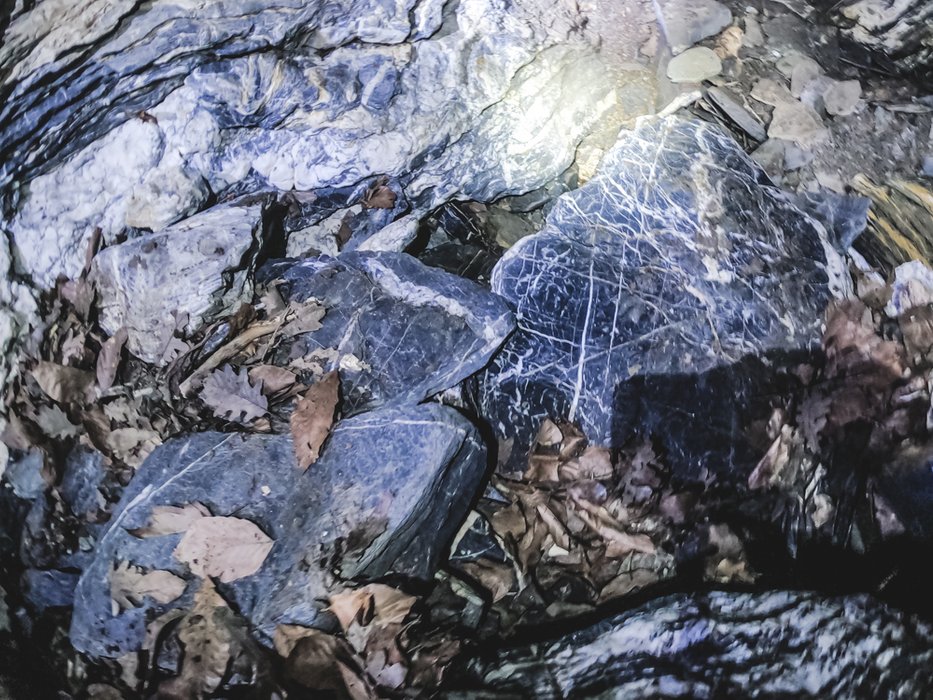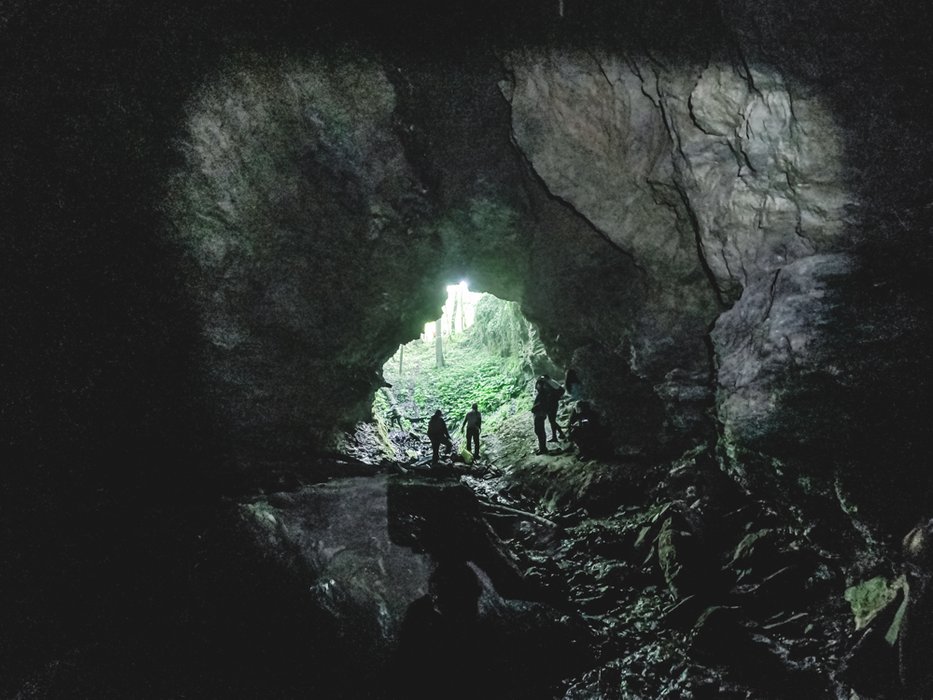 After pleasing cycling we returned to the camp to prepare for the next day - cycling trip through the forest paths of Strandja Mountain. I will tell you about this trip soon...