About two months ago I traveled with friends to Sliven for my first rock climbing.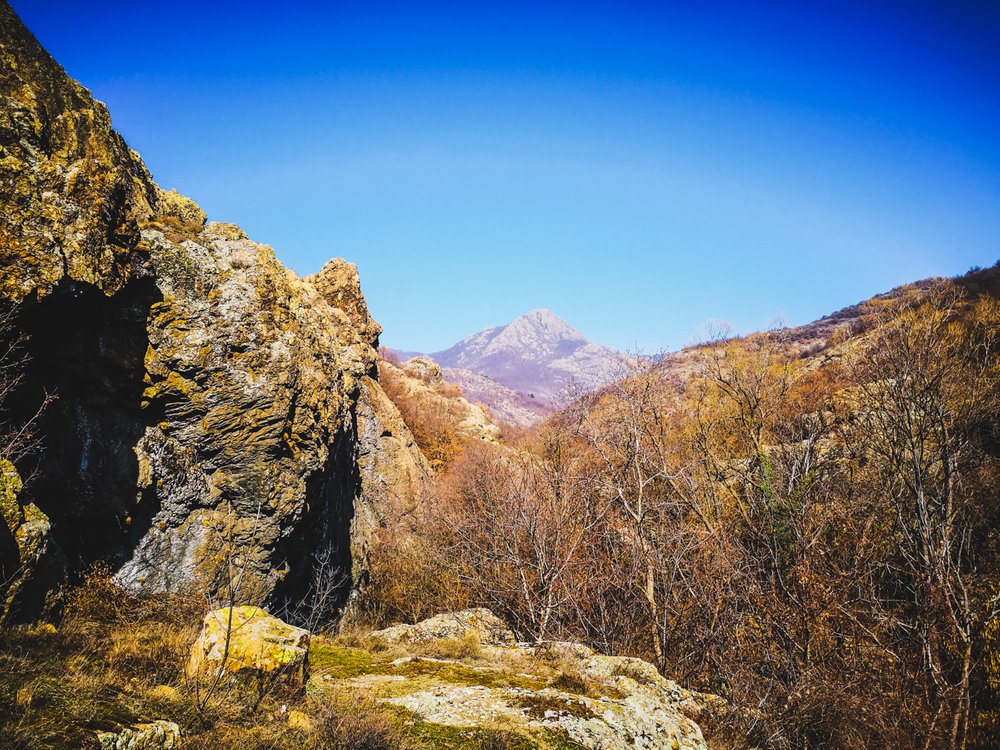 We went to area Dolapite.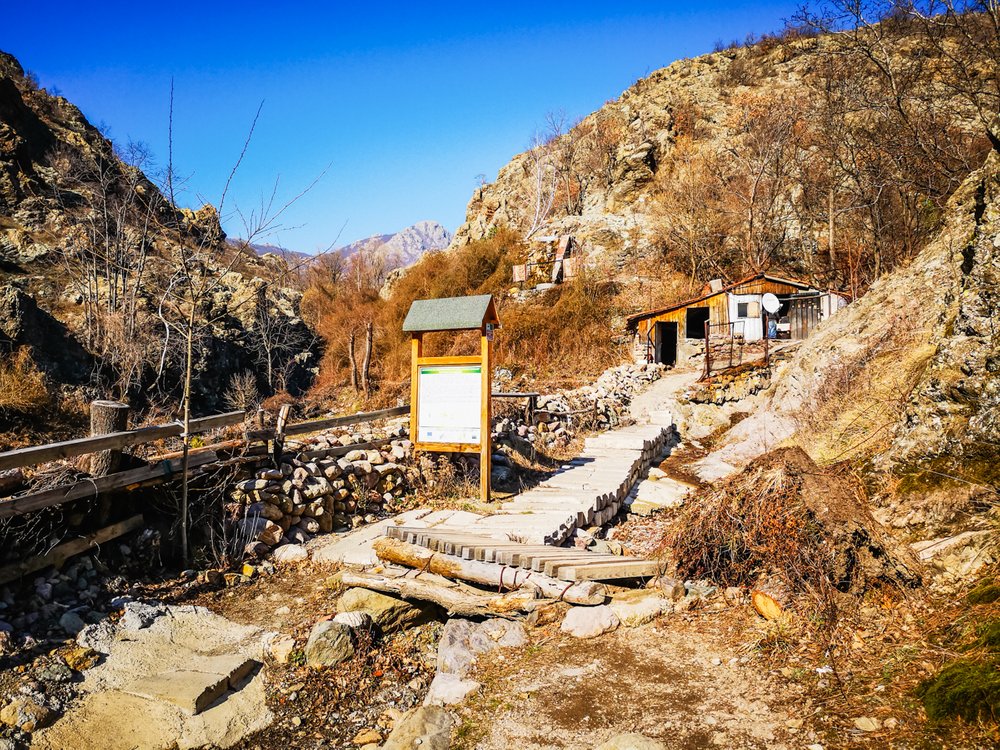 The "Dolapite" is located in Natural Park "Blue Stones". It covers a territory around the gorge of river Novoselska and represents a deep, picturesque ravine. It starts from the outskirts of the city and extends about 5 kilometers inland into the mountain to the Mochurite area.
On the way, we crossed a tepavica, where there were people launder carpets and rugs.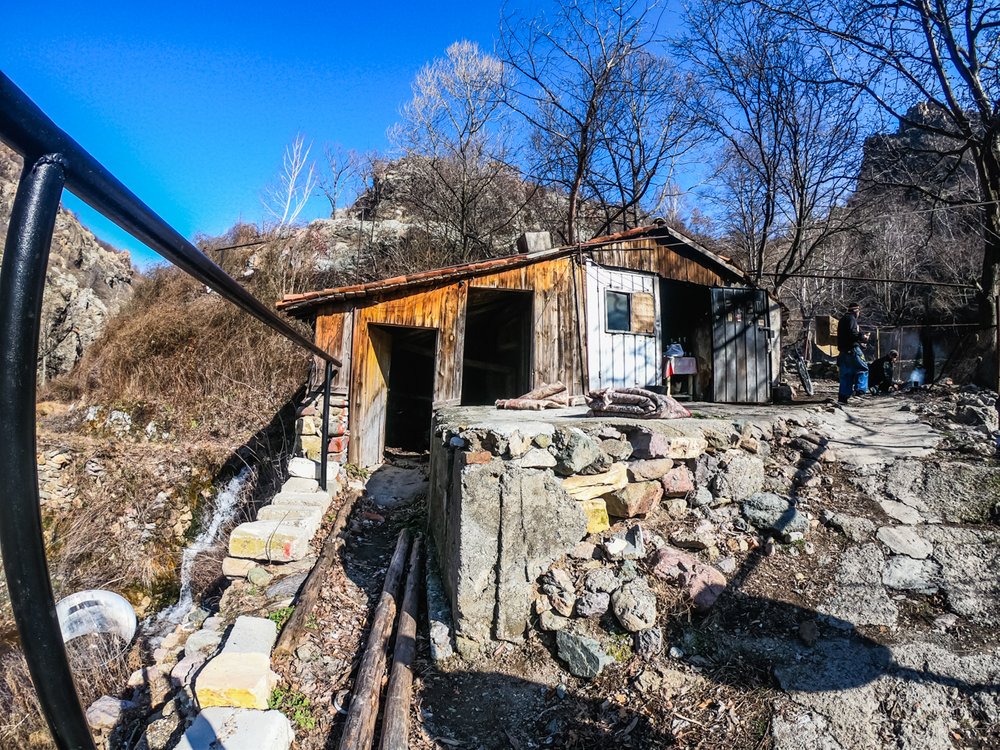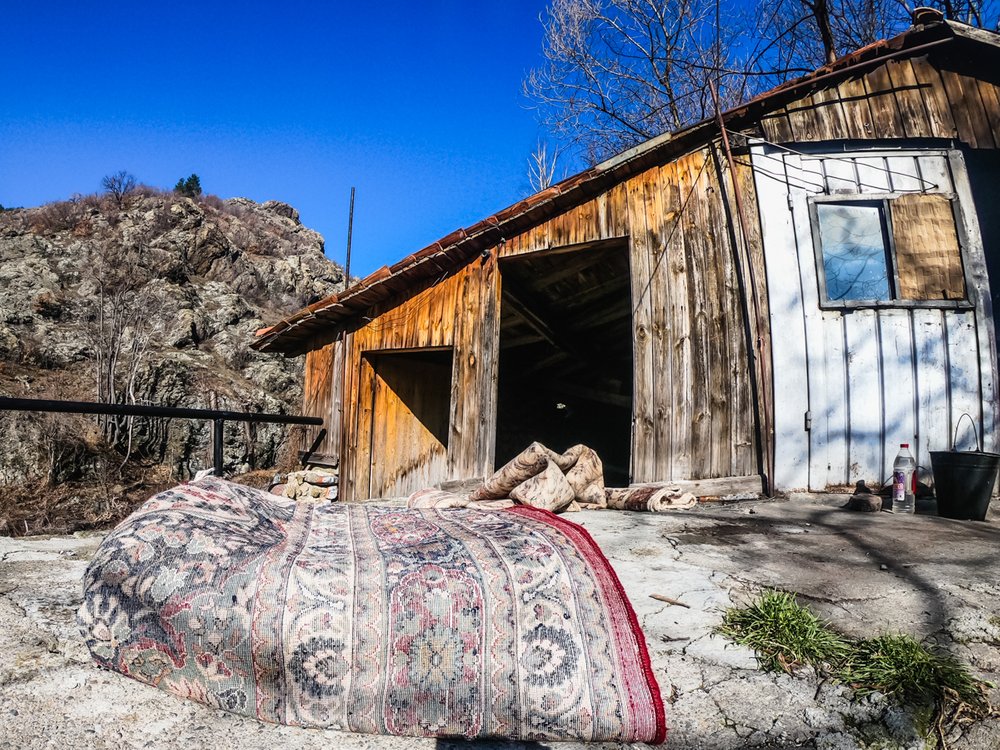 At the beginning of the picturesque gorge of Asenovska River is a climbing object with two sectors. It is suitable for children, beginners and advanced climbers. The structure of the rock is granite, which is mixed with syenite. There we went with my friends.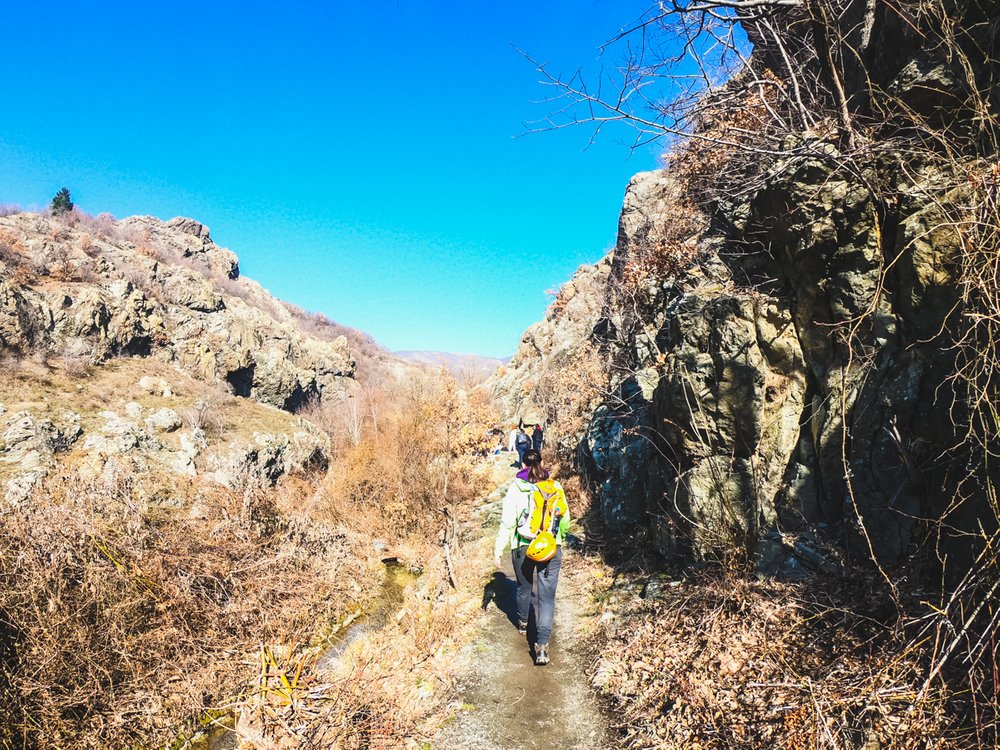 We start climbing.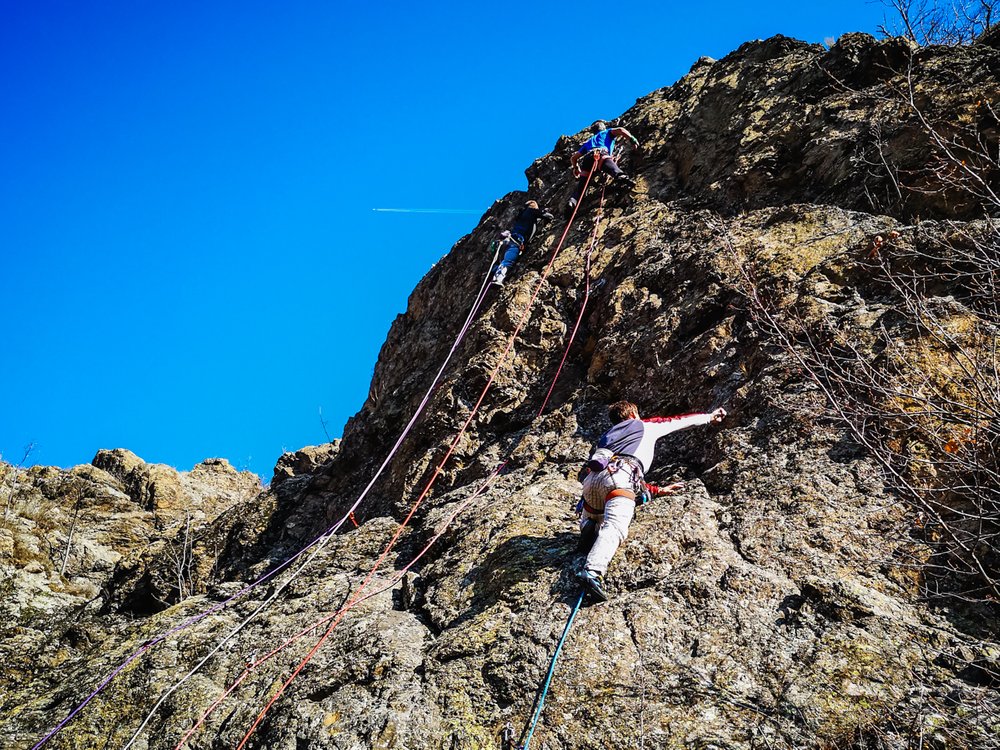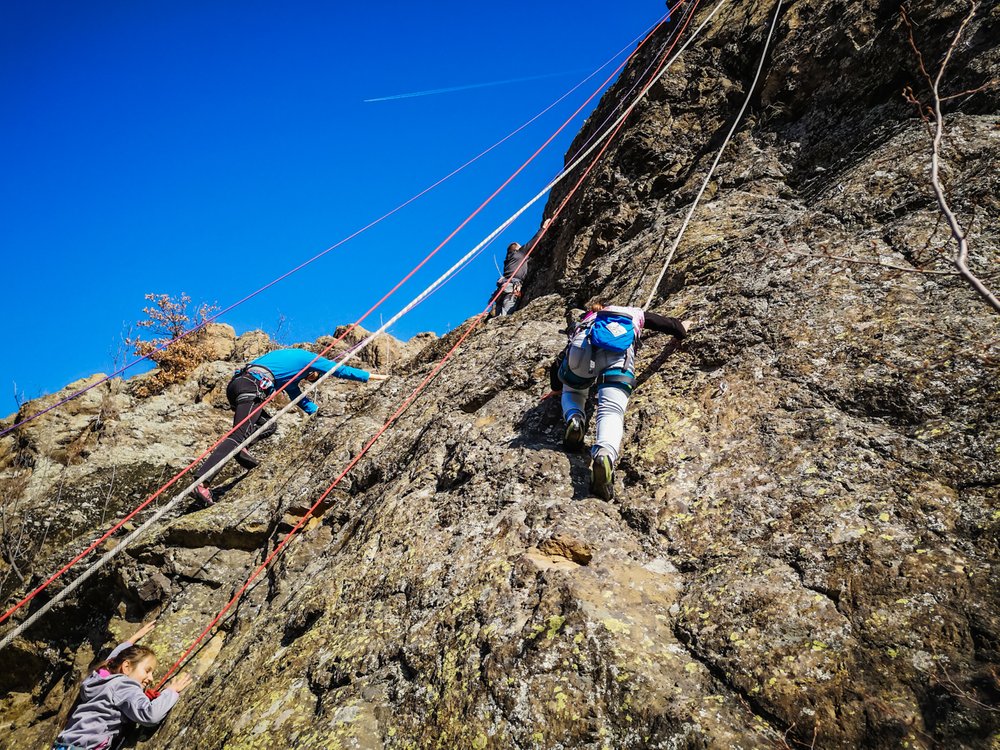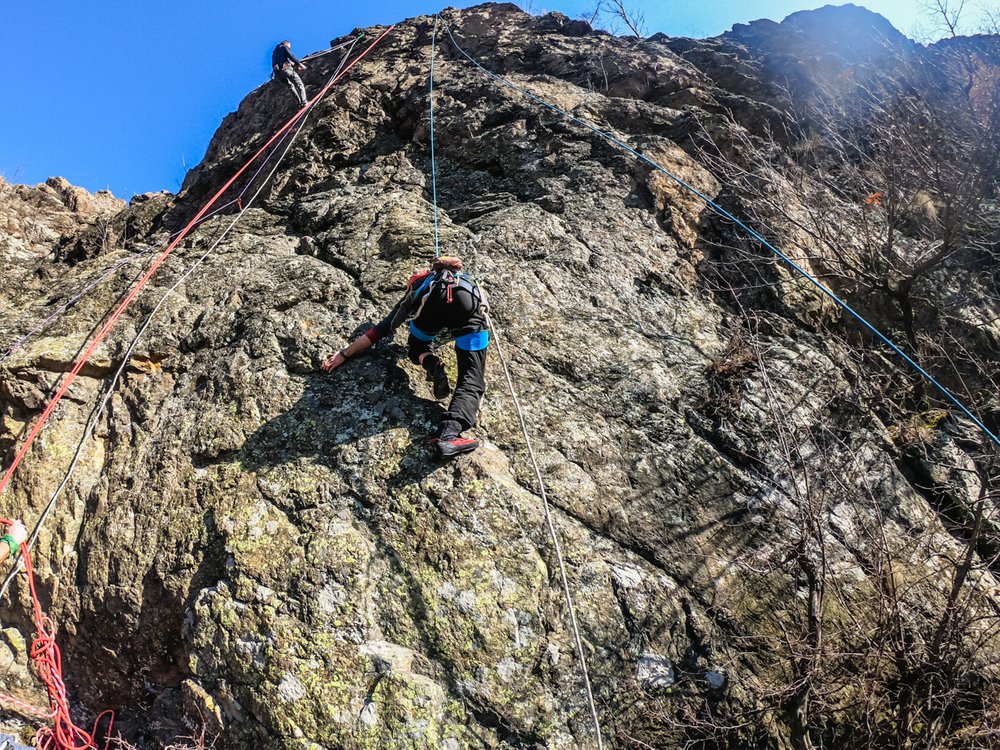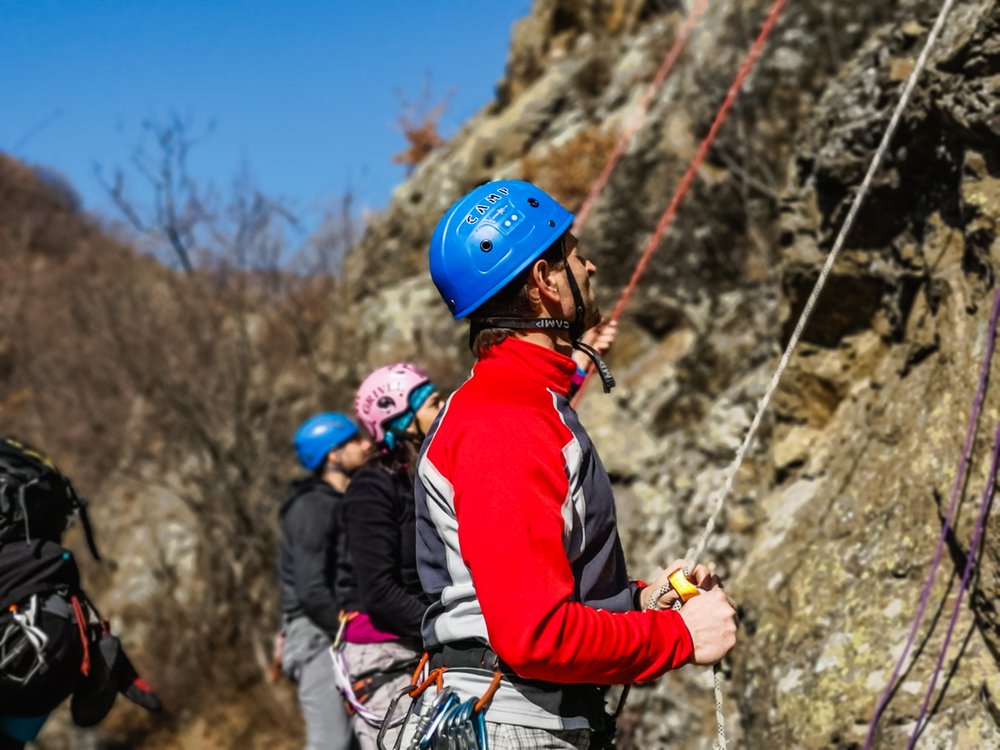 There were kids with us. With us was six-year-old Daniela , who was really fun on the rock, and she was tirelessly climbing 🧗🏻‍♀️ again and again ☺️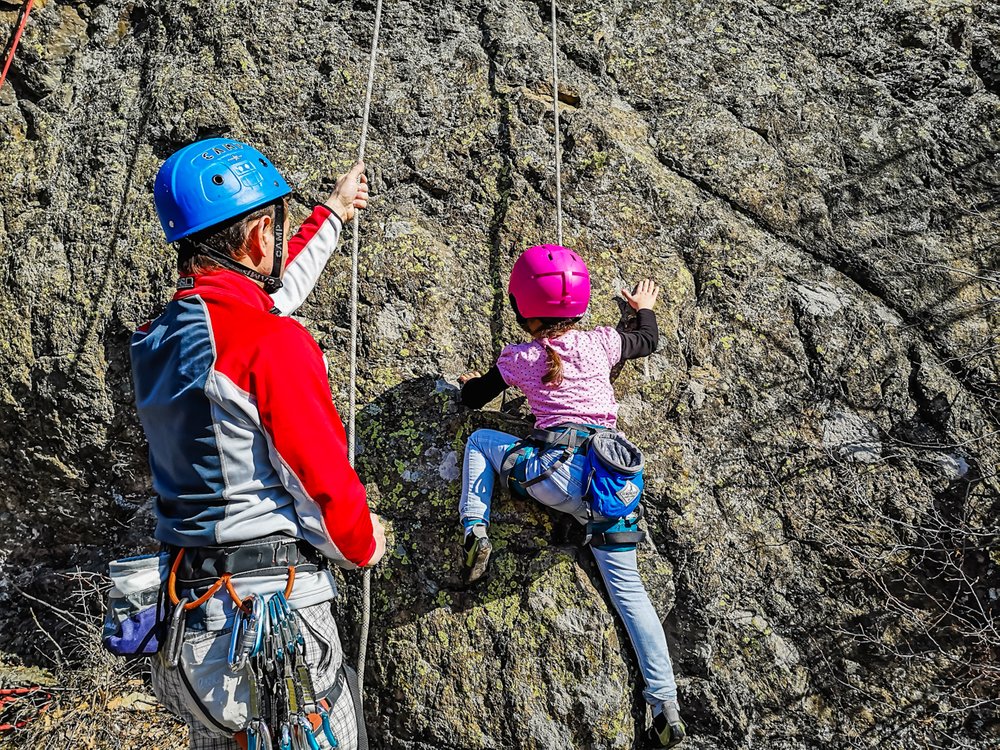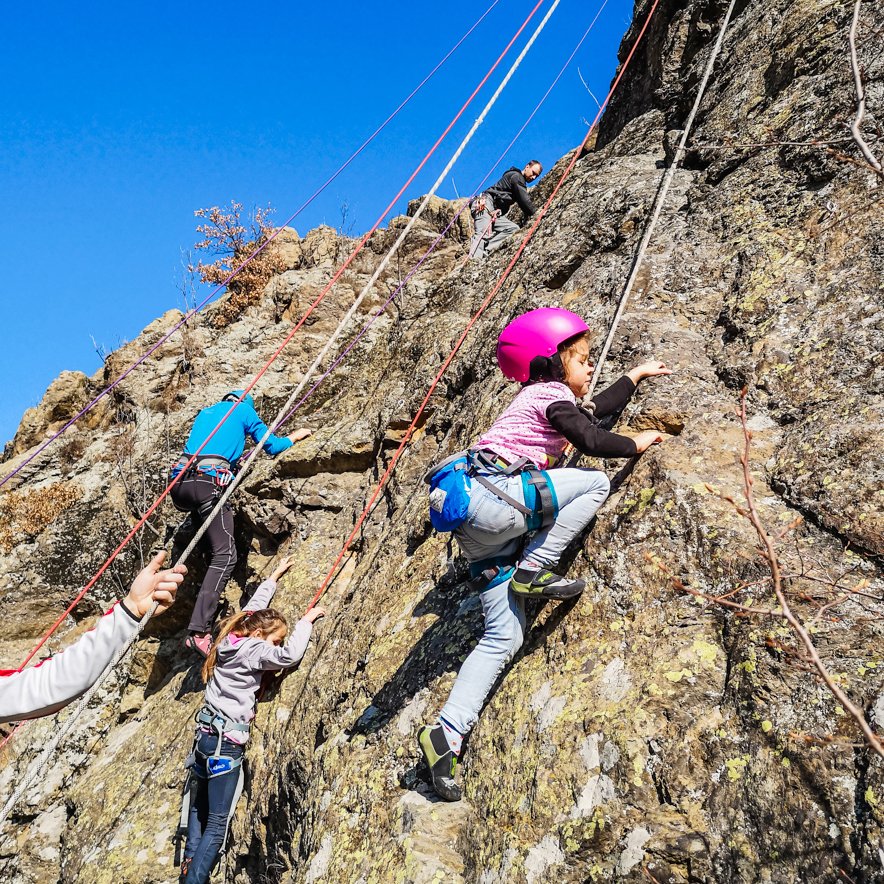 After I climbed, I walked around. The path is wonderful: River in the forest, beautiful rock formations, bridges.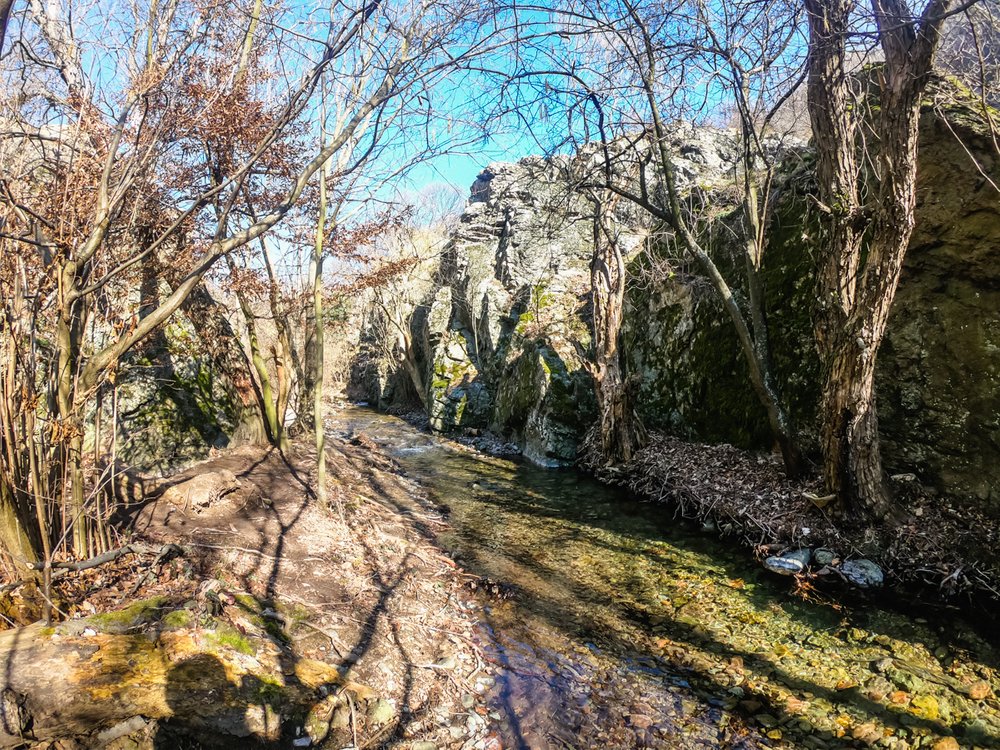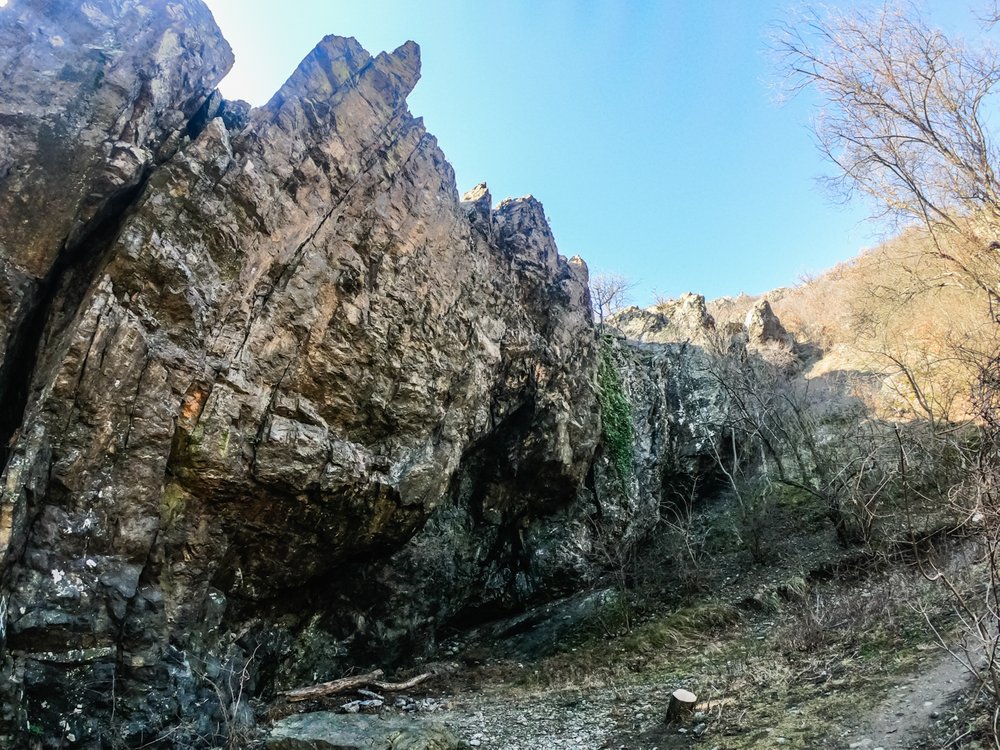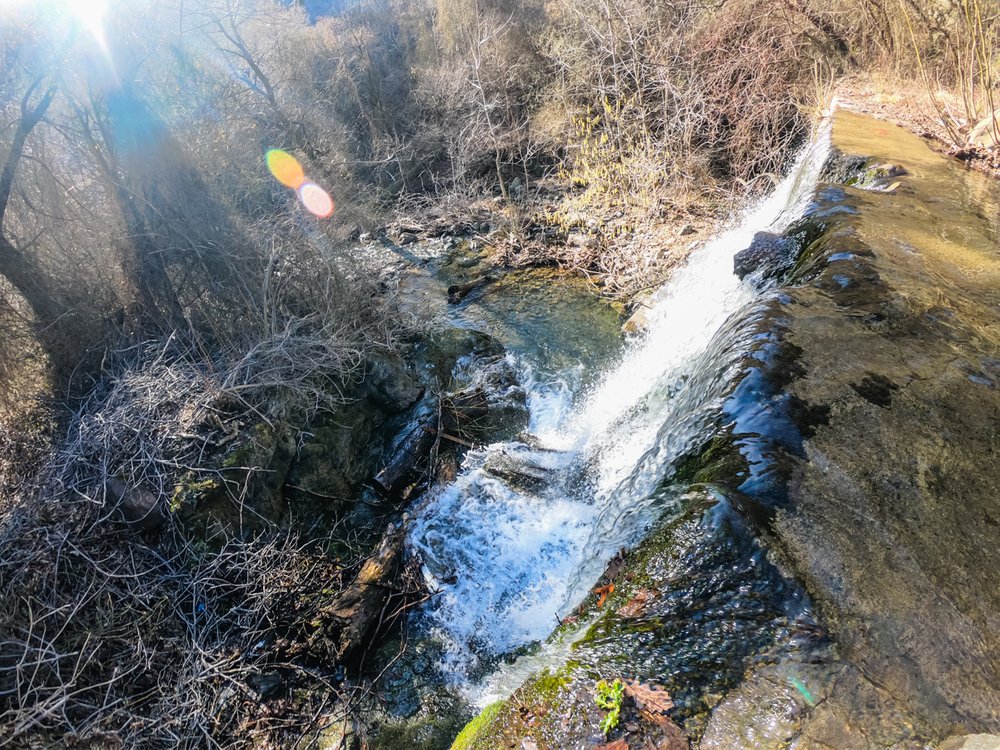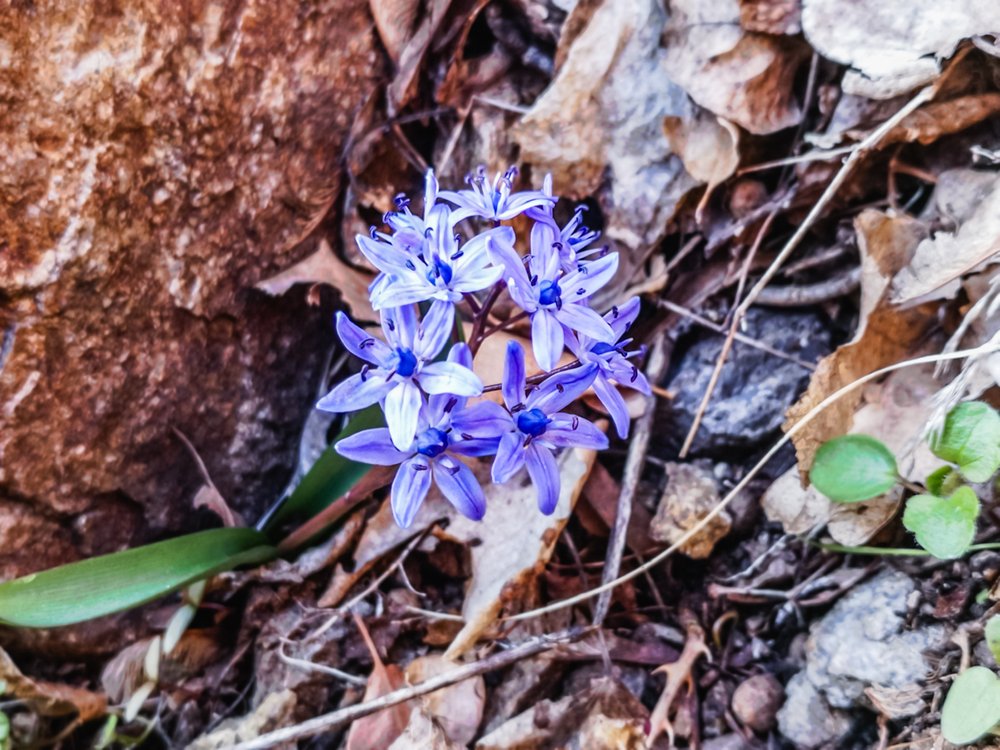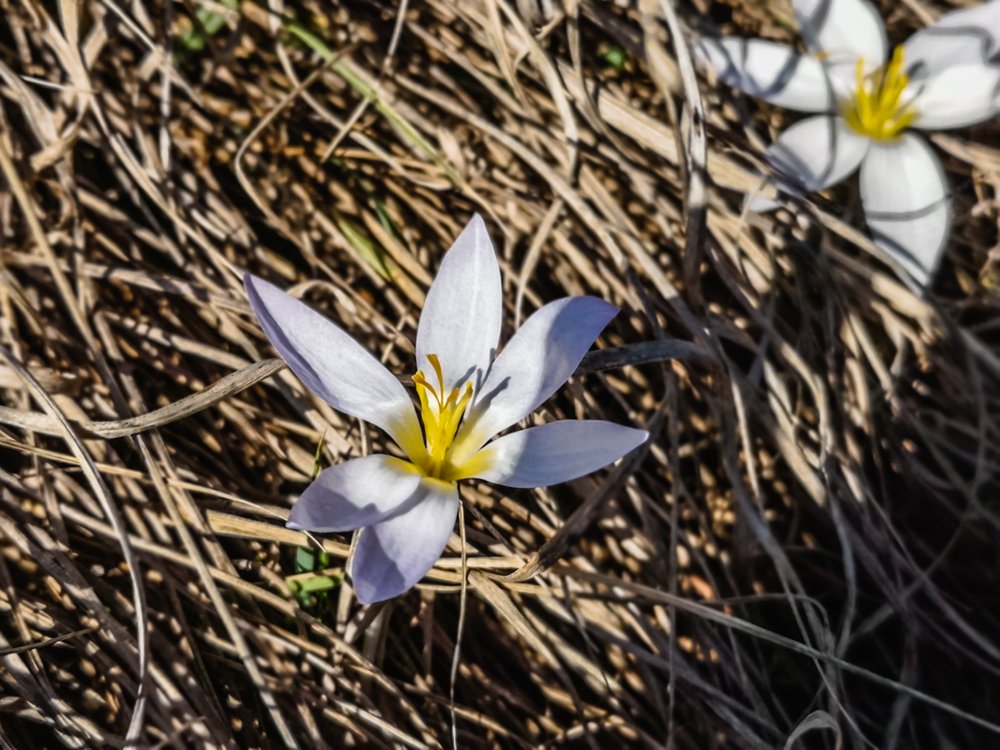 Soon we collected the equipment and went to another place.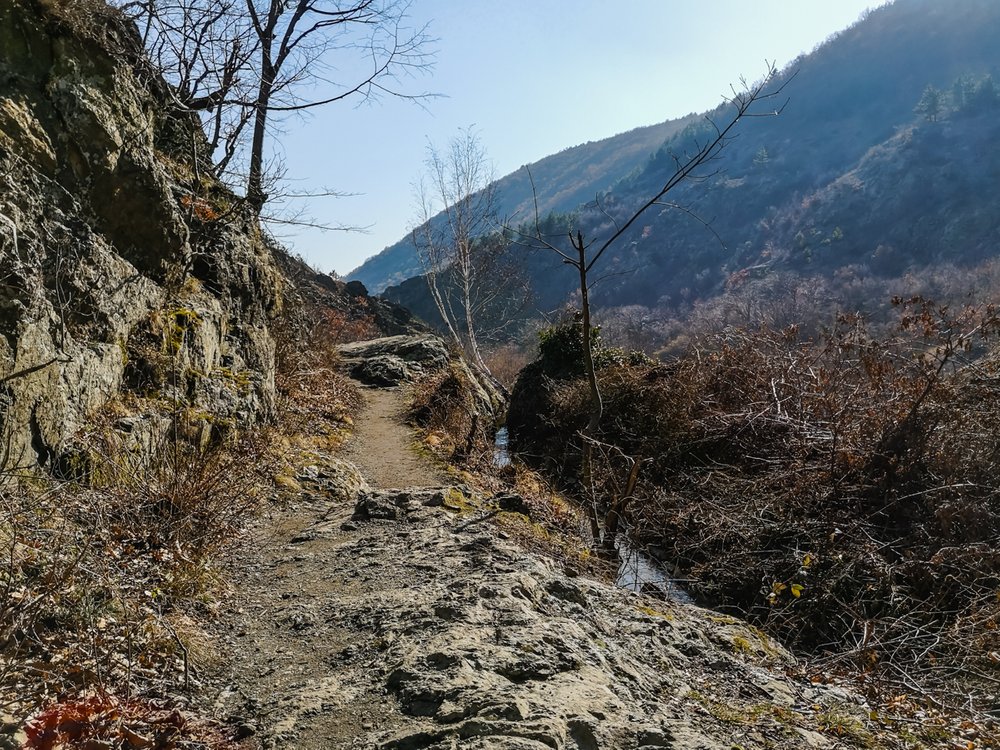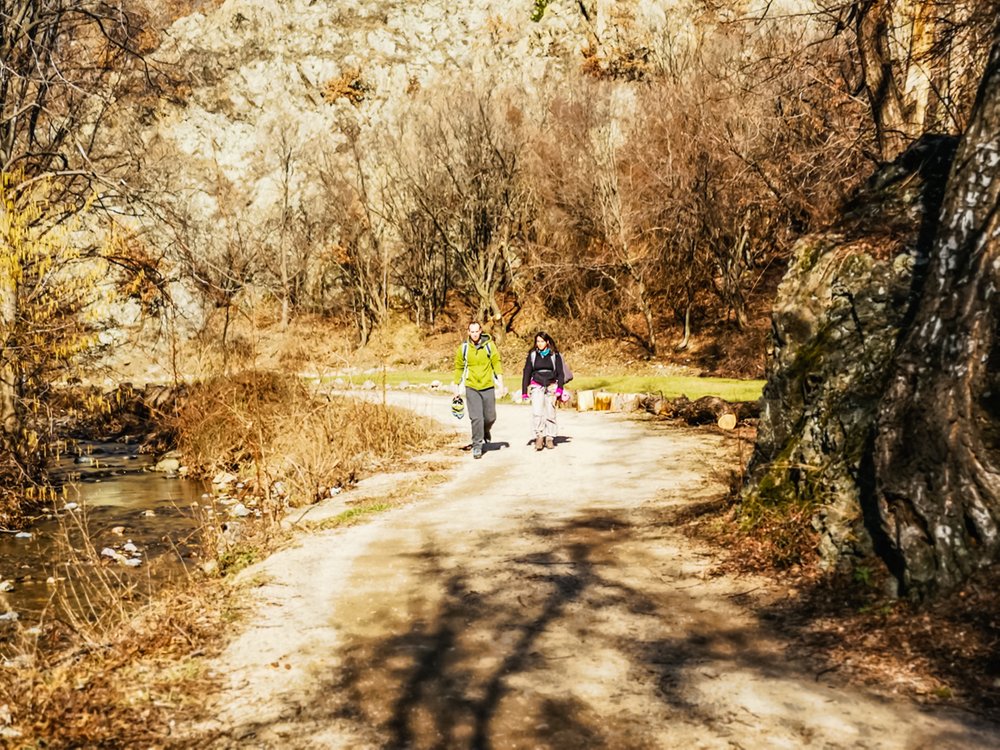 With the cars we moved to the other part of the city and went to another climbing object - "Deep Valley".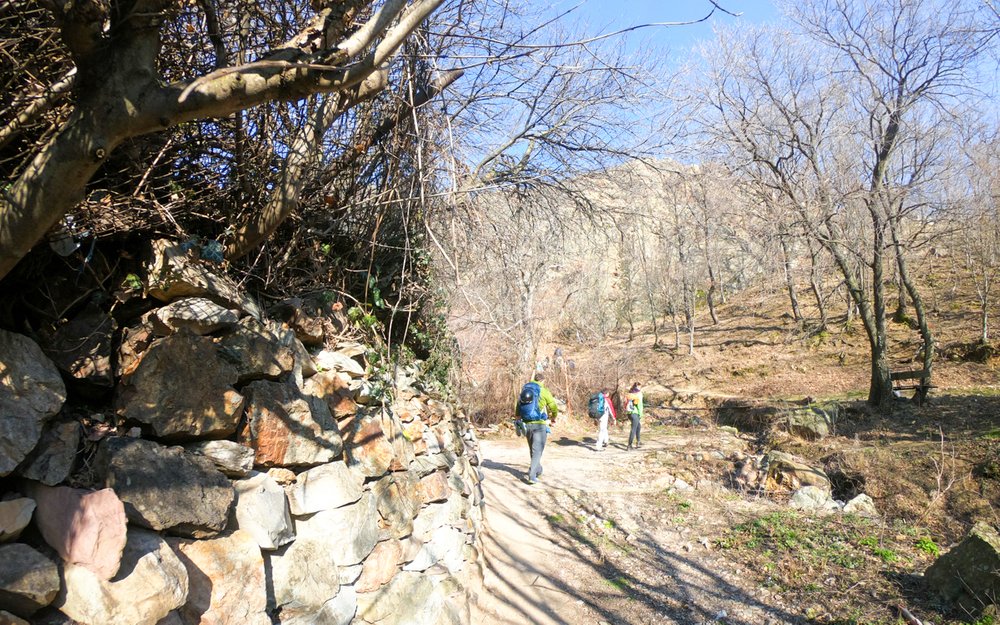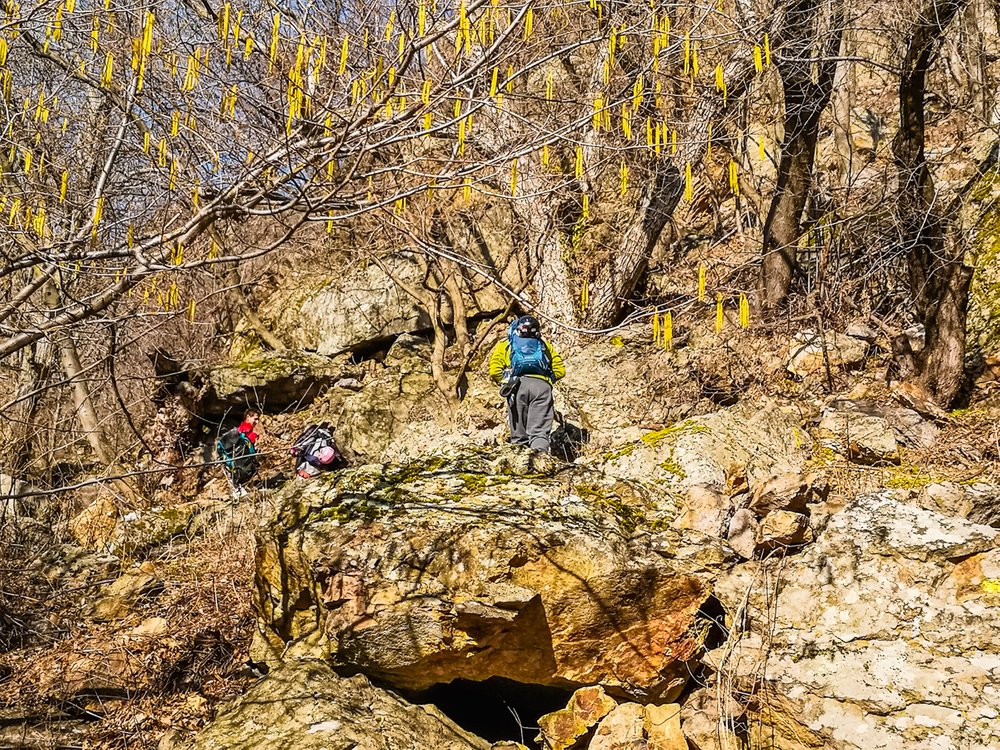 The "Deep Valley" climbing site is located in the eastern part of the Sinite Kamani Nature Park, just above the villa zone of the city. The structure of the rock is a volcanic rock similar to the mineral composition of granite and rhyolite.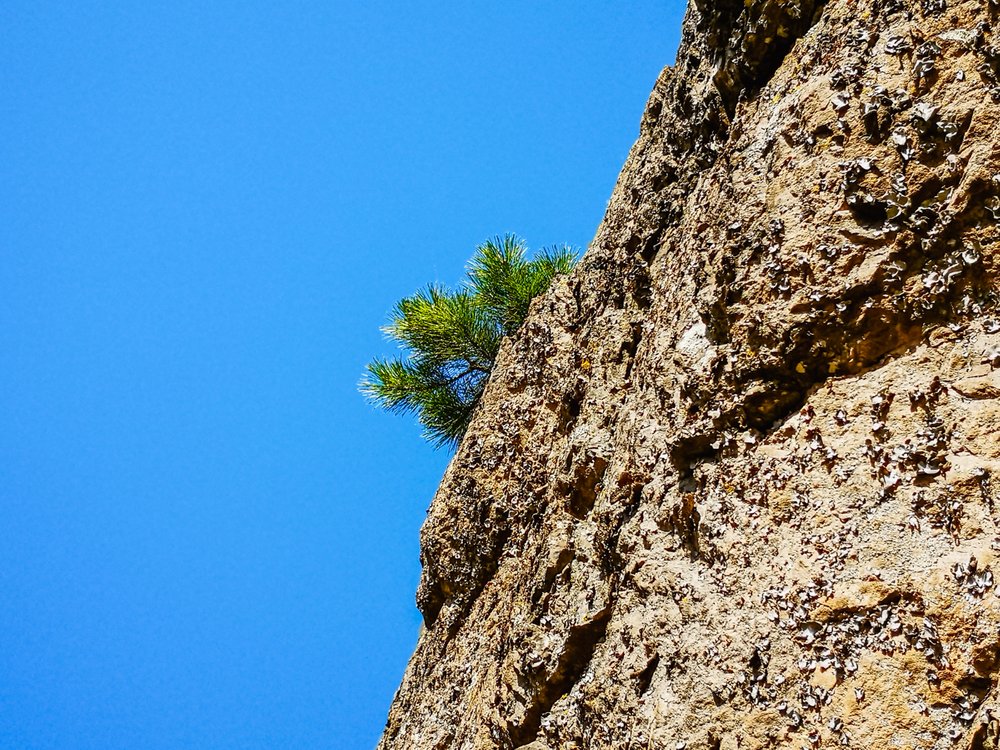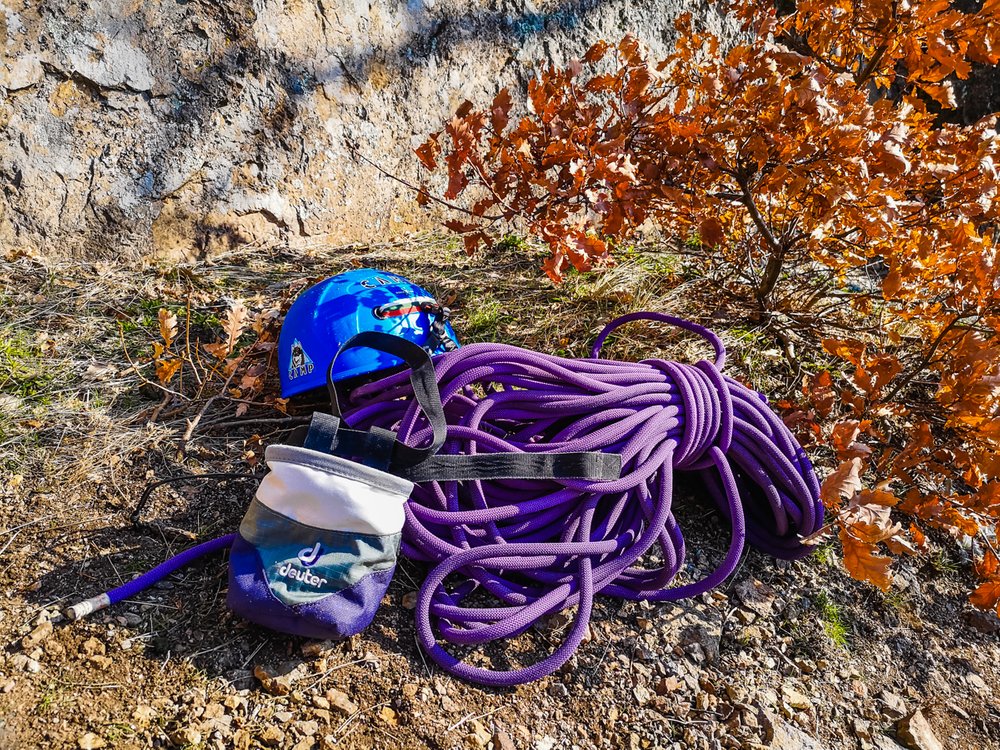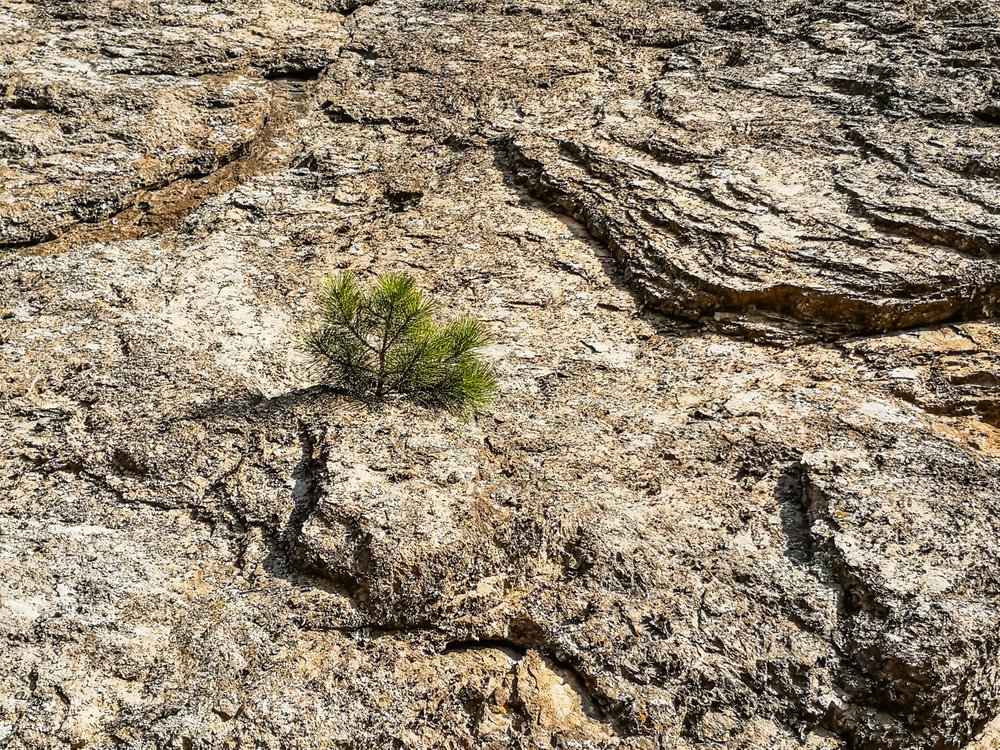 There are two sectors: east and west.
The routes are equipped with glued wedges from Angel Shopov, Georgi Zhekov and Stanimir Zhelyazkov. I had the opportunity to meet one of them - Angel Shopov, who came at the same time on the site.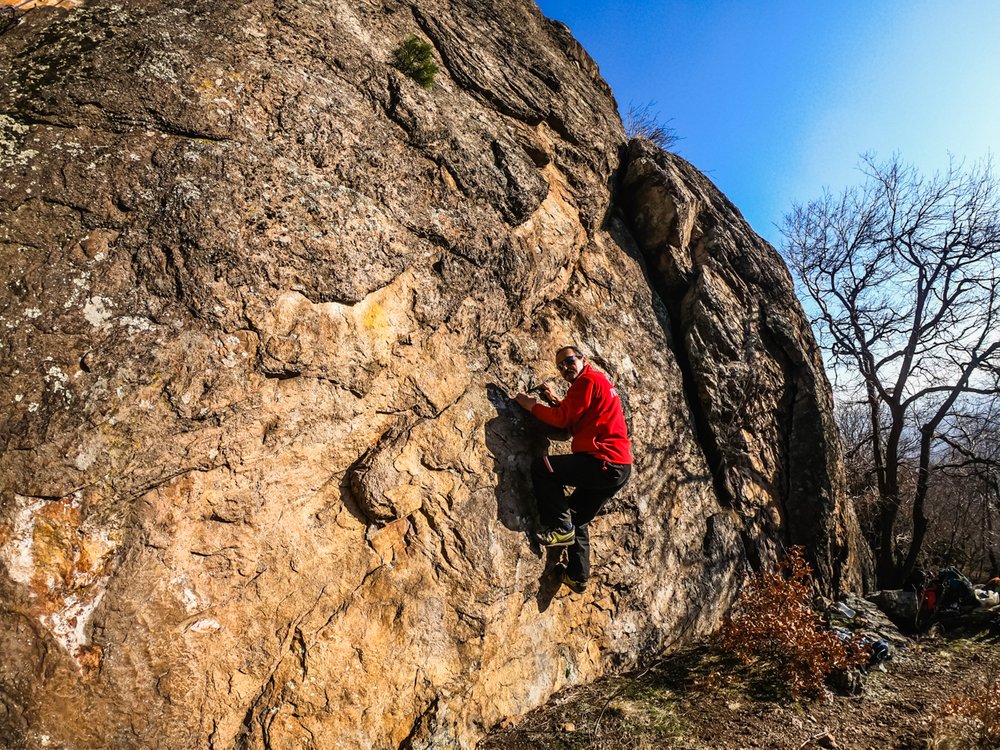 Only experienced climbers were climbing here 🧗🏻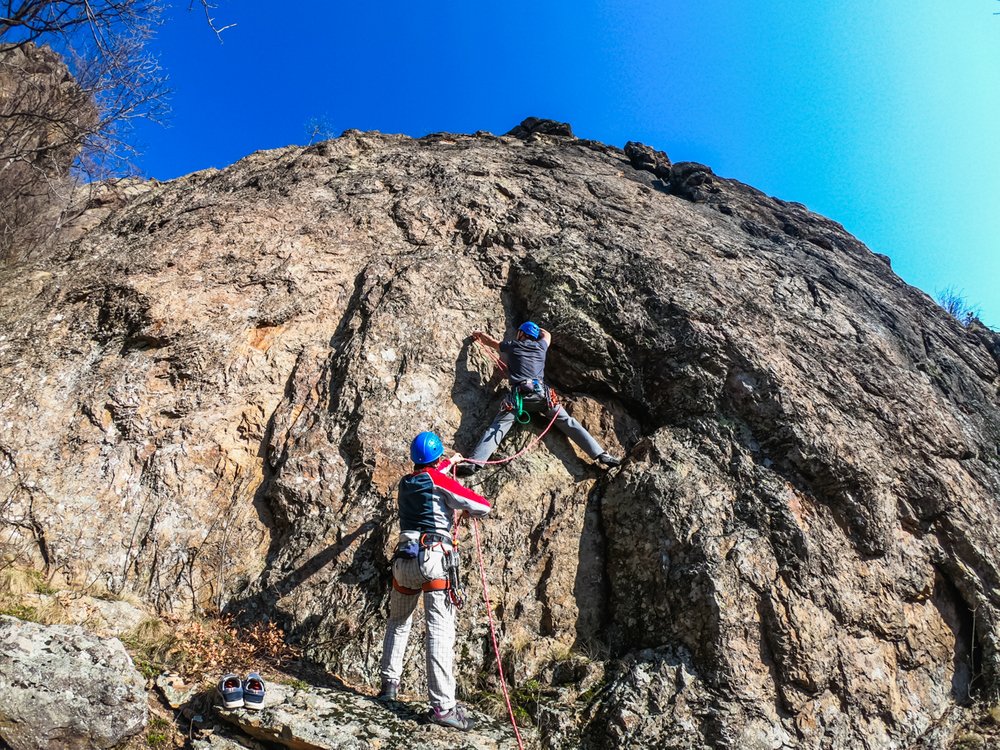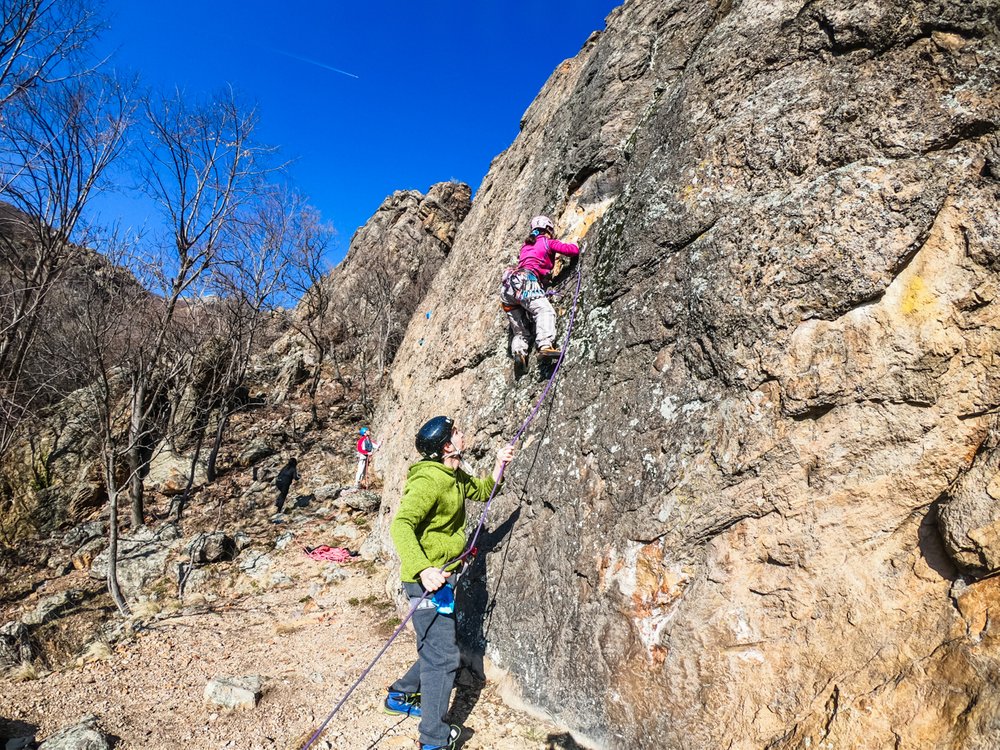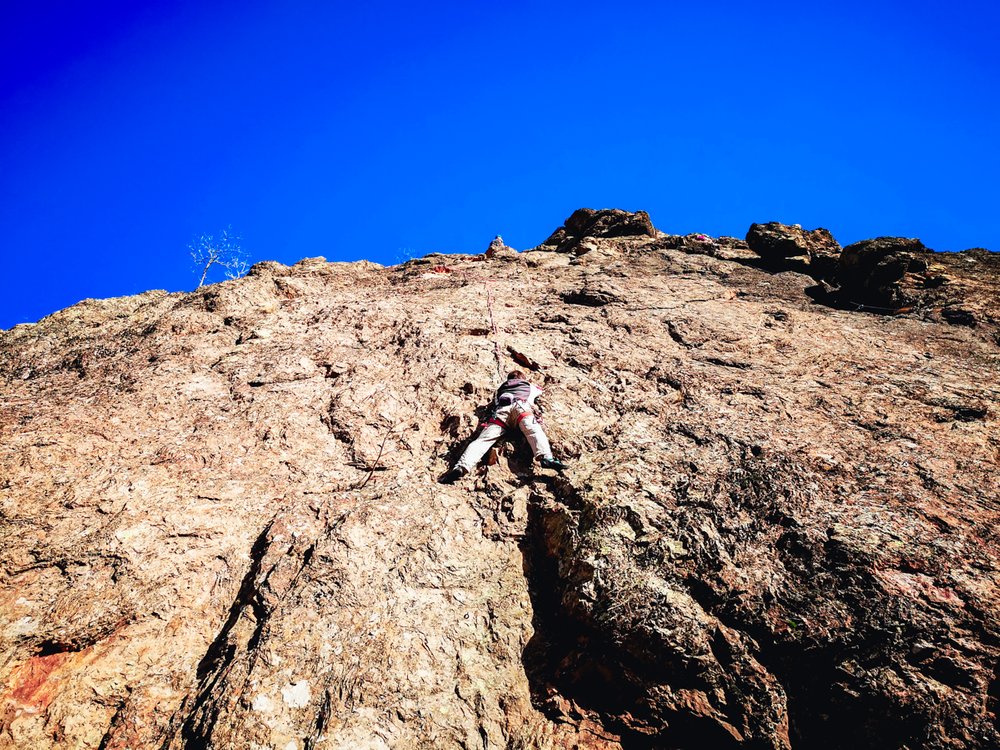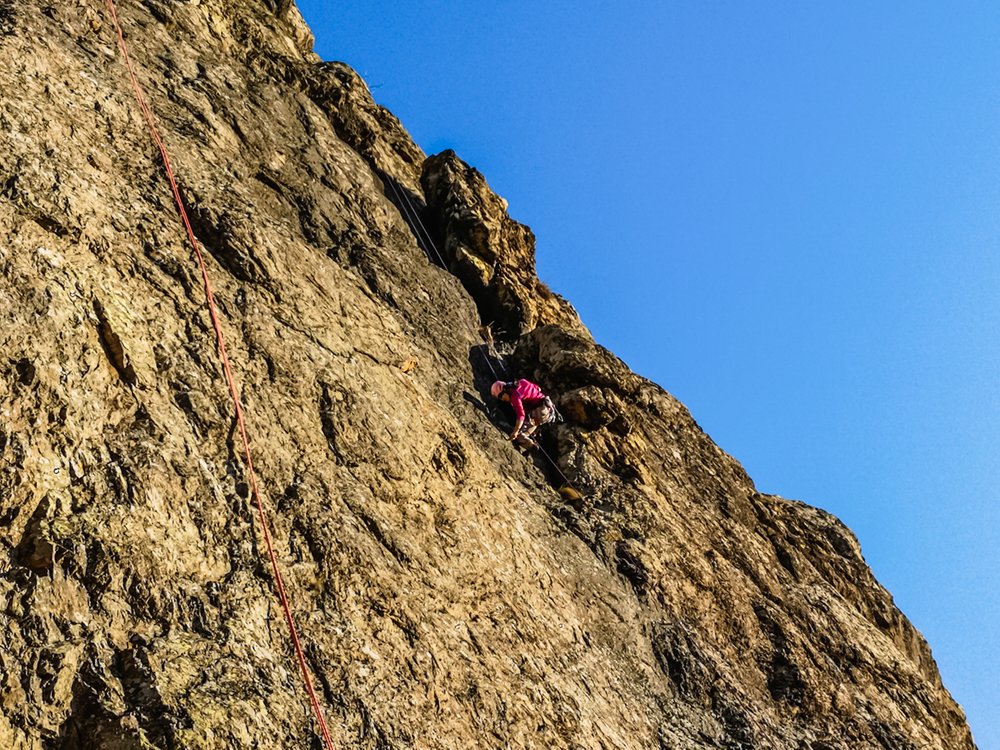 Before sunset, we went back.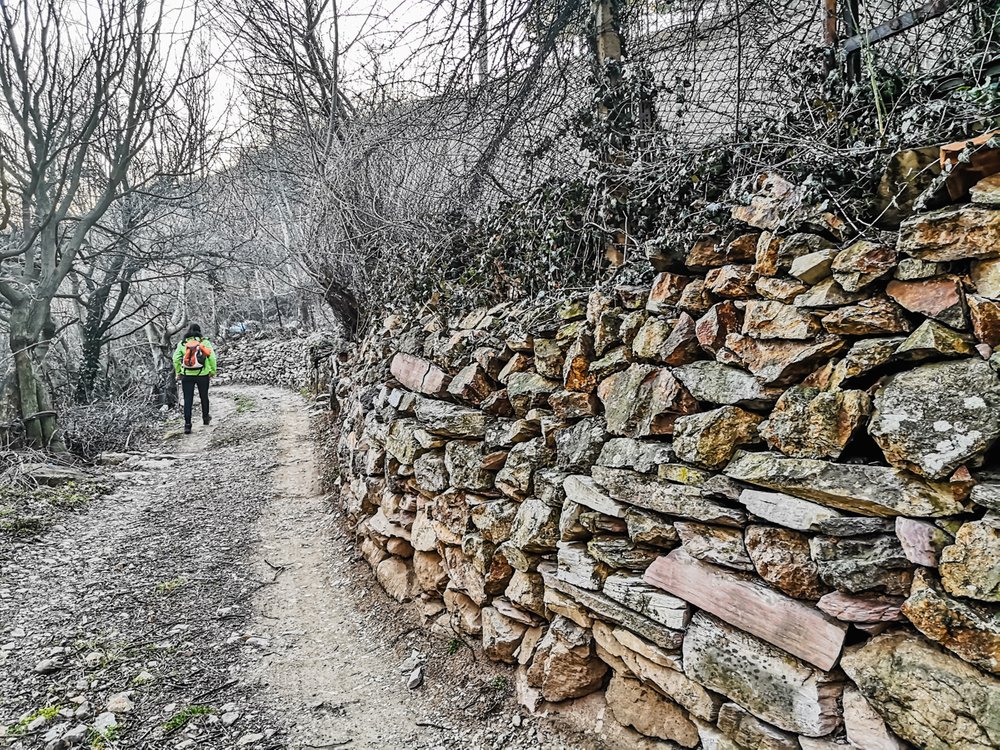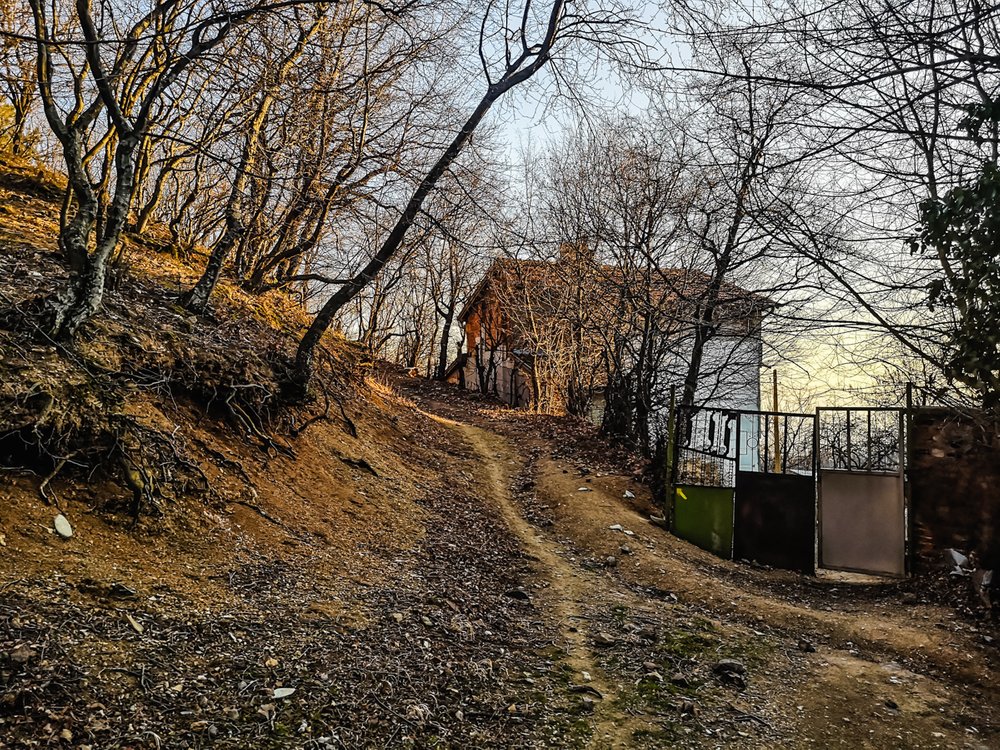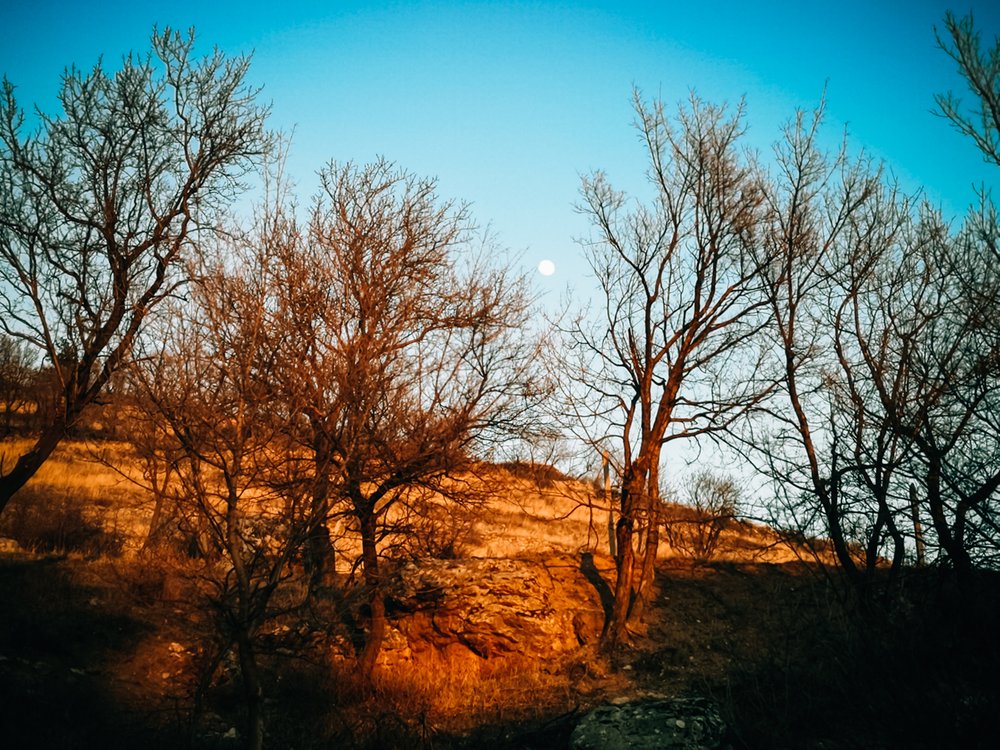 The beautiful sunset caught from the car window.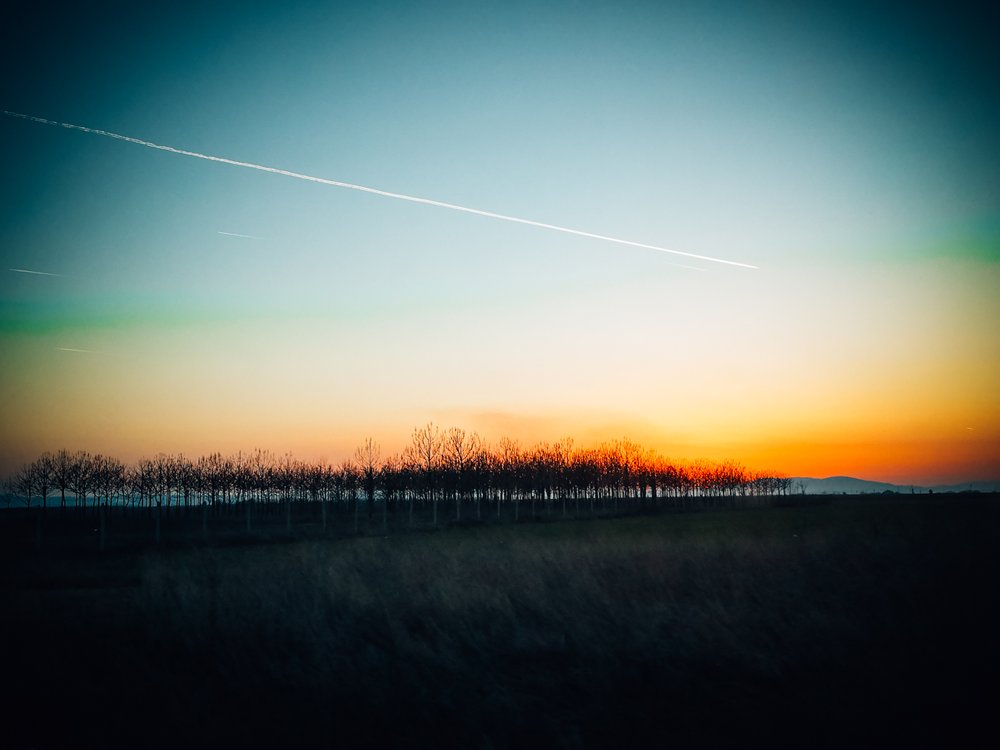 Thank you for stopping by.