Samodivski Lakes are rightly considered one of the most beautiful in Pirin mountain. Huddled between rocks, a small creek winds between them and even forms a waterfall between the two upper lakes.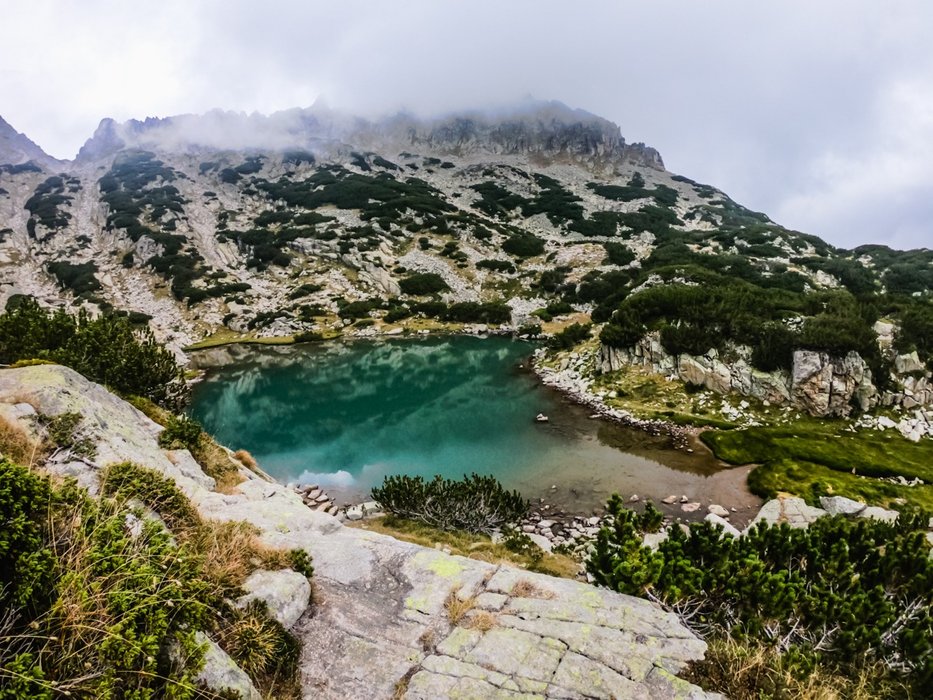 I had the opportunity to enjoy them at the end of this summer when with my friends we made an 8-day trip around Pirin mountain in Bulgaria. We were going through one of the most magnificent gates I have ever gone through - Kralevdvorska Left Gate - tall and quite steep in places.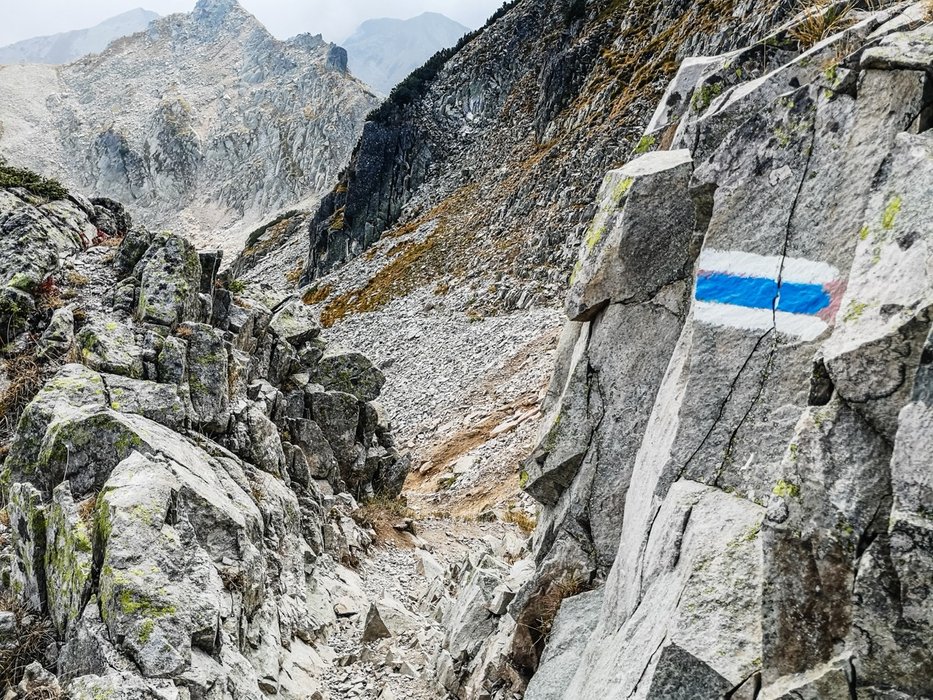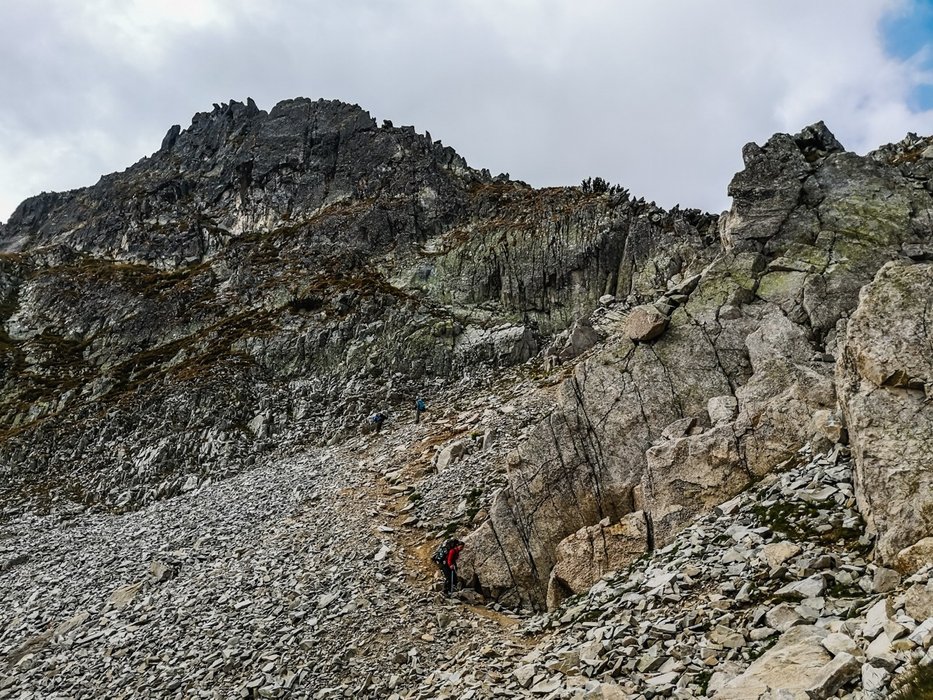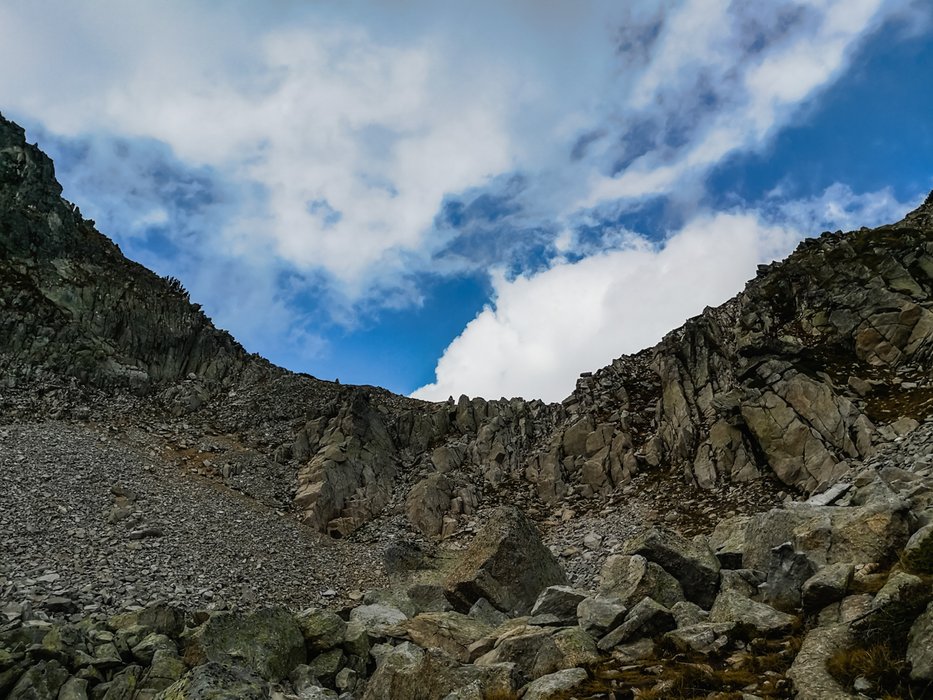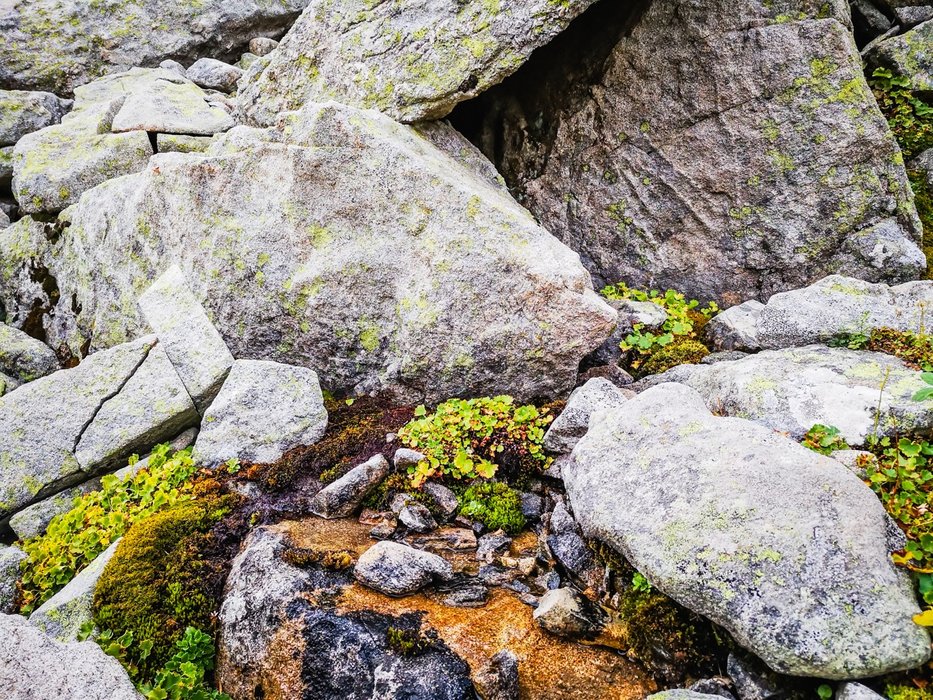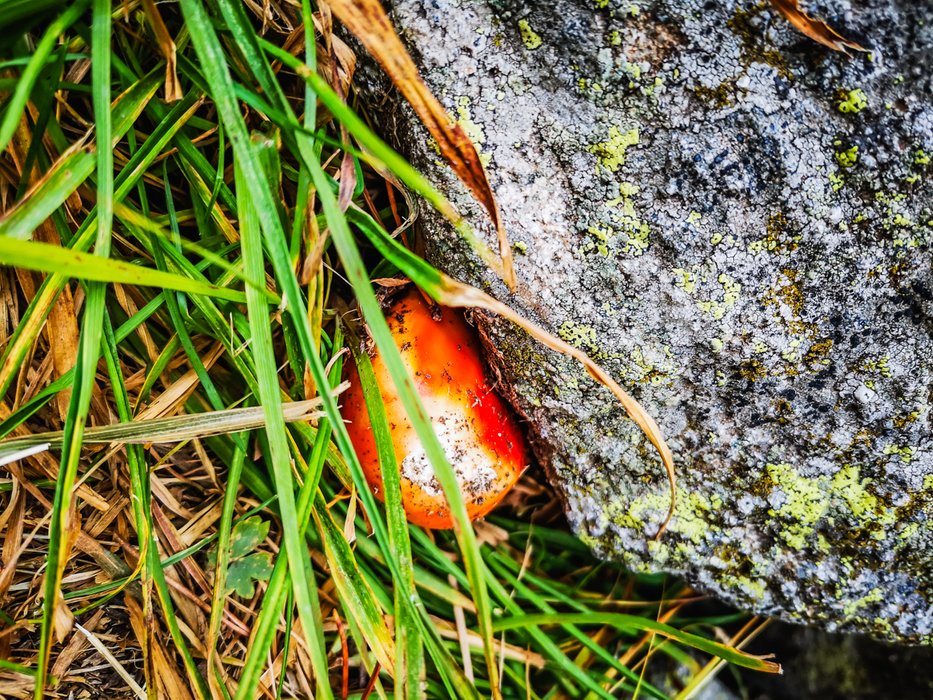 After a long descent along beautiful endless views, we came to them - wonderful lakes that I would surely like to visit again.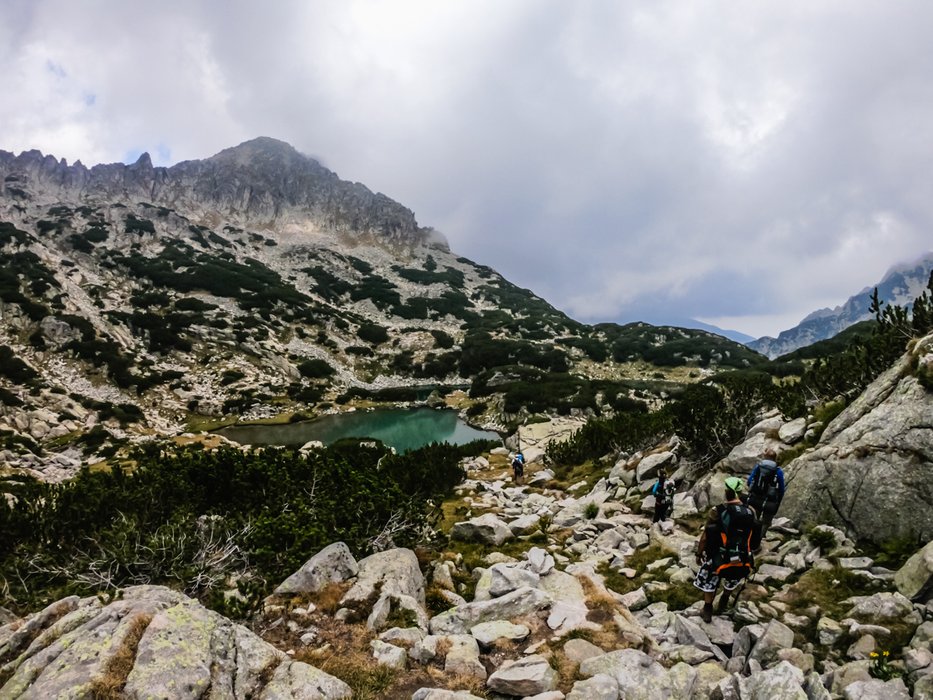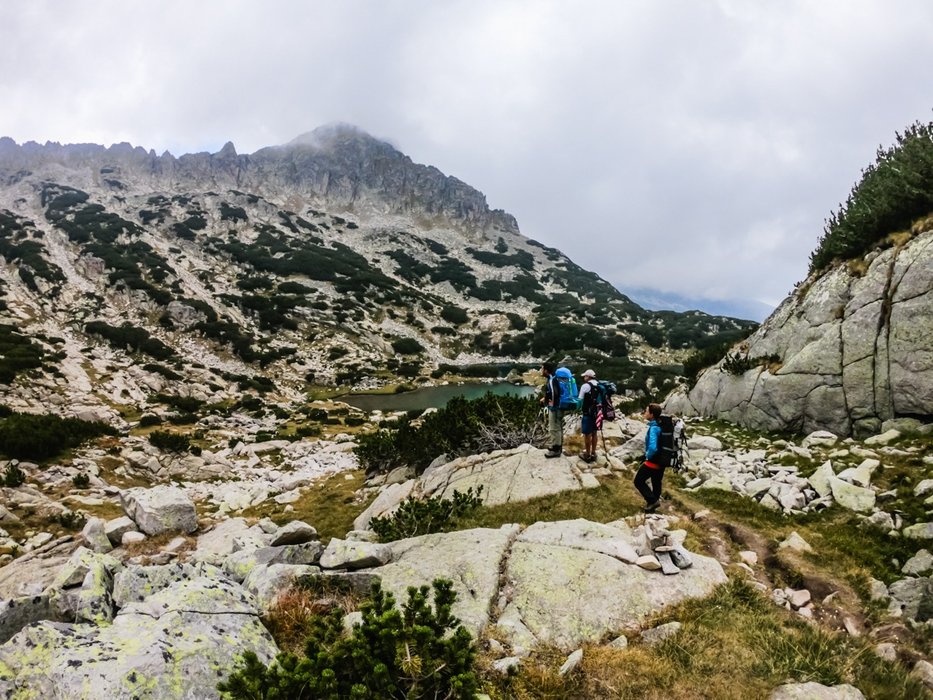 Samodivsky Lakes (also known Kralevdvorski Lakes) is a small group of three lakes in Northern Pirin. They are located in a small circus 620 m southwest of Popovo Lake between the peaks of Jangal (2730 m) in the north-northwest, Momin yard (2714 m) in the west and Kralev yard (2548 m) in the south.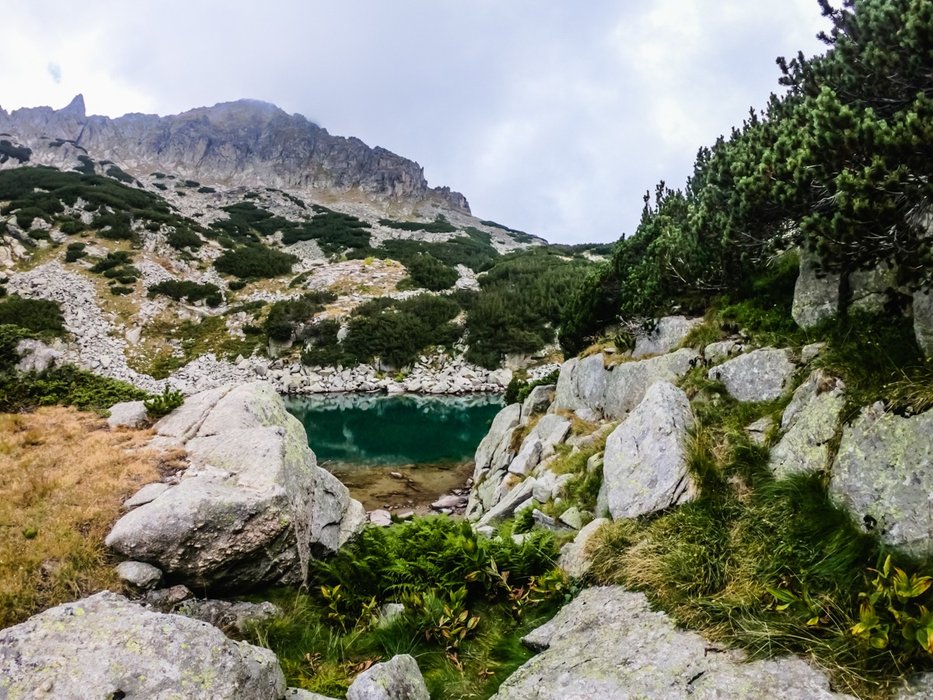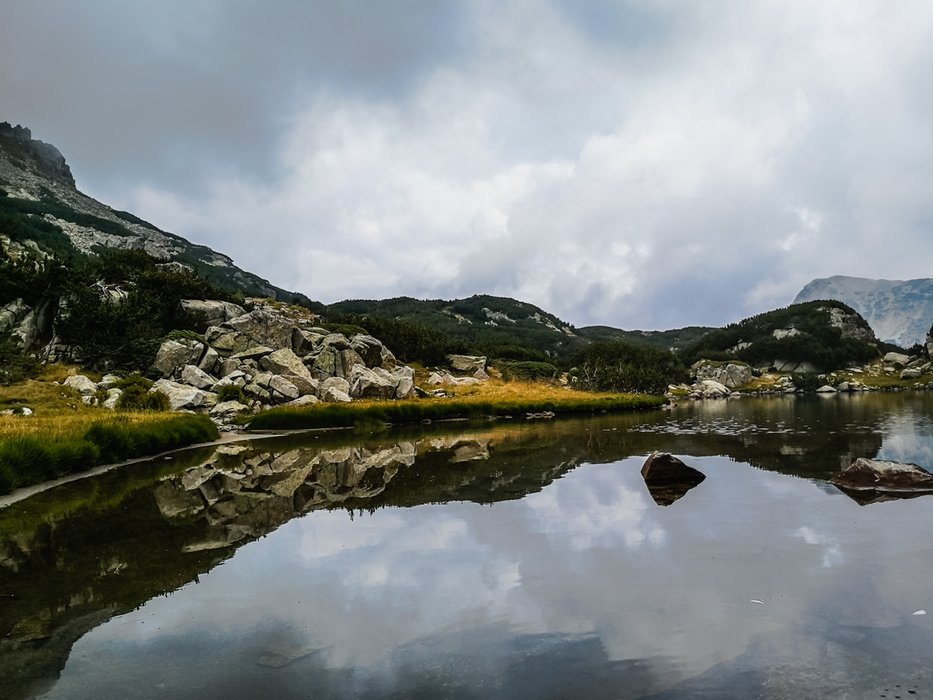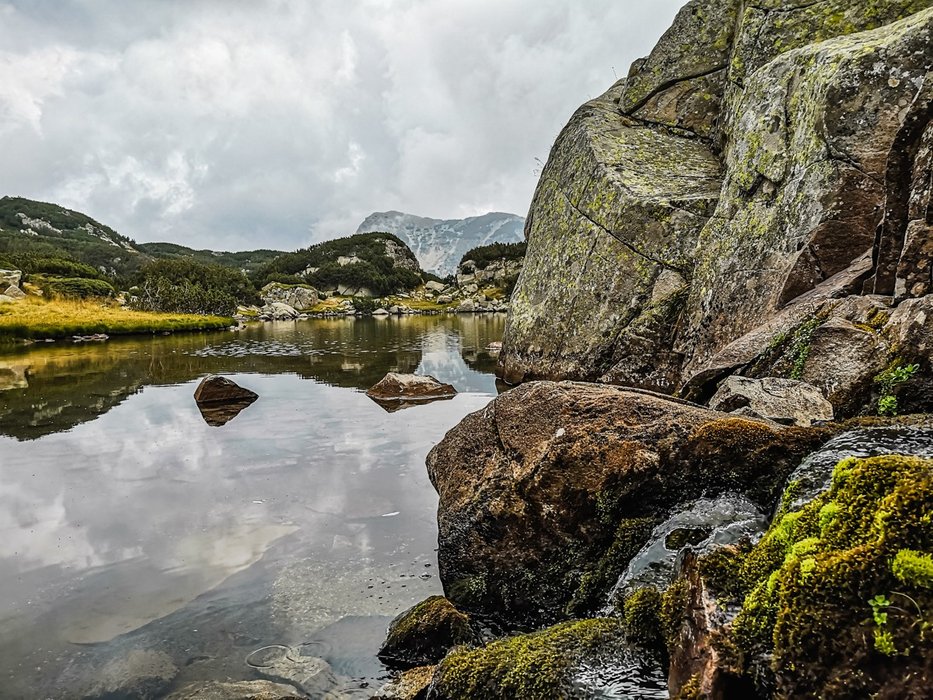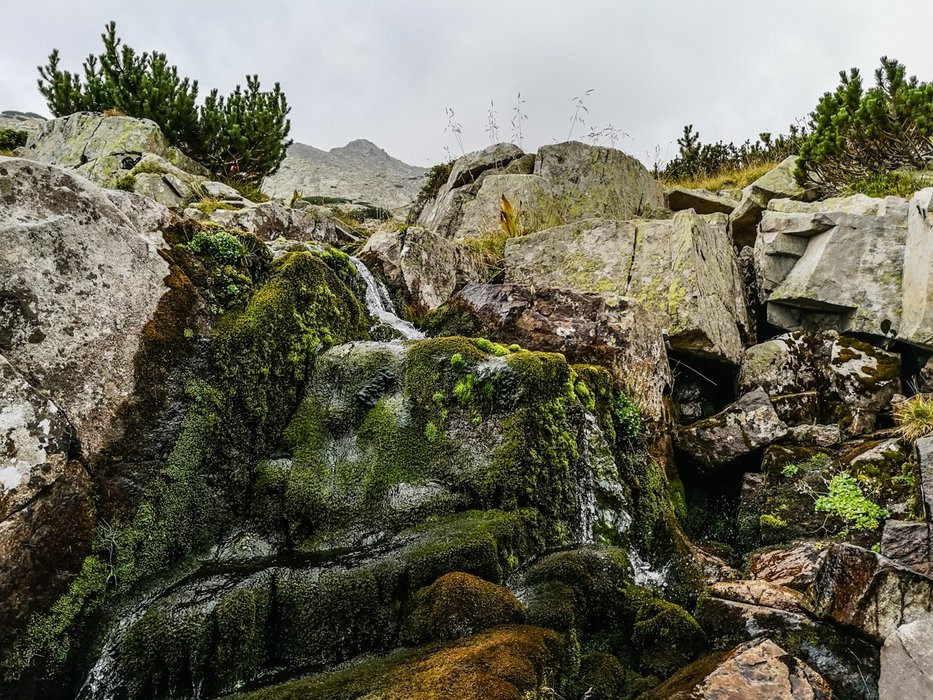 The uppermost lake has a boat-like shape, the second resembles a kidney and is longer than uppermost. The lowest and smallest is 50 x 25 m. From it flows a small stream to the east, which after 350 m turns north and flows south into Popovo Lake.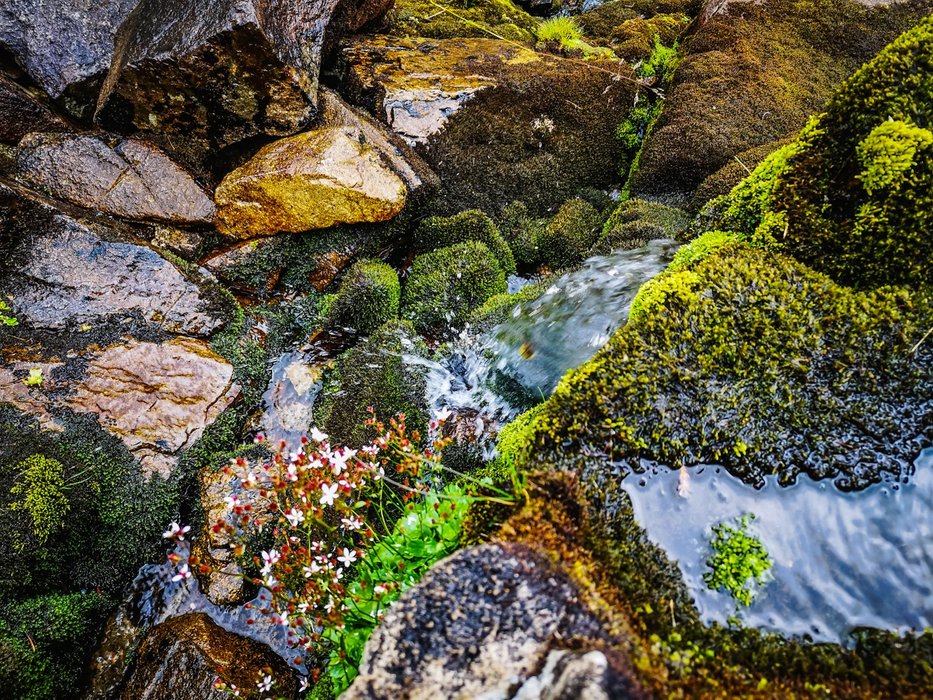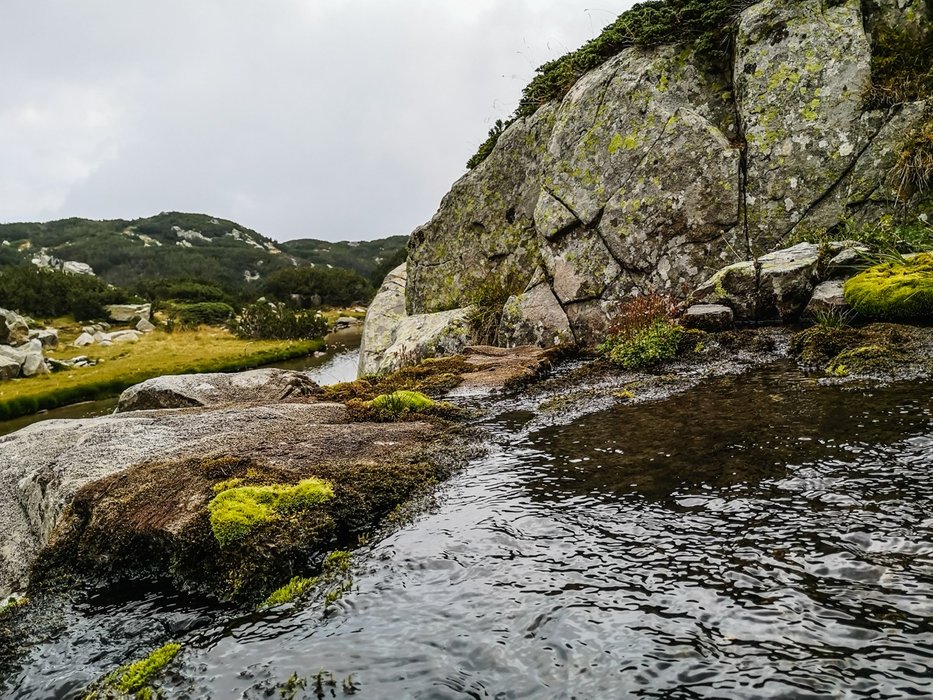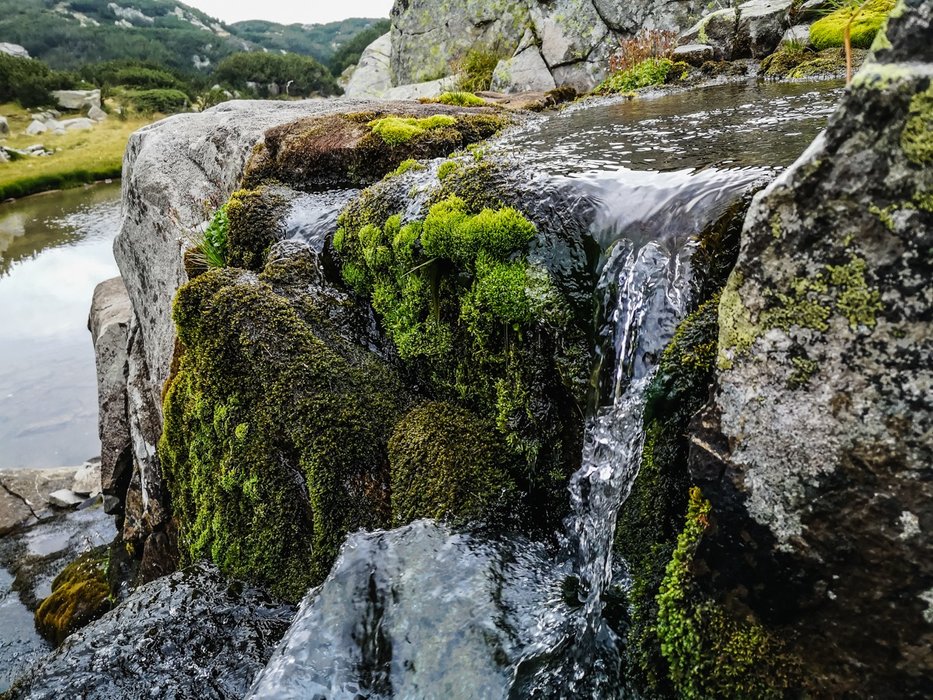 The name Samodivski Lakes comes from the belief that mountain samodivas come near them at night. According to legend, the god Perun's daughter lived there.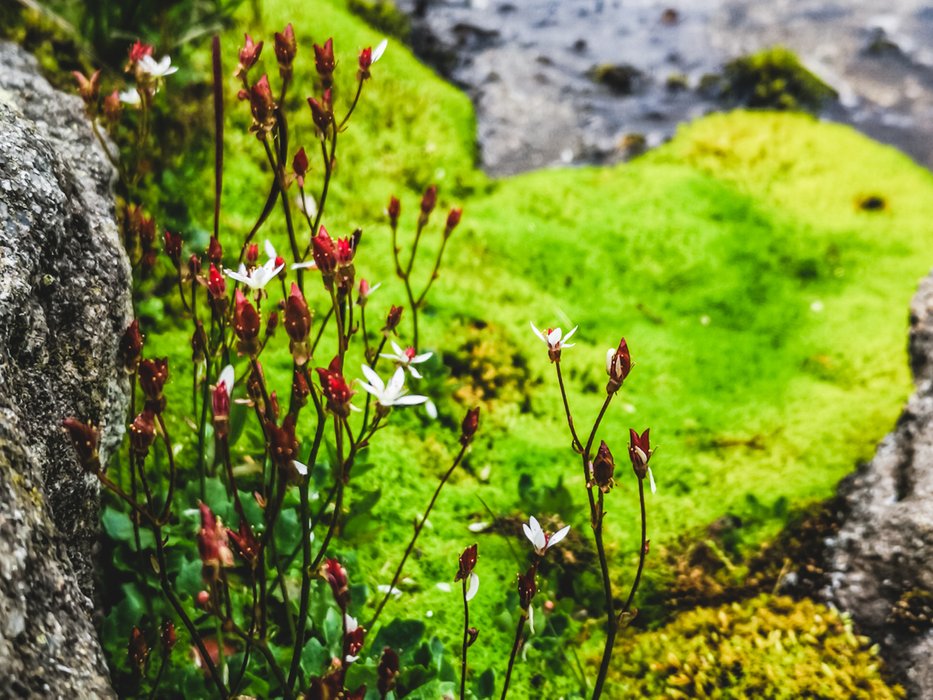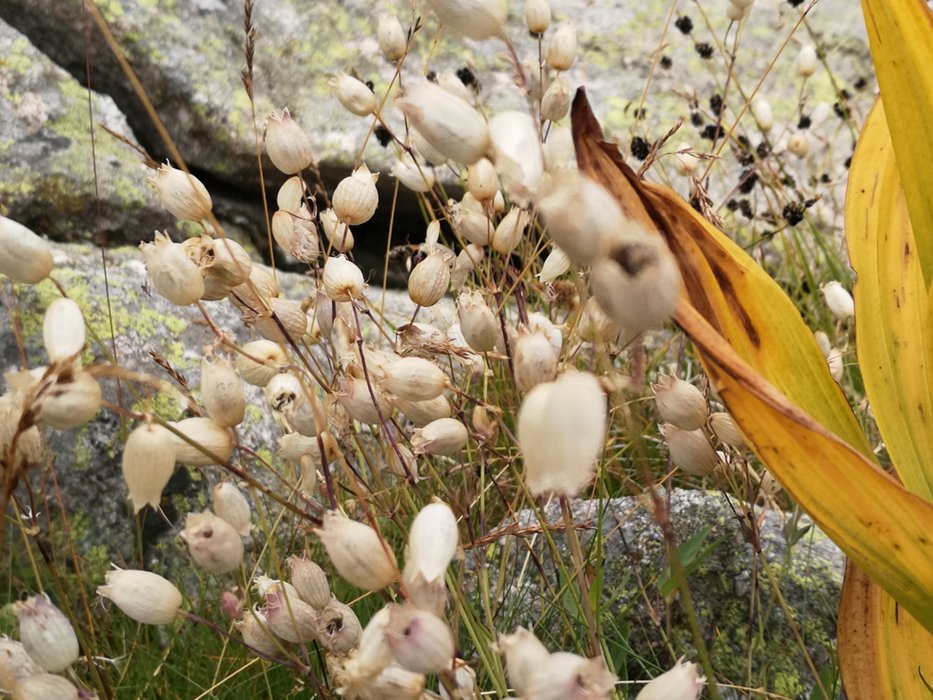 The three small lake streams are part of the Popovozero Circus. At all lakes the altitude is over 2 350 m.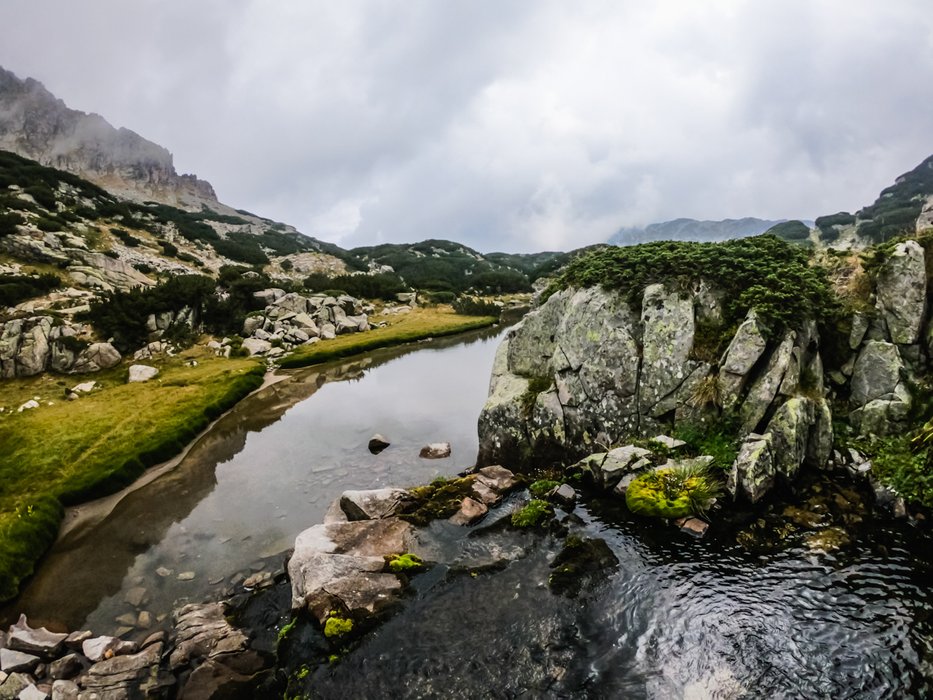 ---
The previous days of Pirin hiking trip:
---
-----Thank you for stopping by-----
---
Posted via Marlians.com