This weekend with my friends we had a great time in the Strandzhan Forest, near the Bulgarian village of Brashlyan.
For another year for the cycling group's birthday, we gather at a very special place located about a kilometer from the village. This is the chapel "Saint Panteleimon", located on "Тhe path of the Clear Month".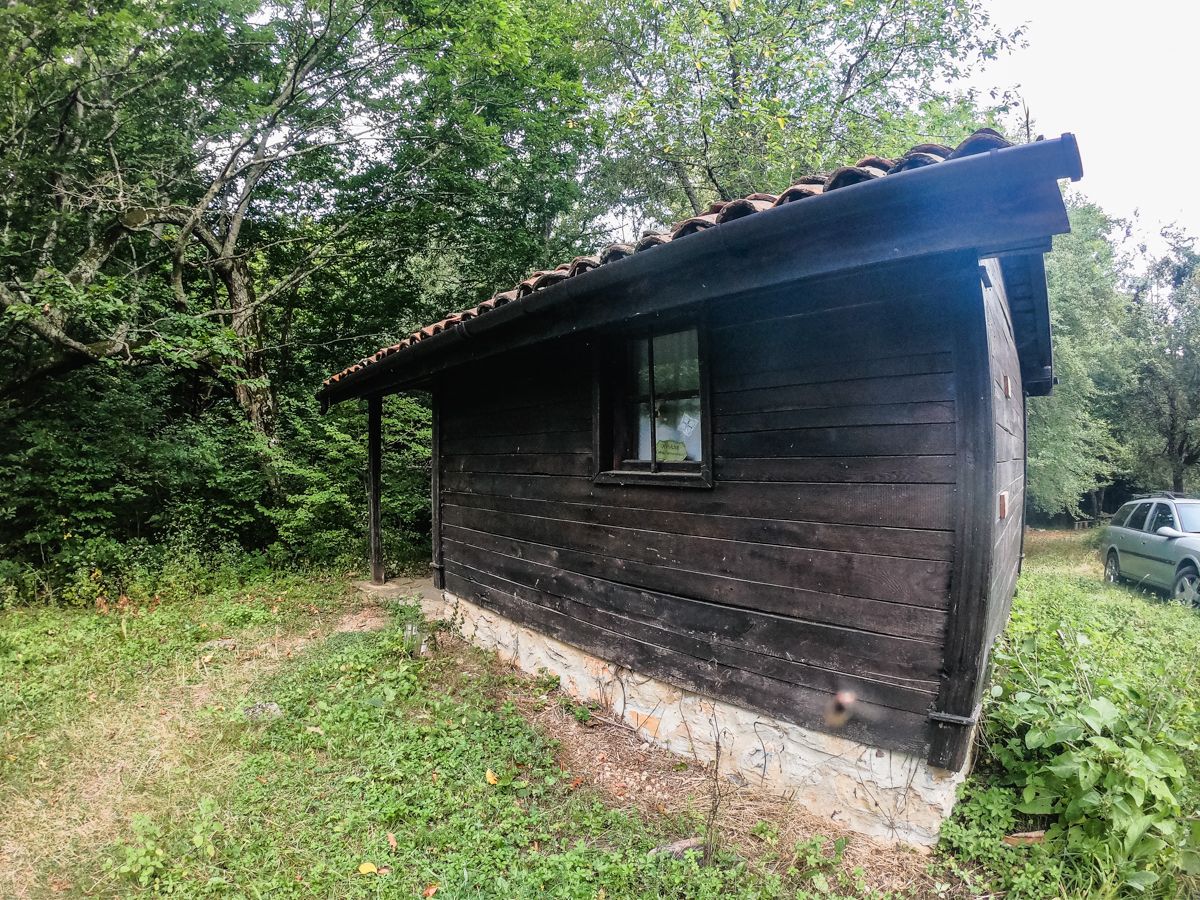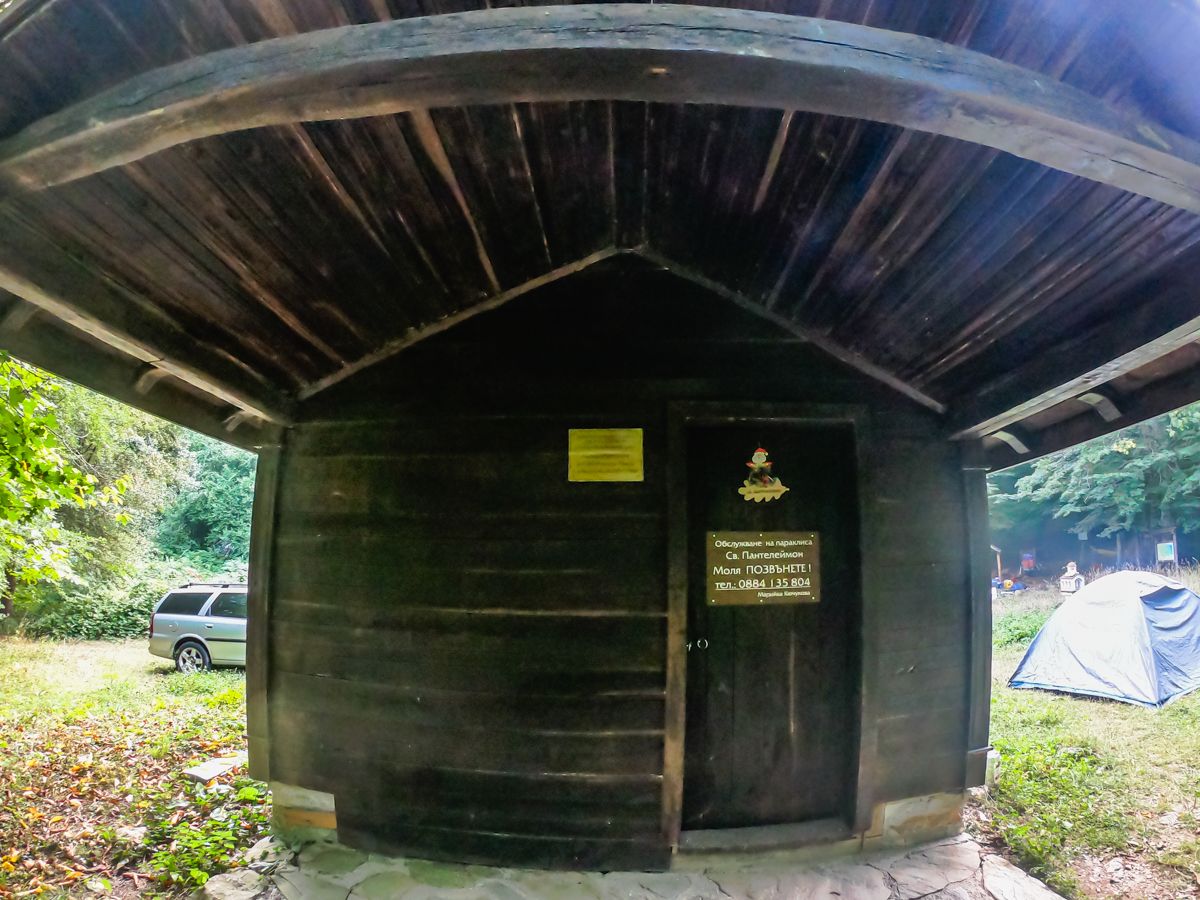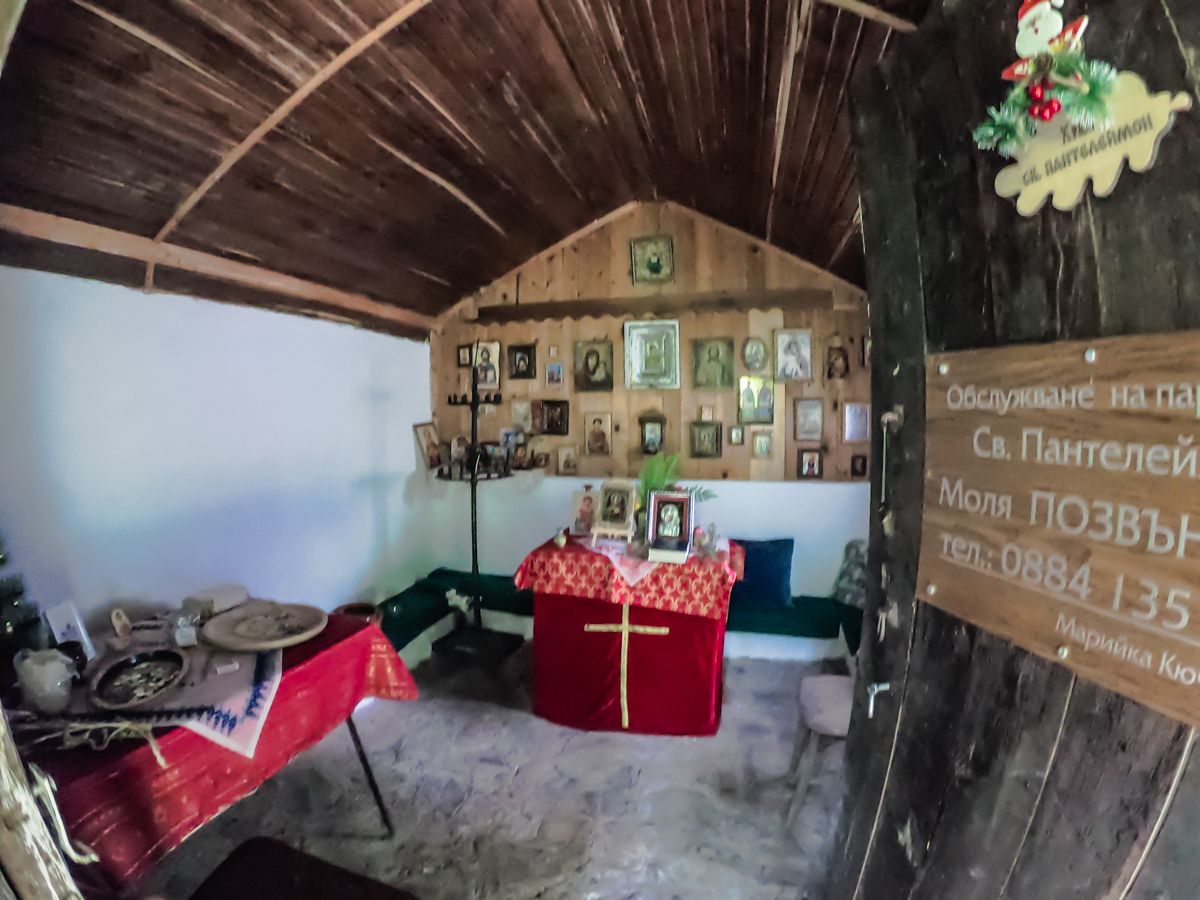 In addition to the chapel, there is a large picnic area and a large meadow suitable for camping.
There, among the centuries-old trees, we spent a pleasant weekend.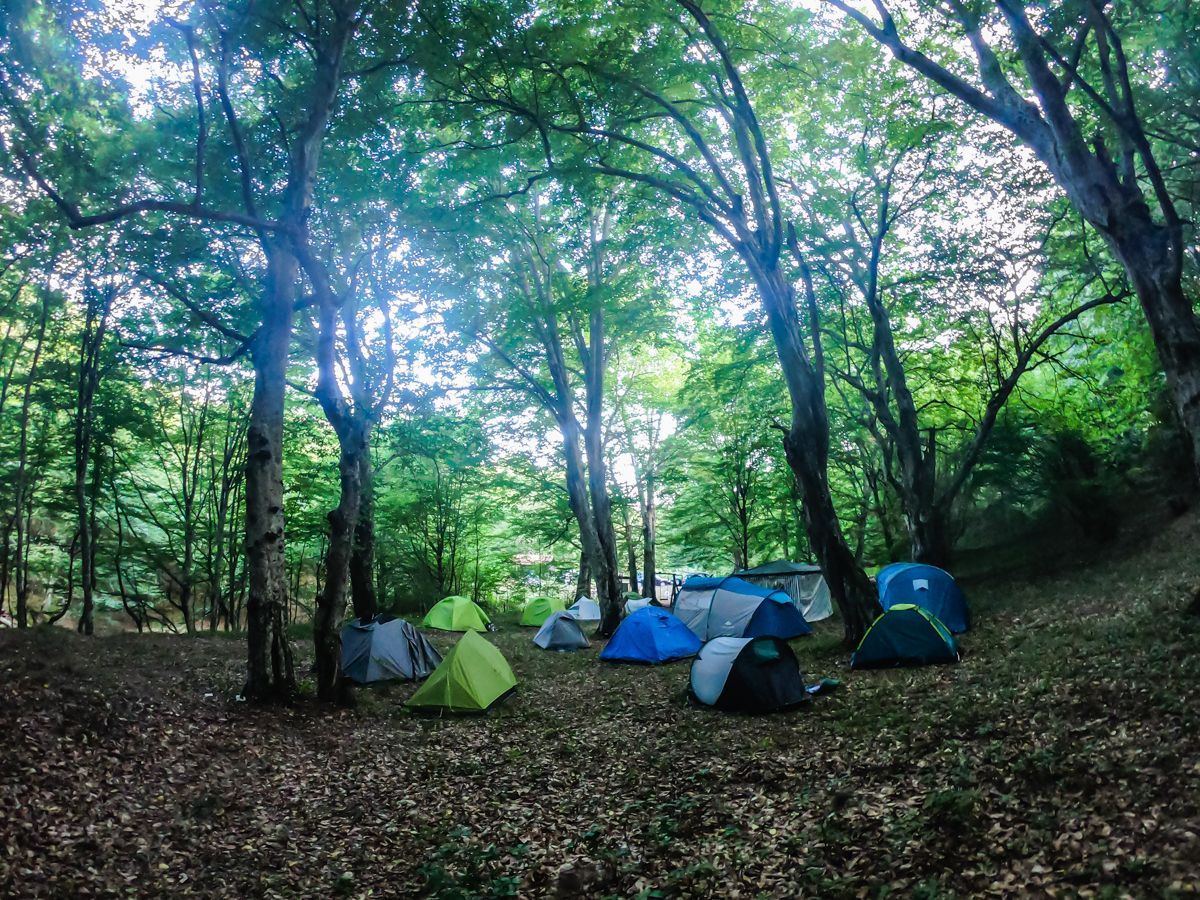 We traditionally organized cycling in the area. This year, unfortunately, I have a physical injury that did not allow me to participate. But other friends and I hiked in the same direction as the cyclists, and so we were back together with them, even though we weren't riding.
@nanast, @deska89 and more of our friends got ready and rode their bicycles to "Dvata vrisa" locality, and me, @fog043 and other friends took a short forest path in the same direction to meet with them.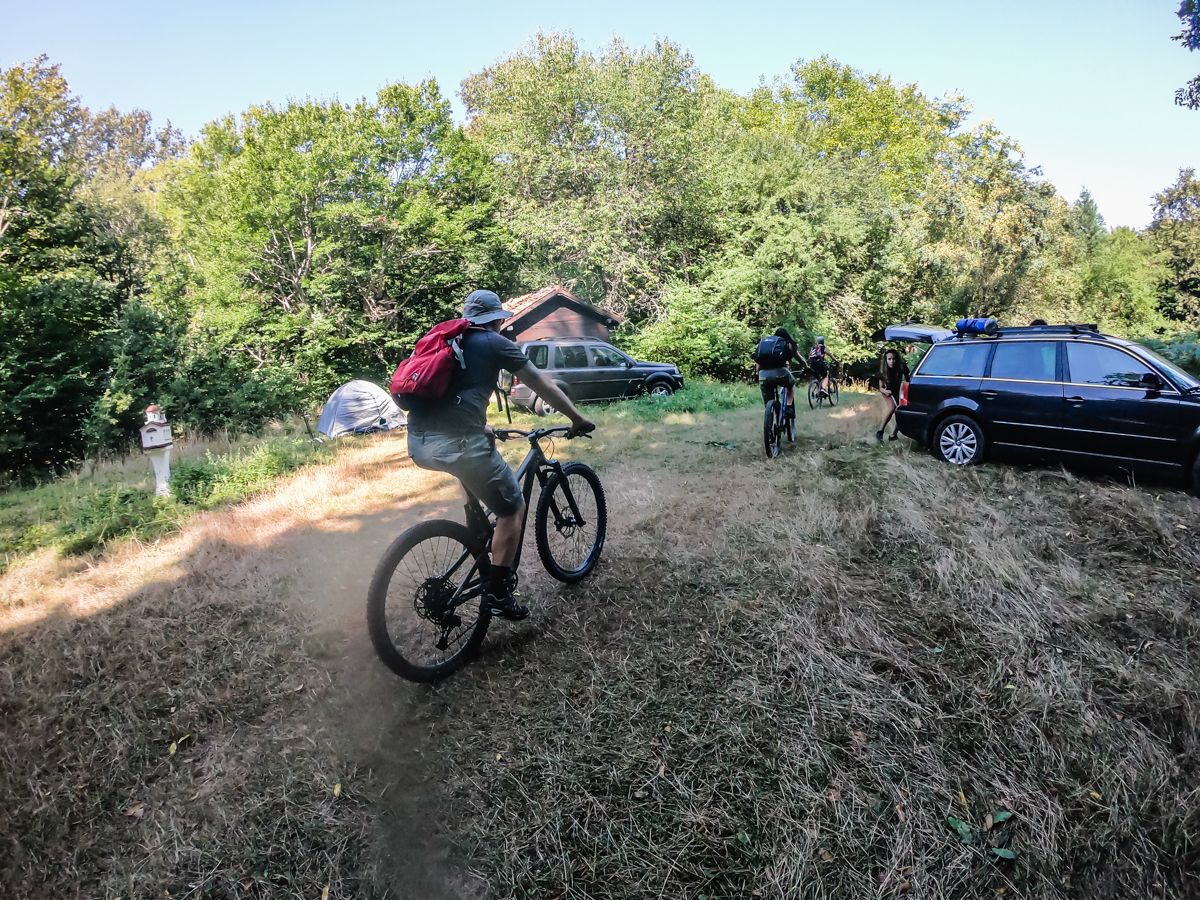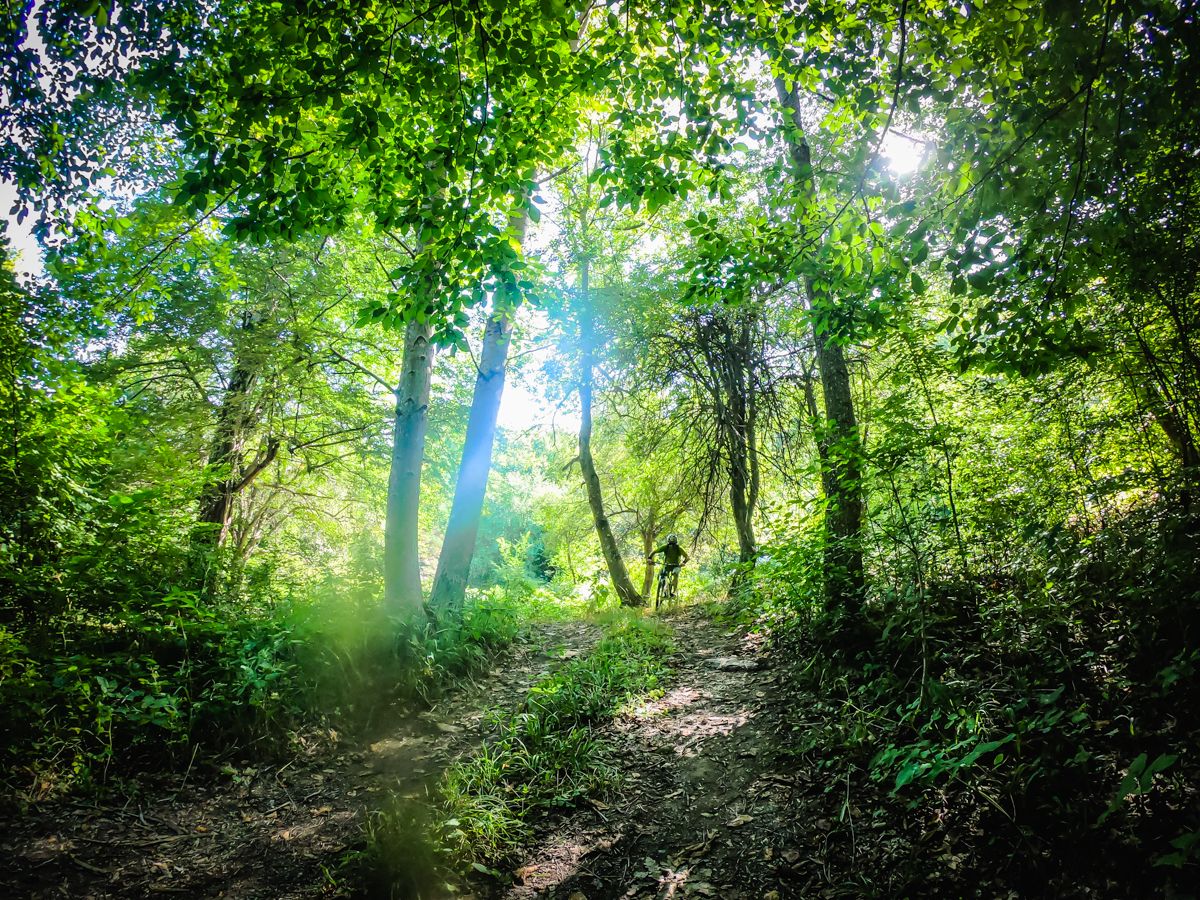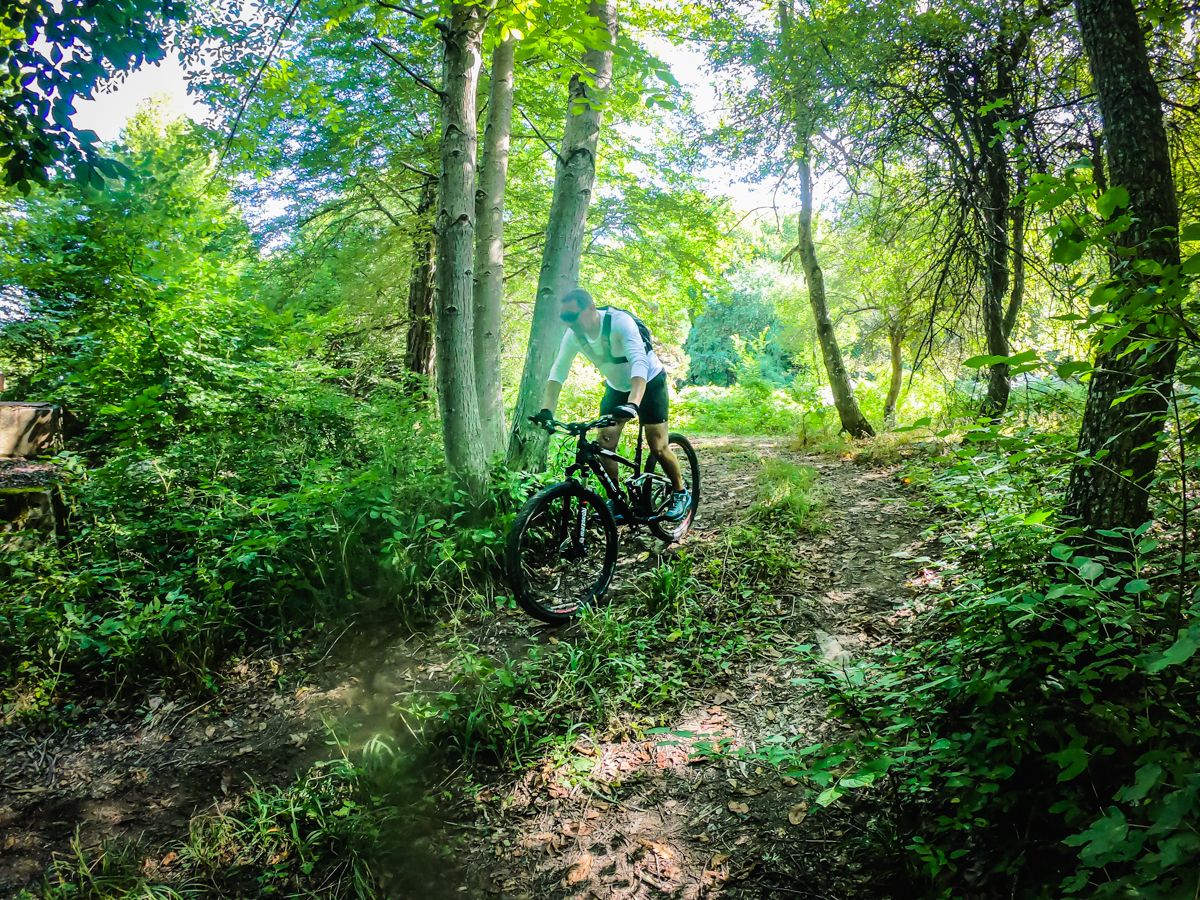 First, we walked on a dirt road. Following the signs, we turned off the road in a large meadow to enter the forest on a narrow and steep path.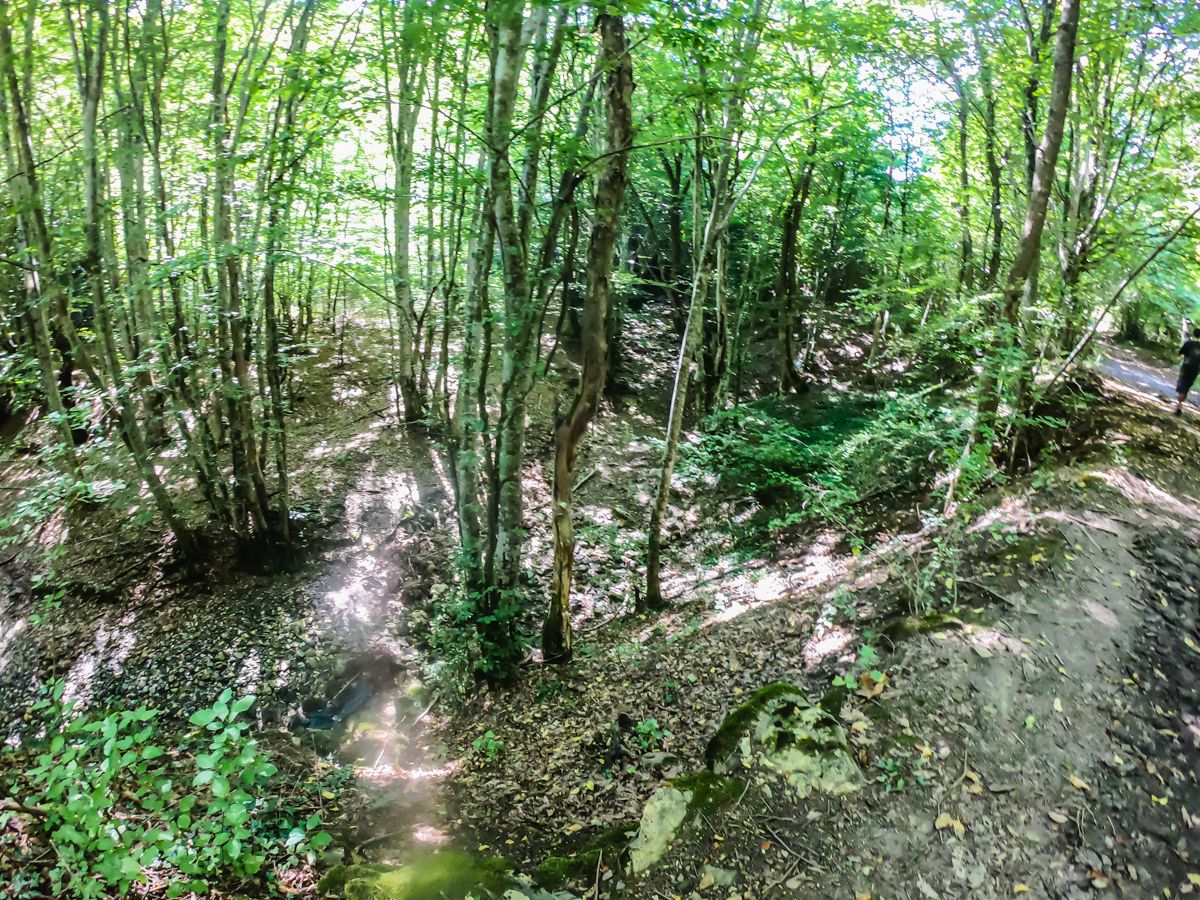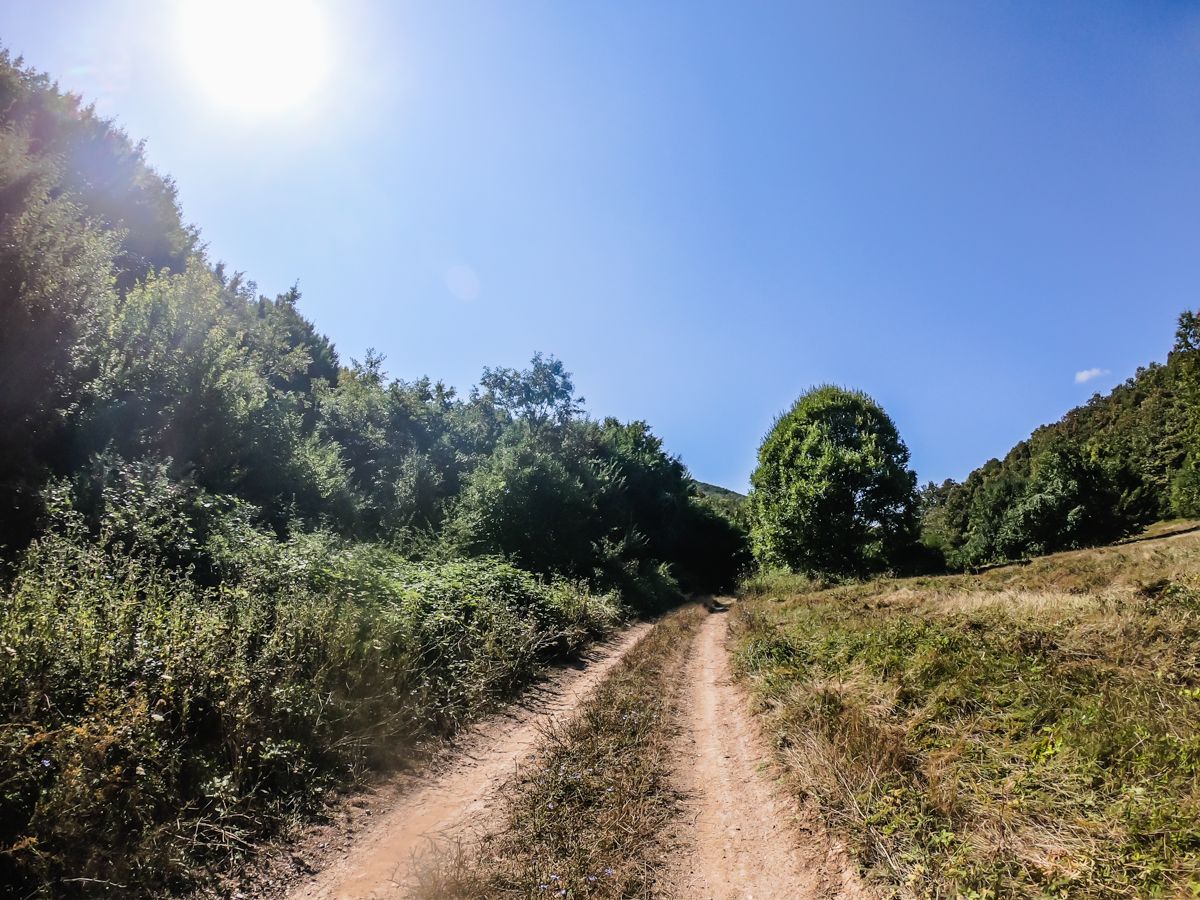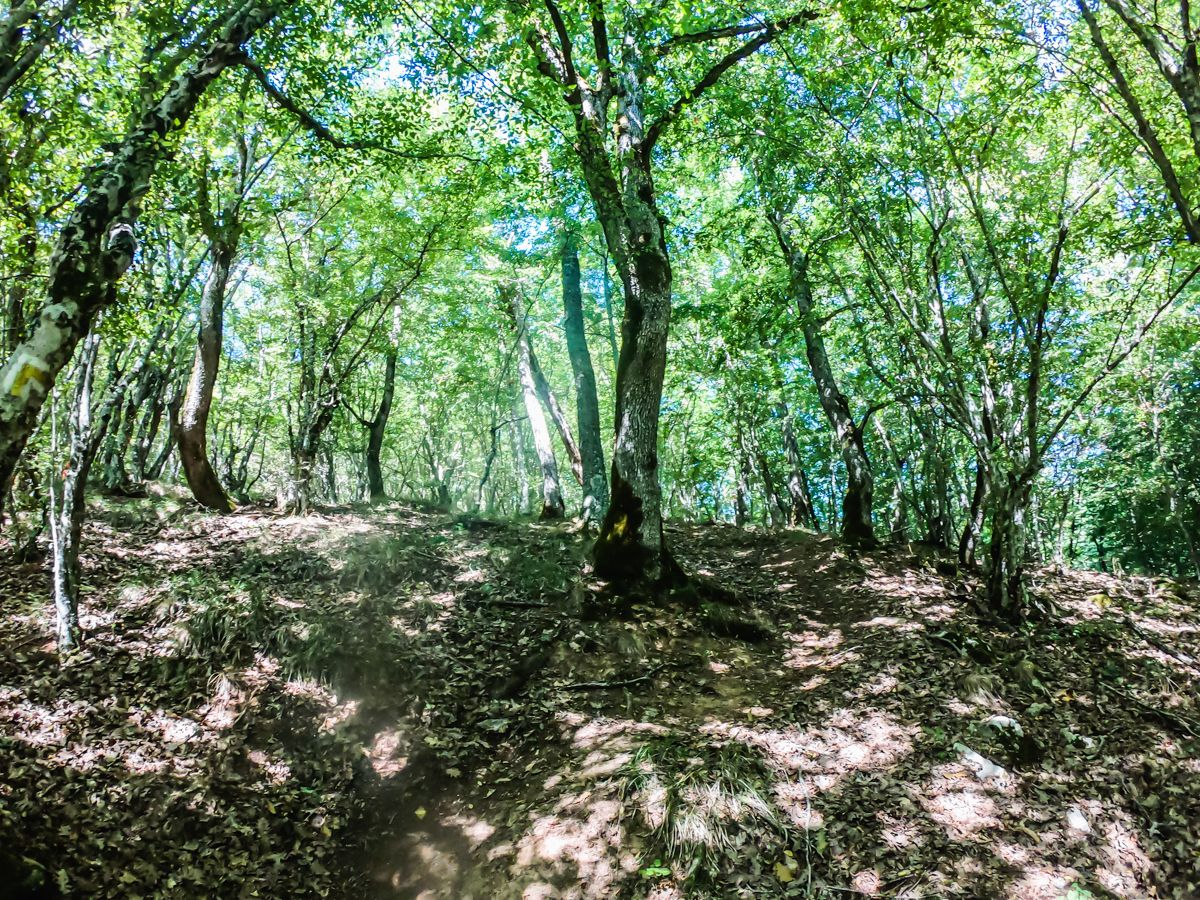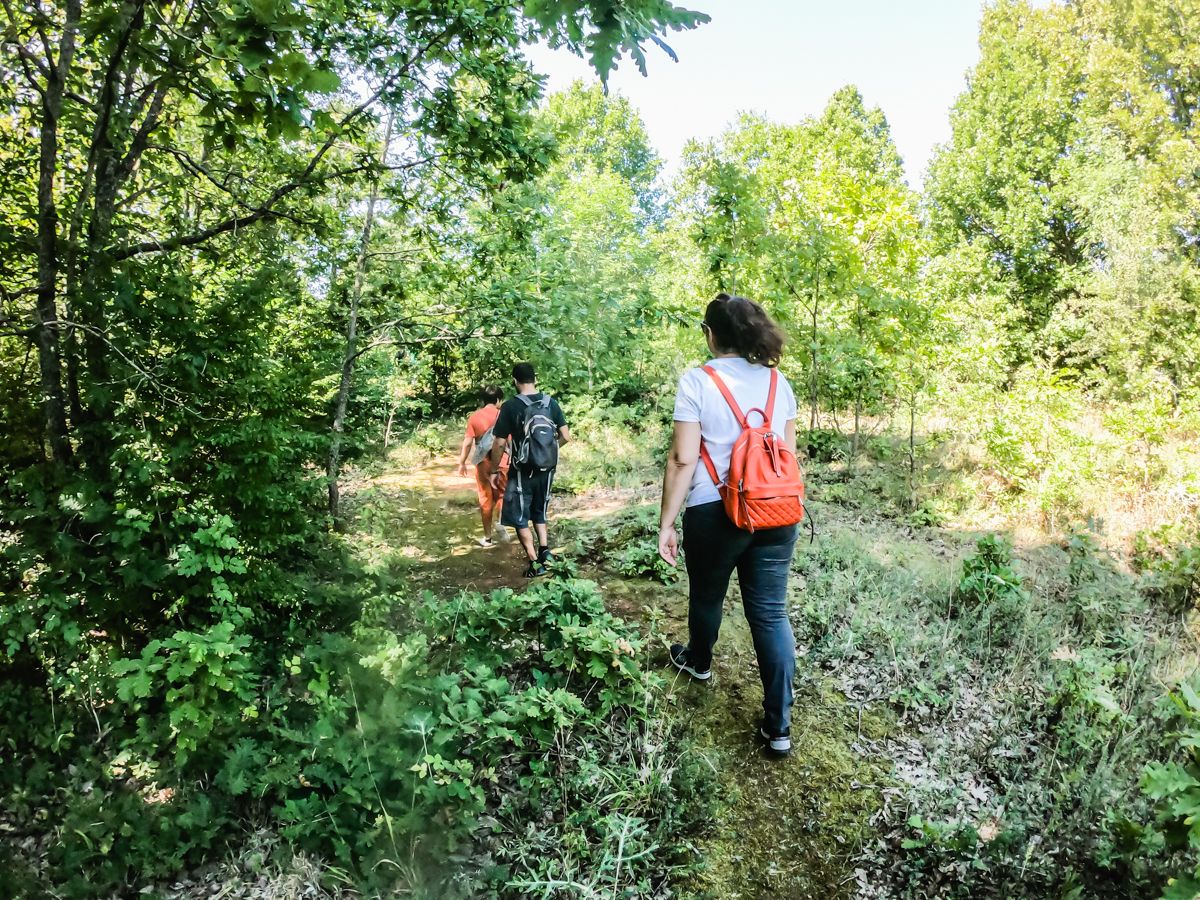 We passed through ancient trees and enjoyed their dense shade.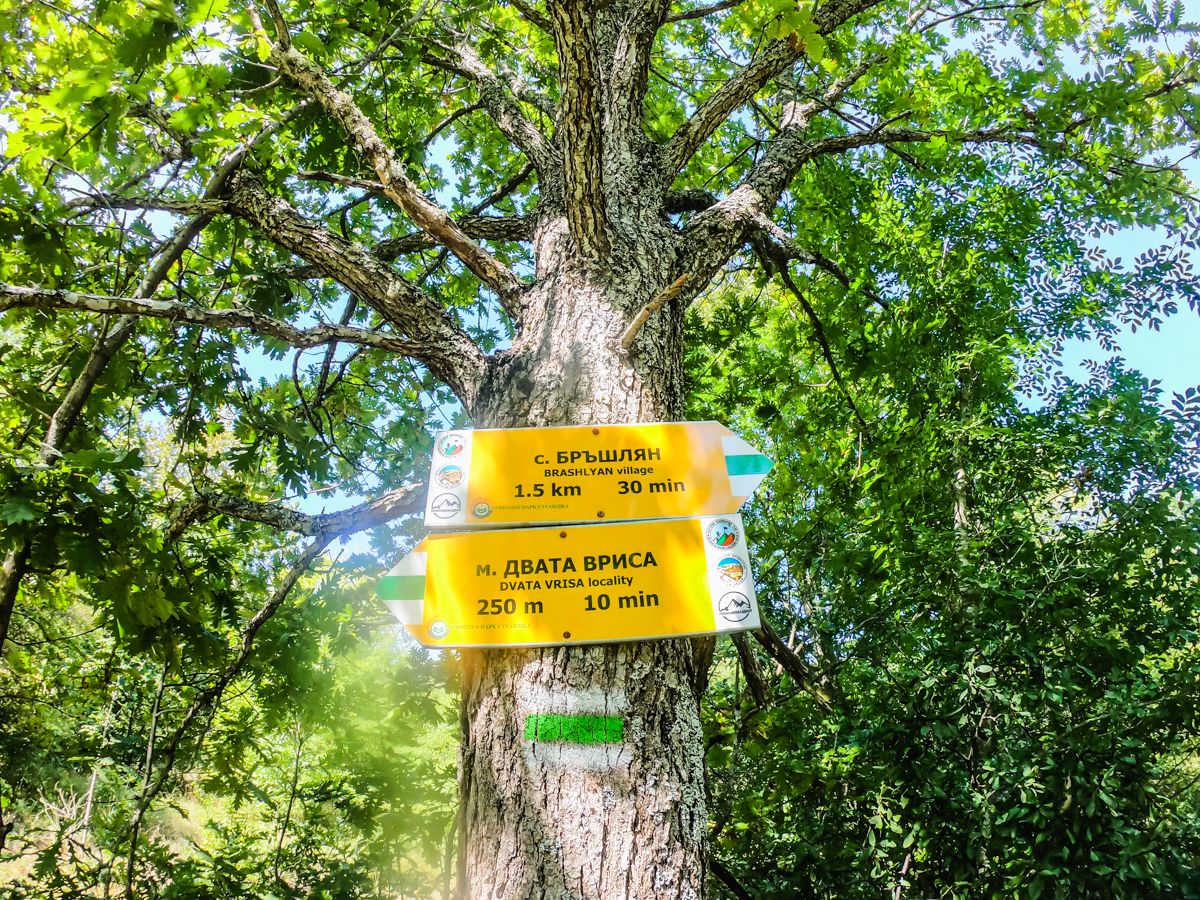 When we arrived the cyclists were already there and resting in the peaceful and beautiful place.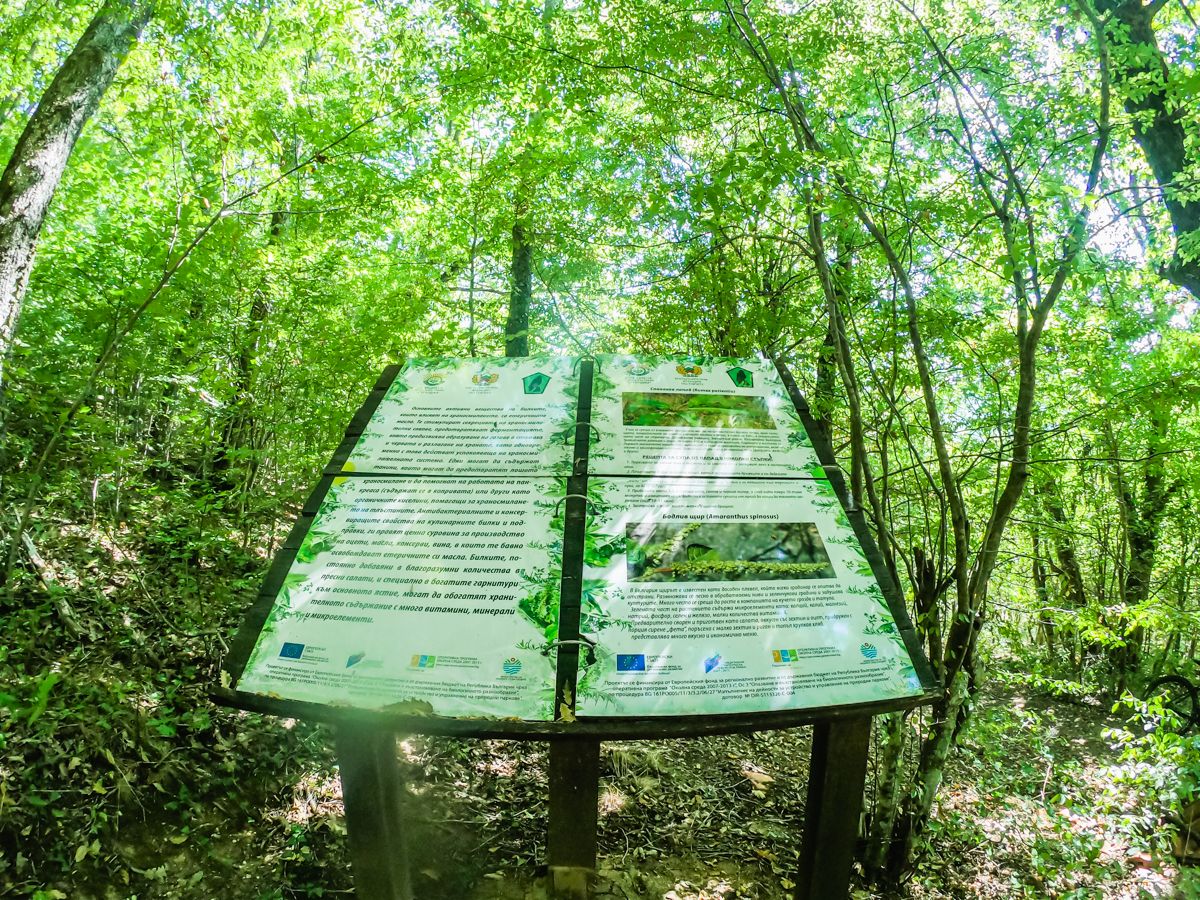 There was a tourist shelter built, a large wooden gazebo, a fountain and a wooden platform built on the branches of an ancient oak tree.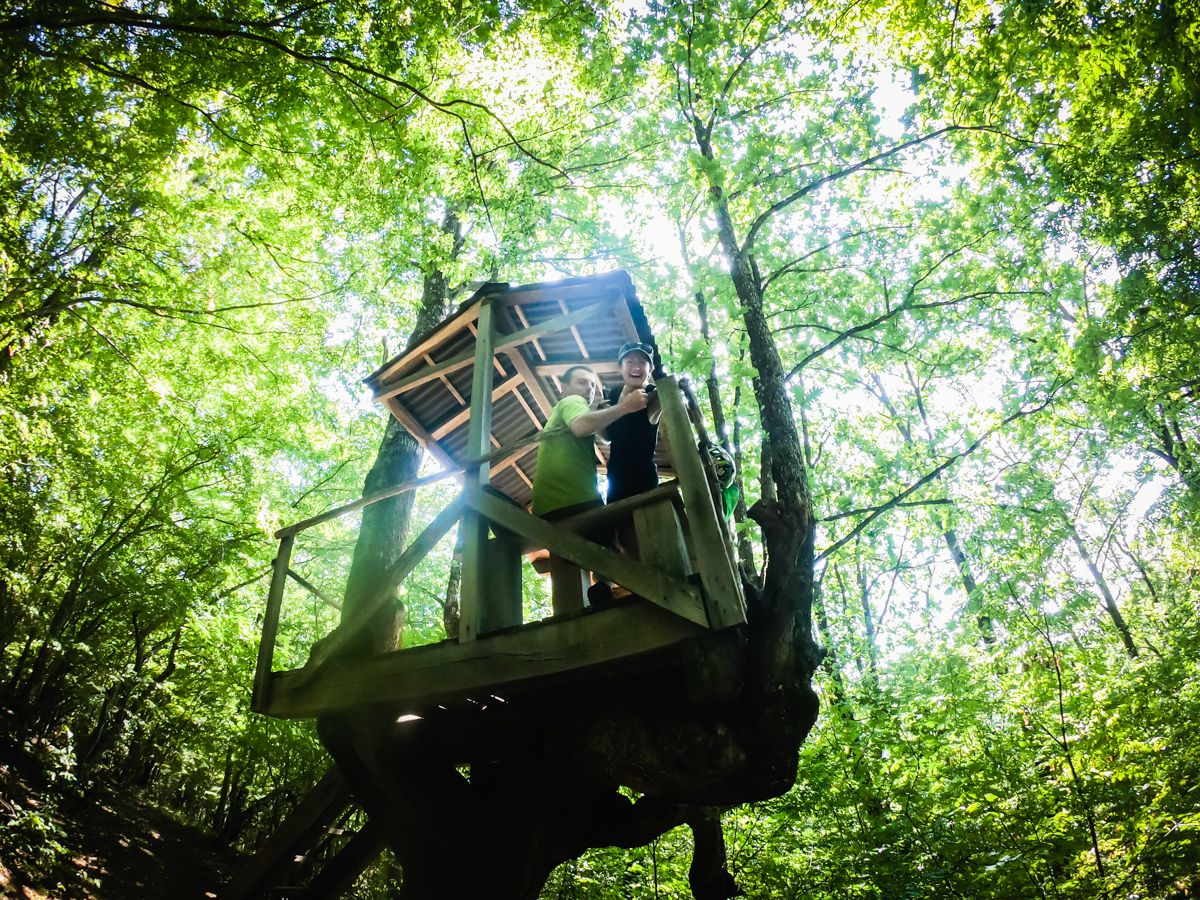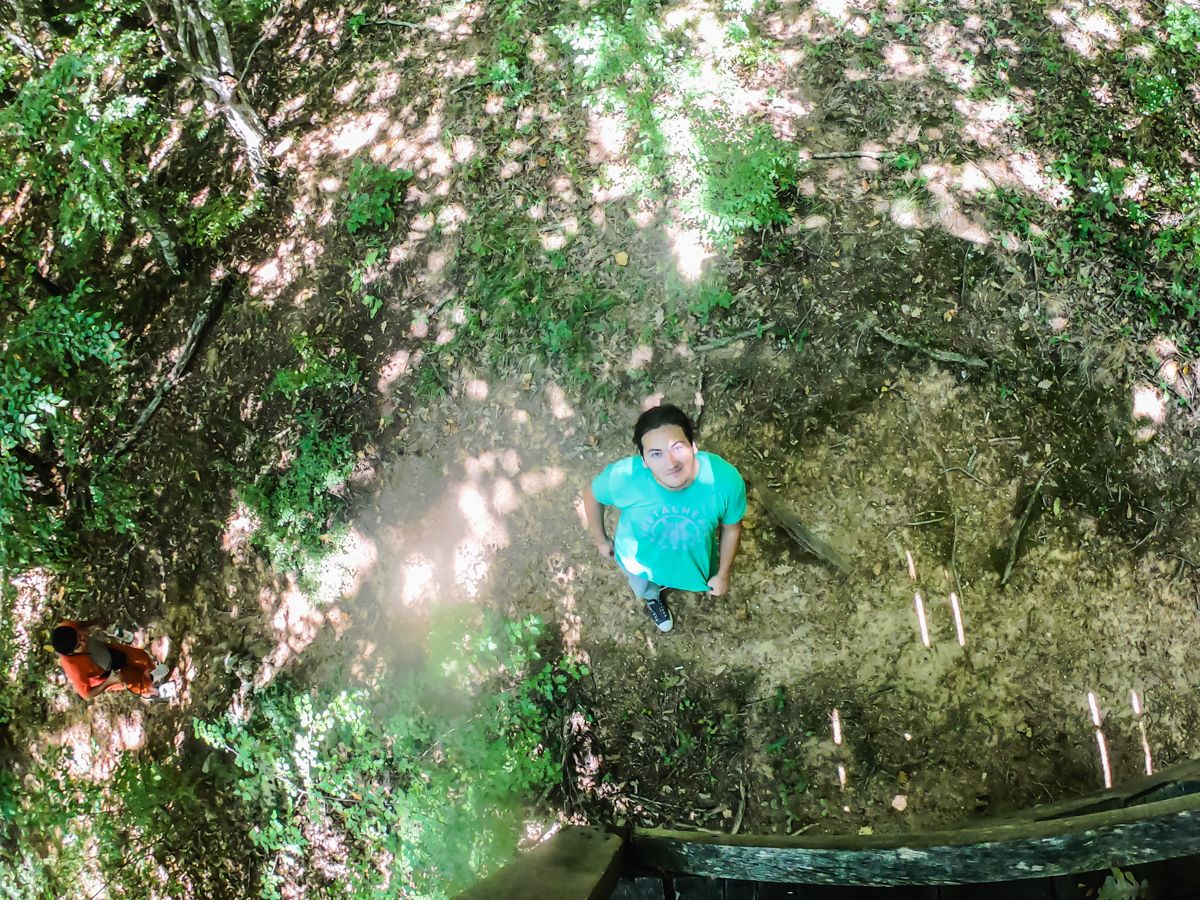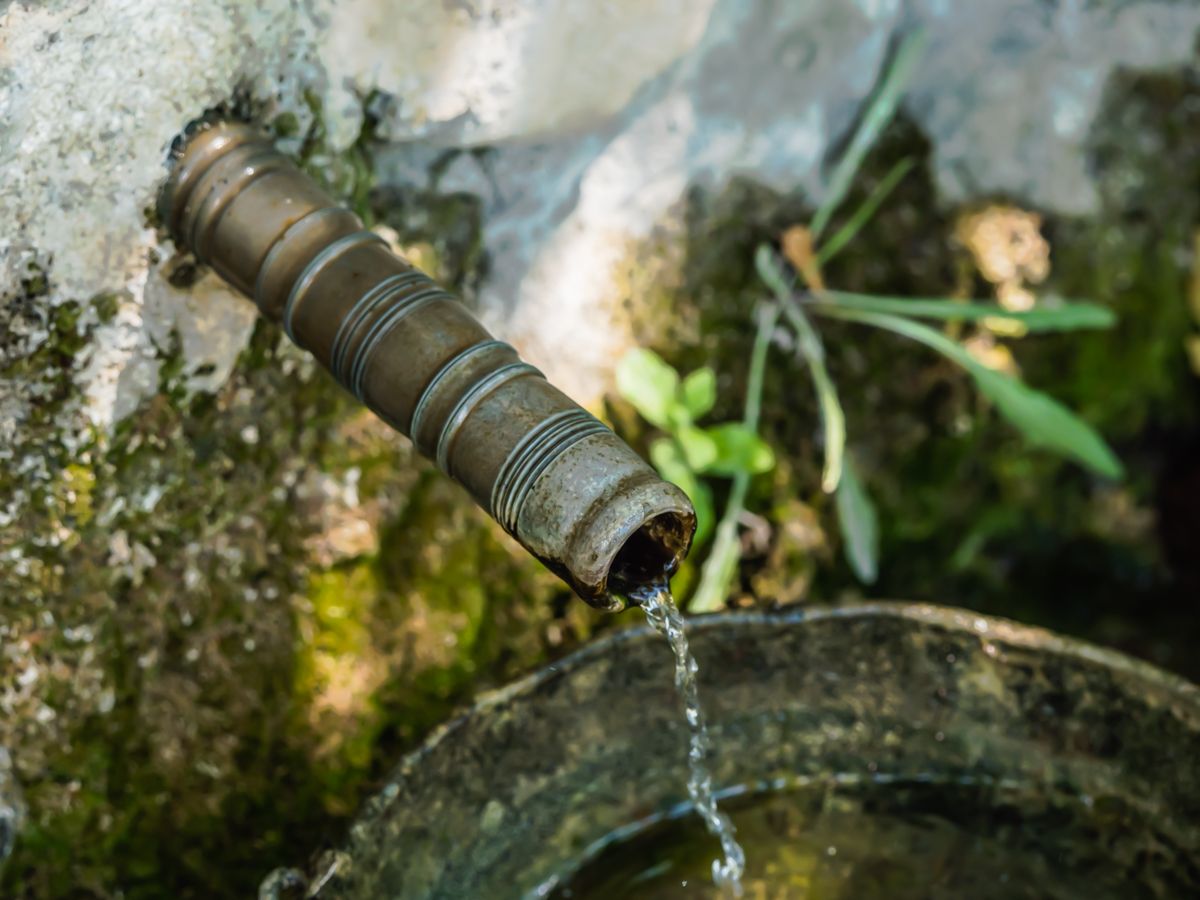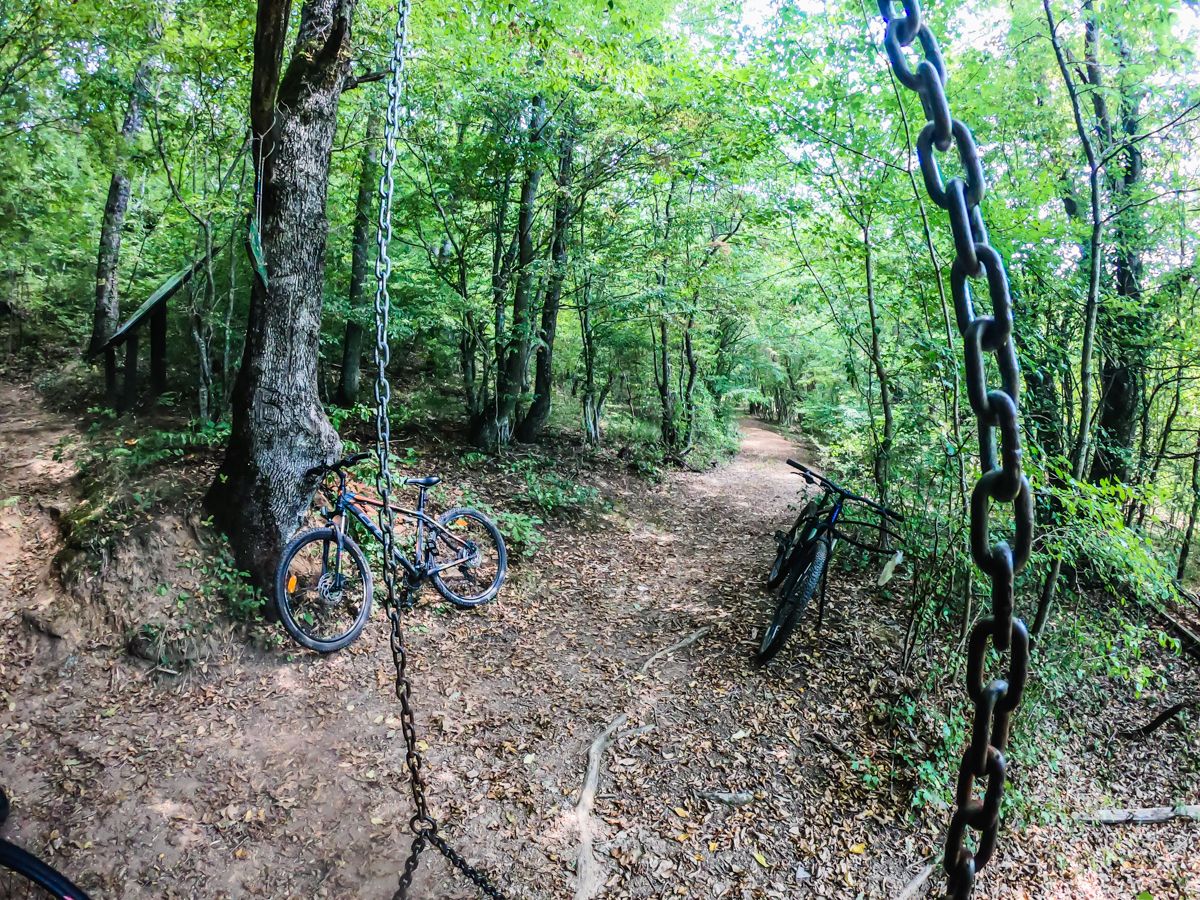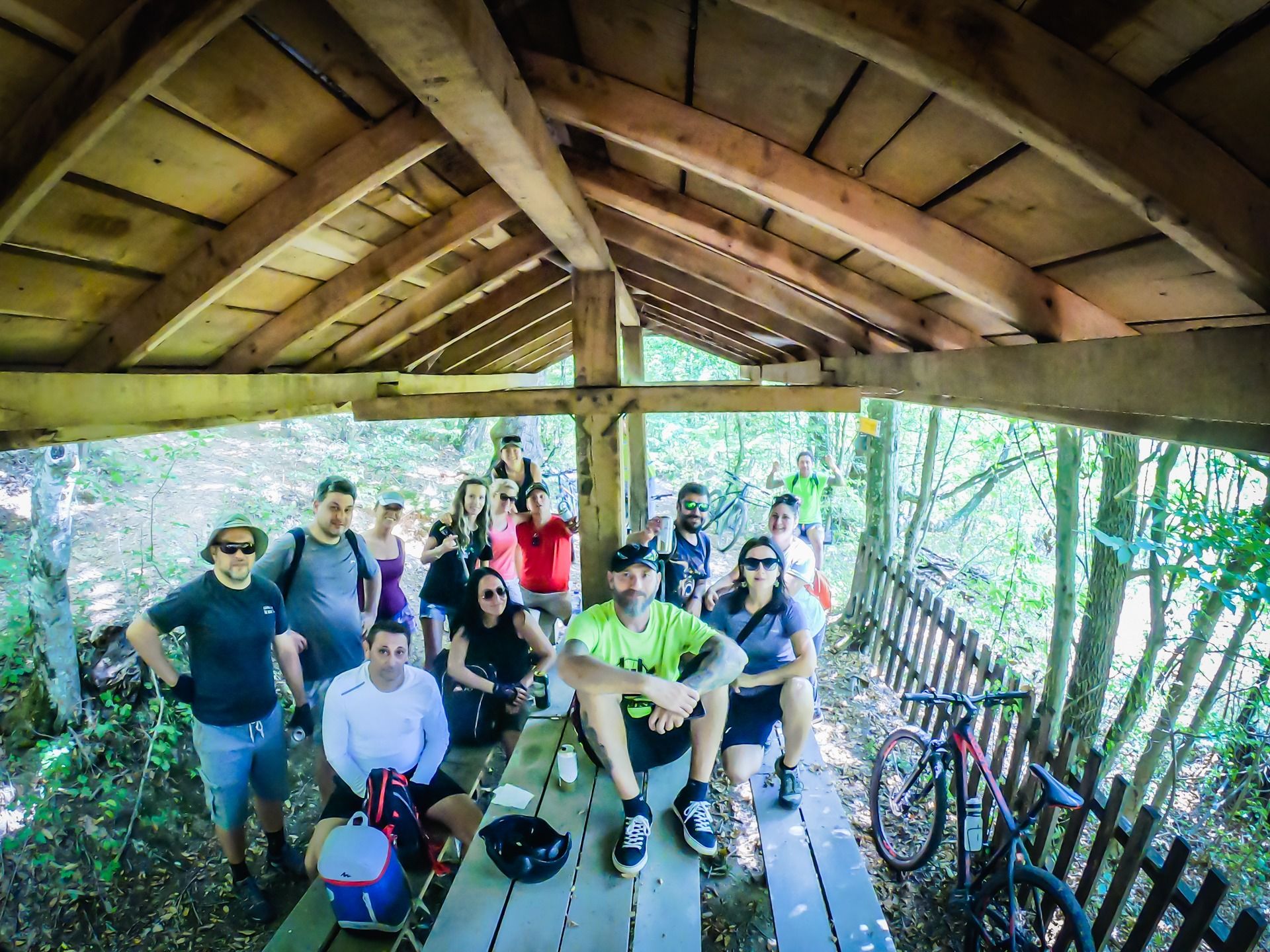 After we separated with cyclists, we returned by a different route because we wanted to reach Strandza village Brashlyan.
My friends really enjoyed the bike ride.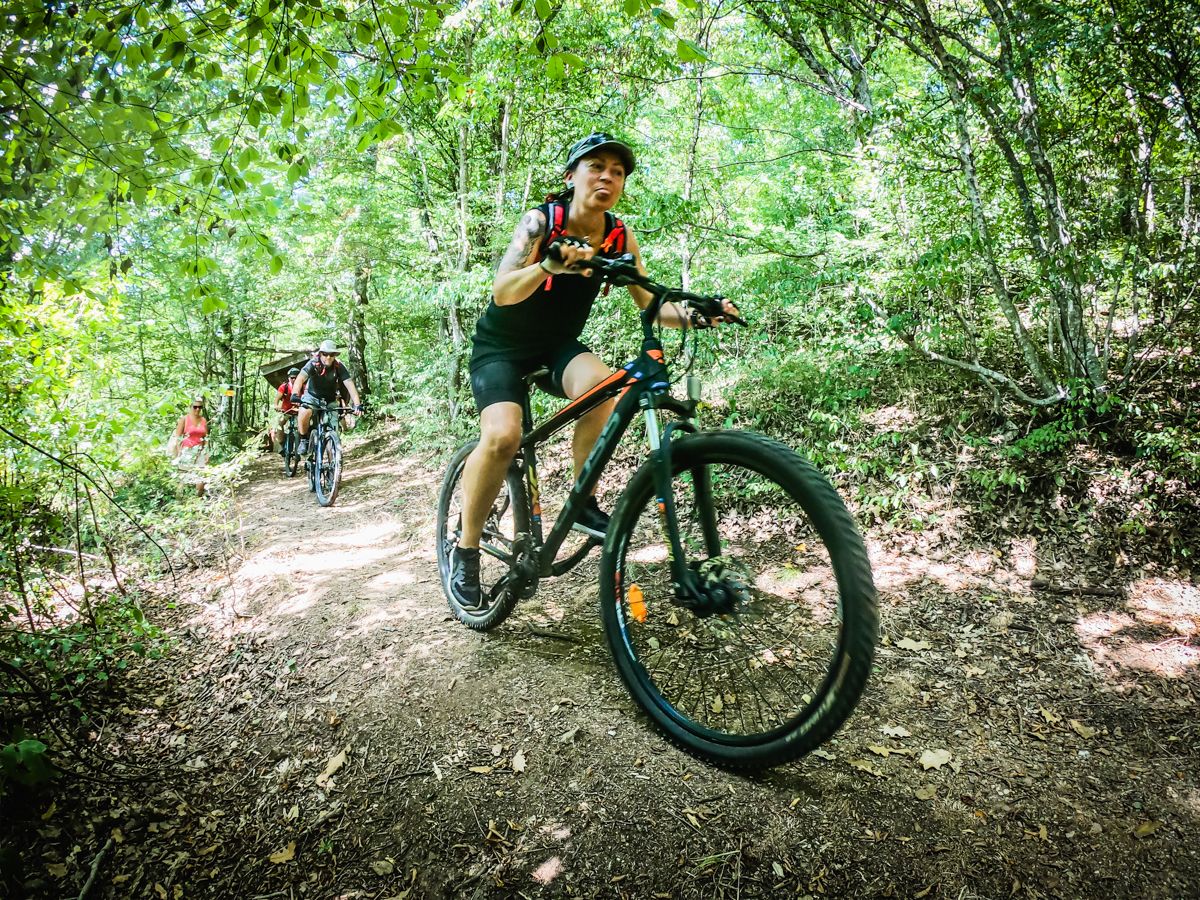 We were pleasantly surprised when on the way we met our friends again who had found pears and sweet blackberries on the way and had stopped to try them.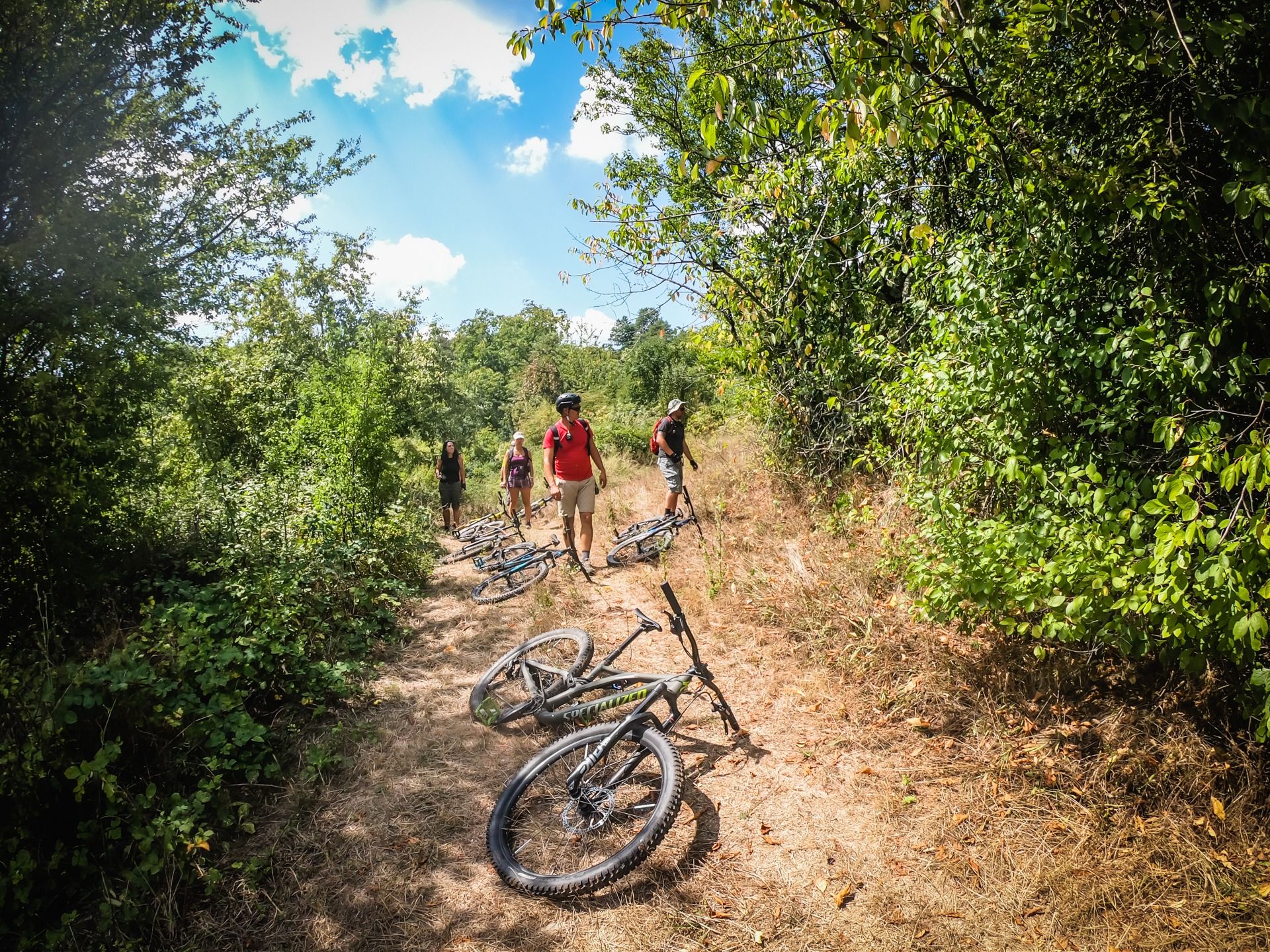 The trees were majestic and the vegetation so captivating with its pristine radiance.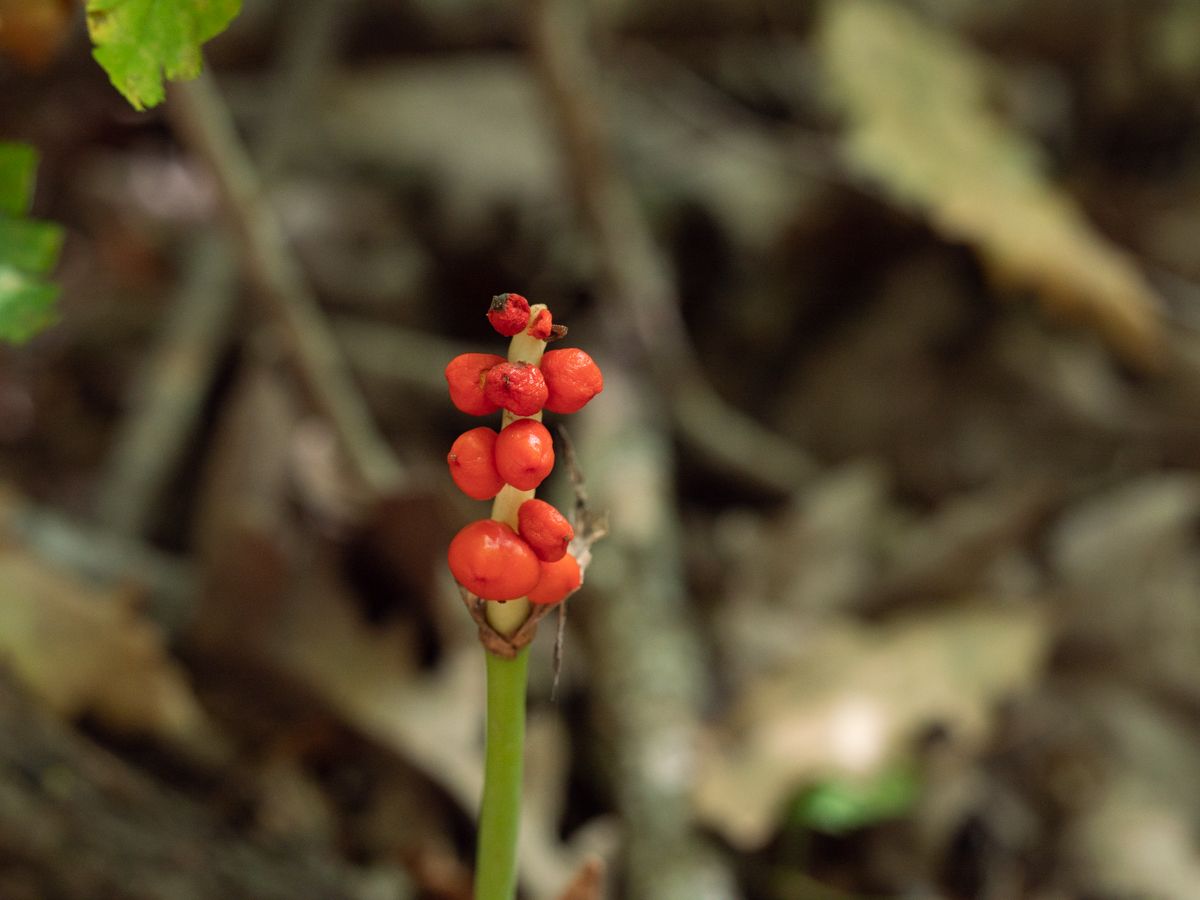 We continued on foot to the village where we had a great walk among the Strandzha houses, most of which are cultural monuments.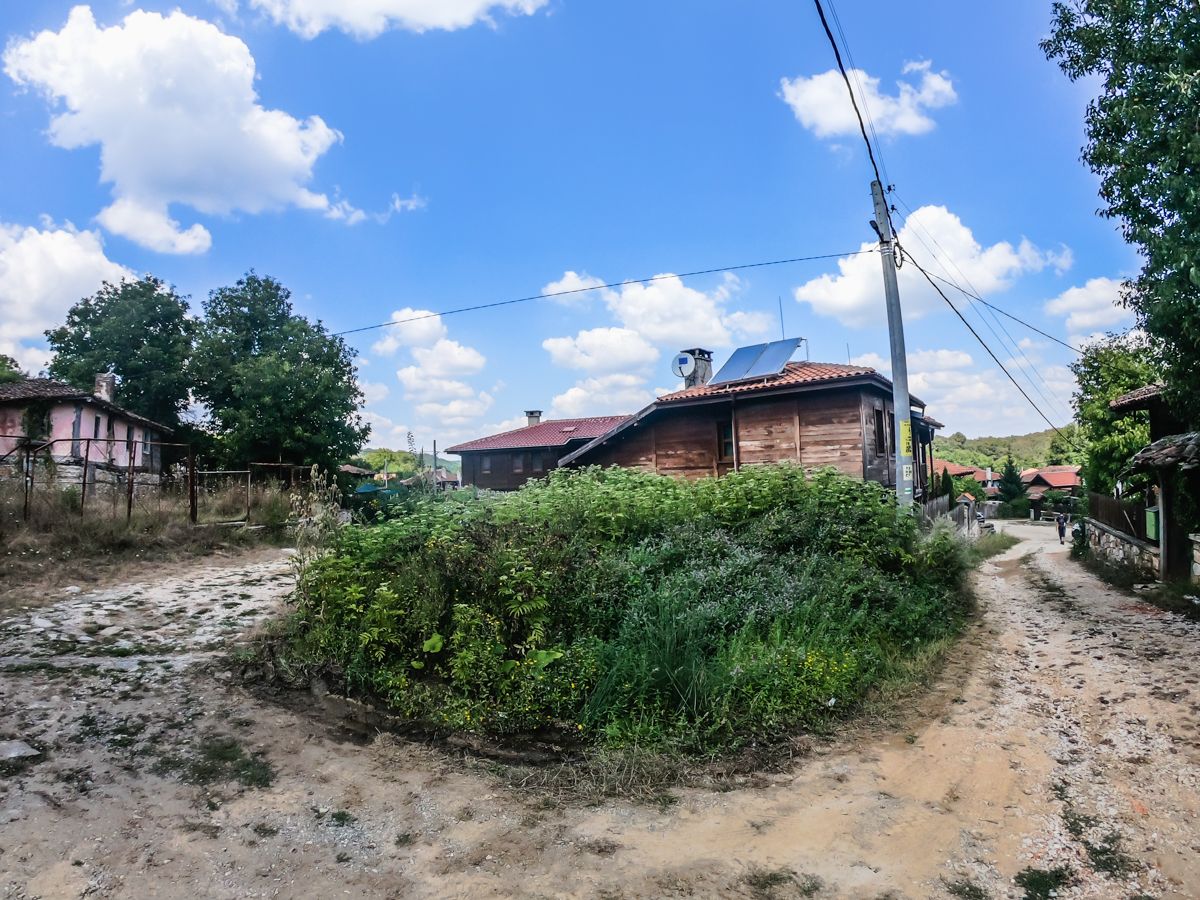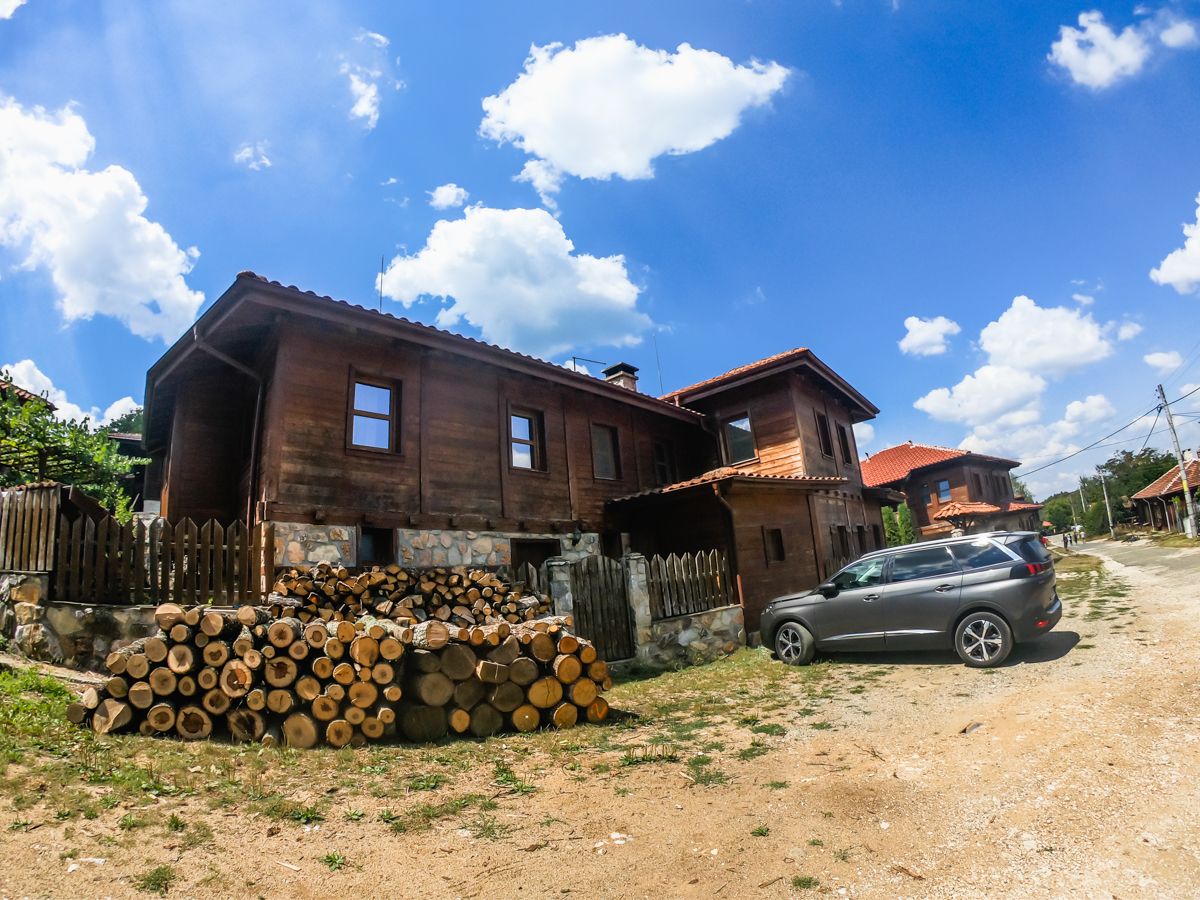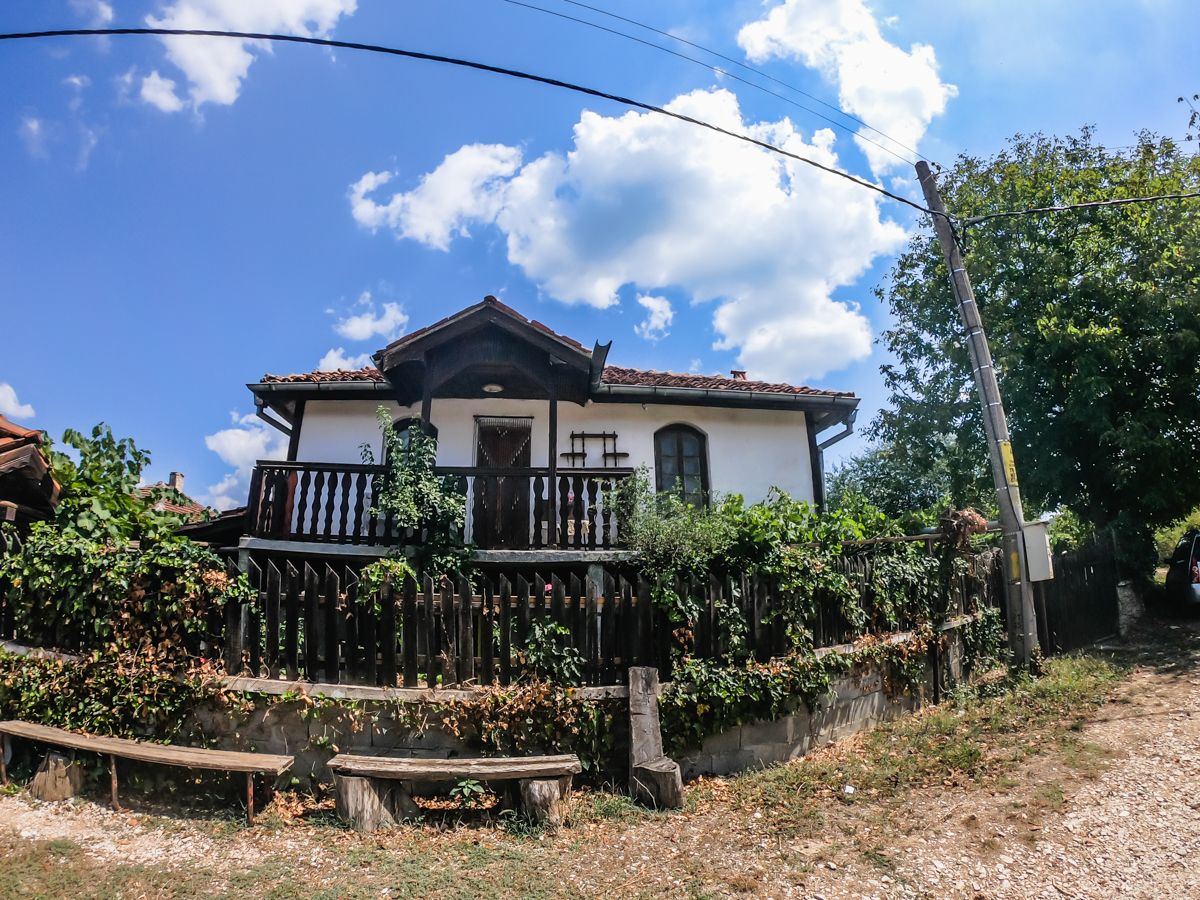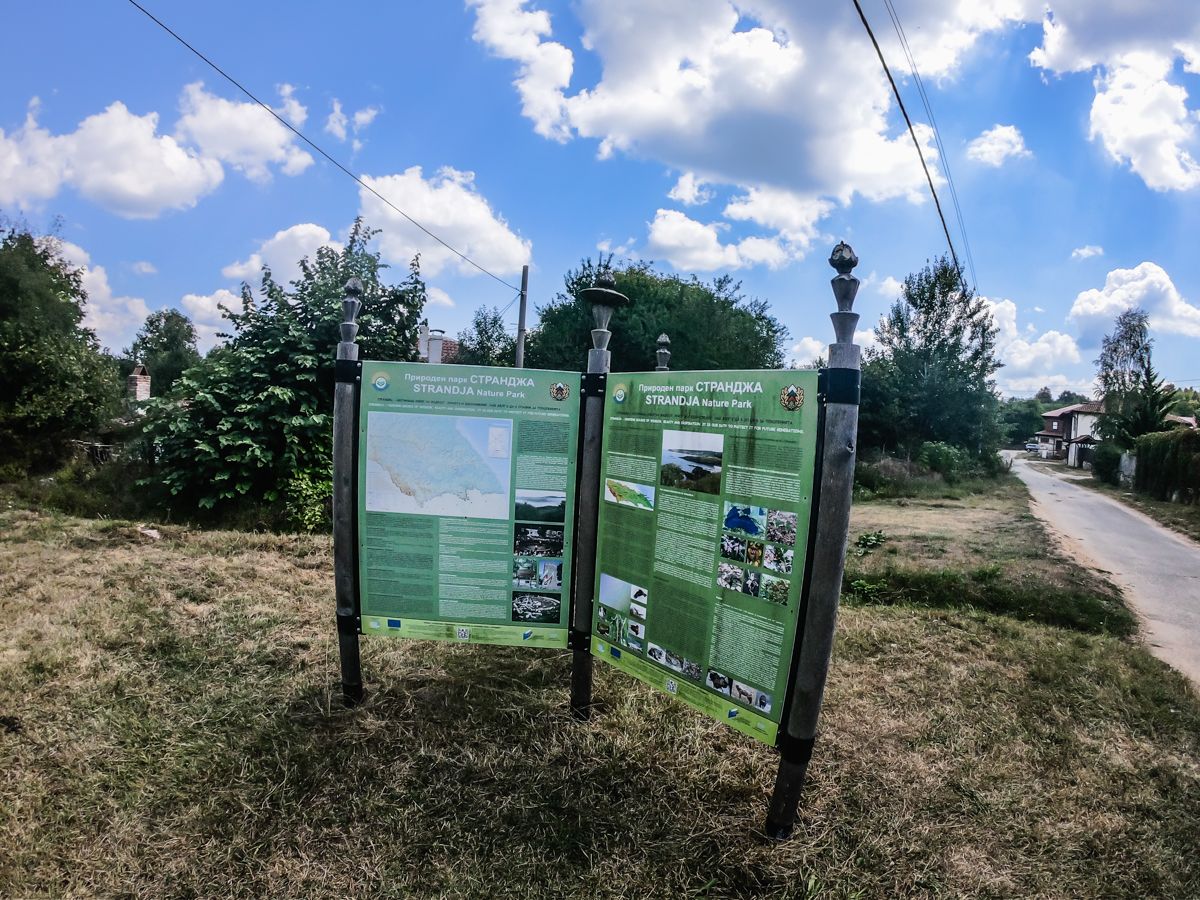 The bell tower of the church of St. Dimitar, which is located in the center of the village.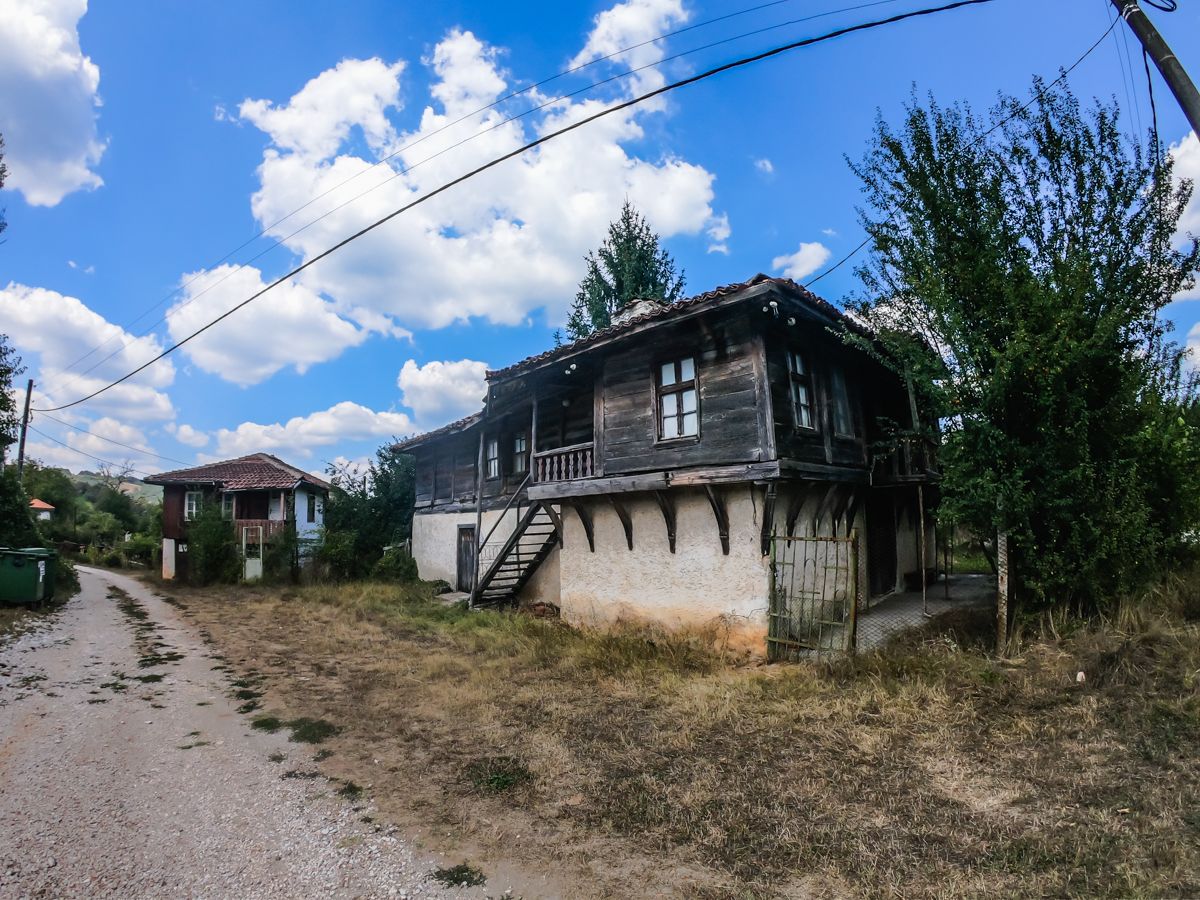 We returned to our camp and in the evening entertained ourselves by the fire, which continued to smolder till morning.
Thank you for stopping by!