I visited village Brushlyan this Sunday, cycling from the forest area of Chapel St. Panteleimon, where we camped with friends.
The village Brushlyan is located in the northeast of Strandja, at an altitude of 240 meters.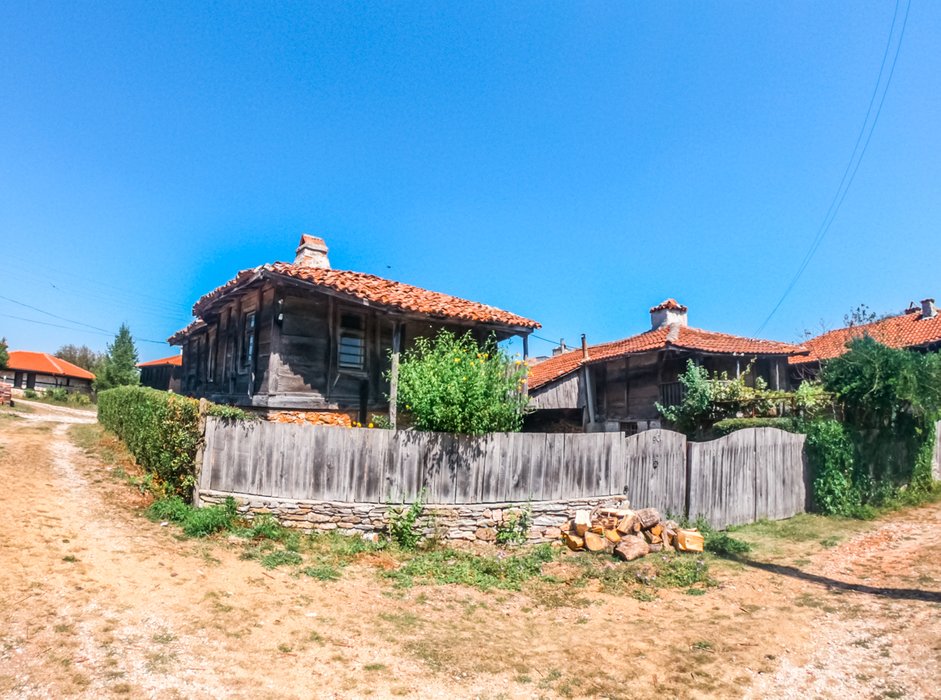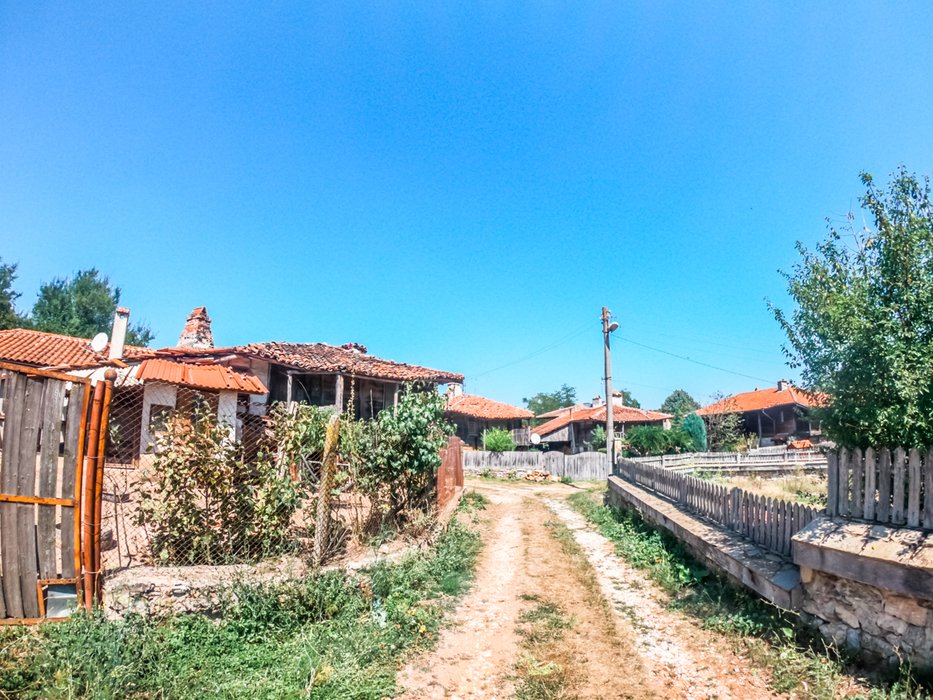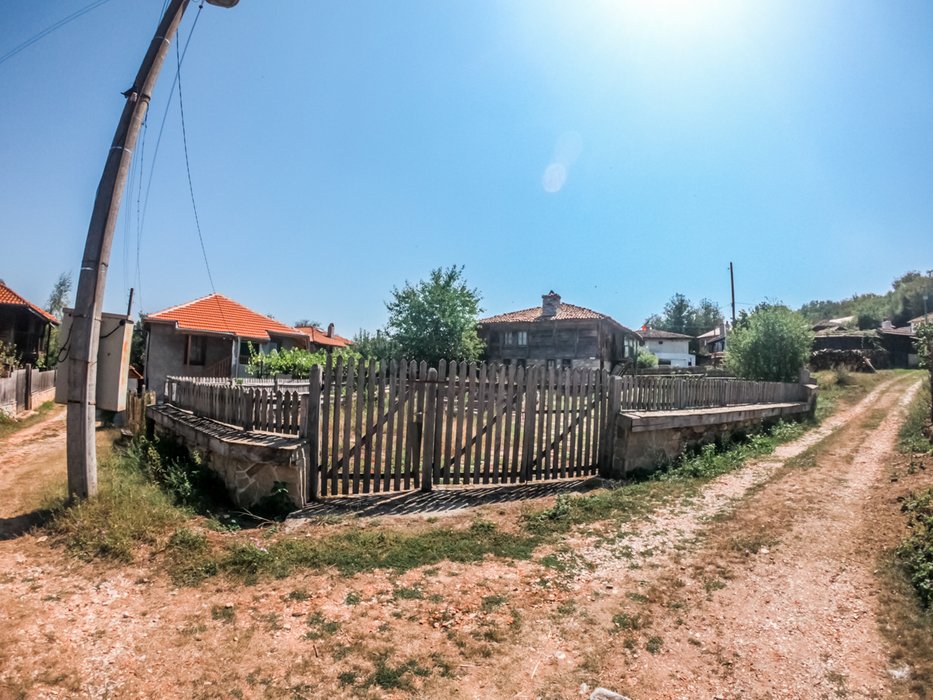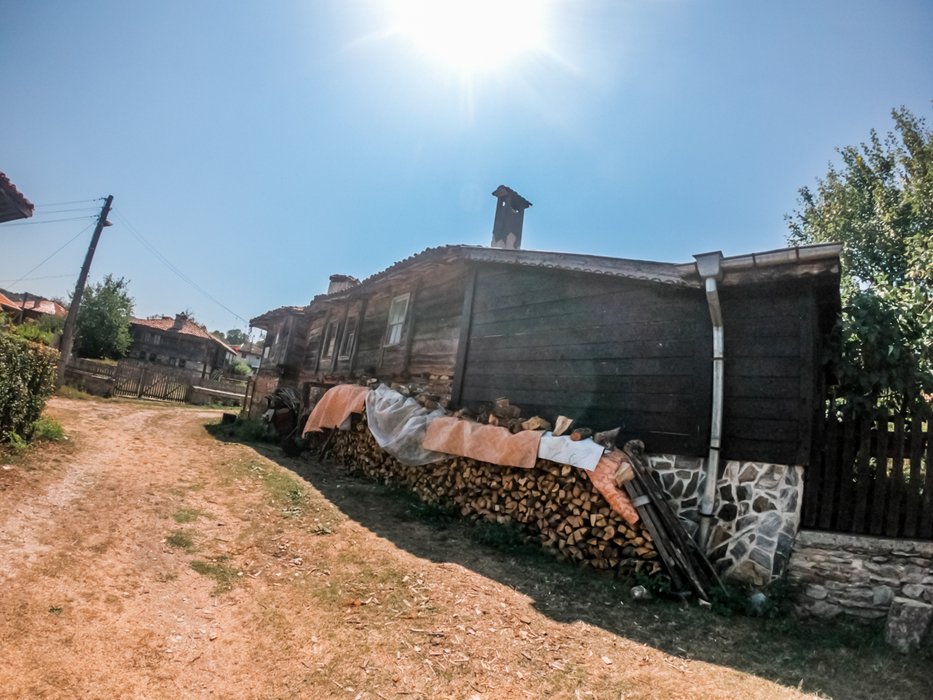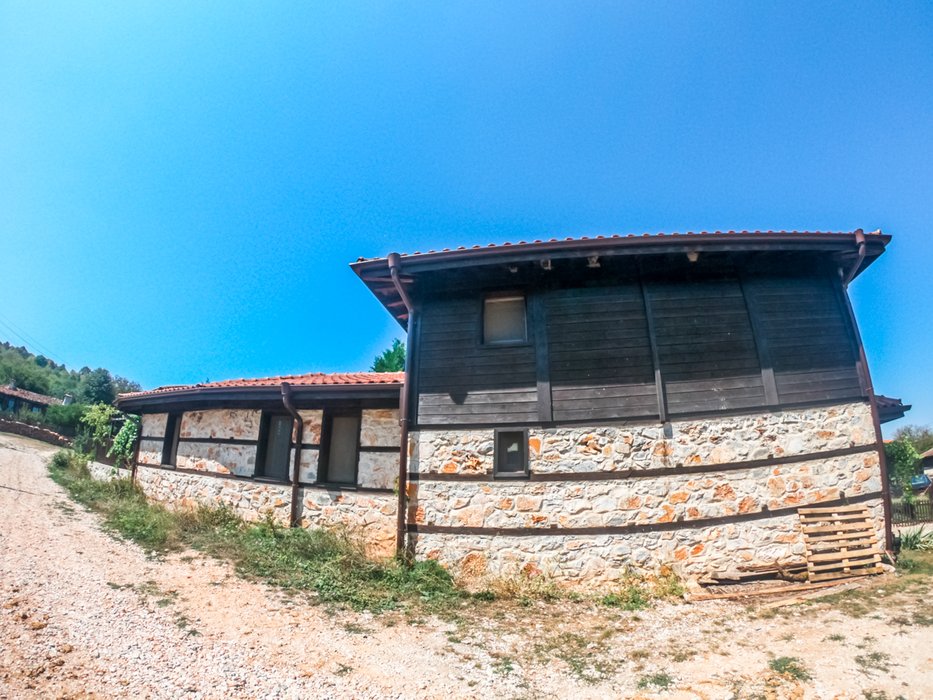 This is a very special place with narrow streets and 200-year-old rural houses, declared cultural monuments.
In the vicinity of the village there are dolmens, mound necropolises and remains of an ancient settlement.
The settlement dates from the late 17th century and the early 18th. The place is naturally protected from the surrounding heights and natural water sources.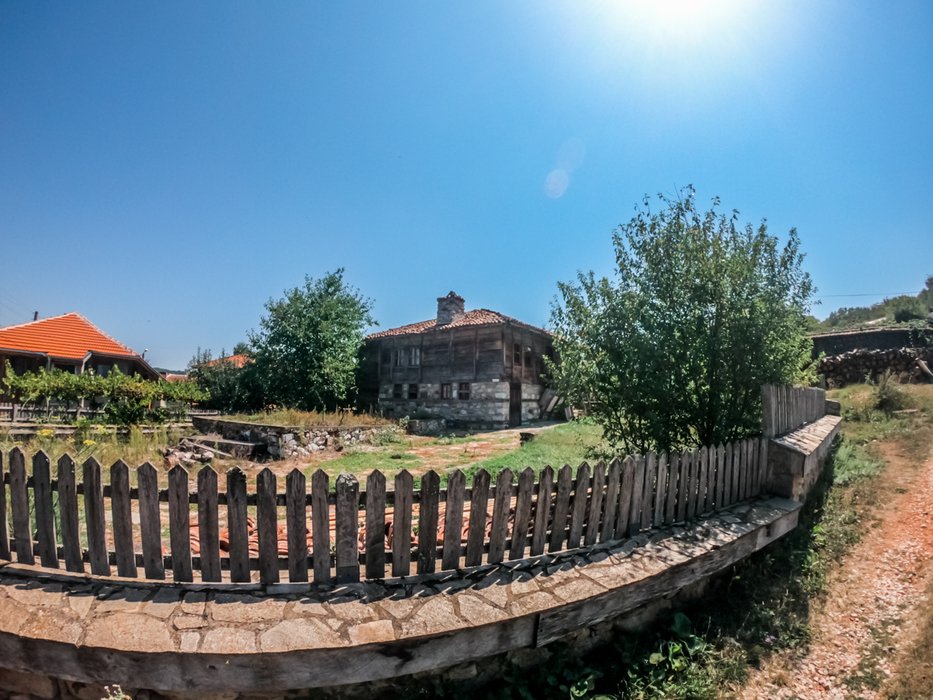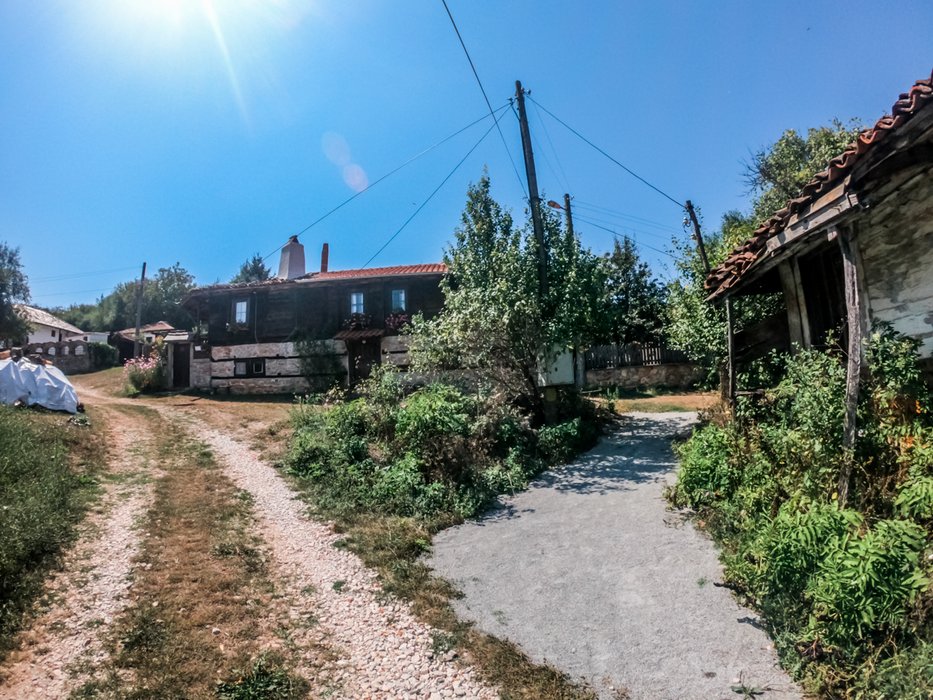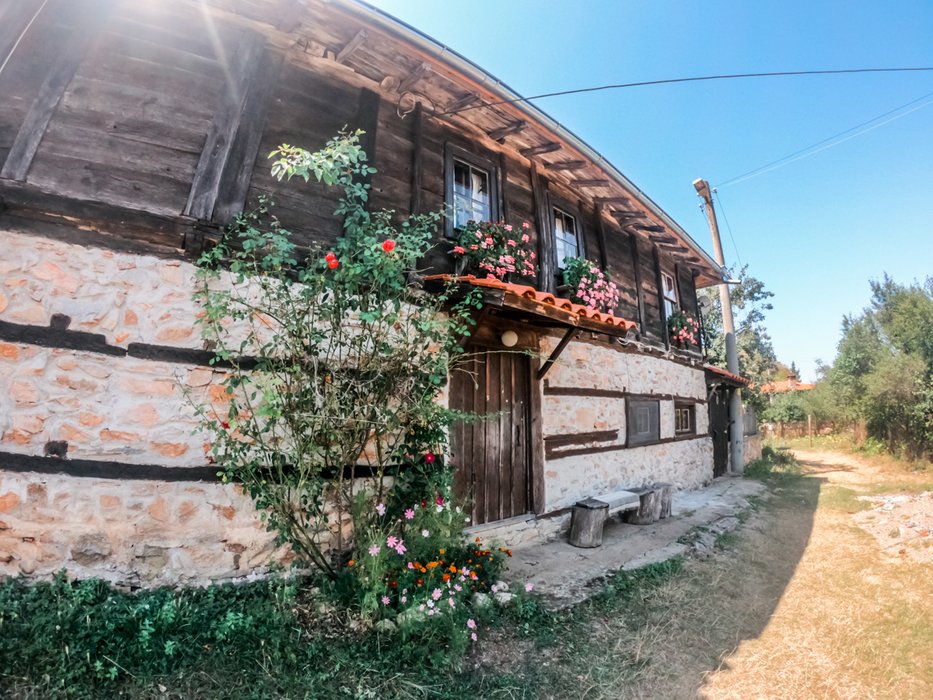 In the center of the village is the church "St. Dimitar".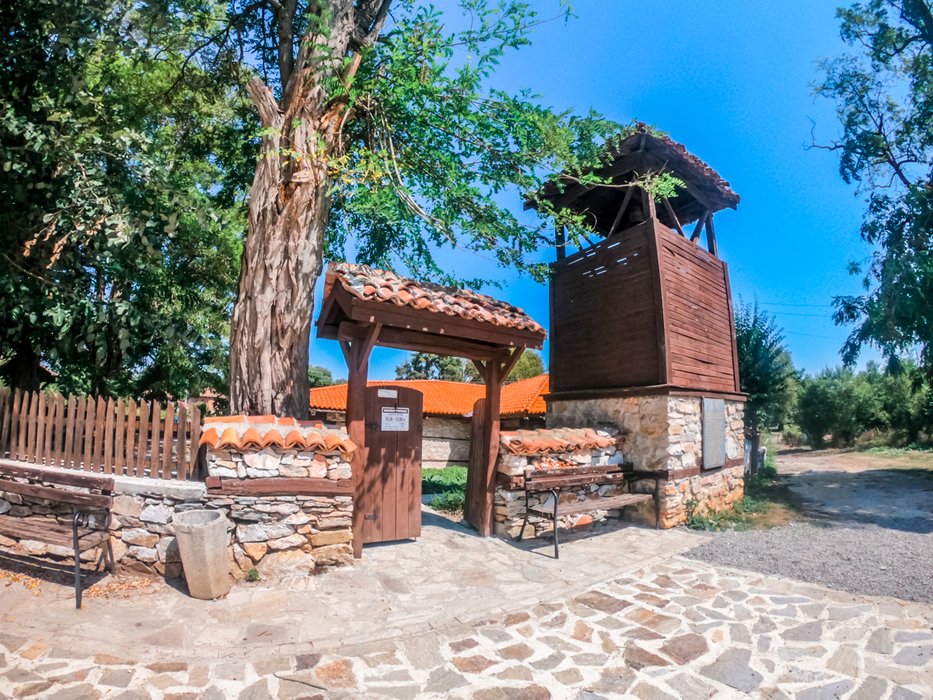 At the end of the 17th century, which the church was erected , there was a Thracian sanctuary in ancient times. It is believed that it was dedicated to the fertility god - Dionysus. The unique bell from the first half of the 19th century can be seen today.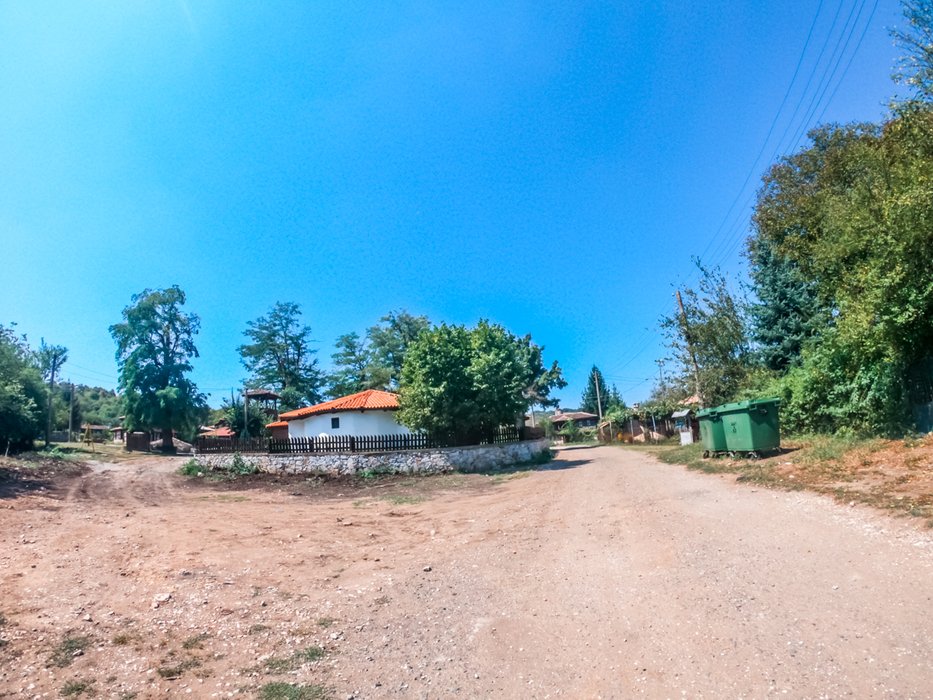 In the center of the village is located a stone fountain built in 1936: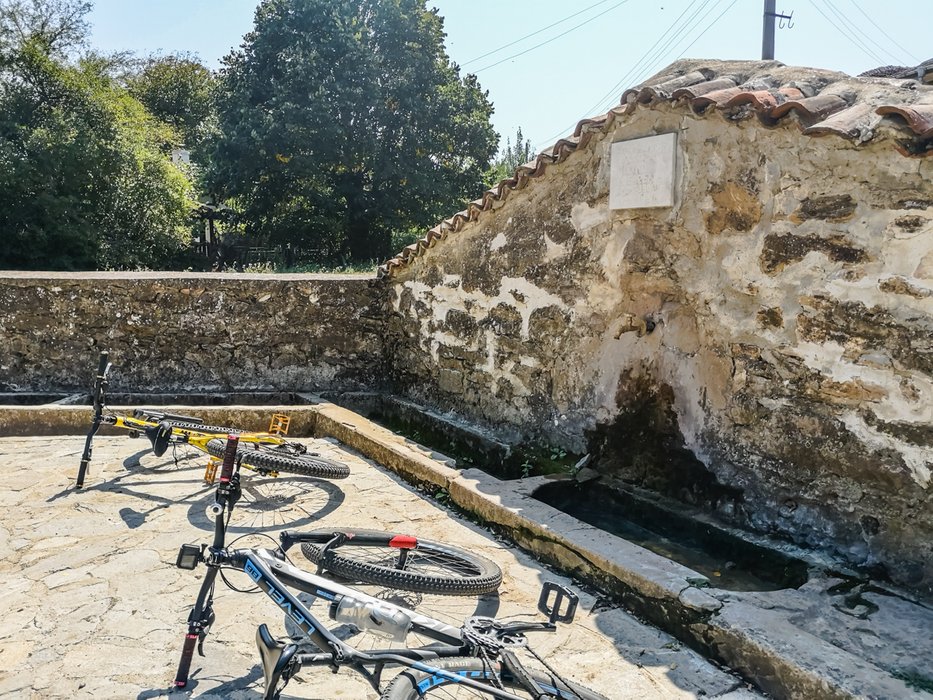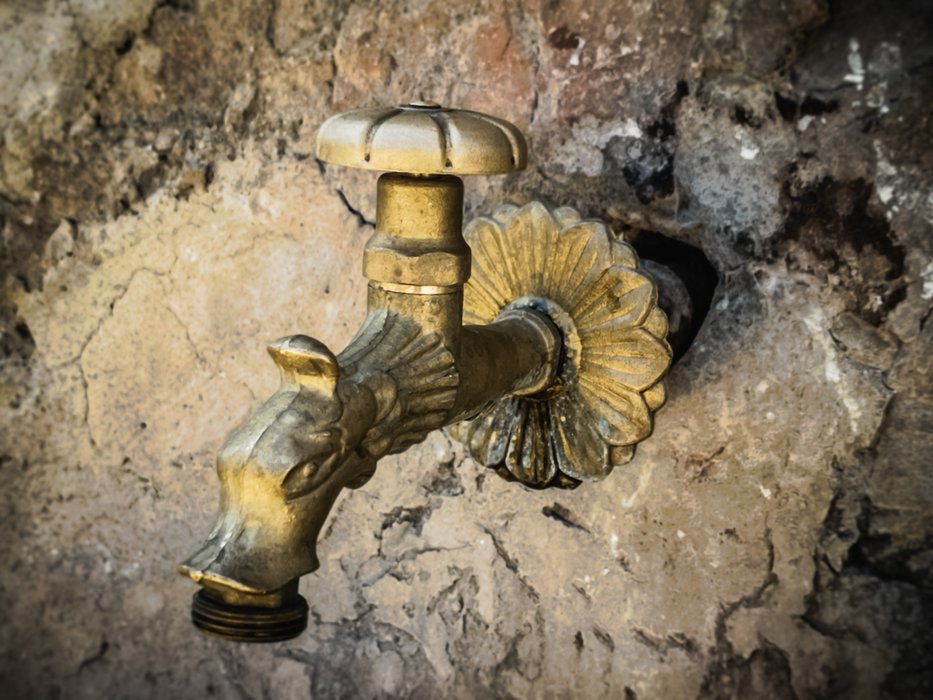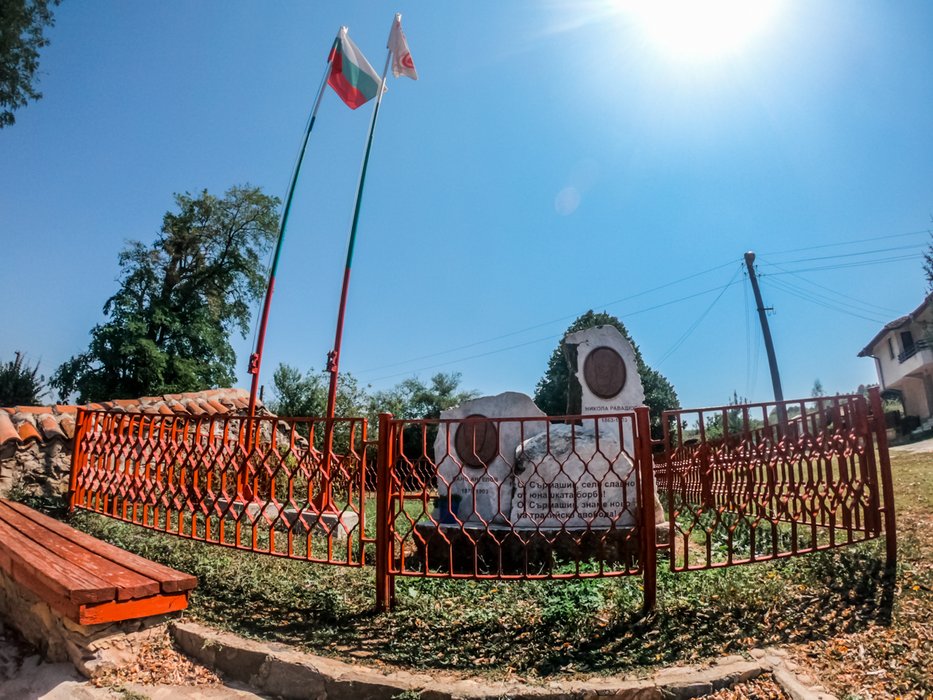 The bus stop of the village: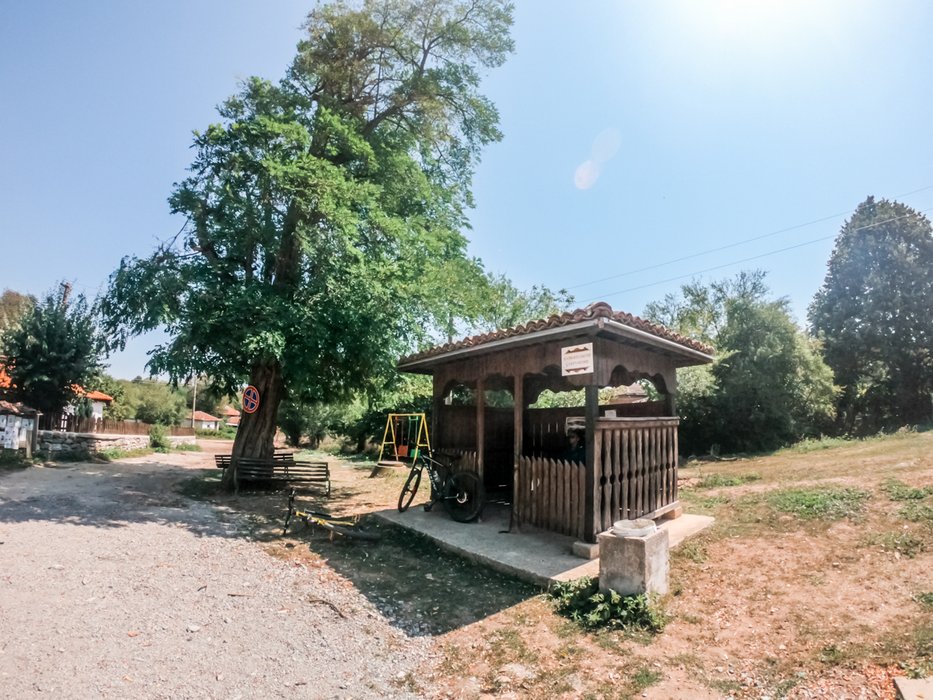 There is a place called the "Ethnographic Assembly" in the village. It is dedicated to traditional agriculture from the Renaissance. In a specially built shed and all over the yard are positioned old agricultural instruments used by local people in the past.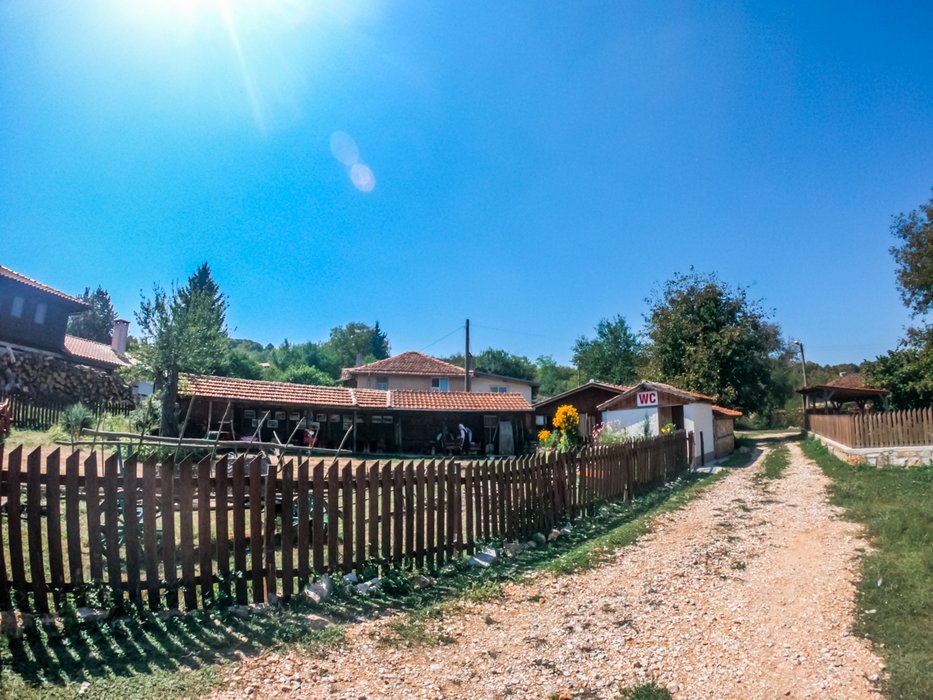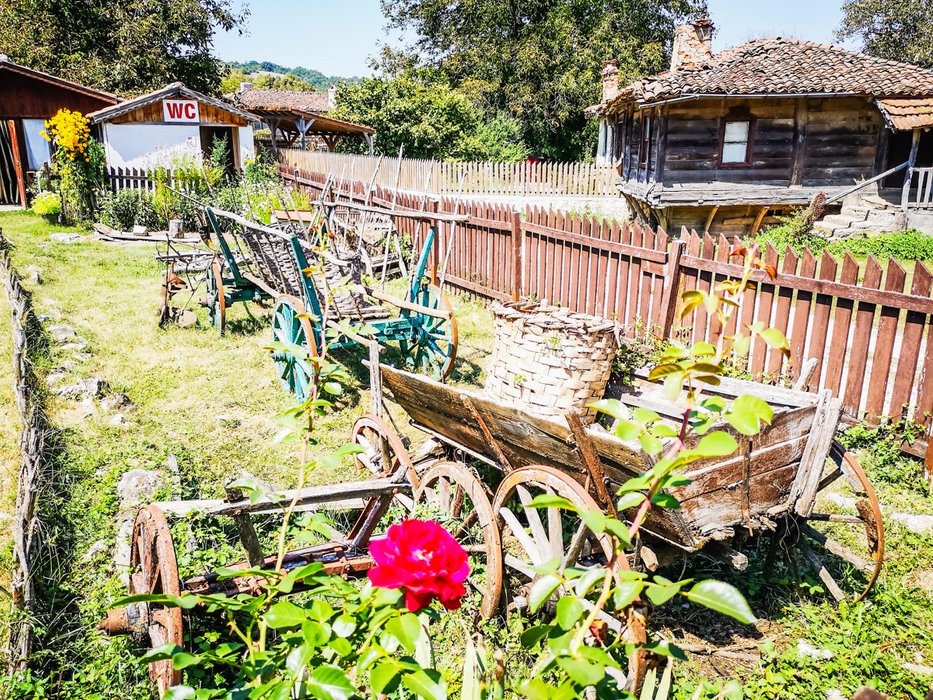 There one can touch folklore performances and customs that are unique to Strandzha only.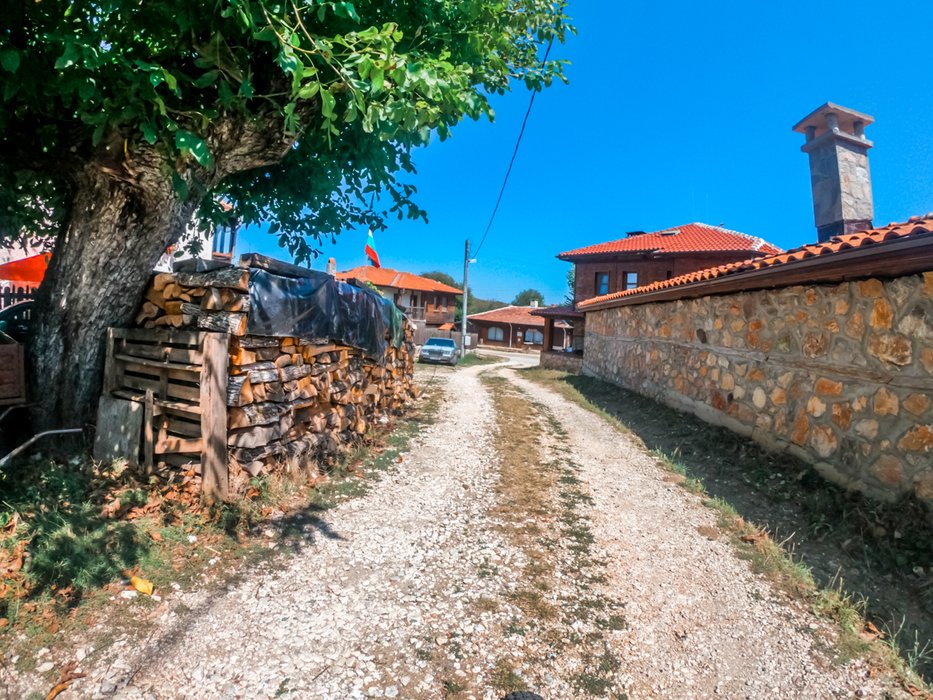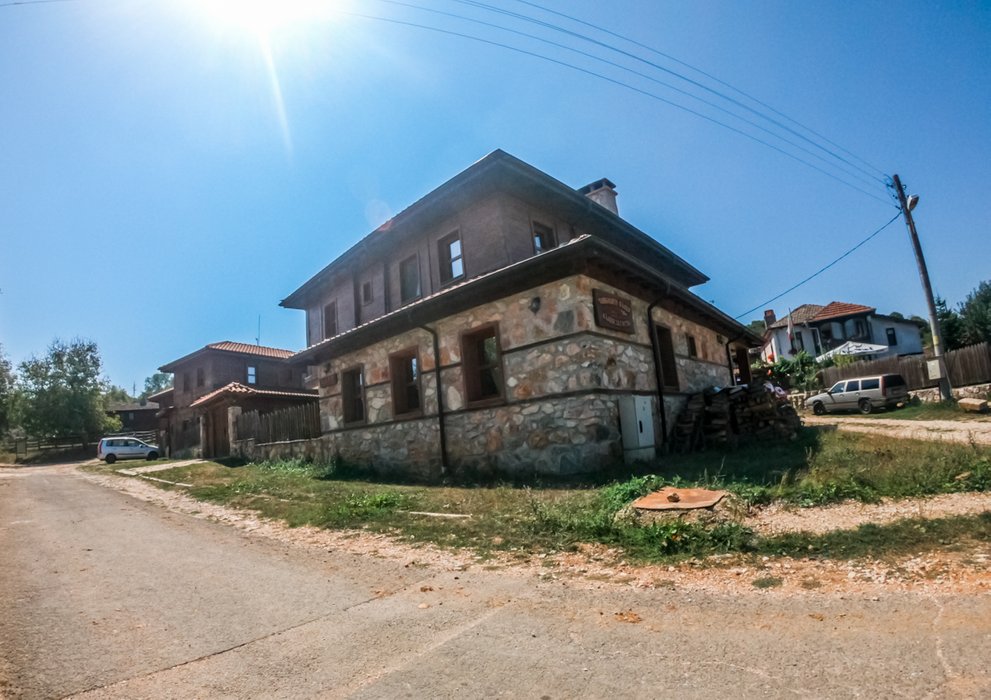 Village shop: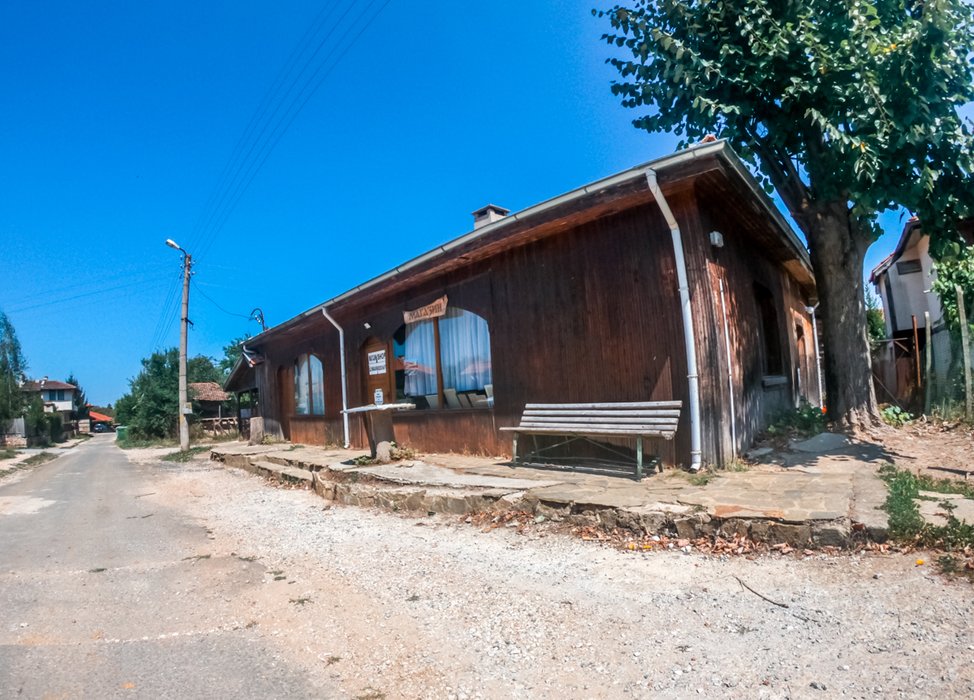 More photos I took while I was cycling around the village: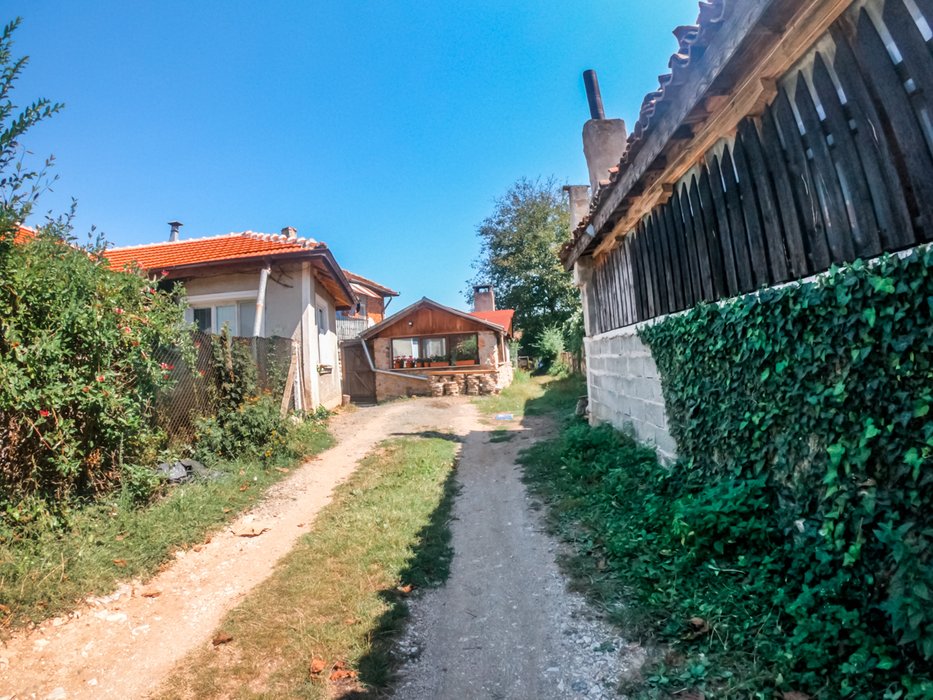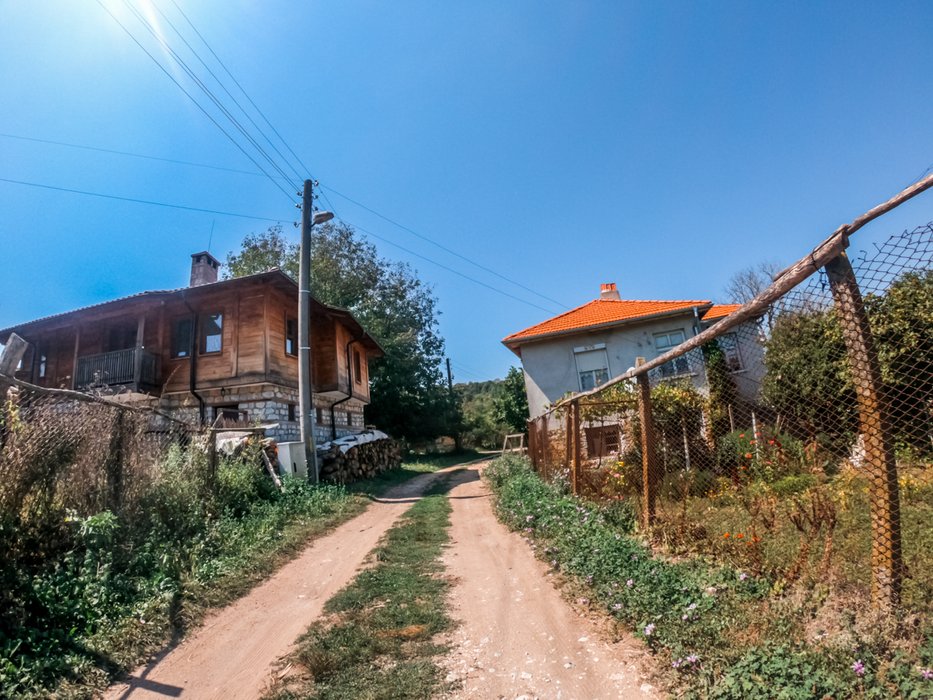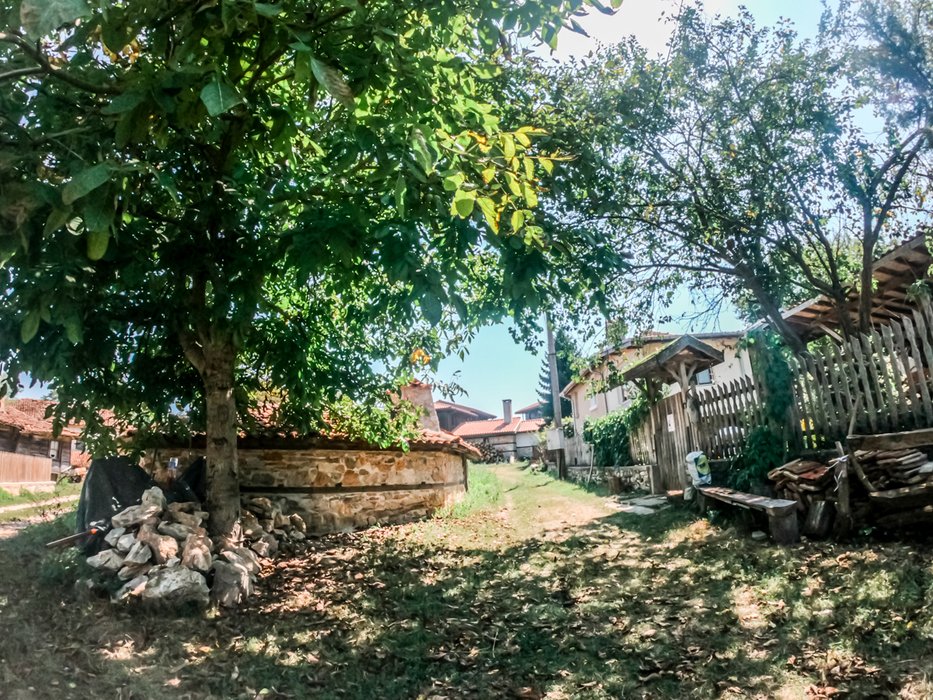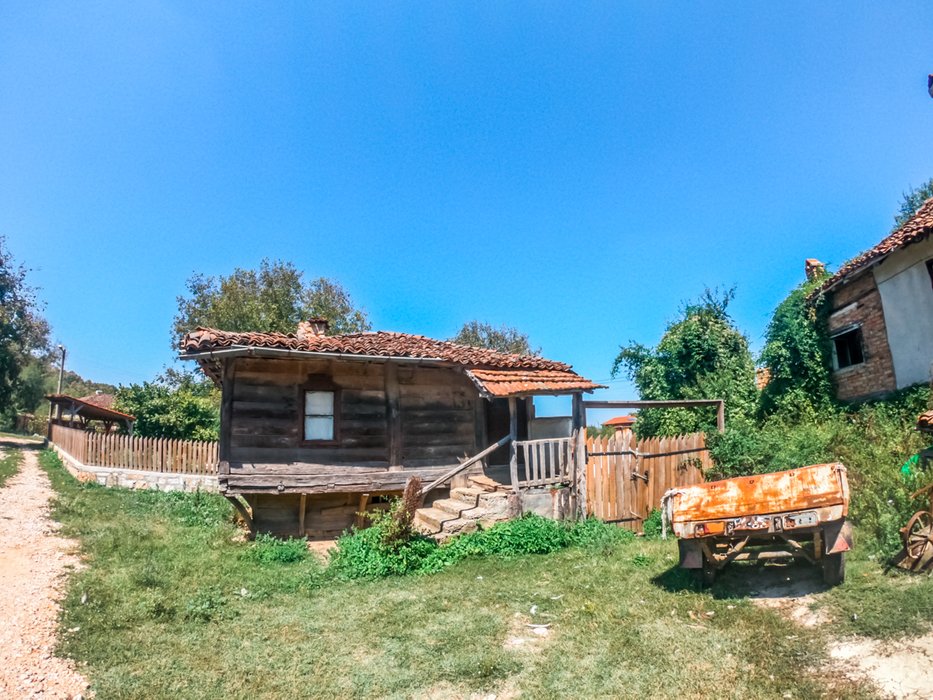 Cycling through the streets, I came across this sign depicting the route of "Тhe path of the clear moon". I hope I have the opportunity to travel to this area someday.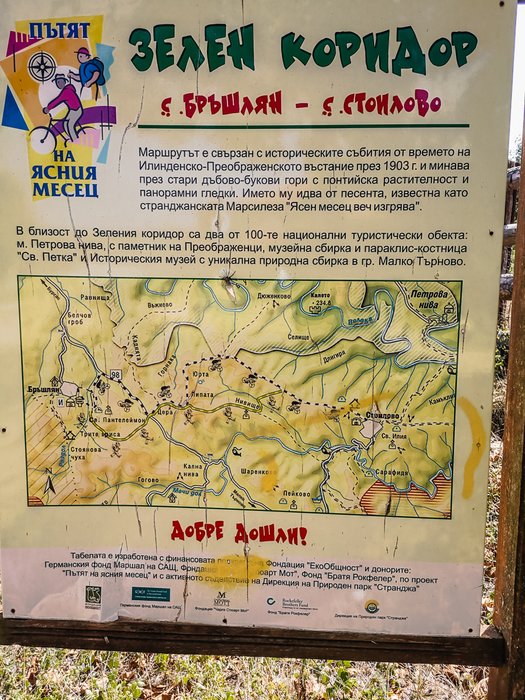 Тhank you for stopping by!
---
Posted via Marlians.com