Wow. I honestly did not expect all the warm welcomes and feedback from my first (official) post <3 ! Thank you so much and I am so excited to keep this weekly blog going and developing it with you guys.
I have now been in NYC for 1.5 months and what have I done so far?
Found and signed an apartment within a week of being here
Finalized all other details including bank, electricity, WIFI (i.e. The fun stuff) …
Found groups for soccer and water polo meetups (my favorite sports to play) and started attending a few during the weekends
Signed up to the Real Madrid fan club (my favorite soccer team since being a child, will definitely make an individual post on this ;) )
Started attending meetups for blockchain technology enthusiasts, and met two inspirational guys developing their own personal branding agency, having insane career experiences for their age (will try getting them on here as well!)
Started work, great team, great company – I have been loving the experience so far and will definitely let you know more on this (especially for those considering NYC and working with data as a potential career path/change)
And of course, exploring and continuously being fascinated with the beauties of the culture and atmosphere of NYC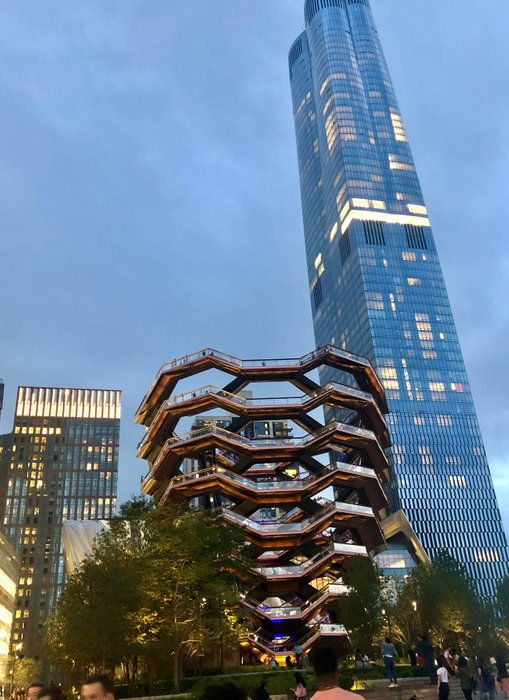 Well…With each of these points being an individual post to write about – why did I decide to not make any one of them as the core topic of this one? I want to speak with regards to a topic that I've learned a lot about through these 1.5 months and believe precede in importance to any of these – Patience and Mental Health.
What do I mean?
As excited I am to begin my journey to further uncover the architecture behind blockchain technology, in particular within the context of social media (will bring you up to date soon, I promise), moving to a new city, state, country or continent first requires time to adapt and is of utmost importance. You must ensure you first find a great social circle, activities/hobbies that you love to do and find a way to fit and fix them into your schedule, prior to adding anything else.
In the digital age we live in, it is most often easy to get carried away with your passion and work (as you try to converge the two). Nevertheless, it is important to establish a solid foundation behind wherever and whoever you are. This is in particular important to make sure any of your passions become a long-term activity, rather than a short-term burst of productivity. It is at those points of pure frustration with the work you're doing that defines your success…and how to improve the conversion? By enjoying the other pleasures of life such that a supportive group of friends as well as any hobbies of yours, you are able to once again revive that drive of yours (even if it means seeing what your life is without it).
I know this all may seem like empty words, but trust me this is what I have learned so far. I actually have a few key ways of organizing my life trajectory and would gladly share this with you if you'd want to read on that (let me know)!
How does patience fit into it? You first need to lay the groundwork before truly devoting yourself to anything. Even with my job, it has been quite a slow start, yet I know I need to first undertake this in order to begin bringing value. Likewise, I needed to first sort my life around my passion out in order to really begin creating something special with you guys.
At the end of the day though, the underlying meaning behind all of this is do what makes you happy (as cliché as it sounds). I personally enjoy balancing all pleasures of life and not sacrificing (at least drastically) any aspect for another. Balance is important for me; it is what keeps me happy. Others do have it differently, if you follow Gary Vee's life for instance, his happiness scale is of course different. I thought it was still important to bring this up, as I feel the kind of happiness I envision is often overlooked due to the growing prominence of the "hustle hard" mindset.
I would love to hear from you and your life experiences – do you agree or what has your approach been?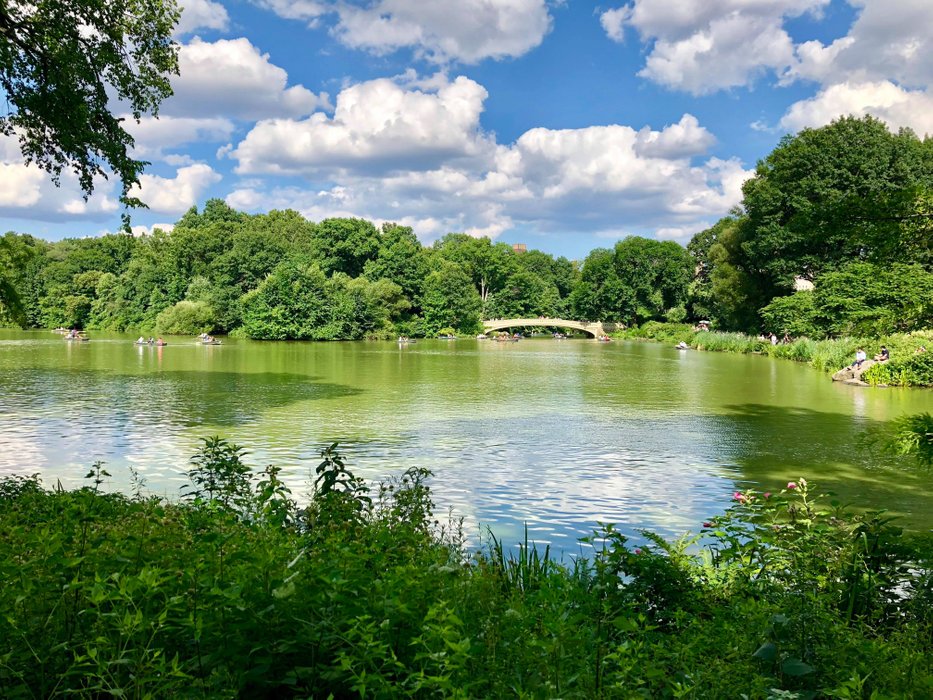 Now that we were able to have this heart to heart, let's finally get into the exciting stuff! I am now closing in on 2 months and am ready to learn and discover anything and everything related to blockchain development (both core blockchain and software byproducts). As such, I am currently compiling an extensive reading list/online course list for this. It would be great to know any recommendations you'd give? Please let me know and I will eventually share this document and my progress!
If you even want to, we can learn together and go through this process together.
For now, though, have a fantastic week ahead and catch up soon!
Vince