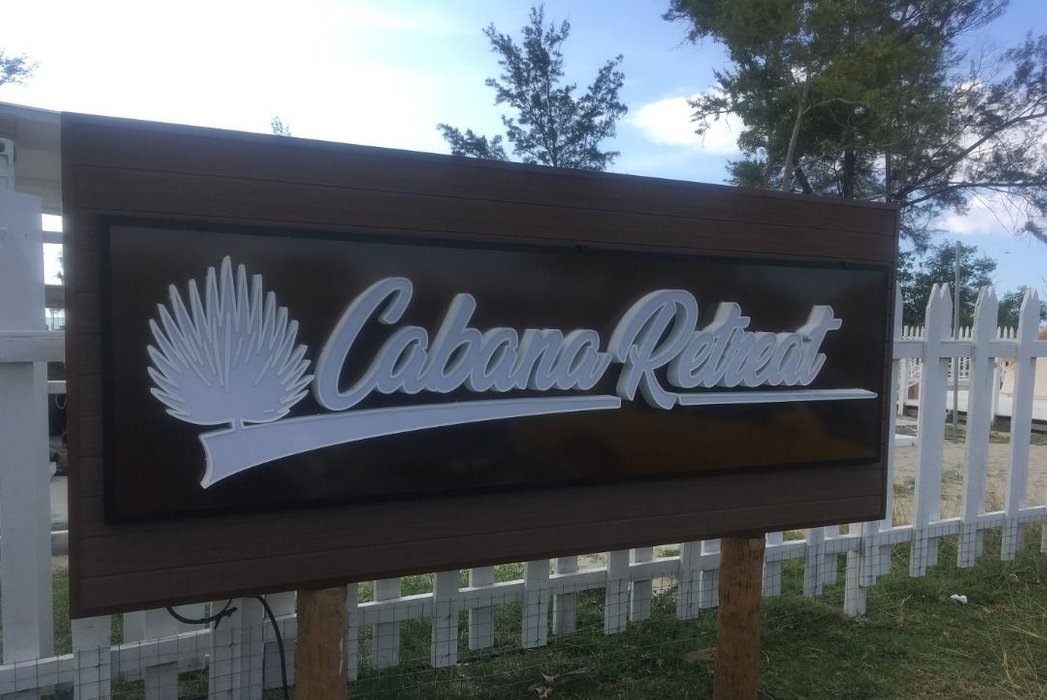 When my sister-in-law forwards me a link of a new tourism product in Sabah, I never thought that the first word come out from my mouth is "let's go".
I'd always love to go camping and my sister-in-law loves the beach and the sea. Without any hesitation, we booked one night stay at Cabana Retreat in Kota Belud, Sabah with a great deal.


Cabana Retreat
This is the first luxury glamping beach resort in Sabah. They have about 24 rooms in total and 5 types of rooms you can choose from. The highest category is the 5-meter deluxe queen and quad tent which can accommodate up to 4 people in one tent. It followed by the Romantic tent, Classic and Deluxe Single tent. The rates include breakfast and you have an option to do your own BBQ. This is perfect for those who are coming with kids since their menu option is limited.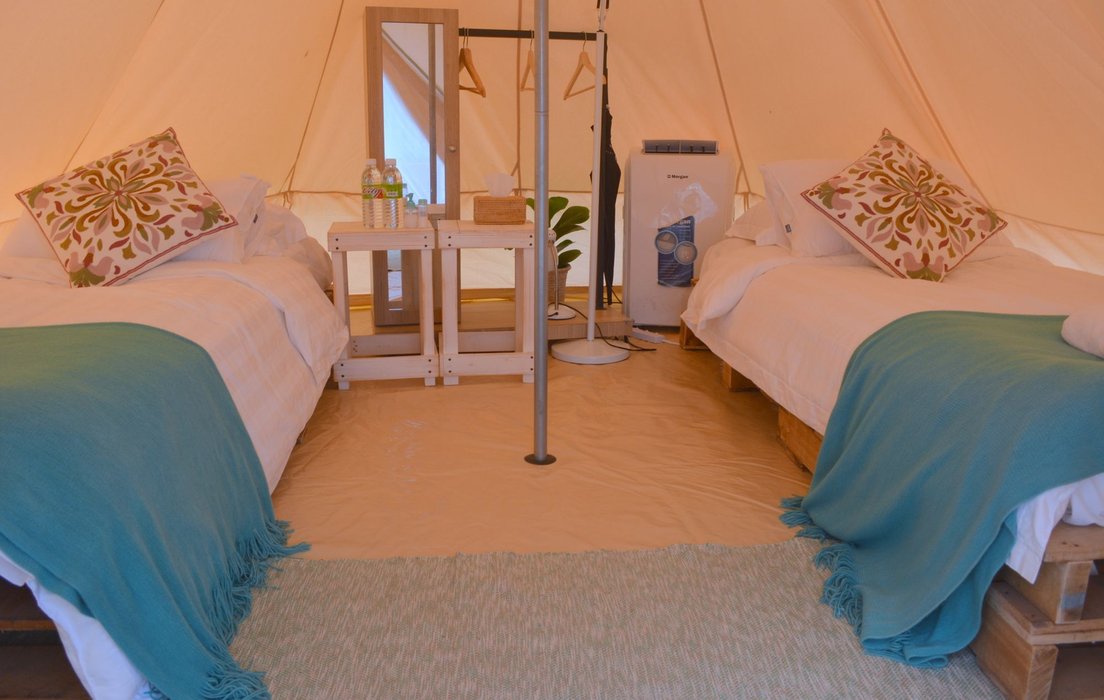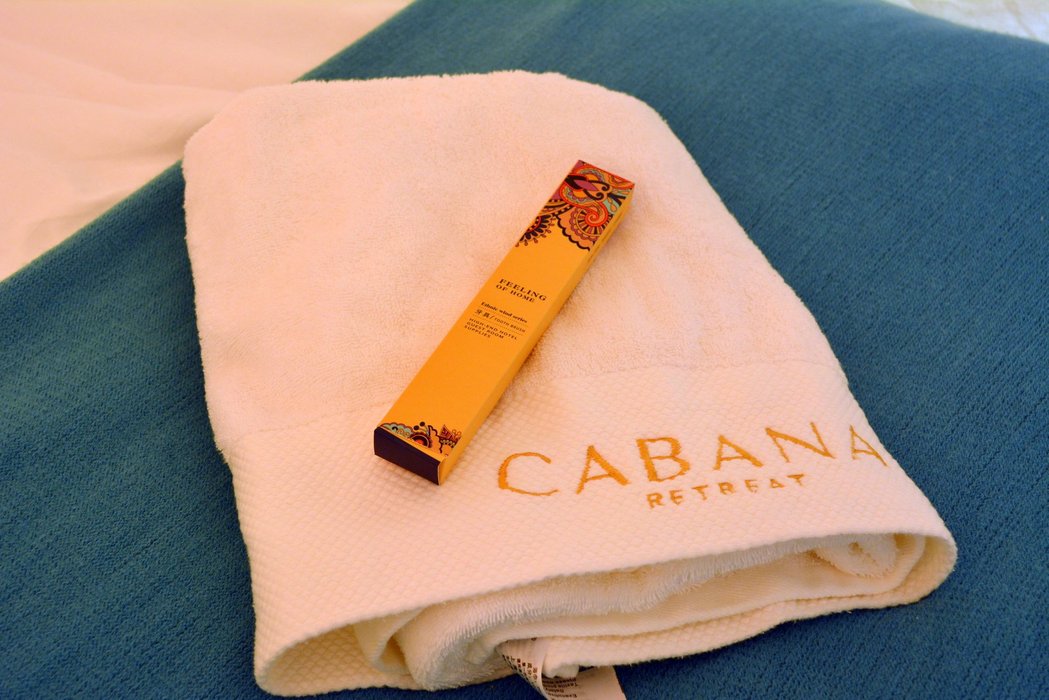 And since the resort is camping inspired, toilets and showers are shared between all accommodations. However, they ensure it will always clean and dry for their guests to use.
You'd also have easy access to go to the beach which takes less than 5 minutes from the resort. Just in case you are wondering what to do there besides swimming or strolling along the beach, they do have other activities for their customers such as cycling, ATV rides (with small rental fees), beach volleyball and outdoor cinema. Horse riding is available too but you need to check with the reception prior your visit to Cabana Retreat.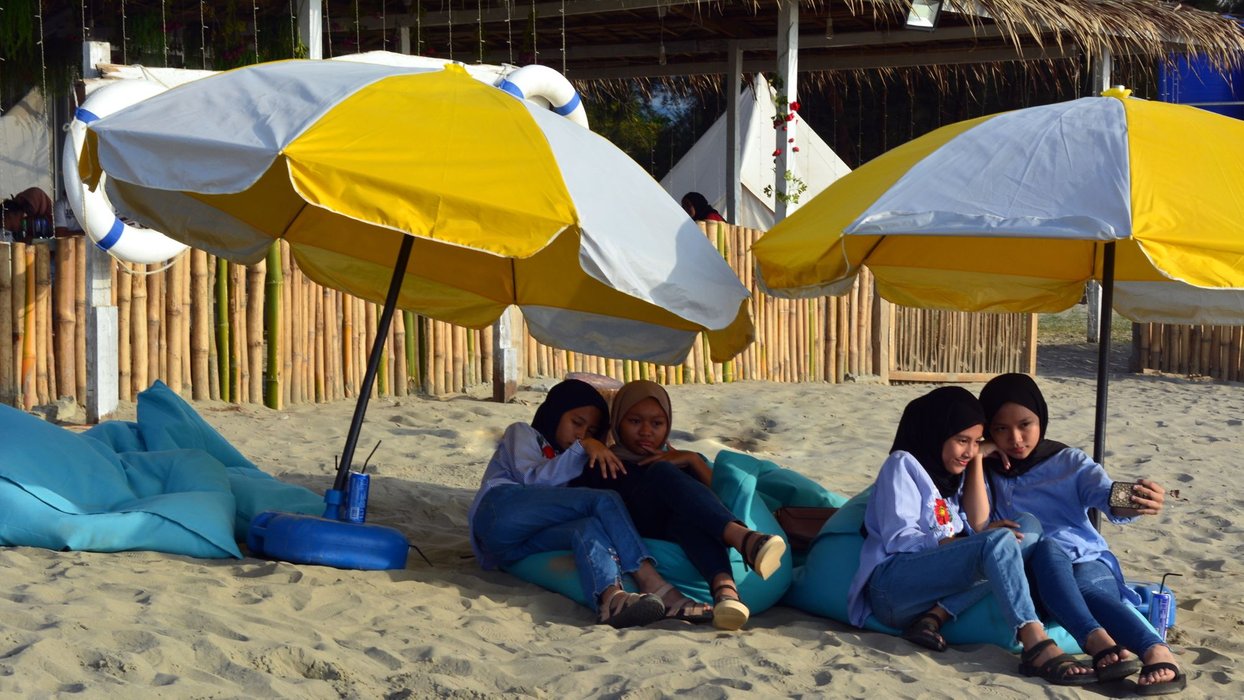 Standard check-in time is at 2 pm and check-out time is at 11 am.
By the time we reached Cabana Retreat, it was almost sunset. After settled in, we quickly put some insect repellent, took our camera and heads to the beach.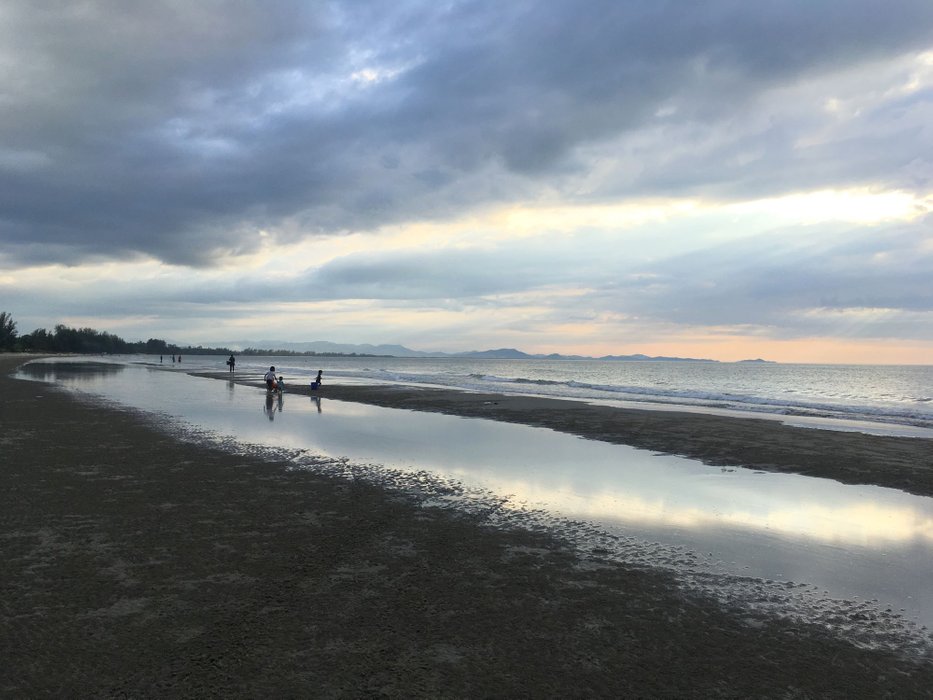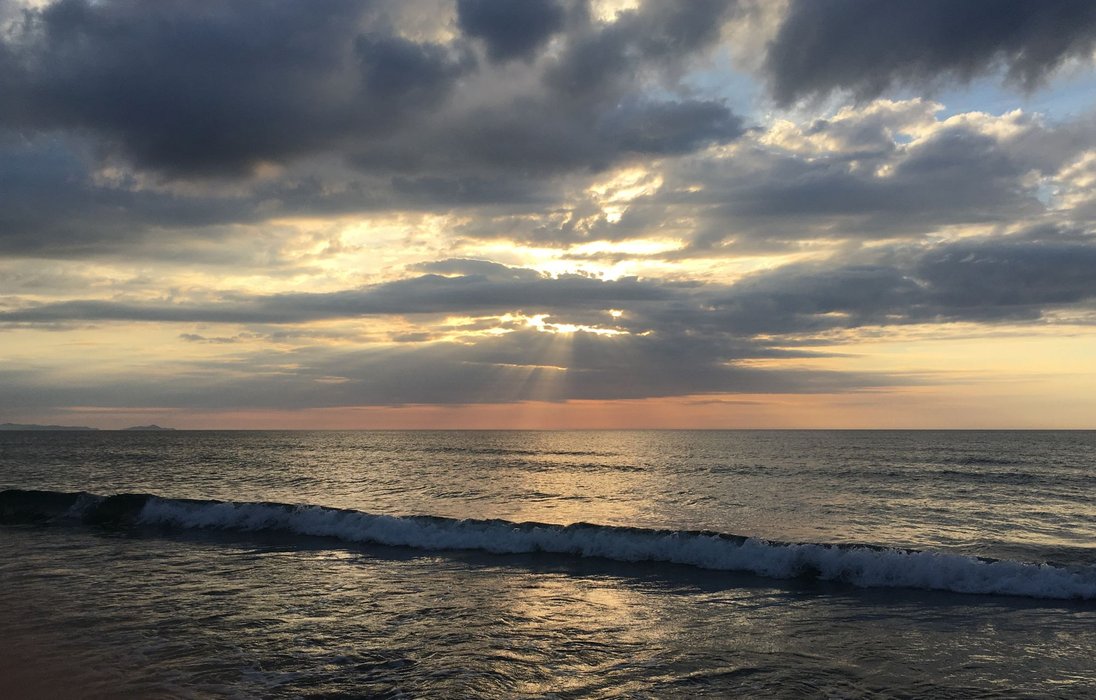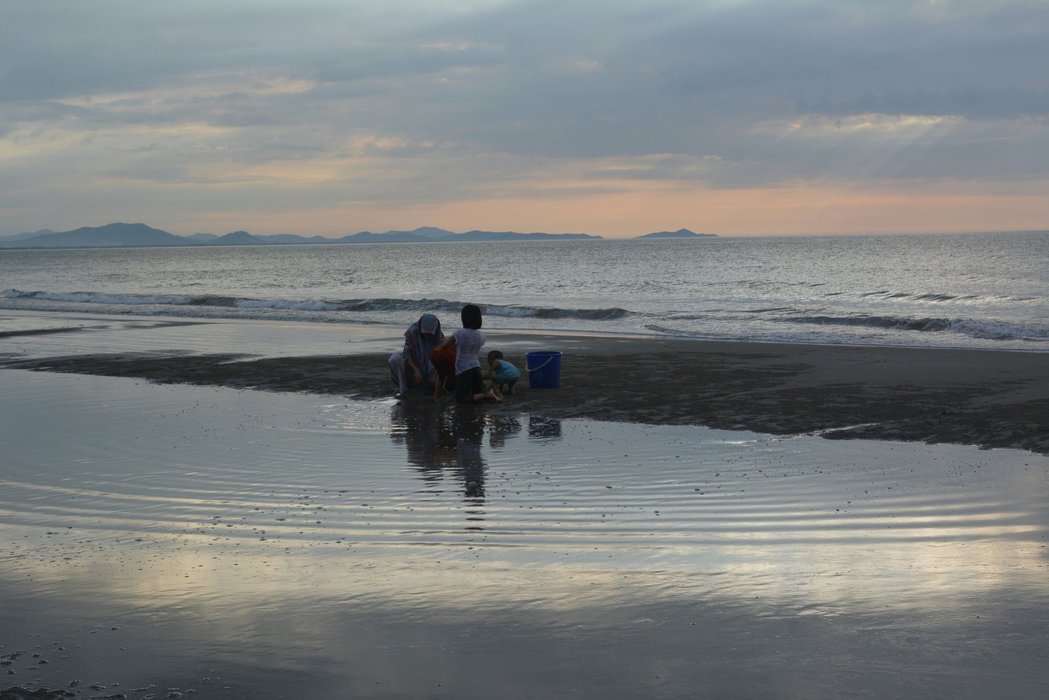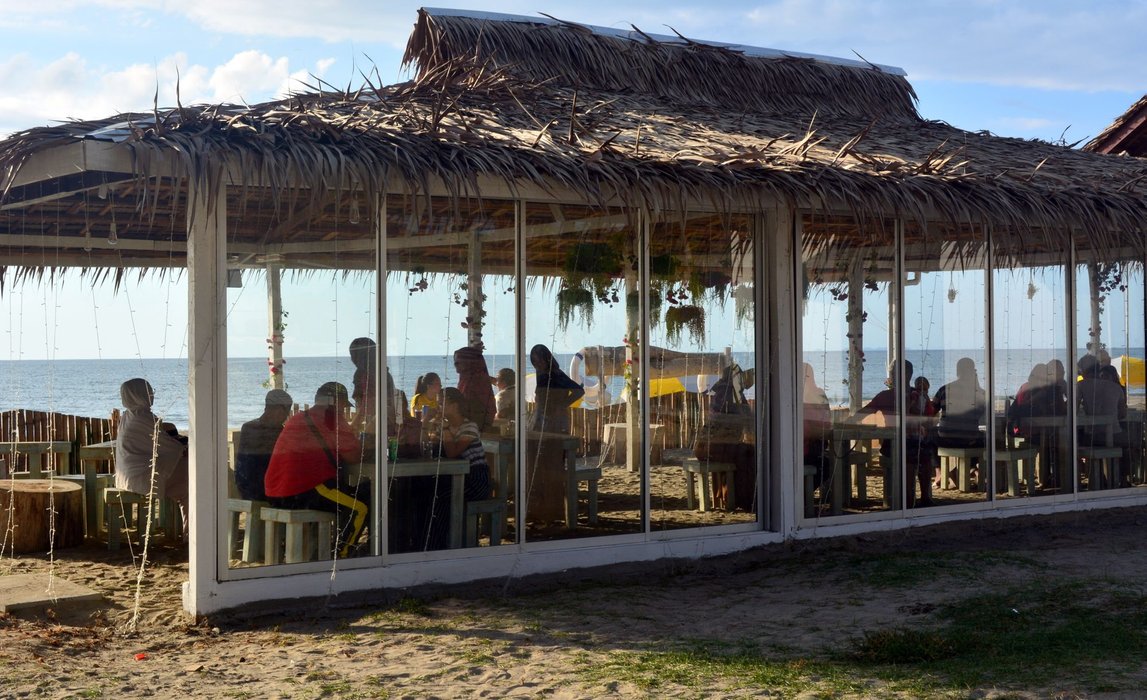 It was quite packed during our stay there and we noticed the restaurant is already full of people. We thought it is probably the best for us to make a table reservation for dinner to avoid any disappointment.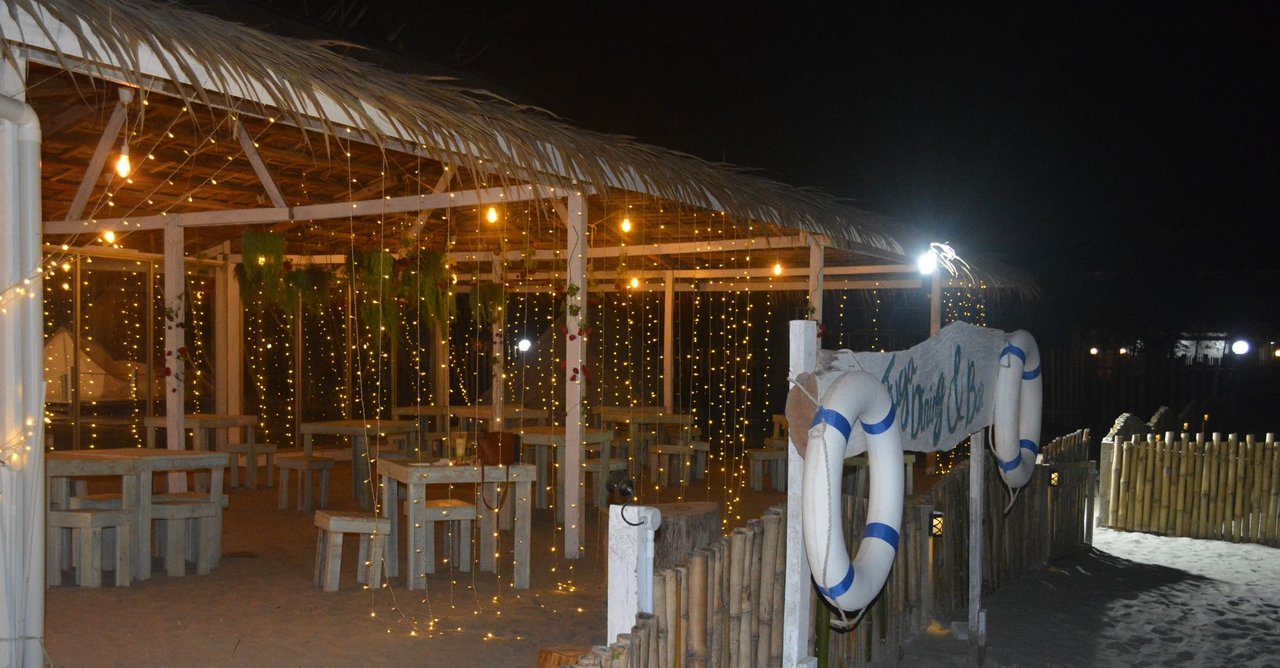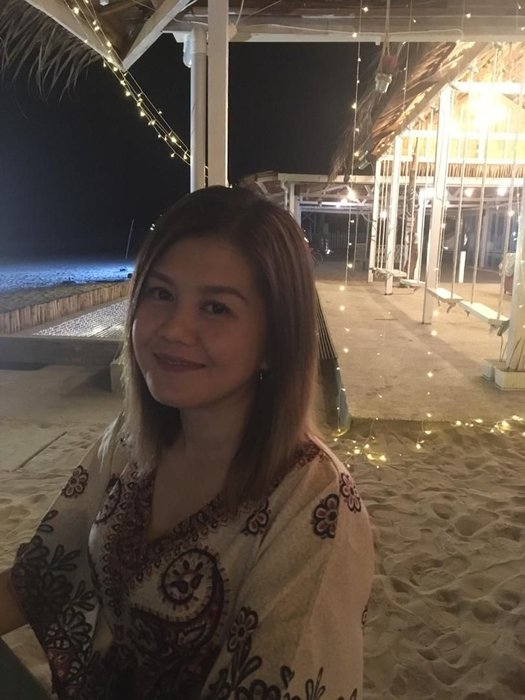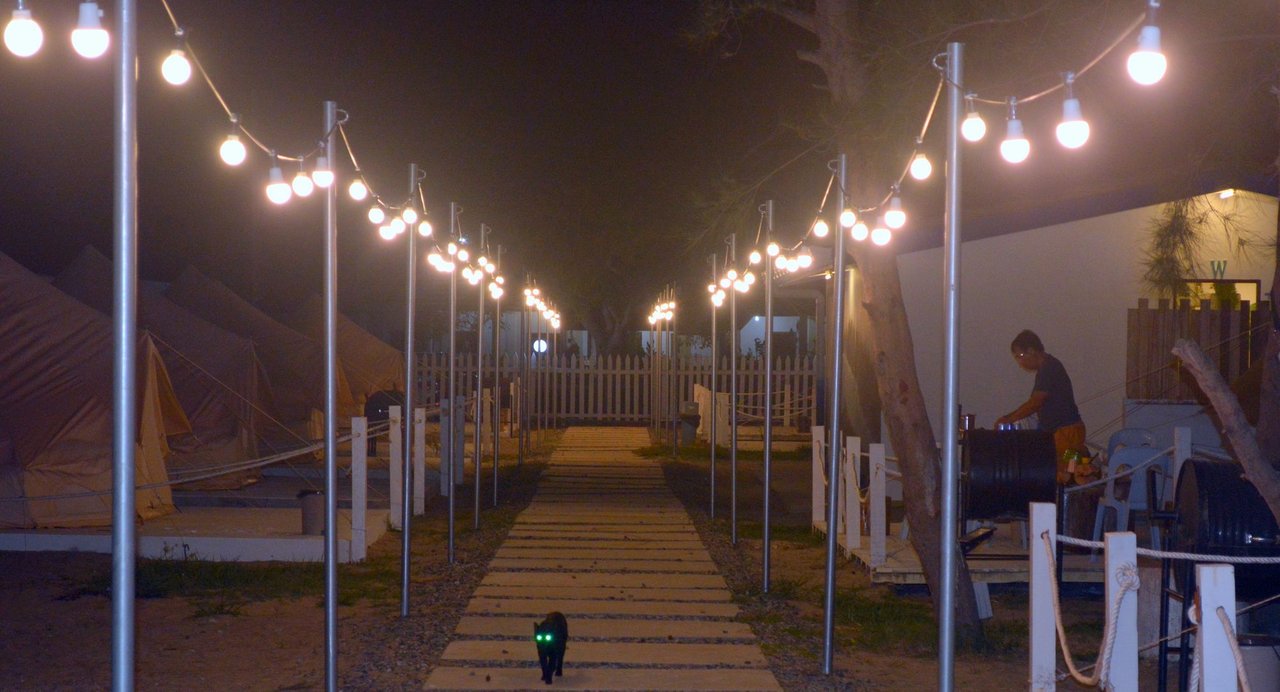 It was quite windy and quiet at night. Since we do not want to spend our entire night inside the tent, both of us decided to hang out at the restaurant and ordered ourselves a cup of hot coffee.
The next morning, I took a beautiful morning walk on the beach while my sister-in-law went for her morning swim.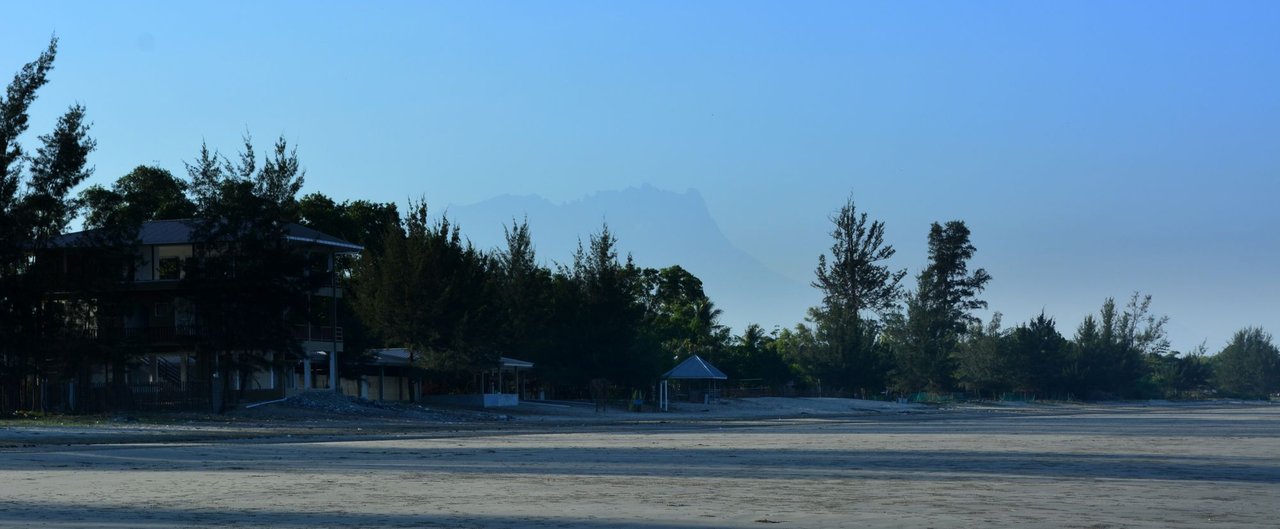 If you are lucky, you can see the amazing Mount Kinabalu from a distance.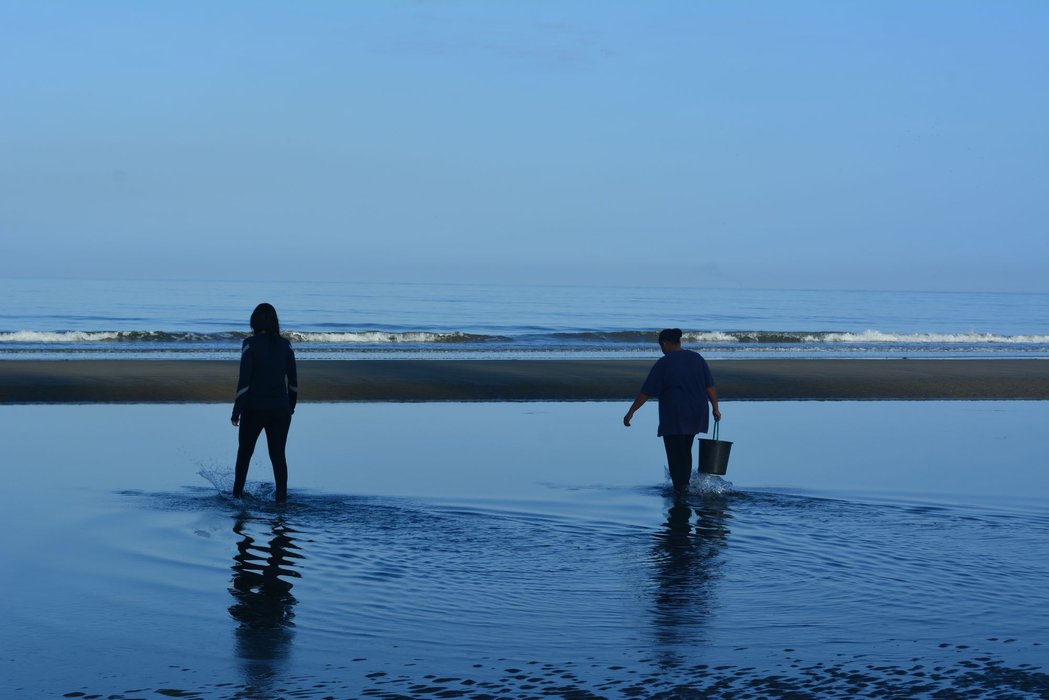 How to get there?
Thanks to Google map, we are able to find Cabana Retreat in no time.
The drive from Kota Kinabalu to Cabana Retreat is 1 hour and 30 minutes, depending on the traffic.
Anyone who are planning to visit Kota Belud and other tourism spots such as Mantanani Island, fireflies and Proboscis Monkey river cruise or the Rungus longhouse tour, perhaps you could consider to stay for a night at the Cabana Retreat and enjoy the breeze and tranquillity of the South China Sea.
Check out their website for more information and beautiful pictures of their rooms.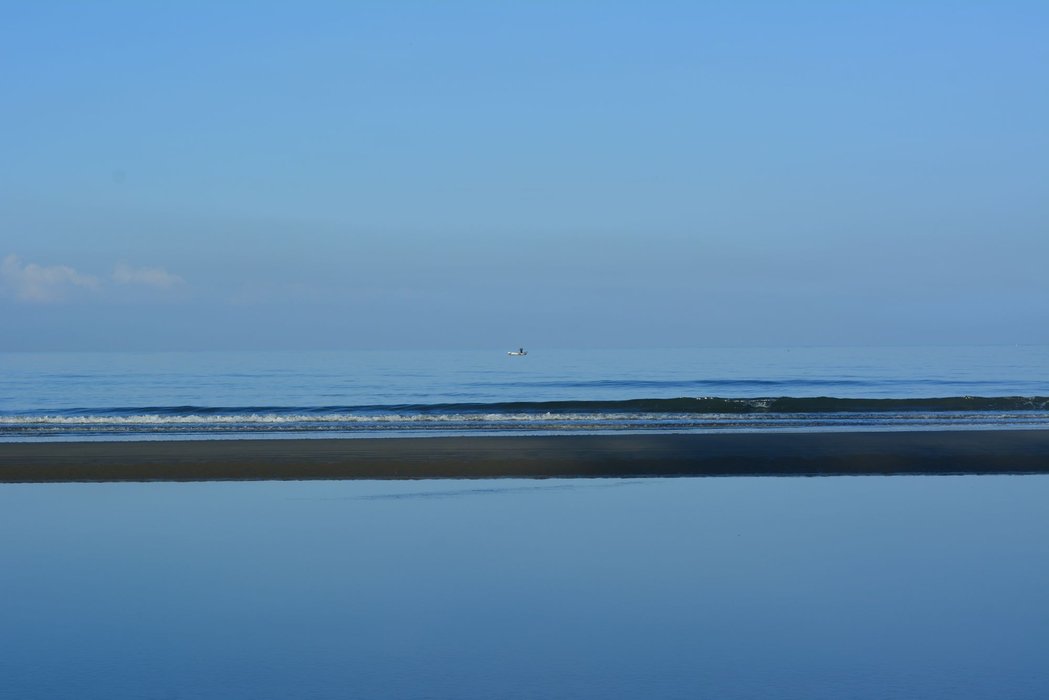 ---
Location information
● CABANA RETREAT, Jalan Rampayan Laut, Kota Belud, Sabah, Malaysia
Related link
●
https://www.cabanaretreat.com/
---