Bakewell pudding, vintage shops and blossoming parks – discover Peak district towns of Bakewell and Matlock in the heart of the English countryside.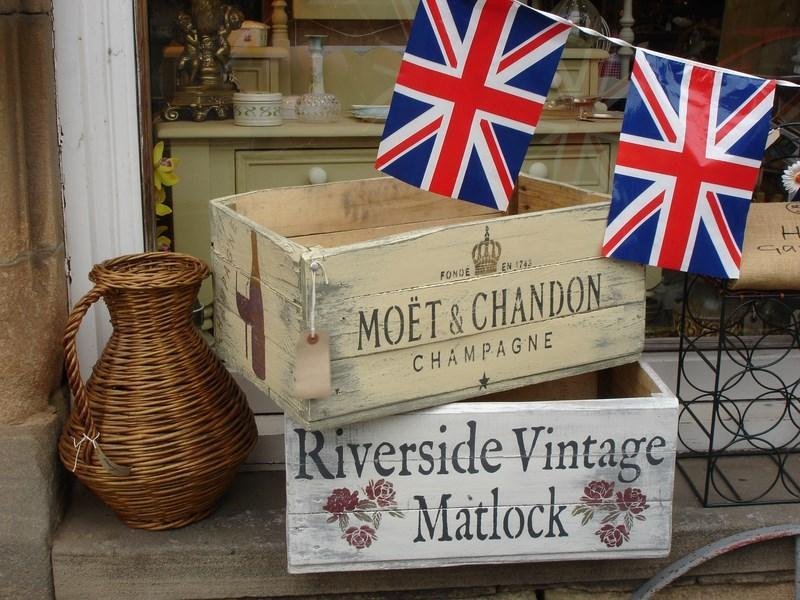 I love these two charming Peak District towns, especially on a weekday when they are not yet invaded by swarms of visitors and their narrow winding streets and colourful parks are still quiet.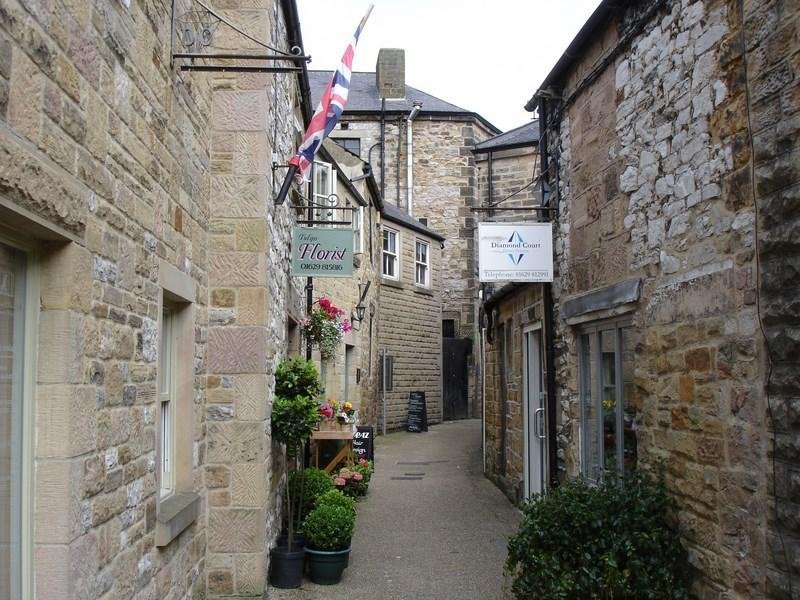 This time my first stop was the town of Bakewell and I was on a mission to finally taste the original Bakewell pudding in the famous Bakewell Pudding Shop Restaurant.
When I looked at the menu, at first, I was really tempted to go for an inviting slice of raspberry and chocolate gateaux, but my mission this morning was Bakewell pudding, so I stuck to my plan and quickly ordered one before I changed my mind.
And it arrived…warm and inviting with a generous amount of custard on the side.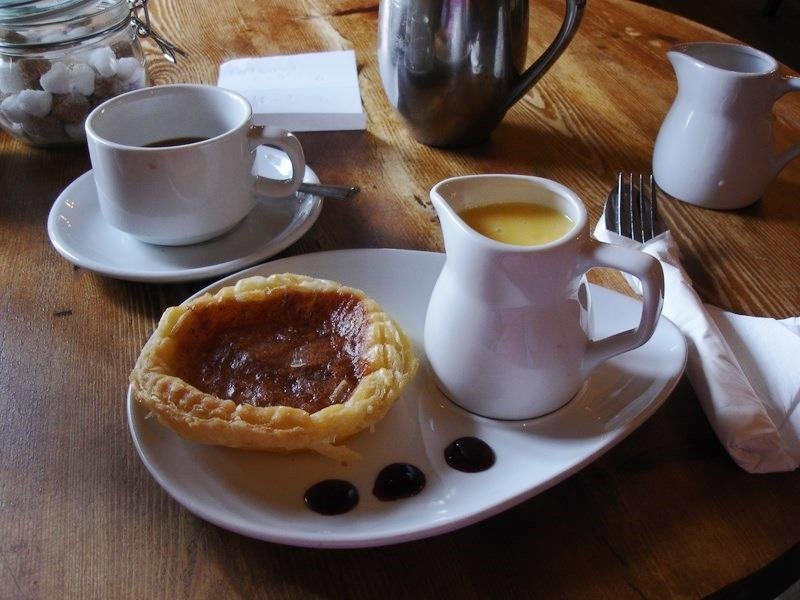 My experience?
I have to be honest here….. I should have gone for that raspberry and chocolate gateaux instead….
The pudding was way too sweet for my taste and really nothing special, I was a bit disappointed.
Otherwise, the shop and restaurant upstairs are really atmospheric, evoking that old world charm with friendly staff and extensive menu, well worth a visit. You can even order their produce online.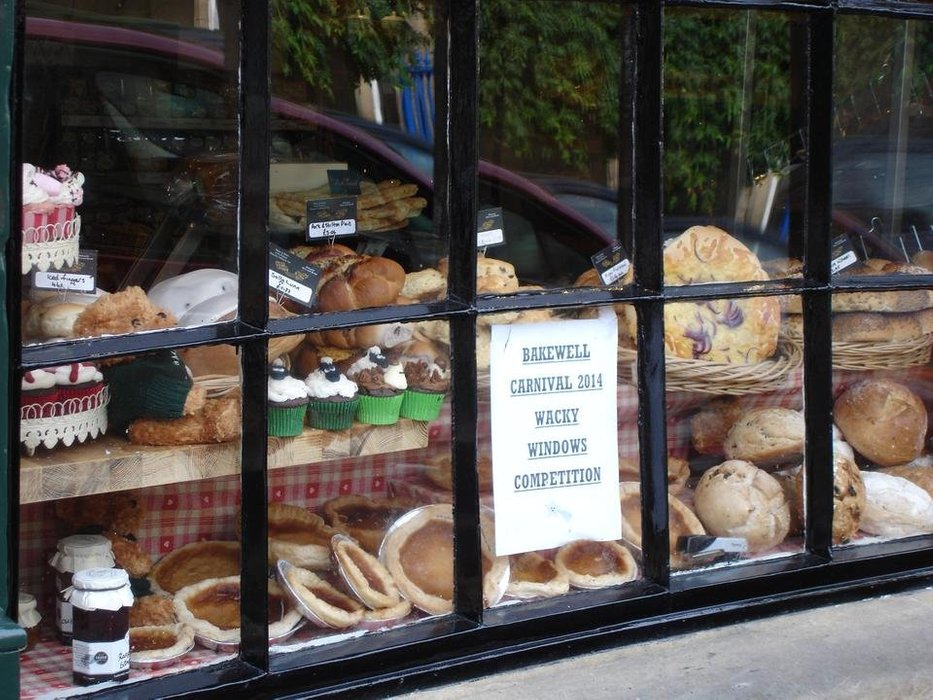 Bakewell is a cute little town, full of little corners and courtyards with tiny shops stocked with vintage and antique goods, local produce or other souvenirs reminding of English countryside and olden days as well as galleries with original creations by local artists.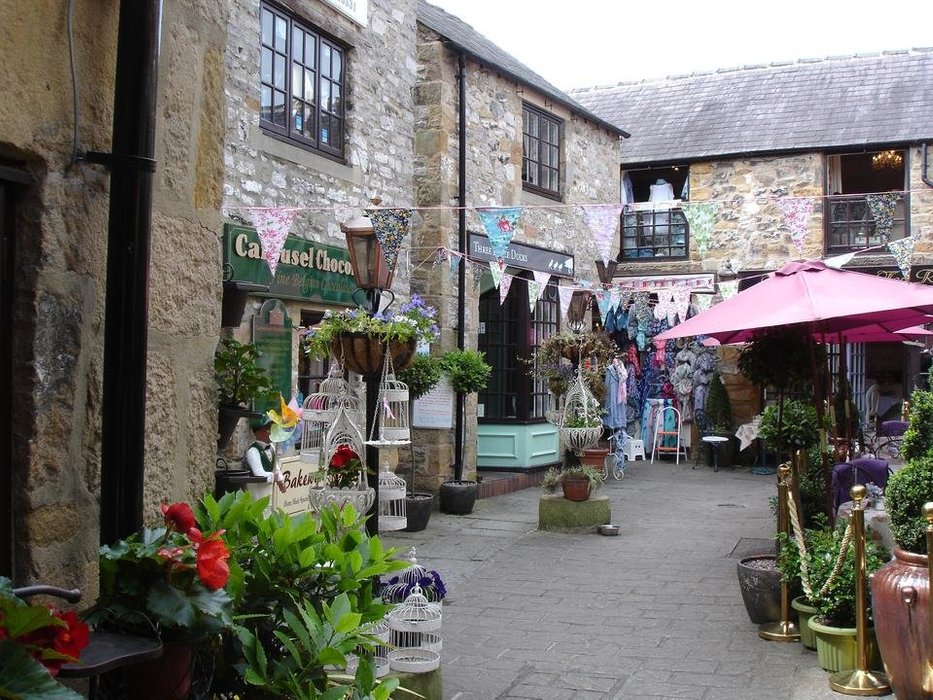 Overall, it's a great place to visit or just while away a few hours.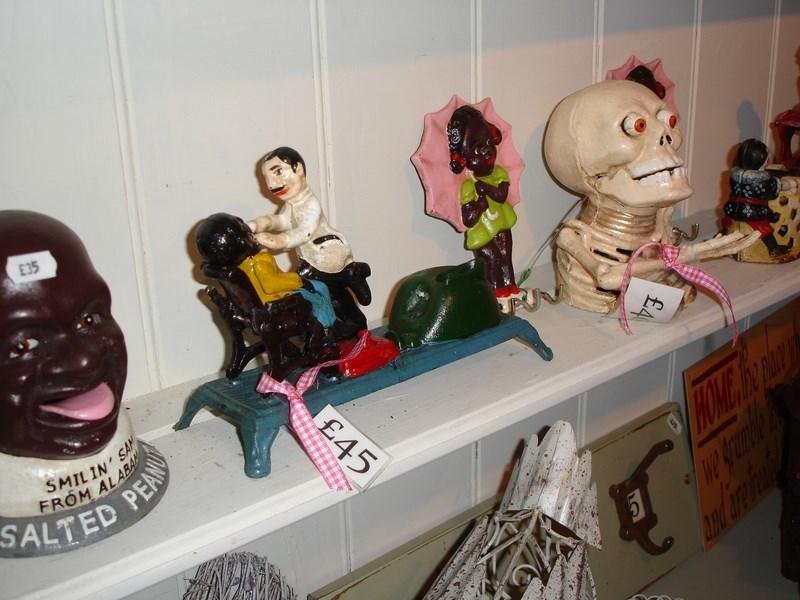 Tea rooms and coffee shops are in abundance here, serving English tea from cute vintage china.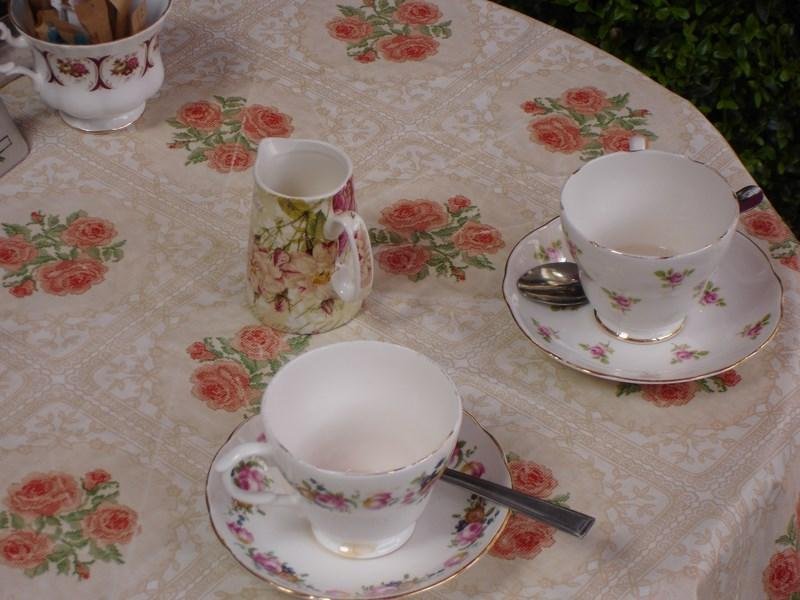 Vintage and antique goods seem to be hugely popular in the Peak District.
My next stop Matlock has an impressive number of these shops for a small town.
On Derwent Way every second shop seems to be either a cafe/restaurant or a vintage/antique shop.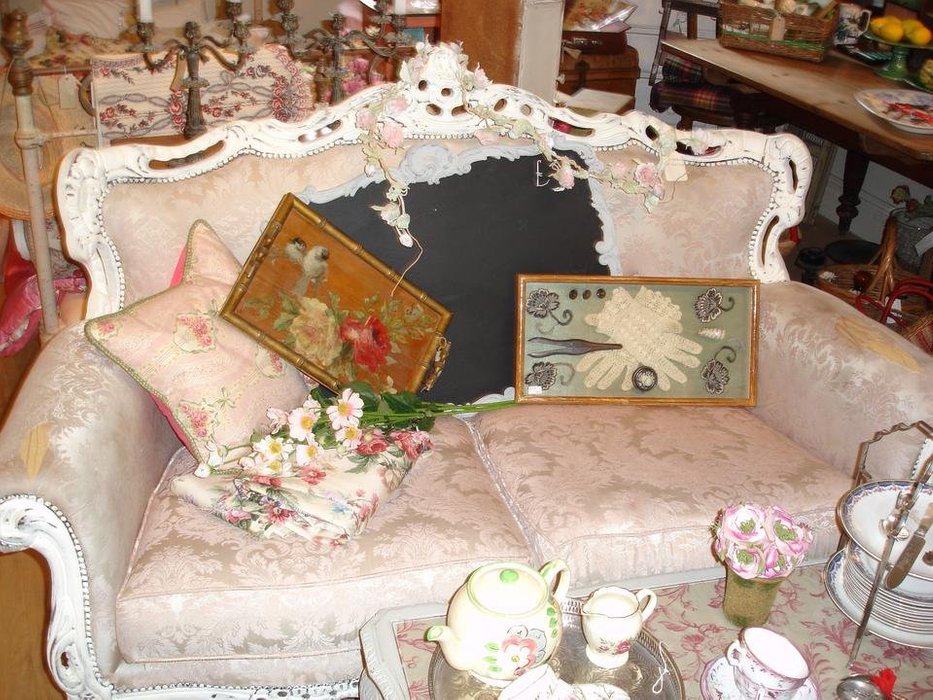 You can buy anything here from antique furniture and silverware to vintage clothes, bed linen and curtains.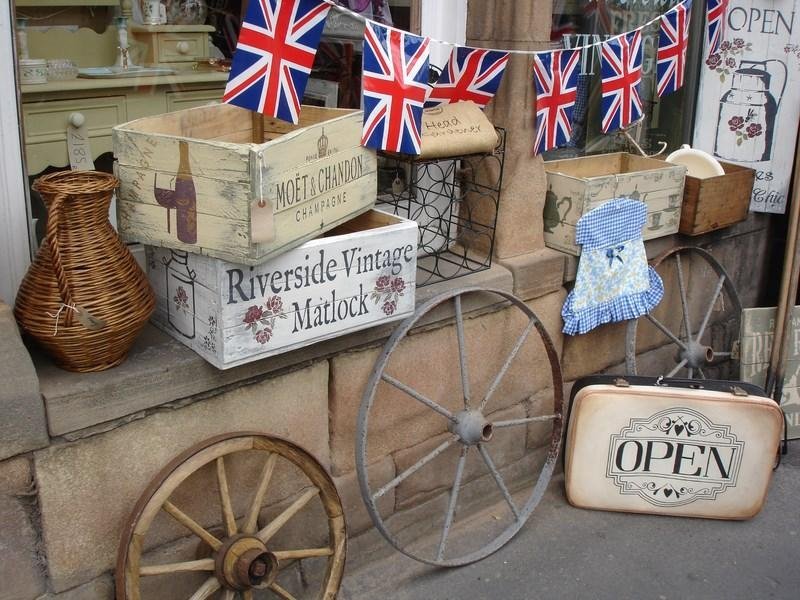 If you have time (and even if you don't), a stroll in Hall Leys Park is a must – with a carpet of blooming flowers in the summer, a children's playground and pathways in the shade of old trees along the river it's a perfect place to relax and enjoy a peaceful moment.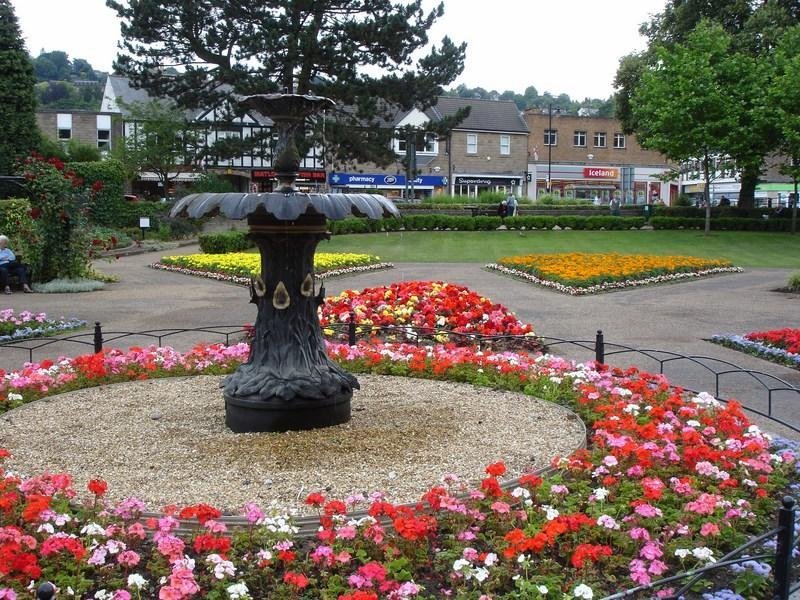 Ah yes, and there are a couple of coffee shops (with a vintage look, of course!) around if you need that caffeine fix.
On a final note:
If you decide to visit Bakewell or Matlock at the weekend, especially on a sunny day, plan to arrive early, since it can become very VERY crowded – I've seen traffic extending a few miles outside the town.
These two towns also seem to be a very popular place with visitors all year round – summer or winter.
Did you know that the extraordinary Haddon Hall is only a short drive away from Bakewell? Here's what to expect in this fascinating stately home.
Travel the Peak District in England, enjoy your life!
All photos and text is my original content.
You can see copyright signs on photos because they were taken for my blog www.curioustovisit.com .
If you liked this post, let's connect – leave a comment or follow me at @vliet , I'll check out your profile as well.
You can also find me on my travel blog www.curioustovisit.com or Facebook Page HERE