Most of you probably won't know what or where Mikulov is. It's a small very old city in the Czech Republic. It's well known for its old city, castle, and a hill called "Svatý kopeček". I can't forget about the great wines and food. We wanted to spend there 2 nights but unfortunately had time for only one. Some of you probably already know our van called Emil. If you don't here is a quick reminder.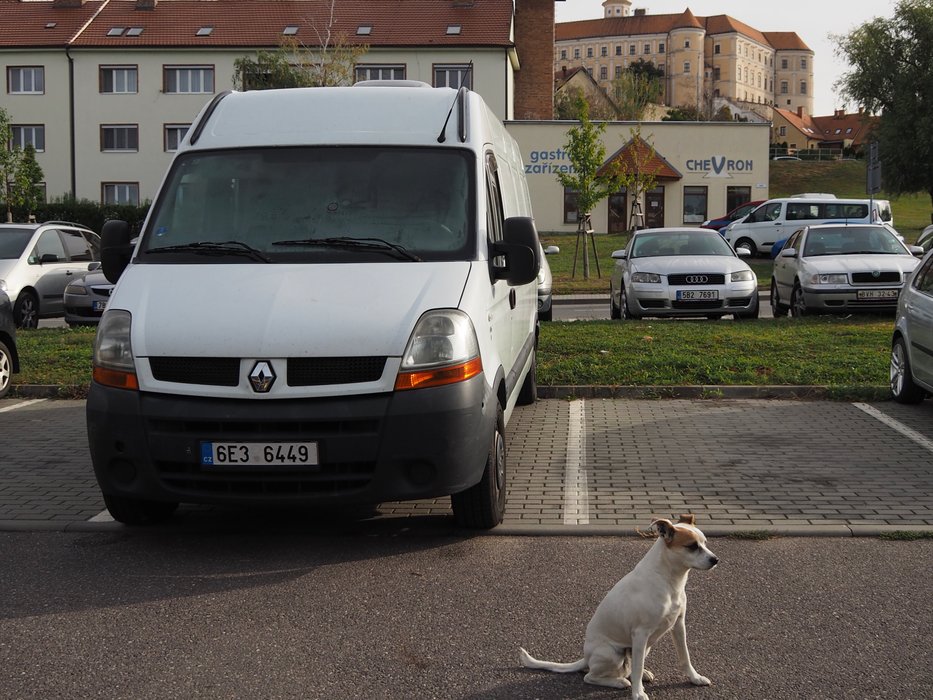 In this picture, you can see my van, dog and Mikulovs castle. So we arrived in the night and found this place. Here it is on the
map
. We parked the van and headed out for a walk and dinner. It was way harder to find a place where to eat than we thought. Eventually, we ended in
hotel Tanzberg
and I was more than happy. Of course, we had a wine which we ended up buying the whole bottle.
Next day
we went to experience the city. We started at old tower from which you have a nice view of the castle and hill.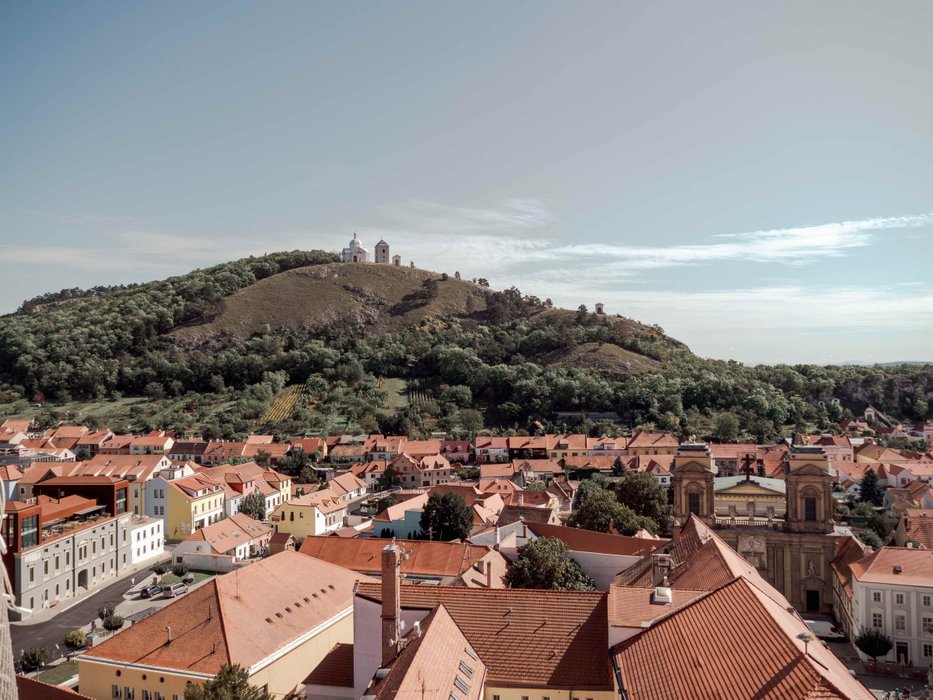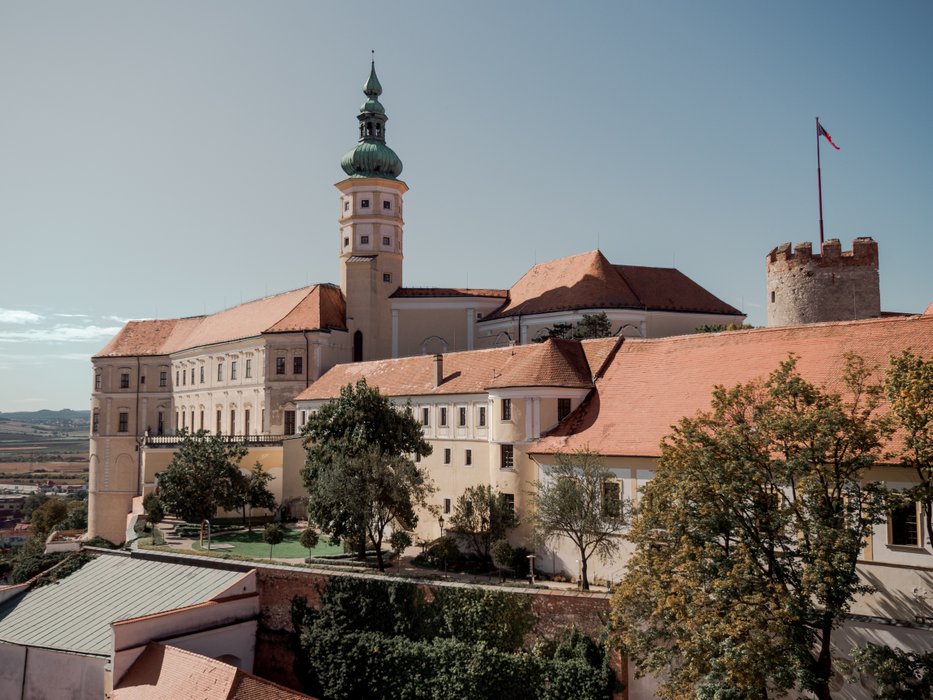 The next steps were to the castle. You can walk around the castle and see it from each side. You can also have a guided tour but we are not that type of people so we continued our journey to find a place where we could have lunch.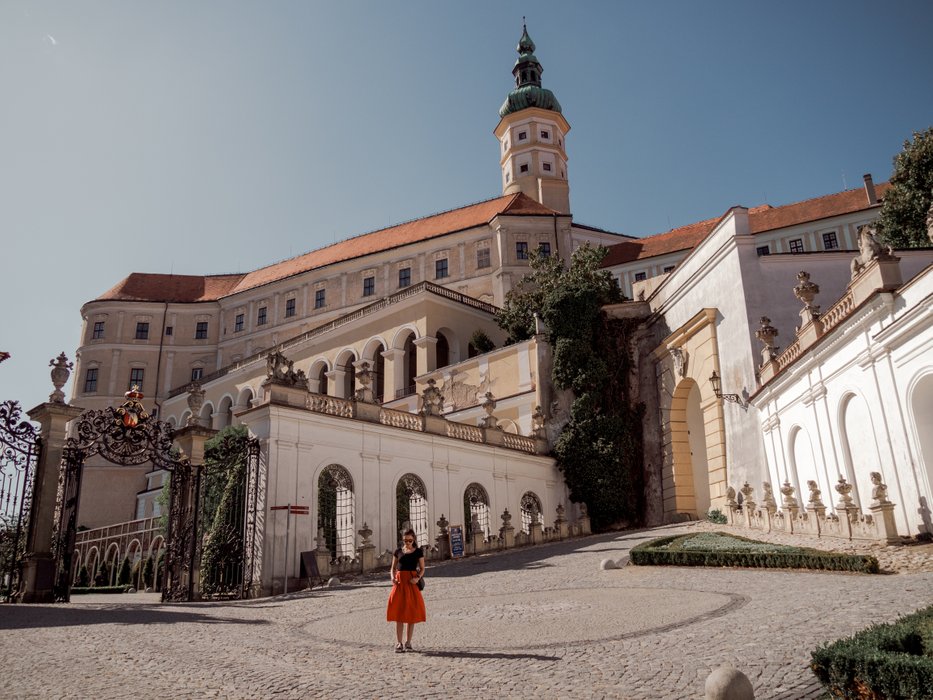 We wanted to eat at
Bistro Drogérka
because it had really good reviews. Once again we chose an excellent place. I need to say that prices are everywhere at the same level as in Prague.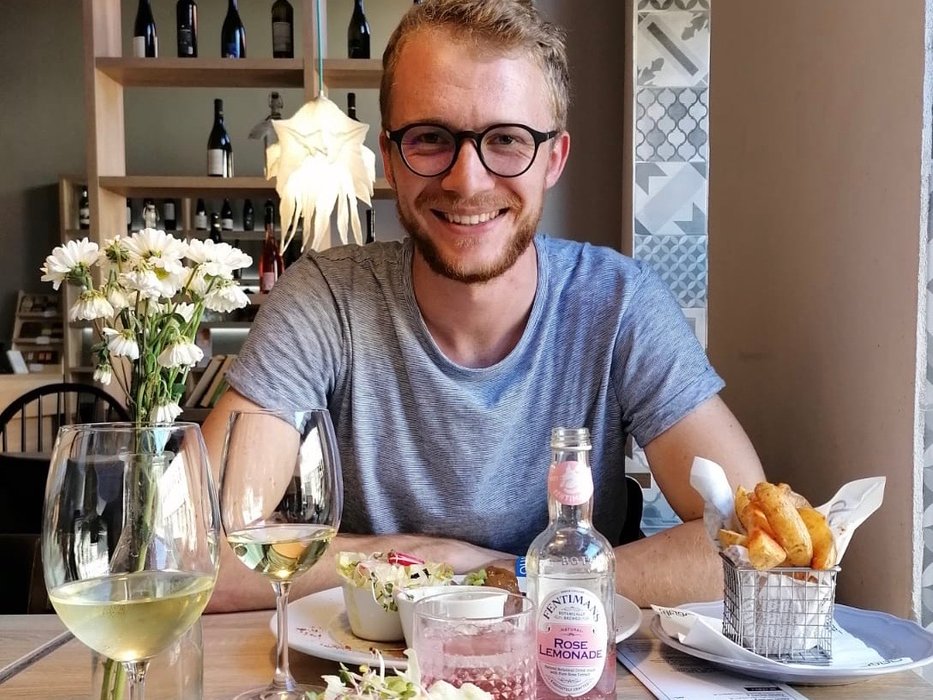 After lunch, we decided to go to the hill through the old town. You can wander around, but the old city center is quite small. You can choose from two ways up. I recommend go
this way
as most of the way is covered by trees so you don't get to sweat as much. Plus if you will take the other route down you will be looking at the city the whole time. Once you get up you will see an incredible view.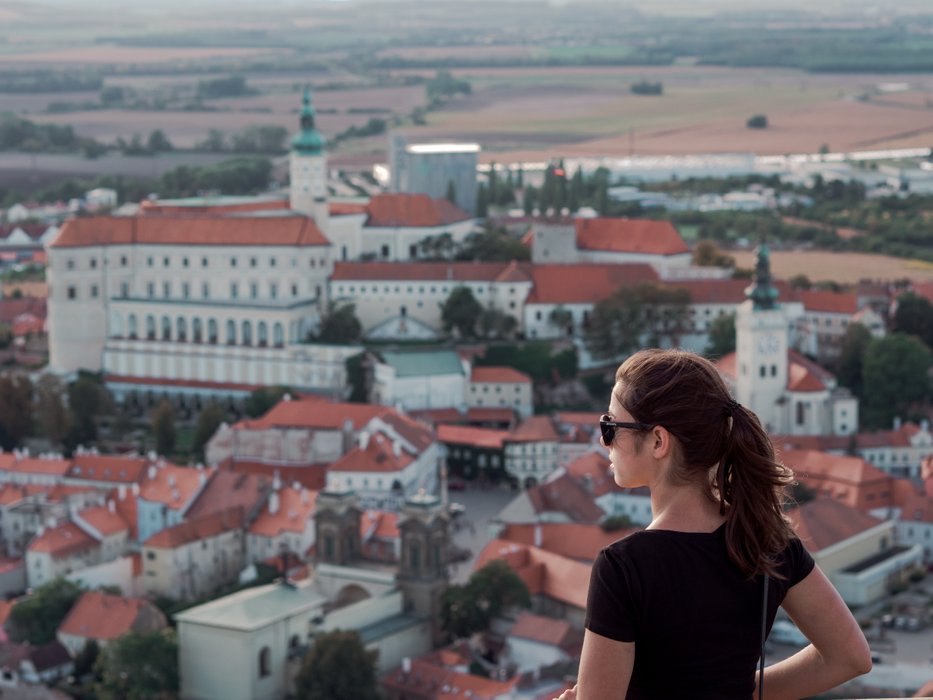 On our way home we stopped in the middle of the wine yard to take some pictures.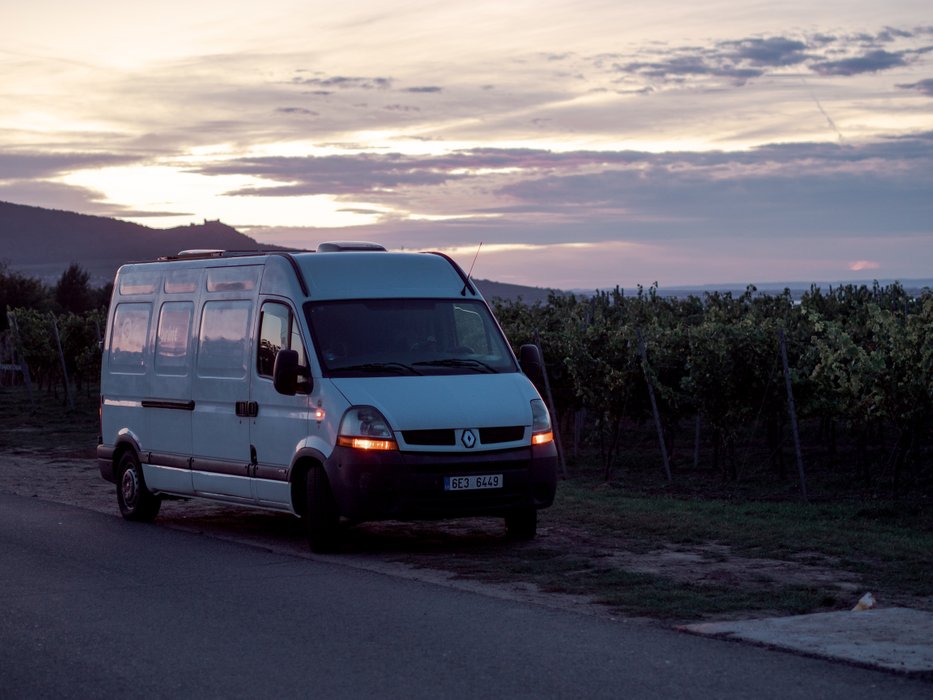 Next trip was to Adršpach and on our highest mountain to see the sunrise, stay tuned!
#travelfeed