On Wednesday, February 2, 2022, exactly 3 days ago, I took the time to visit a very famous tourist spot in Aceh Besar, in the city of Malacca, Samahani. And this place is one of the many places that are very crowded with people, as a place to play and bathe in the swimming pool, especially on holidays. Here, I am with my family and friends who are also here to travel in this dream garden and have fun while spending the holidays.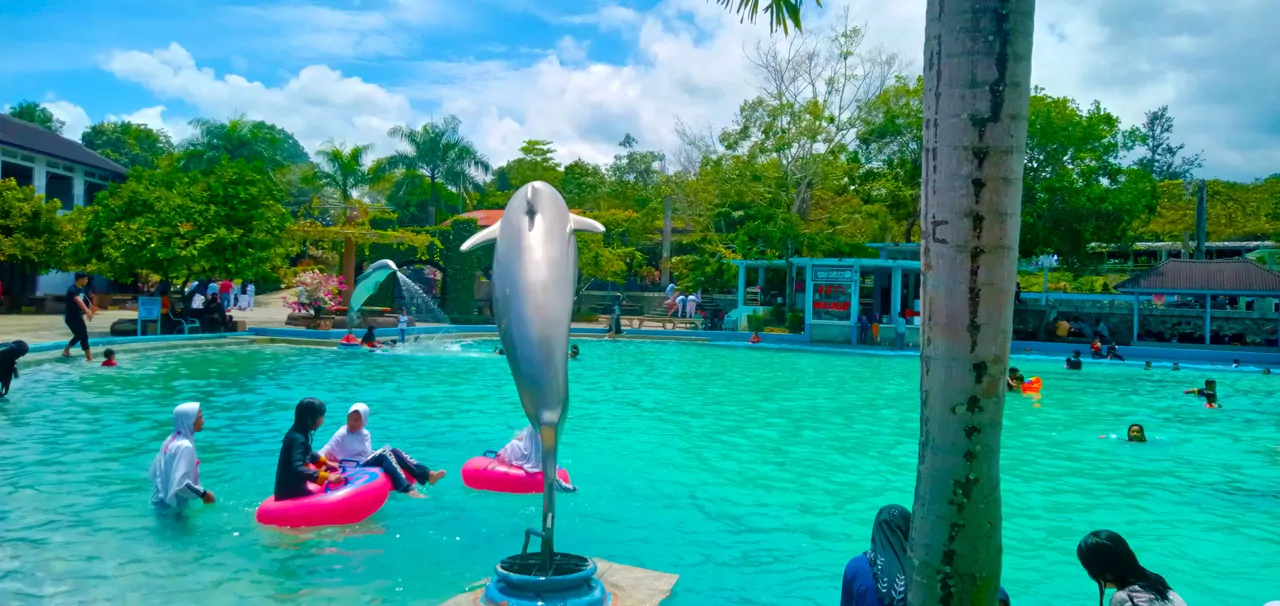 The location of this tourist spot is in Aceh Besar, Kuta Malacca or often called Mahani City. The distance between the city of Banda Aceh to Samahani Aceh Besar is about 25 minutes by motorbike. At least that's how I feel when I'm here.
I traveled by motorcycle from the direction of Sigli, Medan, Banda Aceh, to the city of Malacca, about 3 hours away. I took this journey with ease. I don't want to rush, because the road here is very tortuous, and extra care is needed to get to this place.
Tiger Statue & Owl House
While in this place, I saw a statue of a tiger and a parrot owl house that stood firmly, very unique. Until I took this photo with a few shots. as seen below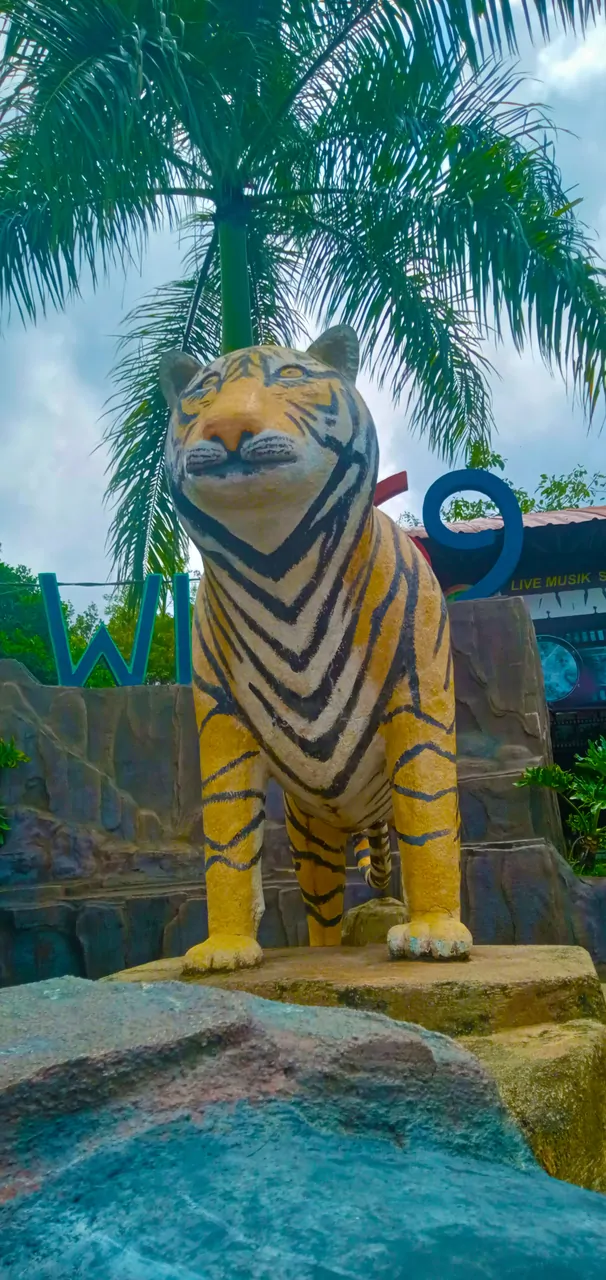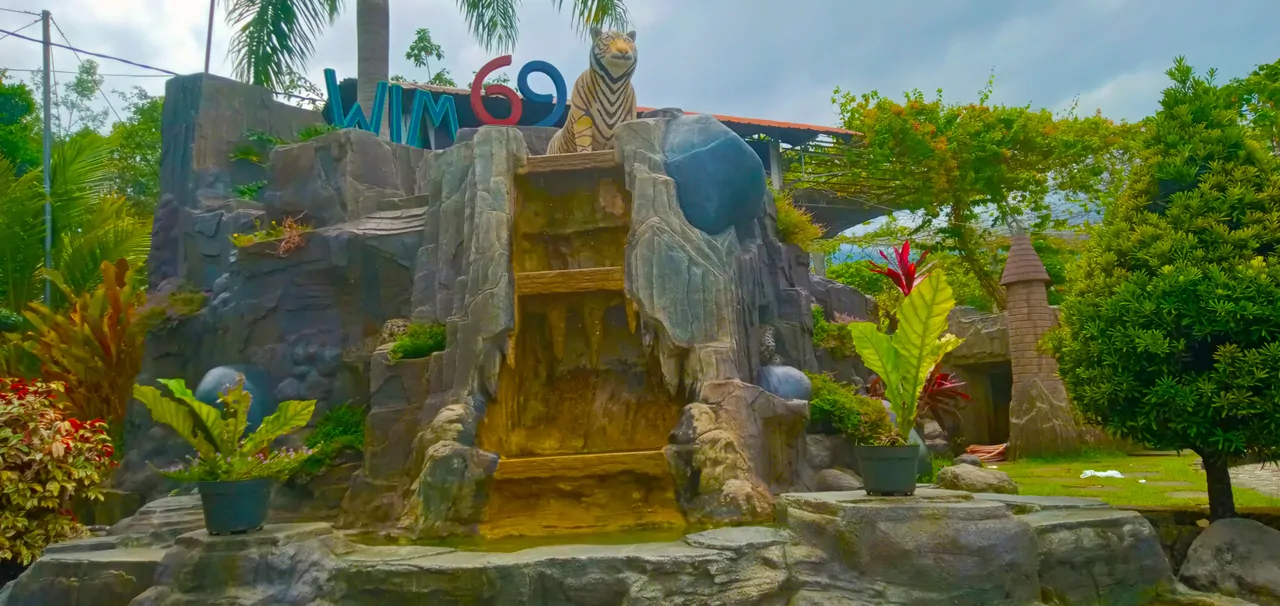 I continued my journey around this tourist spot and this vehicle was quite large with a beautiful and very interesting pool bath, both at the bottom of the hill and above by climbing a few stairs to get to the place.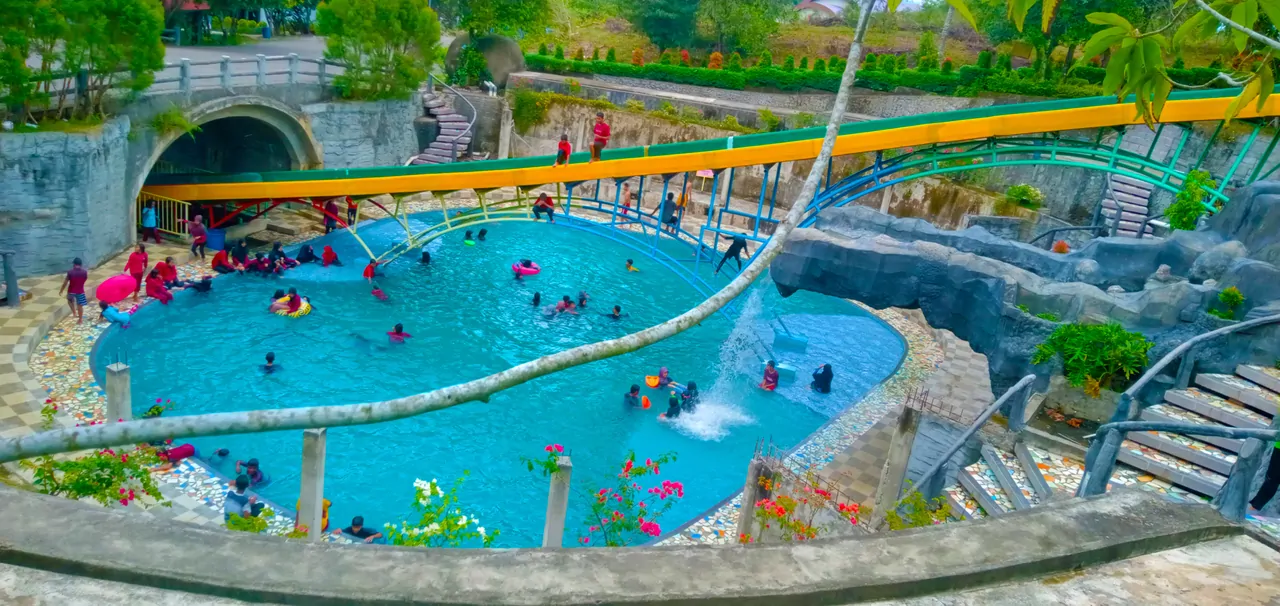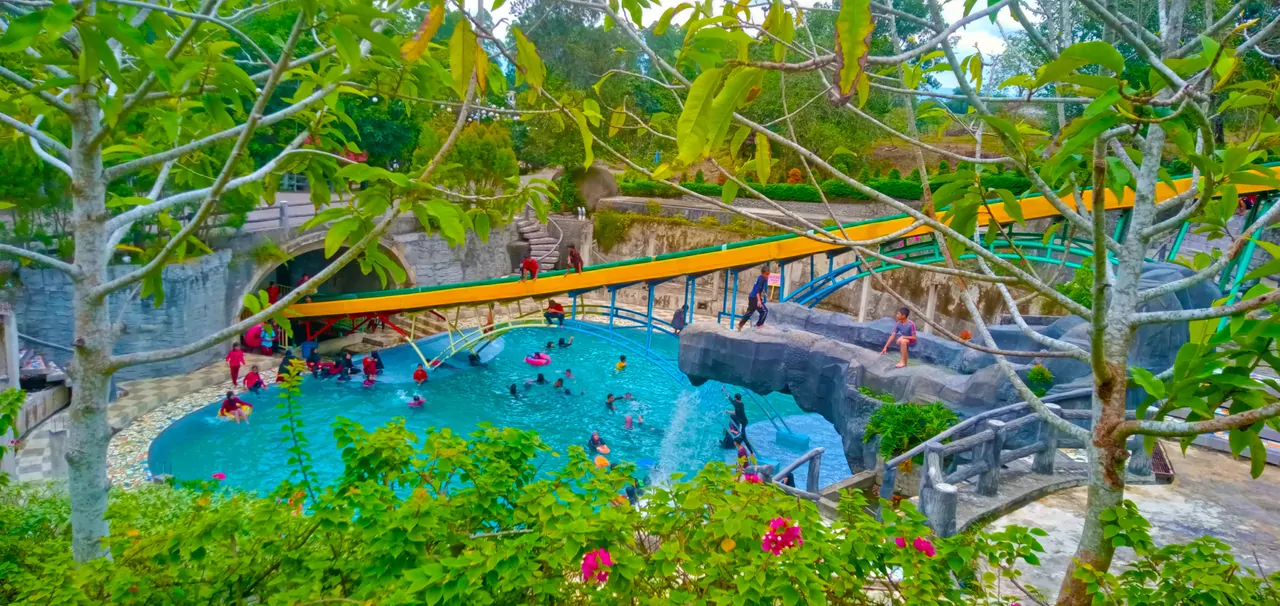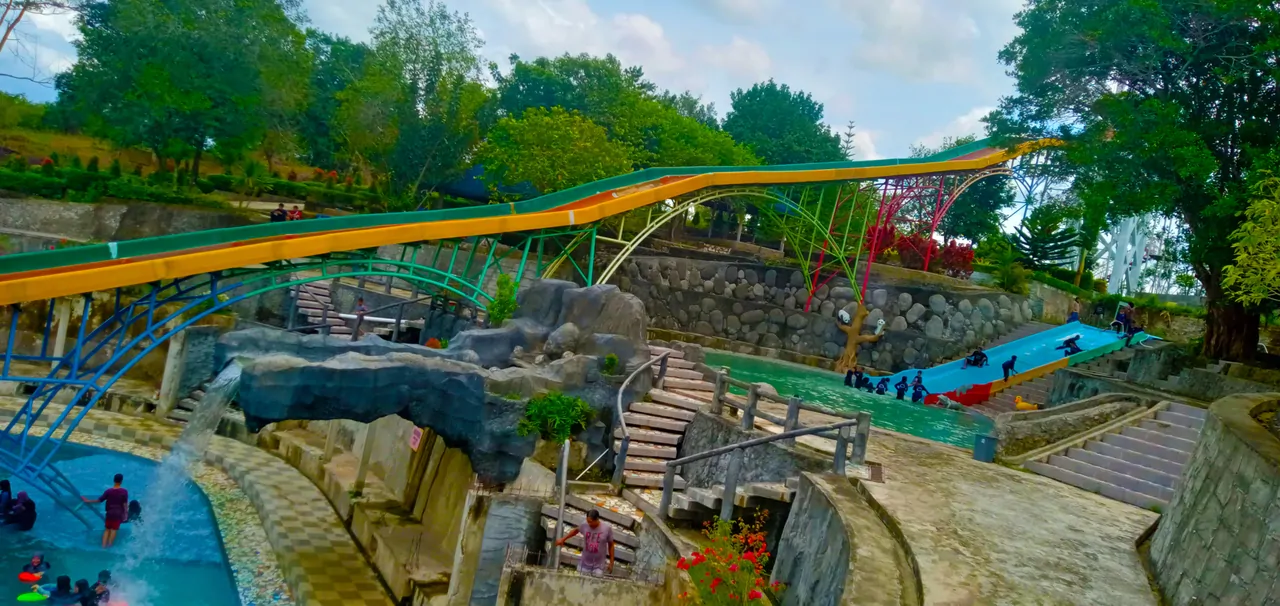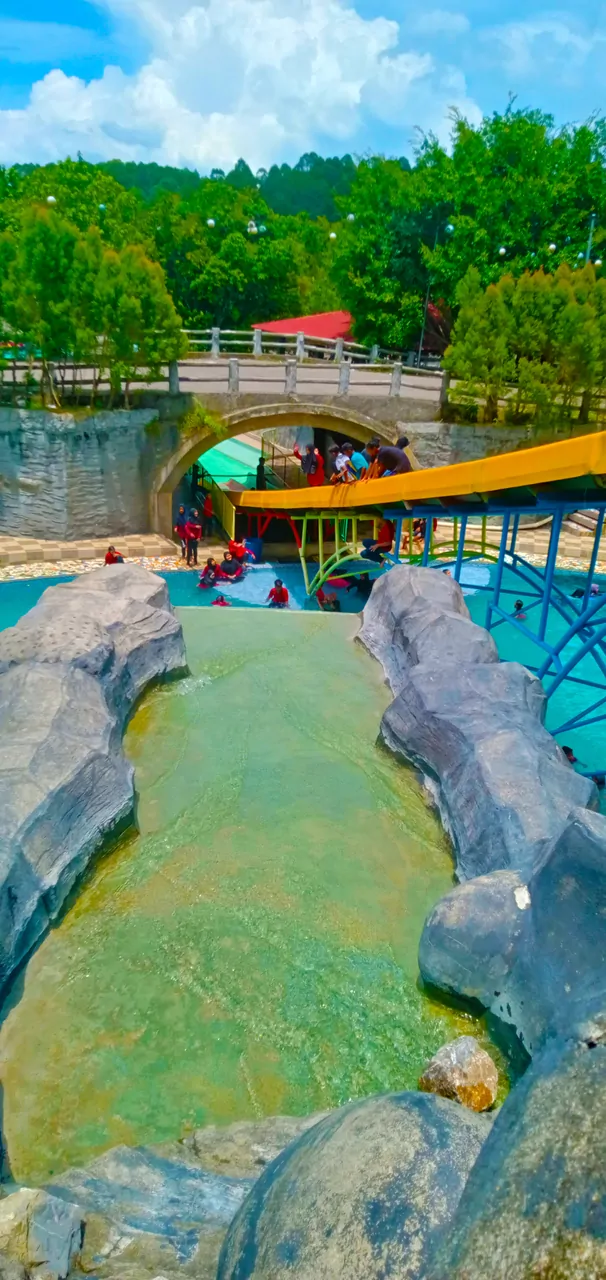 When I arrived at the Dreamland of Malacca, I saw a lot of people bathing in the pool, ranging from children, teenagers, and even adults.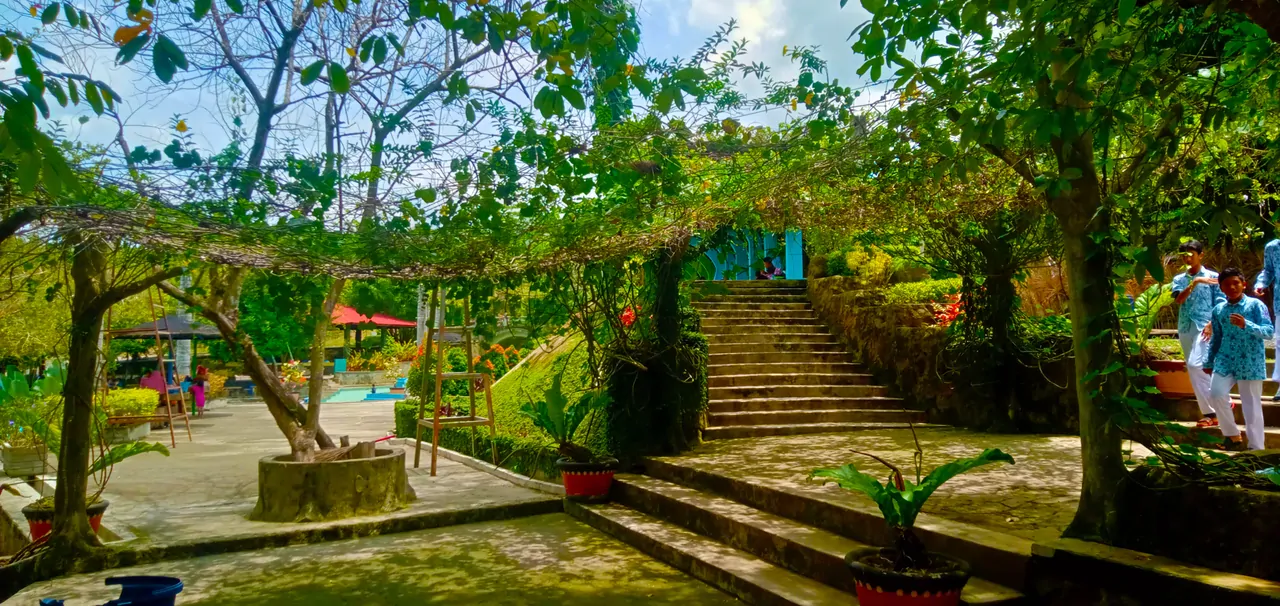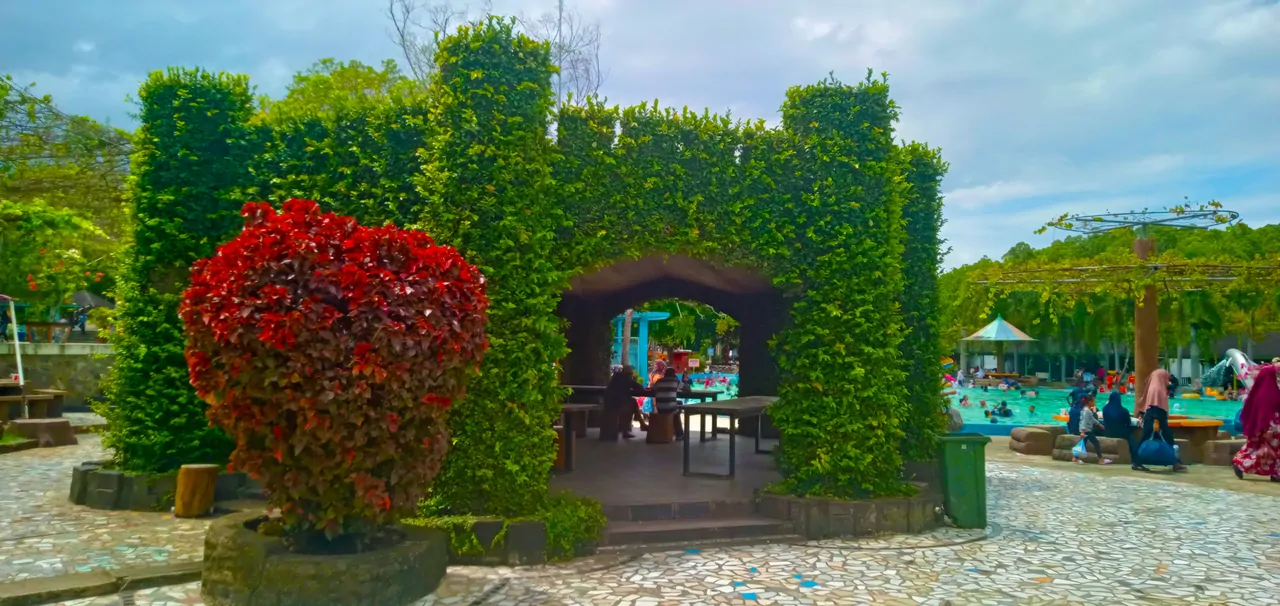 This swimming pool ride is very wide, starting from the top to the bottom, I saw a lot of people who spent their time playing, bathing in the swimming pool, or just taking a walk to relieve boredom.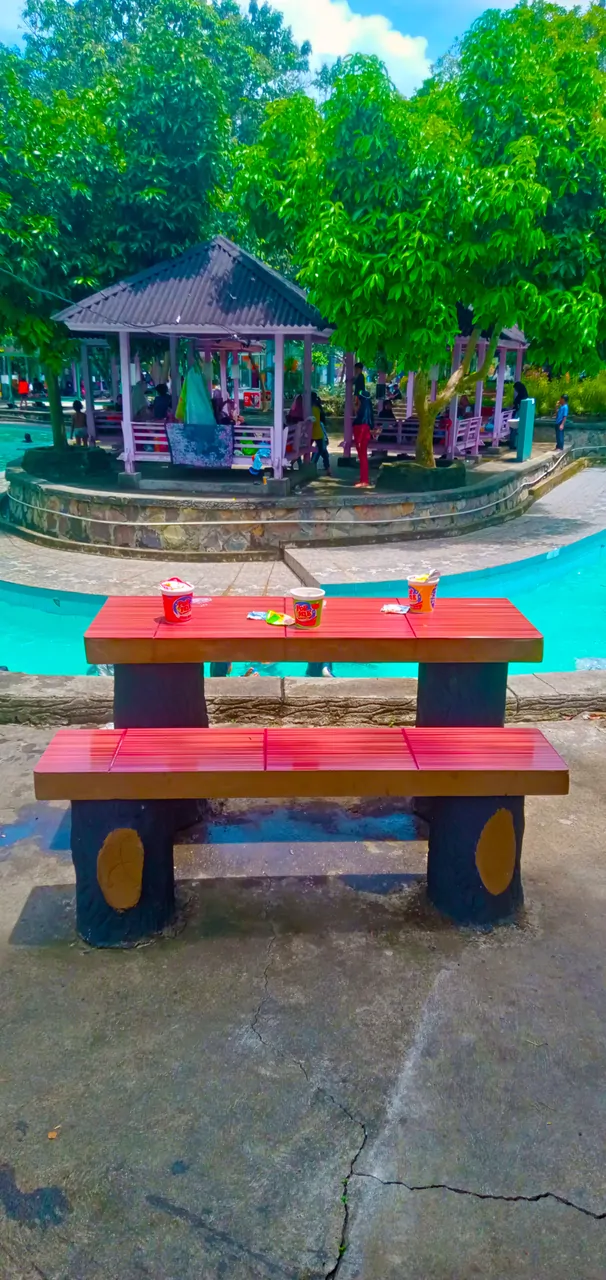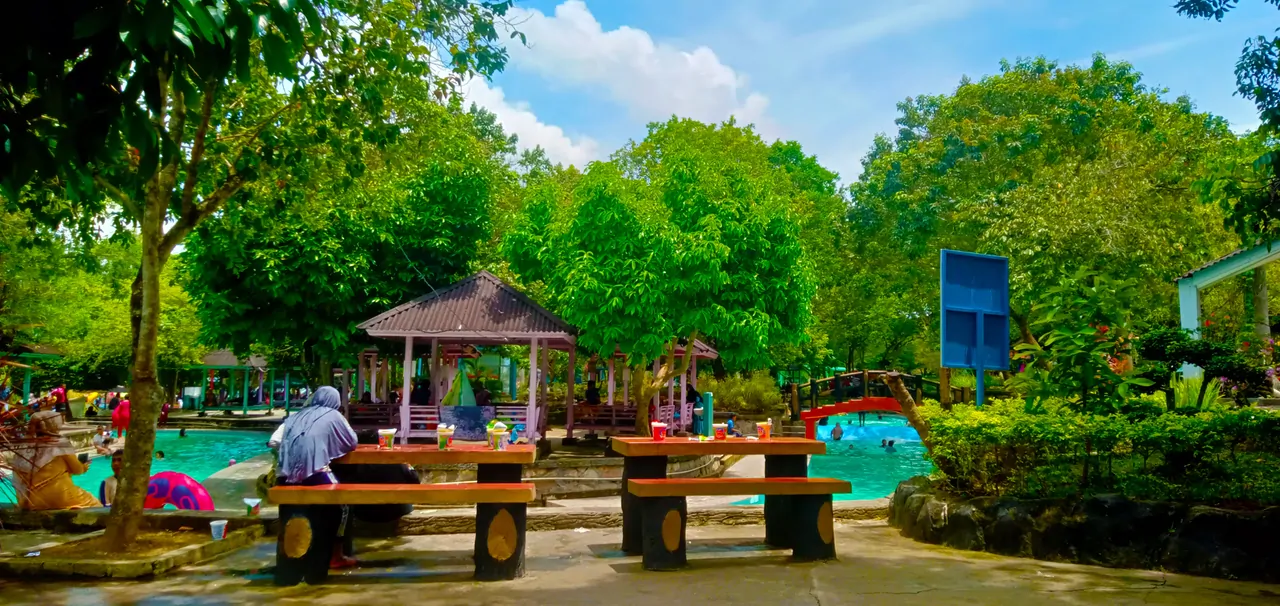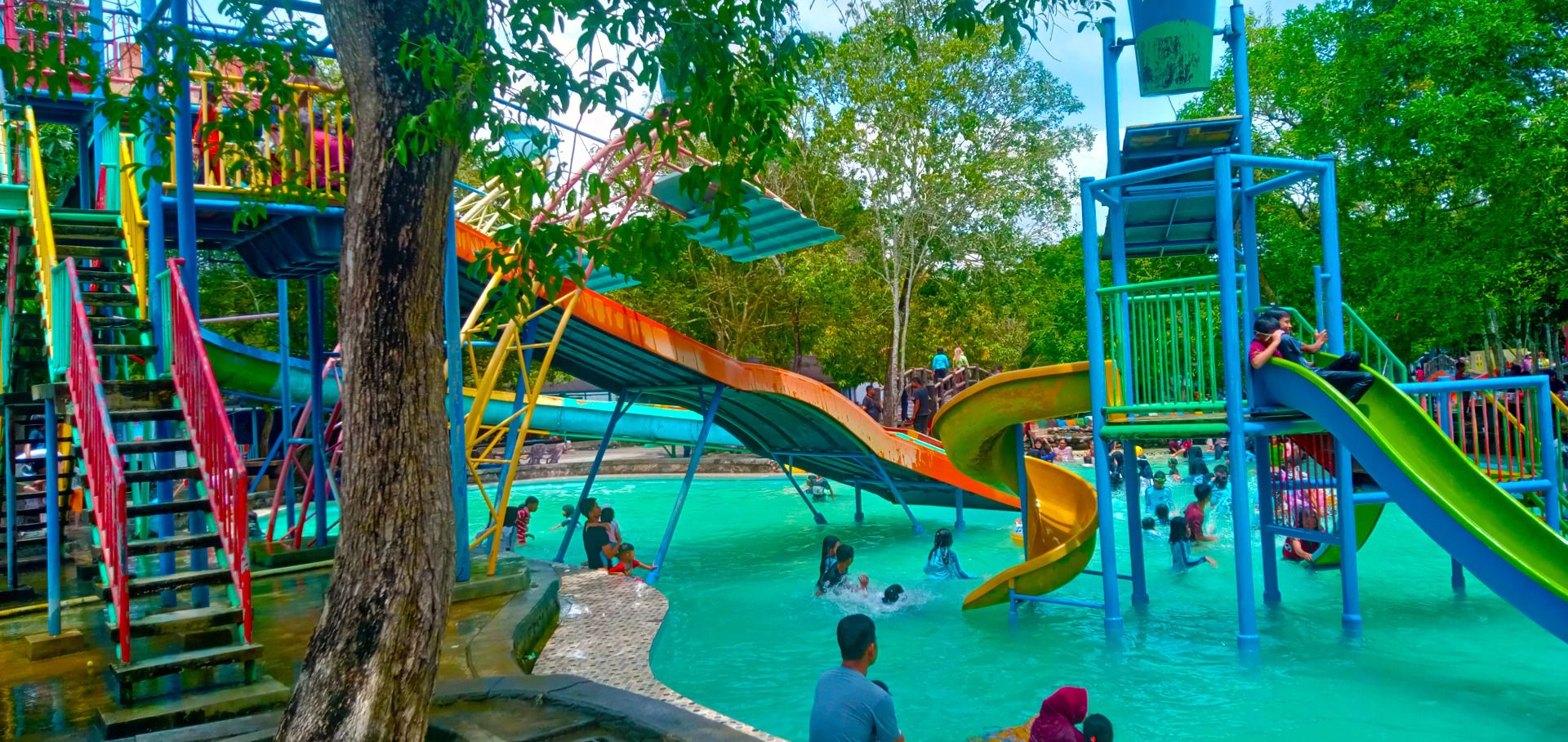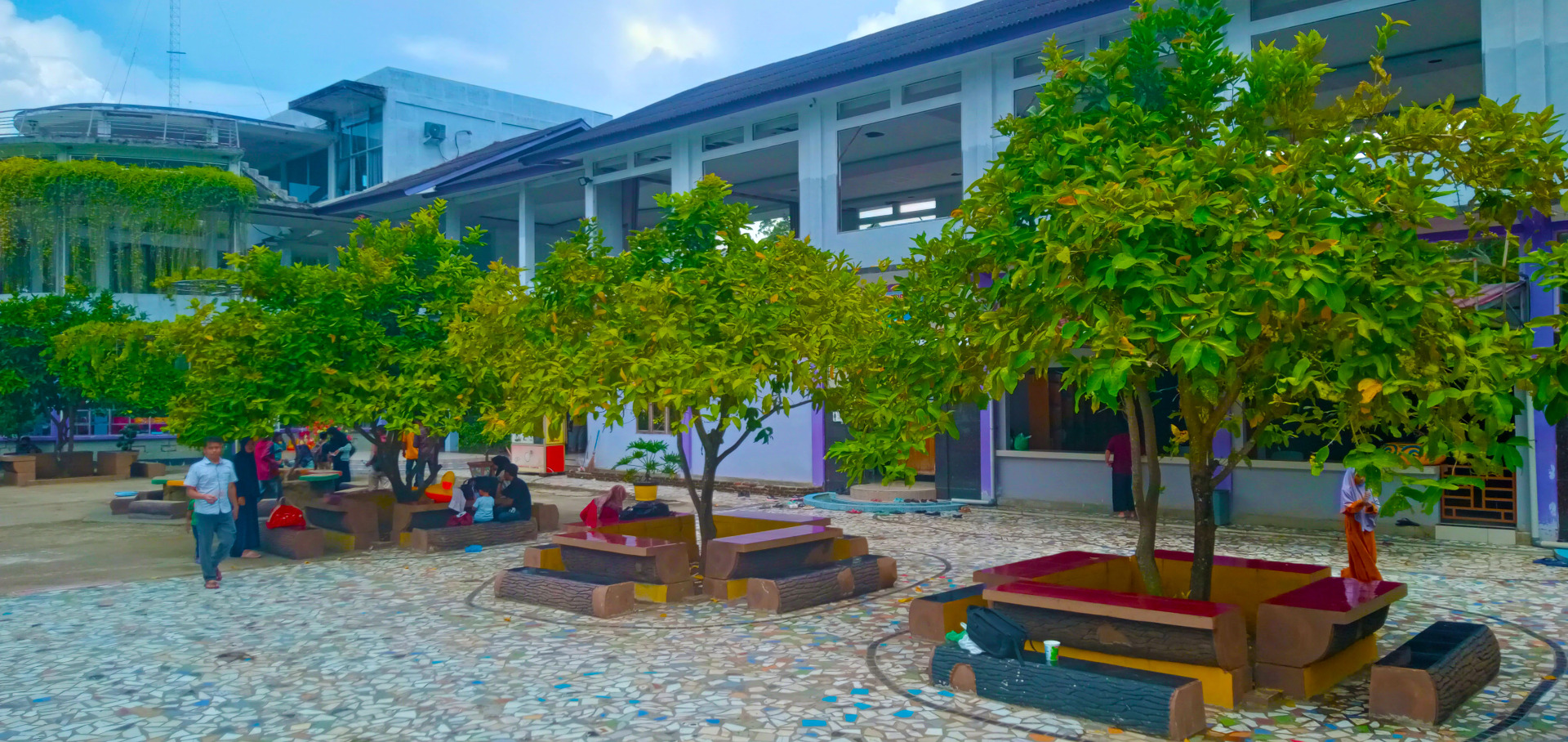 How are your friends, do you like the baths in this swimming pool? If you like it then please give your room a room, because this place is open every day and from 7 am to 7 pm when the sun starts to set.
That's all from me and I hope it's useful.
I will be back.