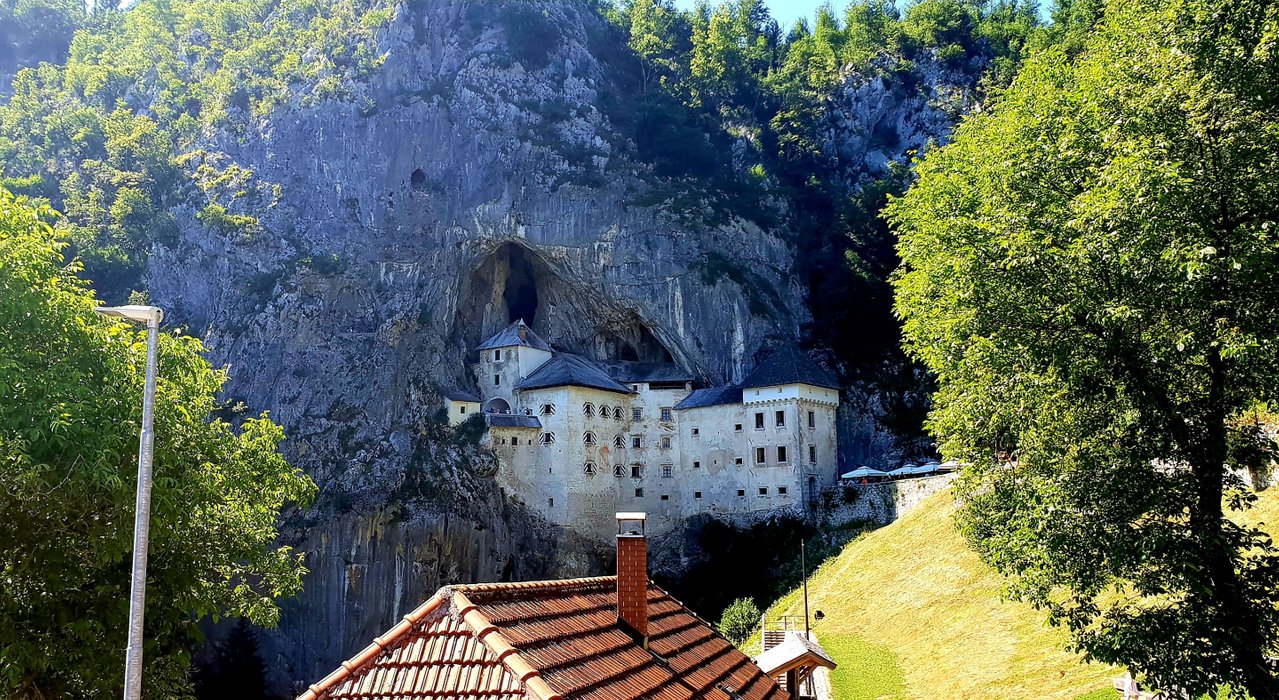 I've been to Predjama Castle (Predjamski grad) and Postojna Cave (Postojnska jama) quite a few times. As a kid, I didn't really care much for it, the history, what it was and most importantly at that time, why I was even dragged there to see it at all!
When you finally grow up, it's when you start to see what you couldn't see as a kid and especially when moving away, it's when you start to see the real beauties behind your own home country.
In 2019 when I last visited my home land, I probably travelled to more places in just one month, than I did in my entire life before my big move. I can't remember when I went to see Postojna Cave and Predjama Castle last, but it's been quite a long time.
We first went to see Postojna Cave, where we bought tickets that also include entry to Predjama castle which is located only about 10-15 minute drive from there.
Postojna Cave is the only karst cave with an underground railway and that was built over 140 years ago.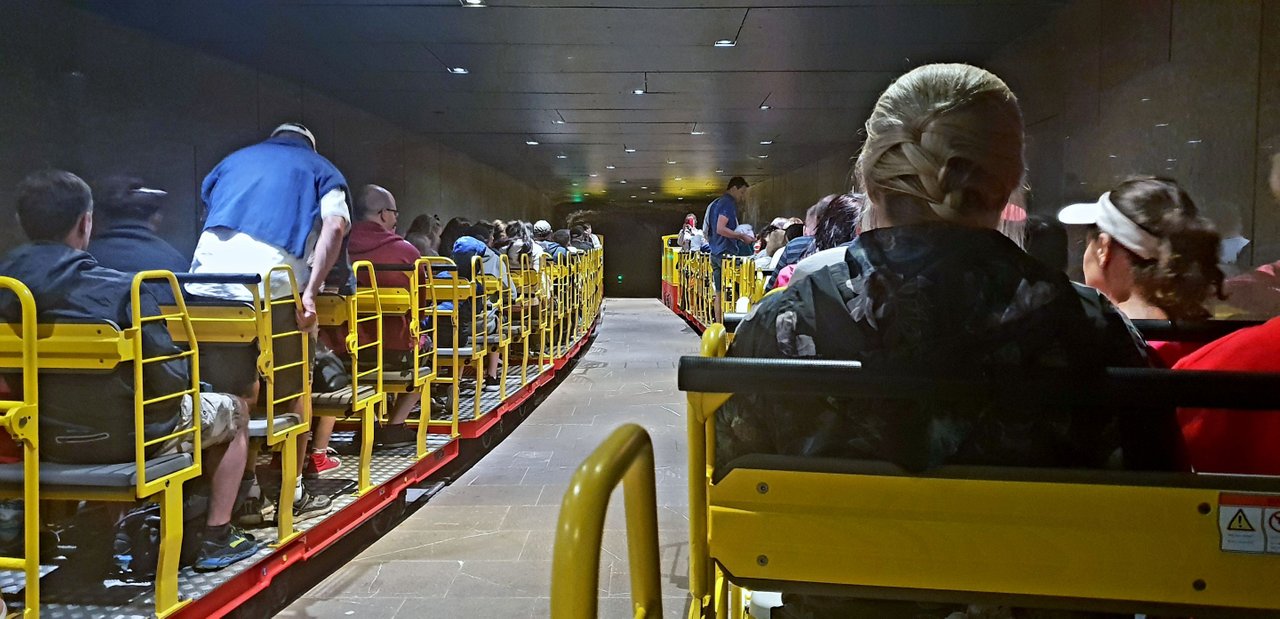 The whole guided tour takes about 2 hours and it has been a very popular place to visit (so far more than 38 million visitors from all over the world have visited the cave).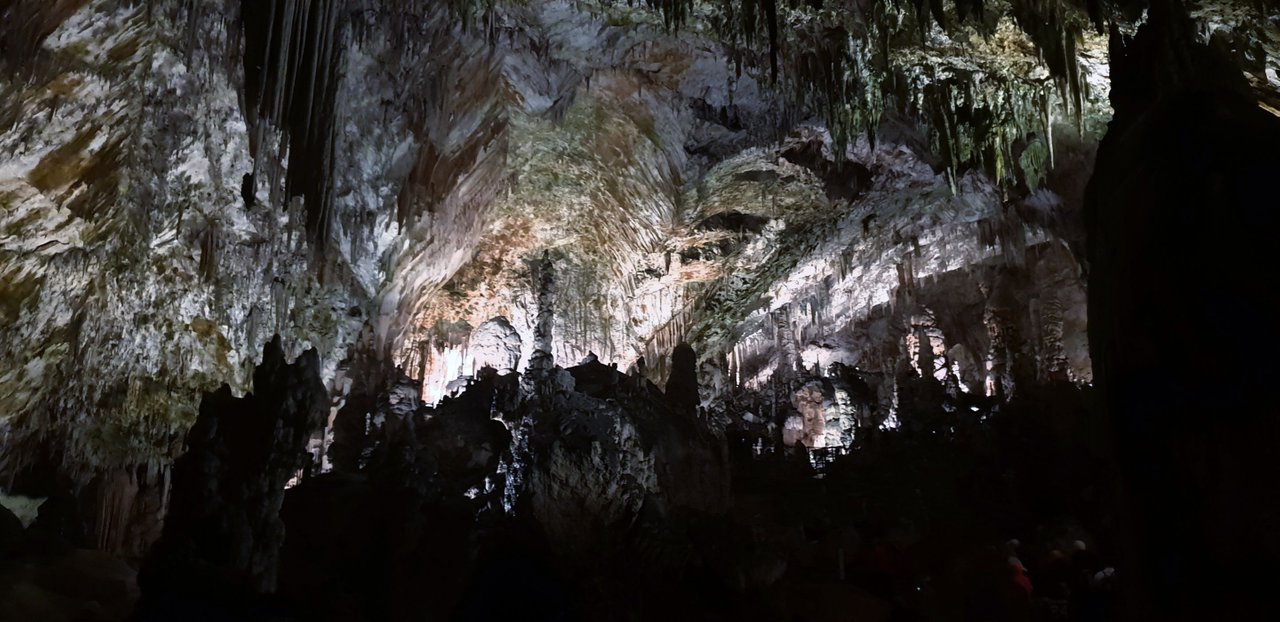 The cave which is full of caverns, halls and passages is 24 km long, opened its doors to the public back in 1819 and is two million years old!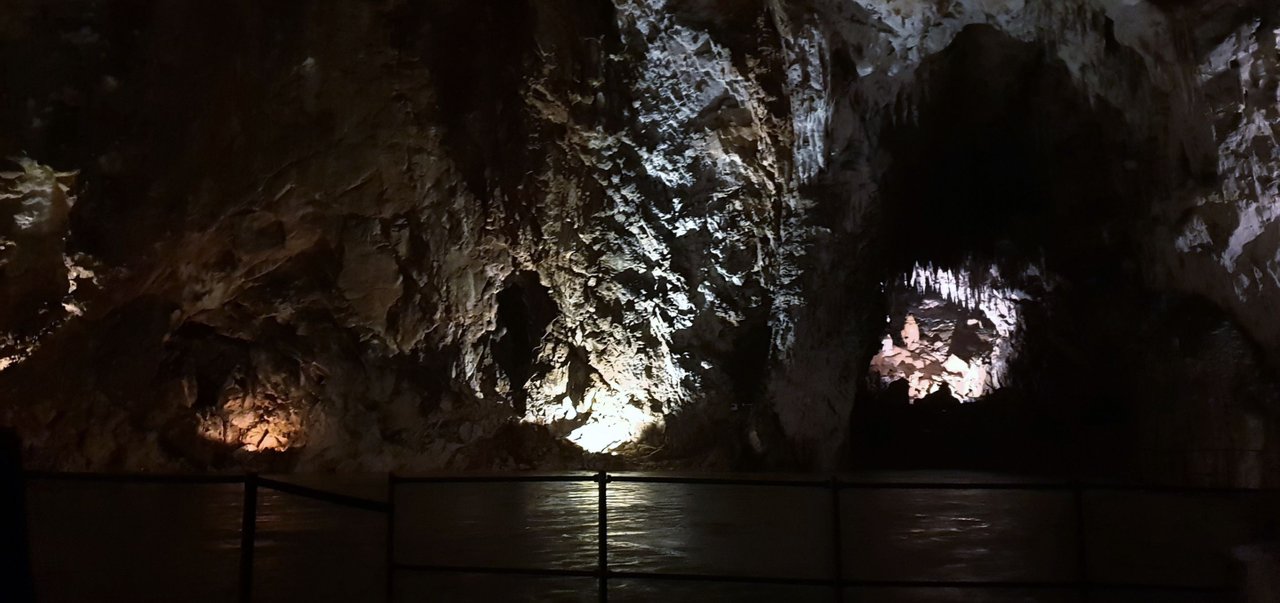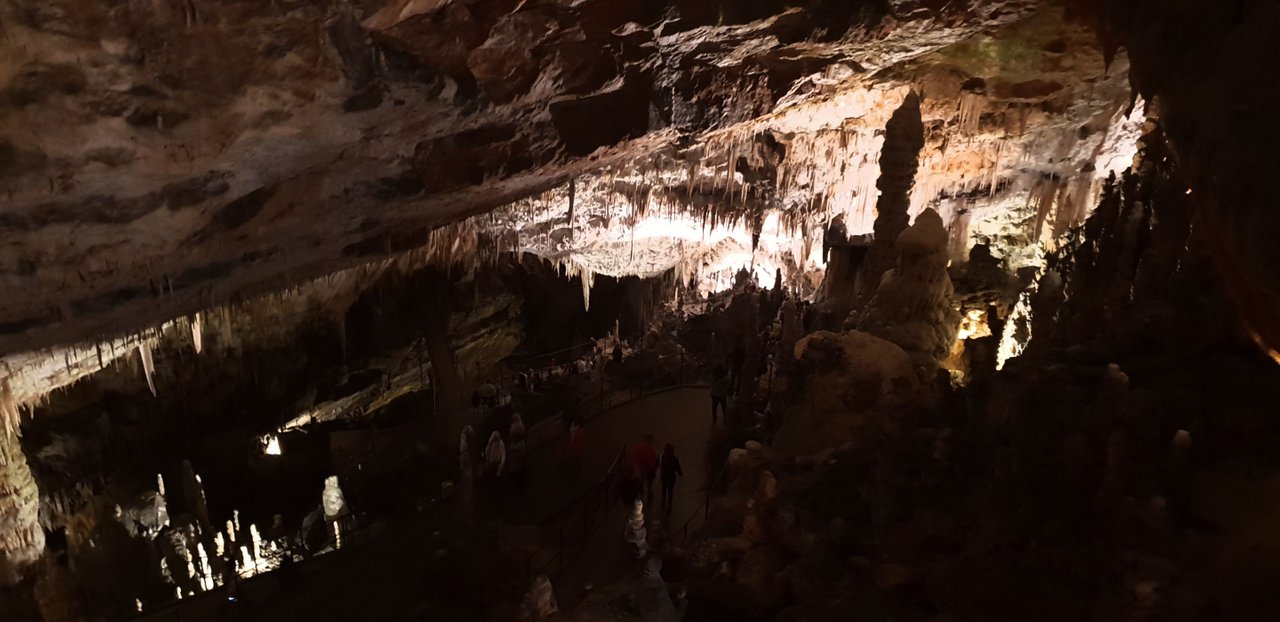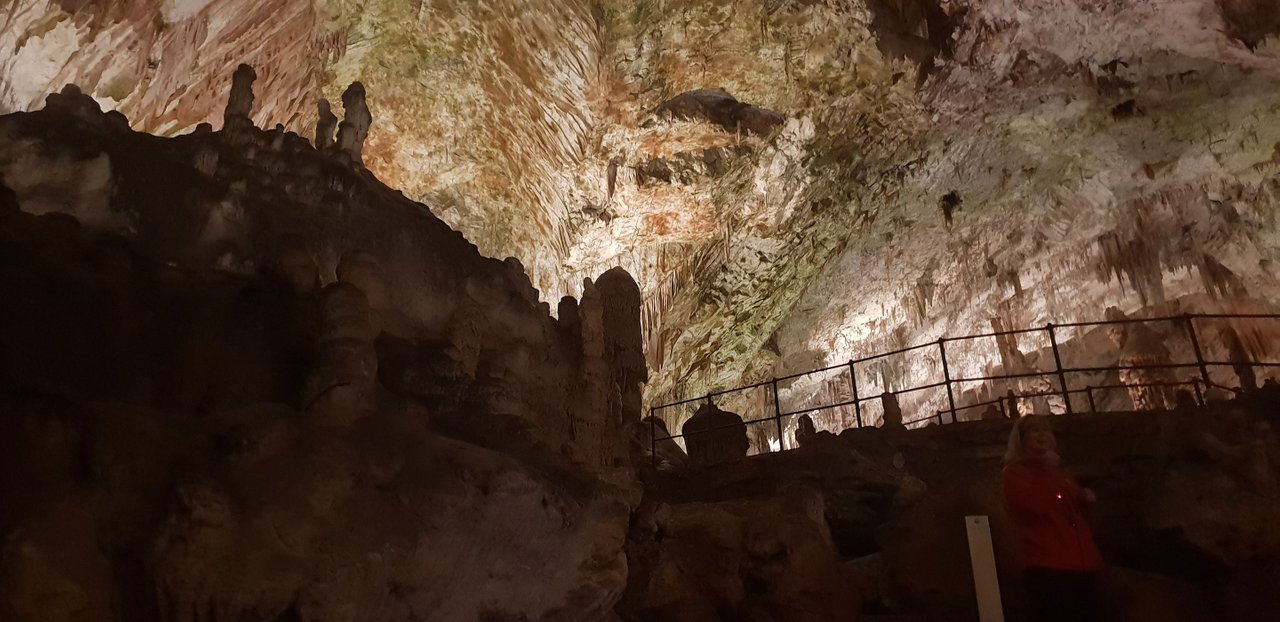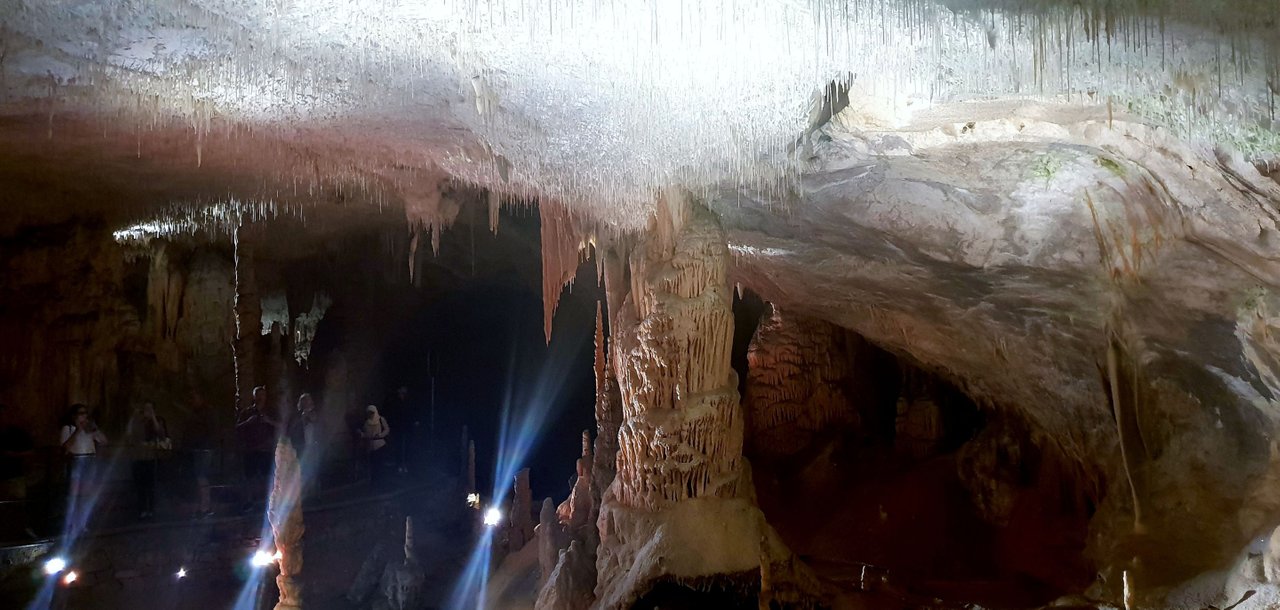 An absolute must see when in Slovenia!
Just as spectacular as the cave, so is the Predjama Castle, which is actually listed in the Guinness World Records as the largest cave castle in the world!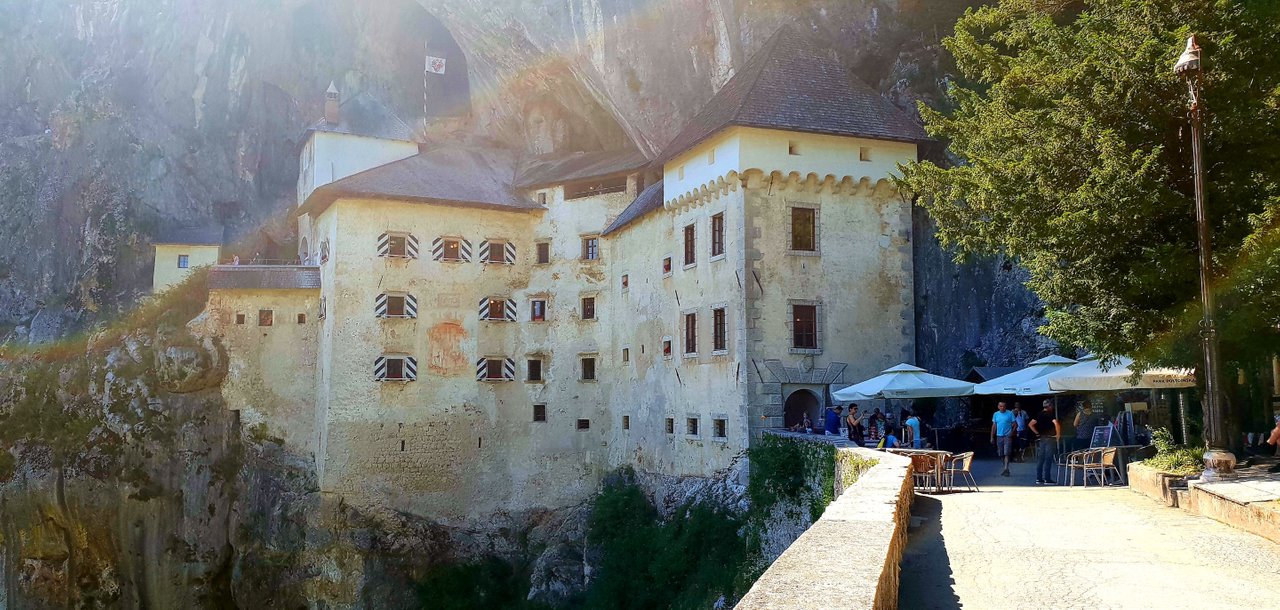 Before you enter the castle, you get a walkie-talkie with an audio recorded guides (you can choose between 17 different languages) and as you enter each area in the castle, it gives an explanation of what the area was used for and lets you know of all the fun facts and story behind the castle.
It was built in 13th century in a 123-meter-high limestone cliff, in the entrance of Predjama Cave - actually called Erazmova Jama (Cave) after the famous knight Erazem, who was like a Slovenian Robin Hood, who took from rich merchants and gave to poor.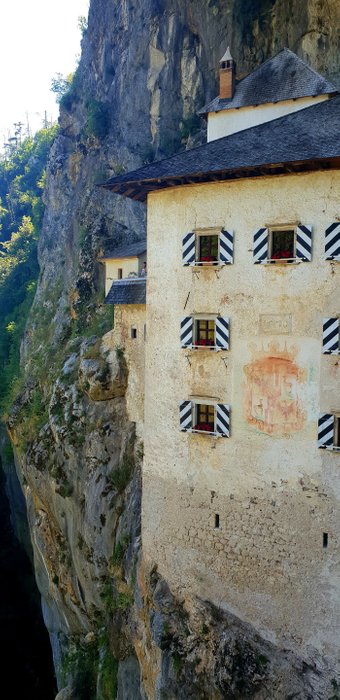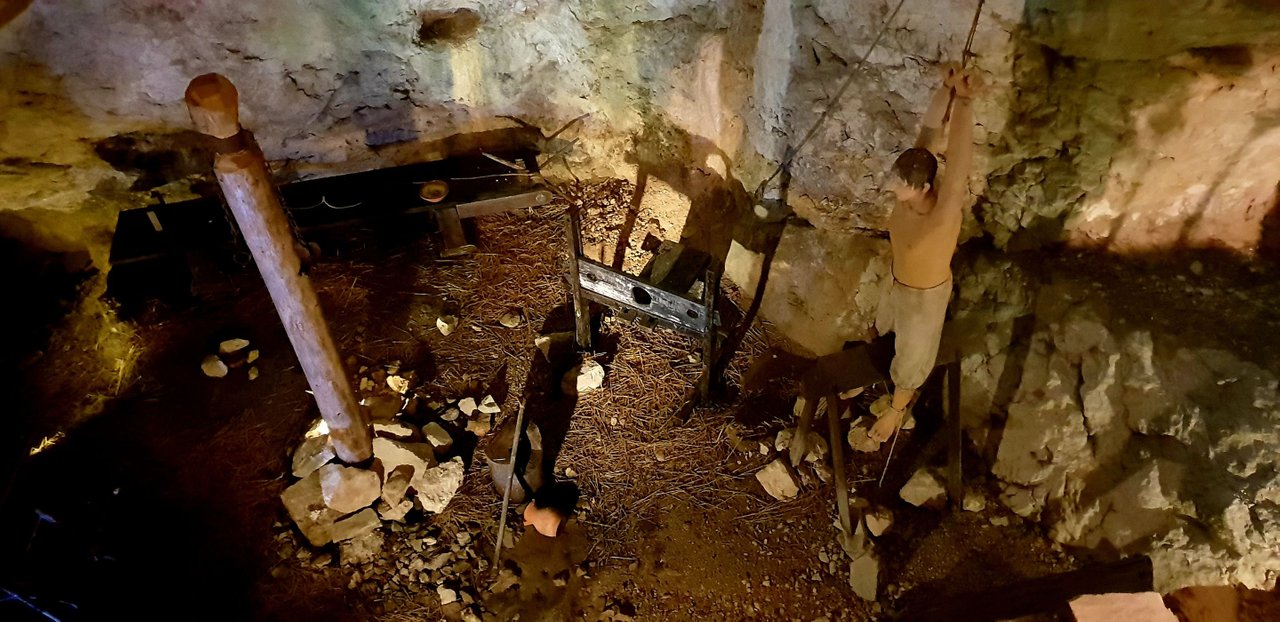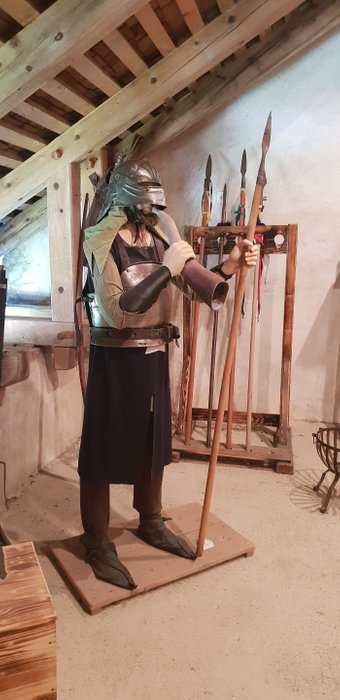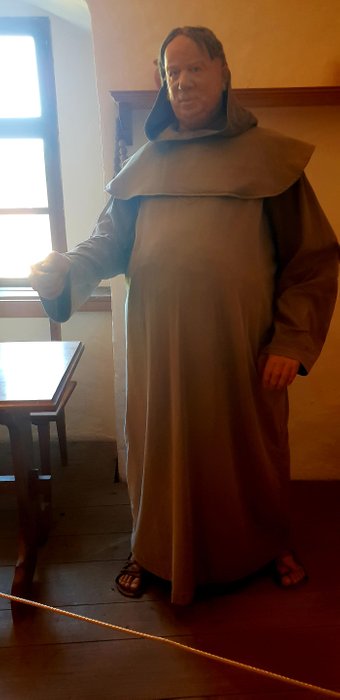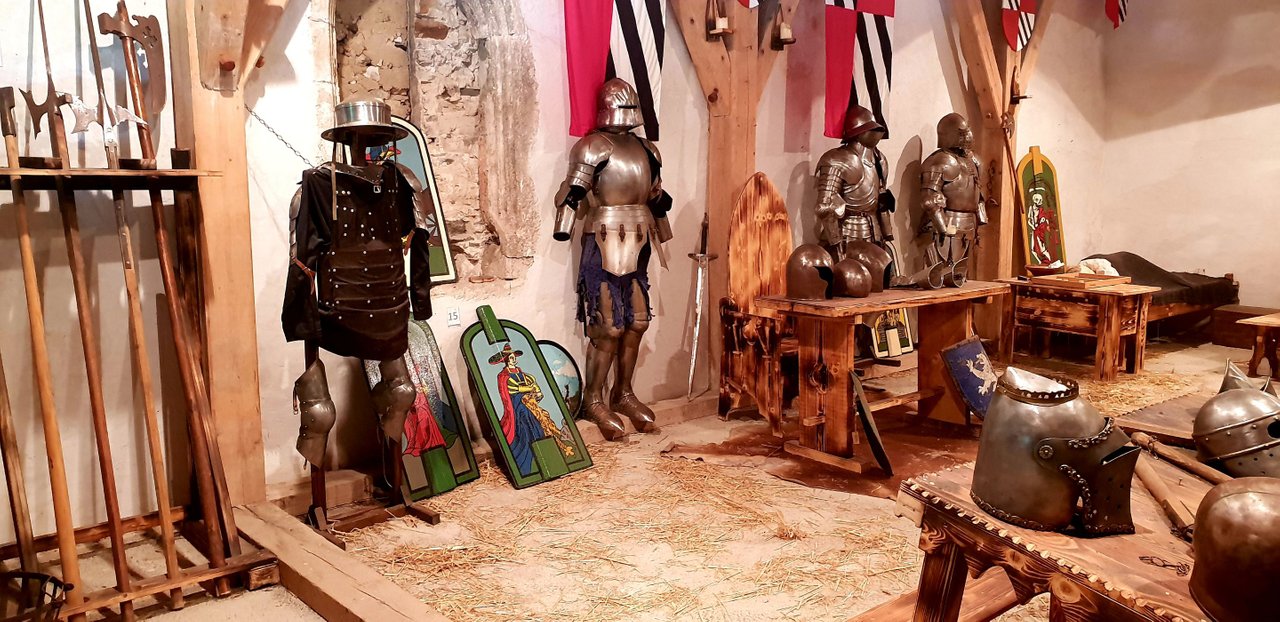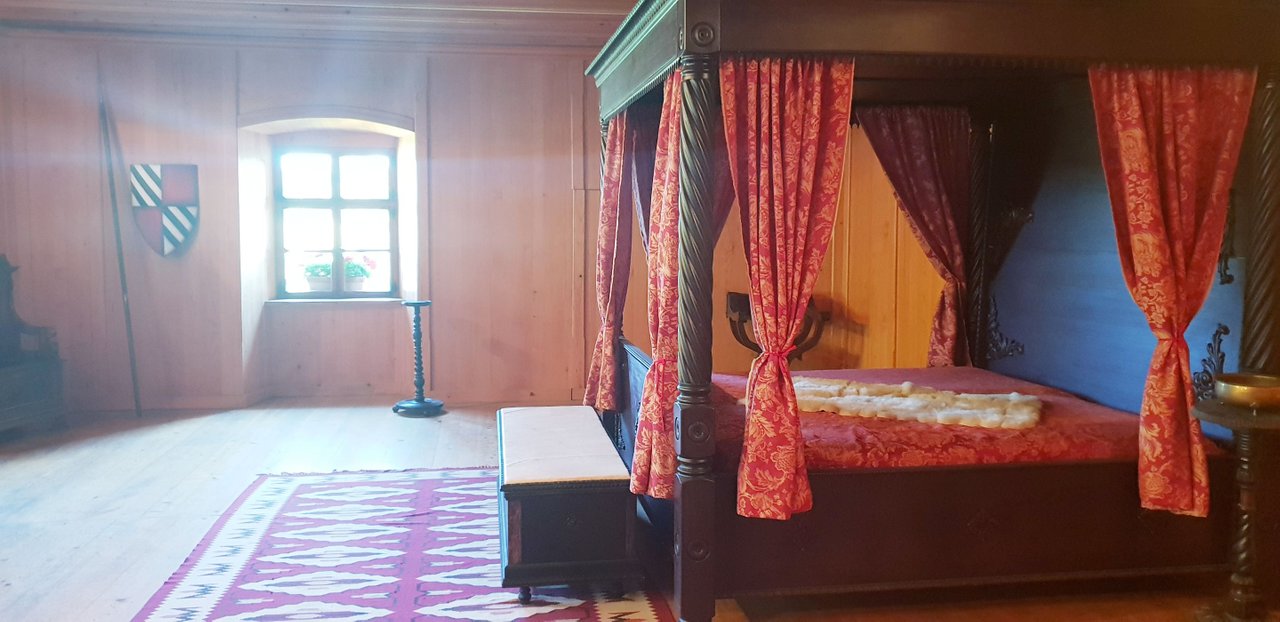 The views from the castle are amazing!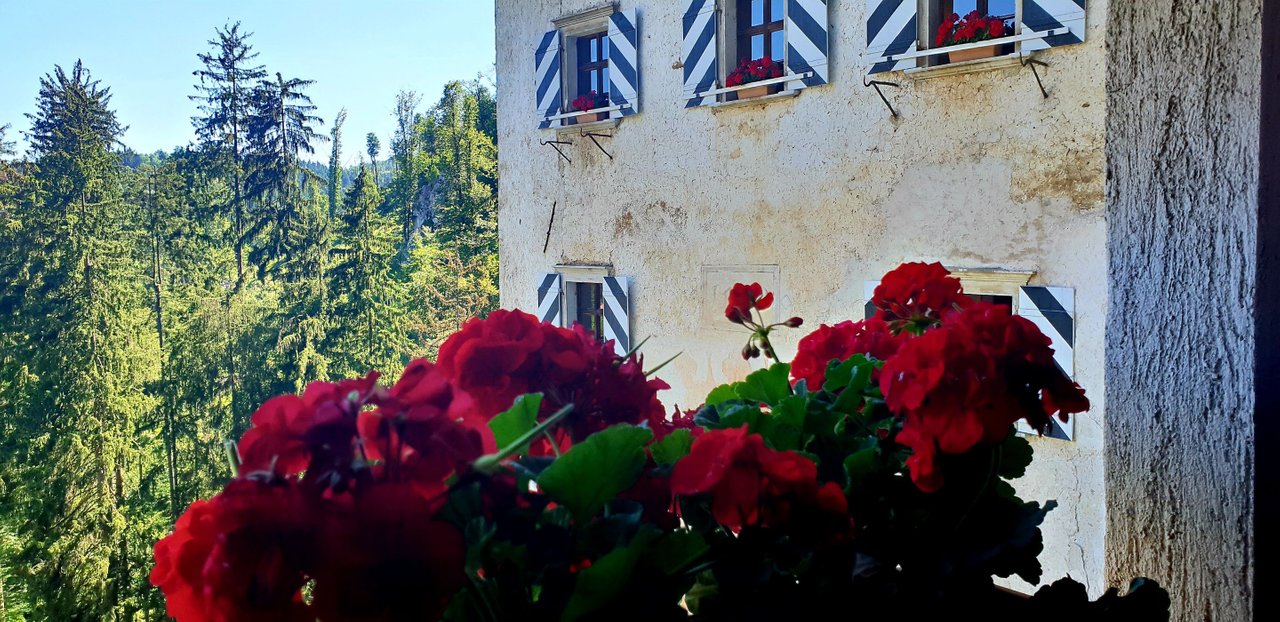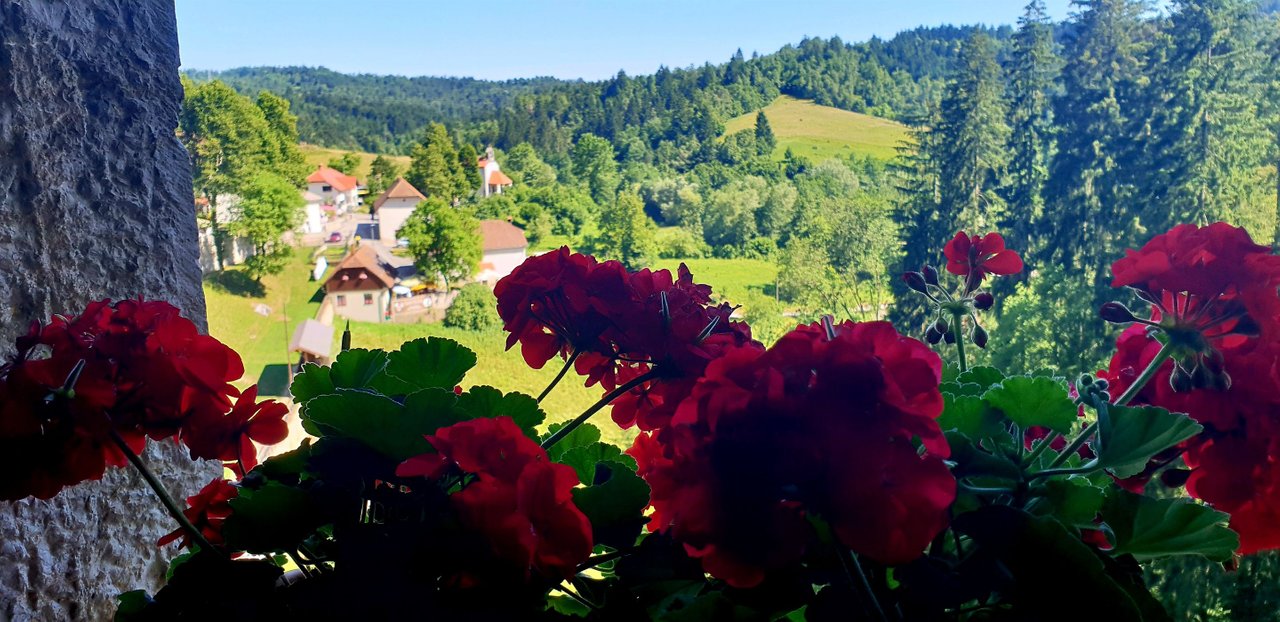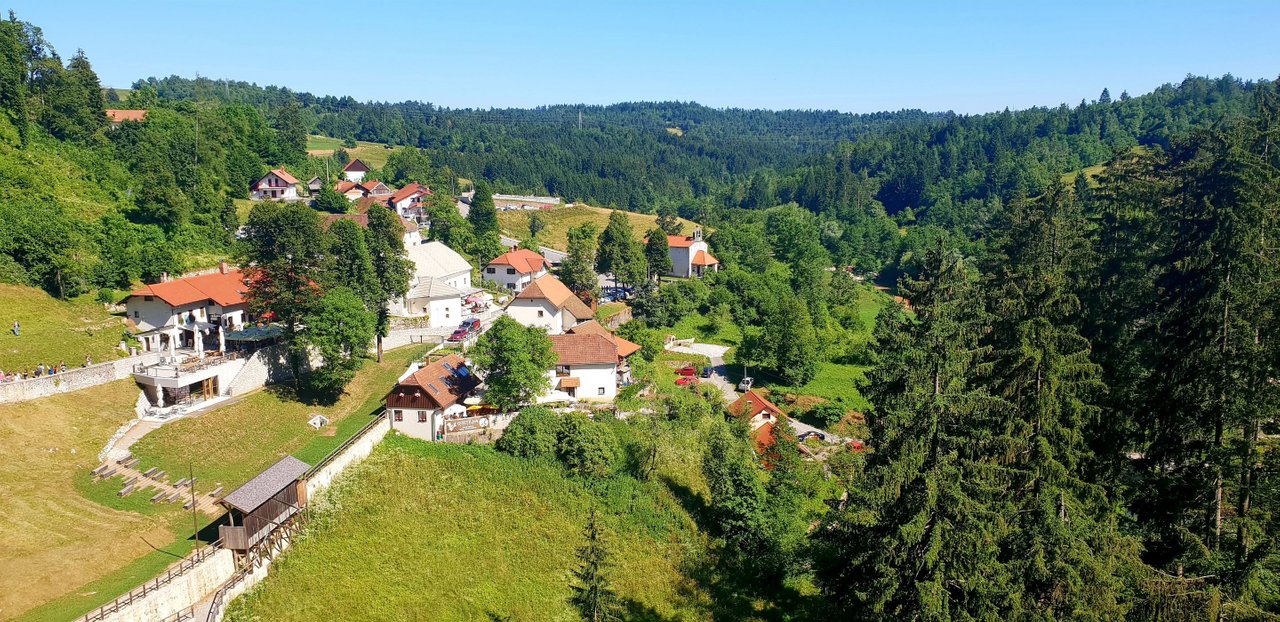 It's a great way to spend the day with friends and family and there are cafes and gift shops around too.
You won't be disappointed!
Hope you enjoyed, thanks for watching, see you next time hive tribe!
Kat