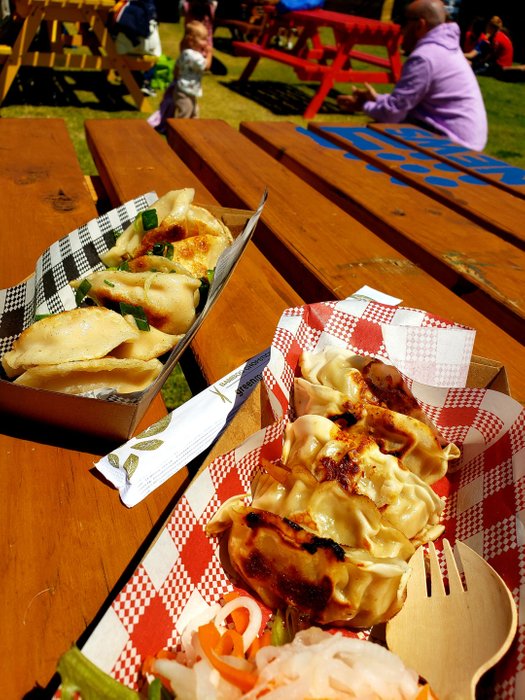 A couple of weeks ago my friend Helen (who is originally from Vung Tau, which is the largest city of Ba Ria-Vung Tau Province in Southern Vietnam, a place full of beaches, fresh seafood and friendly people) told me about the festival happening in Adelaide so a few of us went to check it out. I've been to OzAsia's Lucky Dumpling Market a few years ago and remembered how tasty the food was.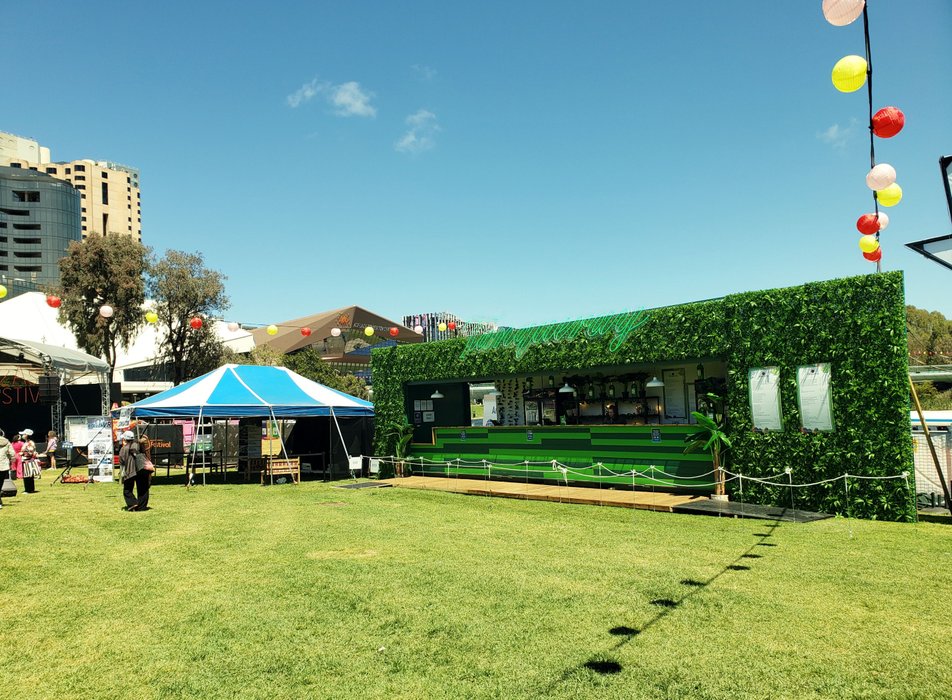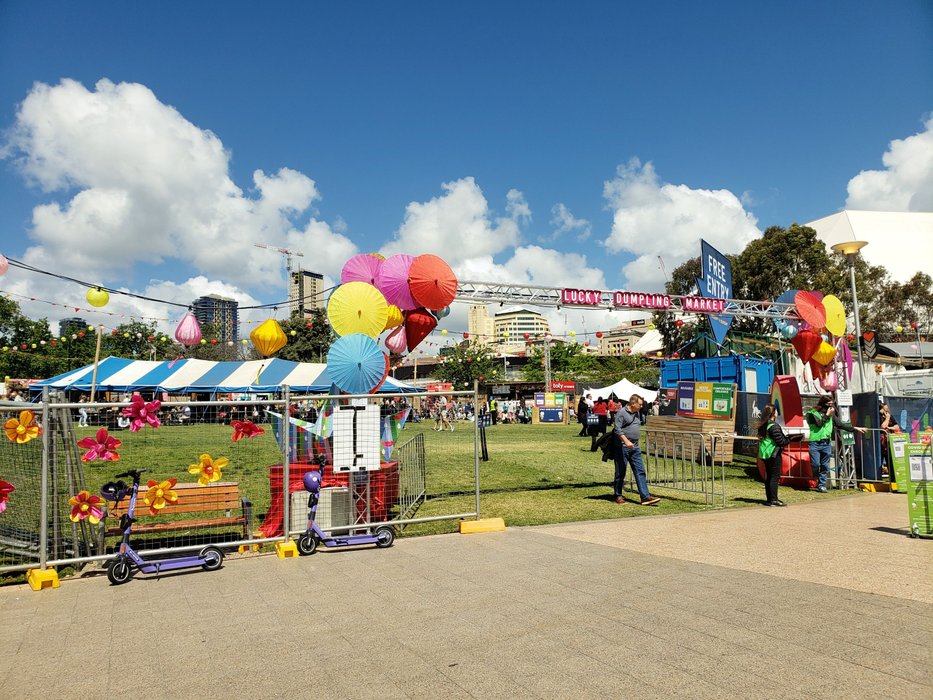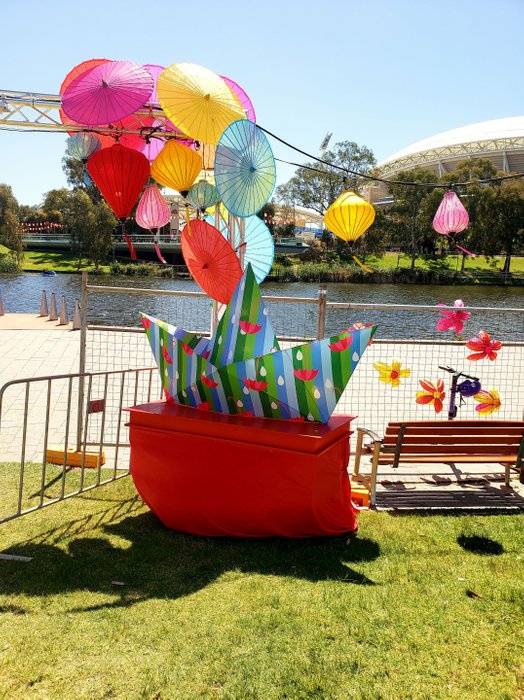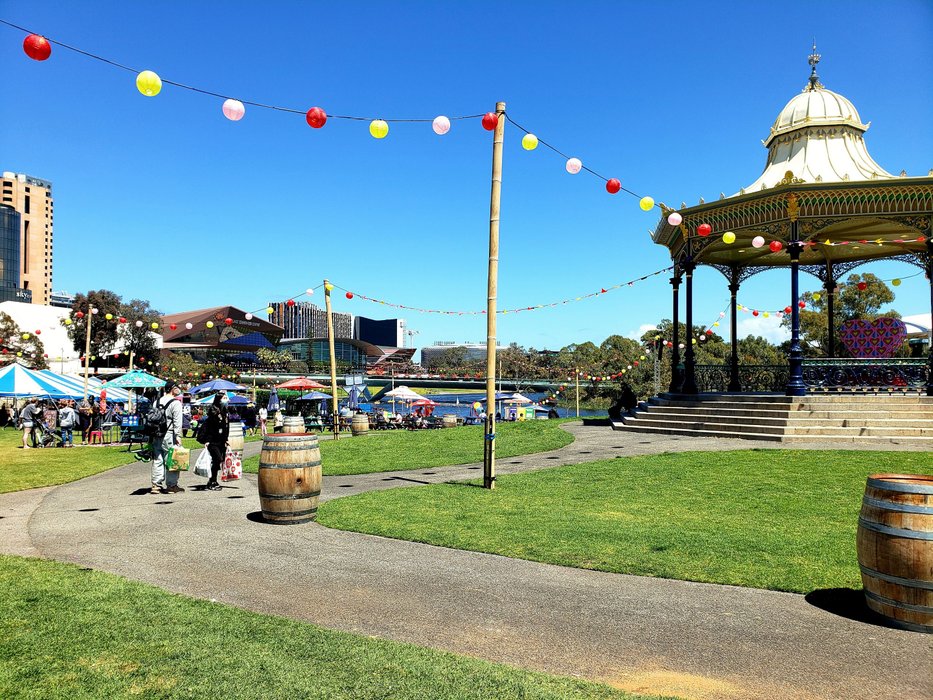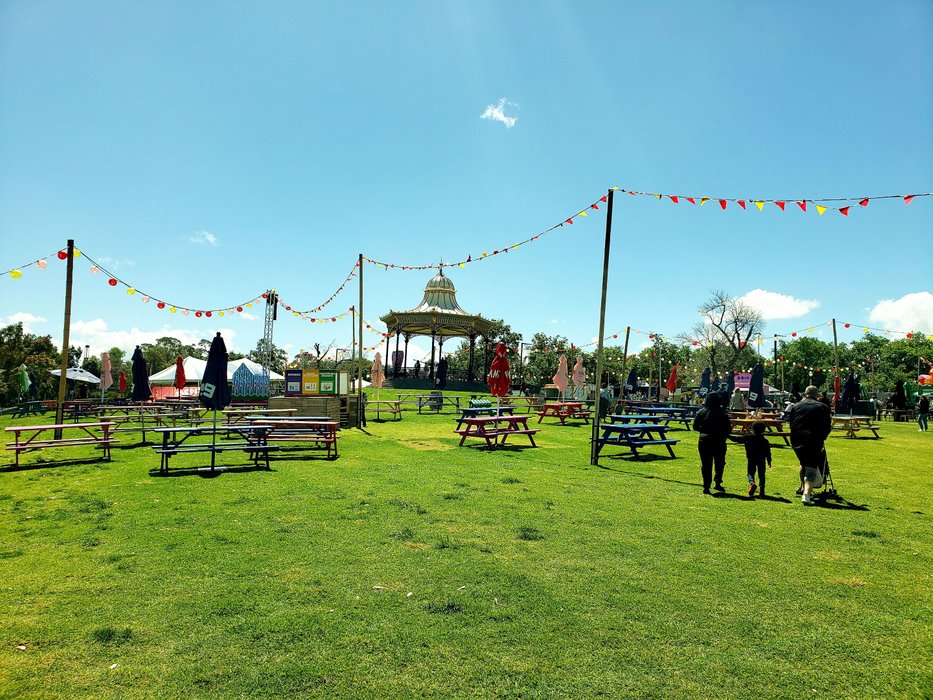 You can try out authentic cuisine, desserts, bubble tea, Japanese sake with premium SA wines and beer, delicious variety of BBQ, noodles, stir-fry and of course all sorts of dumplings!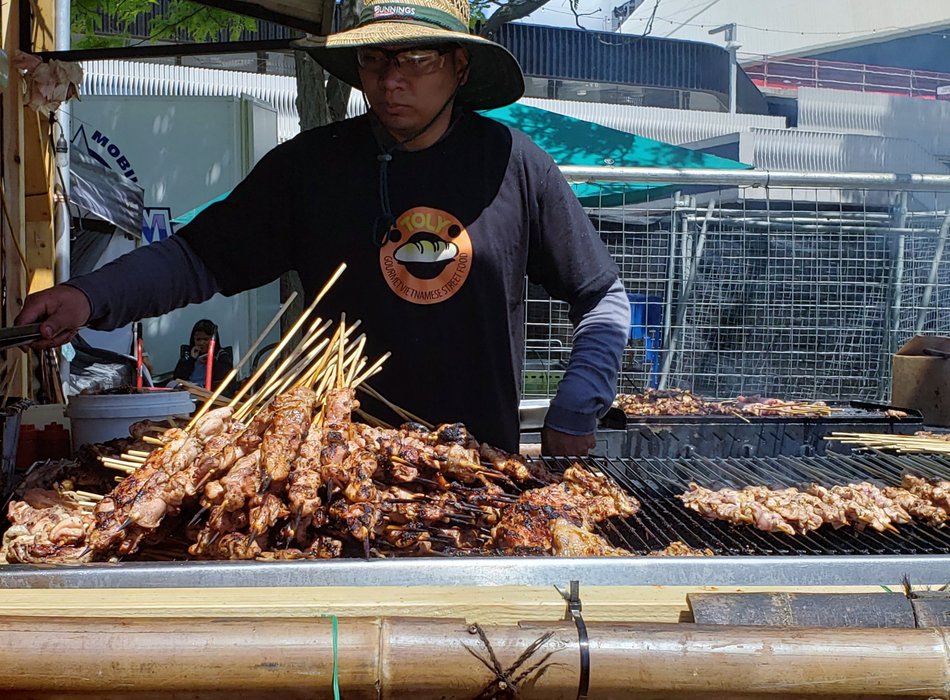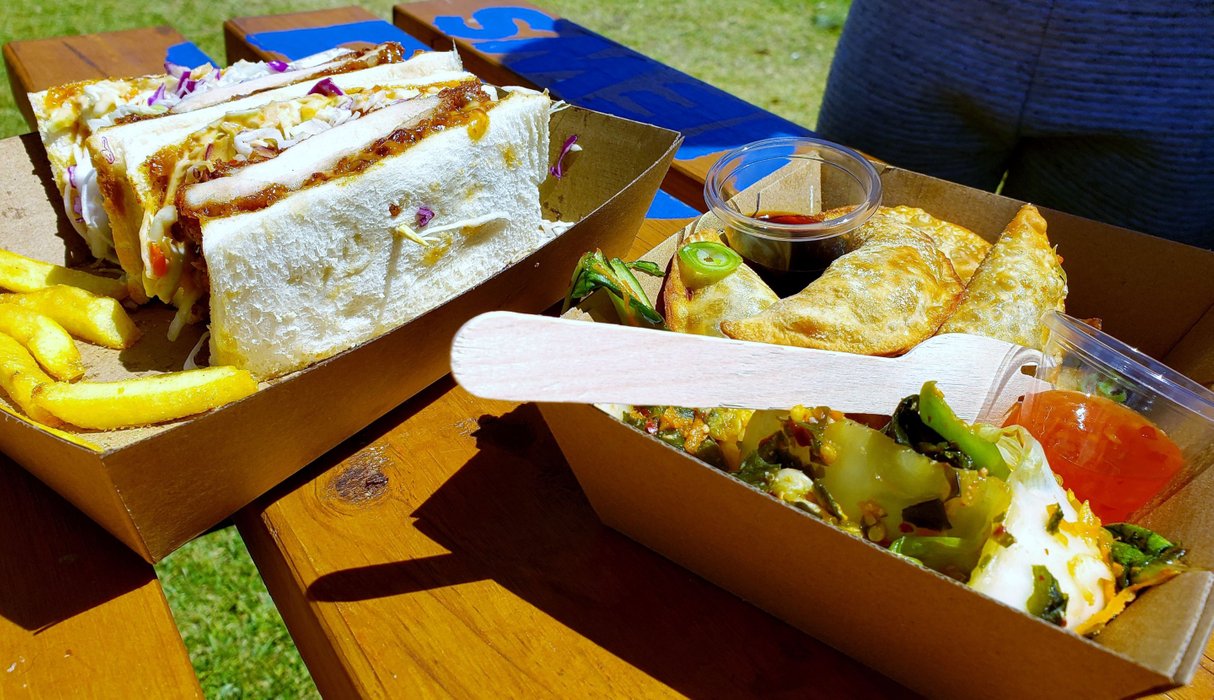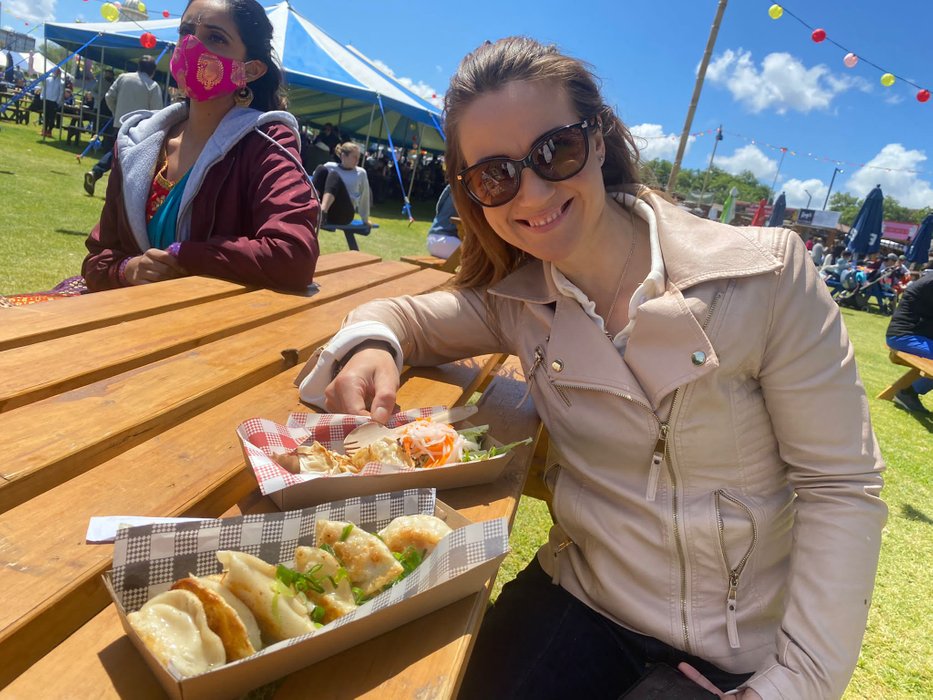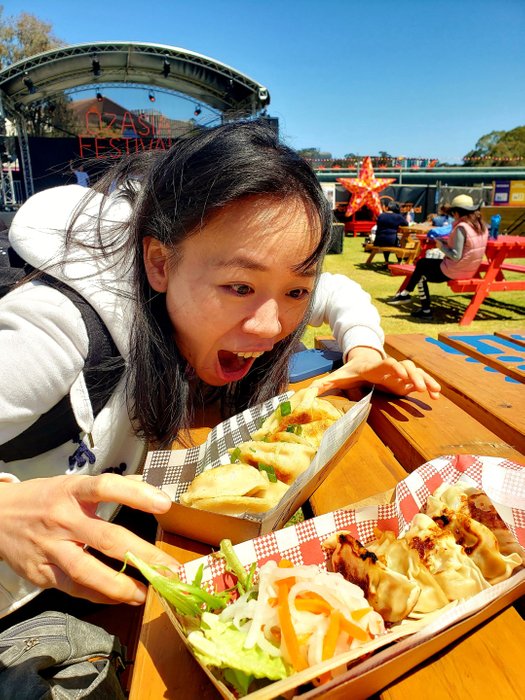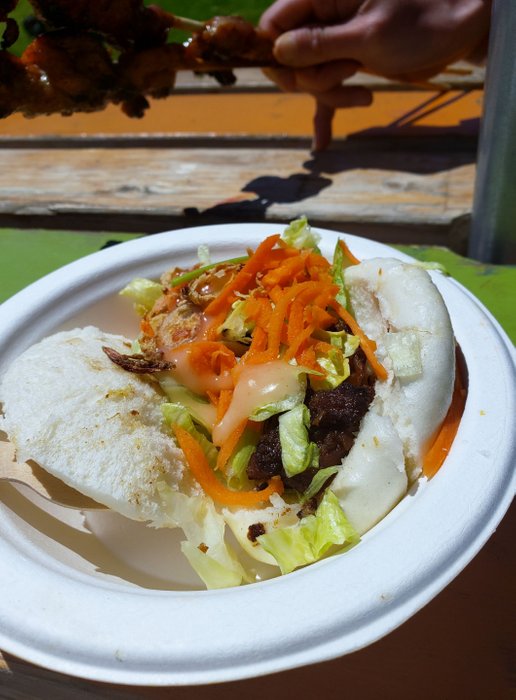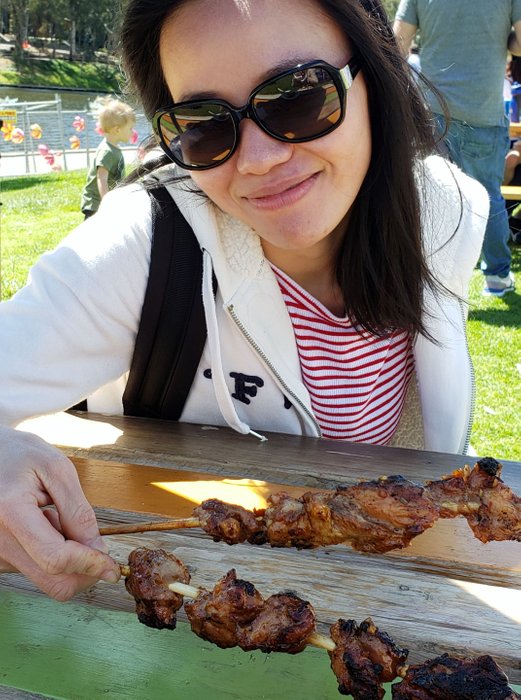 The food was so tasty - not surprising - but this time, I decided to stay a bit longer and also watch a few shows from different artists coming from different parts of the world.
It was really fun to see everything from yoga, tai chi, Indian bollywood dances and hmmmm some sort of dance with masks :D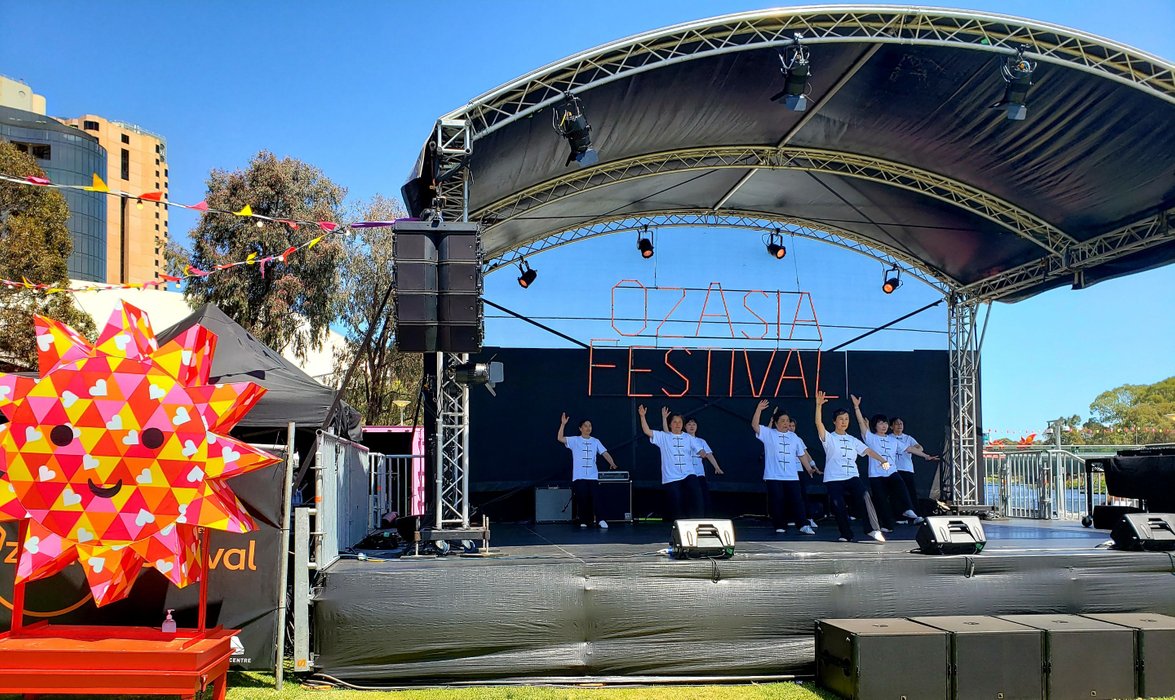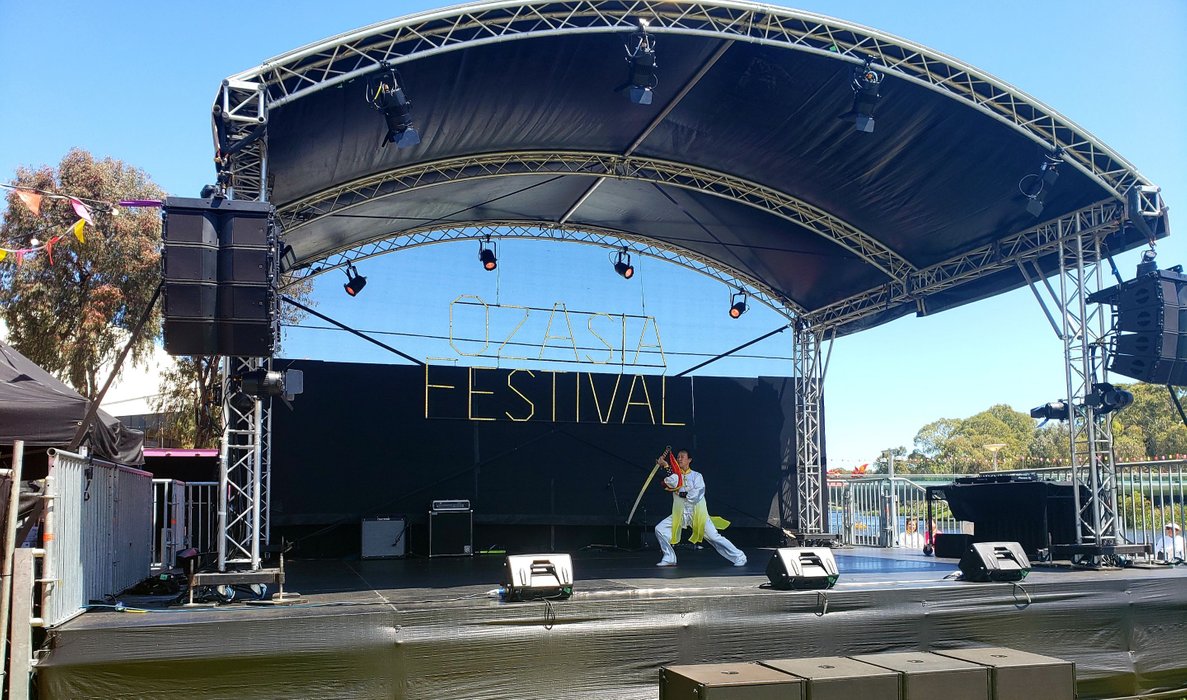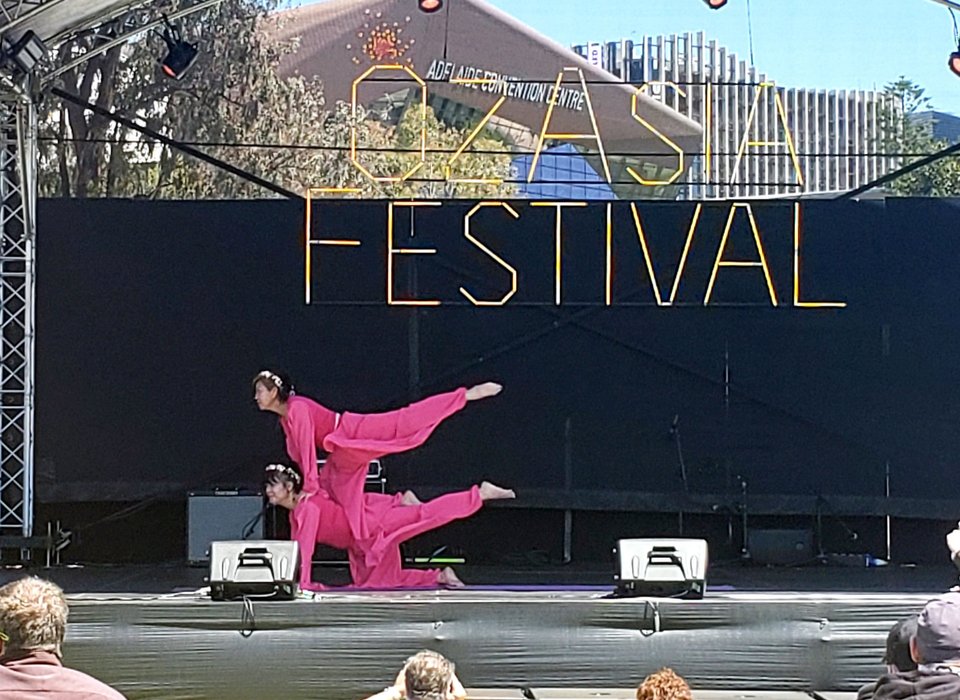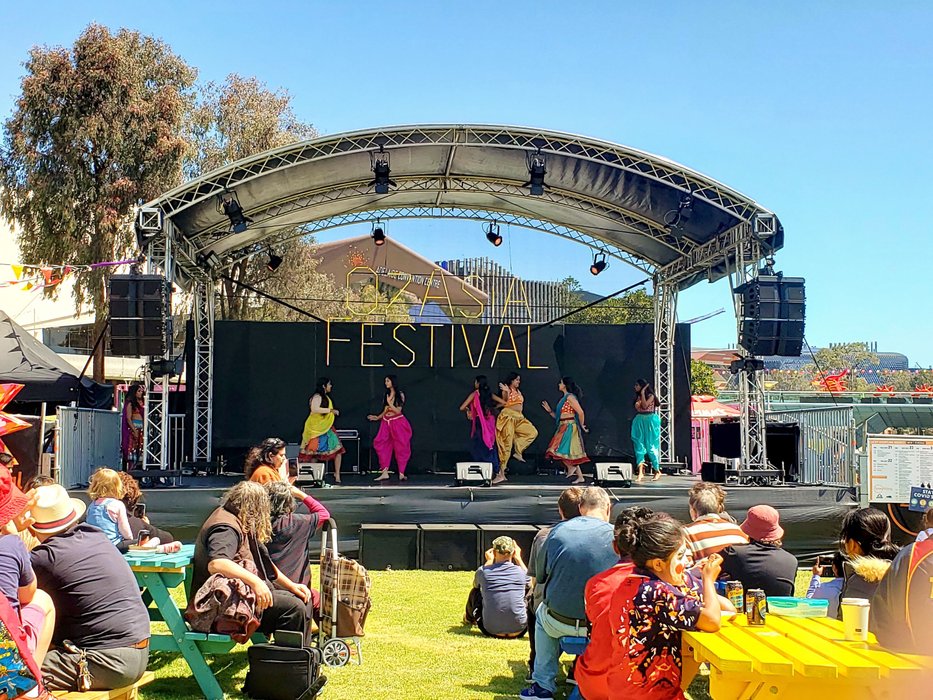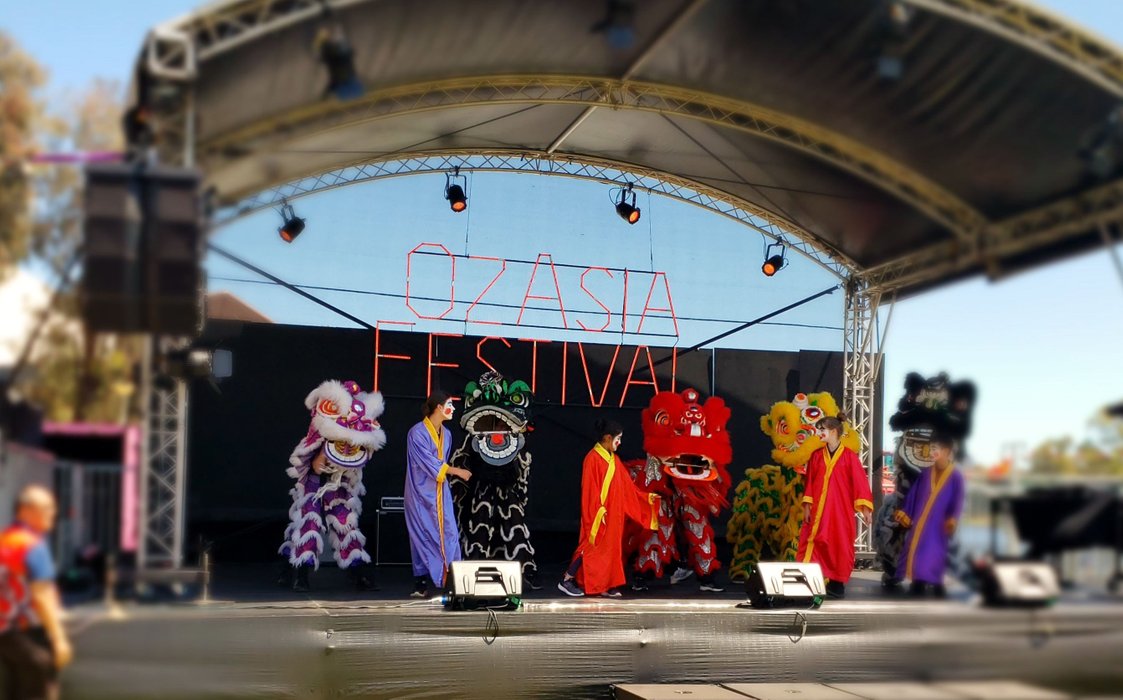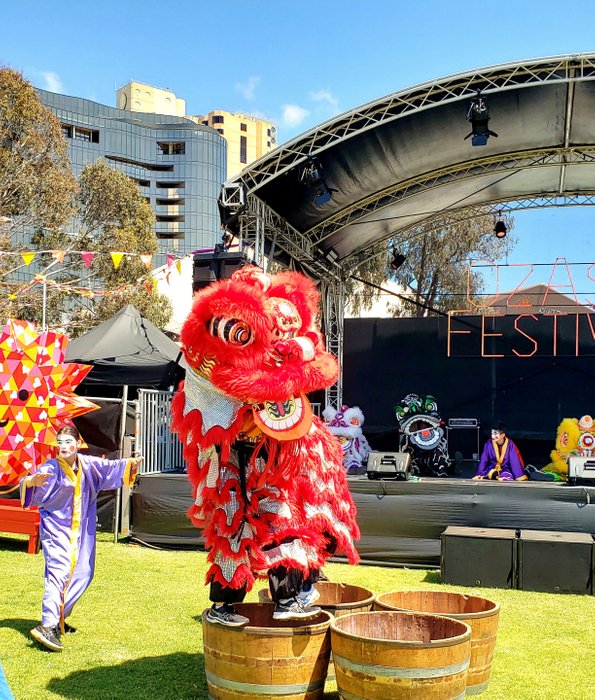 Can't forget about coffee. This place had my vote straight away. What a perfect combination - a van and coffee :D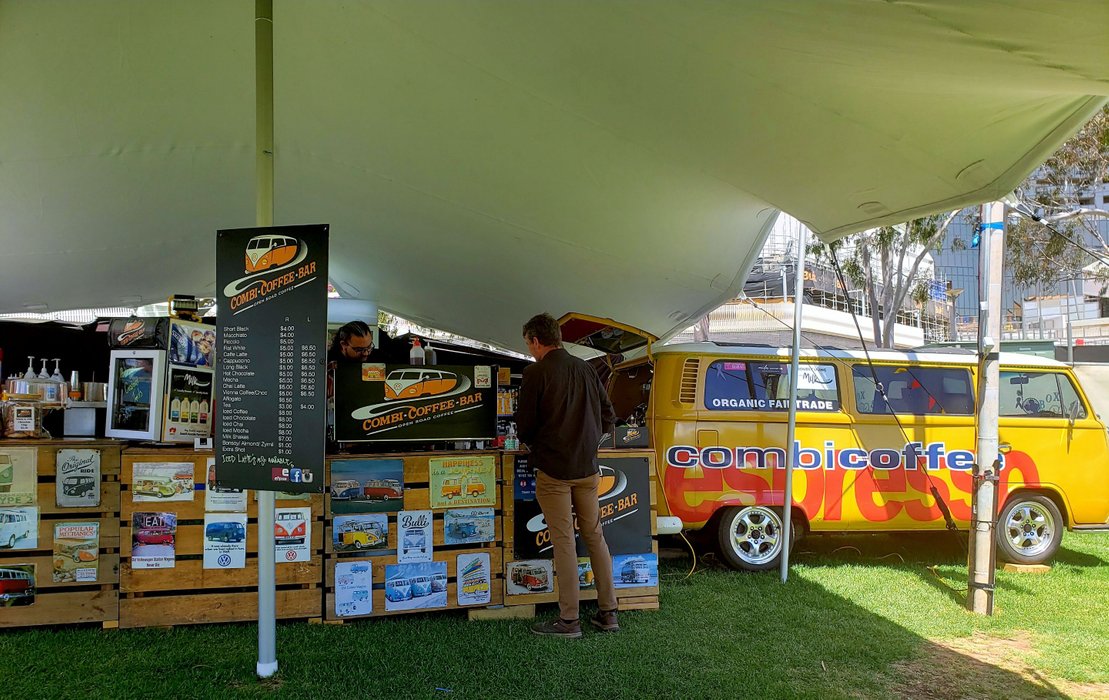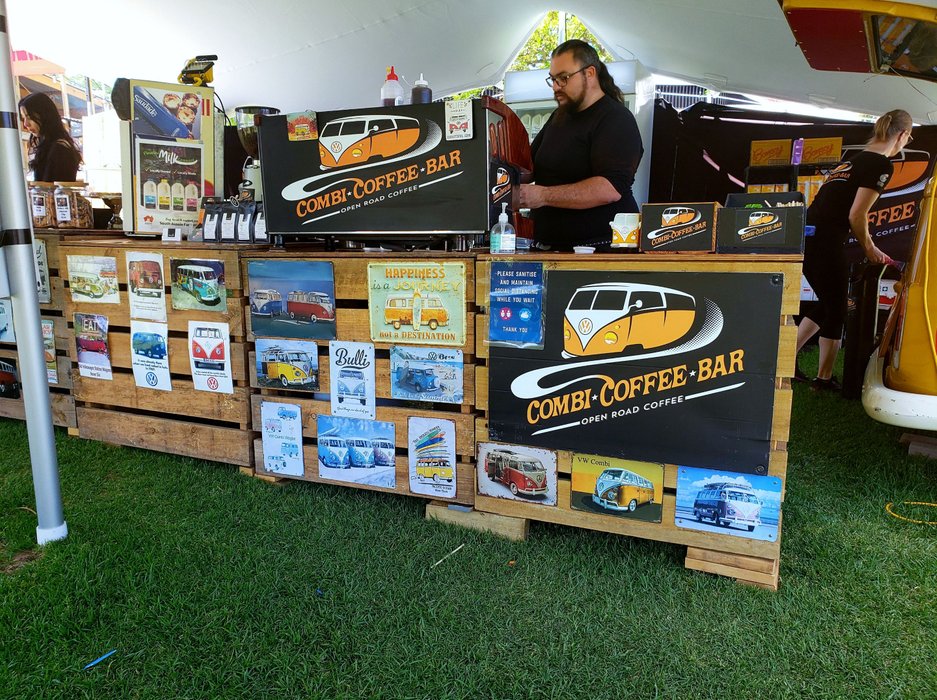 I haven't been to any Asian countries so far, so it was really nice to blend in for a bit and pretend to be somewhere else. If you get a chance to see the festival, I recommend trying netted spring rolls among other things.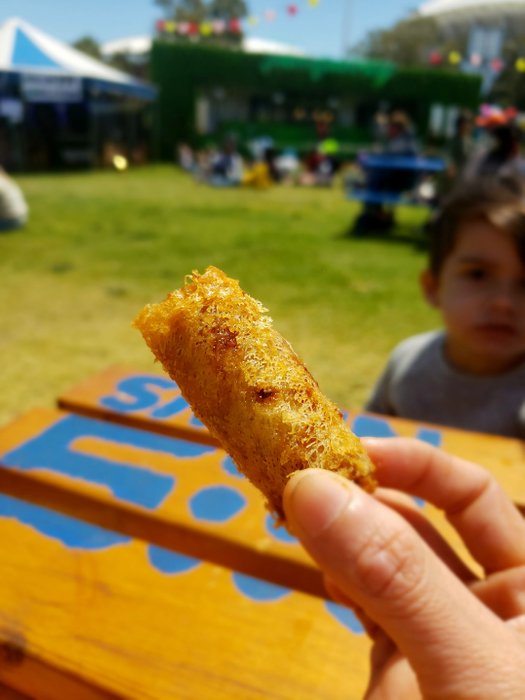 Thanks for the invite Helen, it turned out to be a great way to spend some good times with friends outside, seeing and tasting something different, finishing the day with a visit to this cute little cafe, that offers tasty house made desserts while looking at the girly kind of decor and swinging around on your chair. Love it!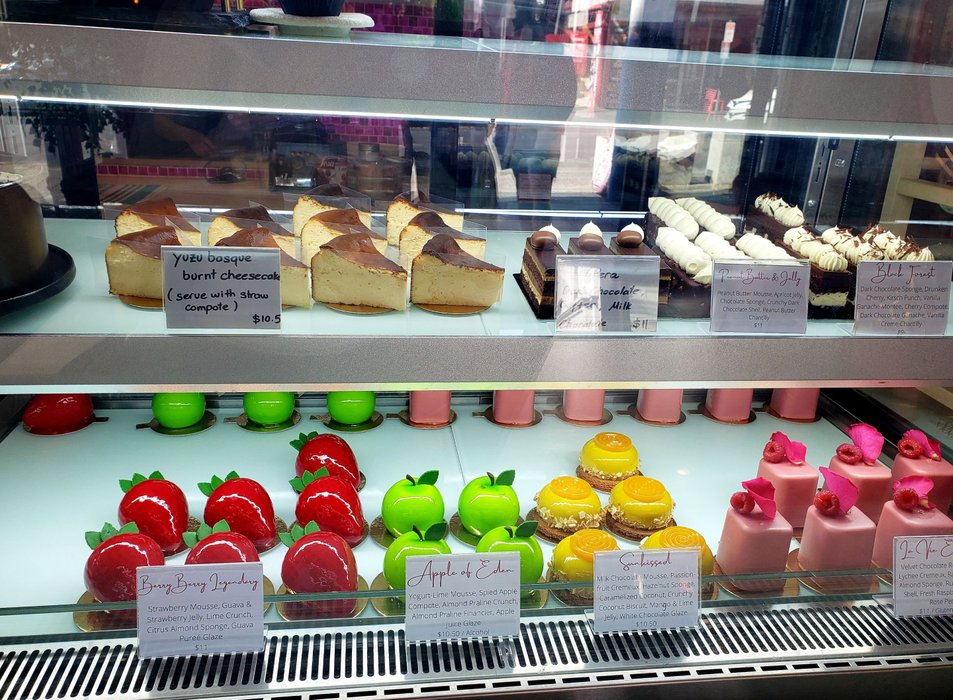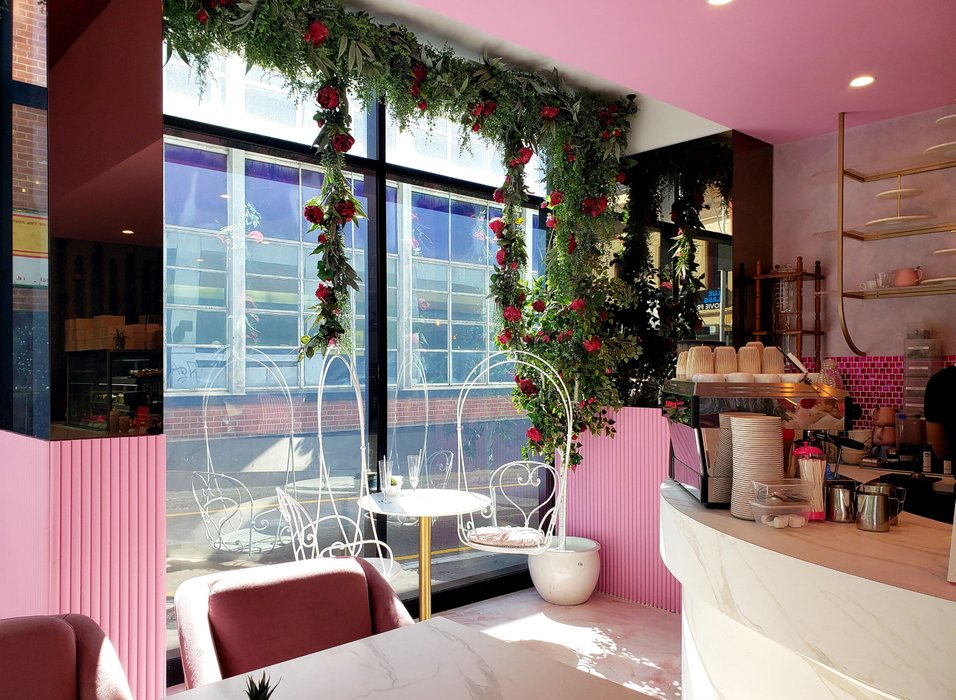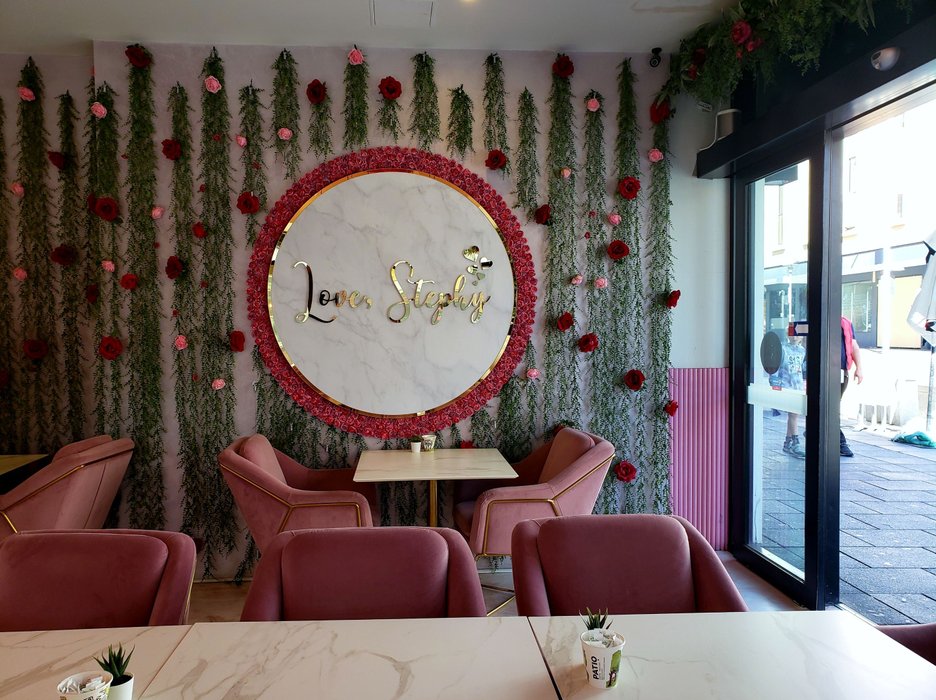 Cheers!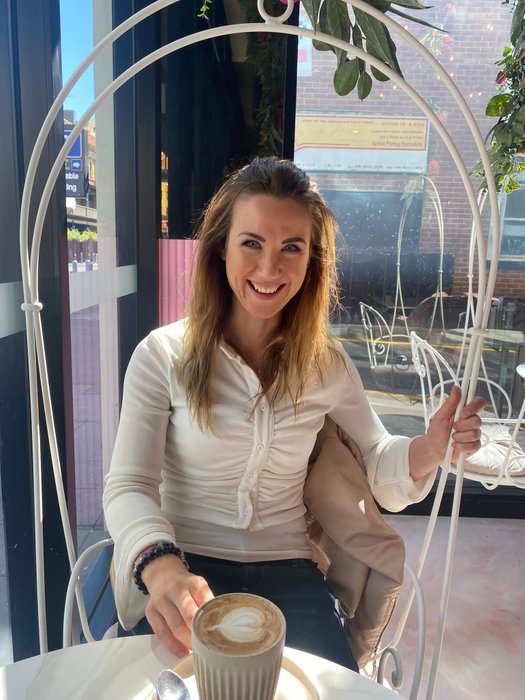 Thanks for watching, see you next time hive tribe!
Kat