When I think of Australia, I usually picture a nice sunny day at the beach. I was aware before my trip that it will be winter. I prepared myself and got a big luggage with winter coats but maybe not so thick enough for a real cold weather.
I may have underestimated Syndey winter. Upon stepping out of the airport with my coat on, I was freezingly surprised.
Sydney does winter!
The cab driver told me that this winter is so much colder than the previous years .
Getting Lost
I haven't taken any proper photos yet and most of my pictures were from some random street while looking for our office.
I'm so spatially challenged that I missed our office building which is just on the next street from my apartment and explored the other side!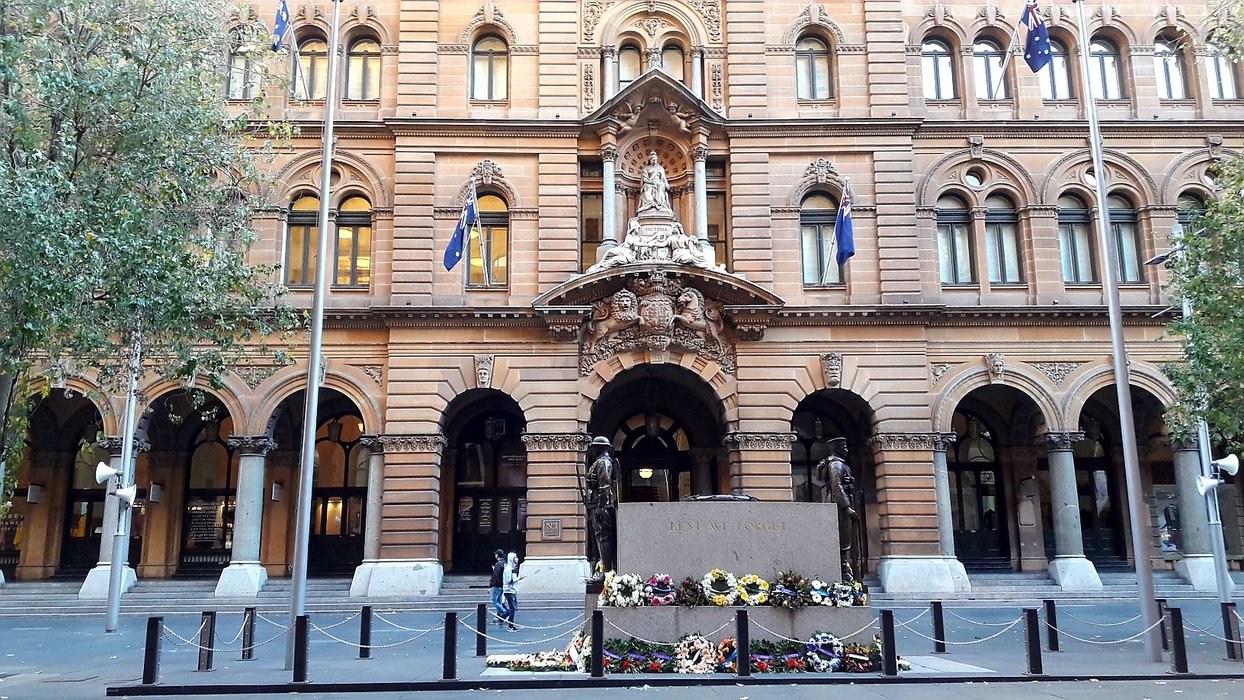 Good thing it was Sunday and had an idea to make sure I know my way to work on my actual work day.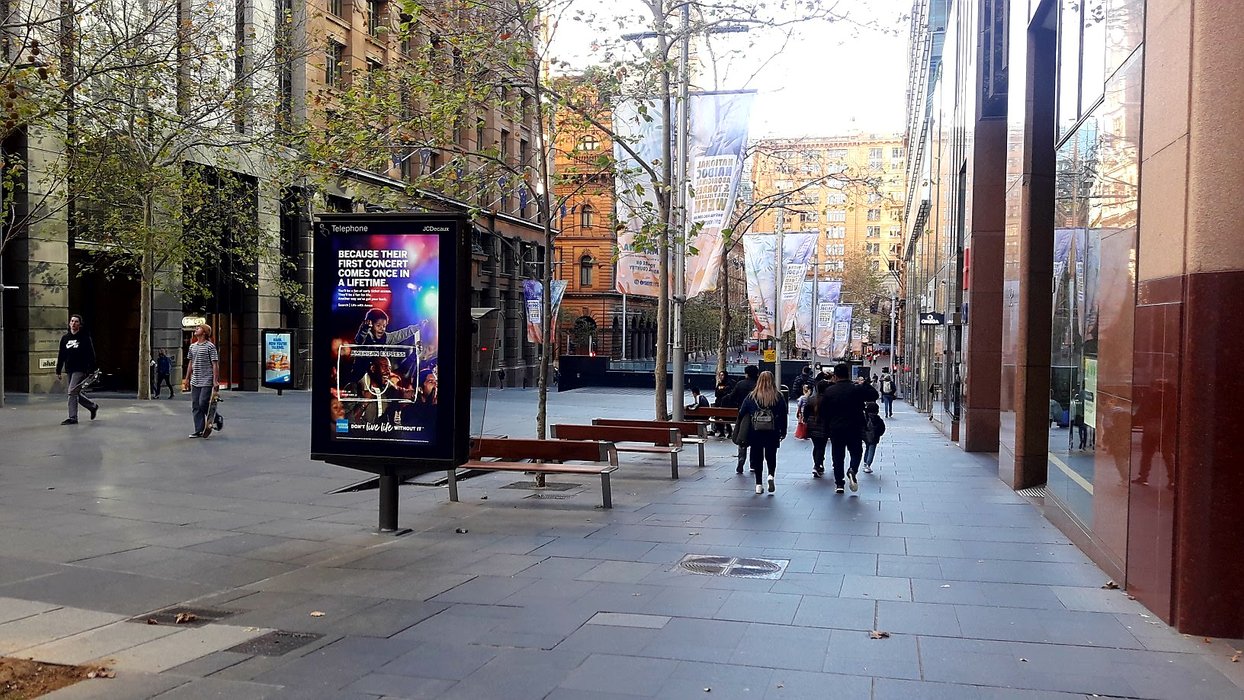 Most of my days were spent at work and my free time catching up with colleagues at the Sydney office. It's a shame that I'm walking distance to places of interests like the Sydney Opera House, Circular Quay and Darling Harbour but I haven't had the time to get there. Arrrgh..I still have time here anyway.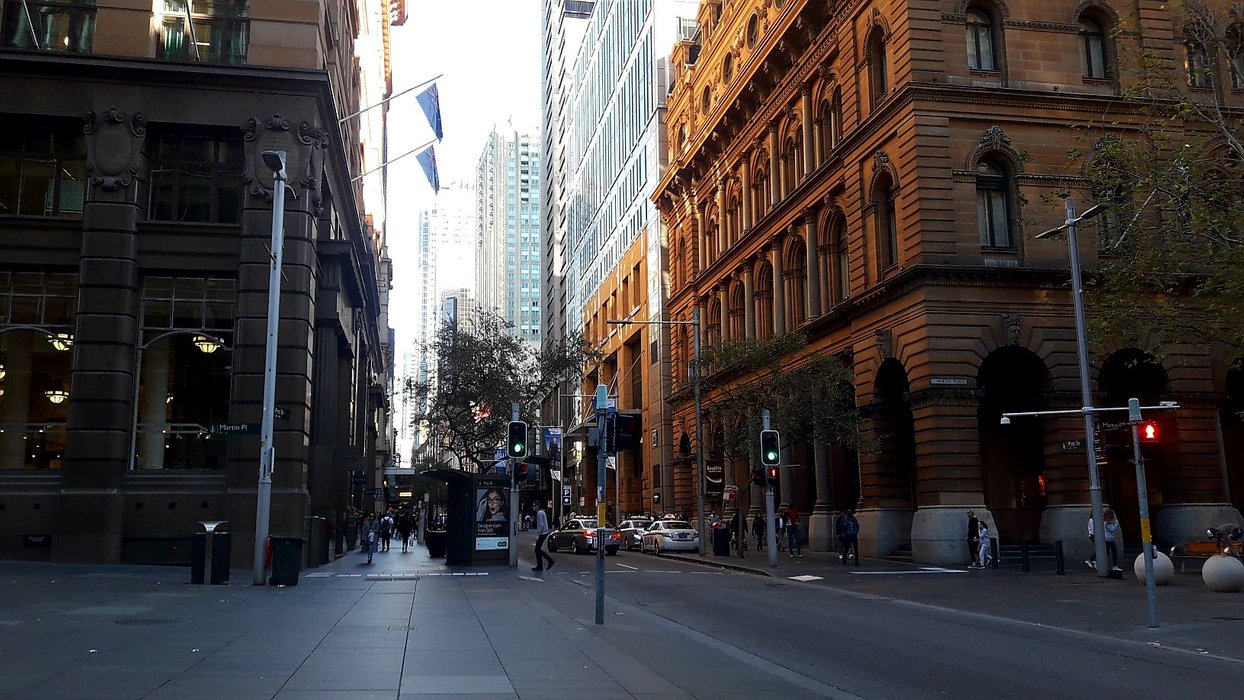 And since I don't have my personal laptop, I'll post photos from my smartphone for the meantime (I'm really appreciating quality from real cameras now) and will just share better photos when I get home.
I'll try to get better photos on the coming days because they have really nice architecture here.
Saving Money
It's a known fact that Sydney is one of the most expensive cities in the world. So far these are my few saving tips. This is far from an extensive list and I will update when I learn more.
Buy toiletries at home
This is the top reminder I got from colleagues who have visited the Sydney office. I personally like trying local stuff for the cultural experience but it wouldn't make a difference if you bring your own soap. You're more likely used to your shampoo from home.
I brought with me sachets of laundry detergent, dishwashing liquid, shampoo, soap, deodorant, sunblock and other personal items (like girl pads hihi).
When I went to the grocery here, I realized it was a wise decision.
Cook food
There's just a lot of great places to eat in Sydney and I would like to enjoy that too. And I also can't avoid days when I had to have lunch or dinner with colleagues to catch up with them. And they have a different standard of cheap and expensive from someone like me who comes from a developing country.
So on days I have no plans to eat out, I cook my own food. Fresh produce are real fresh and some are even cheaper than the prices in Manila!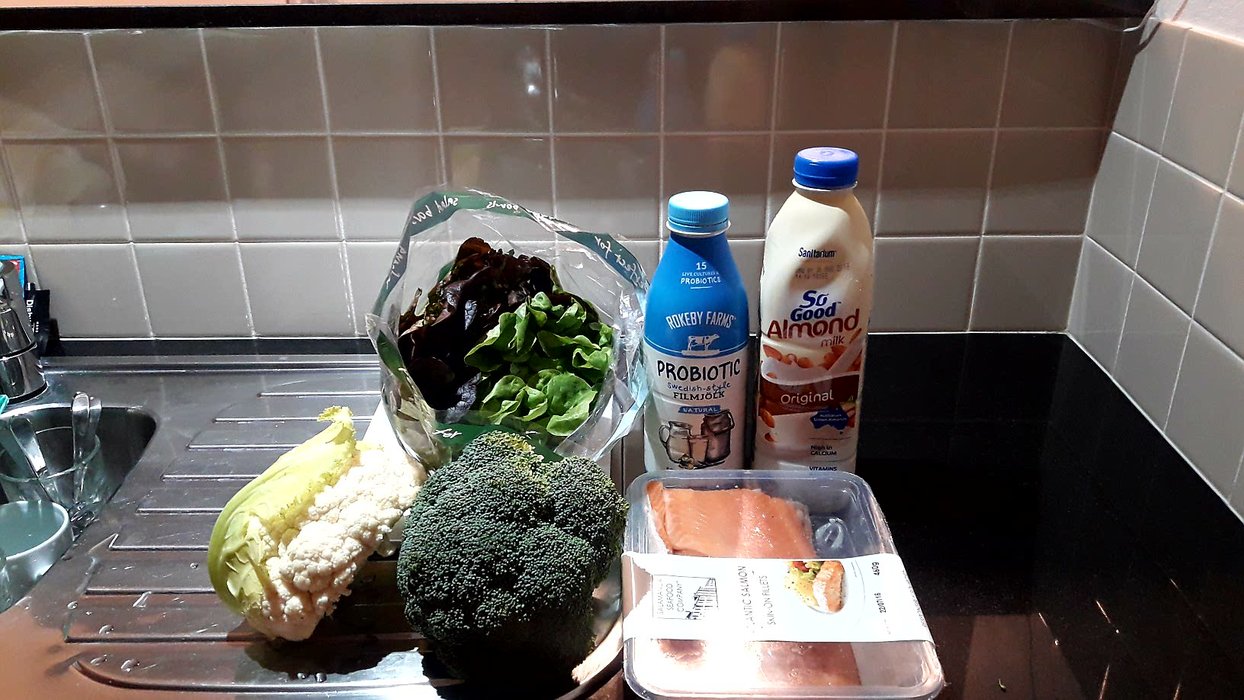 As an example, that big chunk of broccoli costs AUD 1.85 and that 460g of Atlantic salmon costs AUD 13.
I buy my groceries at Coles and Woolworths.
You can drink tap water
This may be something you already do but I'm from Manila and we buy drinking water, unless you have a filter system at home.
On my first day, I bought bottled water and it was a pain to pay AUD 2 for a 750ml bottle and almost AUD 5 for a 1.5 liter water. These are spring water and these are the only ones available.
I learned on my first day at work there that you can drink tap water. AMAZING!!! There's a filter system in the office but they said it's okay to drink tap even without that filter.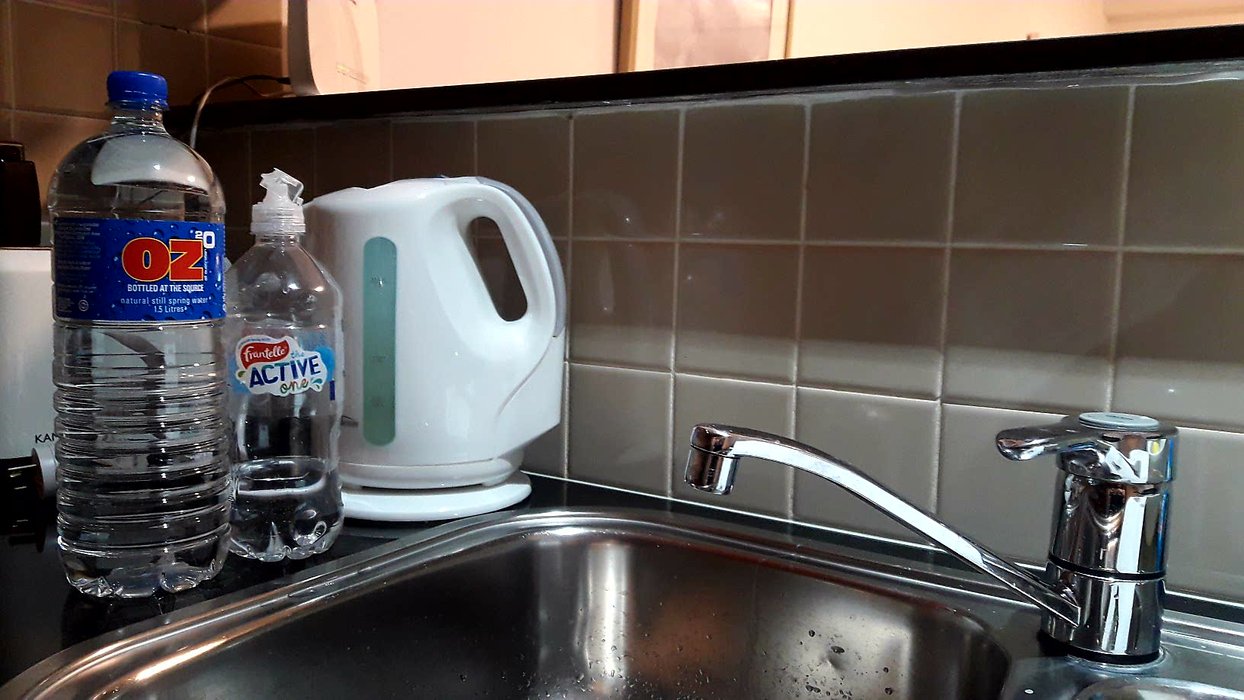 Or you can also boil your water. No harm in doing that.
Crash a birthday dinner
Sydney is really diverse. In one floor of our office alone are several Filipinos. They get excited when they see another Filipino visitor.
One afternoon, a colleague saw me and just dragged me to a birthday dinner of a colleague who I don't really know. The only common thing we have is our nationality and that' enough for a birthday invitation.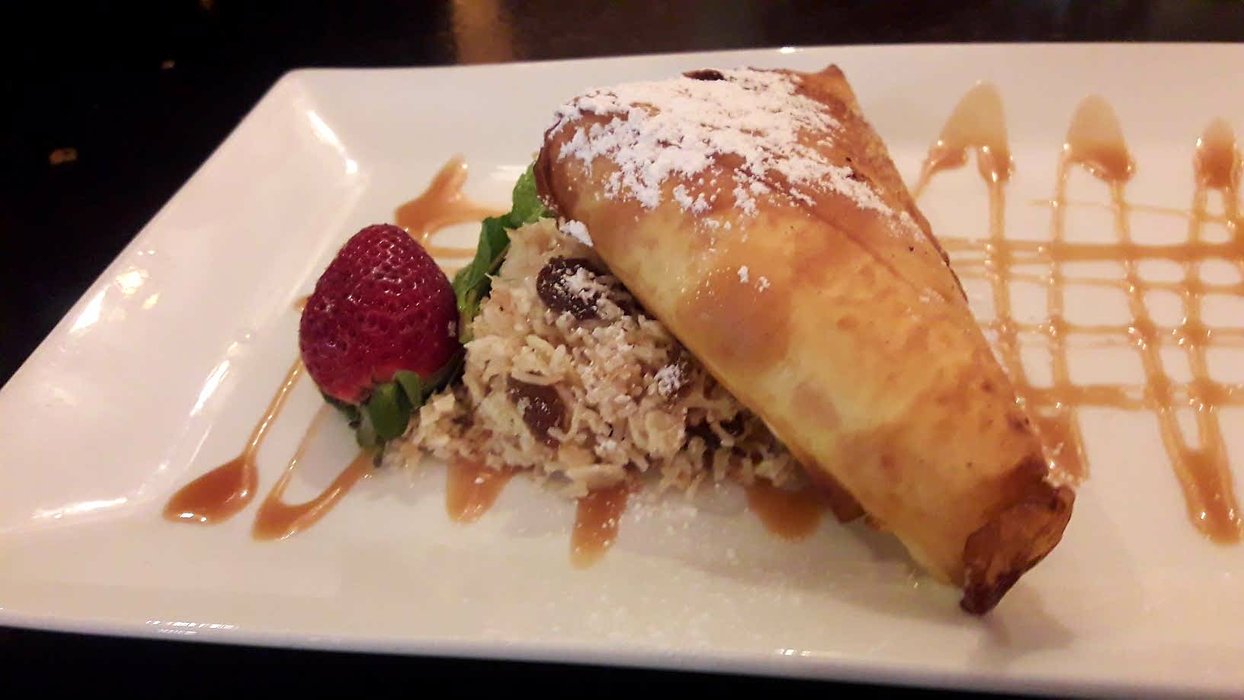 I get to have a fun and free dinner at Holy Basil restaurant.
Look for Food for the Day promos
Some restaurants have a promo for a certain day of the week. This pizza parlor I found at Hunter St. has a pizza slice of the day which cost AUD 6 vs the usual AUD 10+ to AUD 20+.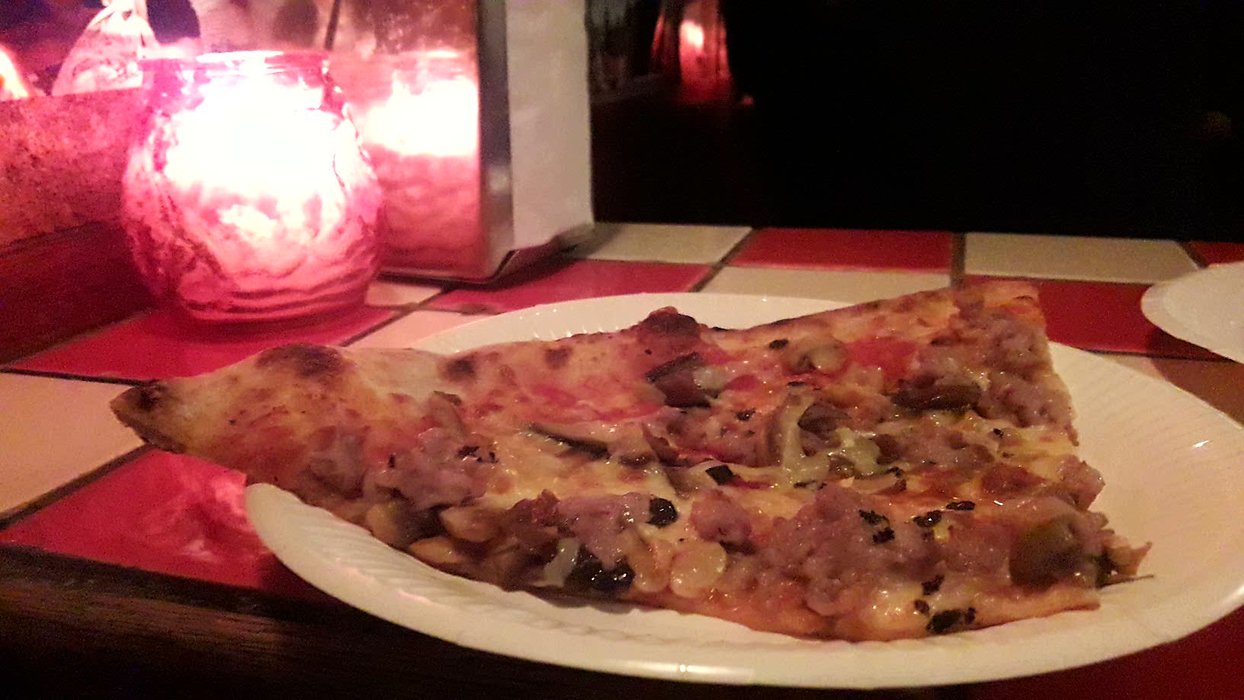 Frankie's Pizza is a bar and doesn't allow anyone under 18.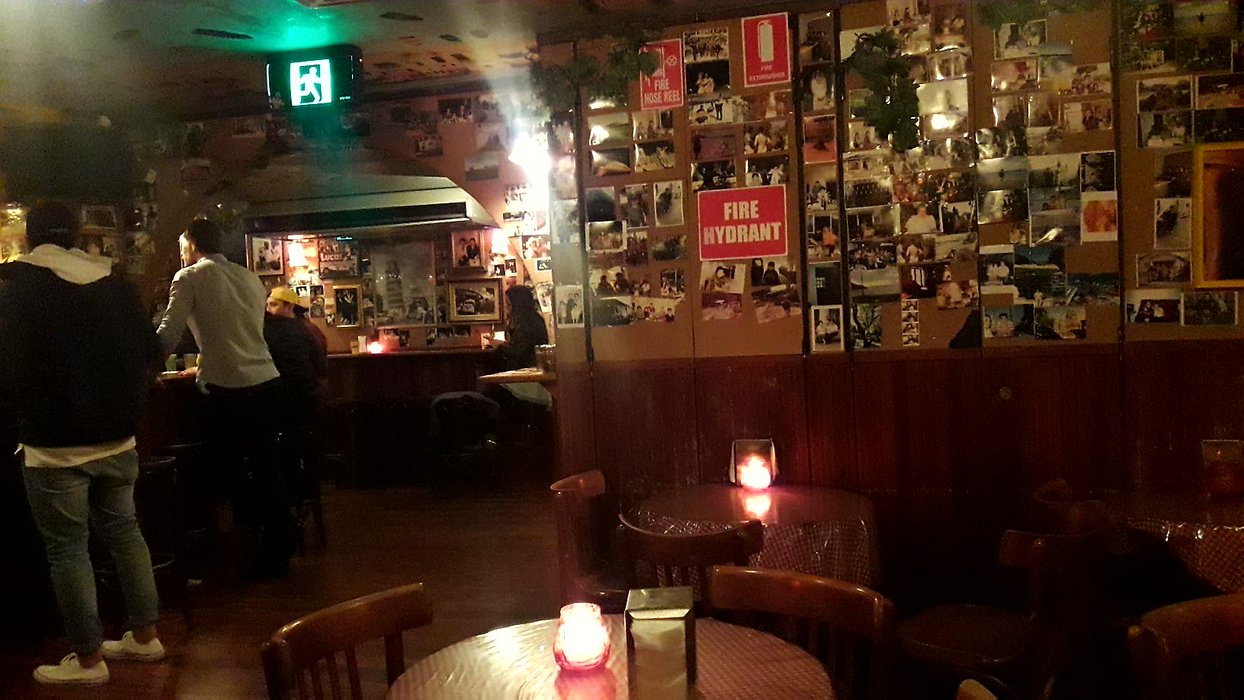 So that's my list for now but I'll continue to look for ways to save more such as in transportation which I haven't tried as I just walk to work.
Can you share some money-saving tips in Sydney?

---
Posted from my blog with SteemPress : http://wanderein.com/2018/07/17/sydney-winter-and-some-money-saving-hacks/
---