Historic Chinese Pier
"This was the center of faith of the Chinese people in Thailand"
Besides historic buildings and ancient Chinese arts by the Chao Phraya River, Lhong 1919 (ล้ง 1919) also got a large shrine at the place. The Chinese goddess of seafarers where you could go pay some respect.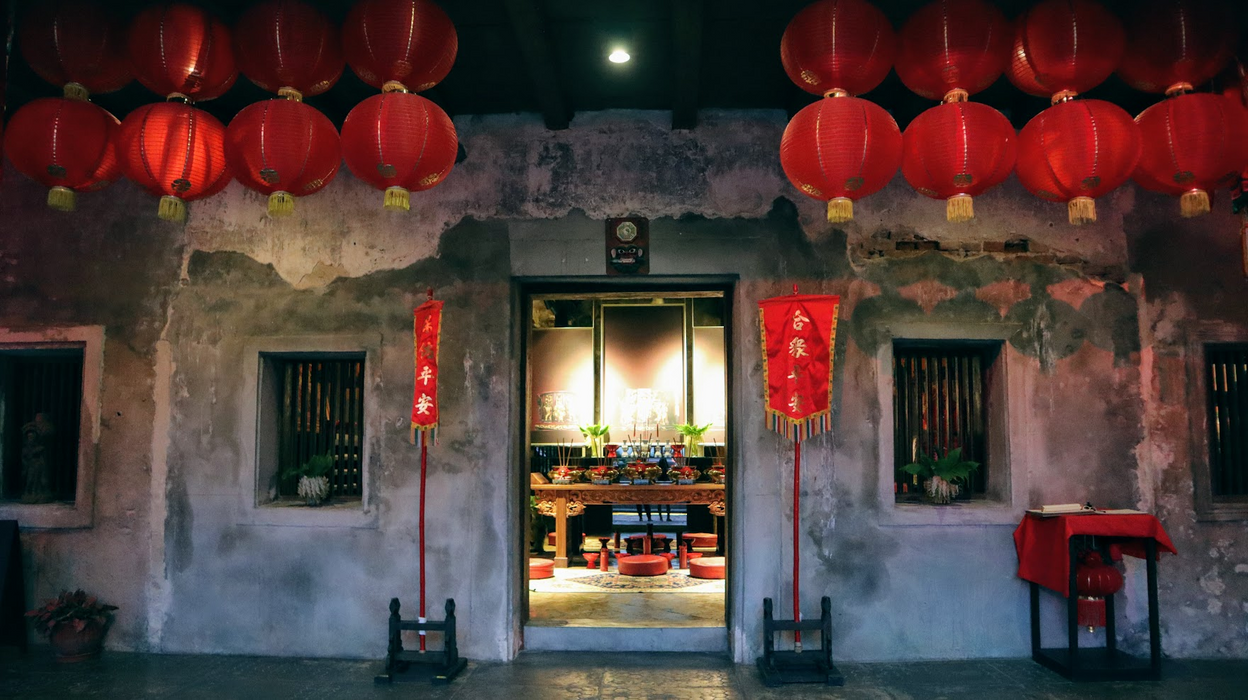 Visitors can ask for riches, luck and love at the 168-year-old Mazo Shrine. During Huay Chun Lhong's heyday in the mid-1800s, Chinese merchants would ask the very same shrine for prosperous sales and safe travels. - Khaosod-
A lot of Thai-Chinese people do believe in this sort of things. Go ask for what they want at shrines, temples or even some big trees that people have them decorated with colorful clothes.
This one is a bit different and yes, more interesting. As mentioned, it's almost 2 centuries old.. Classic! It got 3 spots for you to visit which were the one in the front, in the room and on the second floor. Also, there's a specific way for you to do, like, HOW TO pay respect to this exact god.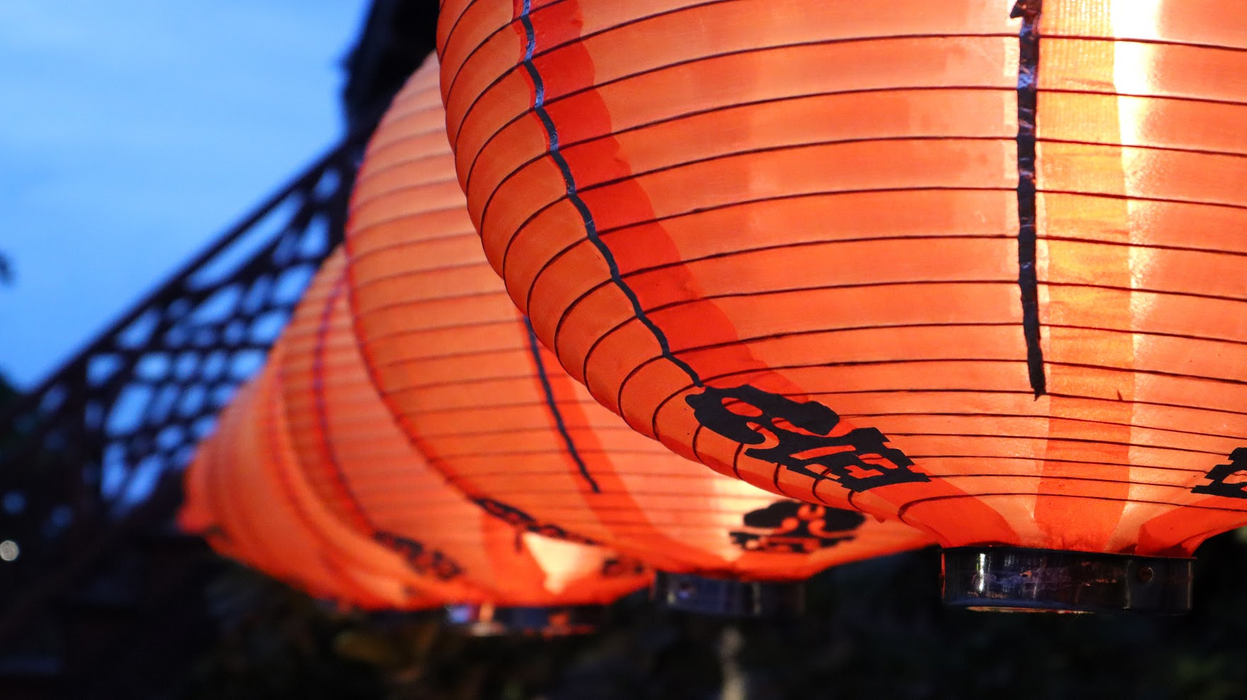 I'm sure you have seen this somewhere else already. It's pretty much everywhere in the Chinese area, like, China towns, some Chinese Fests or just a random house of Chinese people.
In Chinese culture, the red lantern is the symbol of booming life and prosperous business, so they are always hung on important festivals. In some famous Chinatowns abroad, you can see red lanterns all the year round. They have become a symbol of Chinese culture worldwide. -Travelchinaguide-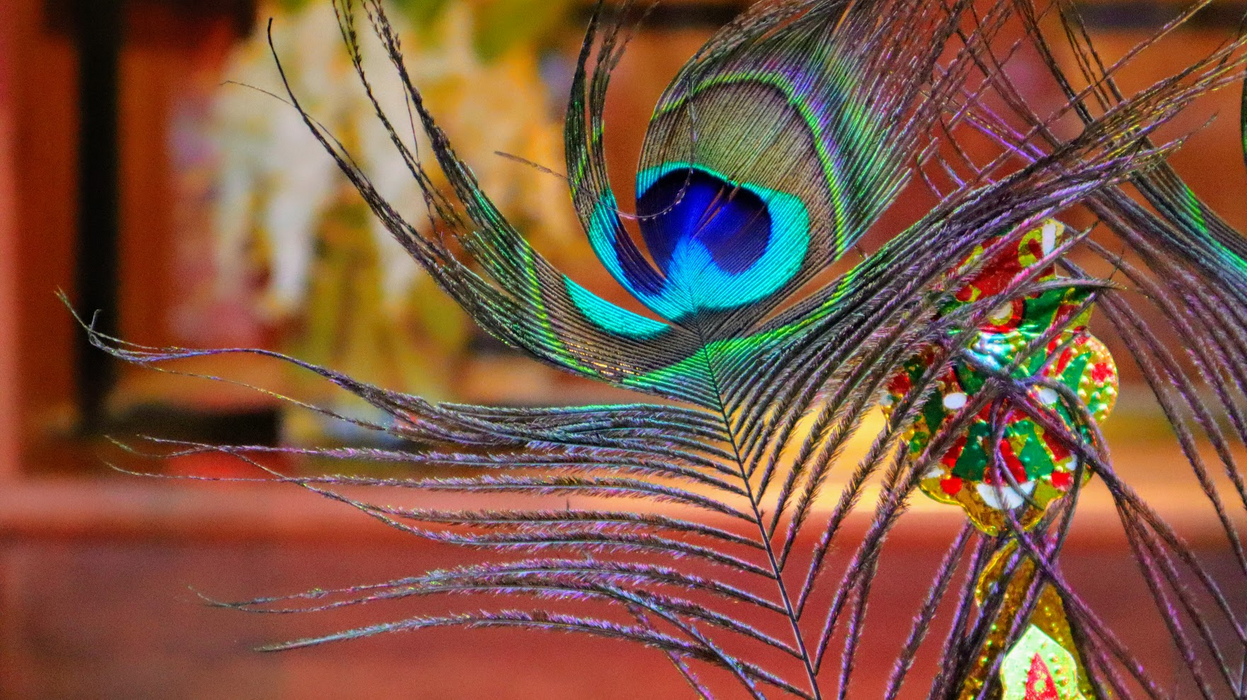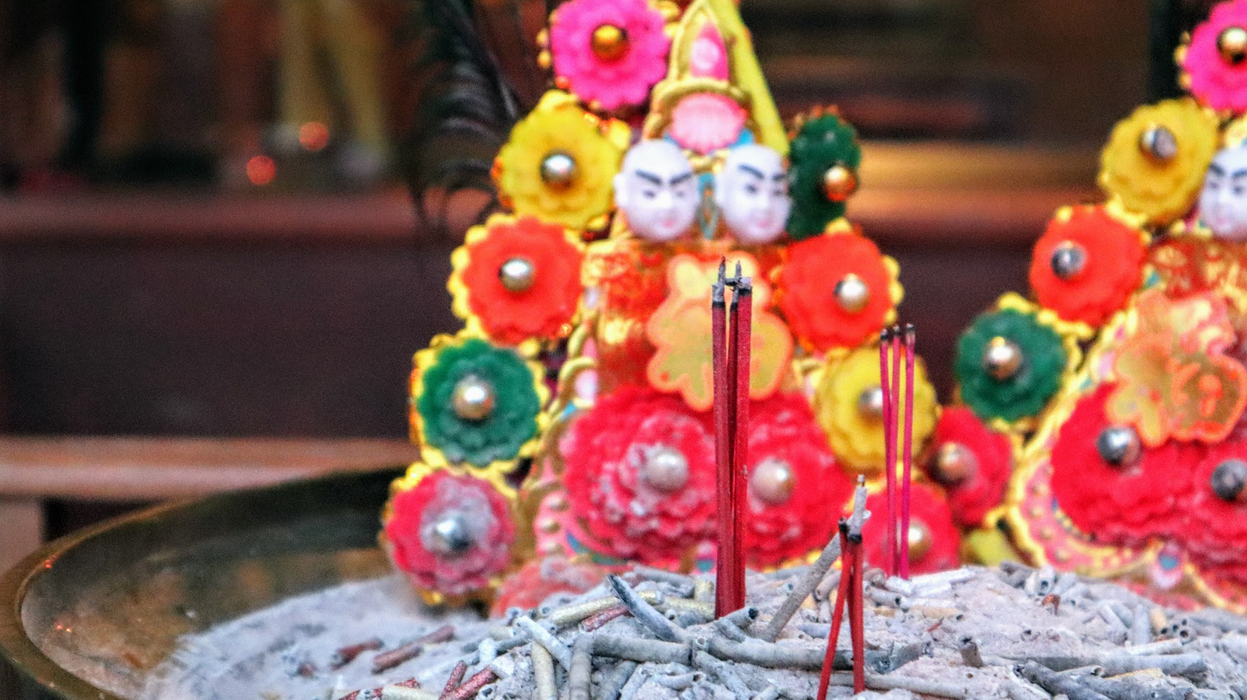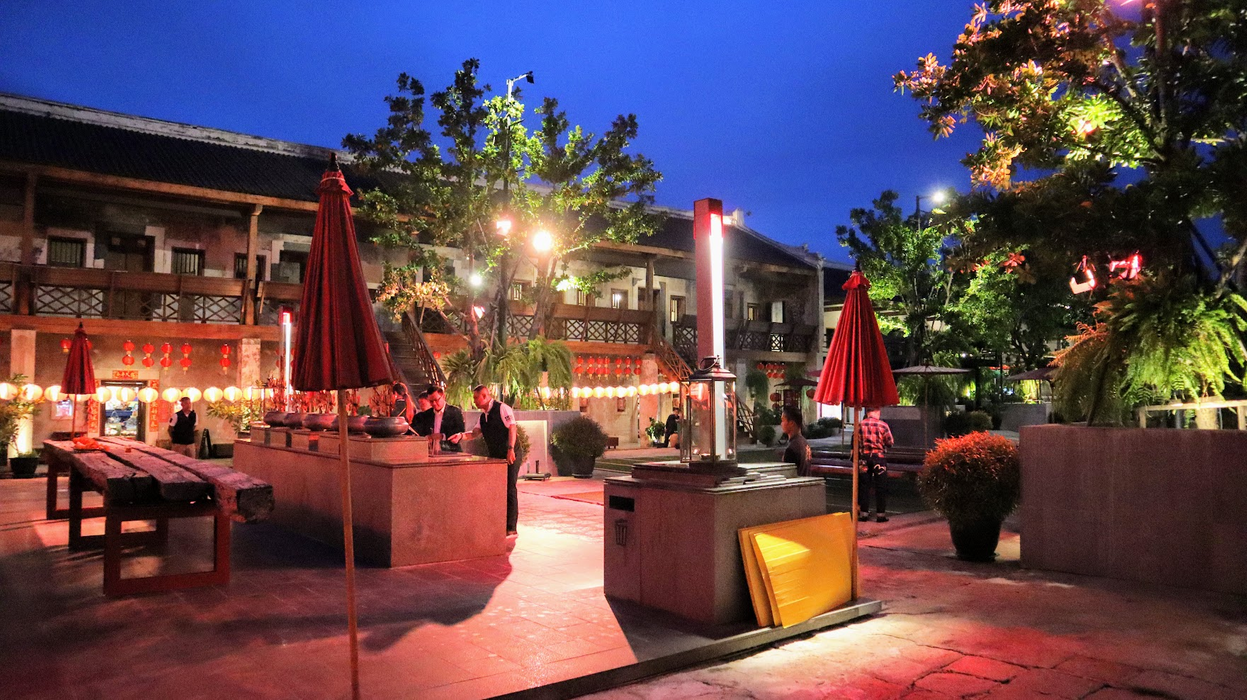 It's red during the day but it gets even more red in the evening. Even your face would also turn red by just standing there.. Well, there's a redder version of it but pretty ugly I would say. I'm keeping it for myself! LOL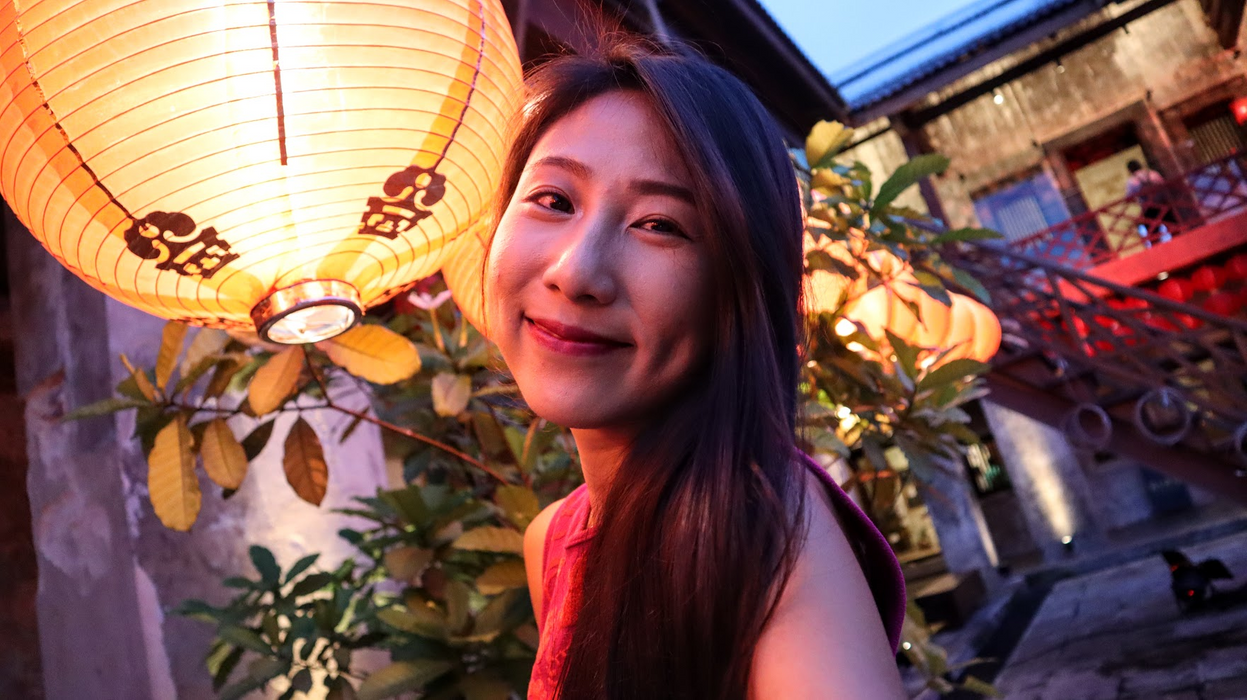 Chinese art walls
Just right behind the building closed to the shrine, there're these hidden wall (Not really. It's the most popular spots for people that come here ) with lots of lots of painting for you to take photos with. We took a few. Too bad we found the place a bit later when the sun already set. They time would be much better.
This gives me the feeling, pretty much like haunted house somehow :/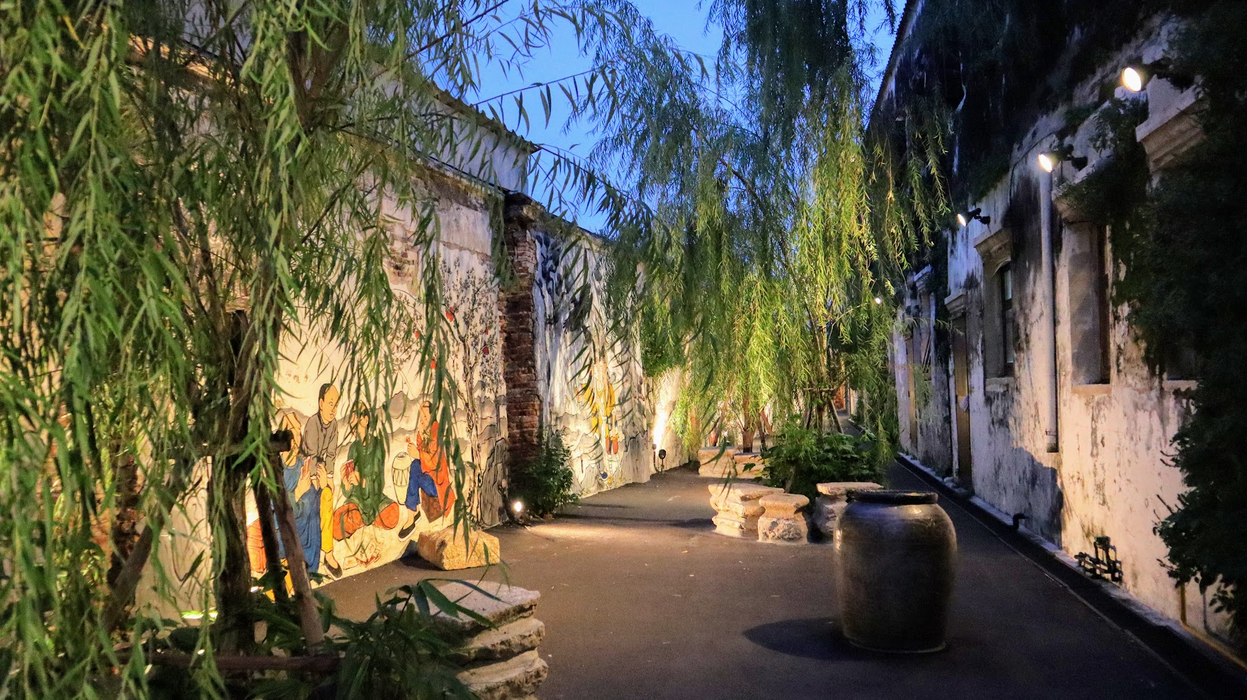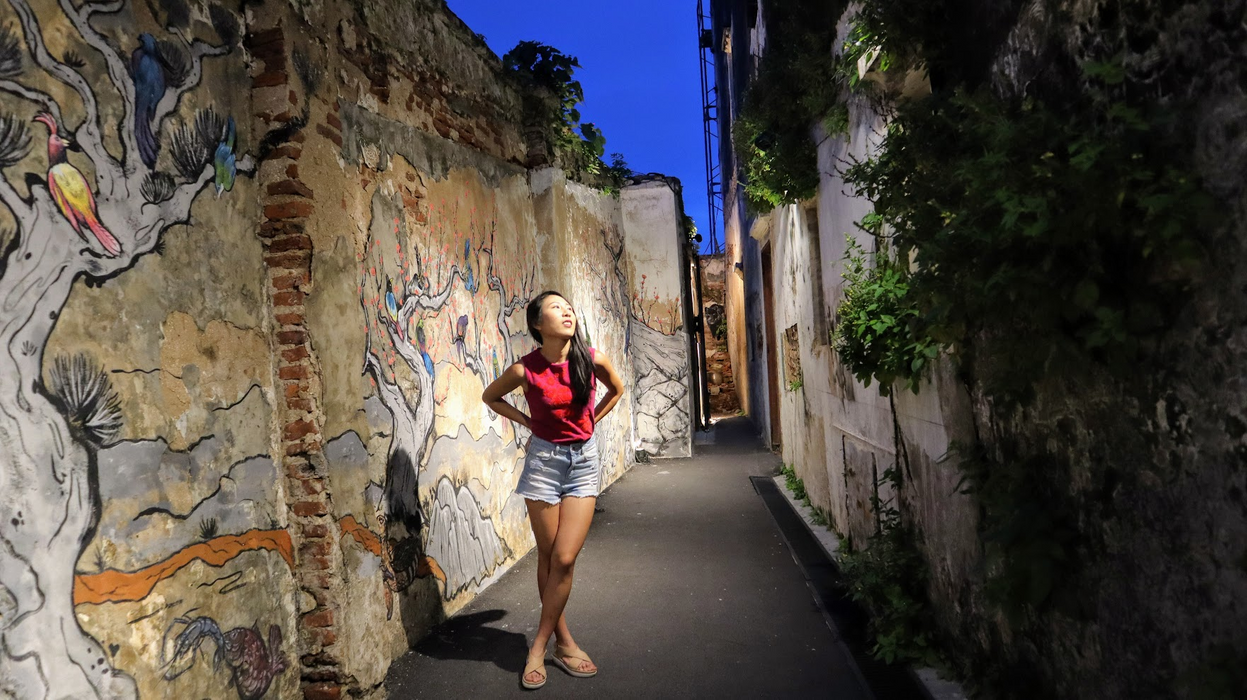 So if you're visiting Lhong 1919 in Bangkok, make sure you get to this spot before the sun's gone :P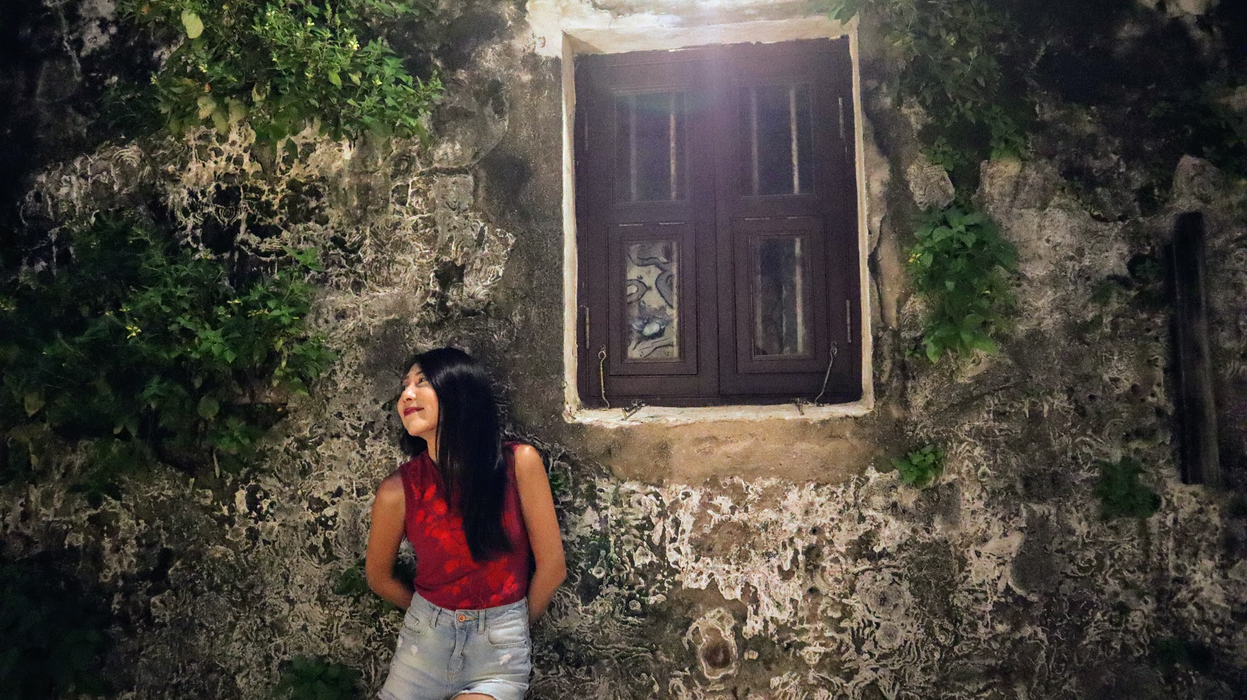 Lots of lots of love,
Mo ❤
---
I DO USE. I DO LOVE ! ❤
㋡ Here's my main gears !
All copy and photos are original content by me.
© waybeyondpadthai.com
We would love to talk to you ! on Fundition Discord server & eSteem Discord server