Right! I just went to this museum in a ship! Like, real sized ship!
The ship itself called 'Sri Mahasamut' and it's parked right in front of Iconsiam (ไอคอนสยาม), the fanciest mall in Thailand at the moment! Last time I went to the mall, I didn't really get what this cute looking ship was. Found out, it's a museum! The first floating museum on the Chao Phraya River! Isn't that sound tempting :) Yes! so I went to check it out the other day.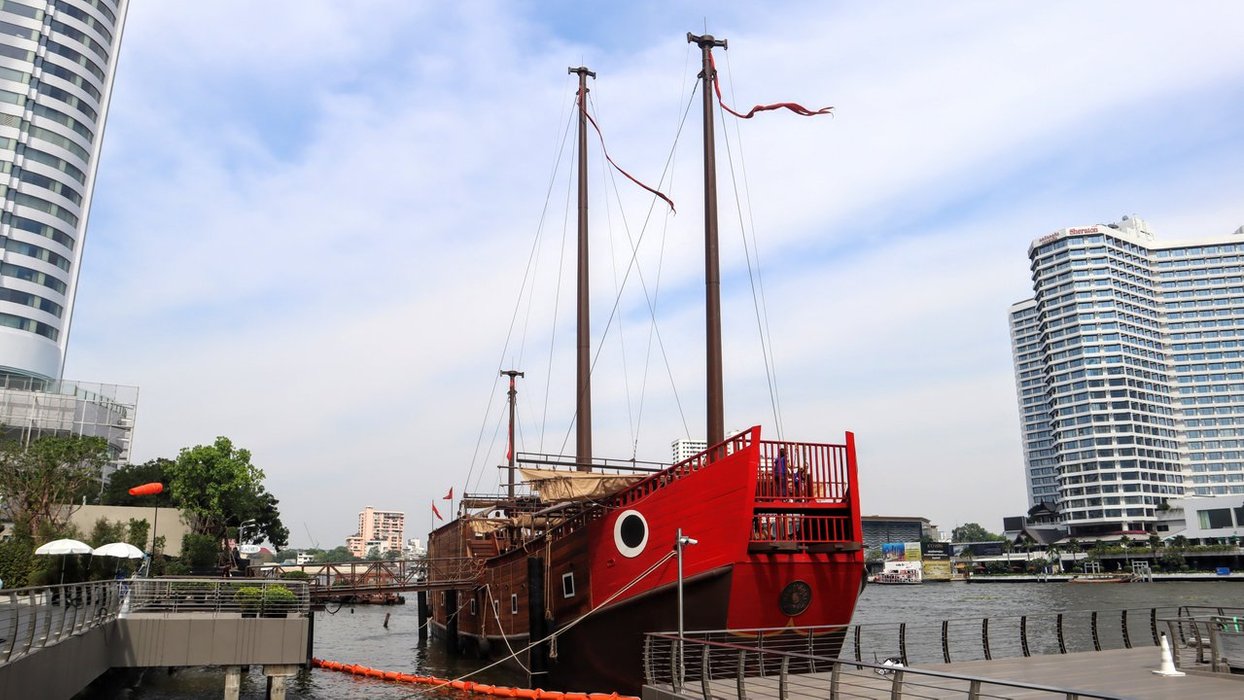 Sri Mahasamut (ศรีมหาสมุทร)
Sri Mahasamut is the first in Thailand riverside floating museum. in celebration of establishment of Krung Thonburi's 250th anniversary showing the history of trade relations and diplomacy between Thonburi and China.
Whoa, not sure if we could bring up the whole history lesson to write it here on this post. Let's just keep it simple. In Thailand, we're in the Kingdom of Rattanakosin and before this was Kingdom of Thonburi (1767-1782), the period when Thailand and China were doing good on business importing and exporting products to each other by ships.
That's why it's a ship museum!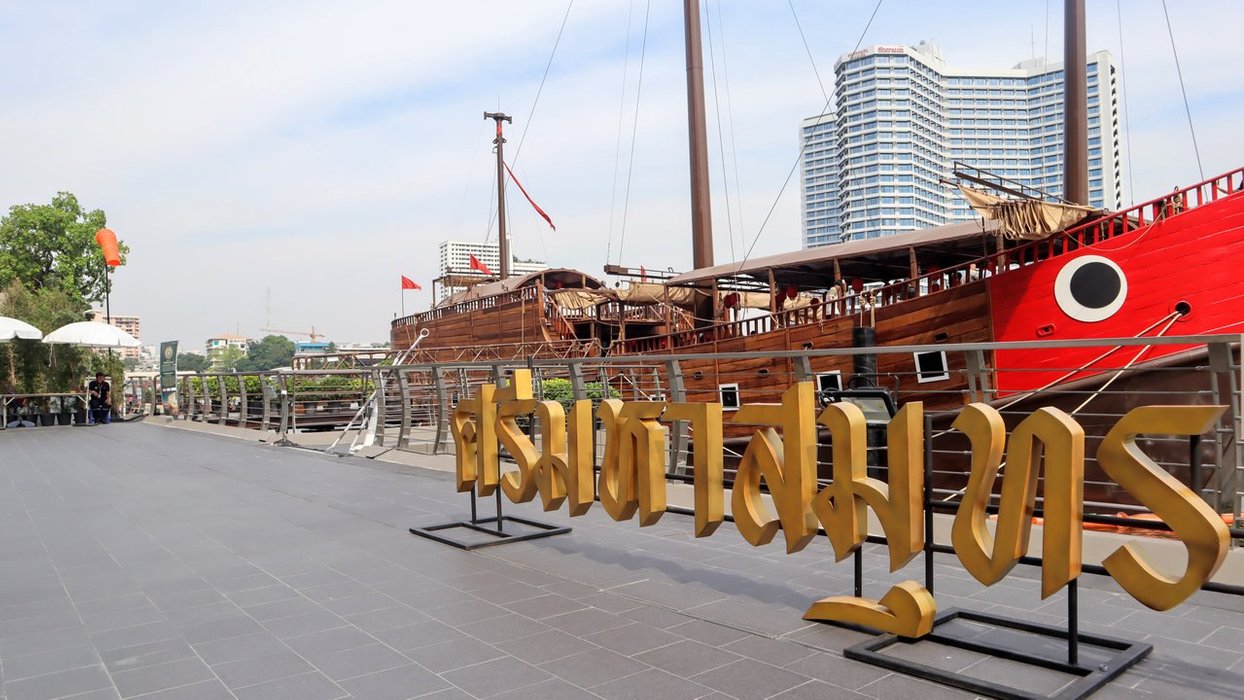 The sign written Sri Mahasamut in Thai
I love learning history and love to know all about what happened in the past so I sure love this place! They way they set them all up and how they decorate the ship, it's like you go back in time and see how they lived and worked on a ship back in the days..
A few people statues, products and imitation cannons..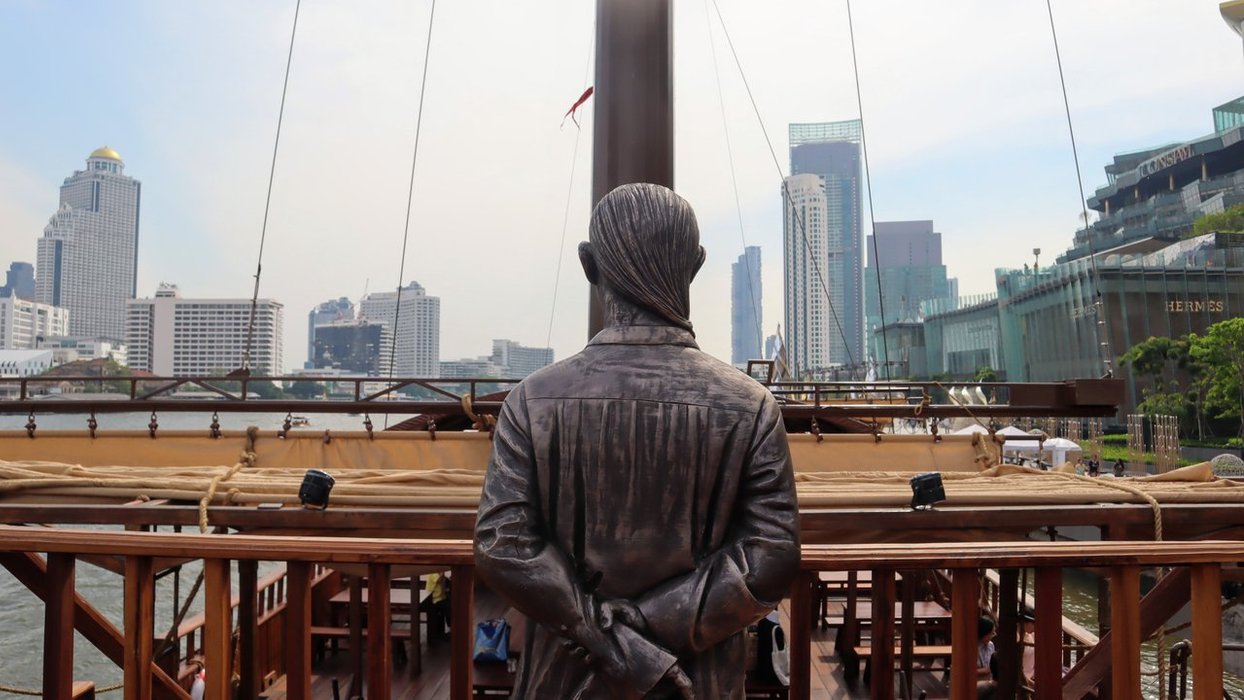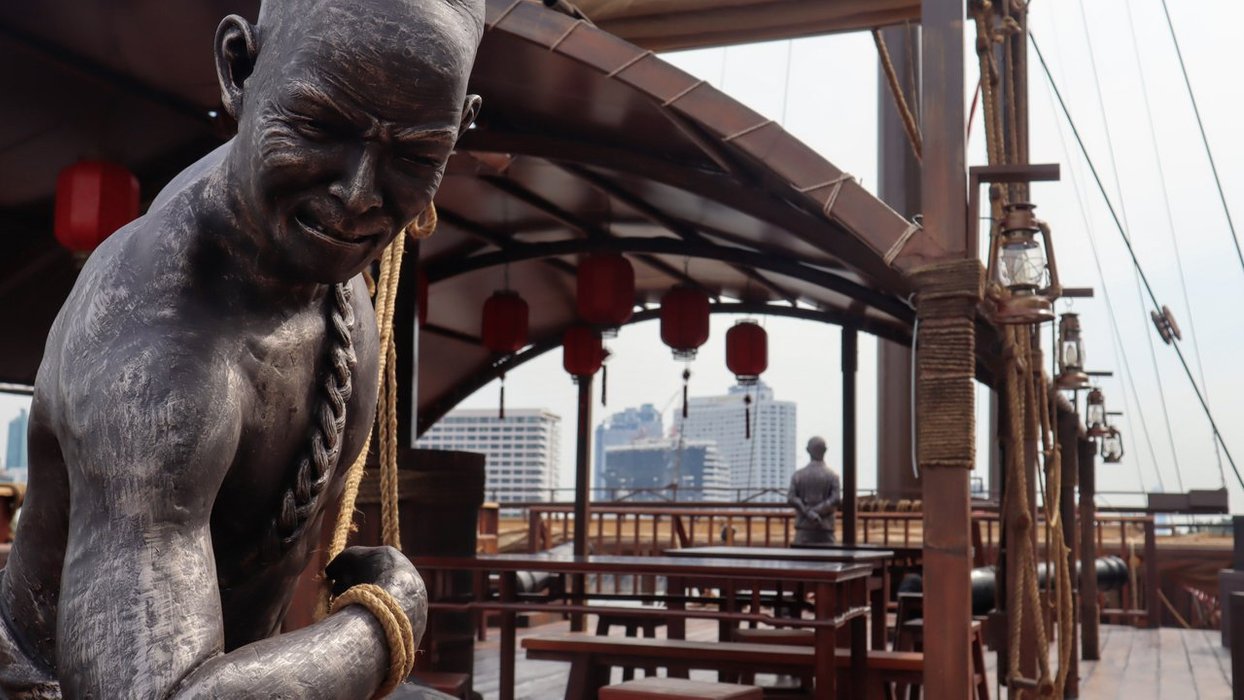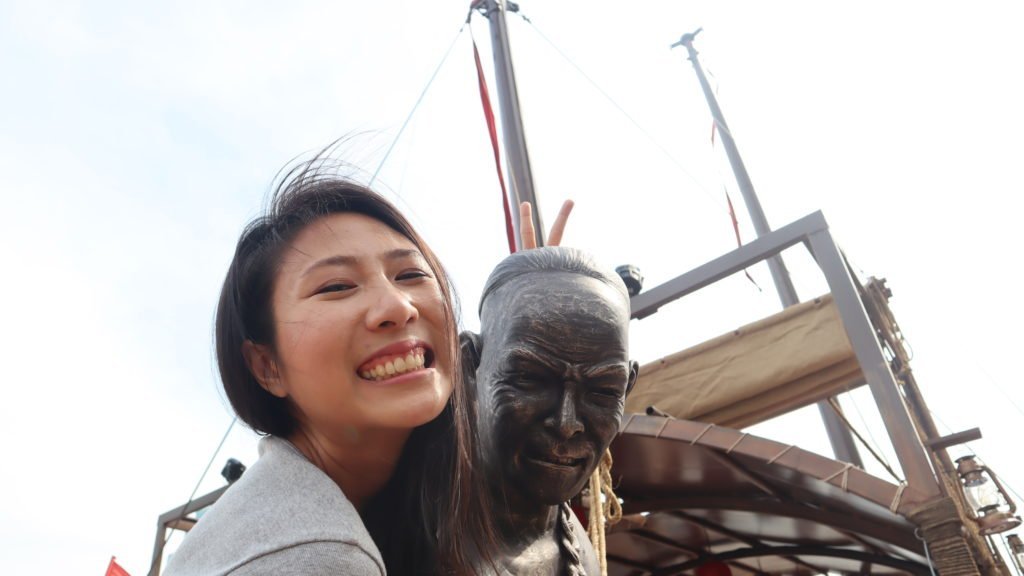 Who knows, he might be one of my ancestors. He's Chinese. Look at his hair braids!
Sri Mahasamut museum tour
Not just on the upper deck but you could also go into the ship where they shows some documentaries and imitation products from Thonburi period like, ivory, amber, spices, rhinos horns, deer horns and other agriculture products.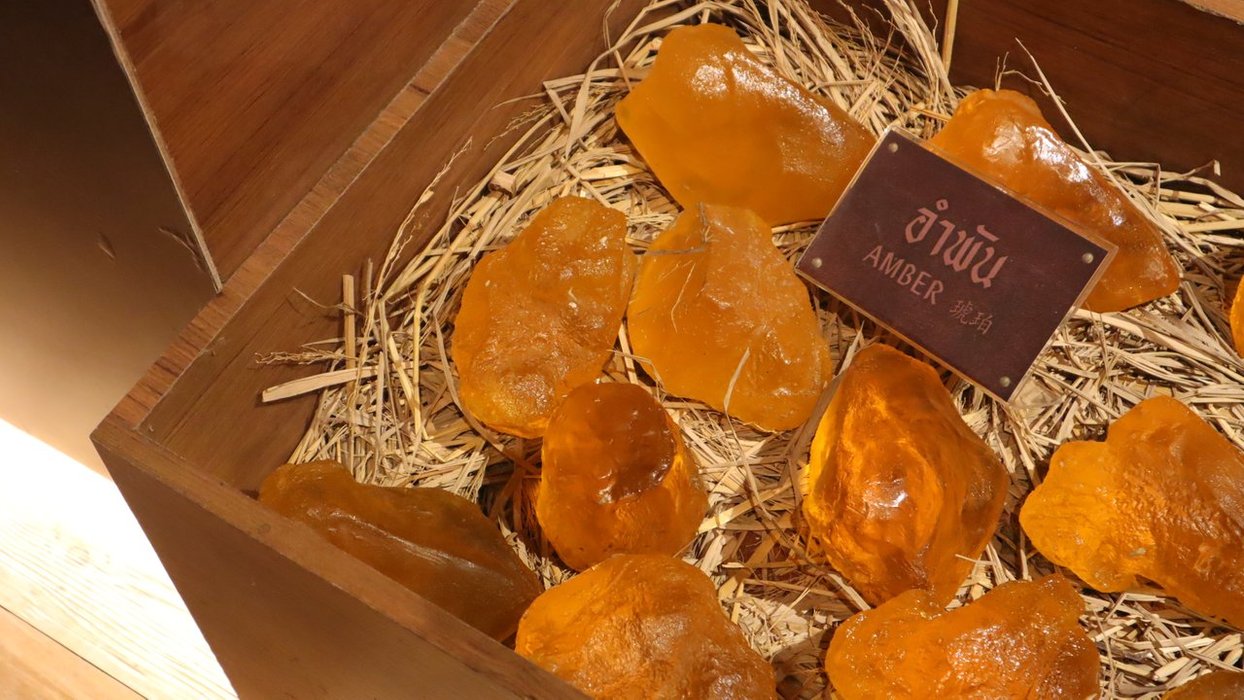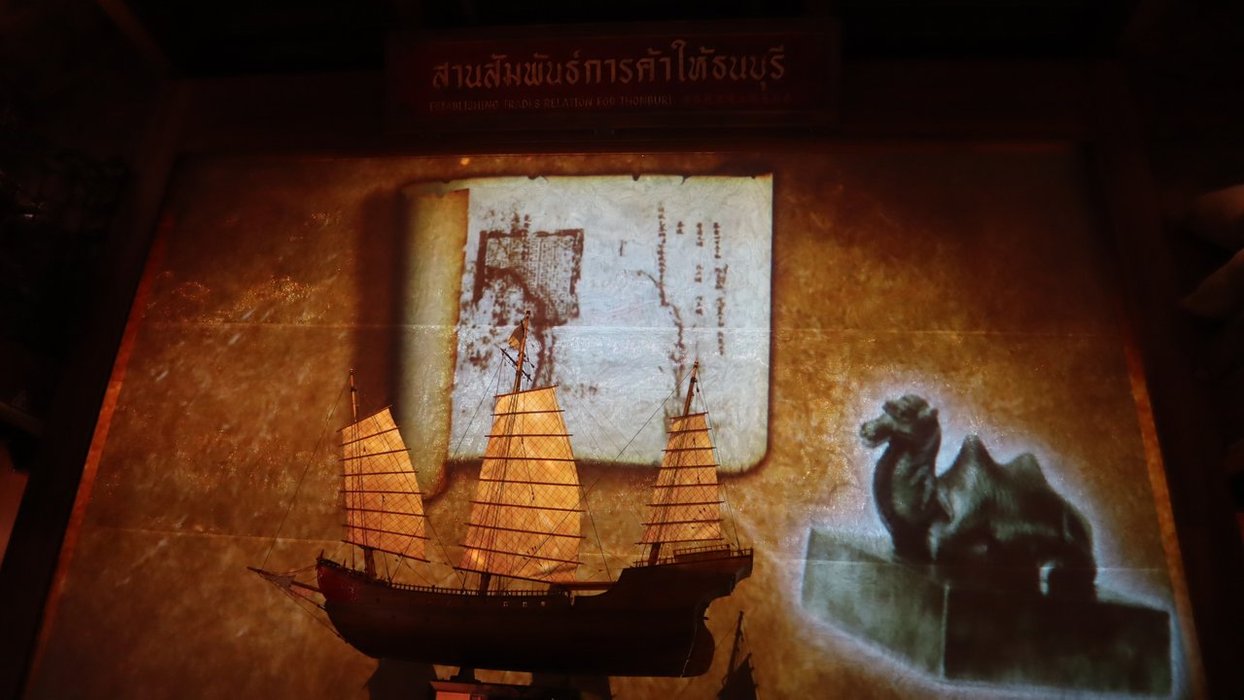 I actually went there twice already. One during the day and the other at night time. Love its deck but they don't really open for all to just walk and chill. Boooooo! You gotta book! It's open everyday from 11.40 to 19.40 including weekends and public holidays. The tour sessions start every 20 mins. Free admission till Jan 13, 2019! After that you will have to pay and it might also be moved to be at some other piers too.
It's pretty cool so if you love history, I'm sure you will also love this one! It's different! Now let's go onto the Sri Mahasamut night tour!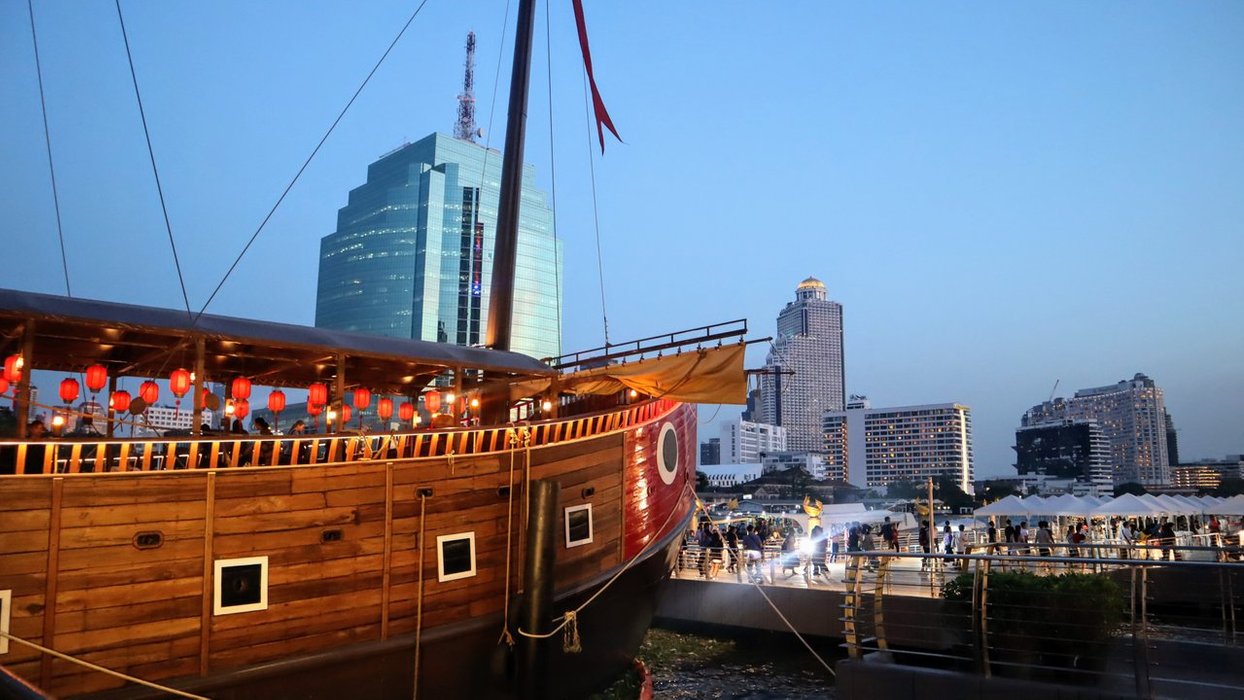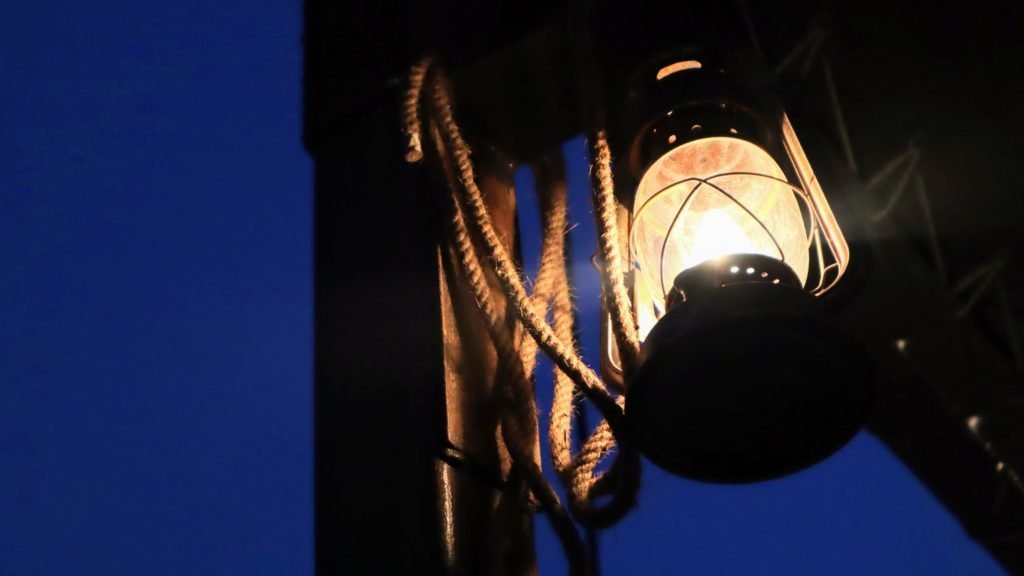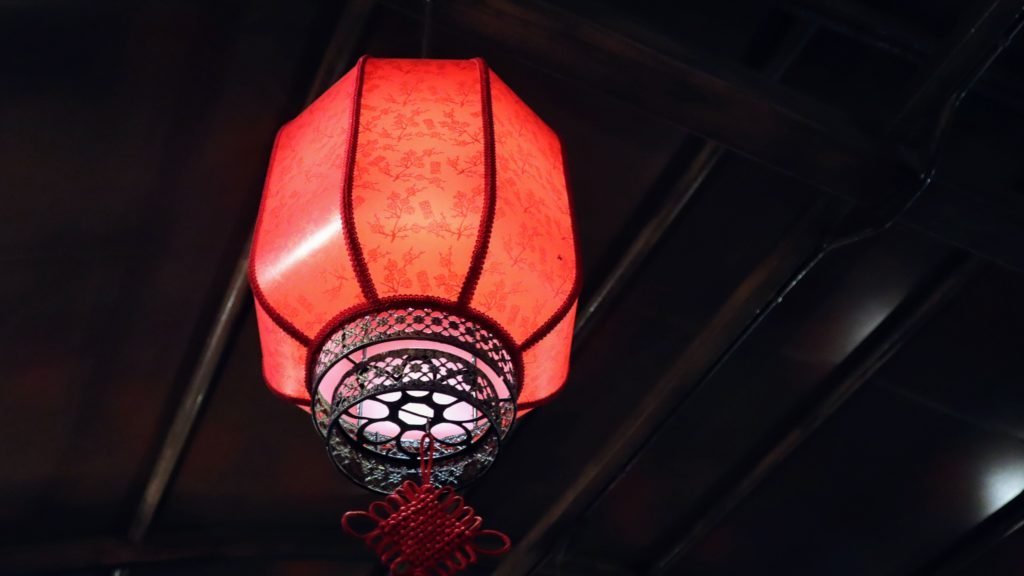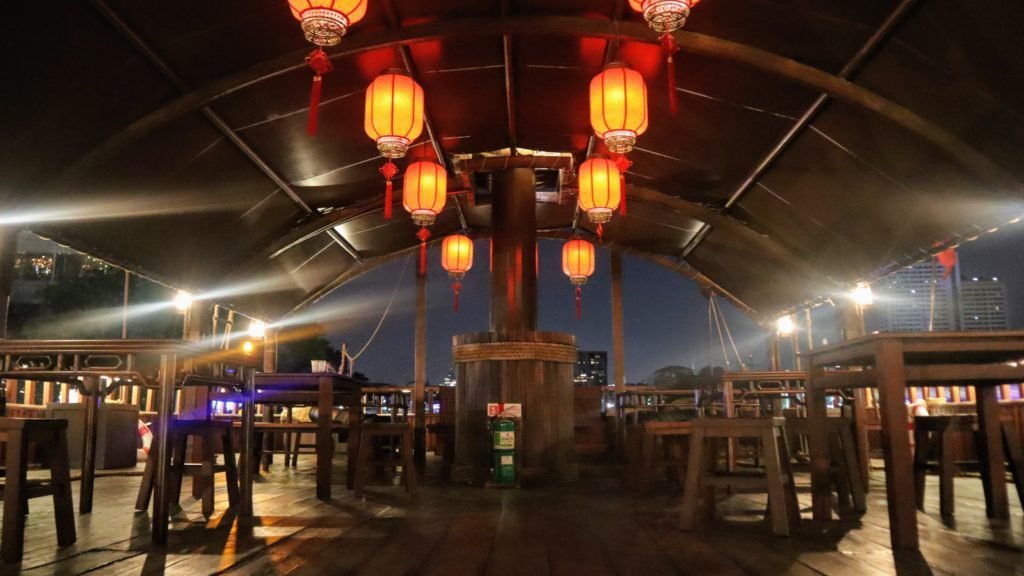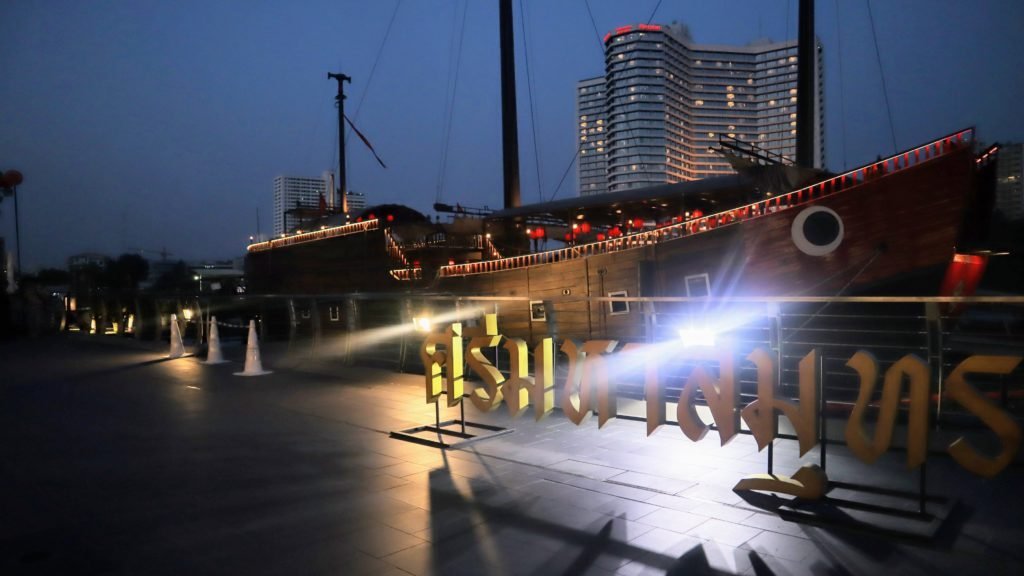 Any floating museum around there where you are?
Sri Mahasamut at ICONSIAM pier (For now..)
Address : 92 ซอย เจริญนคร Khwaeng Khlong Ton Sai, Khet Khlong San, Krung Thep Maha Nakhon 10600
Official Facebook page : https://www.facebook.com/ICONSIAM/
Official Site : https://www.iconsiam.com/en