---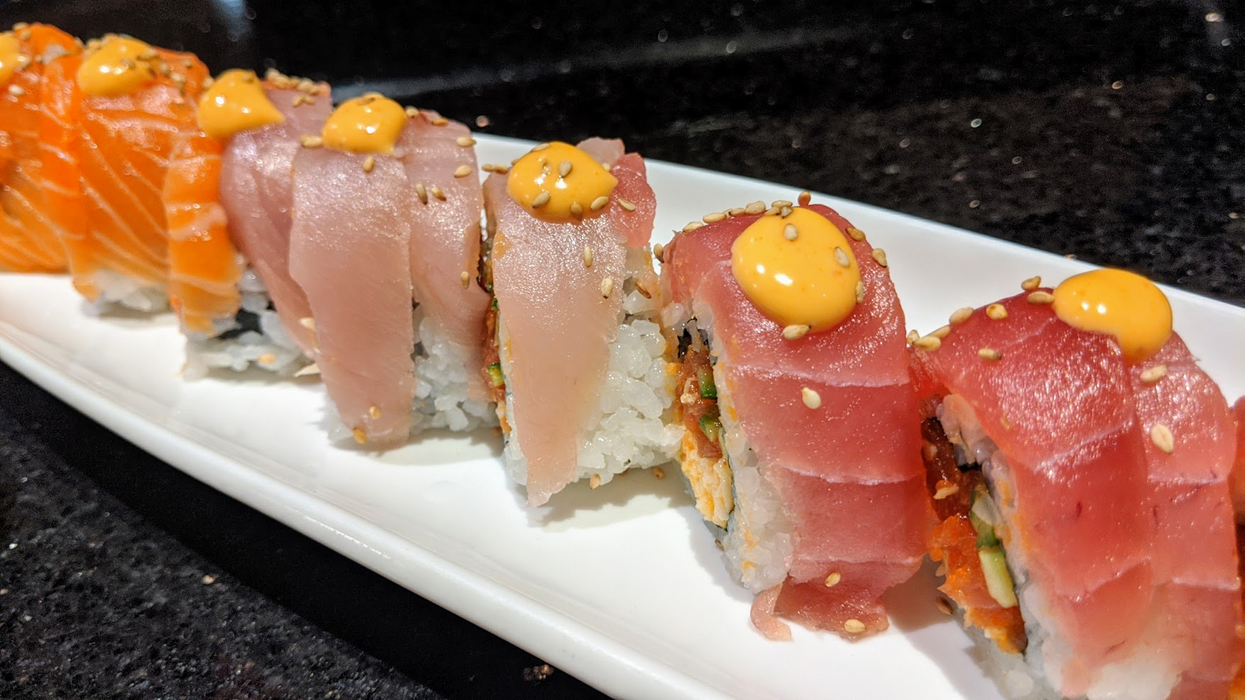 ---
Every time when we go out with Bryer, somehow, we end up eating out. Most of the time, it's gotta be Japanese food. Last night, again, epic Japanese food at Otoro Sushi in Scotts Valley, Santa Cruz, California. Spoiler alert, it was super duper yum!
Too bad I wasn't prepared to vlog when we're heading to Otoro Sushi but here's another Delcious Sushi place just a few town down the road, Boulder Creek
Scotts Valley
Scotts Valley is the town in Santa Cruz where the fanciest people seem to live around here so they got all these fancy dinings, delicious food, malls and a lot more to offer compared to Boulder Creek, Felton, Ben Lomond, Brookdale and all that.
So now, let's experience this (maybe/couldbe/quite) fancy Japanese dining...
Otoro Sushi, Scotts Valley
Amigos, dos salmon rolls por favor...
From outside, it's just another random Japanese restaurant. There could be some Mexicans or Chineses cooking Japanese food like a lot other places out there. Once you walk inside and realize, there're actually Japanese chefs, waitresses, and cashier working, you get a bit more excited that it might be an authentic Japanese meal. Other races work here too but, that's not the point. We're here for the food not to be racist #wow
The place is quite cozy. Nice and warm with a minimal Japanese decoration. Quite a decent size of a restaurant. It was quite slow when we first got there but right before we left, I noticed the restaurant was completely packed. Well, No wonder why, the food is good and the service is great.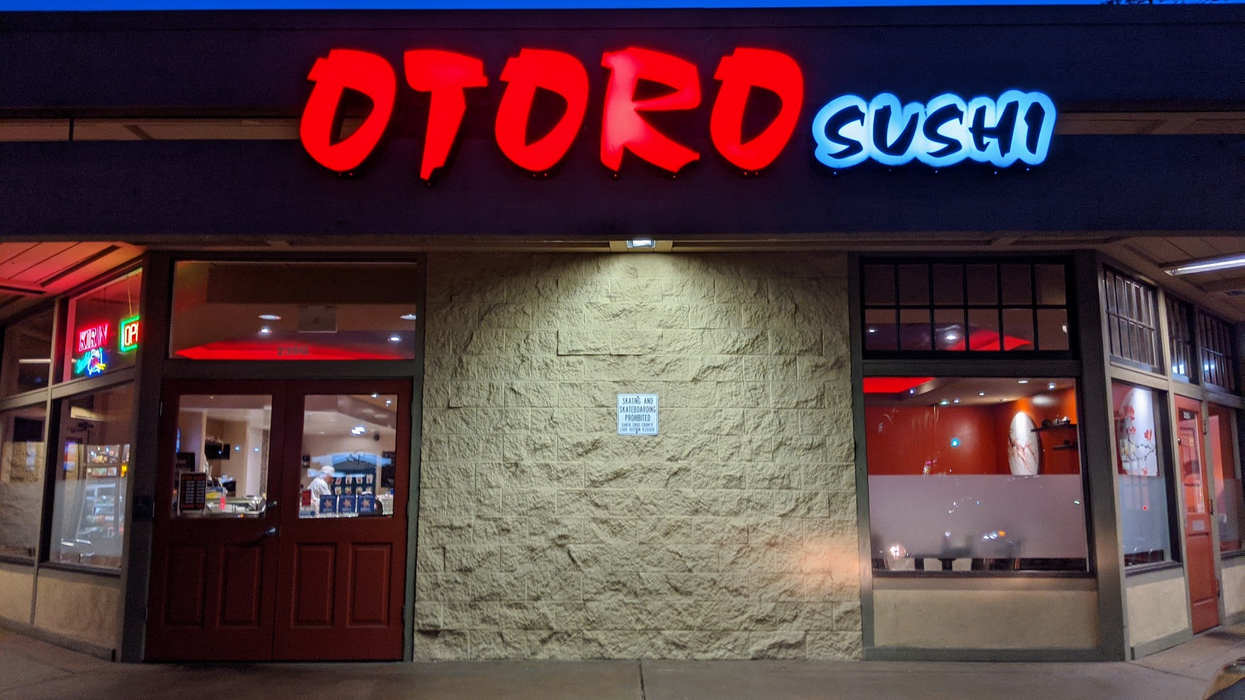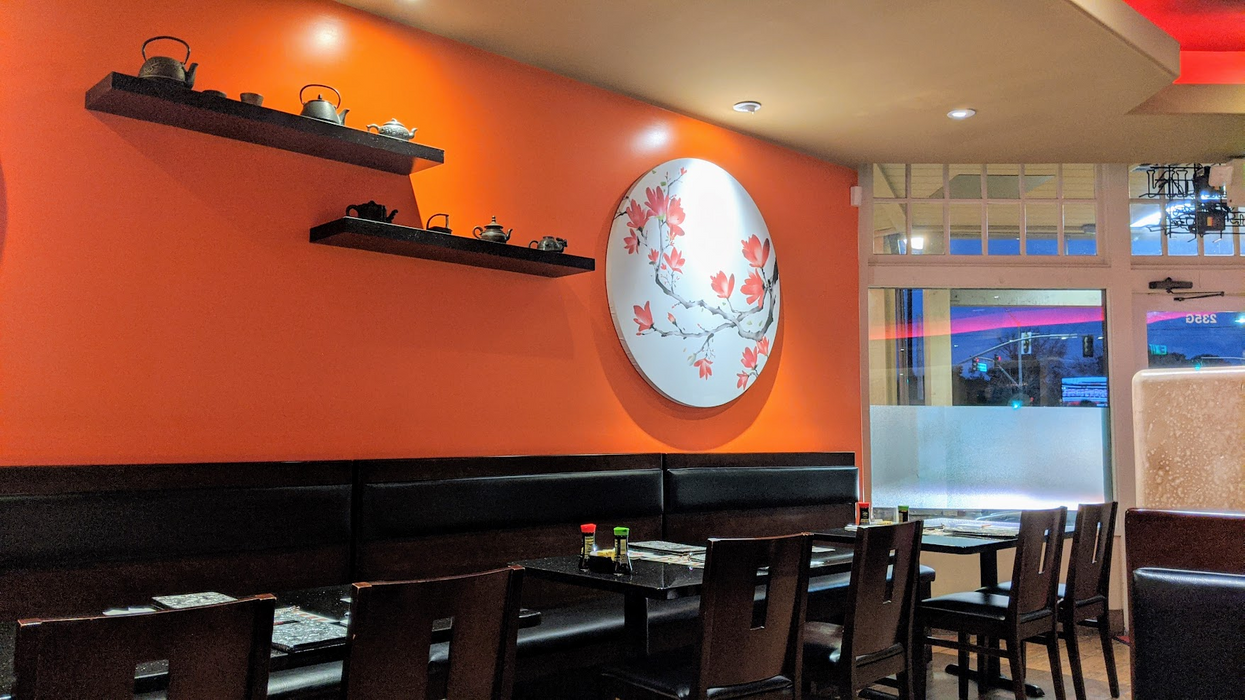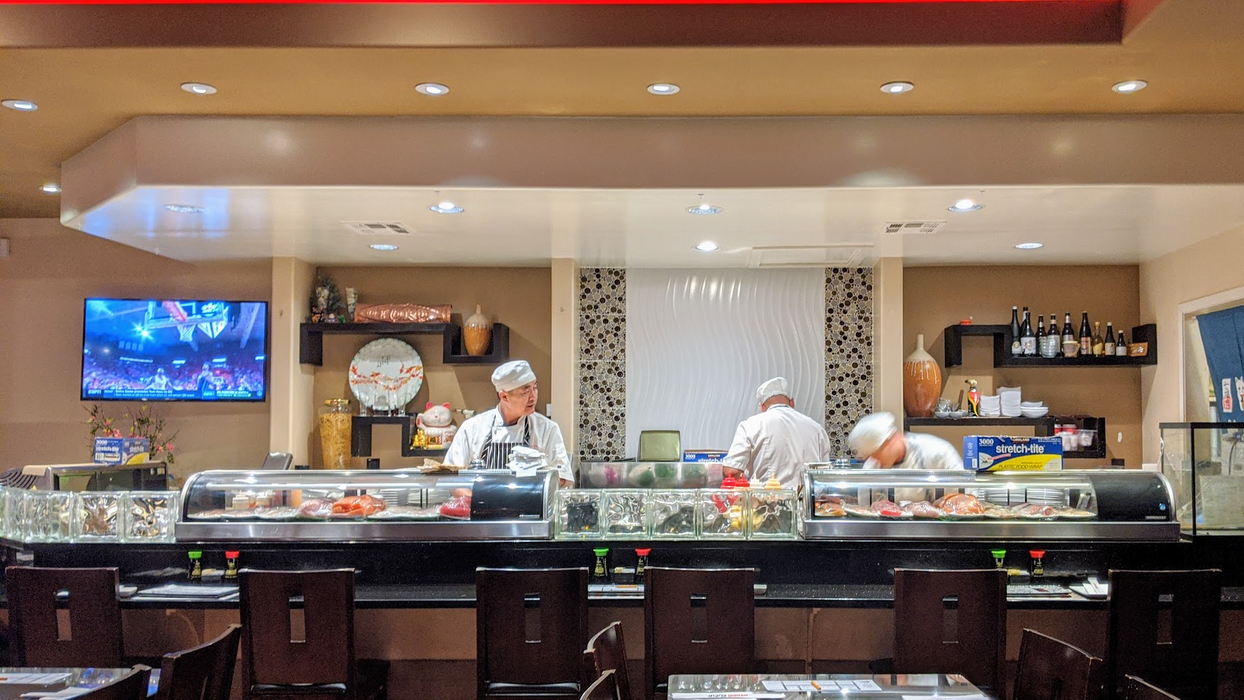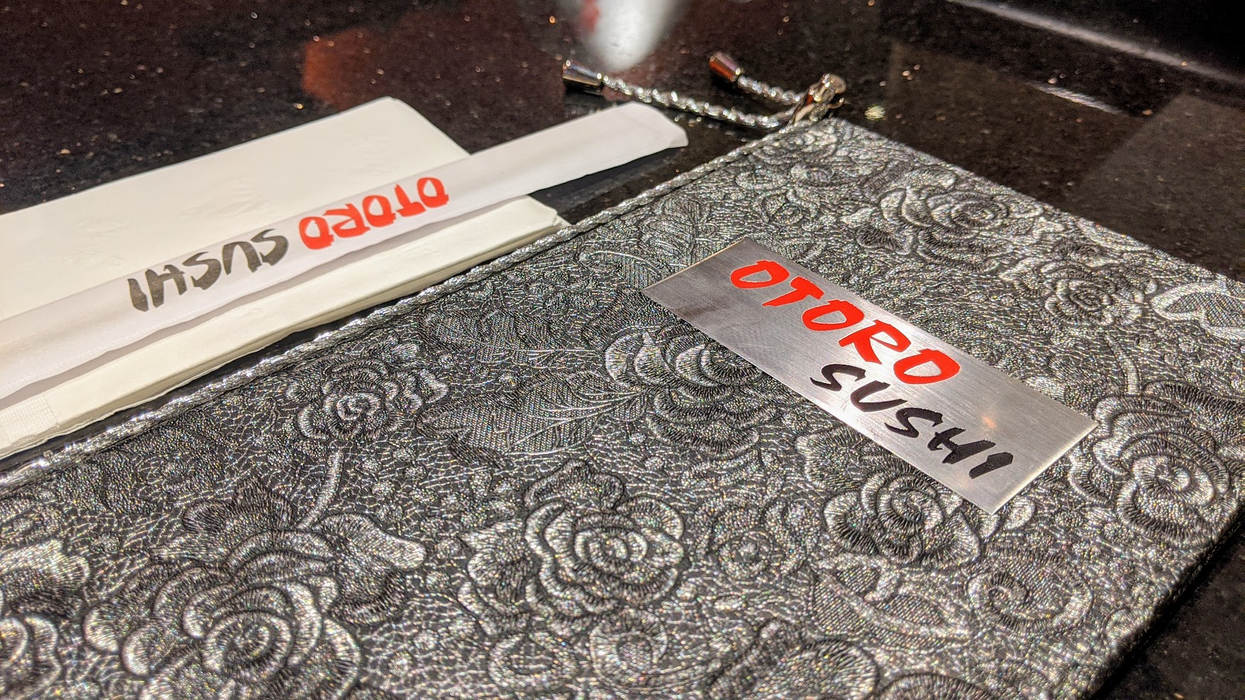 Jalapeño Bomb and Gyoza at Otoro Sushi
There are quite a lot of appetizer items. We went with the basic and the fusion one just to make it a good variety. I had never tried Jalapeño Bomb ($10) so there we gave it a shot. Spicy tuna, cream cheese stuffed in Jalapeños, deep-fried with some bread crumbles. Not that I like to exaggerate things but this is super duper yum! It's the perfect combination with the creaminess, spiciness and the raw tuna itself give such a great contrast of texture to the crispy bread crumbs from the outside.
Not to mention the perfect spicy cream cheese sauce and soy sauce combined in a small little container. We even dipped our sushi in that sauce afterwards. Yummi yumm!
Last time, not even a week ago, we also ordered Gyoza as a Japanese appetizer when we went to Kaito Ramen House in Capitola. Here we go again, 5 pieces of Gyoza ($5) stuffed with good amount pork and veggies.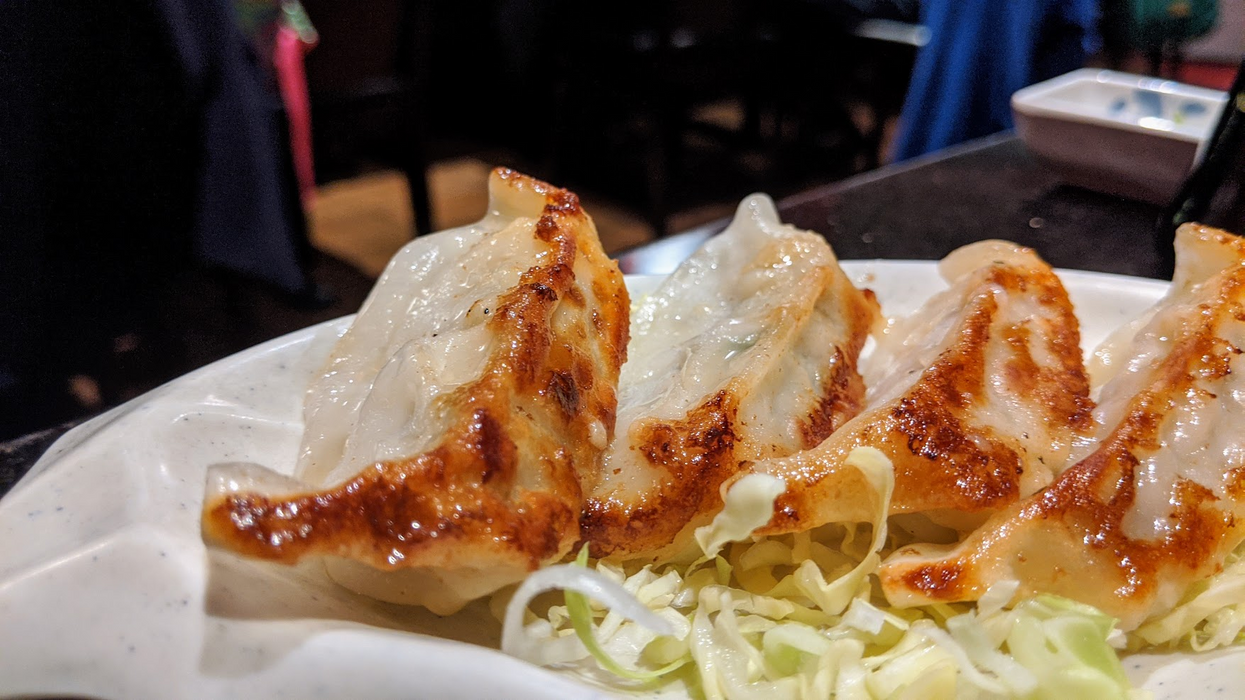 Rolls and sushi at Otoro Sushi
We got one regular roll of Unagi (Eel) cucumber roll ($6.25) and 2 more premium rolls. The unagi roll is quite alright. Nothing fancy but it's sure delicious.
The Three Amigo Roll ($13.95) though, with many types of fish in just dish makes it special. Spicy tuna, spicy crab and cucumber topped with salmon, tuna and yellowtail fish. Then the Volcano Roll ($11.95) with white fish, real crab, avocado, cream cheese, baked scallops.
Not gonna lie, love the Three Amigo for its simplicity but not really the volcano. Too much stuff and all the cream cheese deep-fried stuffs just make the sushi too overwhelming. I love my sushi simple!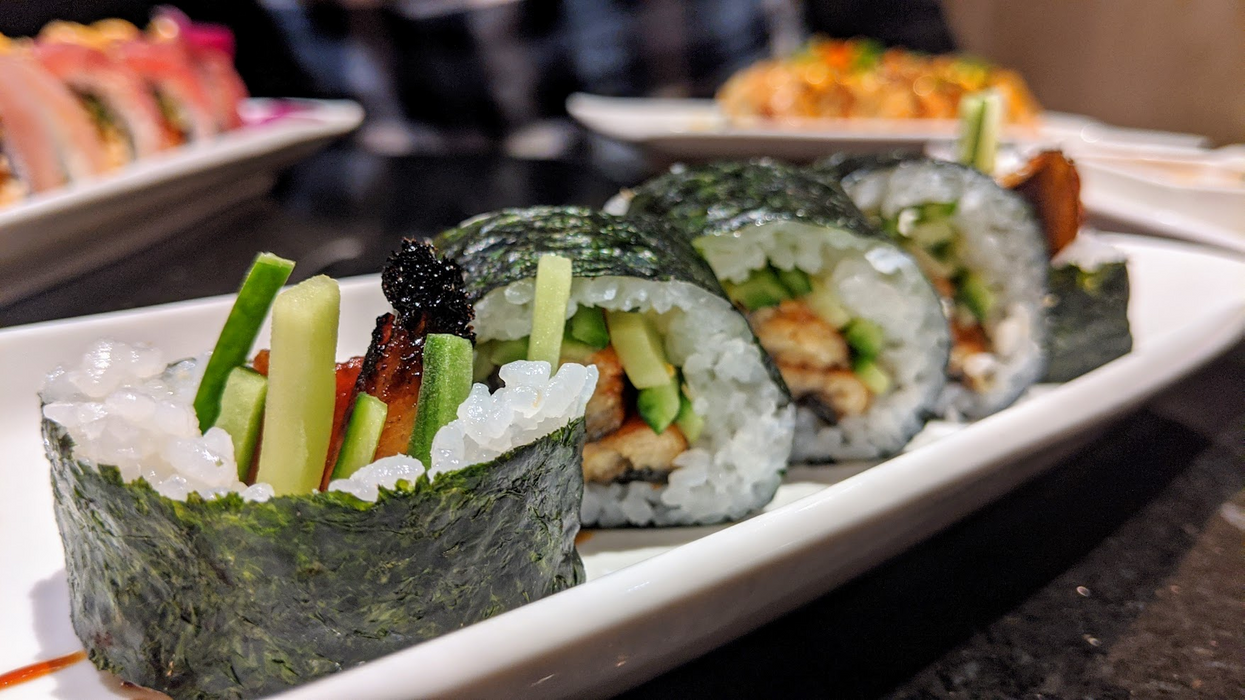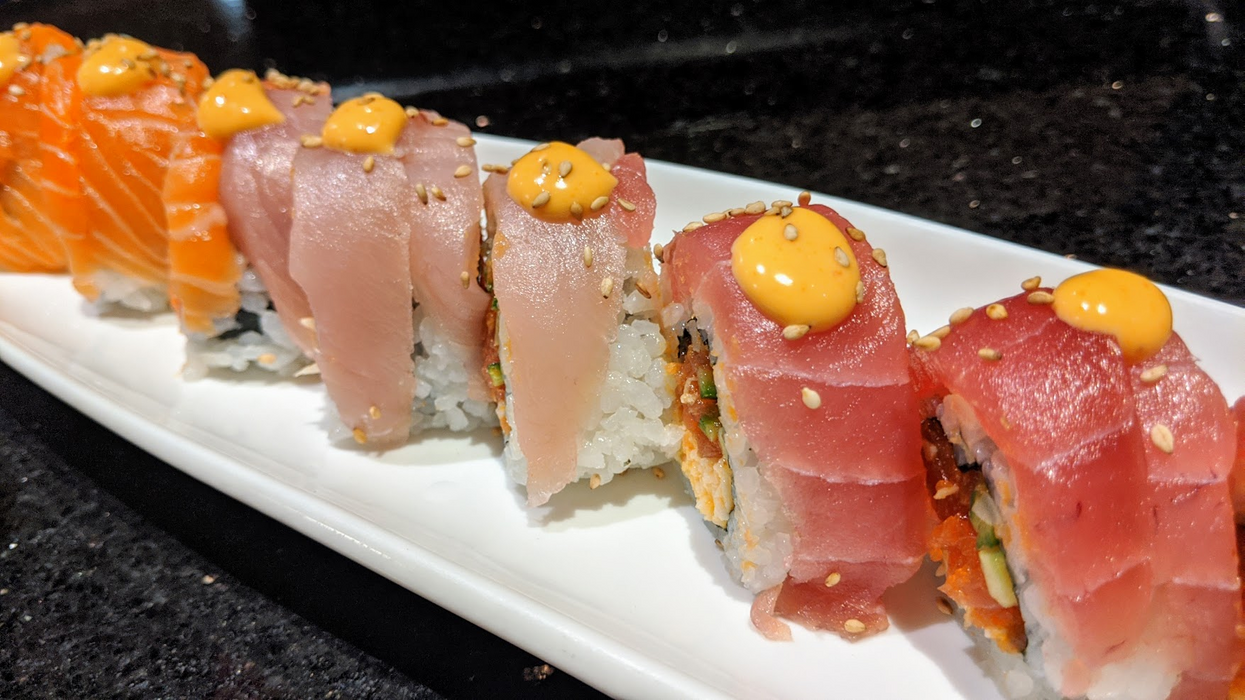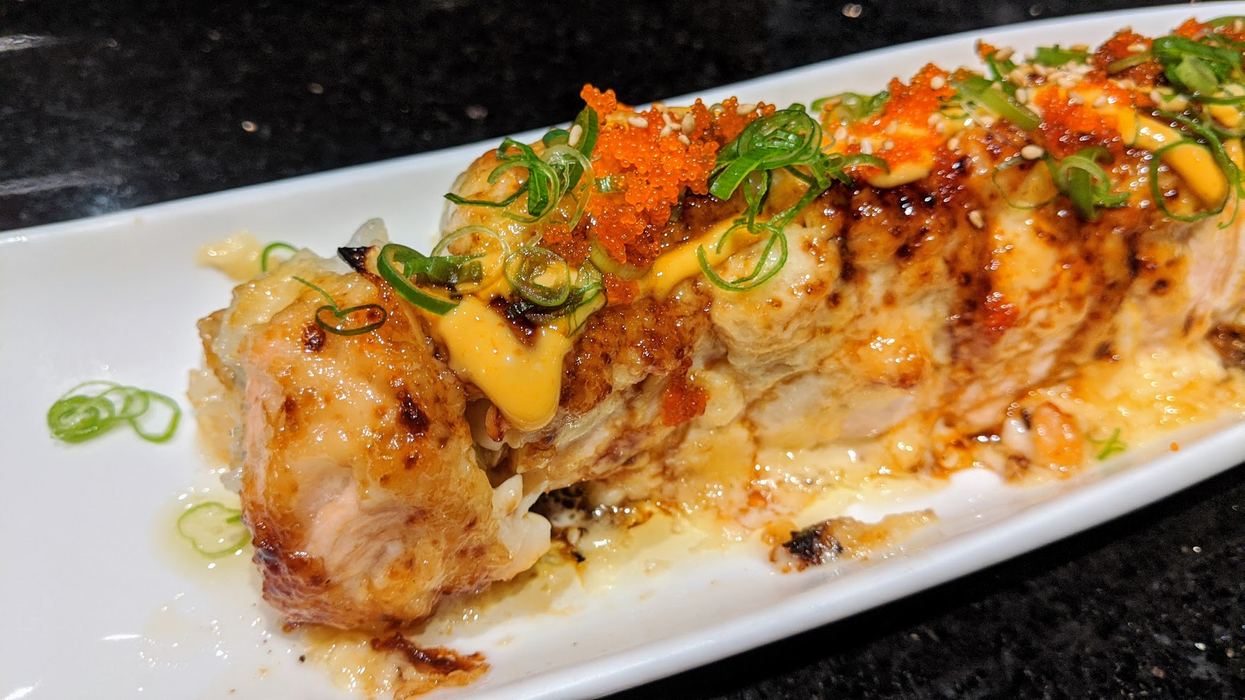 Otoro Bento Dinner!
Seems like it should be enough food for 3 people already but somehow, more food coming. Kevin wanted the Fancy Japanese Bento set ($19).
This set should totally be enough for a meal as it's big! Really, I wouldn't be able to finish it myself. Quite perfect combination with all these miso soup, salad, steamed rice, fruites, and for whatever 2 items you would choose. We got spicy pork and yellowtail roll.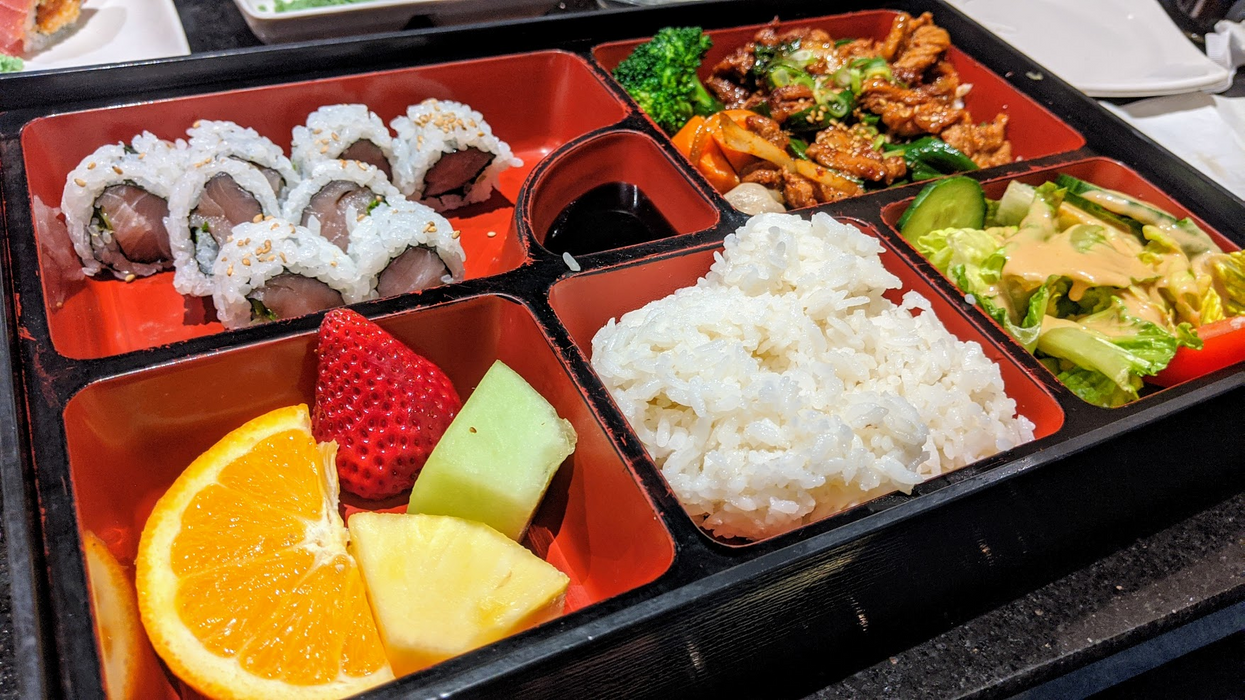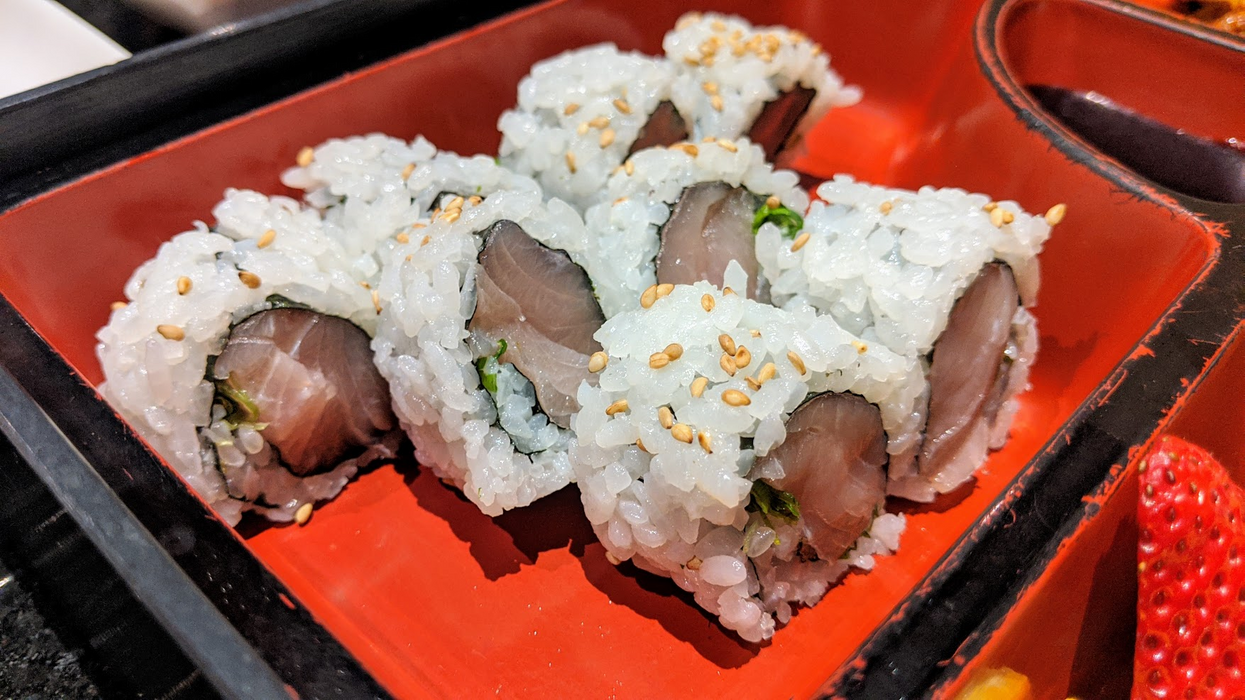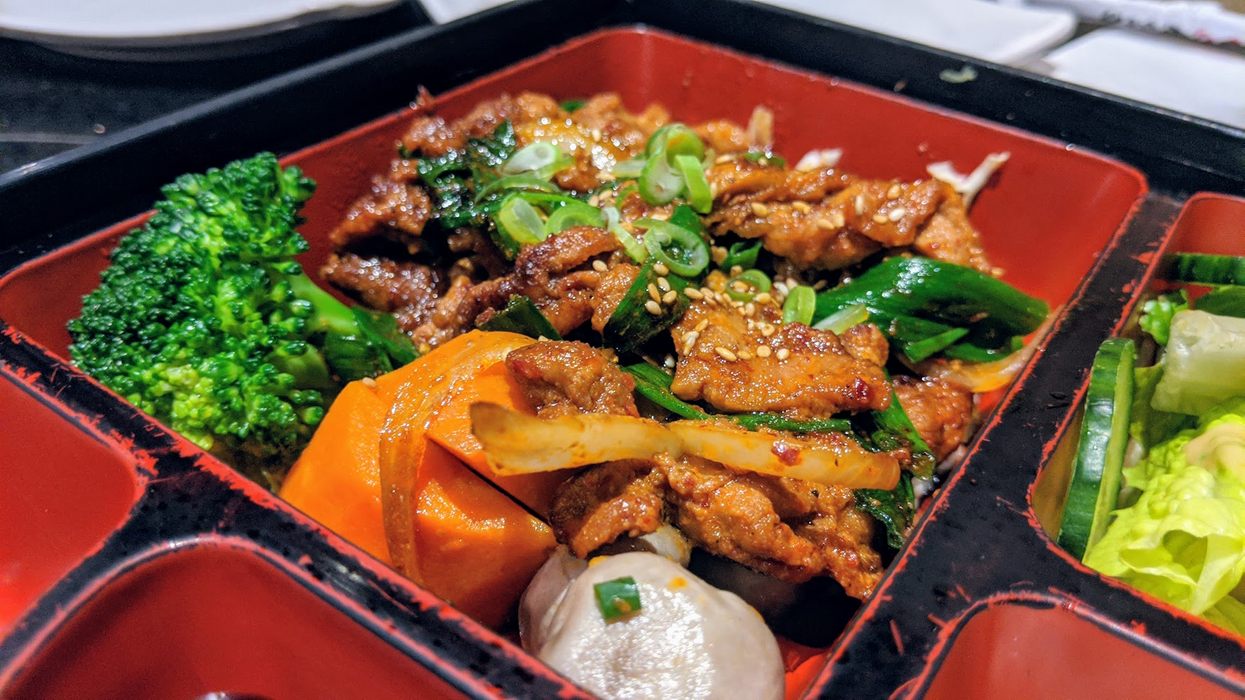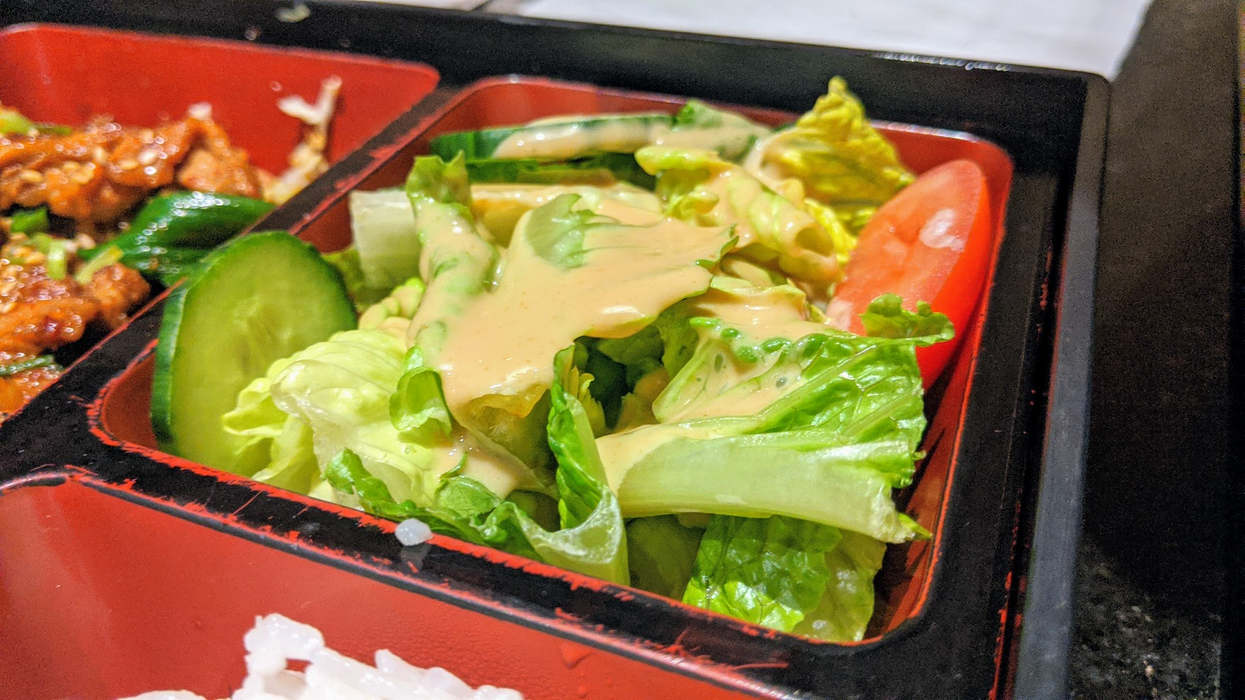 Dinner at Otoro Sushi, Scotts Valley is a great dining experience. I love the food and the service is great. Next time I'm here, I would just go straight for this Bento set as you get such a variety in a good amount of food all in one. It's perfect!
Oh! Maybe that Jalapeño Bomb too. I can see myself easily get addicted to that appetizer. How yum!
One funny thing before leaving, the toothpick dispenser #lol Too cool! If you want to see how cool it is, check out my Appics post here.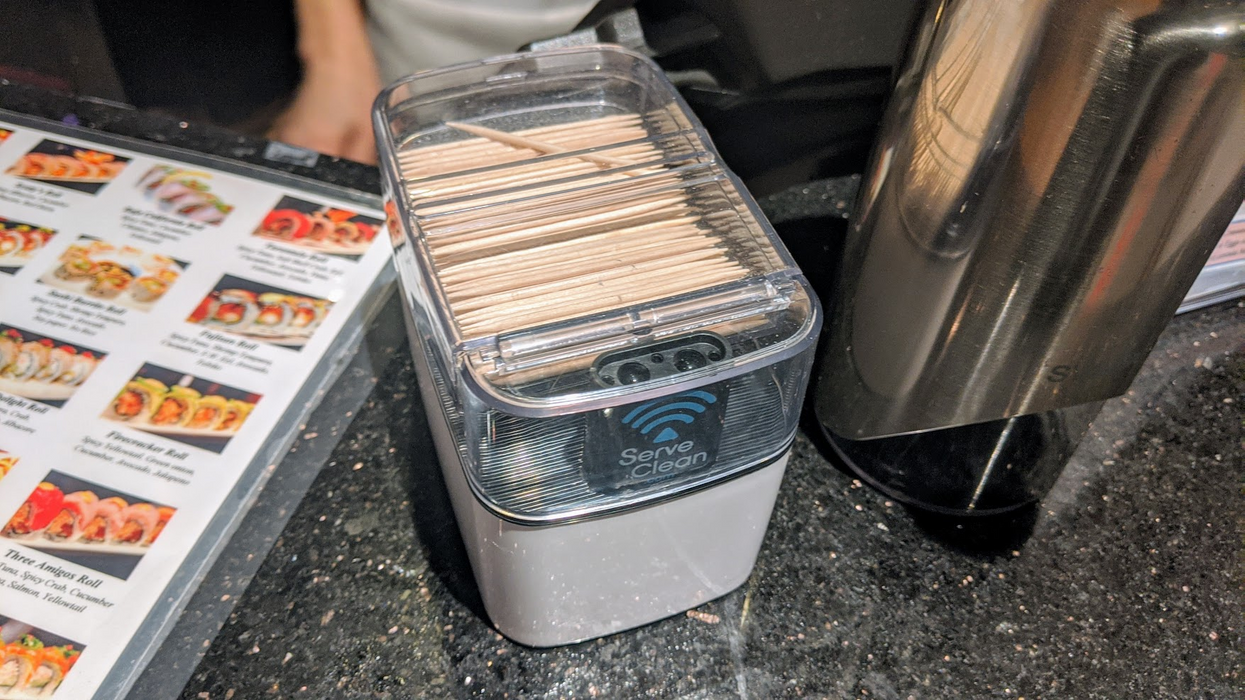 Otoro Sushi
Address: 235 Mt Hermon Rd #G, Scotts Valley, CA 95066
Tel: (831) 440-9040
Official site: https://www.facebook.com/OtoroSushiScottsValley/
㋡ Get $55 off your first adventure on Airbnb
㋡ Internet's BEST discount codes
㋡ Get Paid to Google Search
㋡ Block Ads & Earn crypto while browsing
🎥 Check out all my gear » https://www.waybeyondpadthai.com/resources/
🖤 SUPPORT DIRECTLY » http://bit.ly/waybeyondpatreon
---
All copy and photos are original content by me.




TO SUPPORT WITH LOVE 💙 PLEASE SUBSCRIBE!!! TO MY SUPER DUPER AWESOME YOUTUBE CHANNEL :)