Just suddenly felt like having some Indian food. Not sure at all how big it is in your country but mine, in Thailand, Indian food is not that common, really. The ones you probably see often are one of those street food wheeled vendor selling sweet roti with banana, sugar and whatever. Well, what if you feel like some real food like, the savoury ones.
---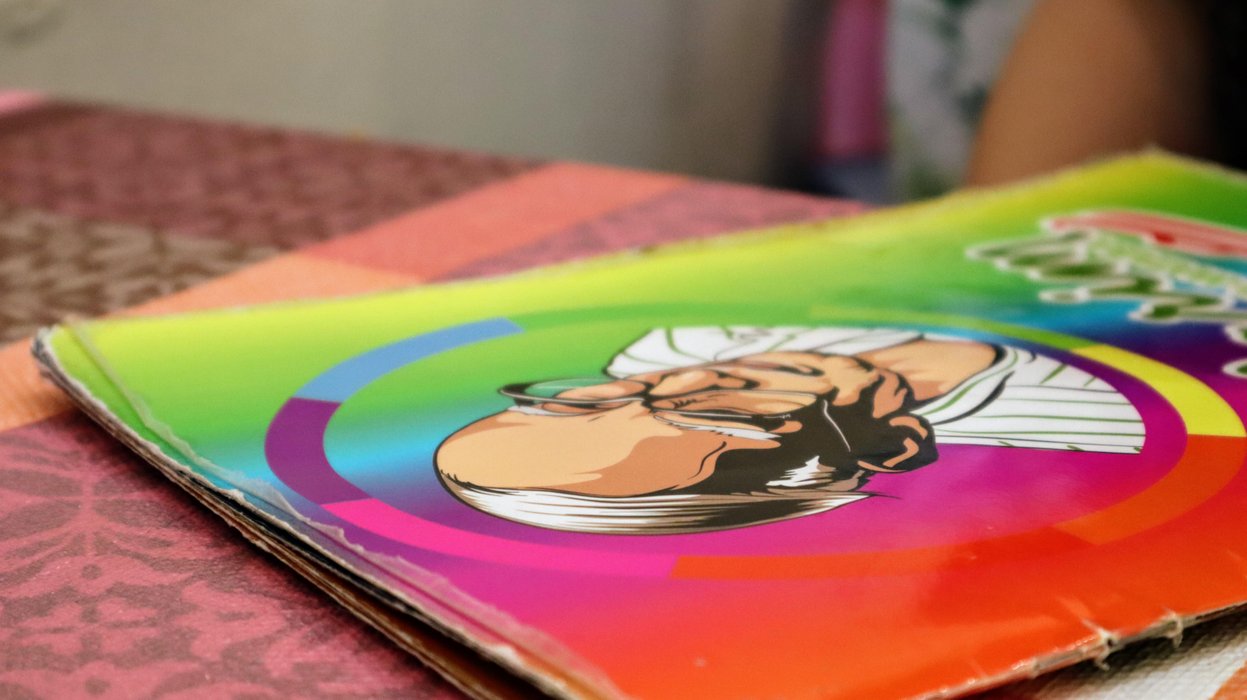 ---
I don't know many Indian places here in Bangkok as I don't crave it very often but dude, I know one good place my friend took me there many years back. A place just very close to 'Khaosan Road', one of the very popular spots for nightlife in Bangkok. Lots of lots of Backpackers there! Like, a really good Indian food could be found here!
Karim Roti Mataba
Probably less then 15 mins walk from Khaosan Road. Located actually on Phra Athit Road just across the street from the 'Phra Sumen Fort'. This place called 'Karim Roti Mataba', a family owned business that's been open for generations.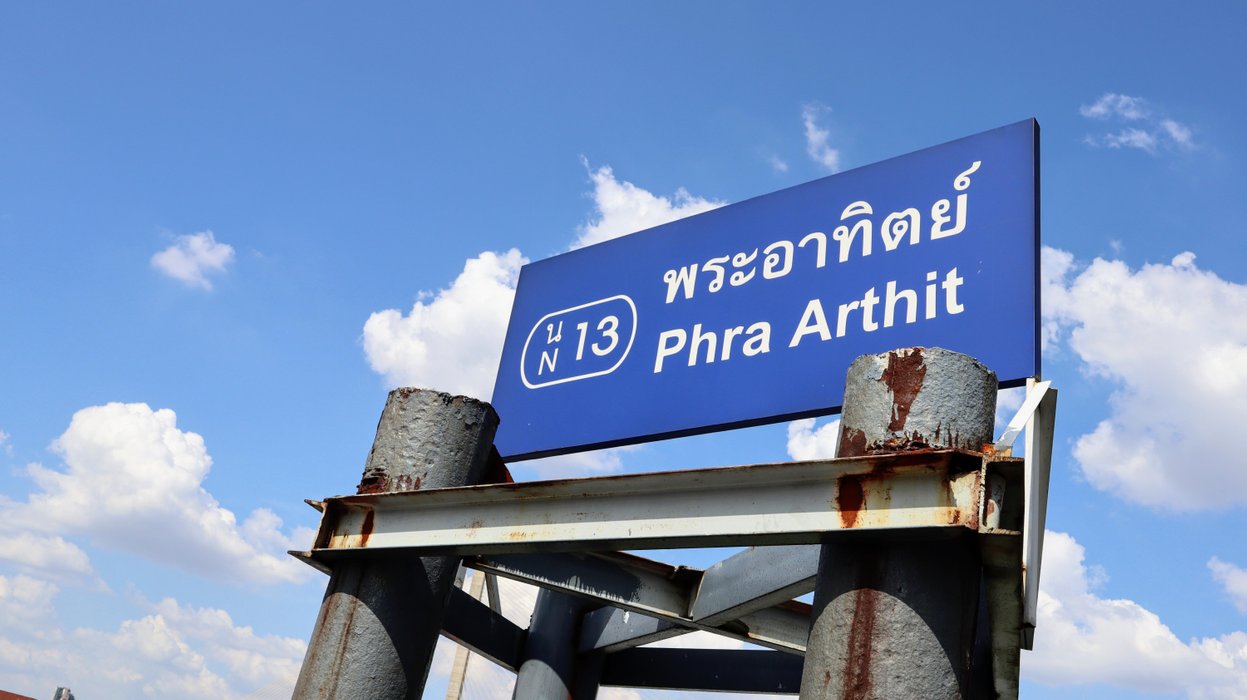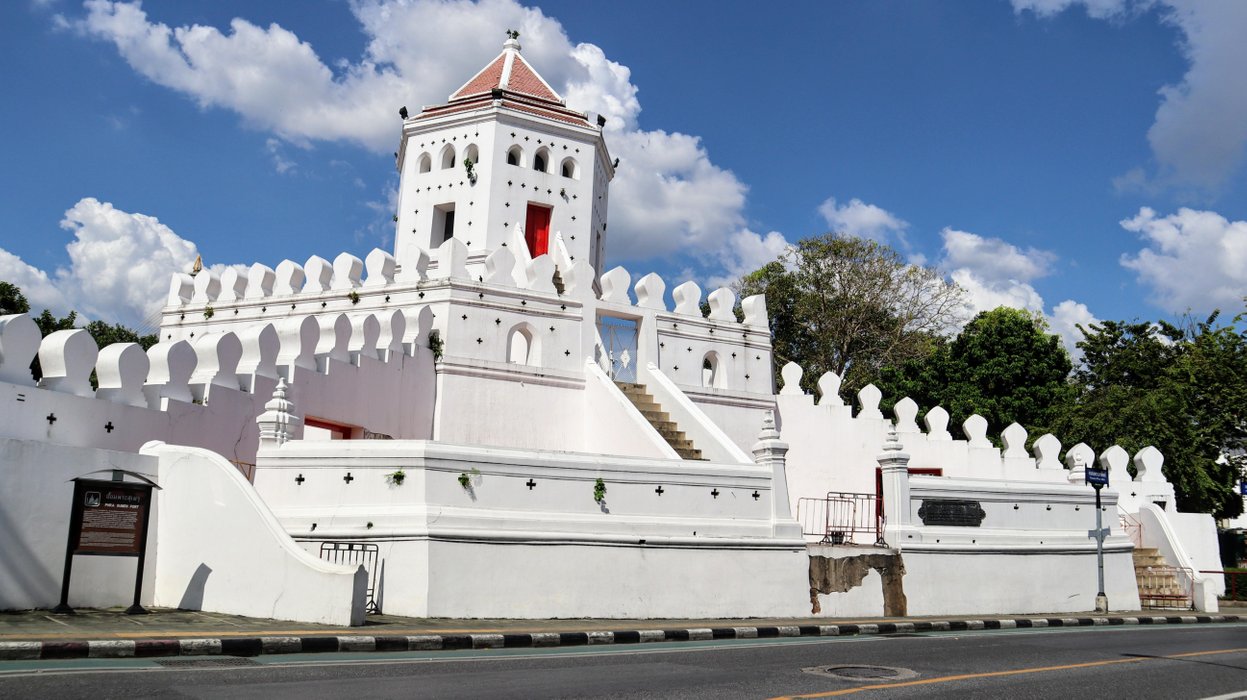 ---
There's a second floor with air-conditioning which is great as really, even it's winter in Thailand, it's hot still! lol We didn't hesitate and walked straight up on the upper floor and ordered a few dishes..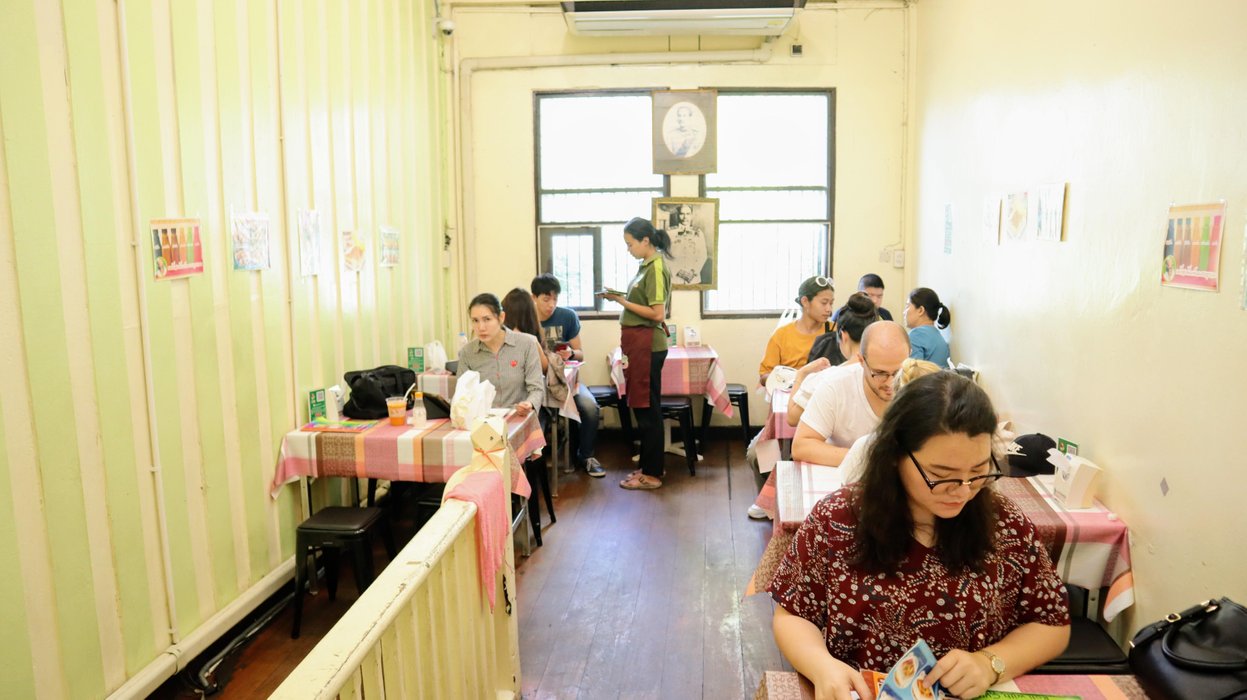 Mutton Kurma
---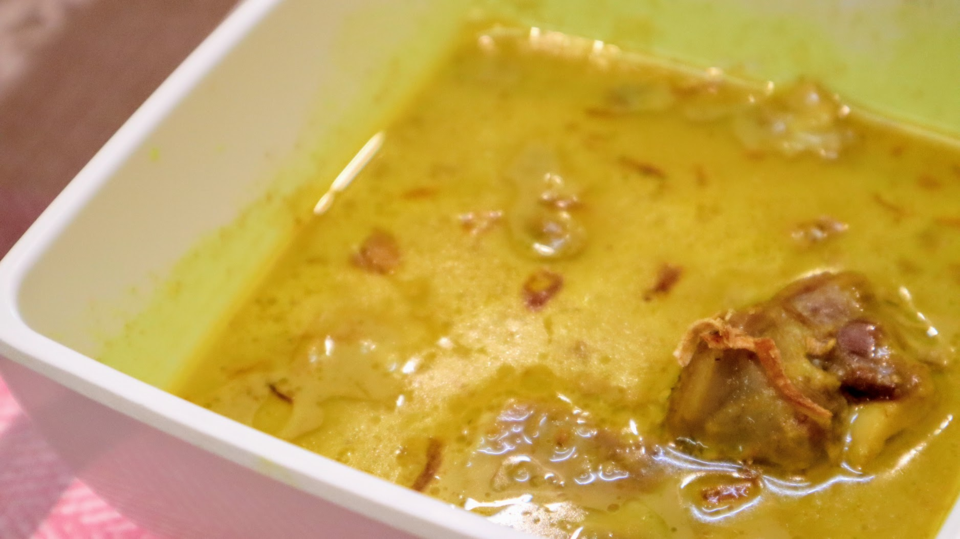 ---
This one is a curry called 'Kurma' with mutton (They have many choices but we went for this one as it's pretty rare in Thailand) and you will have to order plain roti / naan separately to eat with it. Before going this last time, I hadn't been there for years and really forgotten how great the taste was. It's really just umami! The deliciousness you can't explain how delicious it is. Like, really! This is my most favourite out of all three we got.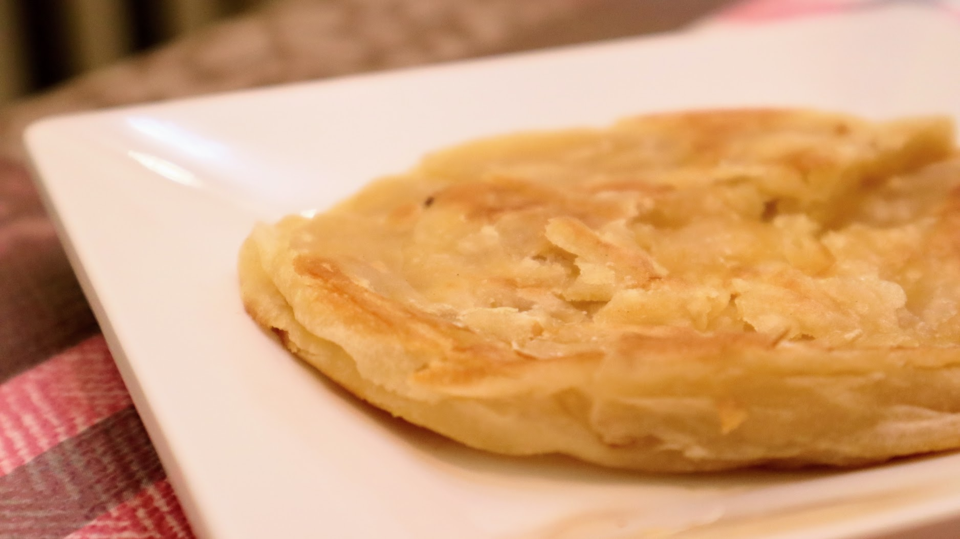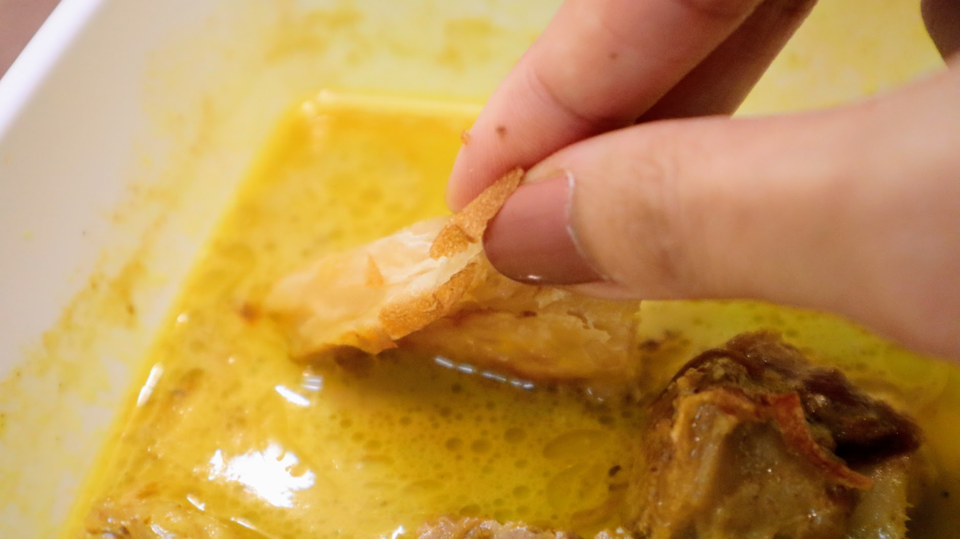 ---
The texture of this homemade naan is super duper as well. It's kinda crispy outside but inside just soft and firm. I ended up (Actually just right at the beginning of the meal lol) using my hand to eat just to get that real Indian vibes going.
Mataba
---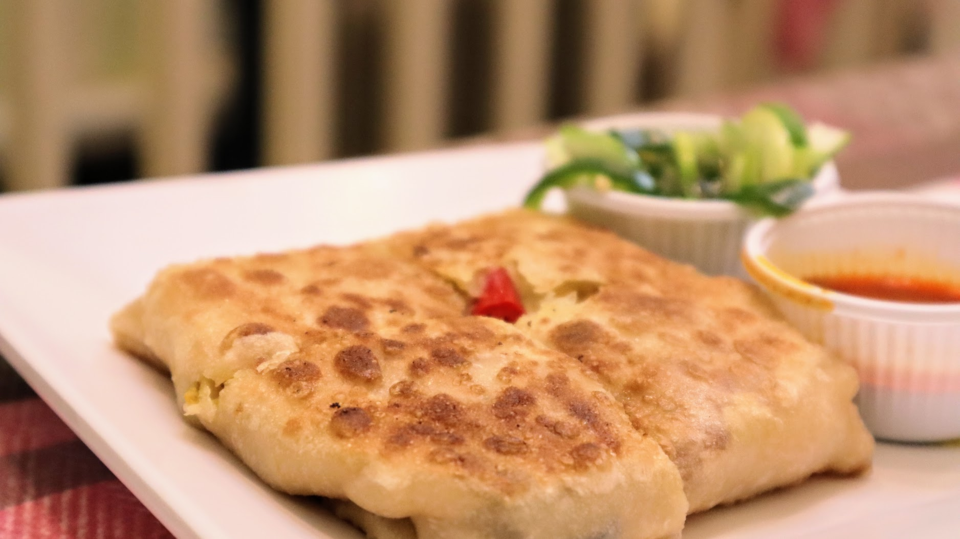 ---
This one is also so yum and easy to eat as it's like a thin dough stuffed with some curry with your choice of meat. We got the seafood one. Served with pickled cucumbers and red curry sauce.
Chicken Briyani
---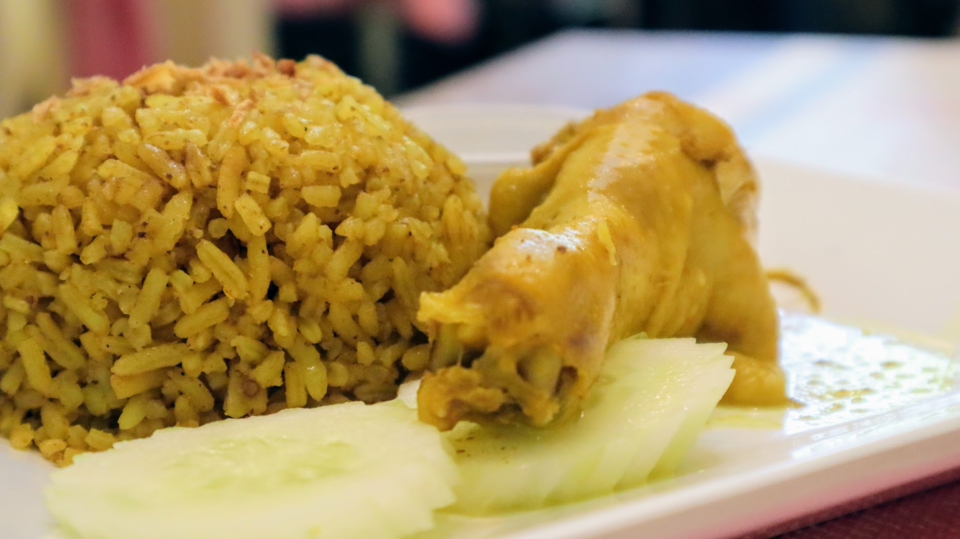 ---
This one we have it all over in Thailand. I have been eating this since I was little but had not known it's Indian till I went to travel in India while back. This one I think it's good still but somehow, it's just a bit too herbal. Like, you can taste it. You can smell it and it's just a bit too much for me, personally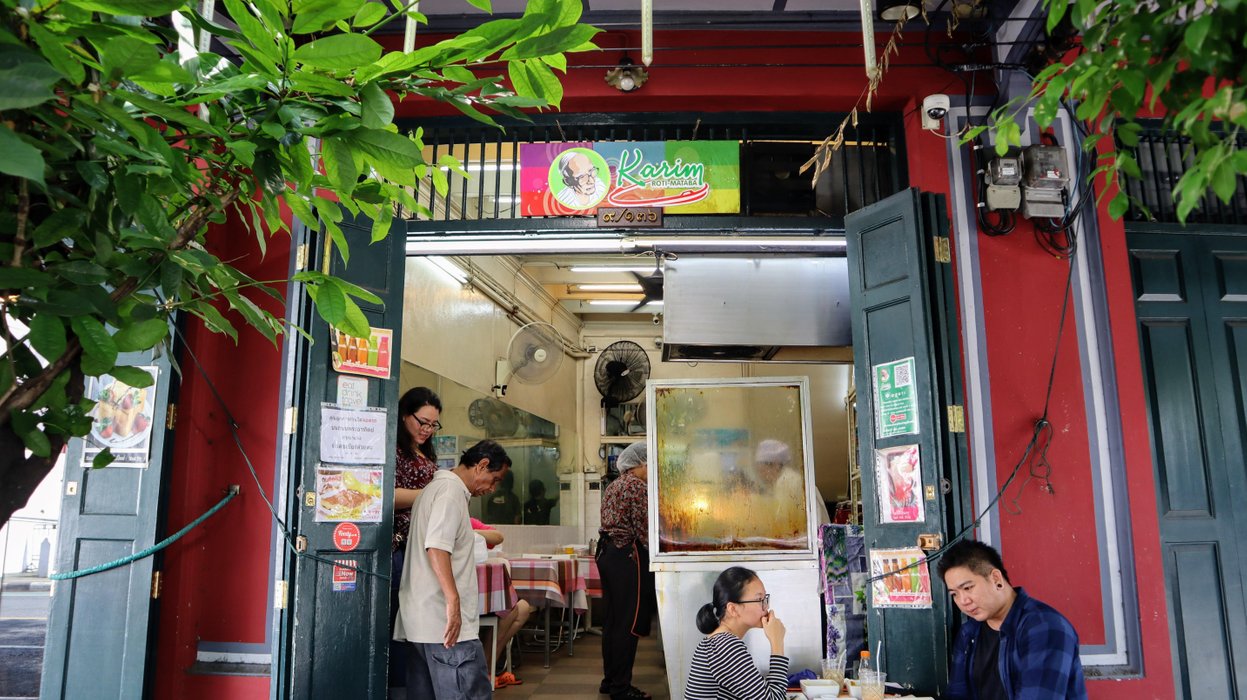 In front of Karim Roti Mataba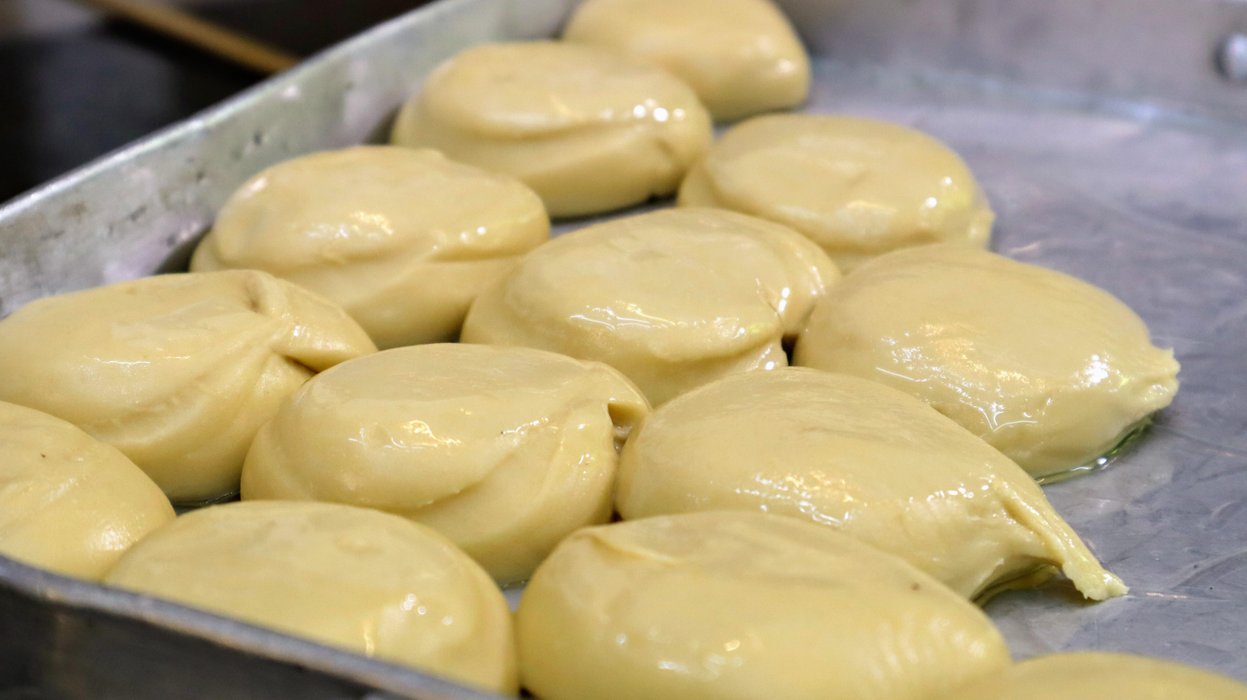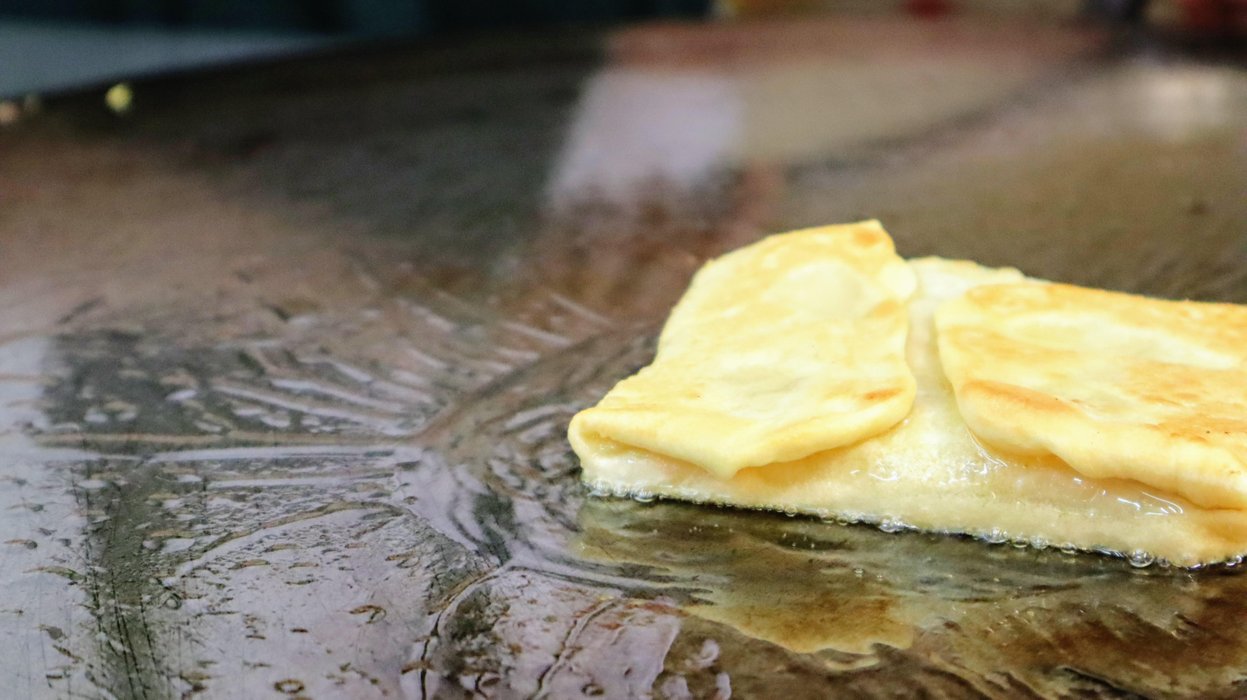 ---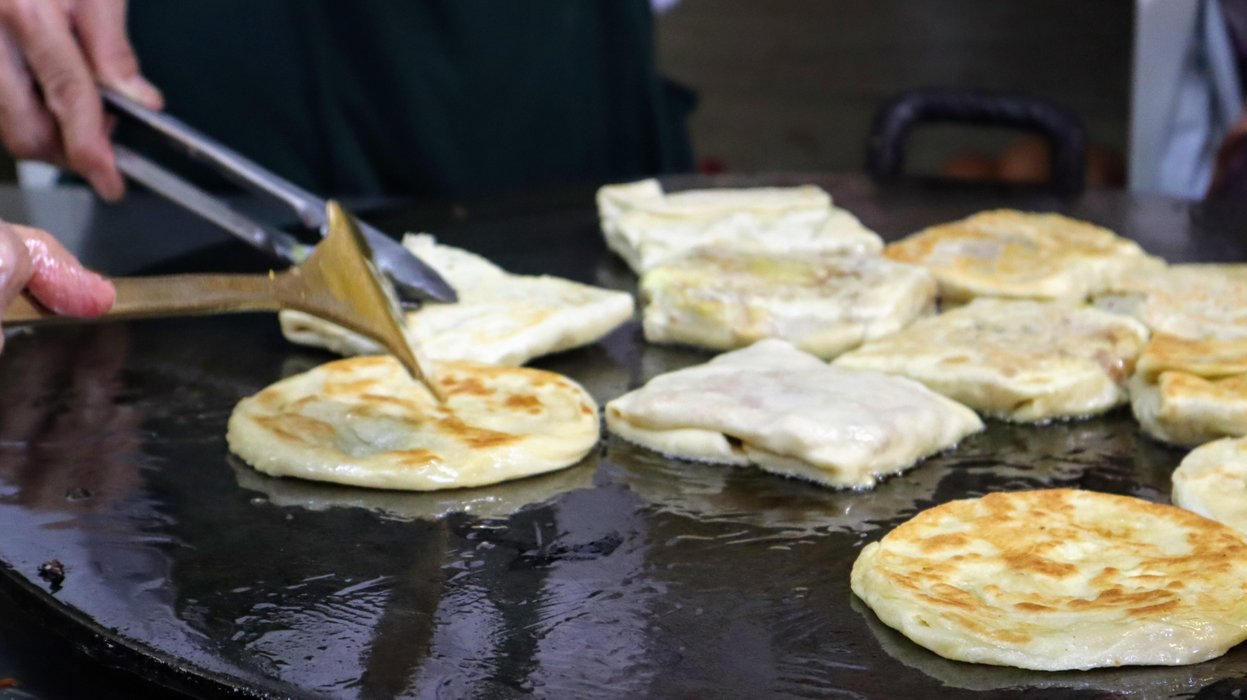 Naan and Roti Mataba being fried on the pan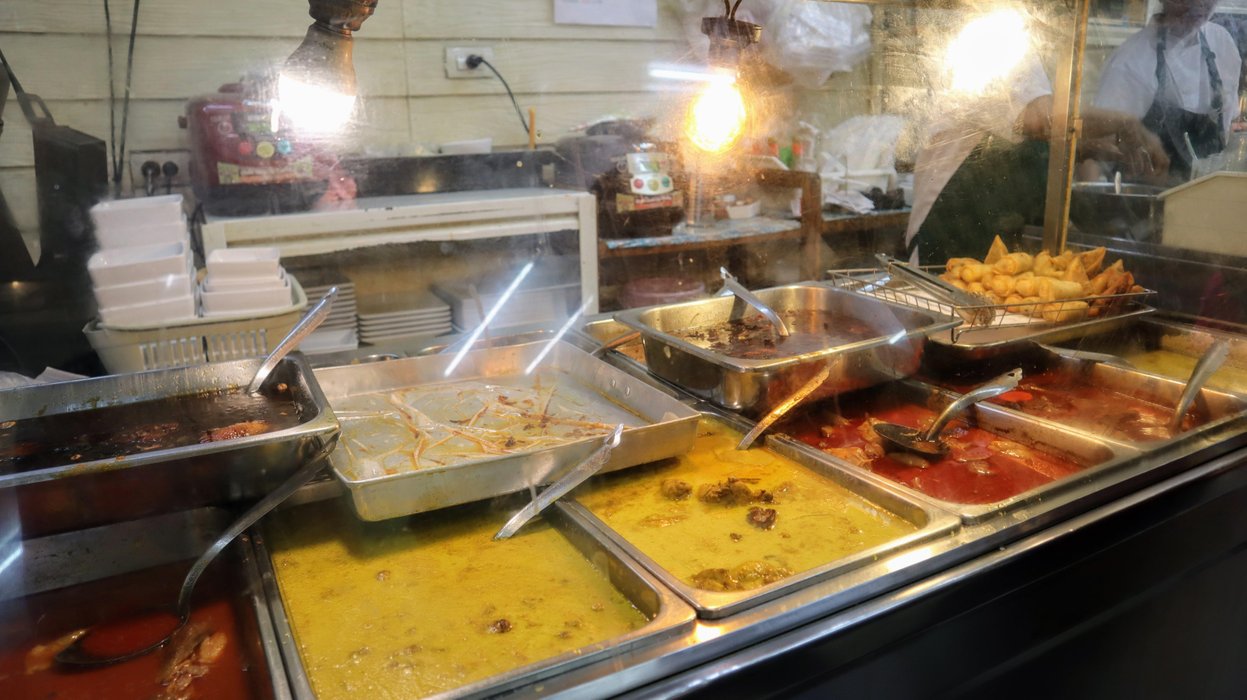 All the curry you could choose from..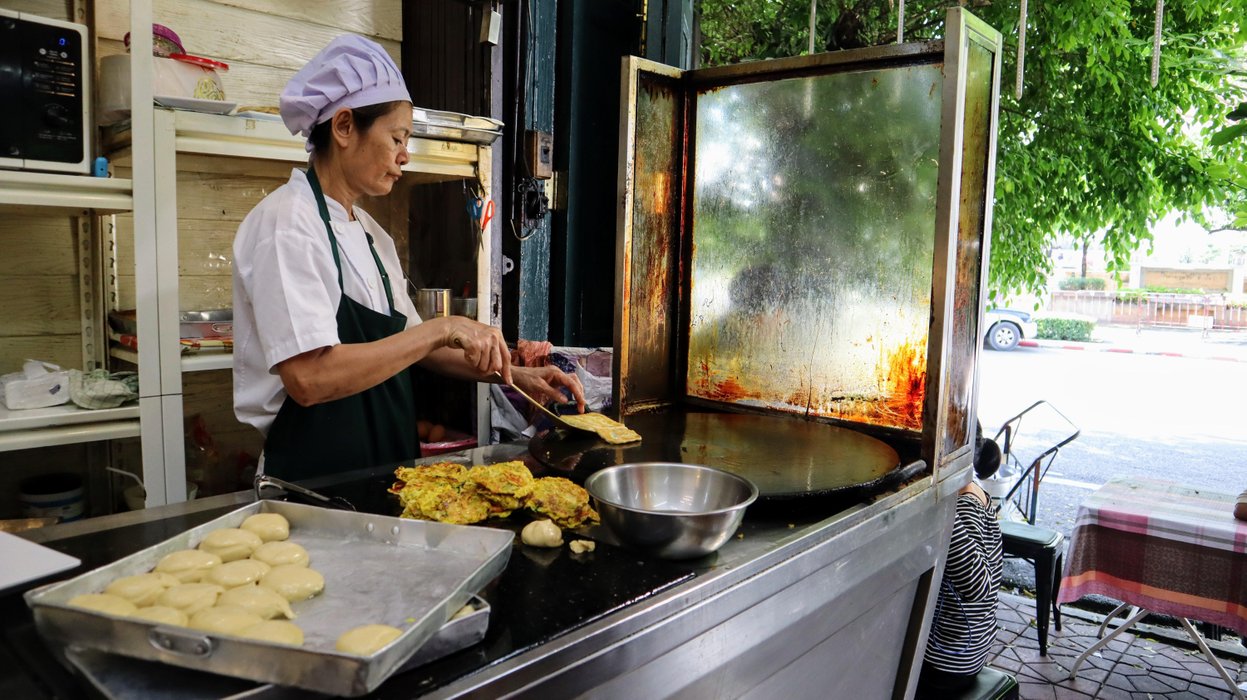 Make it just right by the entrance so you could see!
So if you ever come by Bangkok and crave some Indian food, Karim is totally a place I recommend you come check it out ! Very Delicious and reasonable priced.
Oh! If you haven't checked out this mini Indian vlog, here it is :)
Lots of lots of love,
Mo ❤
---
I DO USE. I DO LOVE ! ❤
㋡ Here's my main gears !
All copy and photos are original content by me.
© waybeyondpadthai.com
We would love to talk to you ! on Fundition Discord server & eSteem Discord server