---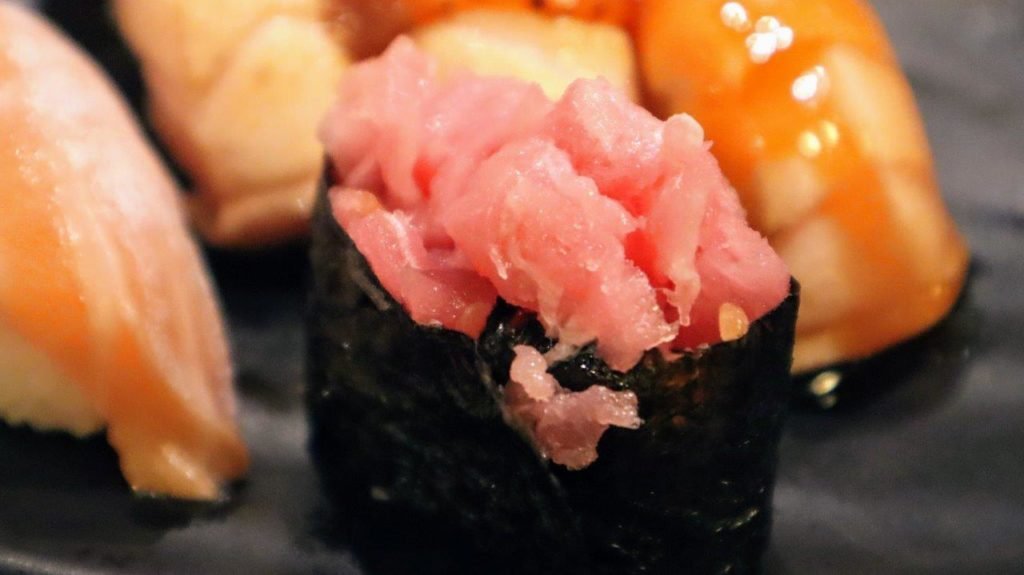 ---
Put you hands up if you love sushi!
I sure love sushi but can't really take my hands off key board as I'm typing lol. A lot of Thai people do love sushi as well that's why every where on the street, in all the corners and in every fancy malls have sushi to offer. You'd be surprised if you know how wide the sushi price ranges could be in Thailand from the cheapest on the side of the street to those ones that are not even that fancy in a mall.
Street Sushi
We have a lot of sushi sold on the streetsand in the local market. So cheap, like, dirt cheap! 5THB ($0.16). I personally don't really go that far low of the price as I'm pretty concerned about bacteria and all. They don't even keep it refrigerated.
Decent fancy sushi
I once accompanied a friend to one of the sushi restaurants in a fancy mall in Bangkok. She was eating alone with quite a few bites and the total bill was 4k THB ($150). I was 'Whoa!' a bit as really, I'm pretty frugal IRL!
Those fancier ones I'm not too sure how fancy it could be as I don't really fancy going..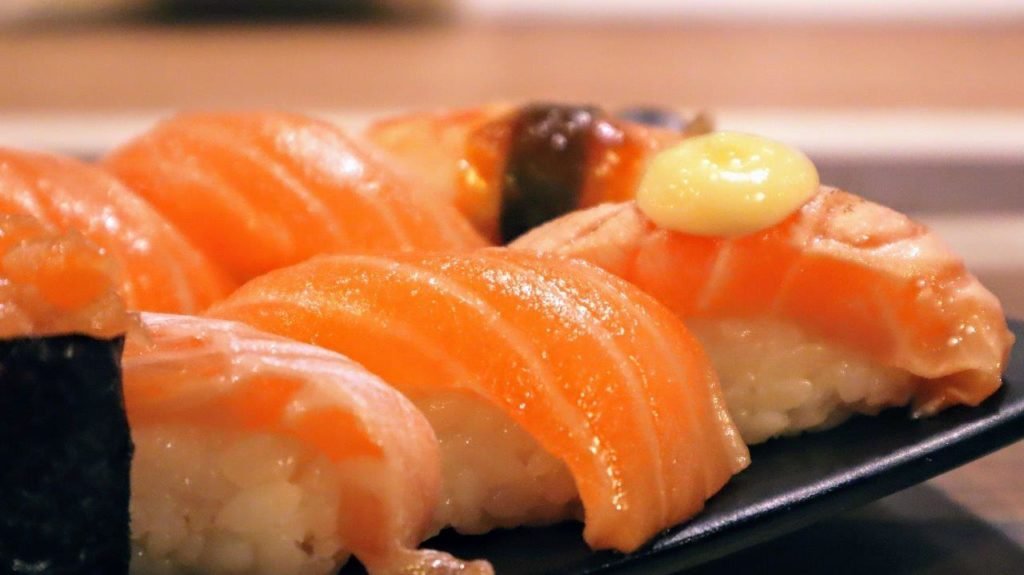 My style of sushi!
I love good decent sushi that wouldn't kill but also won't cost me an arm an a leg. If you're the same type then keep on reading. We're going on a journey!!! Sushi Porn!!! No worry! It's #SFW
Shinkanzen Sushi
My cousin had been telling me about this place called 'Shinkanzen' forever. Yes, like the bullet train they have going on in Japan! Such a big hype about it. He said, 'It's a must for sushi!' We finally went there and oh my! I love it, a lot!
The place located just in the centre of Bangkok in the area called 'Siam', the trendy area for food, shopping, movies, hangouts and all. They have some other branches too around Bangkok but this is one of the easiest we could get to by BTS Skytrain.
Great stuffs need some patience to get
I have waited like, an hour or something before getting into the restaurant. Lucky enough, nowadays there's this app called 'QueQ' where you can check and book the queue at plenty of restaurants without being there at all time. I hadn't even know about it. Where had I been and where have you??! lol Now we know!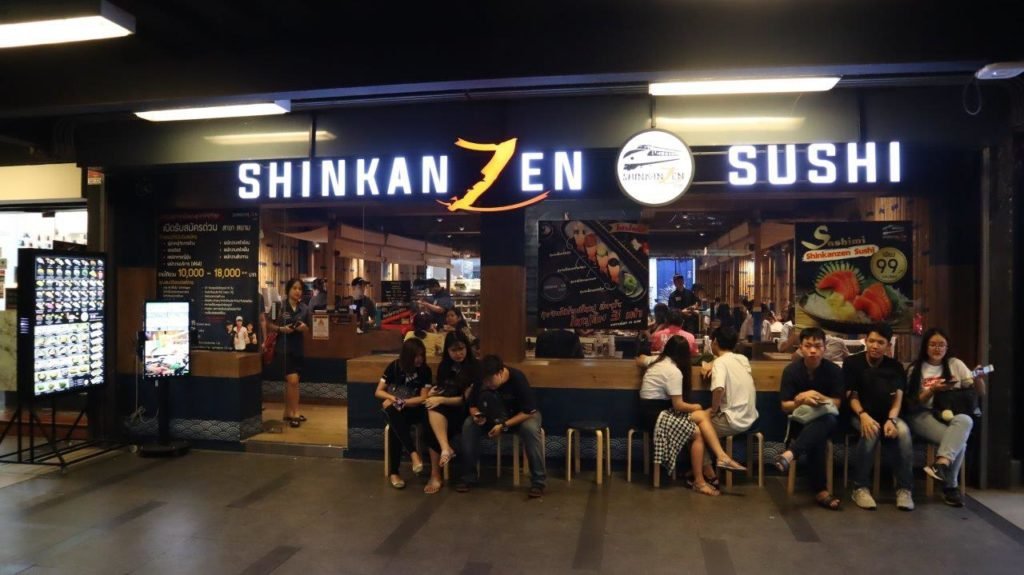 11 THB Sushi
The sushi prices start from $0.34 and could get as (in)expensive as $2.16 a piece which is Foie Gras. I have never tried Foie Gras before in life but unfortunately, they ran out of it the day we went. Boooo!
We ordered quite a lot of food including appetisers with drinks and dessert. At the end of the meal we're so packed and the bill came in just 200THB a person. I was surprised!!!! Oh! What also surprised me was, they got 2 types of soy sauce for you to choose from, the salty and the less salty one. Never really seen that elsewhere :D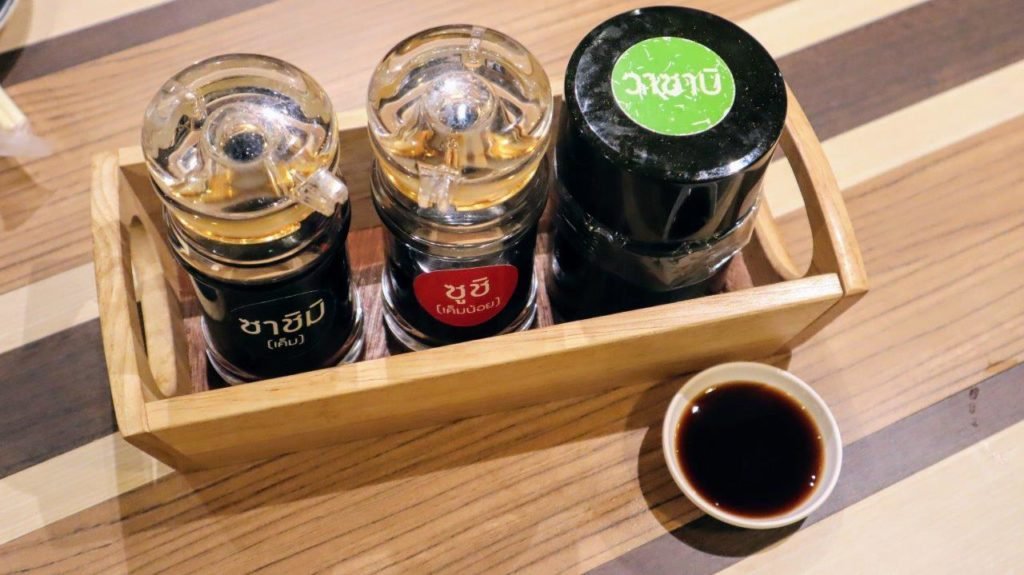 So..
Good food with great price so Shinkanzen Sushi's totally become one of my favourite go to for sushi in Bangkok!
If you're in Siam Area, and still have some space in your tummy, make sure you visit 'OH KA JHU' A super duper awesome spot for Organic Salad and healthy goodies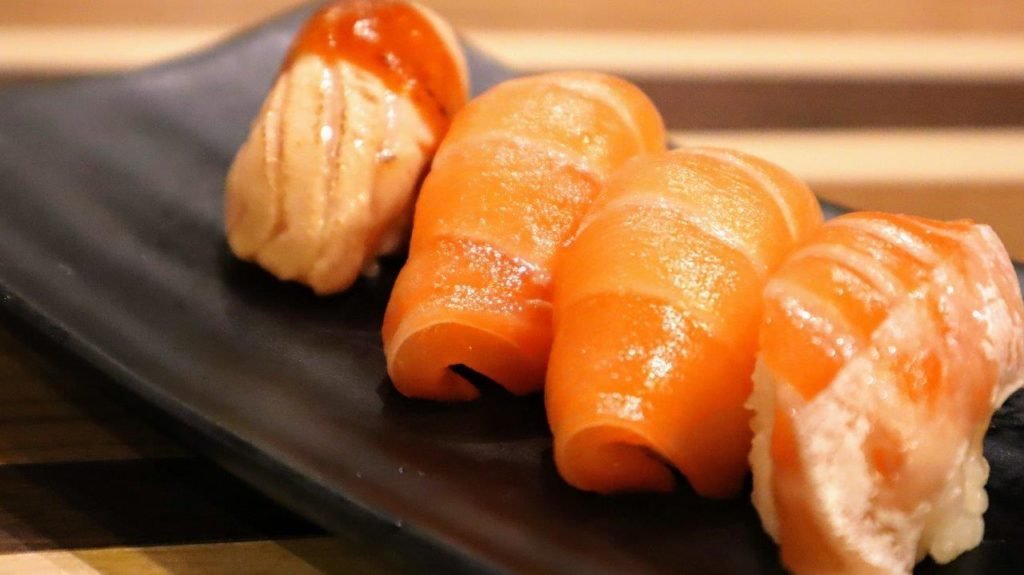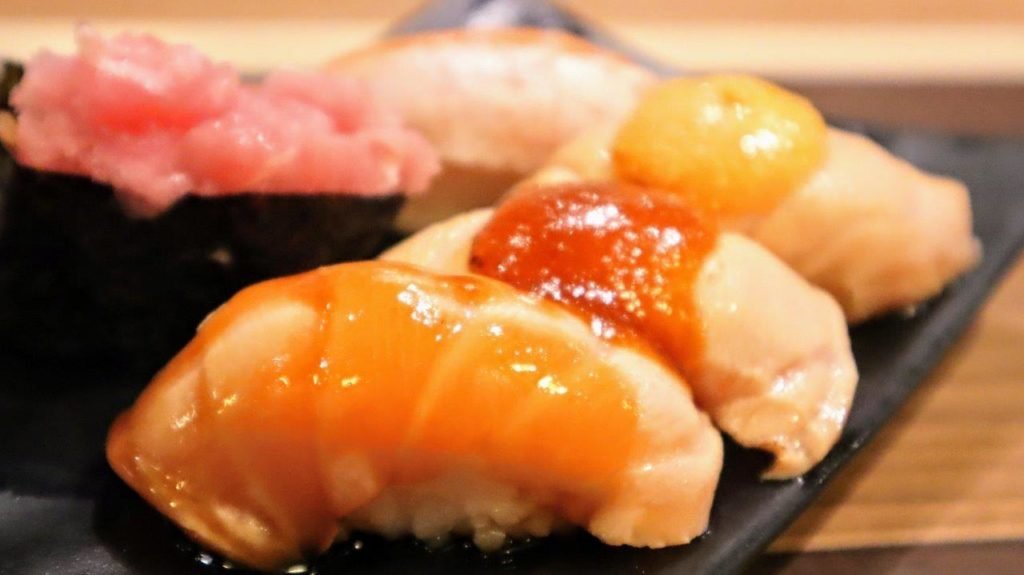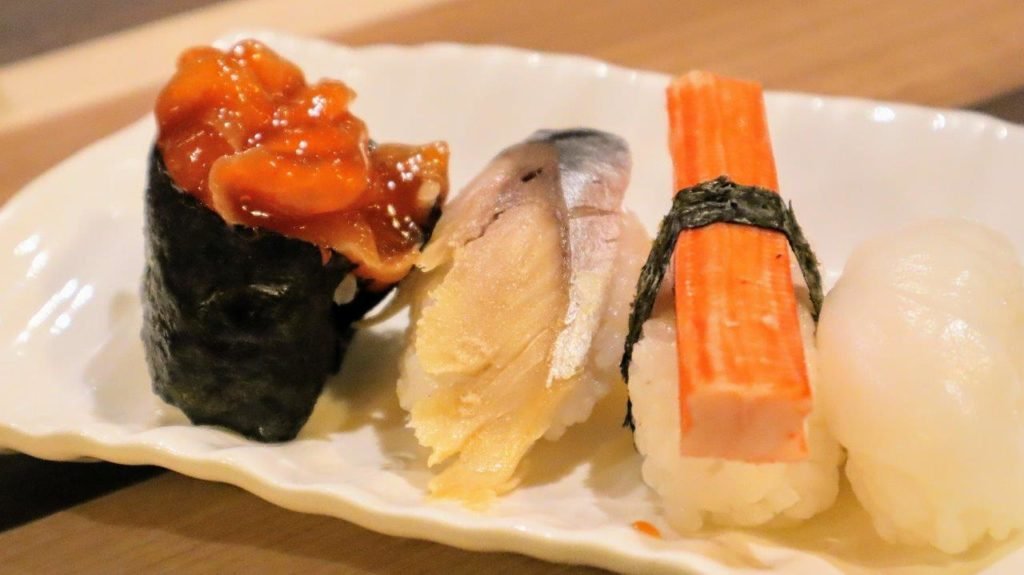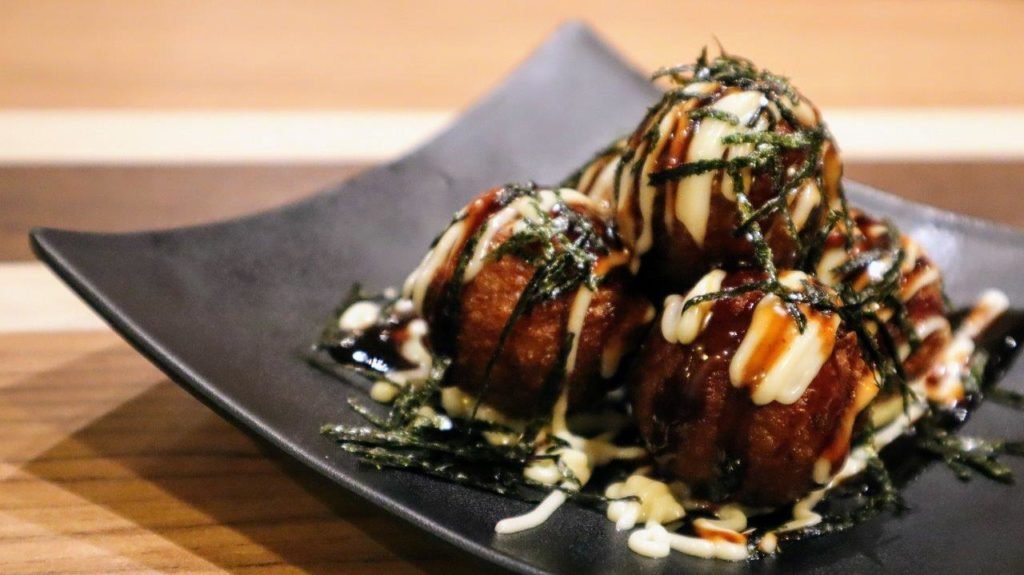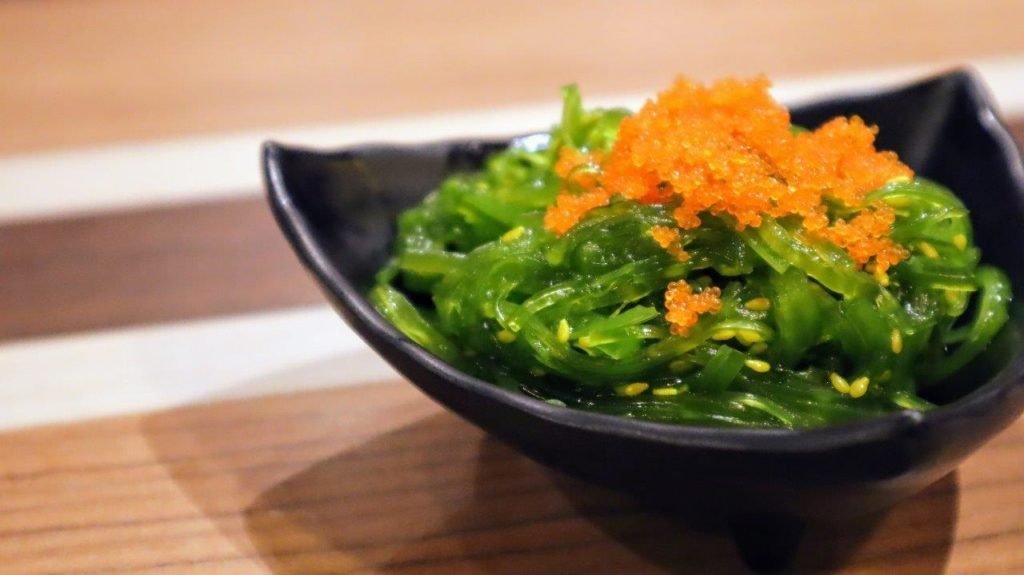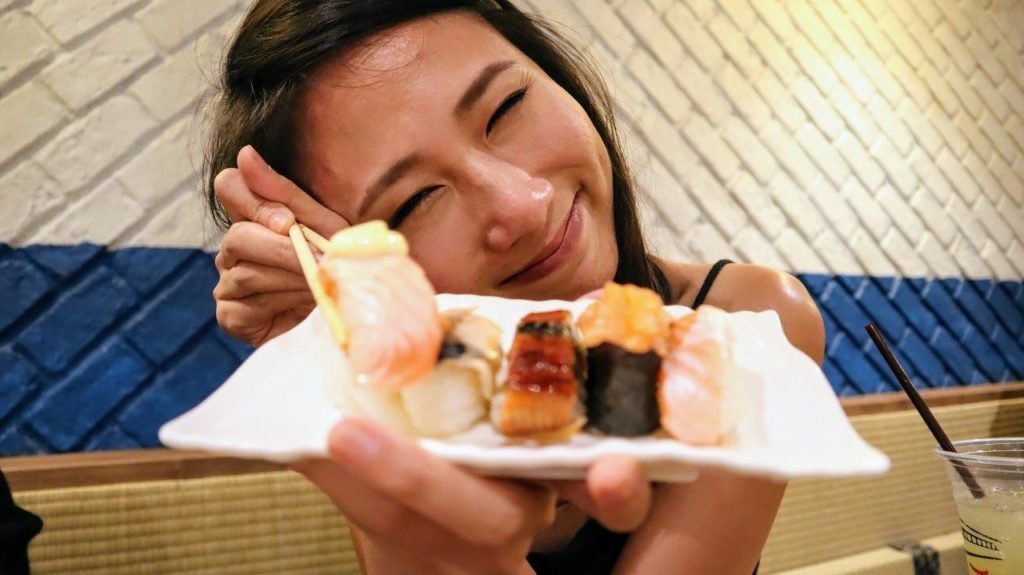 Address : 414, 15 ถนน อังรีดูนังต์ Khwaeng Pathum Wan, Khet Pathum Wan, Krung Thep Maha Nakhon 10330
Tel : 097 132 3415
㋡ Earn free crypto : https://www.waybeyondpadthai.com/free-crypto
㋡ Play dice and earn Steem (or lose!)
㋡ Get $27 credit on Airbnb
---
All copy and photos are original content by me.




TO SUPPORT WITH LOVE PLEASE SUBSCRIBE!!! TO MY SUPER DUPER AWESOME YOUTUBE CHANNEL :)