---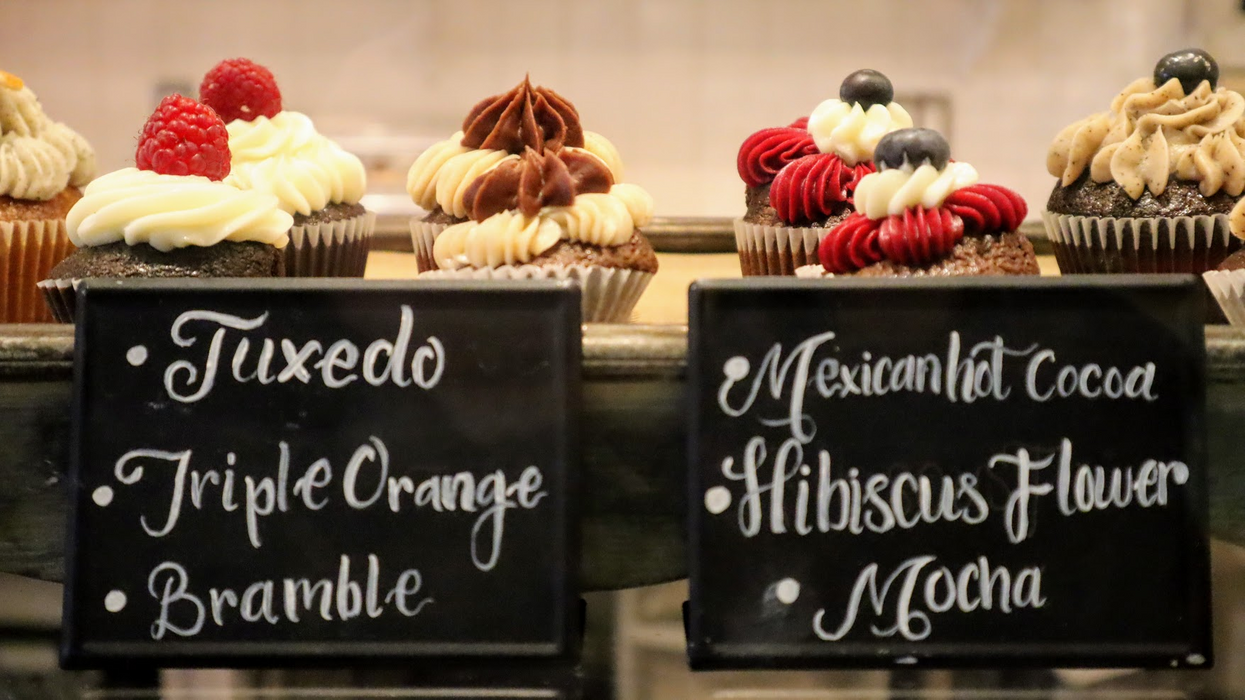 ---
Walking on the main strip in Downtown Santa Cruz and being all happy and excited. How colorful and lively it is. A lot of shops, cafes, and restaurants. Some buskers here and there with their creative arts and some lovely music... You would right away love the vibes. Today, I was strolling around and walked pass this small little shop while getting hungry... Buttercup Cakes & Farm House Frosting, there I went in!
By the way, if you're in Santa Cruz or planning on coming here. This Victorian style hostel I'm staying at is probably one of the best value around. $30-$34 a night, 15 mins walk to downtown and 10 mins walk to Santa Cruz Beach Boardwalk. Highly recommended!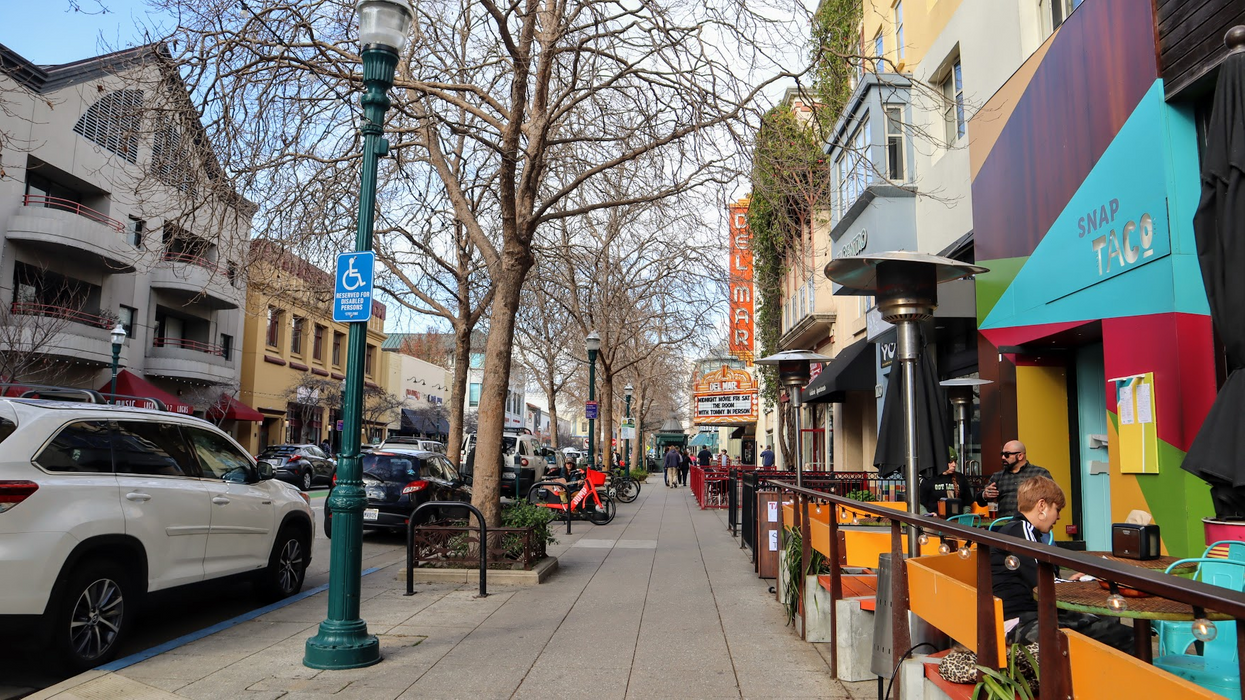 Buttercup Cakes & Farm House Frosting
The place has been around for 4 decades and just recently, they move to the downtown Santa Cruz location.
Just the first second I walked into the place, I already noticed it's elegantly decorated and inviting. The aroma of the sweets and dessert allured me closer to the small little colorful cupcakes on the stands.
Buttercup Cakes & Farm House Frosting has quite a variety of cupcakes. You can choose either the full-size ($4.50) or the mini ones ($2.25). A few types of cake that they actually offer the wedding cake service.
If you're feelin' British, how does a cute tea party sound? Absolutely adorable & quaint set up for afternoon tea available Saturday and Sunday from 11:00 to 3:30. I saw some people were having that. I just got a few of the mini cupcakes. Cream tea for $16 and savory tea for $26.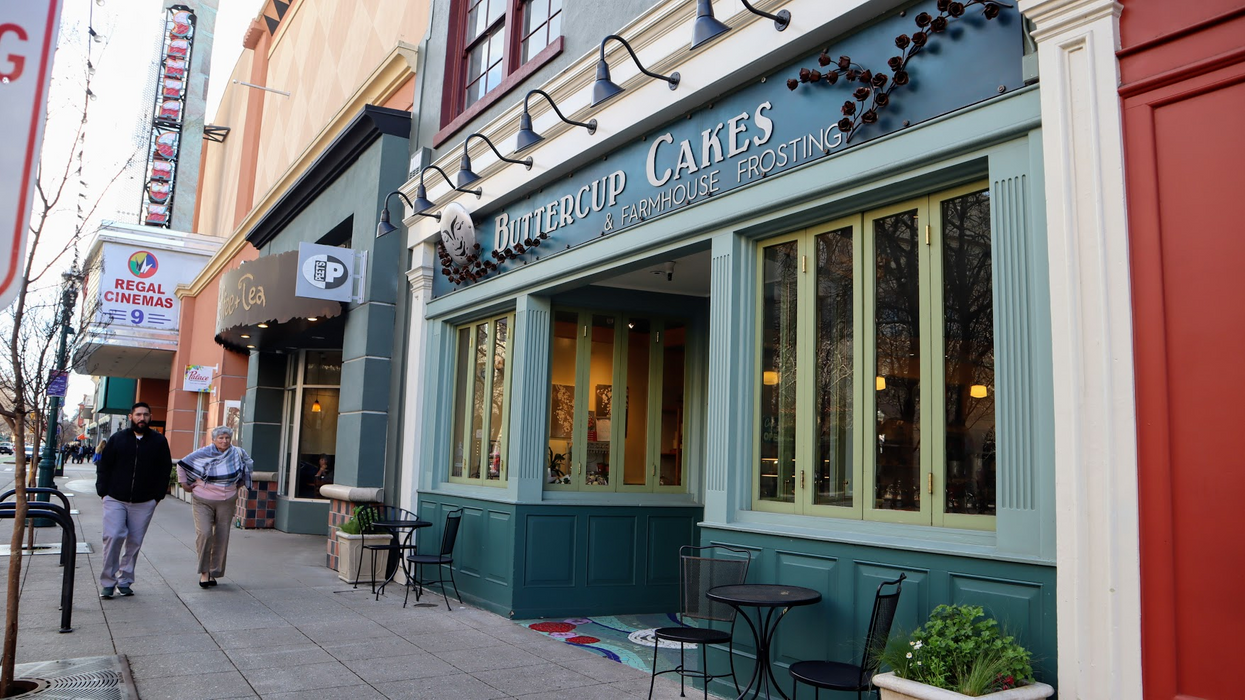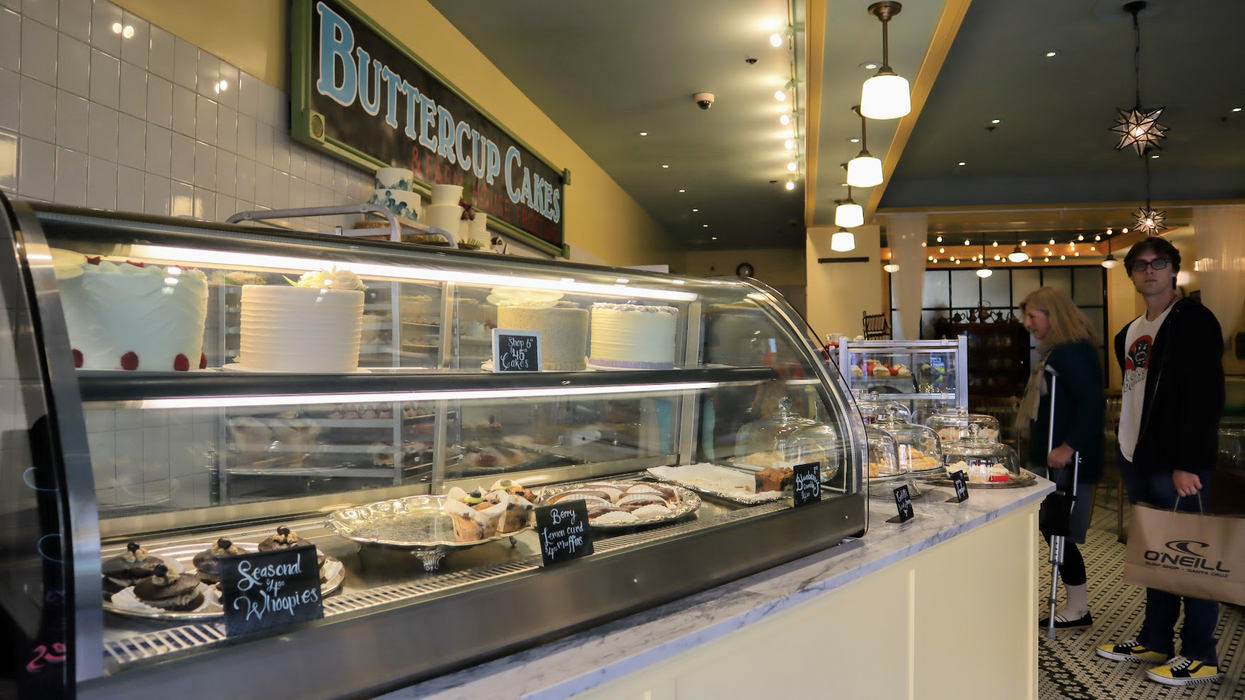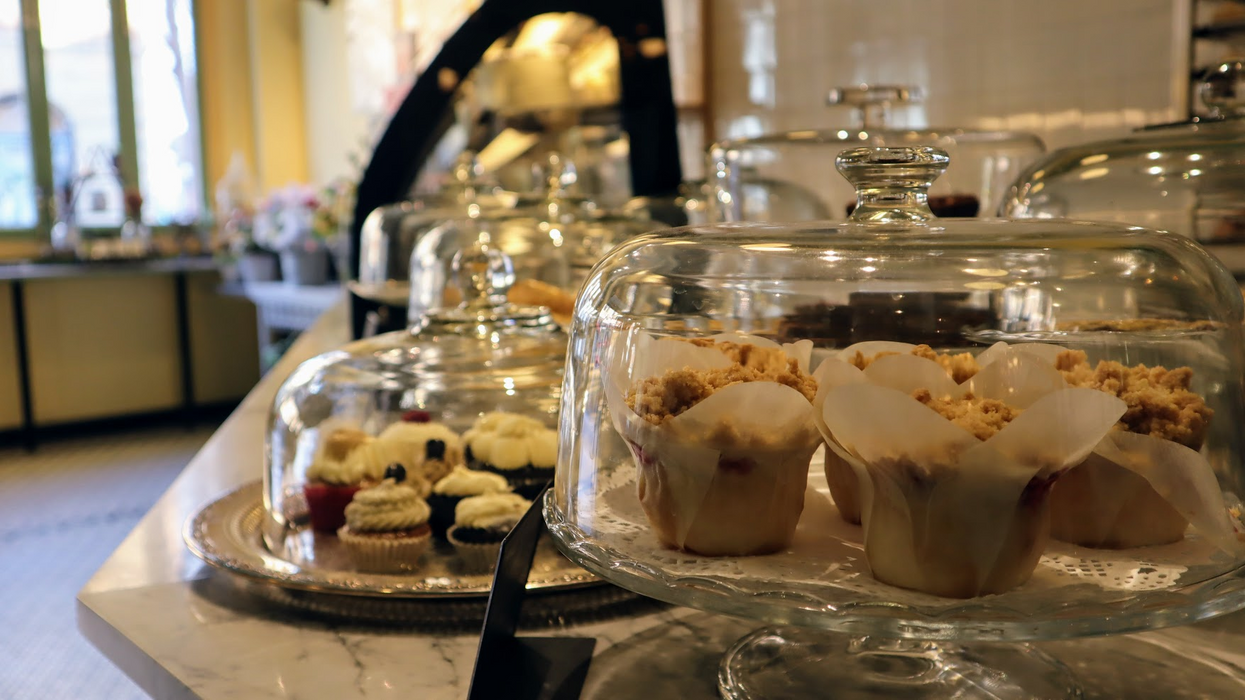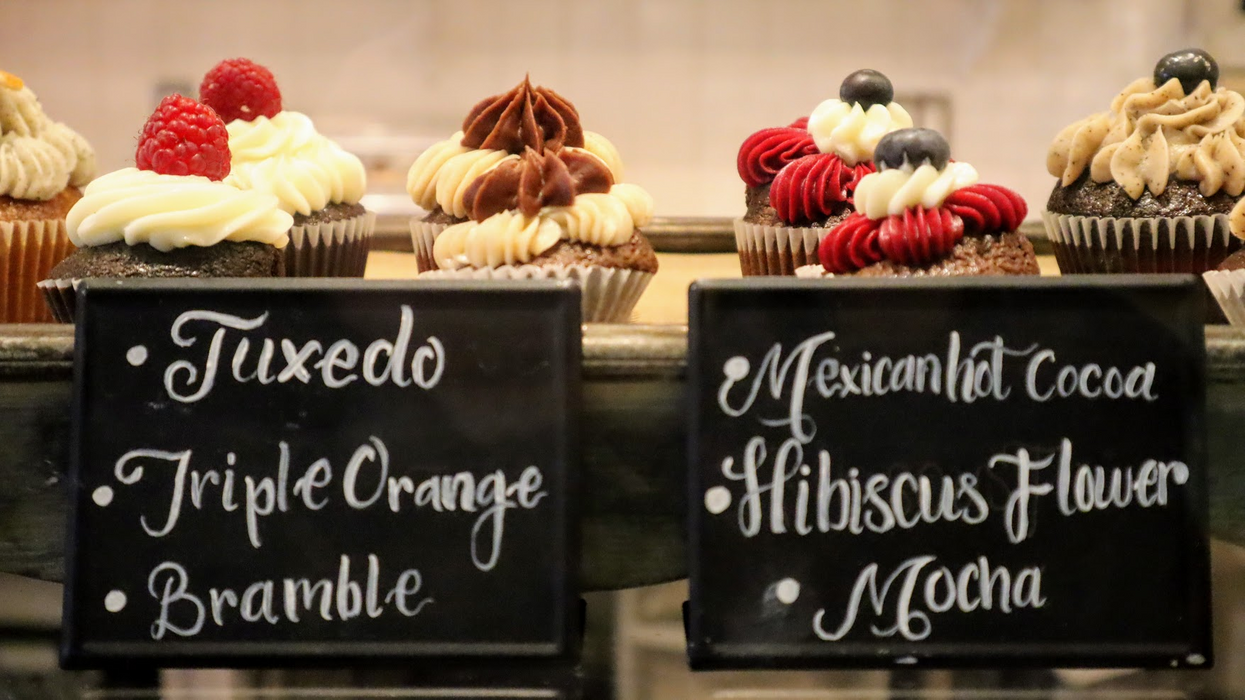 Mini cupcakes at Buttercup Cakes & Farm House Frosting
Since I visited the place by myself, and obviously my ability of eating so much food is not so great. I went with these 3 mini cupcakes for the price of $2.25 each. I ordered a few different ones so I could try as many flavors as I could which turned out to be three #lol
Buttercup Cakes & Farm House Frosting also offers Vegan and Gluten free flavors. I got one of those.
I found their cupcakes are quite moist which I like! Though, a little bit too intensive on the sweetness for me. That's why the most favorite out of the three of them I had is the Hibiscus flower. The deep red color of hibiscus frosting actually has that little sourness which helps with the too-sweet taste.
The Carrot Ginger was lovely too. The vegans would die for this. A vegan sweet treat that's actually very delicious! Just don't have so much, it could actually hurt your throat by its sweetness. Lovely with the small little picese of ginger candy on top of the cupcake.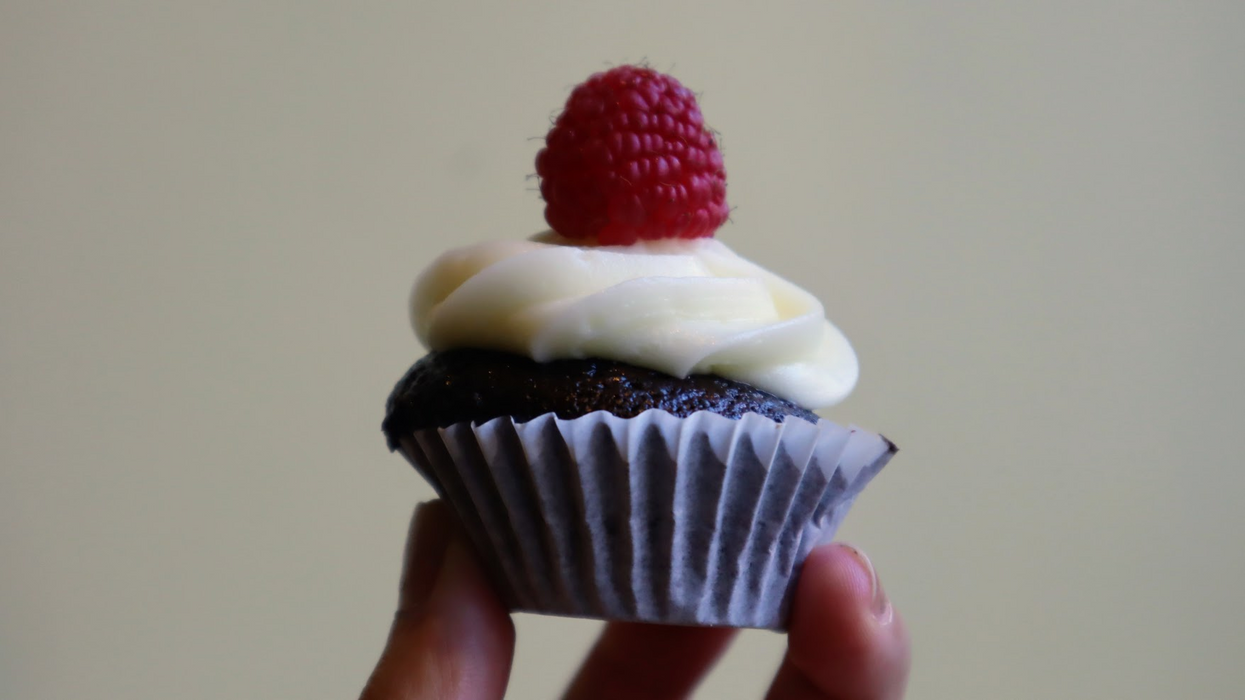 — Tuxedo — Dark Chocolate cake with Moonbeam Cream, topped with a fresh raspberry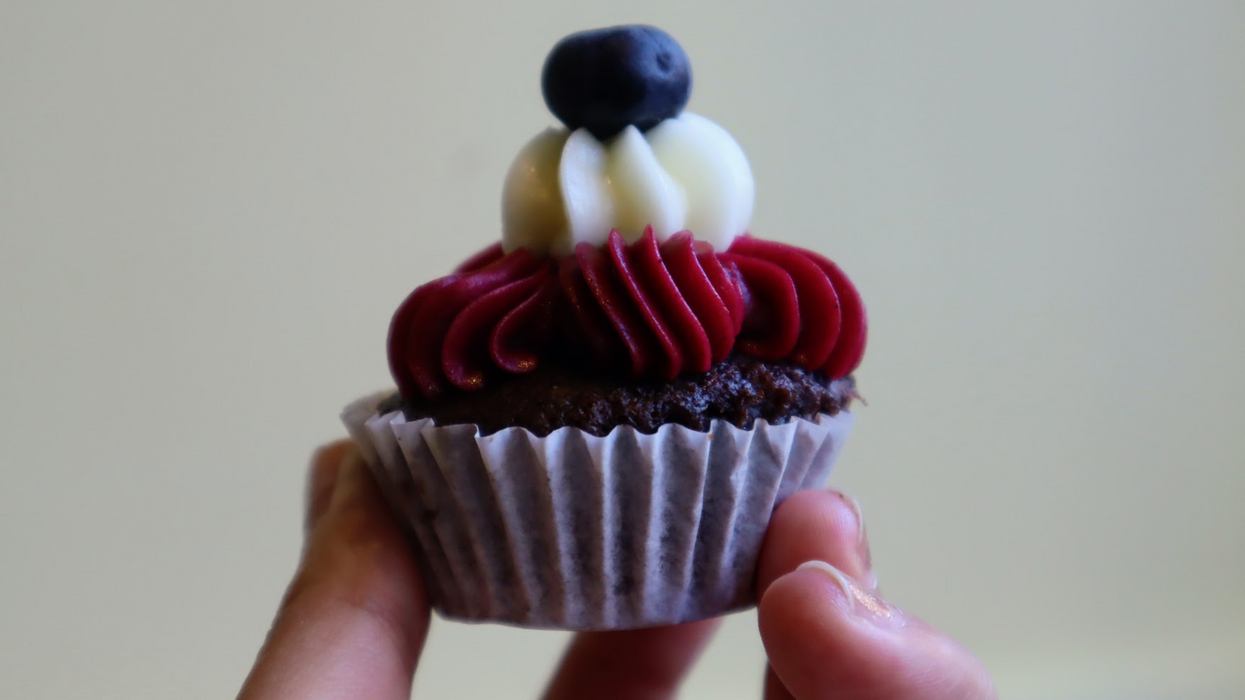 — Hibiscus Flower — Moonbeam Cream & Hibiscus Frostings on Chocolate Eloise Cake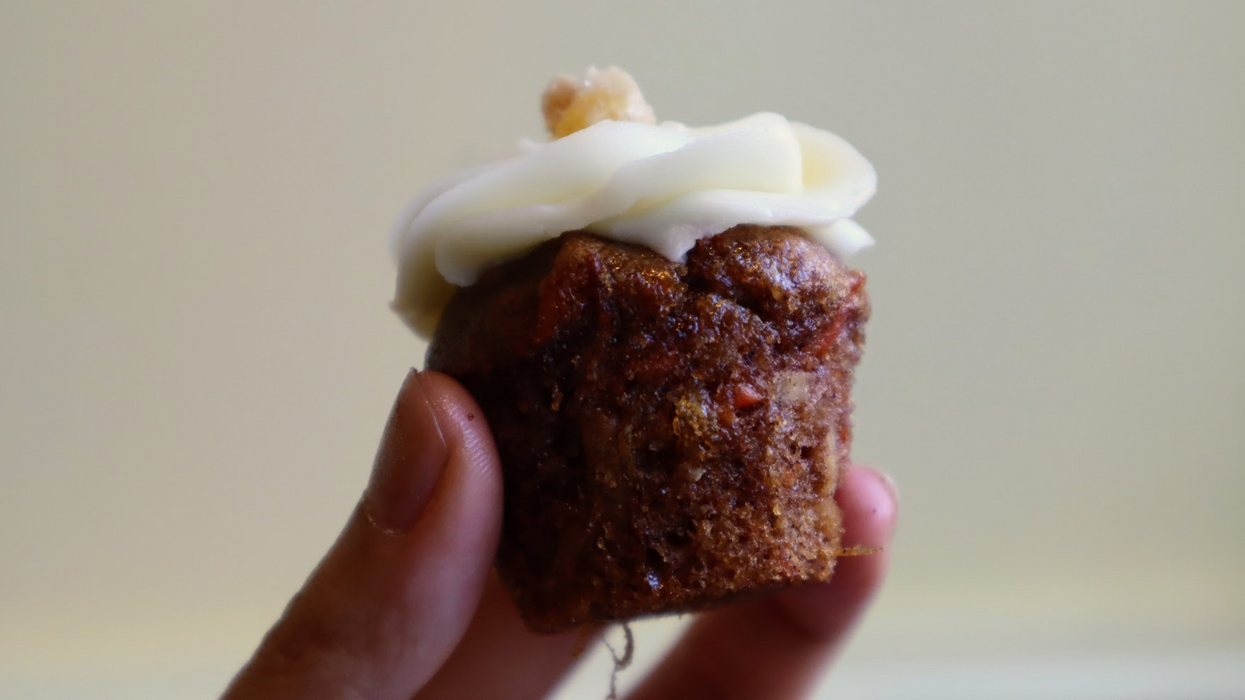 — Carrot Ginger (Gluten-free & Vegan) — Carrot cake baked with pineapple, coconut and golden raisins. Frosted with Vanilla frosting and topped with crystallized ginger bits.

Elegantly decorated Buttercup Cakes & Farm House Frosting
By saying 'Elegantly decorated', I sure mean it. Way inside of the shop, there are a few corners with slightly different style of decoration. All are lovely and totally, Instagramable or Appicable, whichever you prefer.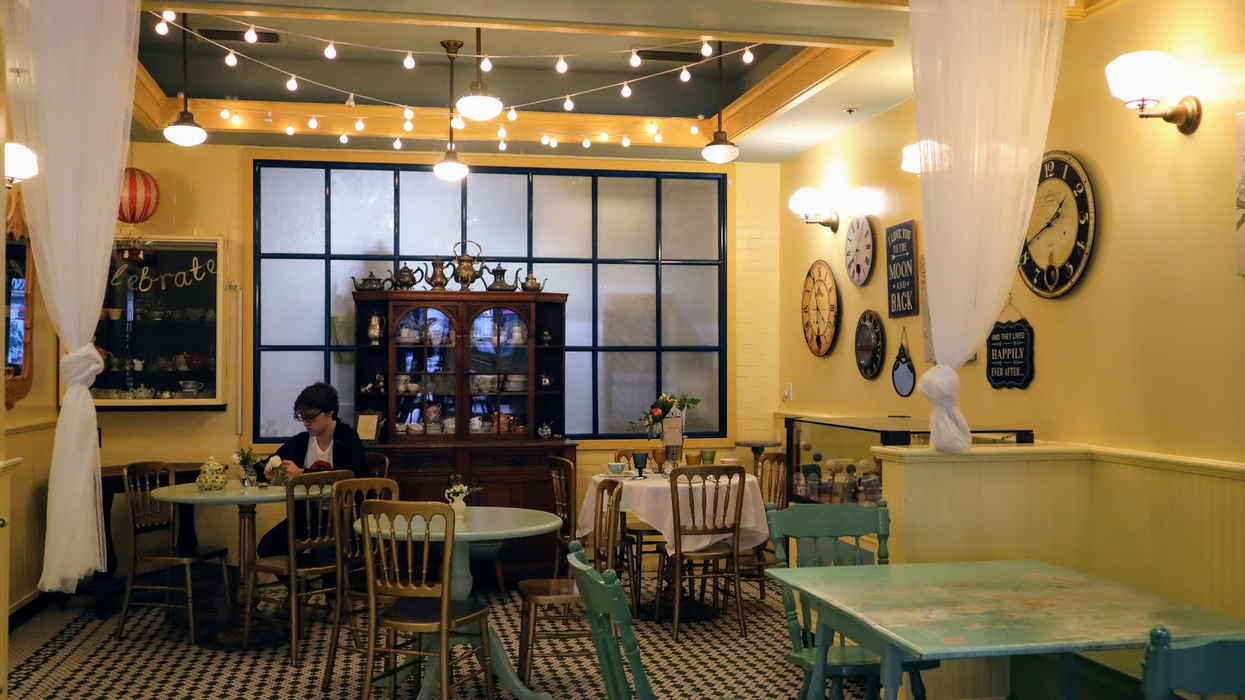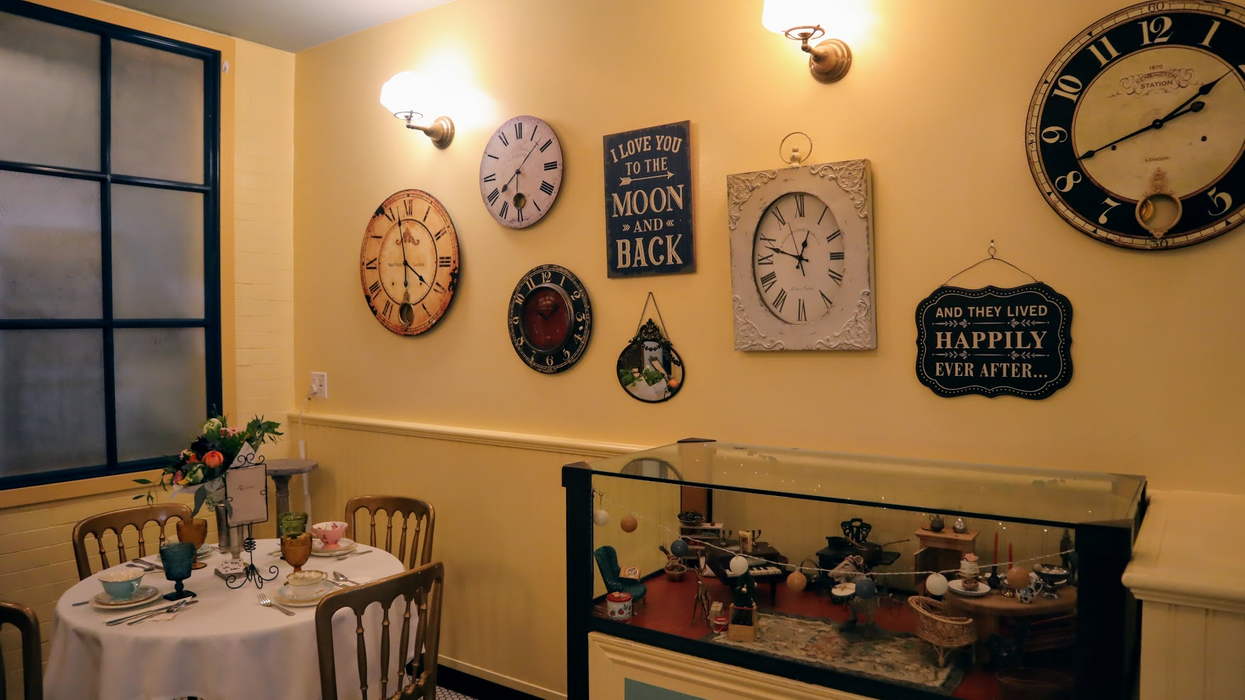 Overall, it was lovely to experience their delicious mini cupcakes. They look presentable and actually really tasty. If you like it sweet, especially, I'm sure you would fall in love head overheal. Buttercup Cakes & Farm House Frosting is also located in such a convenient location, right in Downtown Santa Cruz next to Peet's Coffee.
I quite like it and might be back if I don't find a lovelier one by the time I crave for some cupcakes next time.
An affordable hostel 15 mins walk to downtown and 10 mins walk to Santa Cruz Beach Boardwalk.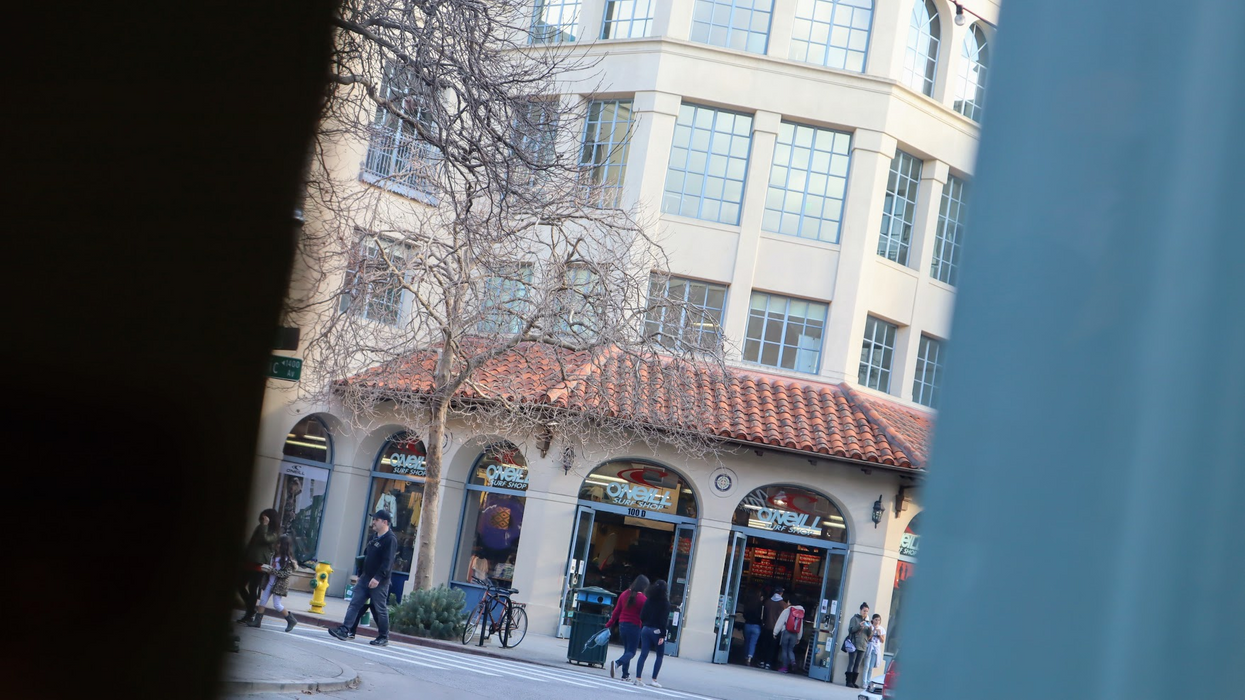 The street view of Downtown Santa Cruz by the window
Buttercup Cakes & Farm House Frosting
Address: 1411 Pacific Ave, Santa Cruz, CA 95060
Tel: (831) 466-0373
Official site: farmhousefrosting.com




㋡ Get $55 off your first adventure on Airbnb
㋡ Internet's BEST discount codes
㋡ Get Paid to Google Search
㋡ Block Ads & Earn crypto while browsing
🎥 Check out all my gear » https://www.waybeyondpadthai.com/resources/
🖤 SUPPORT DIRECTLY » http://bit.ly/waybeyondpatreon
---
All copy and photos are original content by me.




TO SUPPORT WITH LOVE 💙 PLEASE SUBSCRIBE!!! TO MY SUPER DUPER AWESOME YOUTUBE CHANNEL :)