IN-N-OUT Burger!
California's most popular burger chain
In 2015, I was backpacking through the whole California coast and ended up spent like a month or something in San Francisco volunteering in a fancy hostel that got like more than 10 fellow crew. We did some activities together once in a while and one of the times was 'IN-N-OUT Burger'.
'If you're in California, you gotta try this at least once..' One of the friends said.
That's actually first time I knew about it and got so hyped that I kinda believed in it and liked it somehow.
But you know, people changed over time LOLOL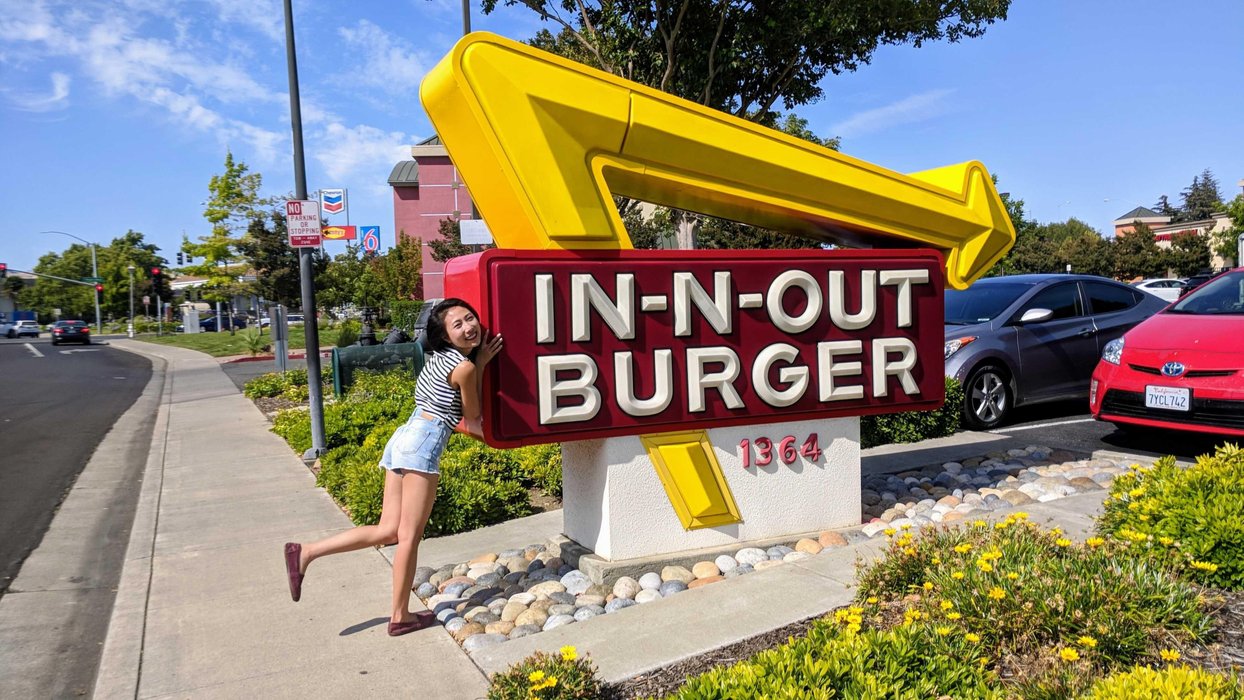 My relationship with IN-N-OUT Burger
I've been to California so many times and have eaten In-n-Out burger for a few times. The fact is just, once you get used to something, you kinda look at it with all the truth it got (Like a married couple if you can imgine LOL)
IN-N-OUT and I have known each other for quite sometimes so.. the truth is 'I don't dislike it but I also don't love it.'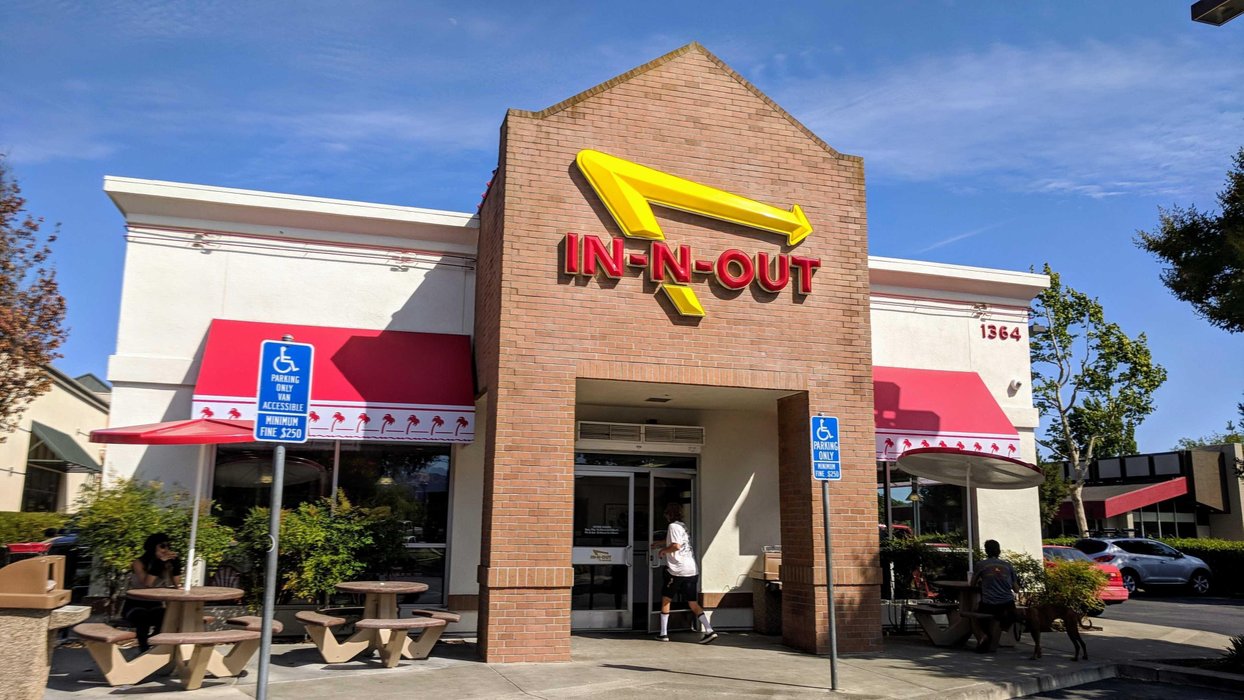 This time we stopped by at one in Sacramento for a takeaway. Fast and easy. Inside, just lookd like a typical IN-N-OUT elsewhere. Kinda red and white and still got that beach vibes.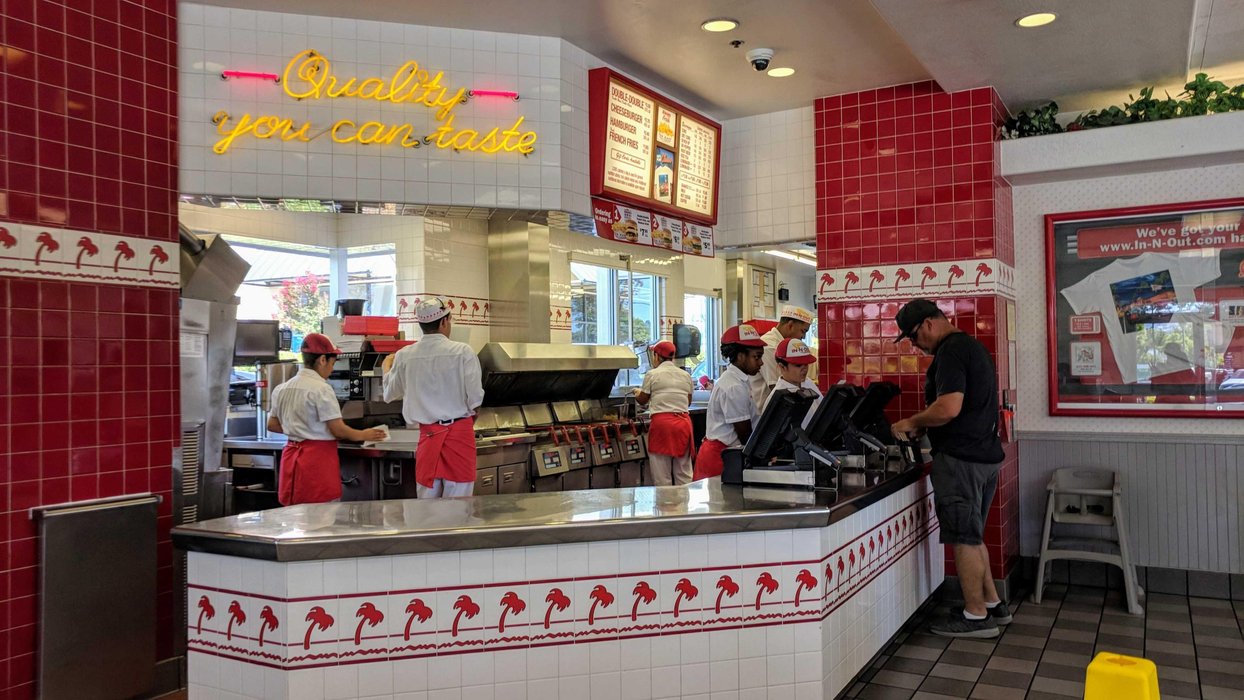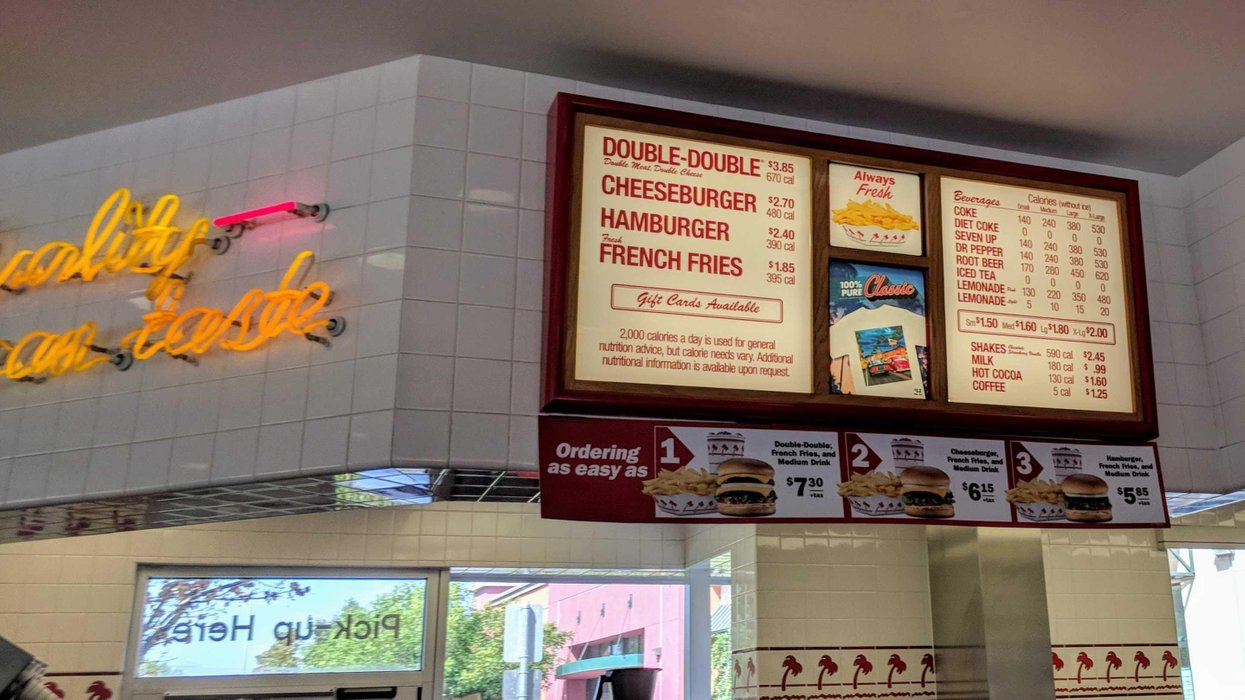 What's a secret?
If you have a look closer at the menu items and their prices, you will be SHOCKED! It's cheap. It's that cheap. It's also very simple with such small variety they got there BUT.. it's not that simple.. They got a secret hidden.
There's acually a 'Secret Menu' that some know and some don't. You could have a look on their website.
I'm not even sure if I'm supposed to tell you this but there're..
Double meat
3x3
4x4
Grilled Cheese
Protein Style
Animal Style
I've just tried 'Animal Style' Caramelized grilled onion on thousand island dressing with cheese on top. You can just add it on any items on the menu.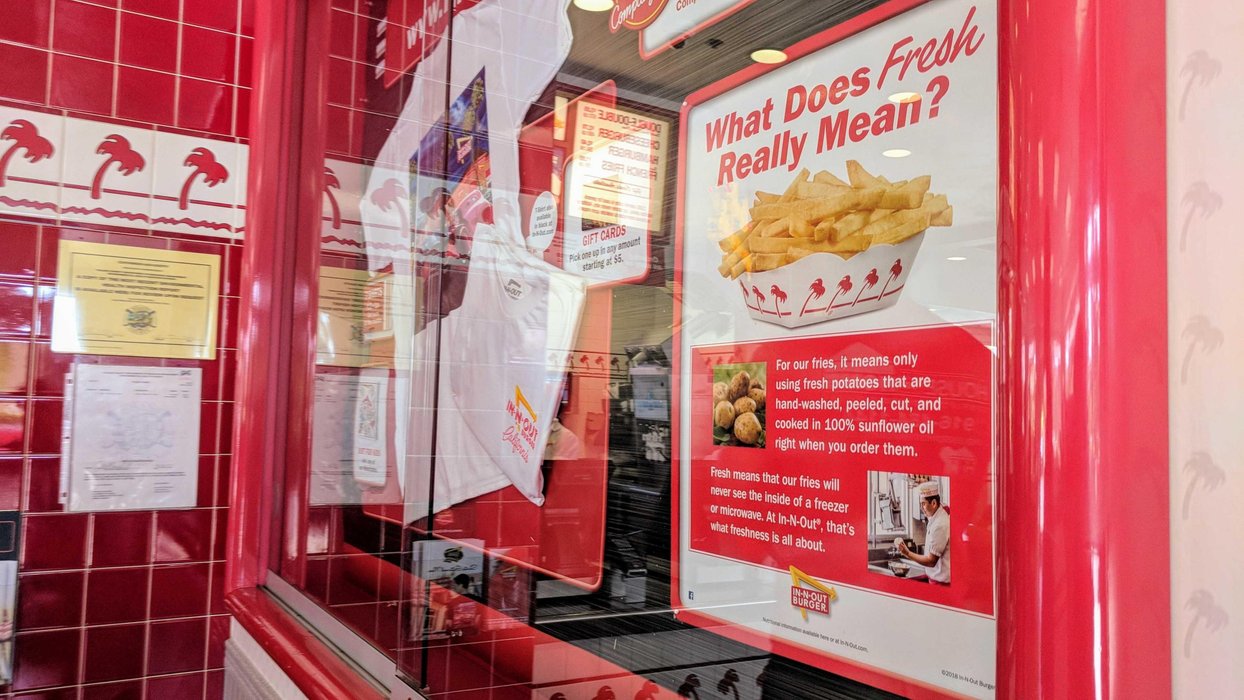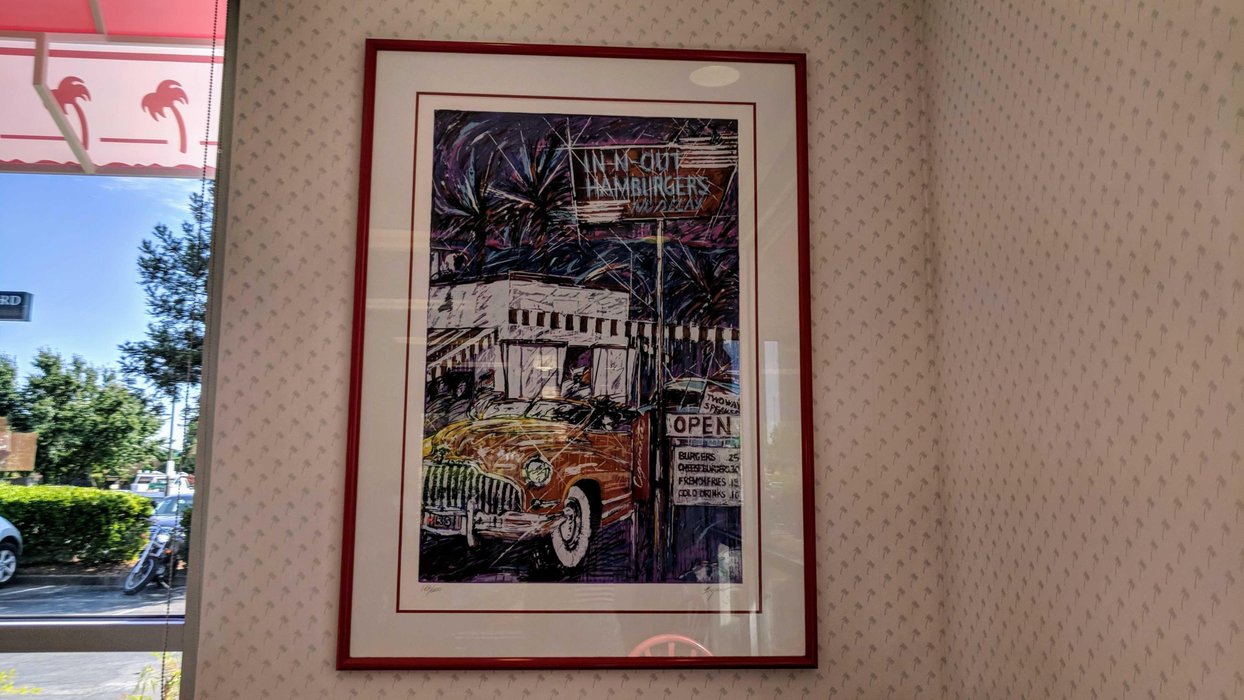 You got what you pay for
We're in a rush so we grabbed in to go. I got 3 items..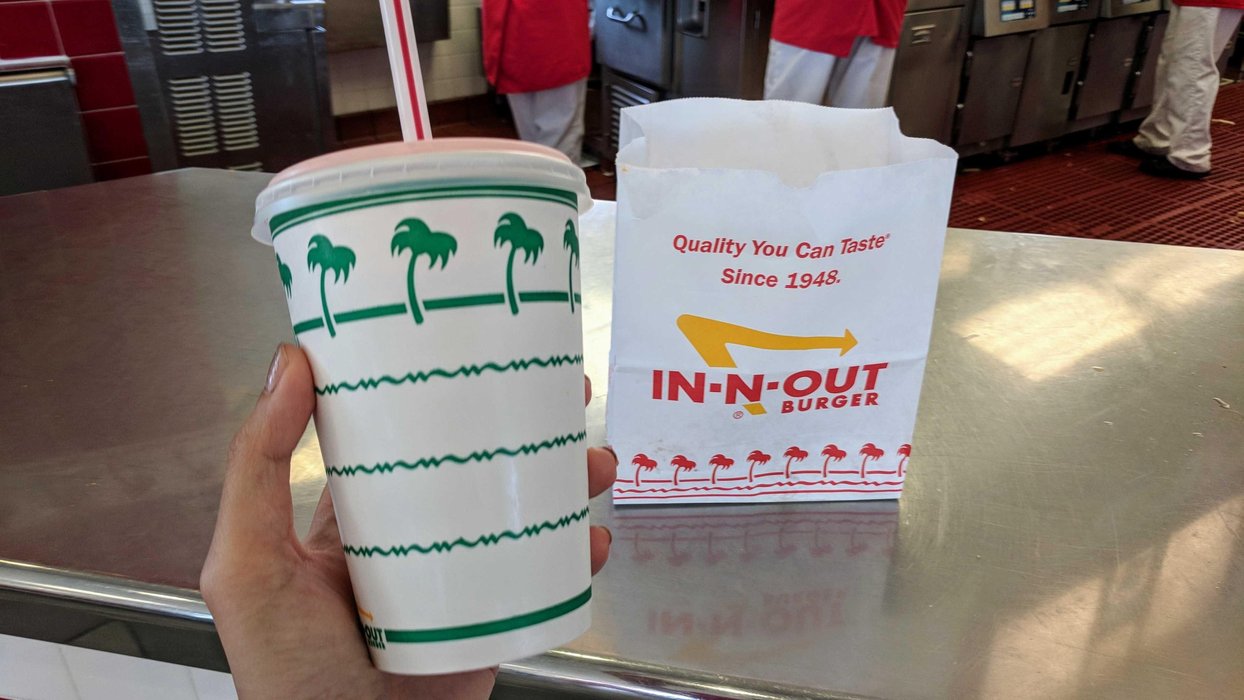 - Cheese Burger
Here's gonna be a reveal why I don't love it so much. Scroll down a bit so you can actually see how thin and not juicy the patty was. Again, I got what I pay for and I totally understand the fact. It's pretty inexpensive.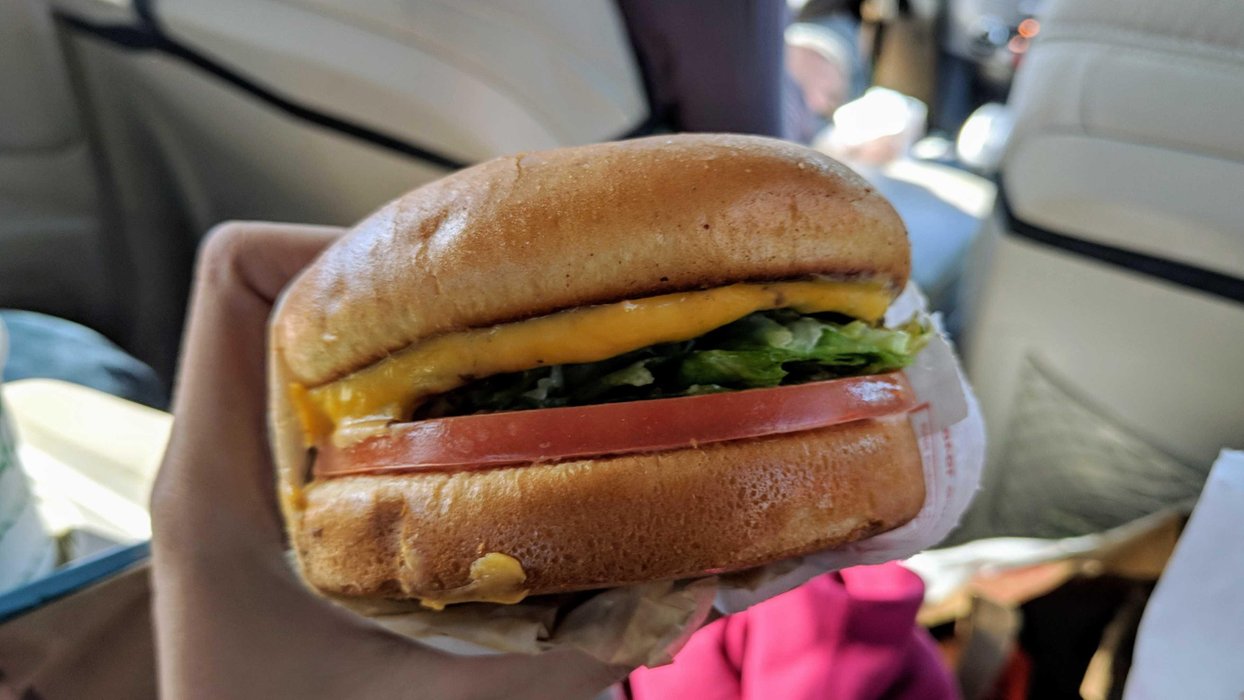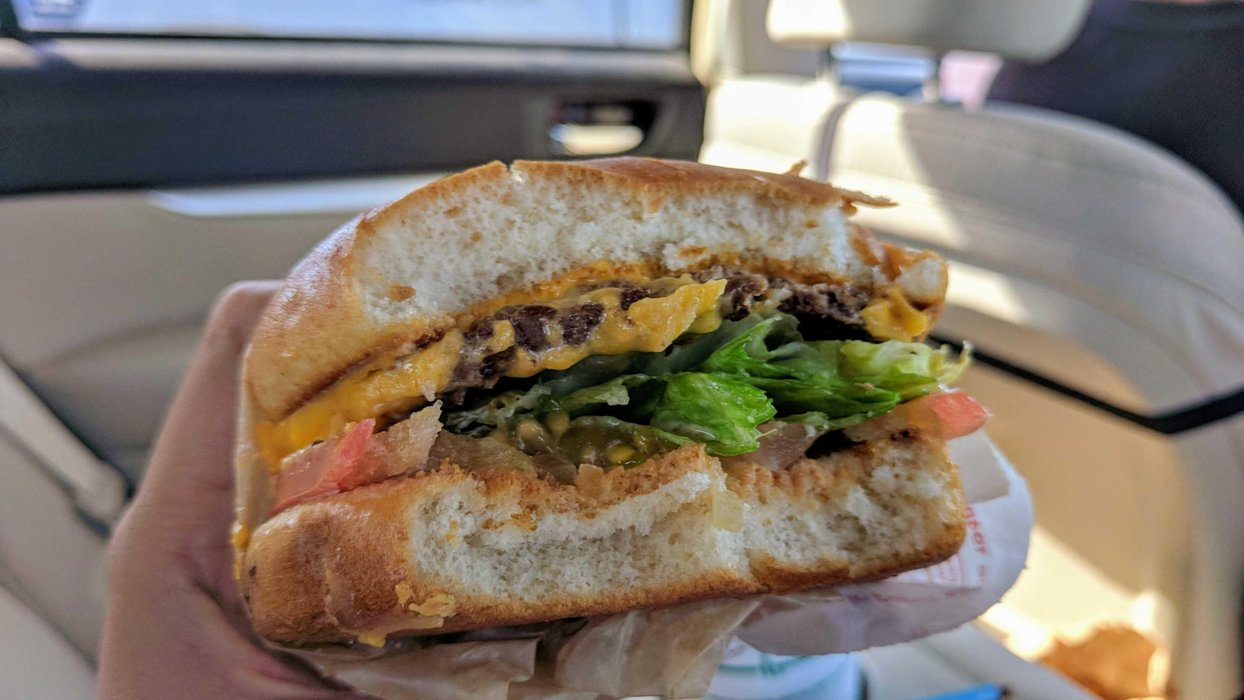 - French Fries
Their fries are FRESH! Like, really fresh. They slice it all right there in front of you before throwing into the boiling oil. As the way it's cooked is different, the taste/texture is also a bit different too.
I personally (again, personally) don't like it..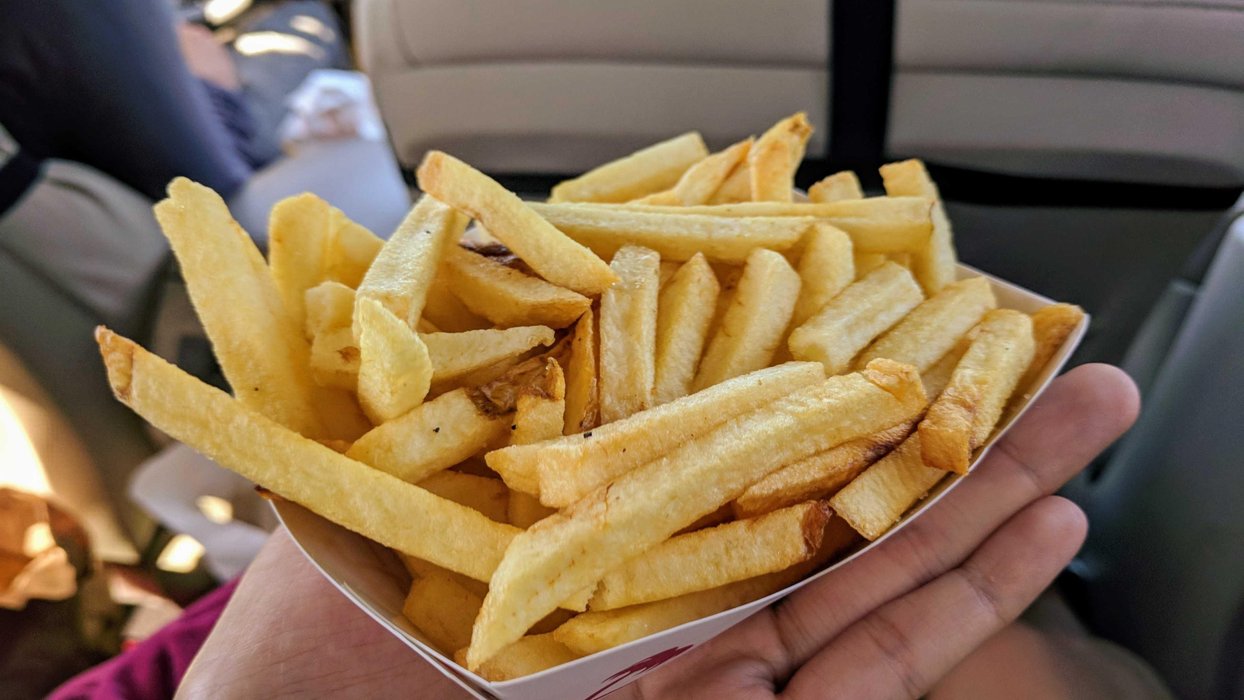 Shakes
They got 3 flavors : Vanilla, Chocolate, Strawberry. I ordered 3 combined (also in their secret menu)
Their shakes, unlike, European ones, Amerian does it real thick and sweet. I somehow kinda like it.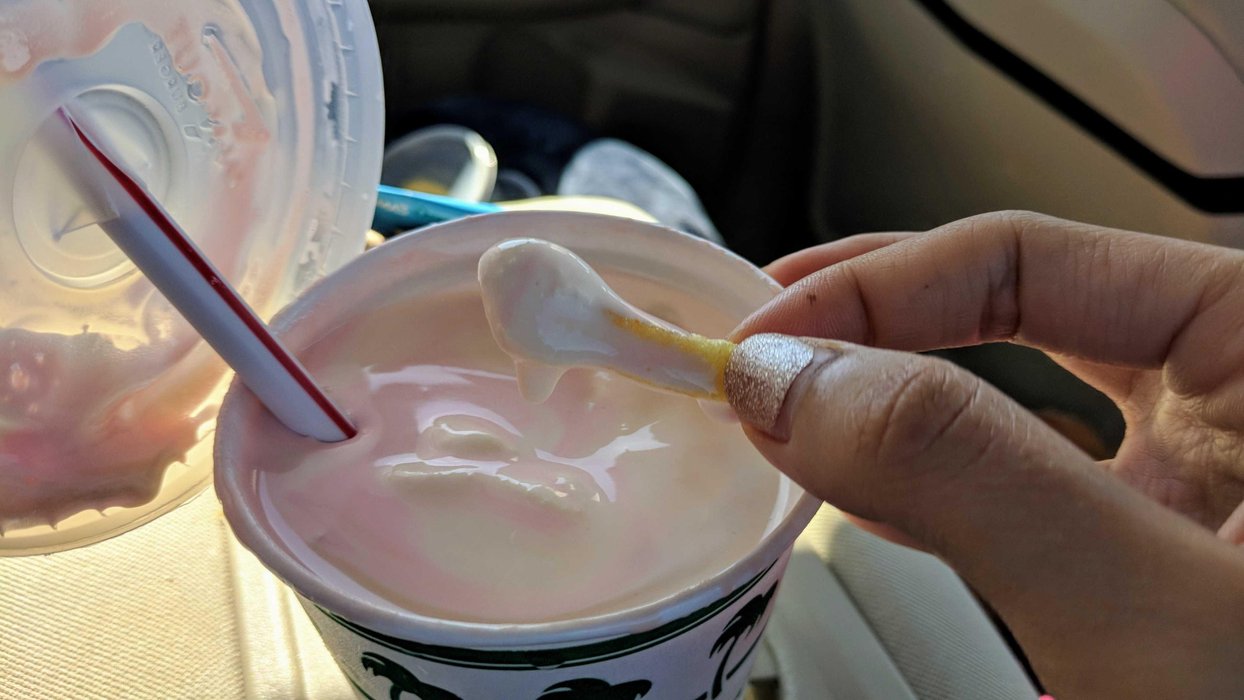 Really dude, Californians love IN-N-OUT..
A few days ago, I wrote a post about another California based Burger chain 'Habit'. Here's one of the comments..
In and Out is way better. HAHA. - @gabbyg86 -
Here's my favourite question when I'm in California..
'Do you like In-n-Out burger?'
'F* yeah' / 'Hell yeah'
'Really? Why?'
'Because it's good..'
I'm like '-o-'


I would totally love to hear your thought! If you've tried it or not and if so, do you like it? Tell me everything!!!! :D


Lots of lots of love,
Mo ❤
We would love to talk to you ! Come say Hi ! on Fundition Discord server | eSteem Discord server
@waybeyondpadthai on Steemit | Fundition Angel
Join a community where you could spread the love**