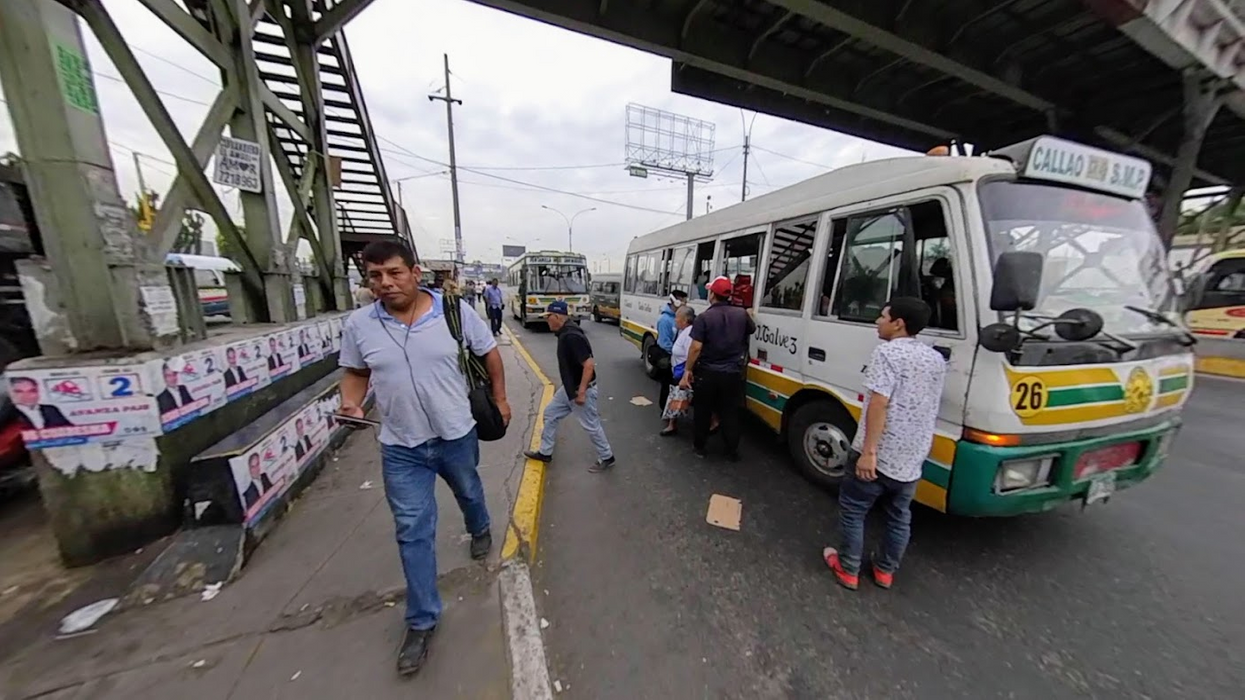 Read "Shocking Peru! 🇵🇪
" on TravelFeed.io for the best experience
---
First time in Peru and here we go...
Country: Peru
Arrival Date: 23/01/2020
Arrival Time: 6AM
Mo and Kevin - Tourists who've never been to this side of the world.
We have arrived to Jorge Chavez International Airport in Lima, Peru. Not gonna lie but it was pretty shocking. All the taxi started to come grab us and tried to give us something they call 'Good Prices'. The online taxi service would cost you S/ 8-12 but the good price they as for is S/ 45.
It reminds me of my own country, Thailand! So come on, Peru, you can do better #seriously
Get me out of here!
I always assume so, the airport and the surrounding can't be that bad. There are always subway or any kind of convenient public transportation take us directly to the center. Here in Lima, they don't have any of that.
Thanks to the unlucky phone situation, we couldn't get any text or call so we couldn't verify the online taxi service like Uber, Cabify, Beat so we ended up walking around outside of the airport looking for food and if we're lucky enough, maybe a bus or an honestly & resonably priced taxi to take us to our Airbnb?
Urg, all the dust, the hectic, pollution and the What-the-hell- are-you-talking-about face when we tried to show the bus people the map where we wanted to go...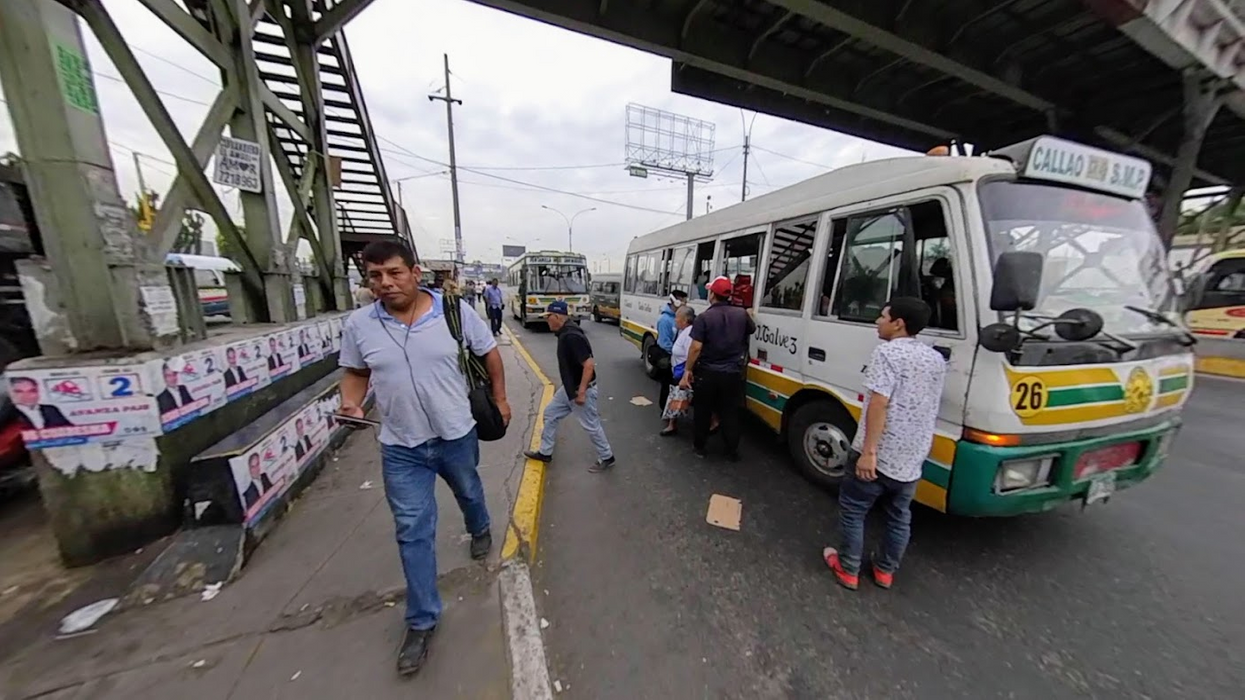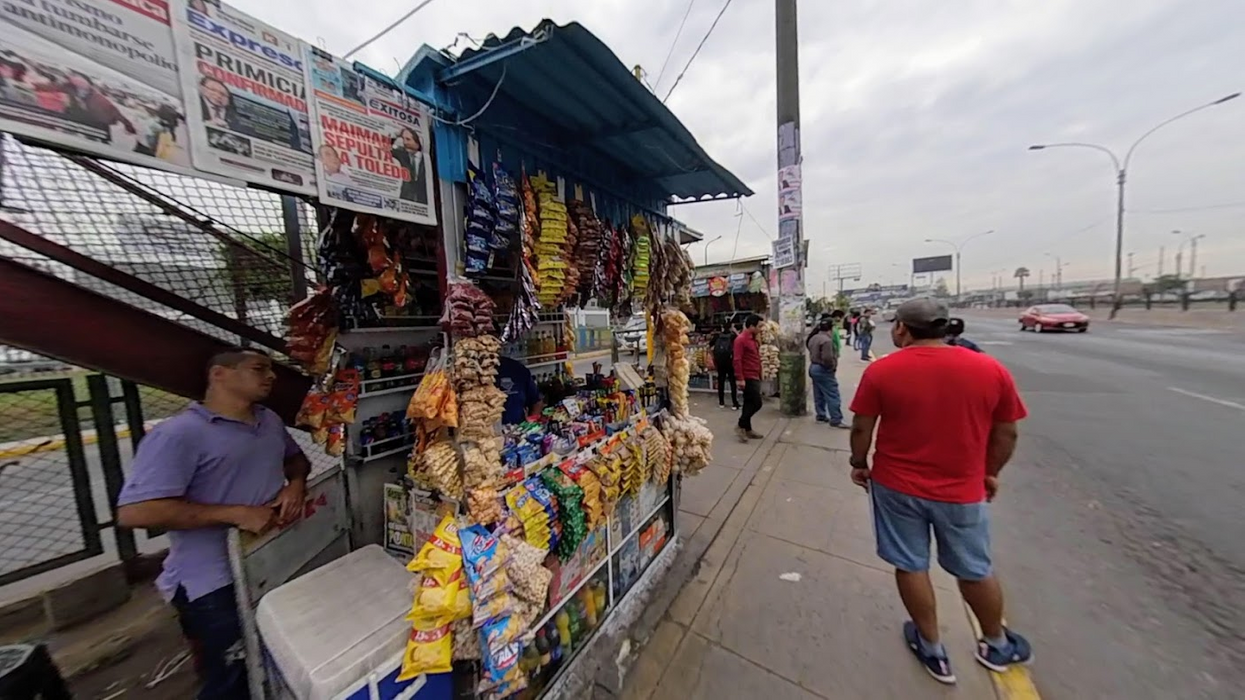 Peru was literally a nightmare for a few hours
I had a plan to stay here for a few months without knowing how the country would look like. I just had a gut feeling that it would be beautiful and affordable. After a few hours of walking around in the heat and being either ignored or hustled, I talk to myself... 'It's dirty, it's polluted and noisy. How the hech can I stay here for a few months? It's impossible...'
$0.30 Street Sandwiches
We luckily found a street food spot where all the locals sit/stand around in the circle having some sandwiches, coffee and some weird drink we had never seen anywhere. Peruvian Avocado sandwich (S/ 1) and tuna sandwich (S/ 1). Just bread with avocado. Just bread with tuna salad (tuna, lime juice, onion) and nothing else. As simple as that. I guess it's Peruvian Style.
Well, it's not bad and really affordable. It's something locals here eat and literally, we're the only tourist around.
Sandwiches like we had seemed to be a traditional Peruvian breakfast. There're so many people at the time as it's a rushing hour where everyone's getting to work.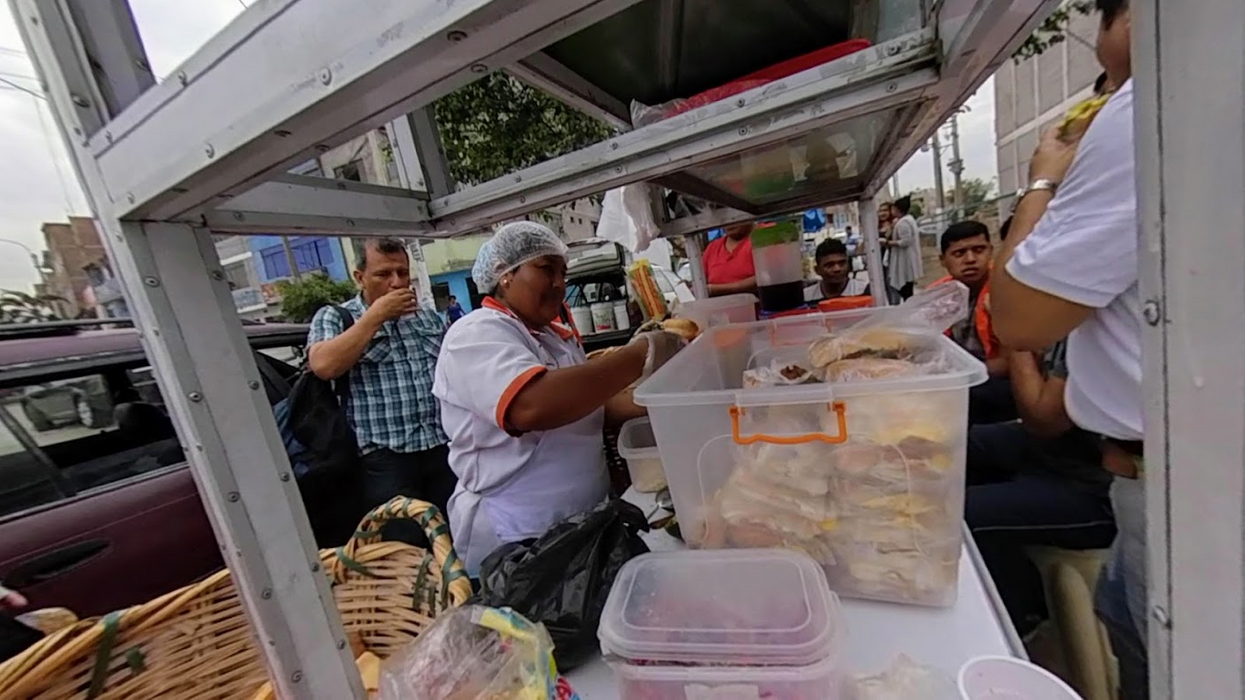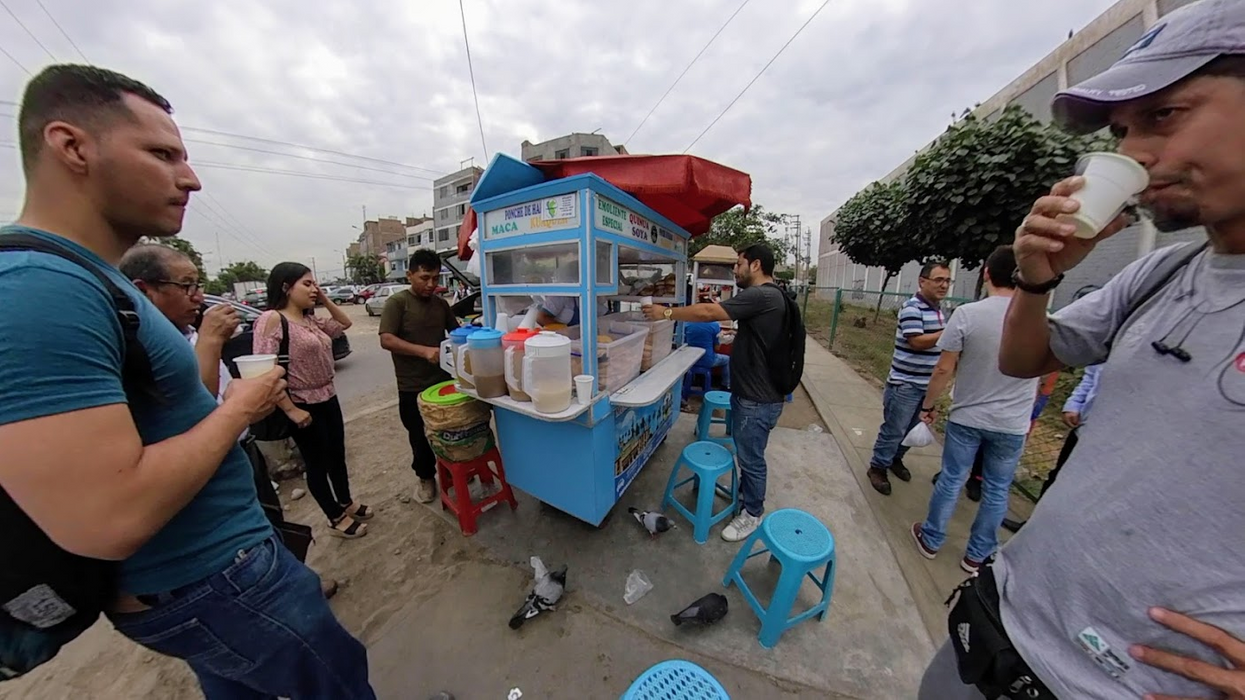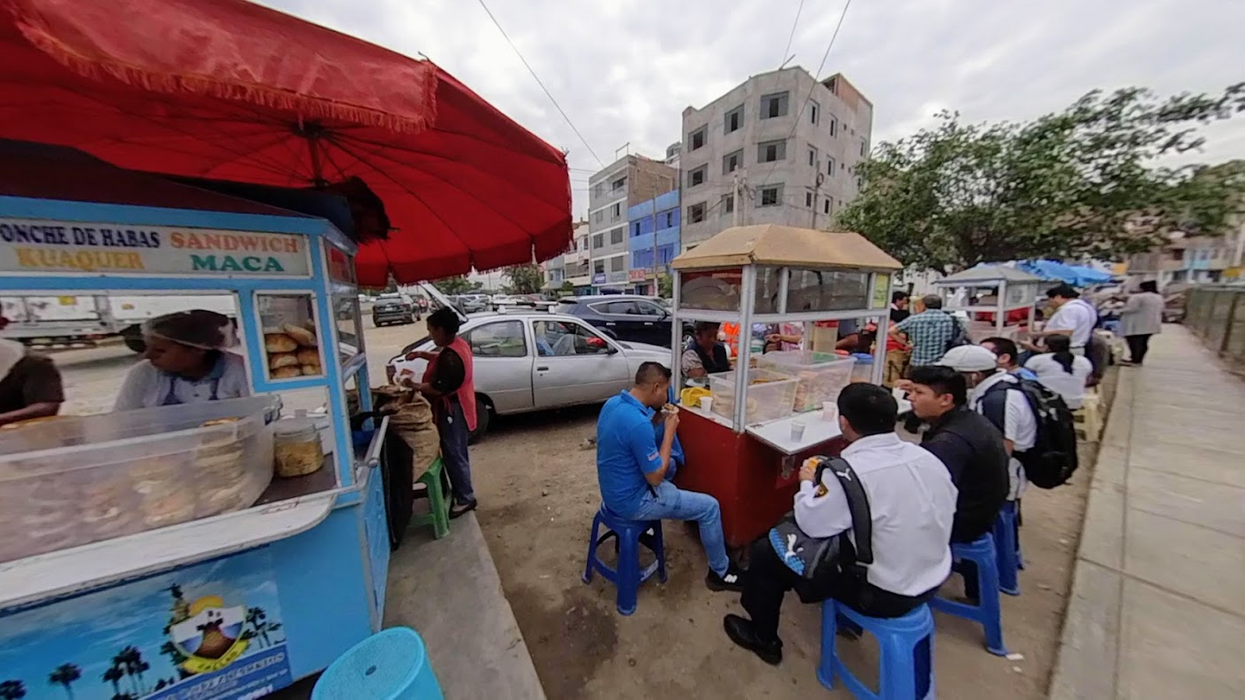 Us on a tiny planet of Peruvian Street food shot with this 360 camera. I have been having fun & being creative with it. #fun !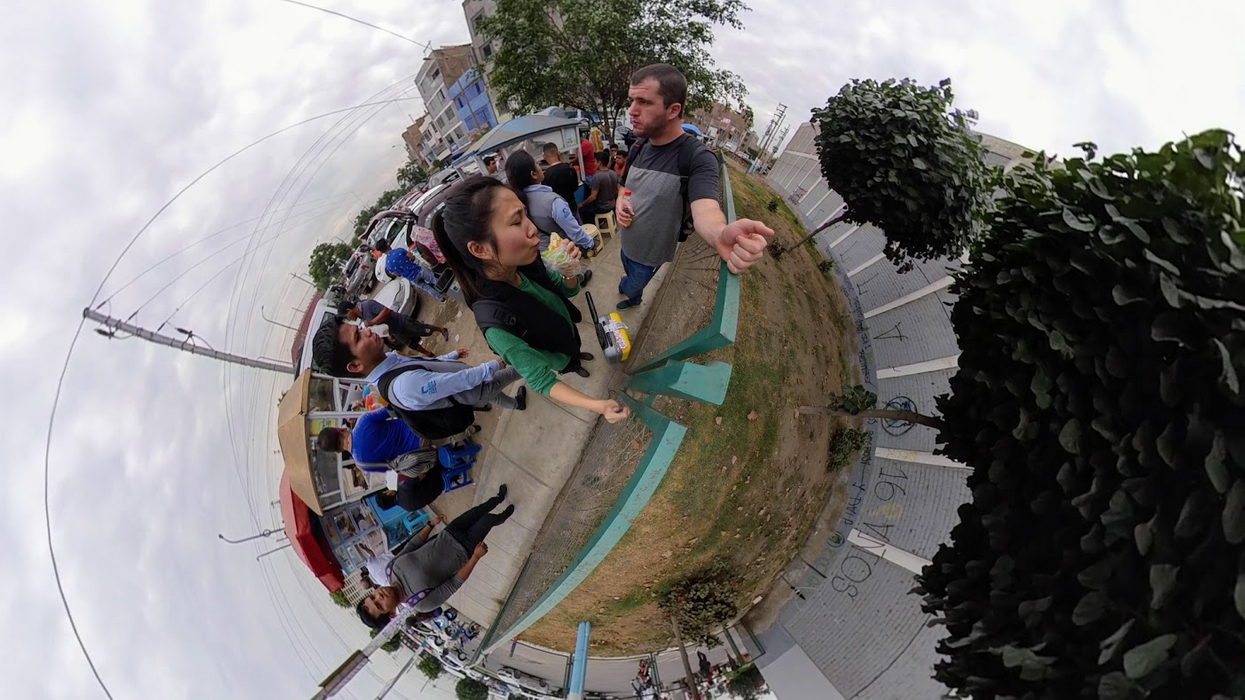 Peru's Beaches?
I was so glad we got an Airbnb place just so close to the ocean. After we left our luggage at the apartment, we went out to walk around just to kill time before the actual check-in time. Right after walking out of the building, the friendly security guard told us, 'That way,no no (serious face warning in Spanish)'. We simply ask why and the guy showed us what 'peligroso' means on his phone. 'DANGEROUS!'
Oh my, where the heck on earth are we, like, seriously. Lima, Peru I saw online when I did quick research was so nice and clean. All the European style buildings, the churches, the plaza, and the ruins. Even the ocean/beaches I hope to stay close to turn to look all shitty.
STUPID Way Beyond Pad Thai
Thanks to my stupidity... We contacted the Airbnb host when we're at the airport asking how to get to the place. We got the answer when we're killing time and waiting before the check-in.
'Hi, I can send you a direction but your booking is a month away'
OMG! Instead of Jan 23, I booked Feb 23. Luckily, free cancel 48 hours after booking so... Let's get the hell out of here! Let's go somewhere we have heard about quite often 'Miraflores'and let's hope things will be much different.
The taxi told us on the way to Miraflores, the area we were 'Callao' was a ghetto kind of area. Quite dangerous and yes, we could easily get robbed or something that bad...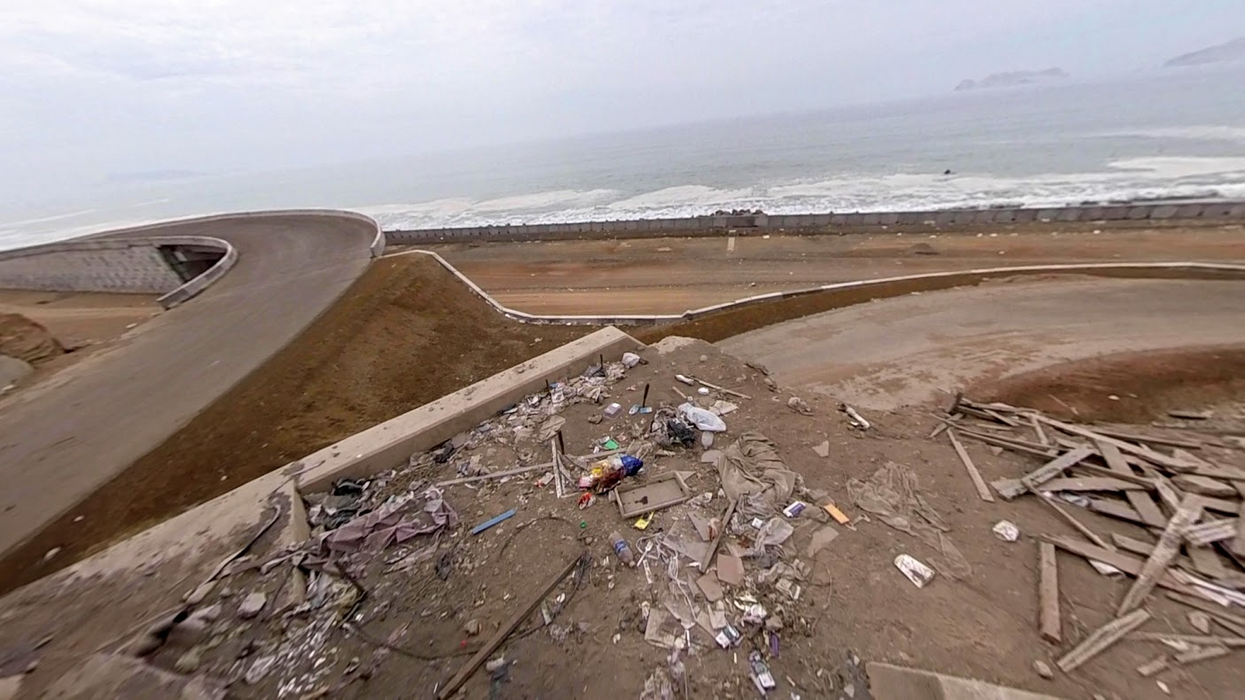 Great lesson from our arrival, first day in Peru
Do a little research or a lot before getting somewhere you've never been. Common sense, isn't it? I just thought everywhere would be so easy as I travel in Asia but now, I'm afraid not.
Though, don't you think it was quite an adventure? We would have never experience that Real Peru other tourists probably don't really get a chance to see when they're just straight from Airport to city center, to Cusco and to Machu Picchu/Rainbow mountain and back.
Also, NOPE! You can't find a sandwich as inexpensive as S/ 1 ($0.30) like we just had... We're just so lucky to be lost in a Real Peruvian Street Vibes...
Just a few reasons to not make me feel bad about the day #lol
Now, let's find a nice cafe in Miraflores for a great cup of coffee because we so deserved it!
Check back for more Lima FUN! We have been having load tons of great food and good time exploring so stay tuned for more blog posts (rant).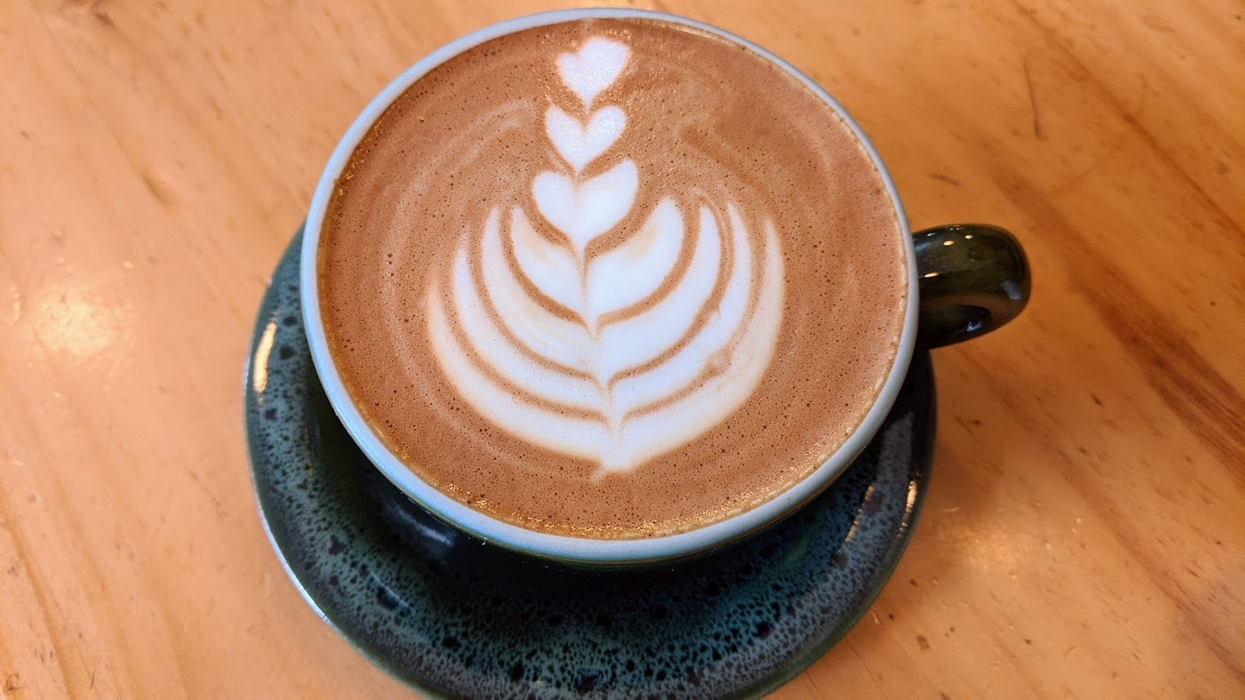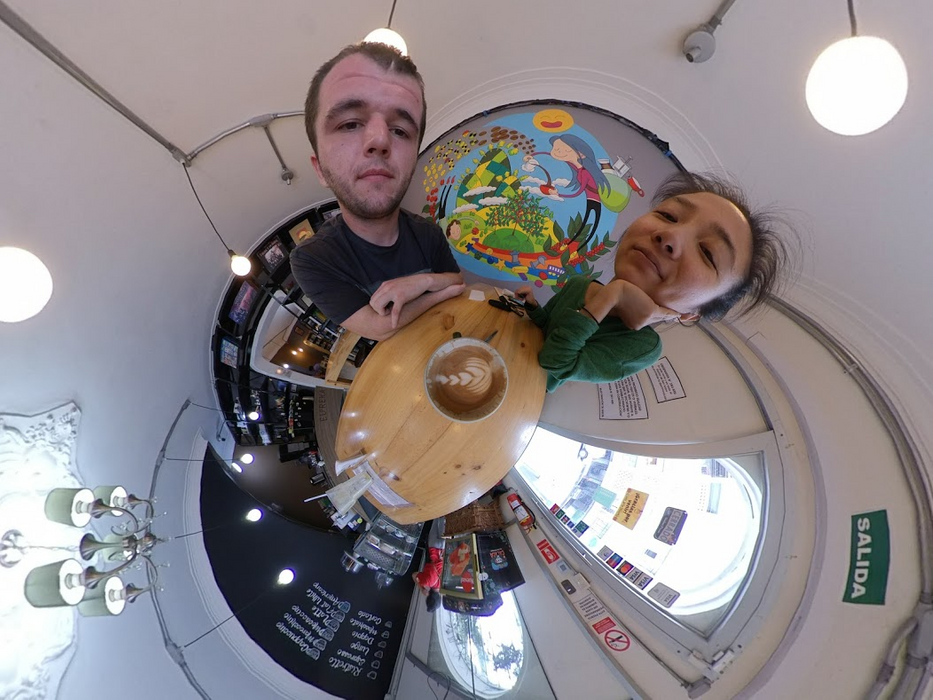 PS. All the photos in this post were taken with this 360° Camera. My new favorite toy. This link will get you a FREE invisible stick when you'd love to order one yourself.
Lima Airport (LIM), Avenida Elmer Faucett, Callao District (= Ghetto)
Address: Av. Elmer Faucett s/n, Callao 07031
Tel: (01) 5173501
Official Site: lap.com.pe
㋡ Get $55 TRAVEL CREDIT
㋡ Shop smart with this extension
㋡ GET PAID to Google Search
㋡ EARN CRYPTO while browsing
🎥 Check out all MY GEAR
---
All copy and photos are original content by me.

TO SUPPORT WITH LOVE 💙 PLEASE SUBSCRIBE!!! TO MY SUPER DUPER AWESOME CHANNEL :)