---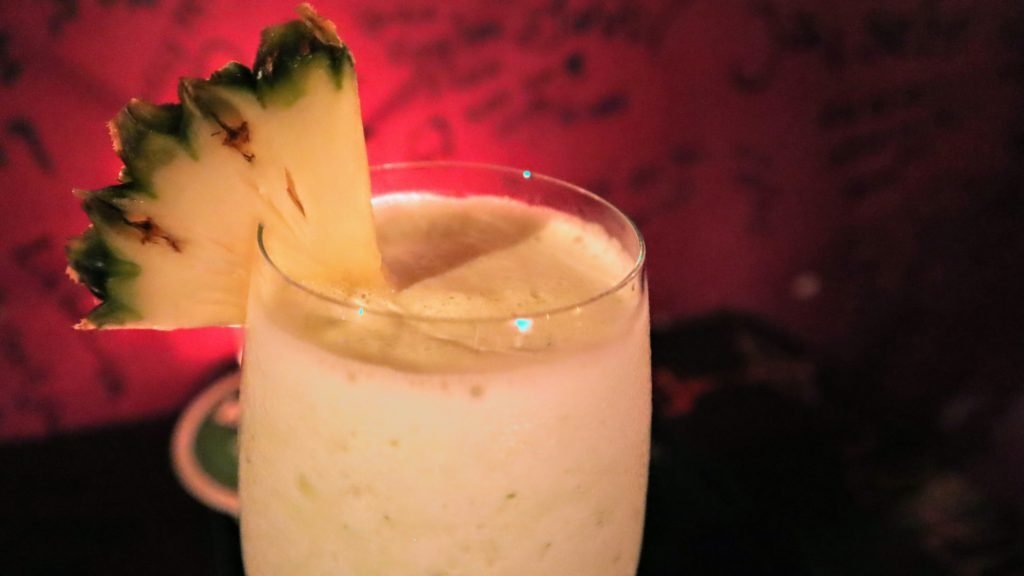 ---
Malacca, Malaysia or Maleka. Whichever you think cuter.. Malacca is known as world heritage city and also for its food. Some Malaysian told me it's a Malaysian food heaven! People usually visit Malacca for the famous and super duper popular Jonker Walk. A Kilometer long street full of Malaysian food, Peranakan food, sweets, gifts, souvenirs and all. During the day is more like shops in the houses then at night it turns to be Jonker Street Night Market.
Jonker Walk during weekdays
Jonker Street Night Market is a bustling open-air market on weekend nights with an array of food & souvenirs, plus entertainment
Jonker Street Night Market is opens on Fri-Sun 6pm on! As we play it by ear and really don't plan things ahead or do any research at all #wow, We ended up arriving to Malacca during the weekdays and really had to leave exactly on Friday for the Steem Meet-up in KL. What a perfect timing! I knowwww!
☀️ Day time
We just really had to find our way around to enjoy the Malacca city during the weekdays and yes, it's so possible! So much good food on the Jonker Walk during the days. Stingless bee honey shop, the creamy delicious Coconut Shake Chendol, Chicken rice ball if you've heard of, Durian Dreamland, yummy Chinese dim sum on the back street.. The list really just goes on. The city itself is huge and you can just ask around for the local favourite place to eat. some might even take an hour to get to just to experience the true Malaysian deliciousness.
Or really just walk along the Malacca river and discover a cute cafe riverside that you might like. Have some draught beer or cafe watching the water flows.
Historic places just right around the corner like, A Famosa (Pretty cool), Melaka Sultanate Palace Museum (Didn't like it so much), Windmill Dutch Square Melaka (Chill place to hang around) and etc.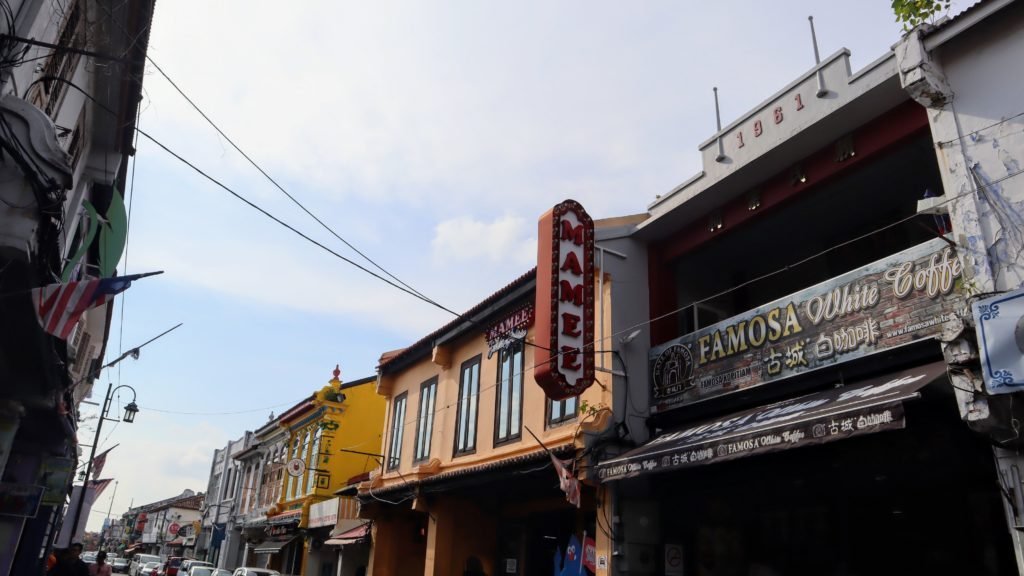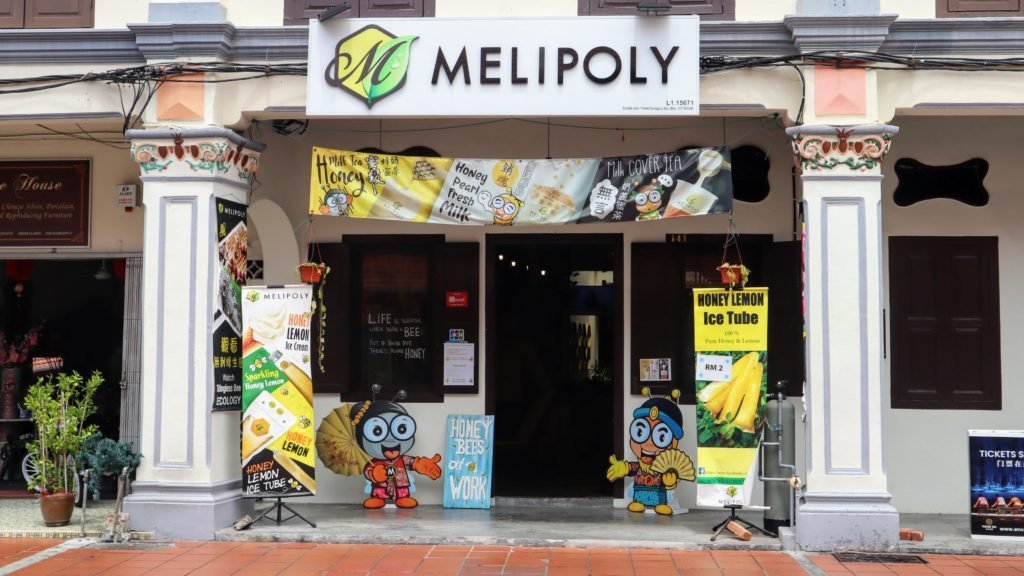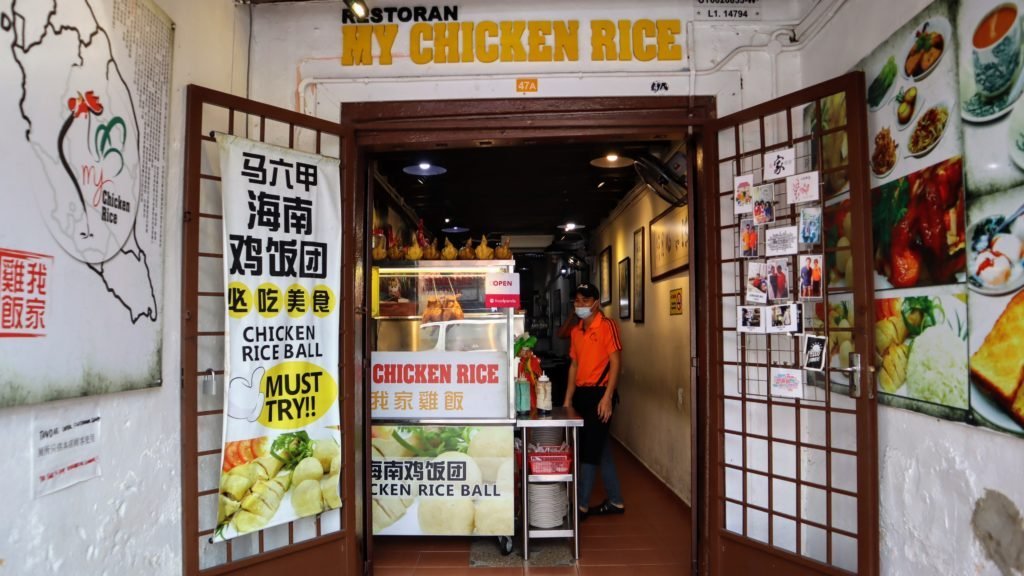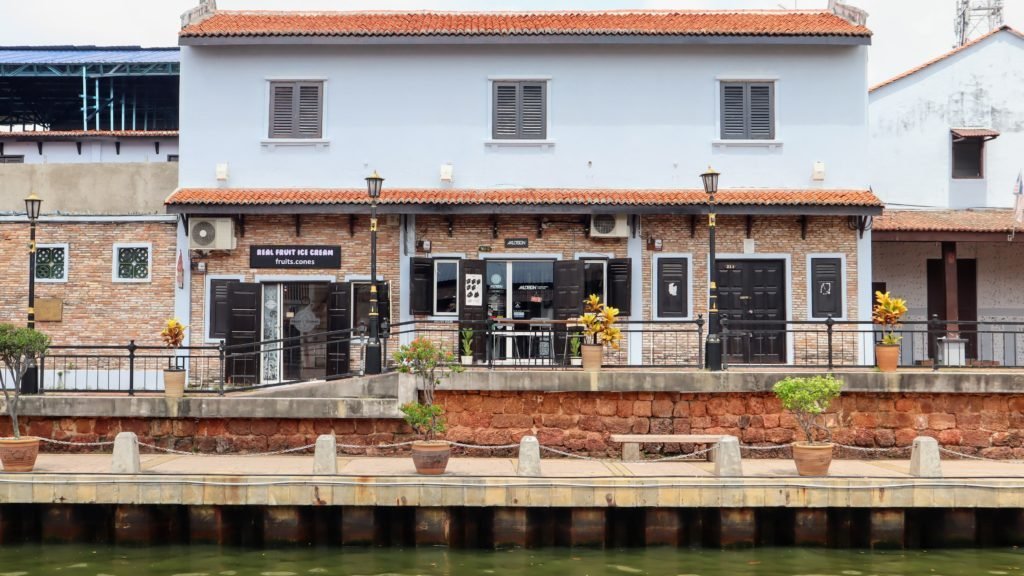 🌙 Night time
Night time during weekdays in Malacca is a bit tricky. Looks like there's not much going on as really, after 6pm, it's just so dark and quiet. The whole town seems to be asleep. The first night in Malacca, after the travel from Johor Bahru, we didn't feel like walking much so we're just stuck there on Jonker Walk.
Me & Mrs Jones Cafe
Me & Mrs Jones Cafe is one of a few pub and restaurants that are open at night during the days on Jonker Walk. It's right across the street from the Geographer Cafe which is always full of tourists. We chose this one because of its live music everyday after 8 and also is friendly staffs, like, really friendly.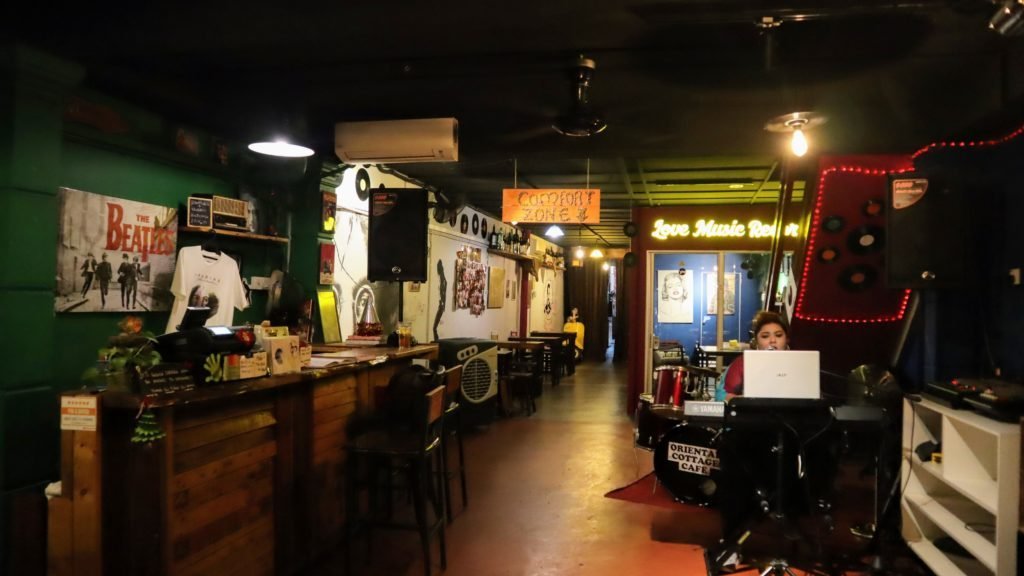 The food and drinks are just like any other pub and restaurants, a bit pricier as you also pay for the service, vibes and the music. The difference would be the Authentic Malaysian food menu they offer.
We got a set of rice and curry as a waiter recommended it a lot. Along with Mee Goreng which we actually liked more. The food tastes great and flavourful. If you don't feel like walking so far from Jonker walk, this is not a bad place for dinner at all.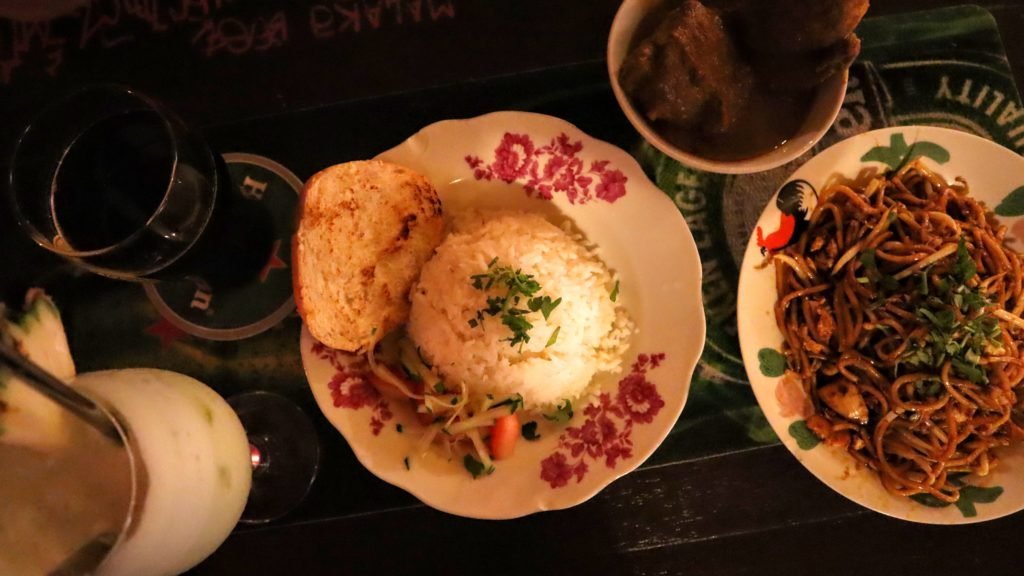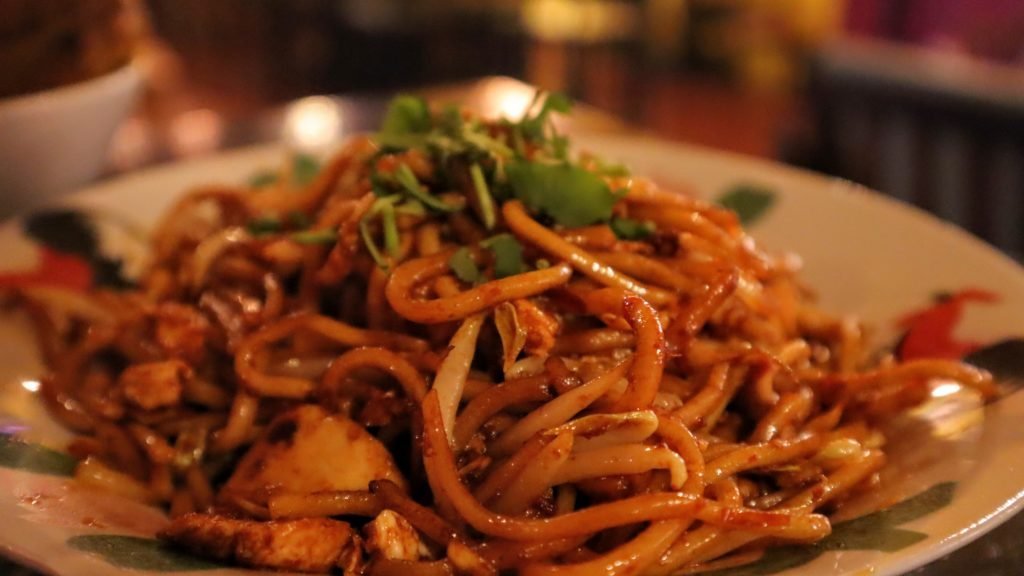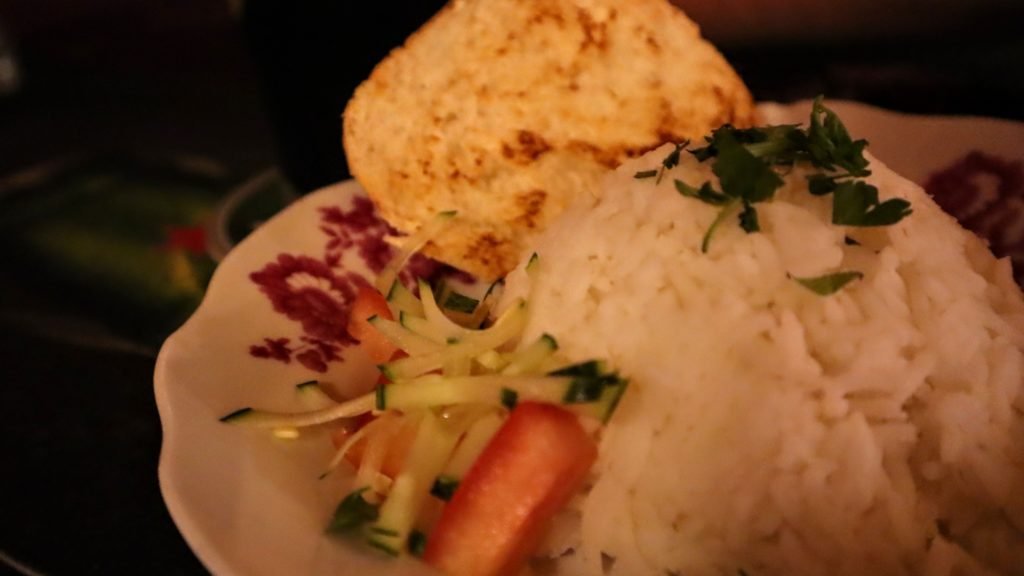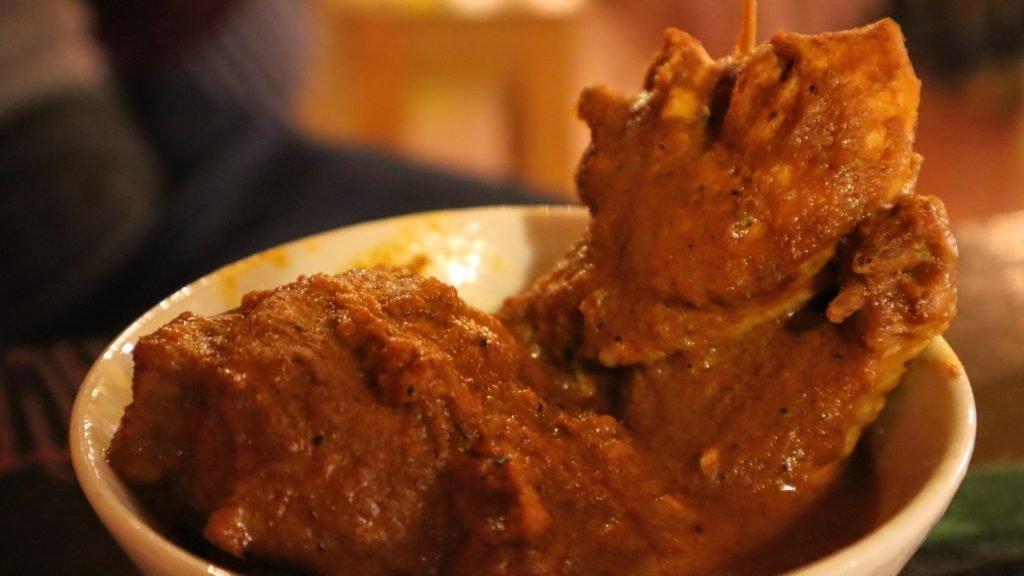 Do you like Piña Colada? Our Piña Colada is really really good
A waitress asked.. Coconut and pineapple in a hot country. I'm like 'Hech yeah'. More like 'Yes, please' but you know what I mean :)
It's served pretty but the taste, not the best I have had.
$$$
All the food we had, 1 cocktail and 1 can of Guinness beer costs RM107 ($26). That's actually one of our most pricey meals in this trip to Malaysia. Not just that we travel frugally but the Malaysia in general is really not expensive.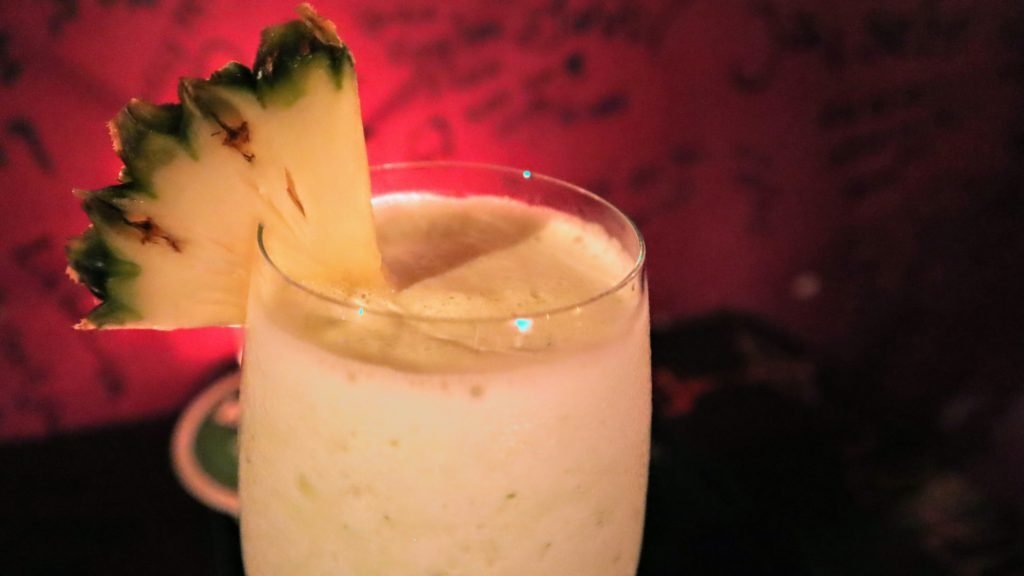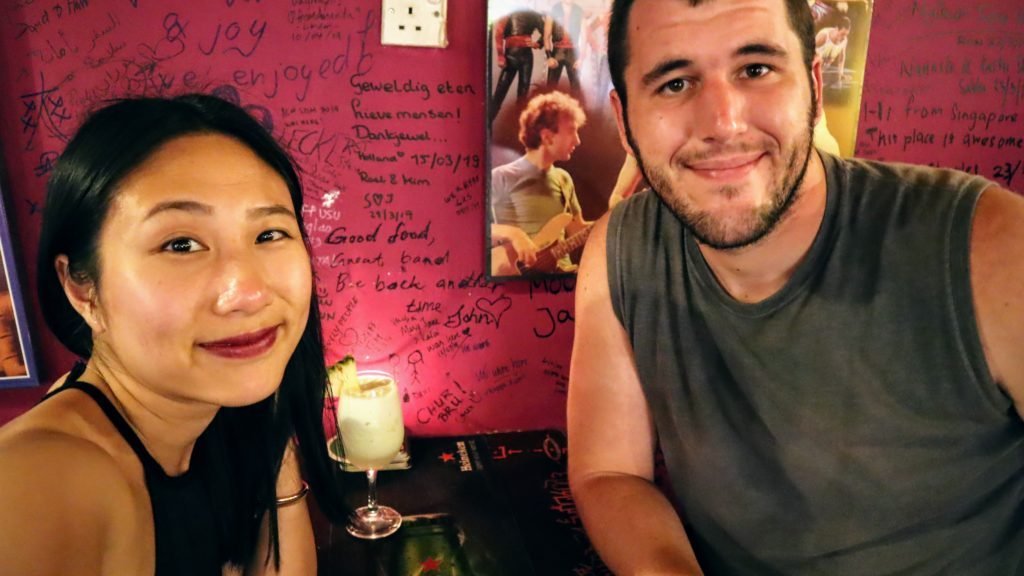 It's more to Malacca at night than just the Jonker Street
The next days, we have been told about the Satay Celup, steamboat places where the locals love to go out for chill nights in Malacca. 20 mins walk or so away from Jonker street so yes, there're still some delicious local food around. You just really have to go find them.
** The town's still asleep during the walk so make sure you don't just walk all alone.
We're lucky enough to have found such clean and affordable hostel just right on the beginning of the Jonker Walk. The owner was nice and helpful as well. That made things much easier for us while we're there.
Address: 3, Jalan Hang Kasturi, 75200 Melaka, Malaysia
Phone: +60 16-234 4292
Hours : Everyday 7PM–12AM
Unofficial Facebook Page