I knew we are headed to the country which has a lot of regulations and high penalties when breaking the law. I was also ready to all the cameras that are on every step and when I saw our suitcases on the floor of the luggage picking area I immediately thought that someone might have smuggled illegal contents into our bags and left them on the floor. The peculiar thing was that both of our suitcases were together. Ian calmed me that there that was not the issue, especially with all the security measures they have. And so we headed to the exit and their security called us for the last check-out before leaving the airport. My heart stopped beating and when the luggage came out of the scan I was relieved. Only for few seconds, however, as they wanted to take the second check of our bigger suitcase. Then it became clear that the pocket flashlight was a suspicious object and they started asking us about it. Well, that pocket light was a gift from Ian's father, as he wanted us to be safe on our travels and there was something special about that light. That light was a torchlight, and, in Singapore, such a thing is no joke. Ian had to go with the officials while I was released. It took him around half an hour to come back and even though he was smiling he had a paper in his hands. That paper thankfully wasn't a penalty. It was a record and he is now in the Singaporean system. So from now on, no excuses will be put in consideration.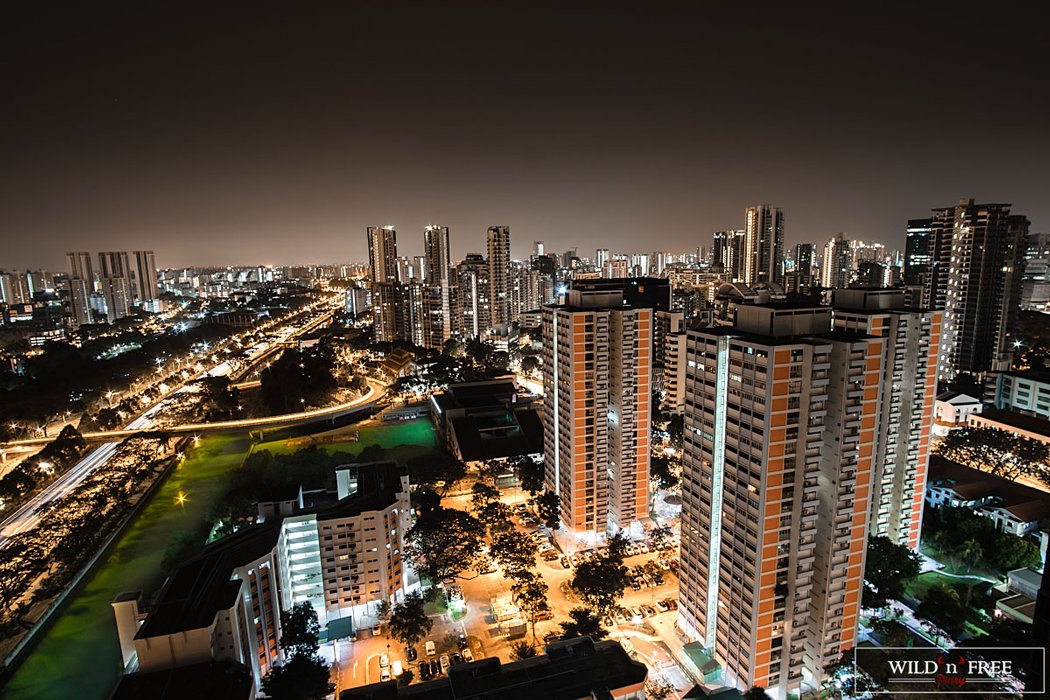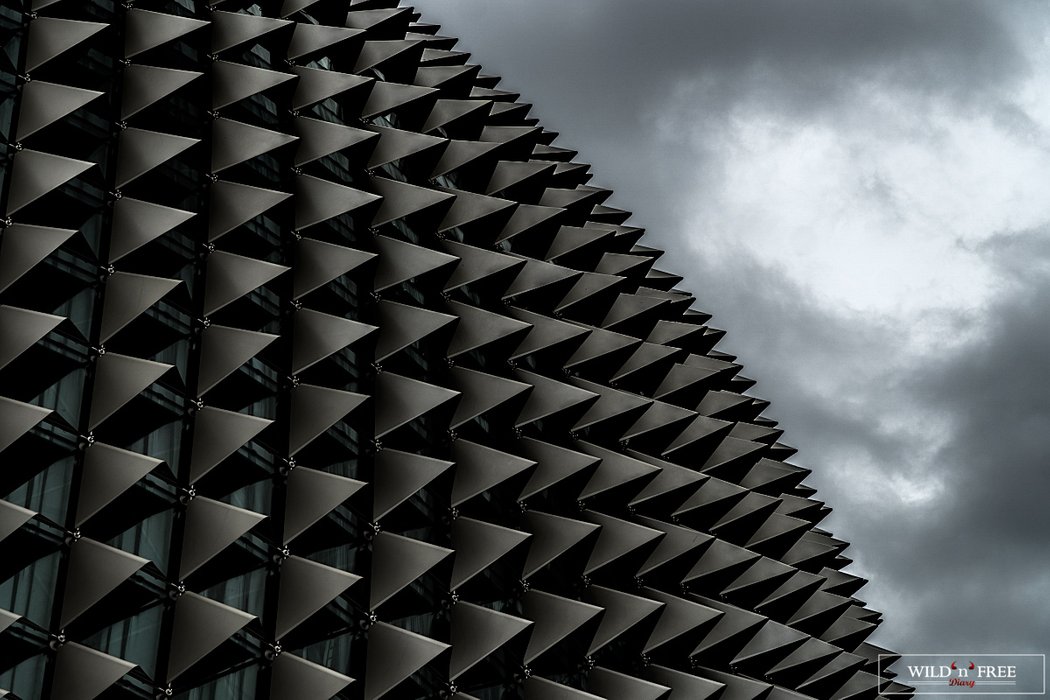 Later, we found out a few surprising facts how Singaporean government deals with problems. In 2013, there was a riot in Little India, due to the fatal accident when a drunken person had been hit by a bus. The tale is that he wanted to enter a private bus and made problems as it's not uncommon for intoxicated persons to do so. The driver moved a little bit forward and accidentally drove over that drunken guy, who was dead on the spot. The community got really angry and in a protest, they set a few ambulances and firefighter vehicles on fire and damaged some more official vehicles. The government answered with strong limitations of alcohol in Little India, so now it's difficult to get alcohol in this area, even in nightlife areas. The incident brought to life the issues of immigrant workers and rising income inequality as Singapore highly relies on foreign labor. It's also possible that ethnic tensions aren't over. When Ian's beard had grown in a few days the security guy stopped him and called him for a random bag checking when we were on the MRT. A few days later we were at a barbeque party and there he shared his experiences with the security with an Indian guy. He had a well-maintained beard and with joy in his eyes he said: "Welcome to my world!"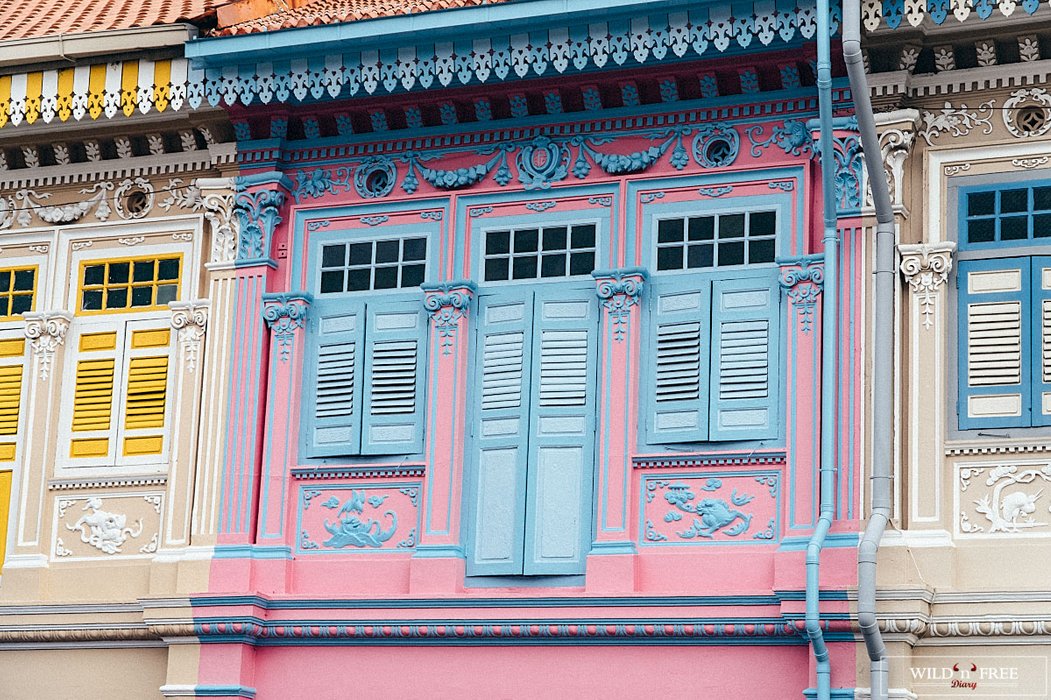 However, other than that, I find the law acceptable. This place is a melting pot of many different cultures and basic rules had to be set. Otherwise, chaos would appear in a matter of minutes. The constant presence of cameras is rather satisfying and I had the feeling that everyone is minding their own business. Maybe that was due to the third eye watching. I like that they put a lot of effort in educating residents how to be a better person and help elderly persons. Our friend told us that here old people get help in a second if they want it. She even witnessed how an old lady couldn't go uphill and then two strangers came and one carried her on her back, while the other carried the bags. Well, that is a sight I would like to see in my hometown!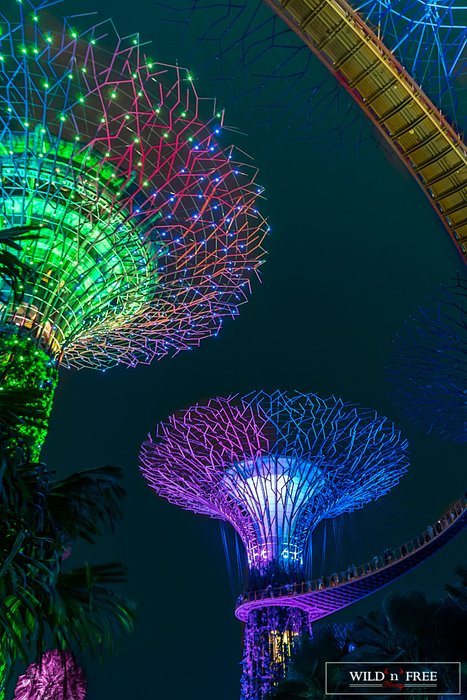 The city itself is a mix of heritage buildings and modern skyscrapers. It's not rare to see vertical gardens incorporated outside or inside the building itself. Giant trees throughout the city are well taken care of and birds singing accompanies you on every step, as do numerous malls and hawker centers. Giant malls are a maze of shops where we got lost and were able to cross from one shopping mall to the MRT station without even stepping outside. The underground network is very convenient in a tropical weather that has abundant rainfall.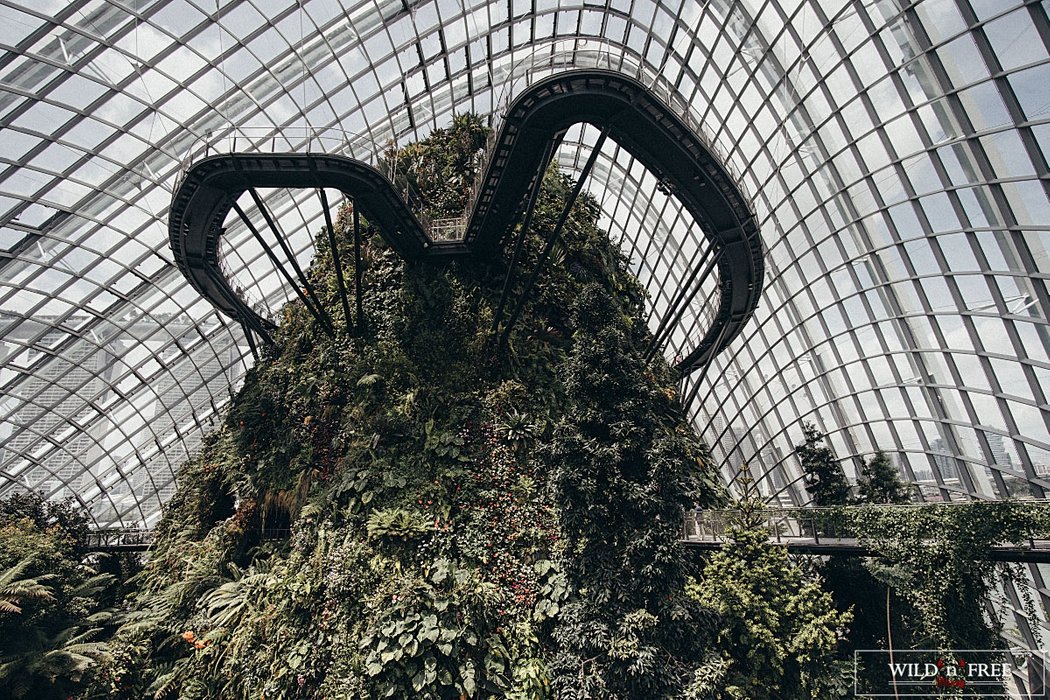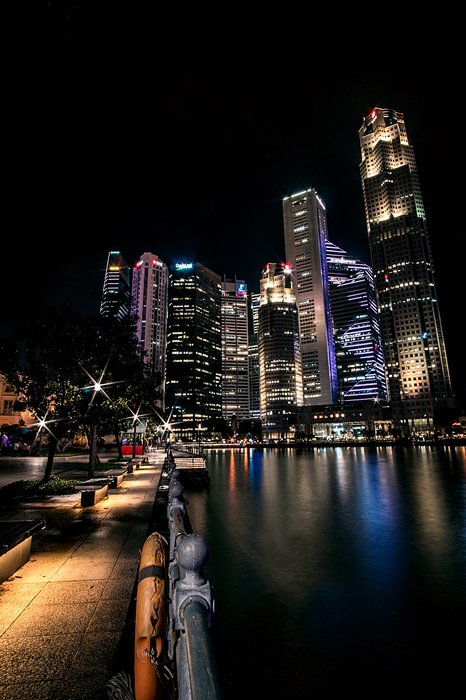 Safety is the most important aspect of that city that really grew close to my heart. Here, we weren't concerned about the safety issues but more about our own behavior, as the penalties are sky-high. What contributed to wellbeing there were all kind of plants from towering trees to the blossoming flowers. The abundant greenery that is put on display in all its glory inside the Cloud Dome is a show stopper. The Dome is located at Gardens by the Bay where an evening show of giant trees takes place and it's a must see in this city. If I'd be to move to Singapore I'd definitely choose the area where Botanical gardens are. We took a whole day to cover them and still weren't able to see all the corners. Singapore has a lot to offer from the perspective of food to the hustle and bustle of a city that is constantly on the move.