Hey there my Steemit friends! Cusco Peru! 3,300 meters or 11,000ft above sea level. This has to be one of the most culturally rich and historic places I've ever visited on the planet as well as highest in altitude. At one time this was the capital city of the ancient Inca. That's right, the one's famous for human sacrifice.
The walls of this ancient city were built by the Inca and the original conquistadors between 300 and 1,000 years ago. As you wander around you can't help but be amazed by the history that surrounds you. In modern times it's become one of the most touristed cities in south America and for good reason.
Besides the cold mountain weather and a touch of altitude sickness I had a great time taking in this amazing place. There was plenty to photograph including women in traditional garb with their tradition work animals, the beautiful yet often goofy looking alpaca. Now let's have a look around.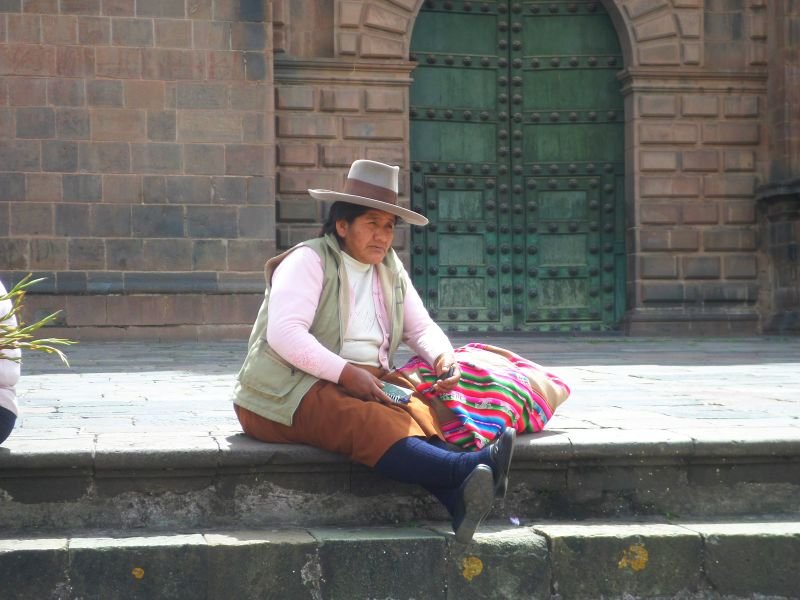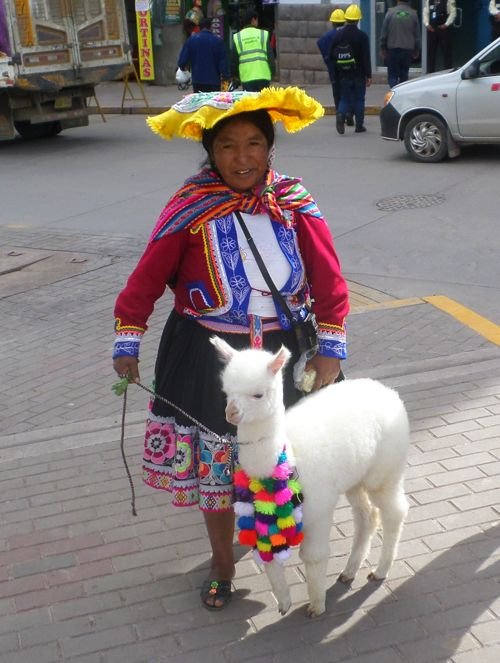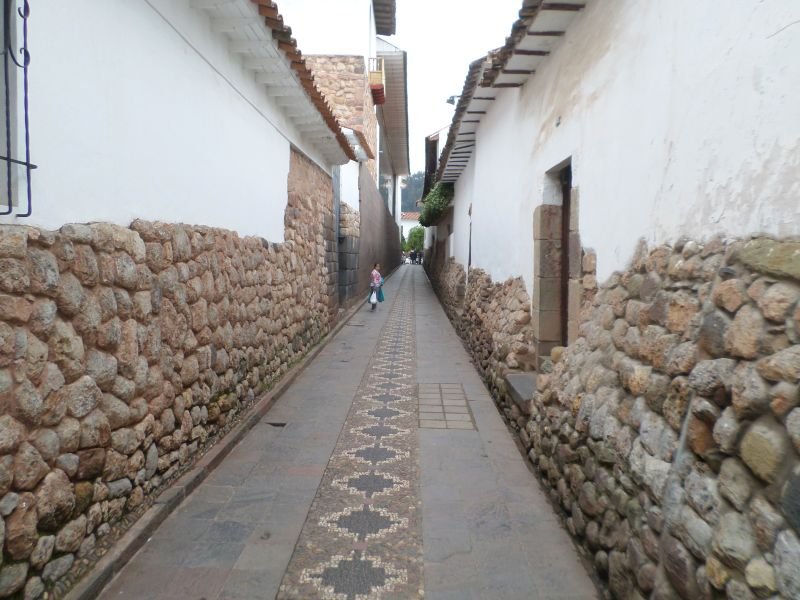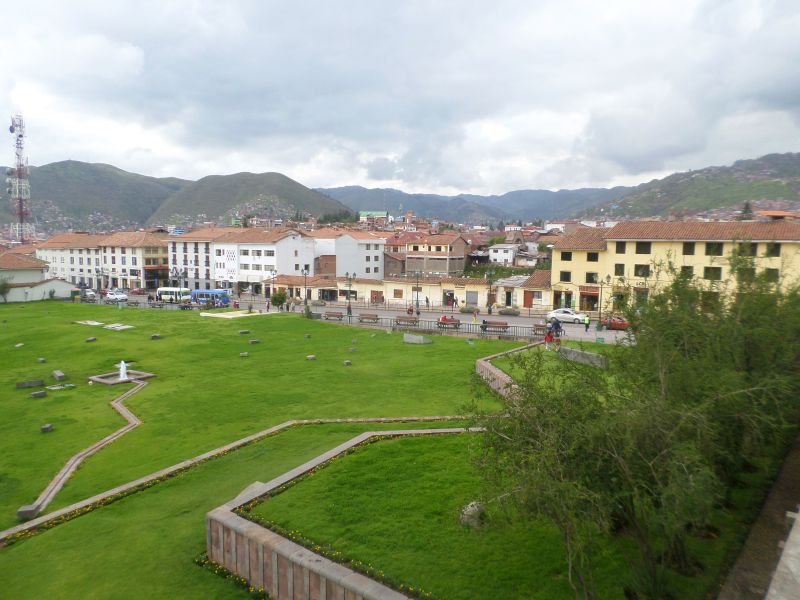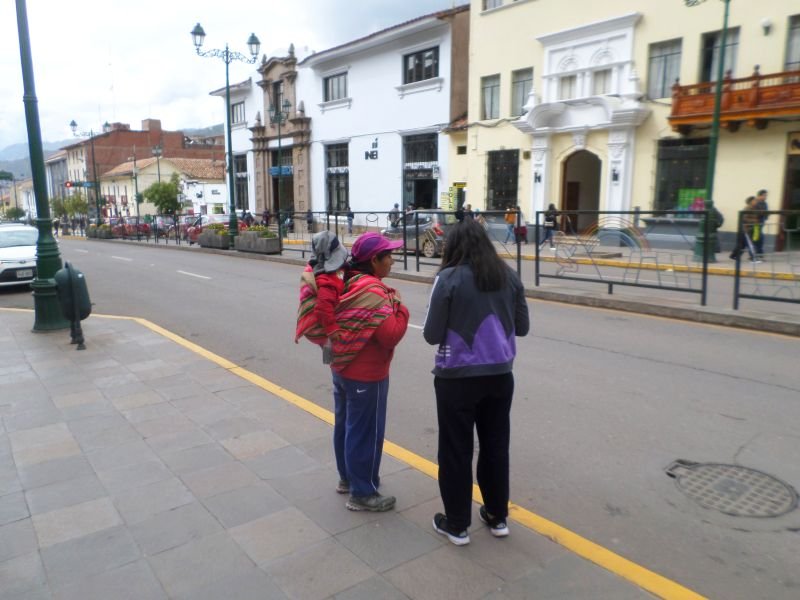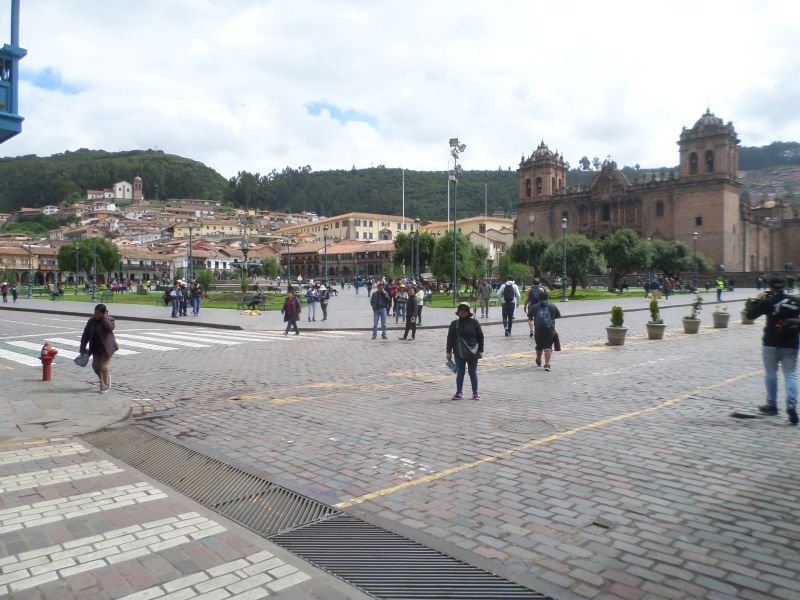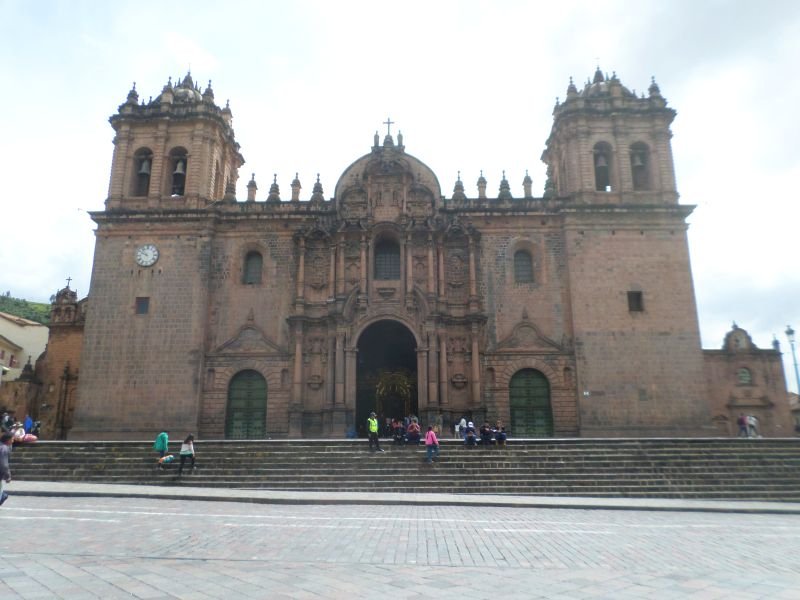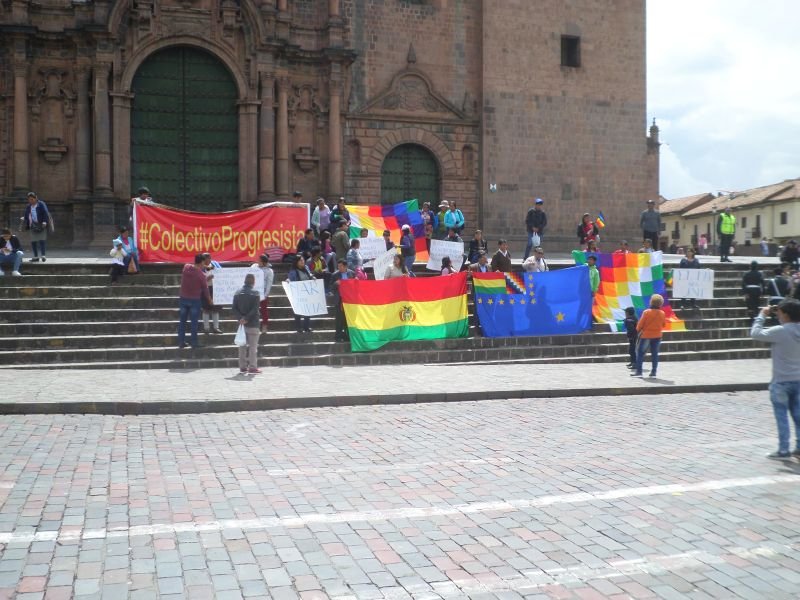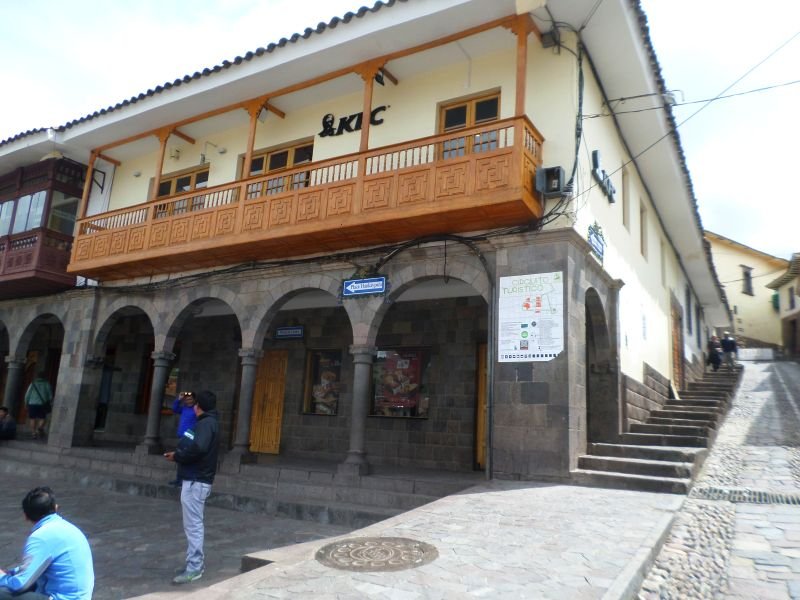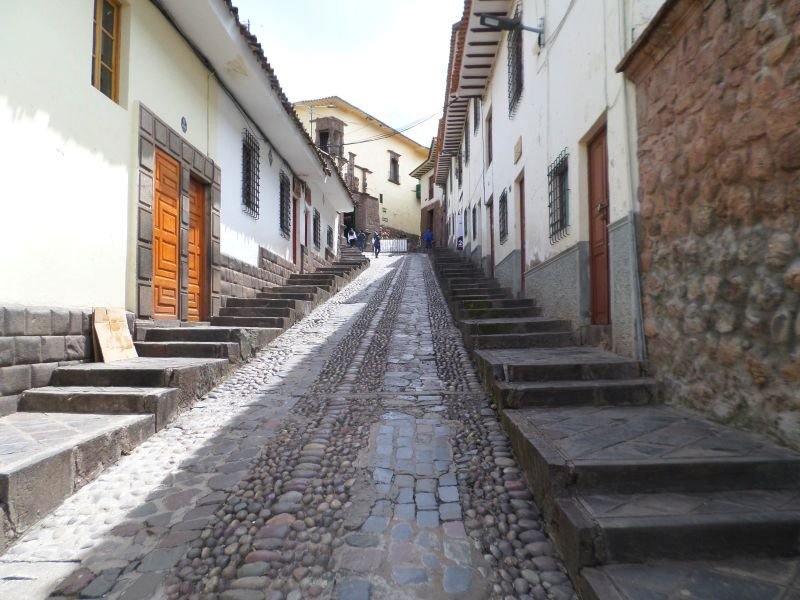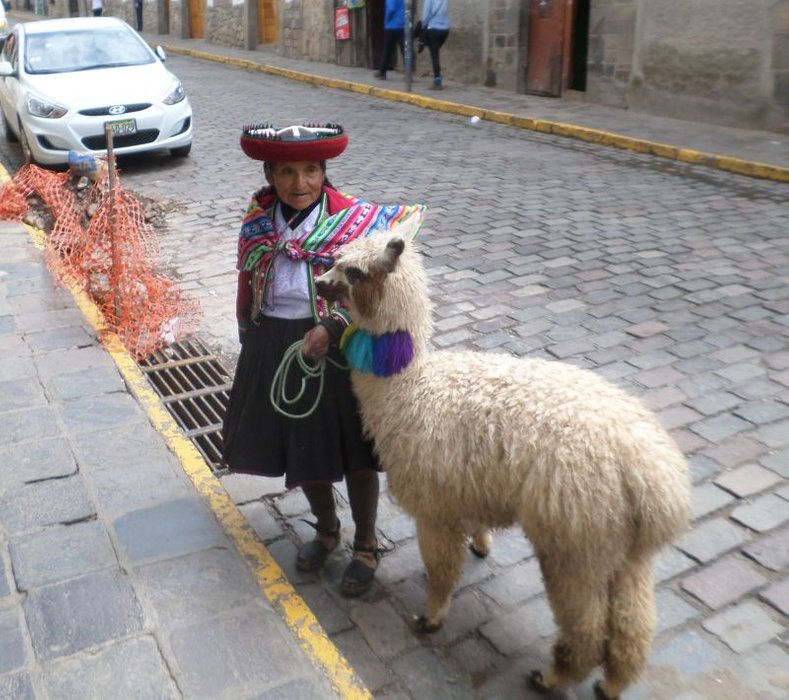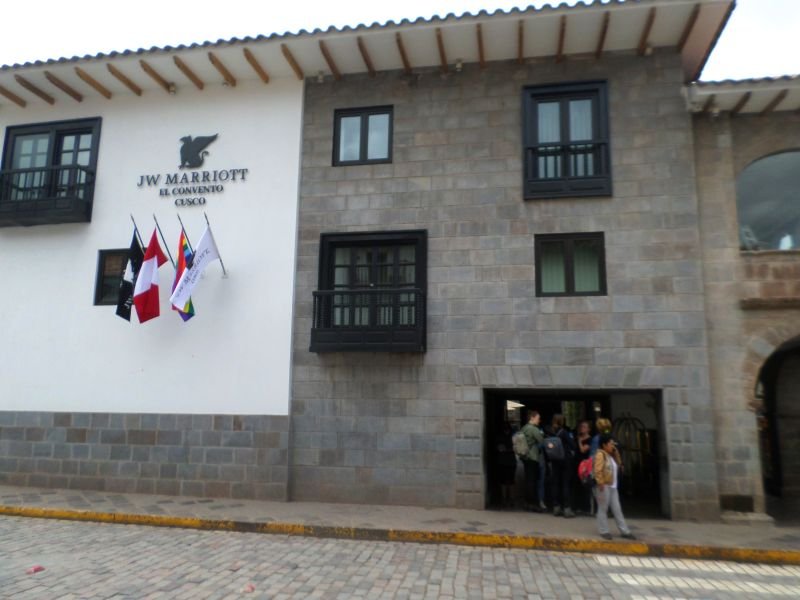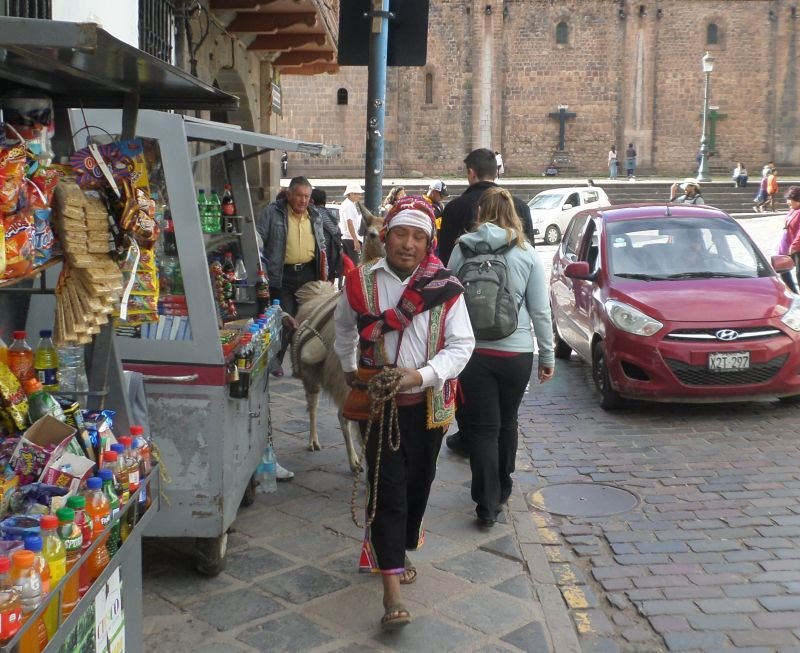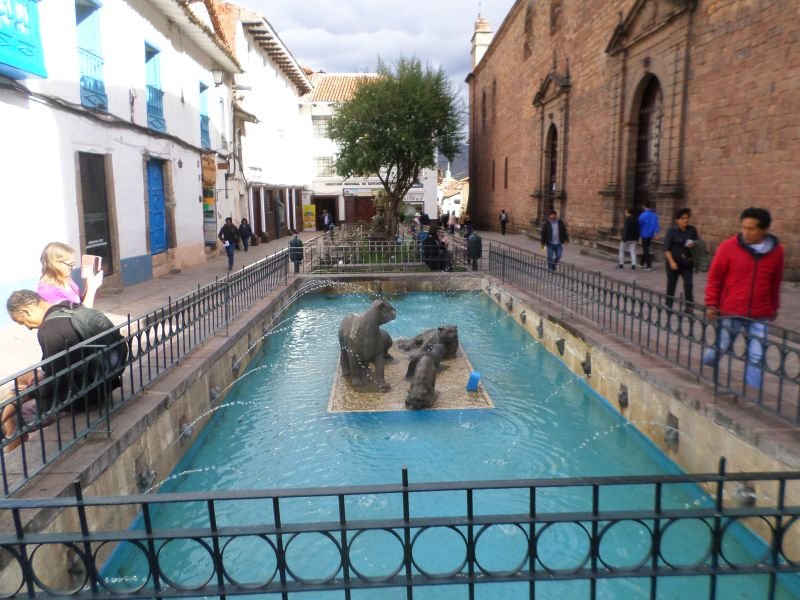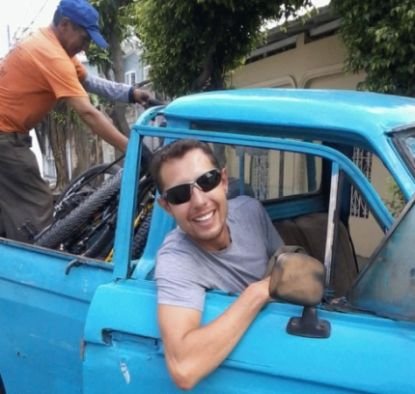 With over 11 years of travel experience I answer travel and international lifestyle questions. Leave a question in the comments and I may make a Steemit post just for you!
This blog would not be possible without the support of.....
@lukestokes
@sndbox
@gringalicious
@eturnerx
@slowwalker
@newhope
@gavvet
@natureofbeing
@flipstar
@magicmonk
@darthnava
@doitvoluntarily
@broncnutz
@joythewanderer
@onealfa
@theywillkillyou
@heyitshaas
@czechglobalhosts
@rigoronib
@margaretwise
@gregbit
@hansikhouse
@voronoi
@janusface
@twinner
@fitinfun
@bxlphabet
@suerisue
@qurator
@yankee-statman
@luzcypher
@phortun
@karenmckersie
@world5list
@chefsteve
@offoodandart
@k4r1nn
@liflorence
@cecicastor
@intrepidsurfer
@oldtimer
@makeithappen
@schmidthappens
@lavater
@kommienezuspadt
@xsasj
@extremeromance
@jedau
THANK YOU

Photo Credit: World Travel Pro!