Hey there my Steemit friends! I spent about a week in Cusco Peru not too long ago. This place was incredibly rich in culture and history. It was a city I really enjoyed, well not so much. I would have enjoyed it a lot more if it was wasn't so cold! I'm not saying I didn't have a good time. I did, and I made the best of it.
That being said, waking up to your hotel room at forty five degrees Fahrenheit or about seven Celsius after sleeping with all your clothes on and five layers of blankets; well that's not really my idea of a good time. They simply don't use heating in any hotel less than a five star place for one hundred dollars a night, generally speaking.
Then my plane out of there got canceled due to bad weather and I had to come back the next day. I decided to walk back to the historic area to my hotel from the airport still very early in the morning. On my five kilometer walk back from the airport is where I really encountered the real life of Cusco Peru, and where the bottom half of these photos were taken.
I saw students on their way to school, people going to work, locals crowded around street stands having fresh squeezed orange juice costing about 35 cents a cup. It was nice getting a bit further from the touristy area and observing life how it is way high up over 3,000 meters above sea level in the Andes. Now let's have a closer look, and see what we can see!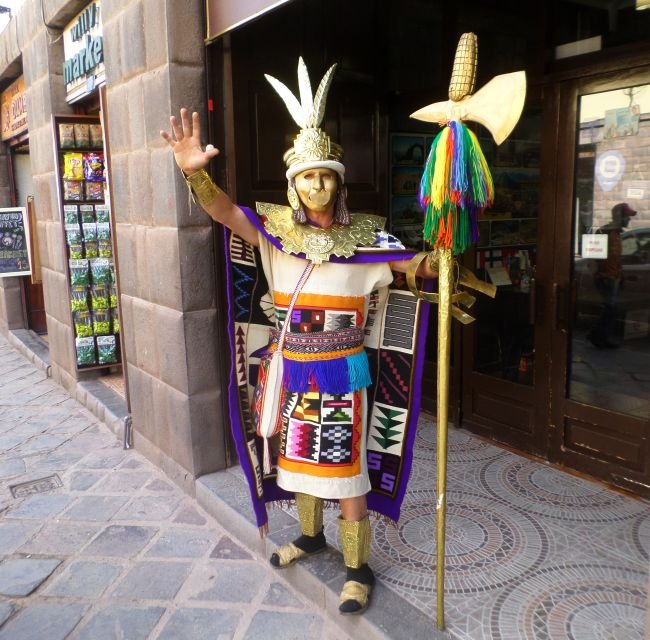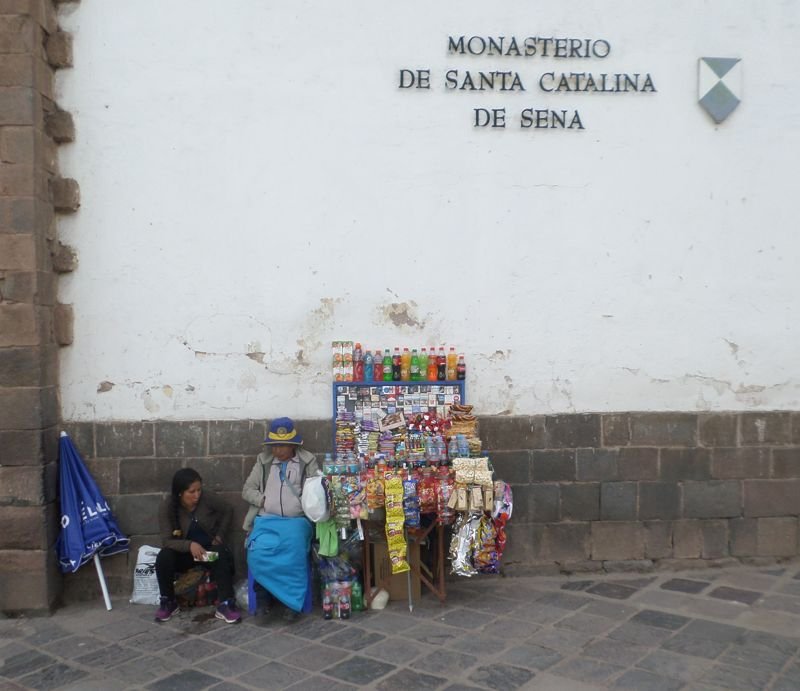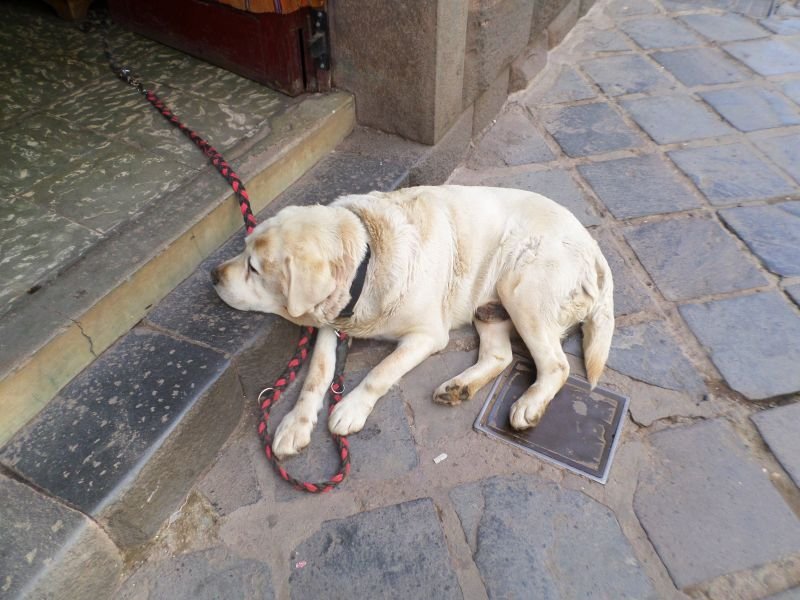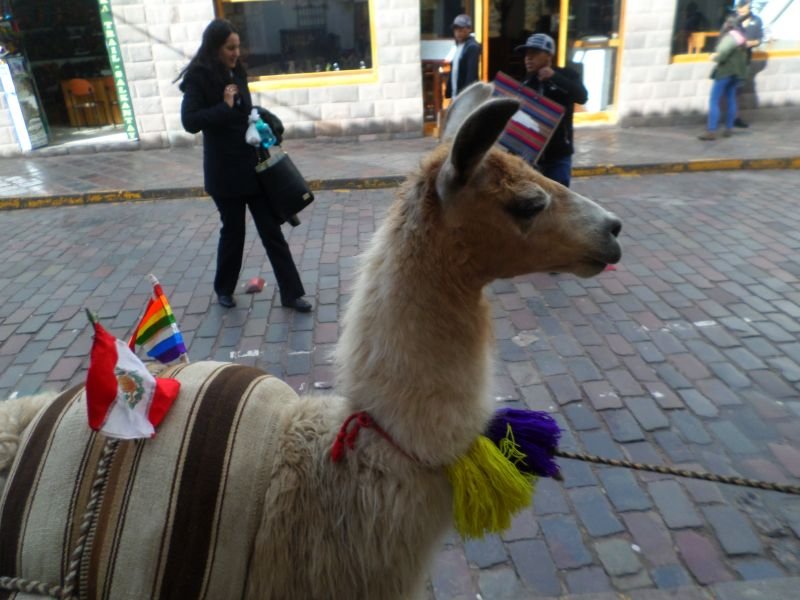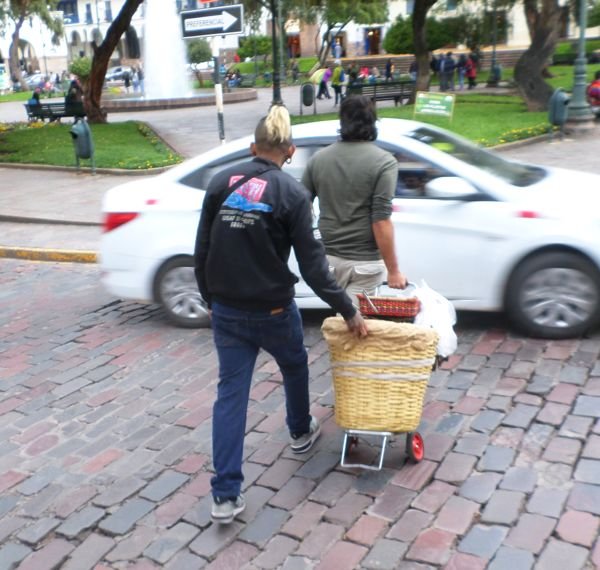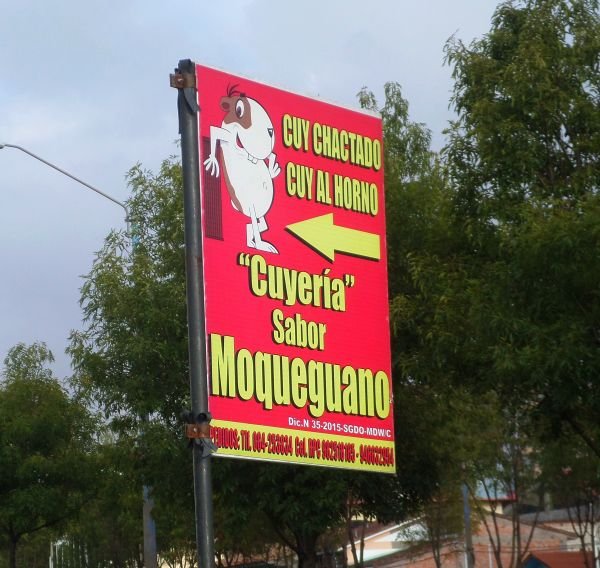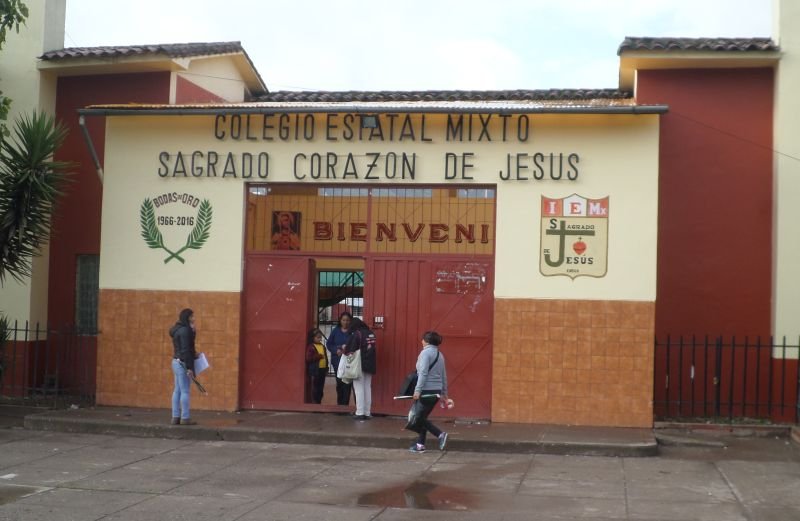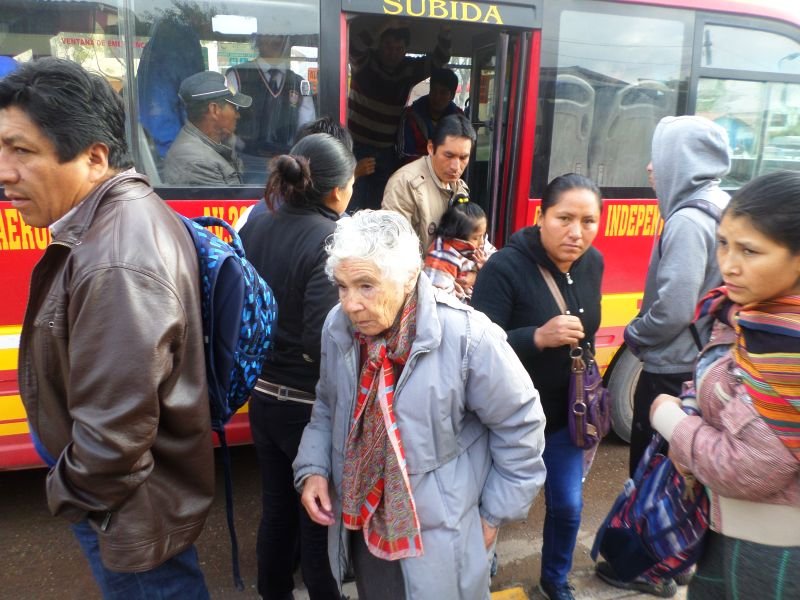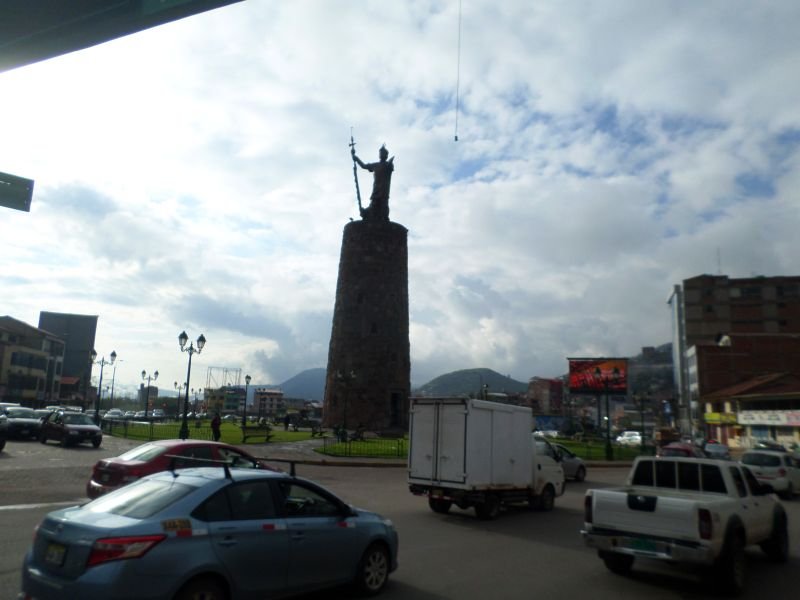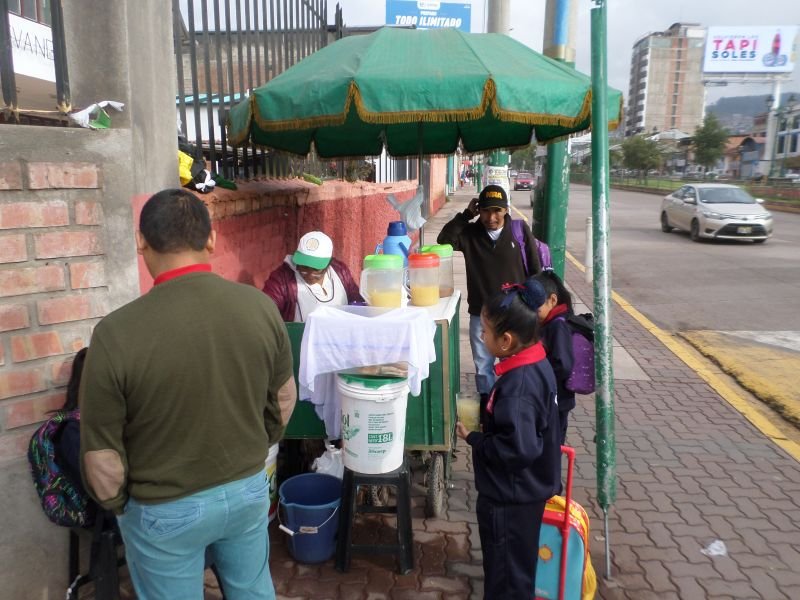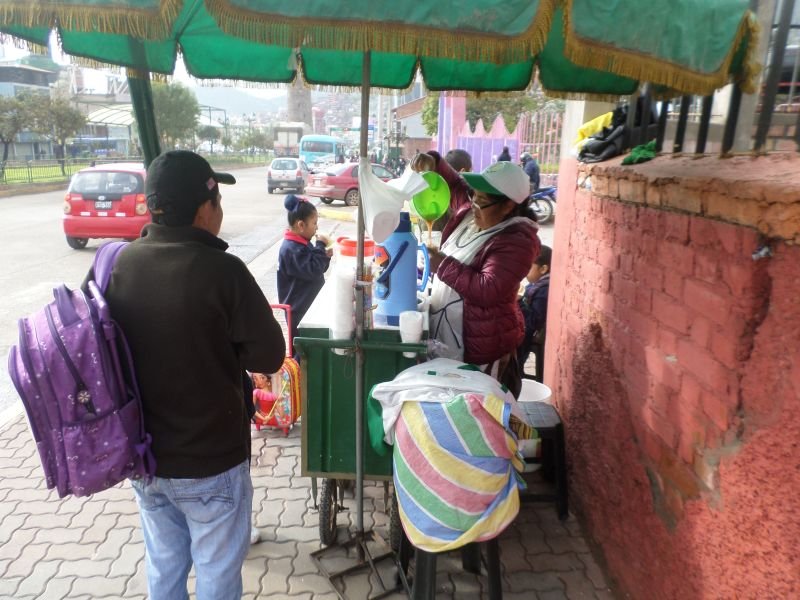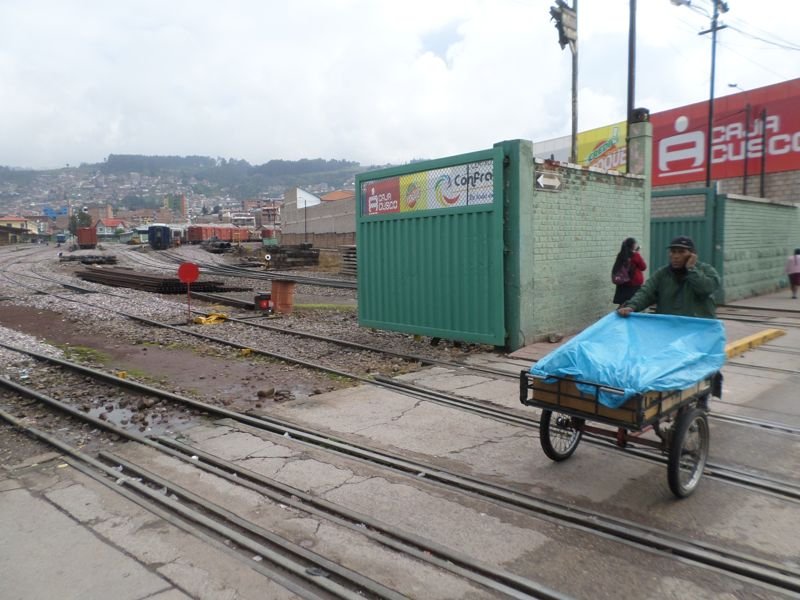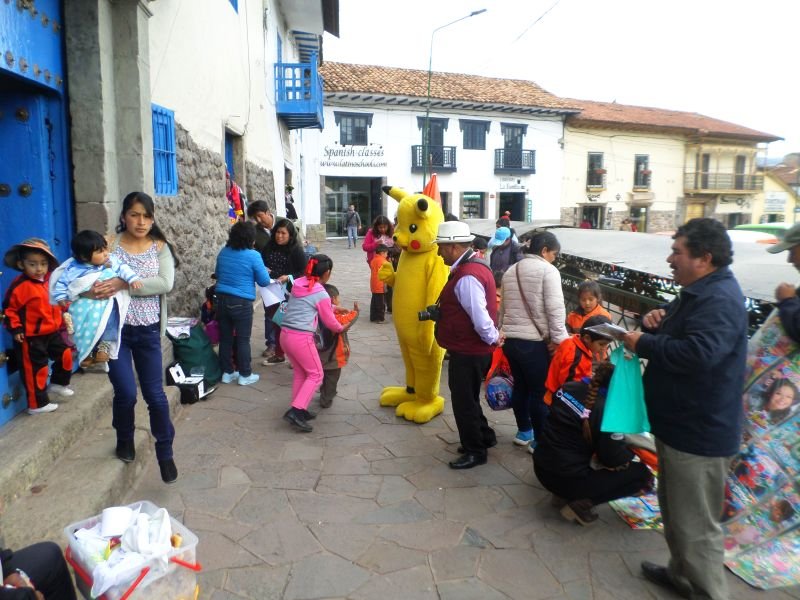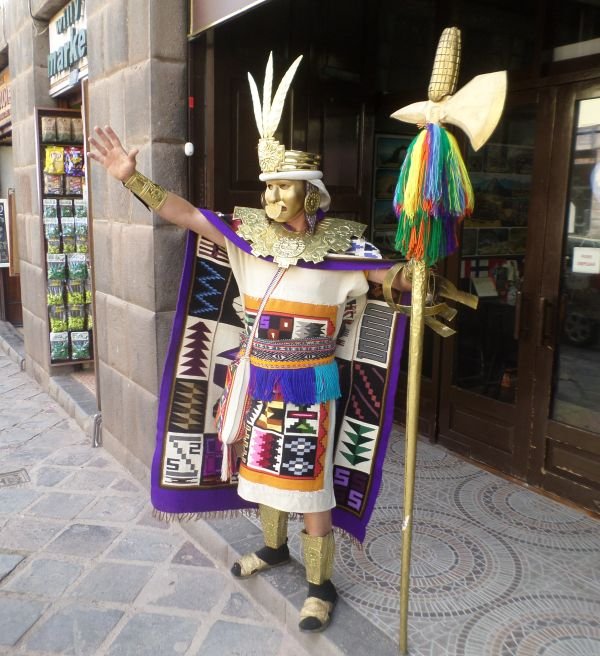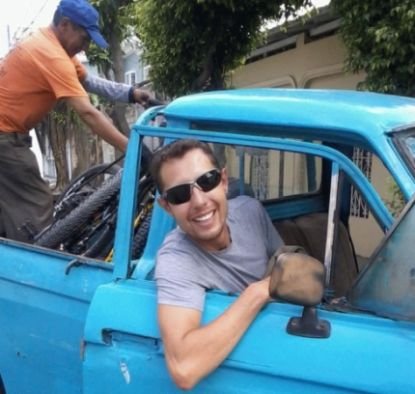 With over 11 years of travel experience I answer travel and international lifestyle questions. Leave a question in the comments and I may make a Steemit post just for you!
This blog would not be possible without the support of.....
@lukestokes
@sndbox
@gringalicious
@eturnerx
@slowwalker
@newhope
@ripperone
@mangos
@ausbitbank
@alexis555
@gavvet
@natureofbeing
@flipstar
@magicmonk
@darthnava
@doitvoluntarily
@broncnutz
@joythewanderer
@onealfa
@theywillkillyou
@heyitshaas
@czechglobalhosts
@margaretwise
@gregbit
@hansikhouse
@voronoi
@janusface
@twinner
@fitinfun
@bxlphabet
@suerisue
@qurator
@yankee-statman
@luzcypher
@phortun
@karenmckersie
@world5list
@chefsteve
@offoodandart
@k4r1nn
@liflorence
@cecicastor
@intrepidsurfer
@oldtimer
@makeithappen
@schmidthappens
@lavater
@xsasj
@extremeromance
@jedau
THANK YOU

Photo Credit: World Travel Pro!