Hey there my Steemit friends! In this "Real Life Captured Series" I do my best to bring you exactly that; the real life captured from destinations all around the world! After eleven years of travel experience my favorite thing to do is walk around! That's right, I simply like to go to foreign countries and walk around. I observe (and now photograph) the people, food, culture, way of everyday life and bring it to you in this "Real Life Captured Series".
Buenos Aires Argentina is a city unlike any other I have visited in South America. It was full of life, culture, impressive architecture, and more. There was so much to do, so much to see, and besides all that it had some of the finest food in this part of the world.
This city really had me counting down the days until I had to leave. Not because I wanted to leave, but because I wanted to stay longer. "Only three days left! I still want to see this, do that, and eat there!" With a population of over seven million this city was full of energy yet one of the cleanest and safest in this part of the world.
I've been traveling for over eleven years and very seldom do I come across a destination that makes it to my list of places I must return to and even potentially spend a few months of the year. Buenos Aires has made me feel this way and now let's get a closer look at why in this extensive "Real Life Captured" photo series!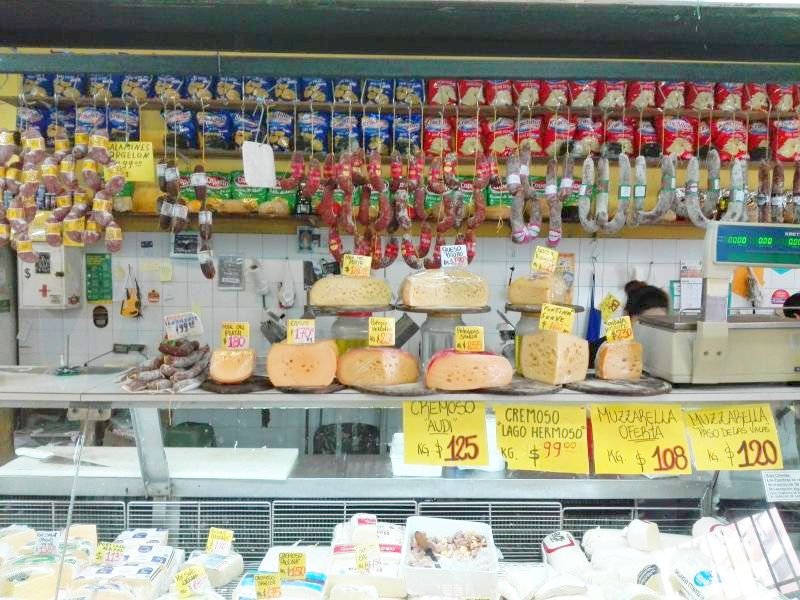 Buenos Aires has a culture of local delis with top quality meat and cheese which the locals often visit daily and buy fresh, cook at home, and enjoy with their families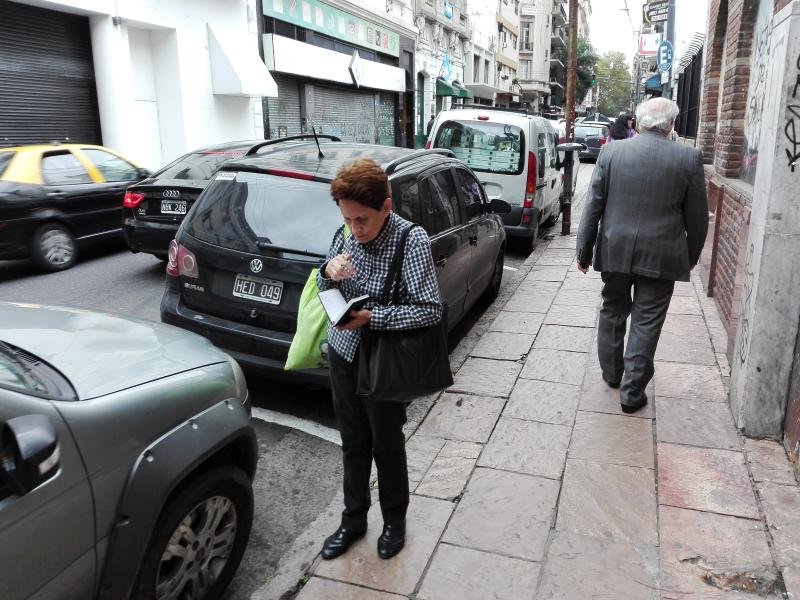 Caught you on camera!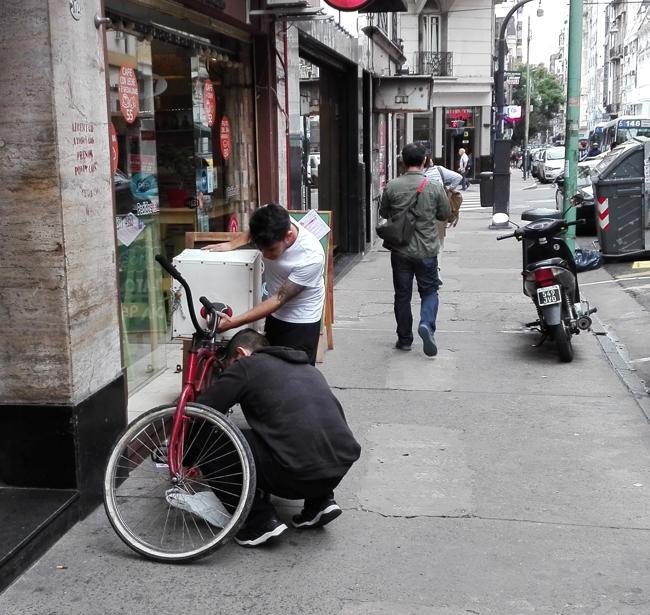 Yep, bicycles break down too!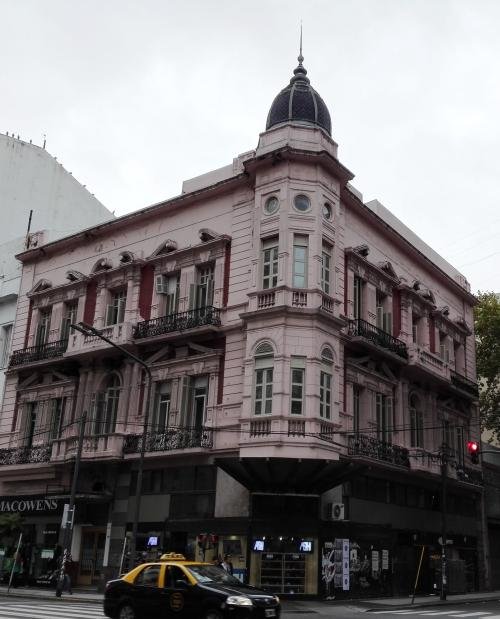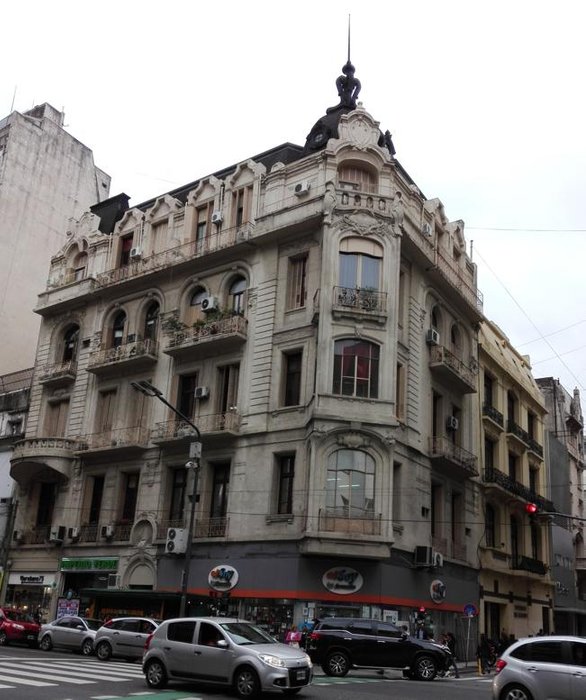 The corner buildings seemed to always be the most impressive.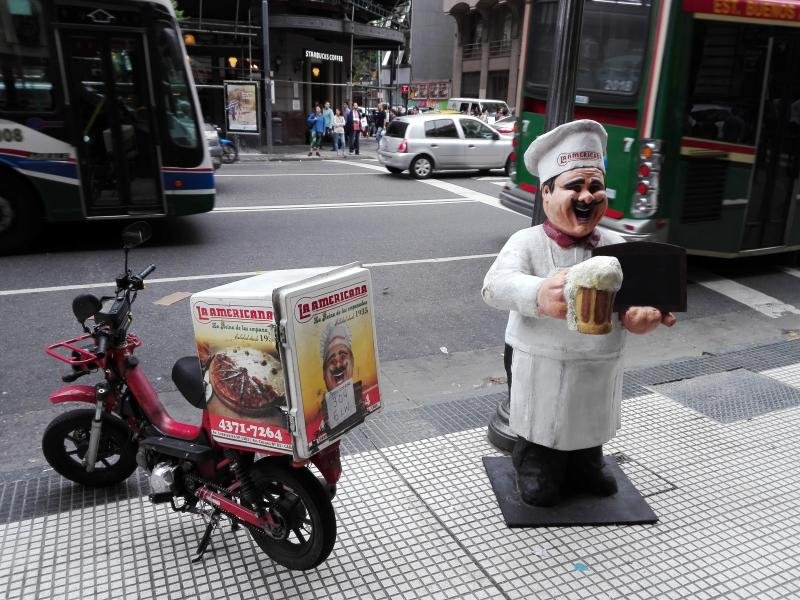 This was a very busy restaurant that seemed to do it all.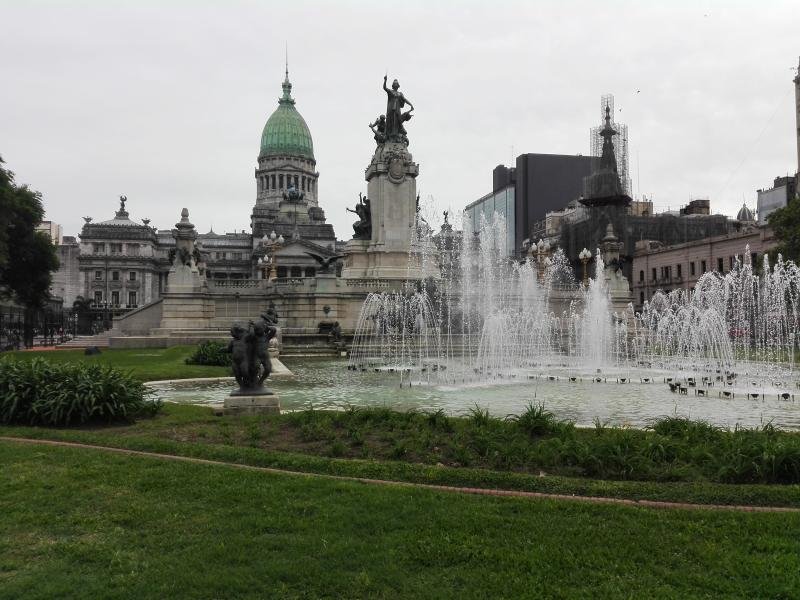 The fountain in Congress Park, with the congressional hall behind it.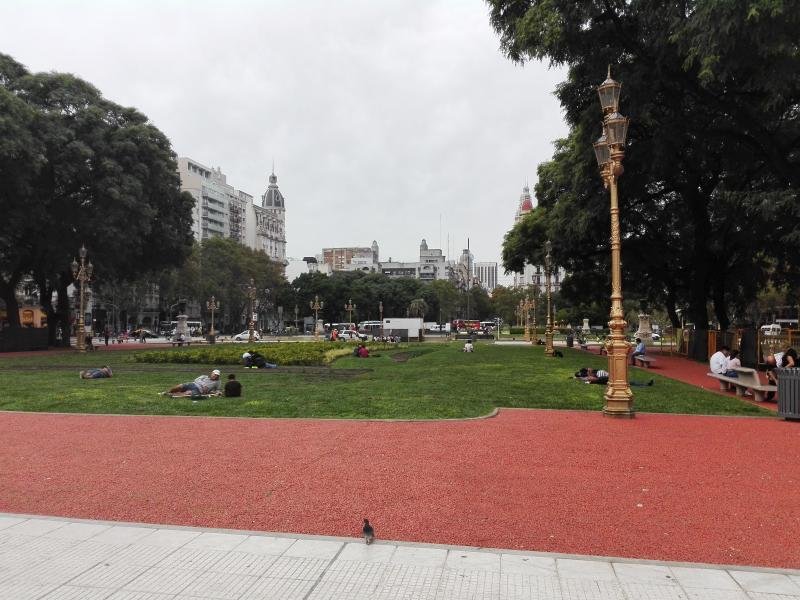 Congress park.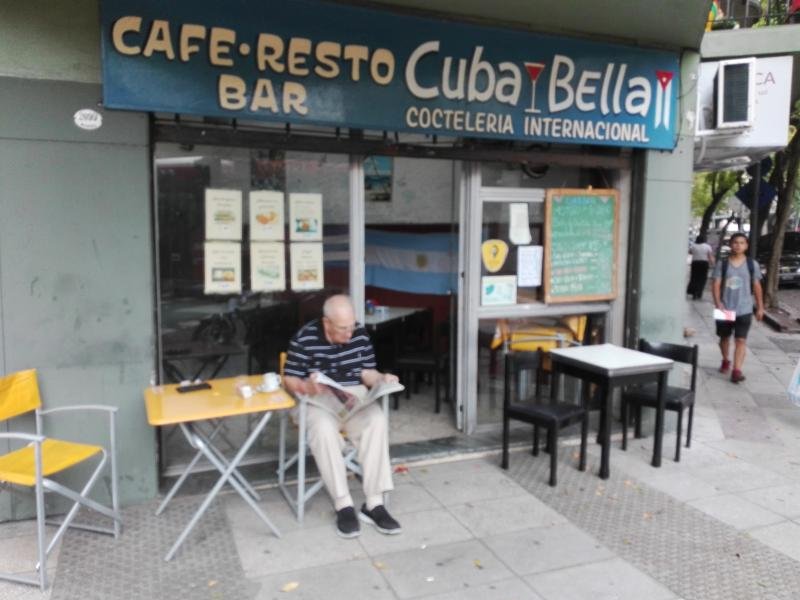 What to do when you are retired!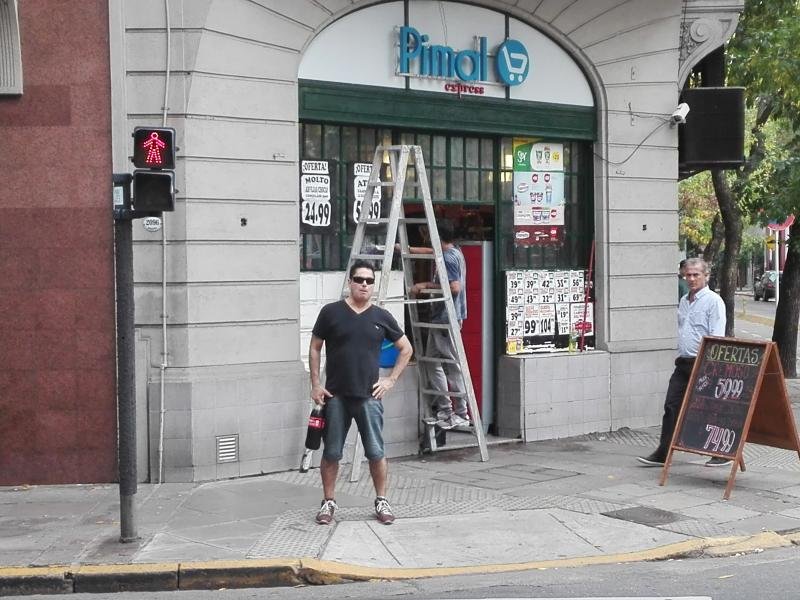 Real life captured, once again!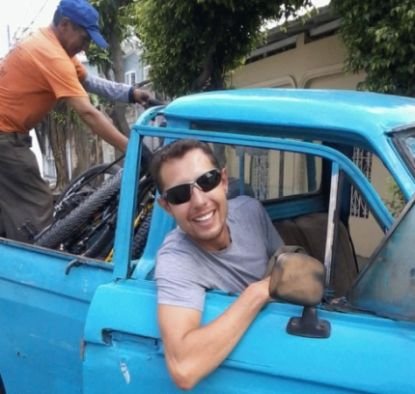 With over 11 years of travel experience I answer travel and international lifestyle questions. Leave a question in the comments and I may make a Steemit post just for you!
This blog would not be possible without the support of.....
@lukestokes
@sndbox
@gringalicious
@eturnerx
@natureofbeing
@slowwalker
@newhope
@ripperone
@mangos
@ausbitbank
@alexis555
@redes
@gavvet
@flipstar
@magicmonk
@darthnava
@doitvoluntarily
@broncnutz
@joythewanderer
@onealfa
@theywillkillyou
@heyitshaas
@czechglobalhosts
@kommienezuspadt
@margaretwise
@gregbit
@hansikhouse
@voronoi
@janusface
@twinner
@fitinfun
@bxlphabet
@suerisue
@qurator
@yankee-statman
@luzcypher
@phortun
@monika-homa
@karenmckersie
@travelfeed
@qurator
@steemitworldmap
@world5list
@chefsteve
@offoodandart
@k4r1nn
@liflorence
@cecicastor
@intrepidsurfer
@oldtimer
@makeithappen
@schmidthappens
@xsasj
@extremeromance
@jedau
THANK YOU

Photo Credit: World Travel Pro!