Hey there my Steemit friends! In this "Real Life Captured Series" I do my best to bring you exactly that; the real life captured from destinations all around the world! After twelve years of travel experience my favorite thing to do is walk around! That's right, I simply like to go to foreign countries and walk around. I observe (and now photograph) the people, food, culture, way of everyday life and bring it to you in this "Real Life Captured Series".
Here we find ourselves in Belfast Ireland, technically the United Kingdom, being northern Ireland. The Irish from this part of the country use the British Pound, they travel freely to all of Ireland and the UK, and can have both an Irish Passport and UK passport.
That being said, culturally this is 100% Ireland. The thick Irish accent was a pleasure to get used to. The culture of fighting, drinking, and all things lucky and green was a real trip after spending most of the past year in South America. The Irish are no nonsense people, and frankly I was a bit intimidated to really "capture" people in my candid style of photography.
On more than one occasion I found myself having to apologize; "Are you taking a photo of me?" I almost got beaten up by a 10 year old boy who was helping an old lady across the street as I saw real life pass me by! On another occasion a candid photo turned into a group photo of some teenagers flicking me off! The Irish are a tough crowed but also full of love and full of life. Now come along and let's see what I've got in this latest group of Real Life Captured photo's in Belfast Ireland!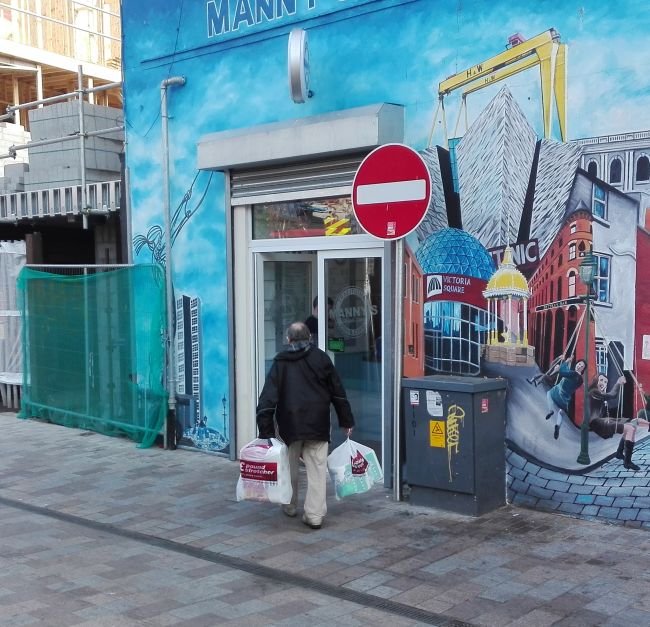 First the supermarket, then to get some fish and chips at famous Manny's!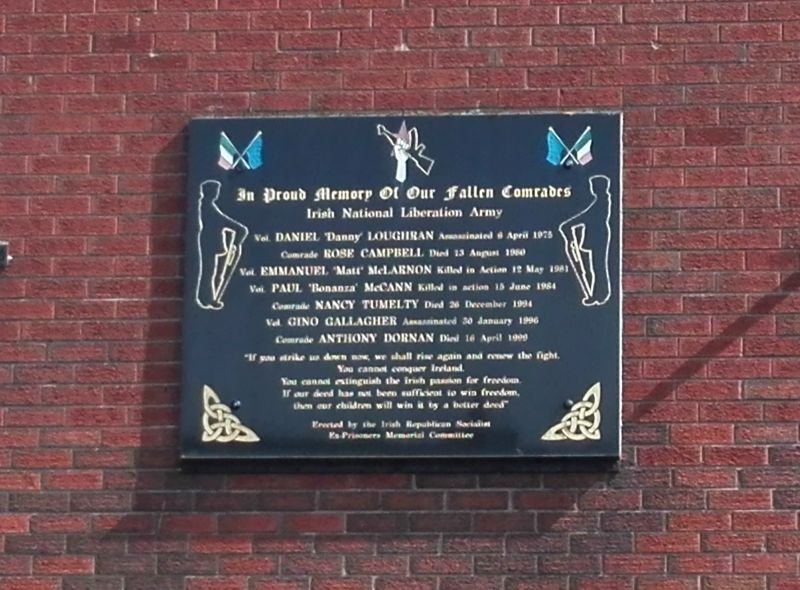 A lot of people died fighting here over the decades. It was a struggle for pro Irish independence as the Catholics saw it. Belfast, home of the Irish Car Bomb.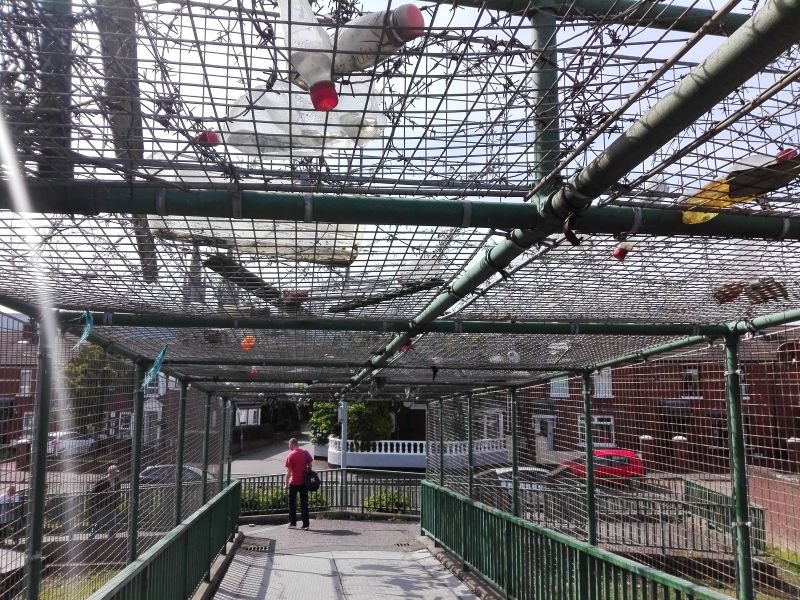 This is a caged bridge going over the main highway, and it seemed to be a sport to throw one's trash up ontop. There probably was half a dozen pairs of shoes up there as well.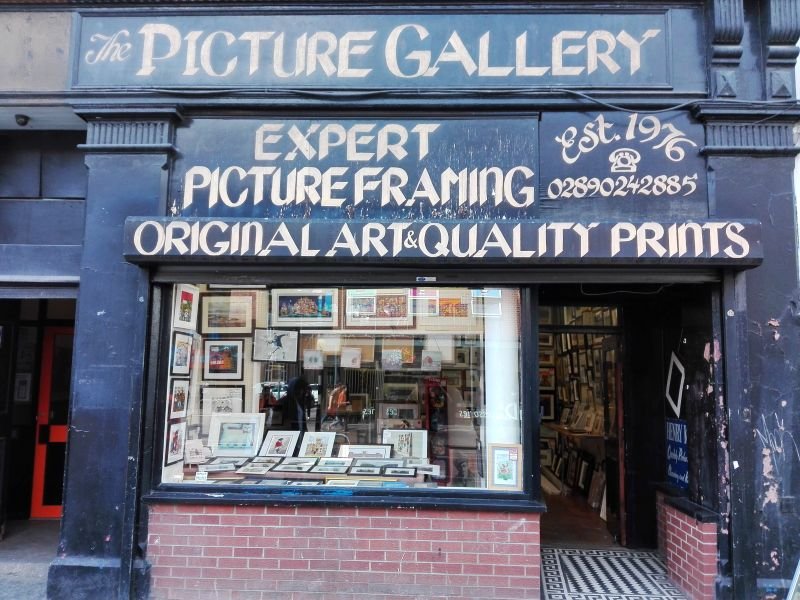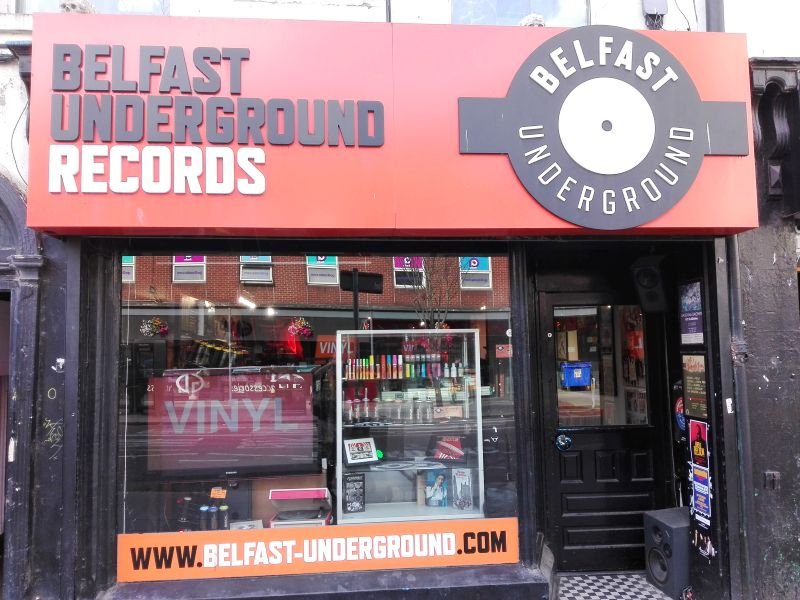 I could have photographed every store on this street, they were all cool hobby related kind of places.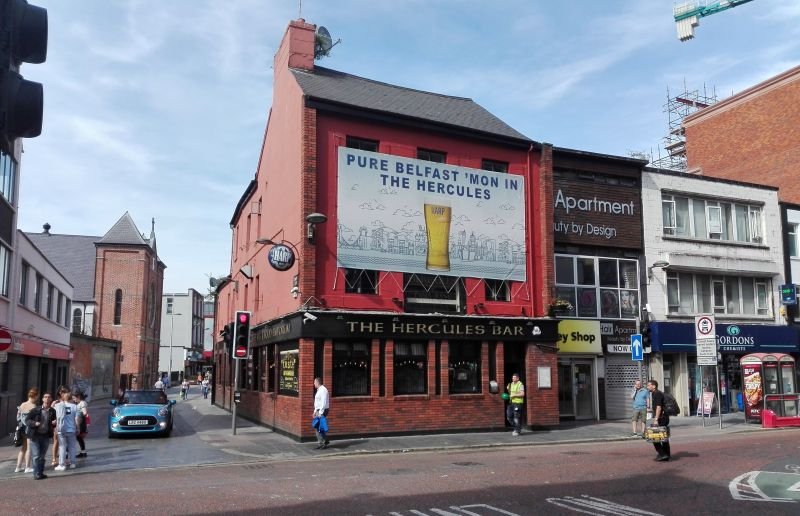 Real Life Captured in front of an old historic bar in downtown Belfast!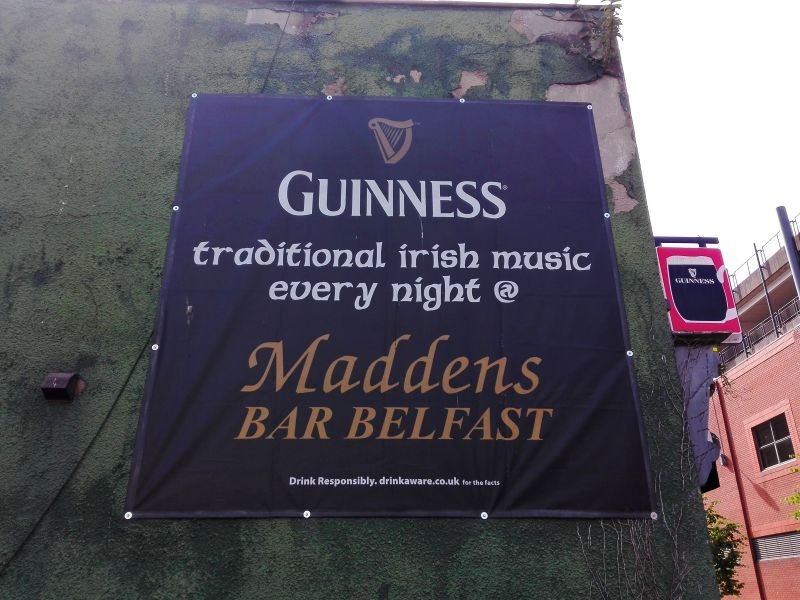 If I didn't know better I'd think Guinness and Jamison run this town!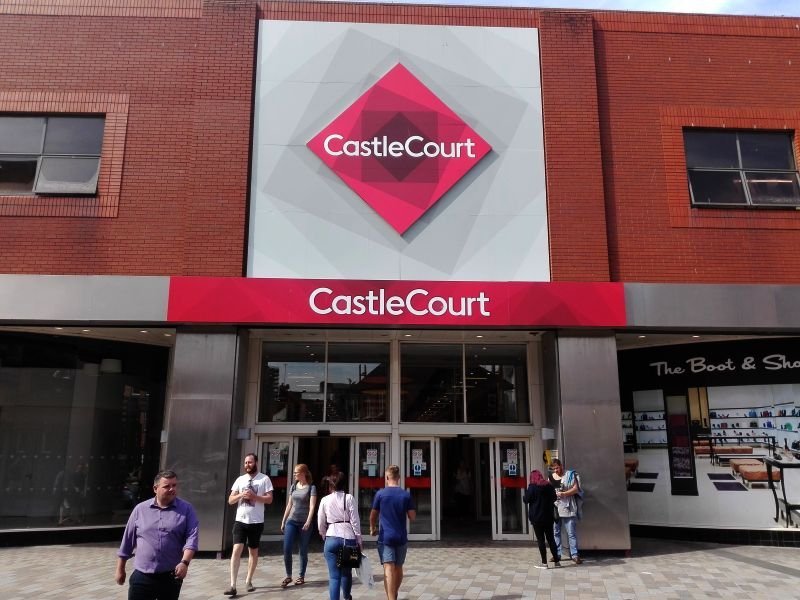 This is the big mall here in Belfast Ireland.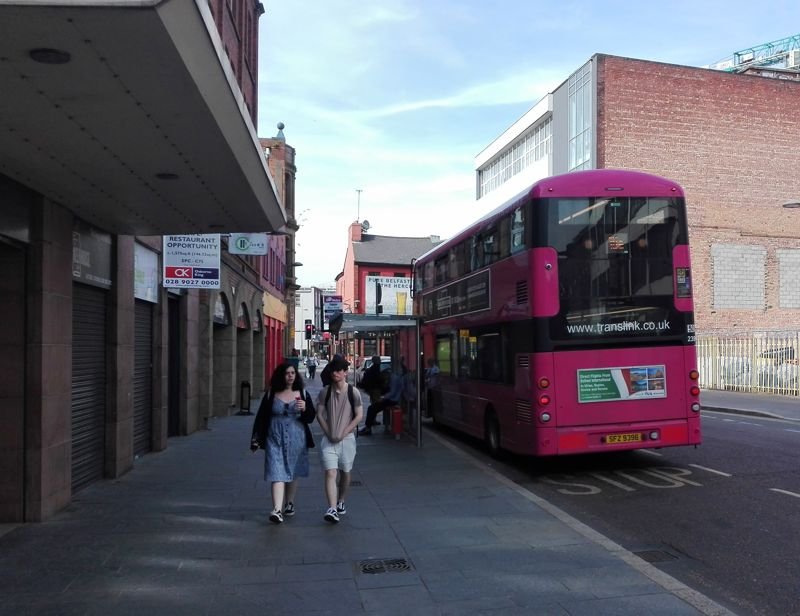 This is a great walking city, but you can take the bus if you'd like. They all seem to be double-decker.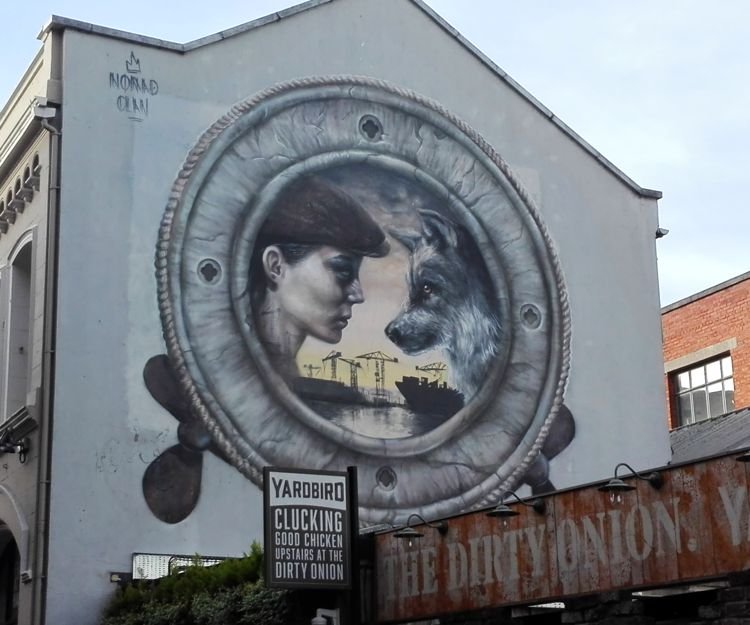 There was a lot of cool street art in this city, especially in the downtown historic area.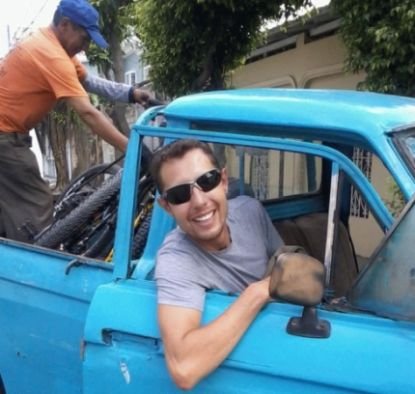 With over 12 years of travel experience I answer travel and international lifestyle questions. Leave a question in the comments and I may make a Steemit post just for you!
This blog would not be possible without the support of.....
@lukestokes
@sndbox
@gringalicious
@eturnerx
@natureofbeing
@slowwalker
@newhope
@ripperone
@mangos
@ausbitbank
@alexis555
@redes
@gavvet
@flipstar
@magicmonk
@darthnava
@doitvoluntarily
@broncnutz
@joythewanderer
@onealfa
@theywillkillyou
@twinner
@heyitshaas
@kommienezuspadt
@margaretwise
@gregbit
@janusface
@fitinfun
@bxlphabet
@qurator
@yankee-statman
@luzcypher
@phortun
@monika-homa
@karenmckersie
@travelfeed
@steemitworldmap
@world5list
@chefsteve
@offoodandart
@k4r1nn
@cecicastor
@intrepidsurfer
@oldtimer
@makeithappen
@schmidthappens
@jedau
THANK YOU

Photo Credit: World Travel Pro!
Check Out My Free E-Book Published on Steemit!
How to Live Travel Pro! An In-depth Guide on How to Budget Travel Around the World.