Hey there my Steemit friends! In this "Real Life Captured Series" I do my best to bring you exactly that; the real life captured from destinations all around the world! After Twelve years of travel experience my favorite thing to do is walk around! That's right, I simply like to go to foreign countries and walk around. I observe and photograph the people, food, culture, way of everyday life and bring it to you in this "Real Life Captured Series".
Kiev has turned out to be a very special place for me. I came for a couple weeks and ended up staying for a few months. I got comfortable here. I learned about the culture and the people and the longer I stayed the more I enjoyed it.
This is also one of the few places in the world that I've traveled to where I it's not immediately obvious that I am a foreigner. I have great grandparents who immigrated to America who were originally from this city and Odessa Ukraine as well. So my genetics are shared with these people; I look like them. They often start talking to me in Russian, only to be surprised that I respond in English.
Moreover Ukraine to me is a very solid second world country. The streets are not always pristine, neither are some of the buildings, you can see some poverty if you look close enough. There are many people with their own "third world" style stands selling whatever they can randomly throughout the city. I personally like this, the entrepreneurial spirit is strong here. In economies like this, if there is no job then you have to make your own job. This brings character to a city and culture as far as I'm concerned.
Ukraine is an absolute gem of a "Pay Less Get More Country". Everything is far less expensive here than western Europe yet there is little to no sacrifice on quality. This is what makes a great destination for a long term budget traveler like myself. Now come along and let's have a look at the real life, captured!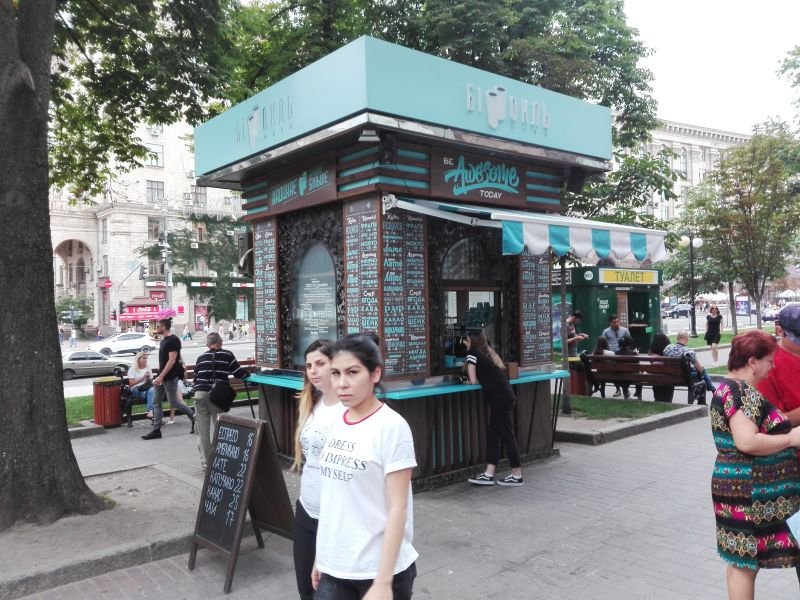 Hey.....don't look at me like that :(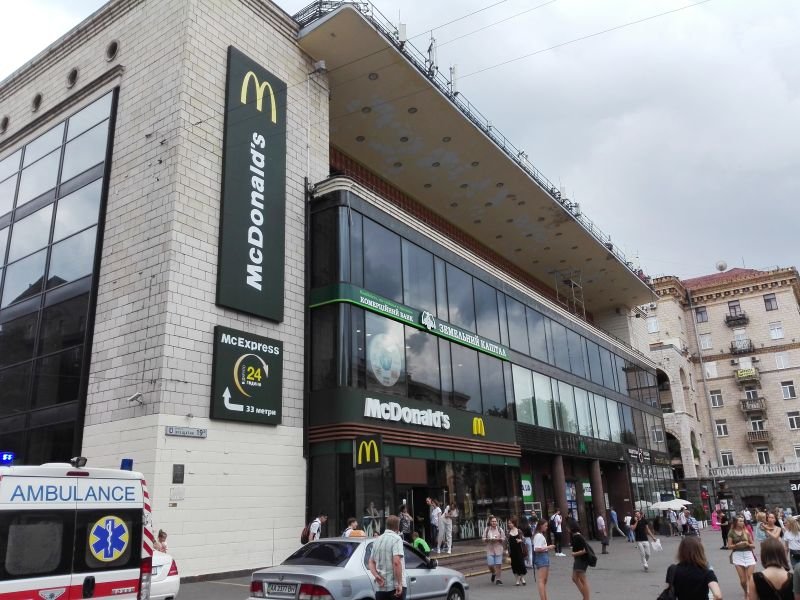 See the ambulance, it's standing by for heart attack victims.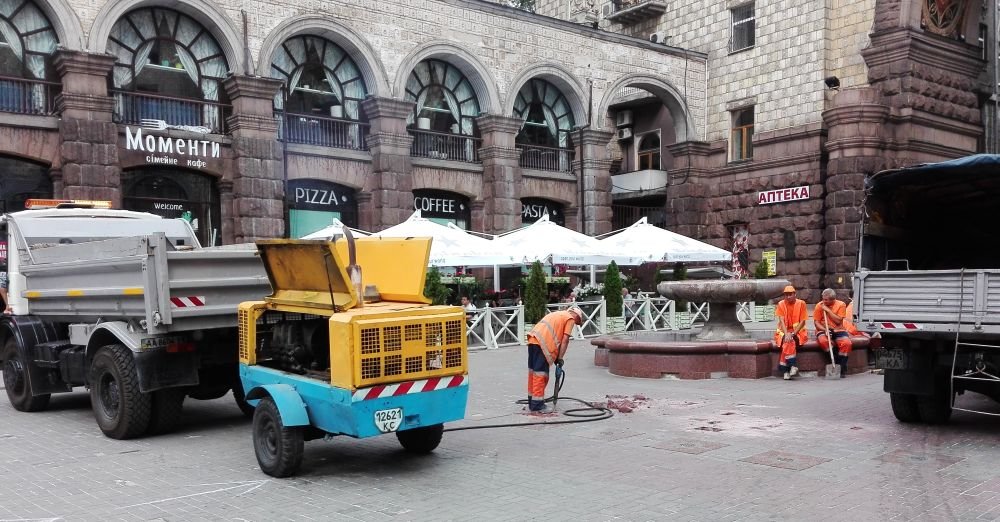 Can be heard for miles around!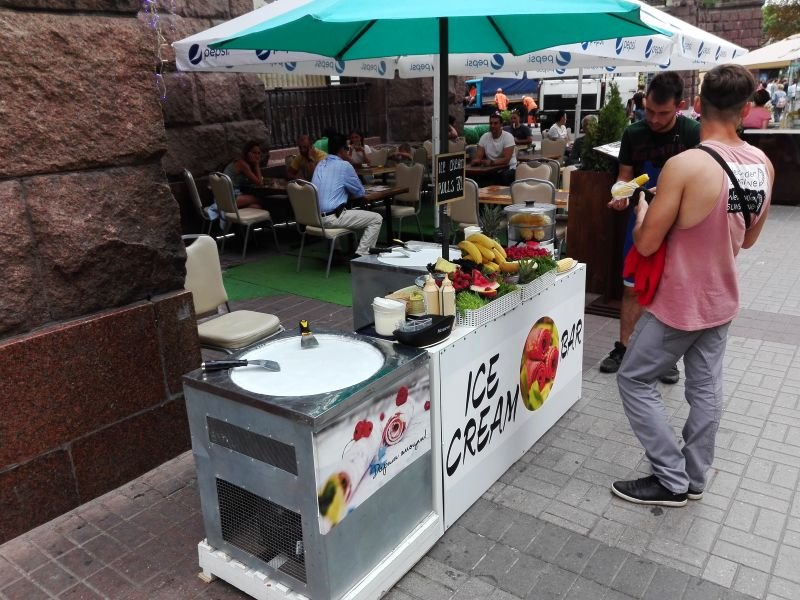 I've just started seeing this instant ice-cream made fresh on a cold plate around the world in the past few years.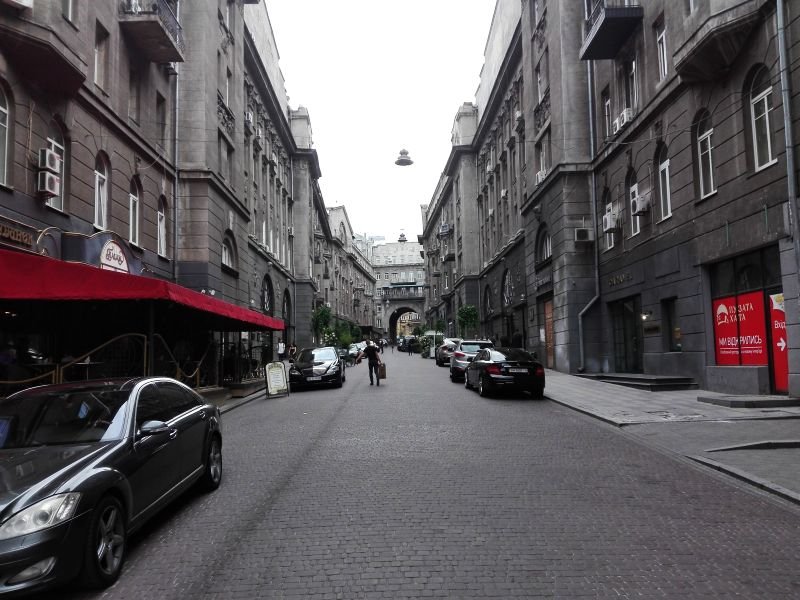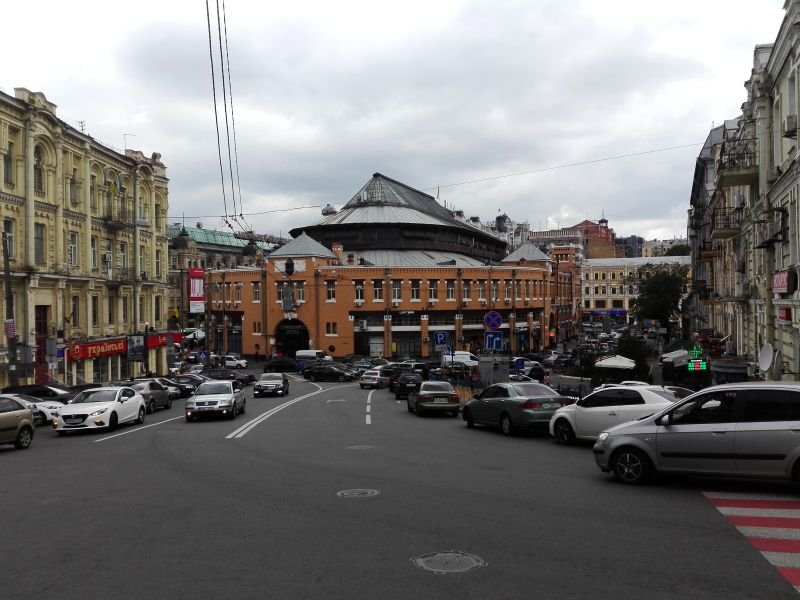 Let's take a good look around.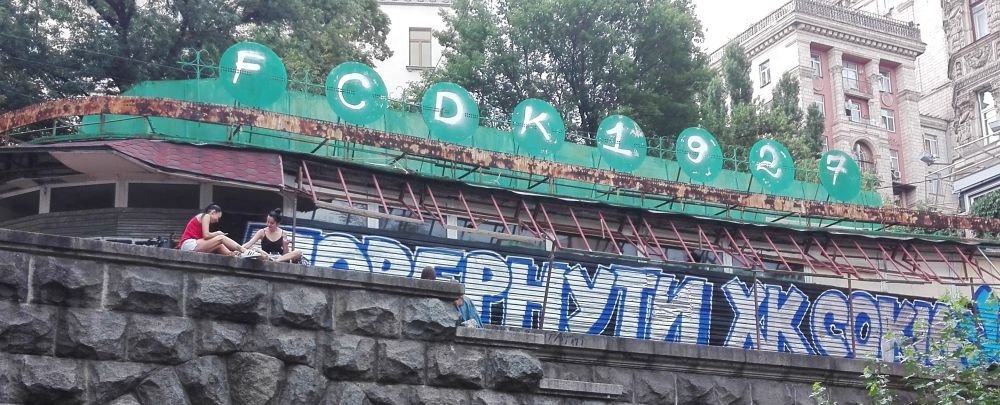 Looks like a nice place for a picnic, just be careful!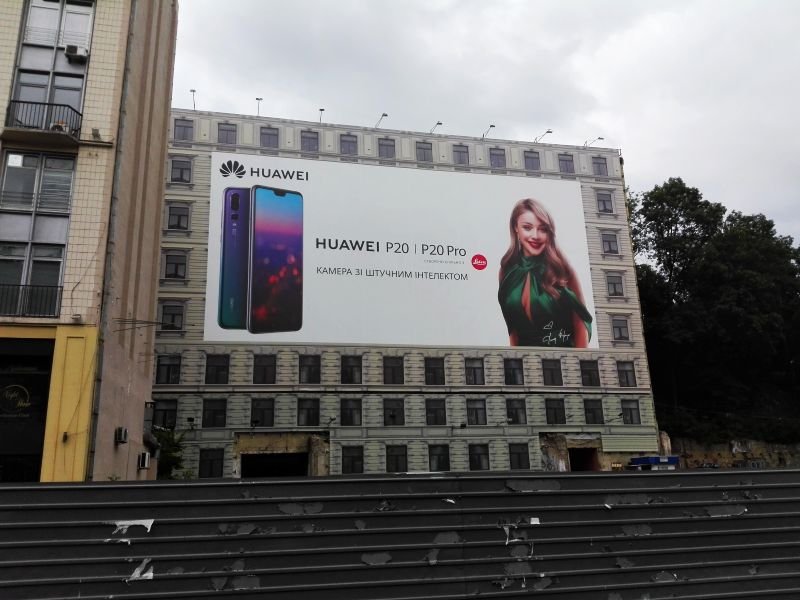 Huawai, I have one. It's a huge cell phone brand that most of my fellow Americans have never heard of.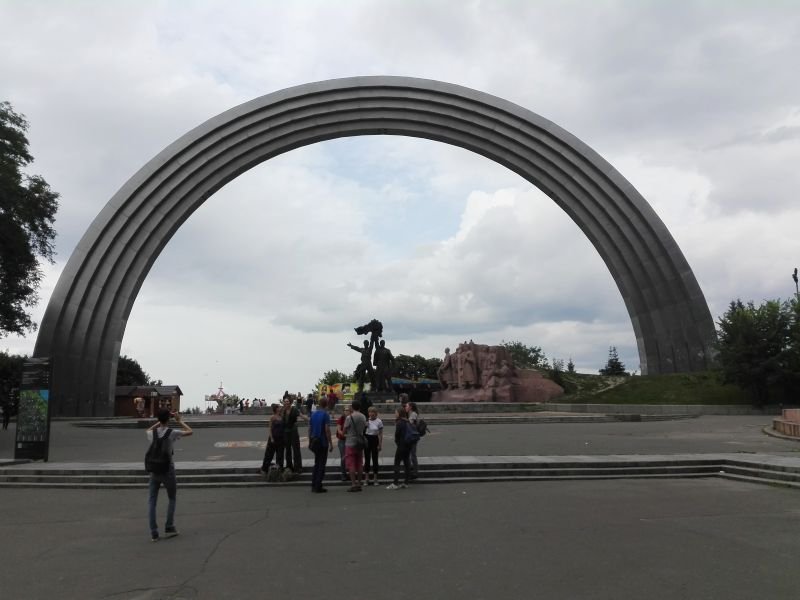 This is a huge monument that can be seen from many parts of the city.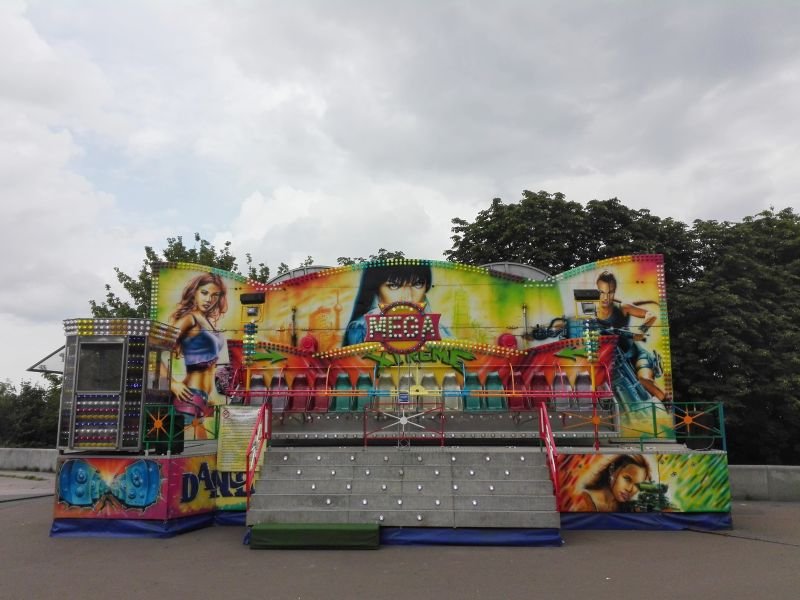 I almost threw up riding this thing when I was a kid. It was my first and last time.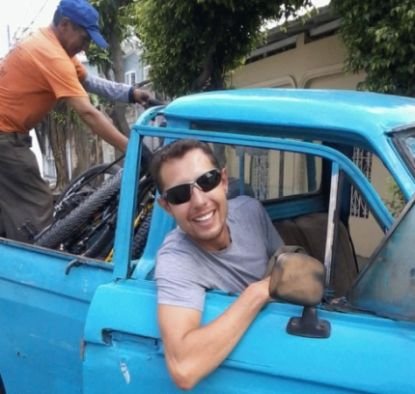 With over 12 years of travel experience I answer travel and international lifestyle questions. Leave a question in the comments and I may make a Steemit post just for you!
This blog would not be possible without the support of.....
dtube lukestokes sndbox slowwalker kommienezuspadt magicmonk eturnerx natureofbeing janusface broncnutz pfunk gtg gavvet qurator yankee-statman @luzcypher phortun monika-homa holm ivansnz karenmckersie travelfeed steemitworldmap world5list chefsteve offoodandart hedge-x k4r1nn intrepidsurfer oldtimer sndbox-alpha gillianpearce makeithappen schmidthappens justyy newhope tombstone ripperone mangos ausbitbank alexis555 redes flipstar jedau darthnava doitvoluntarily joythewanderer theywillkillyou heyitshaas margaretwise gregbit fitinfun bxlphabet lizanomadsoul
THANK YOU

I support these people for witness and you can too!
lukestokes.mhth qurator pfunk jutsyy mahdiyari gtg timcliff roelandp good-karma blocktrades ausbitbank aggroed kevinwong teamsteem pharesim
------------------------------------------------------------------------------------------------
Photo Credit: World Travel Pro!
Check Out My Free E-Book Published on Steemit!
How to Live Travel Pro! An In-depth Guide on How to Budget Travel Around the World.