Hey there friends and followers! In this "Real Life Captured Series" I do my best to bring you exactly that; the real life captured from destinations all around the world! After sixteen years of travel experience my favorite thing to do is walk around! That's right, I simply like to go to foreign countries and walk around. I observe (and now photograph) the people, food, culture, way of everyday life and bring it to you in this "Real Life Captured Series".
Recently I found myself in Lima Peru after spending a month in Playa del Carmen Mexico relaxing on the beach and eating tacos; not sure which was more of the highlight, probably the tacos! Now Lima is not my kind of place to hang around for too long; generally I don't enjoy big cities for more than a week especially those in South America where many neighborhoods can be high crime and a foreigner can easily be targeted.
I originally came to Lima for three days simply to save on a flight to Cancun Mexico. Flying from Guayaquil Ecuador, my previous destination was going to cost 500 more dollars. So I spent three days in Lima and met Gaby who you will see mixed in with some of these photos. She came to Playa Del Carmen and spent a couple weeks with me and then convinced me to come back to Lima to live with her for a month, before we continue traveling the world together.
Having more time in Lima gave me some excellent opportunities to take some Real Life Captured Photos! Lima is a huge mega city with a lot to see and do. I prefer the lifestyle of a fun beach town and sunny weather of Playa del Carmen instead of Lima Peru, but I had a great time anyway especially with Gaby; and the food is really good here! Now come along and lets have a closer look at Lima Peru!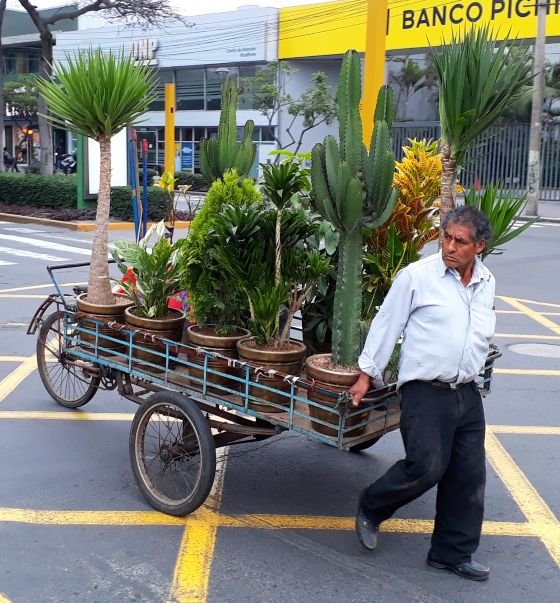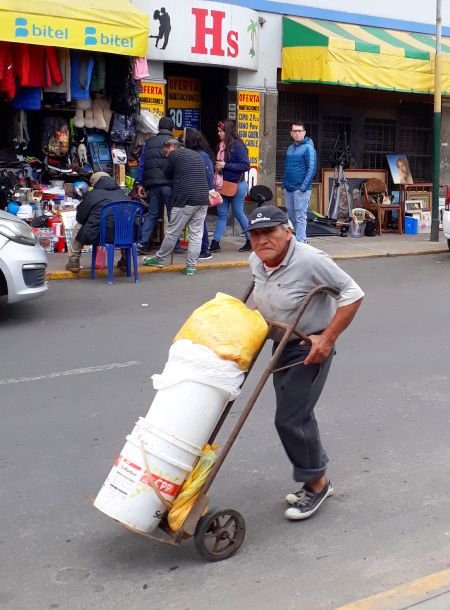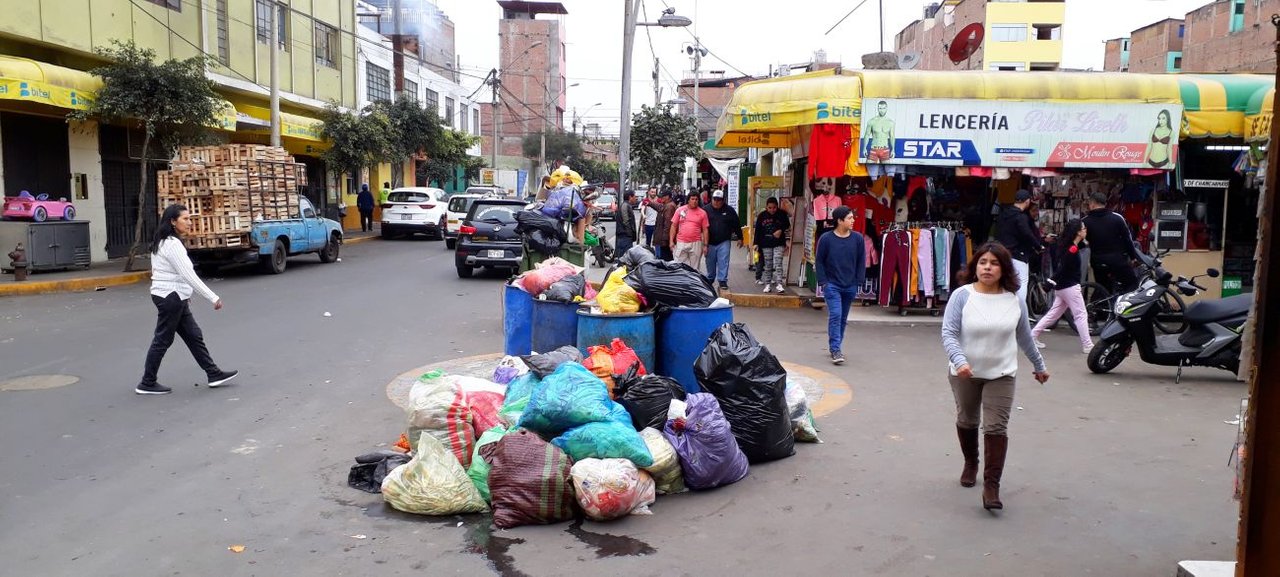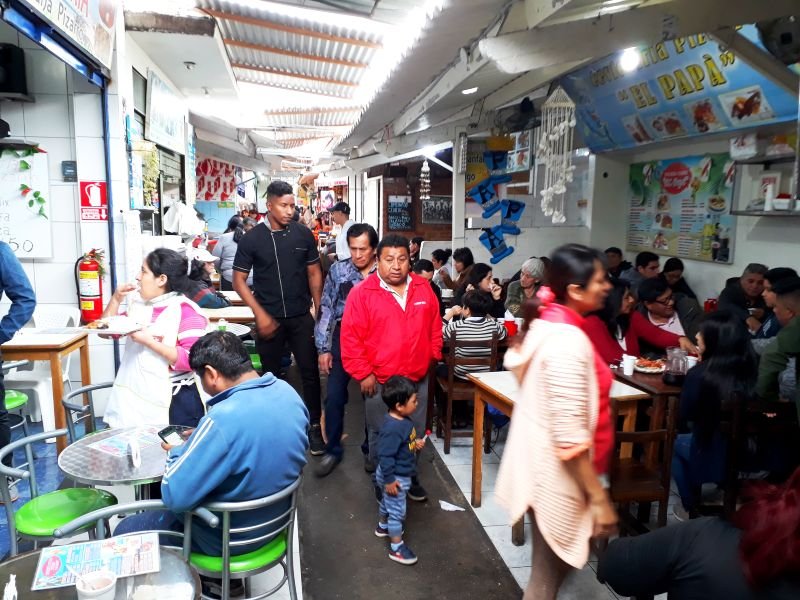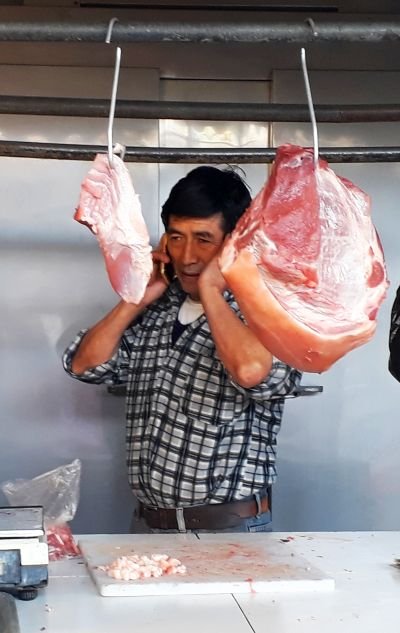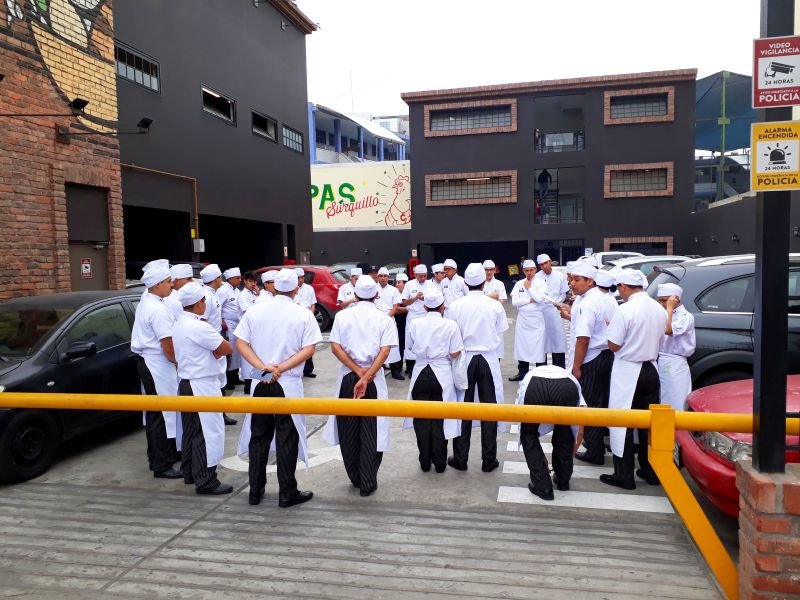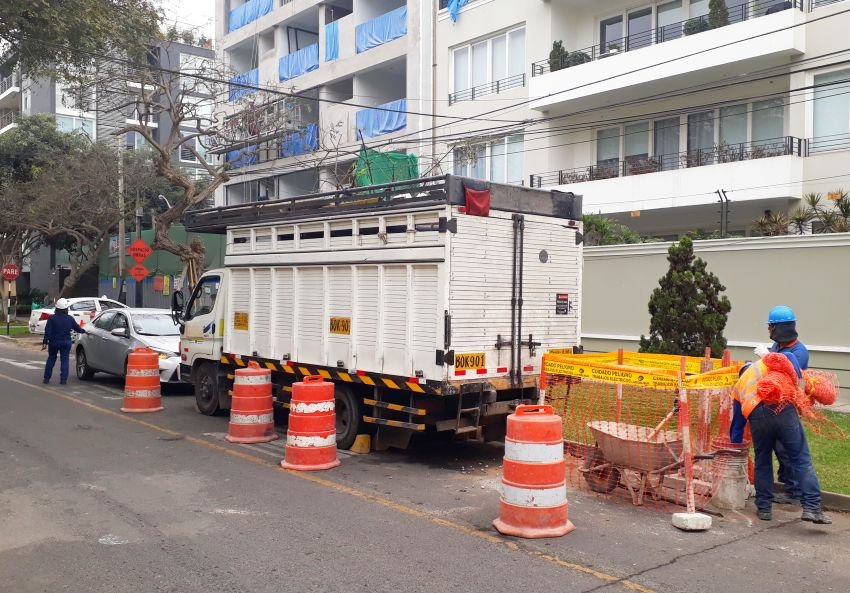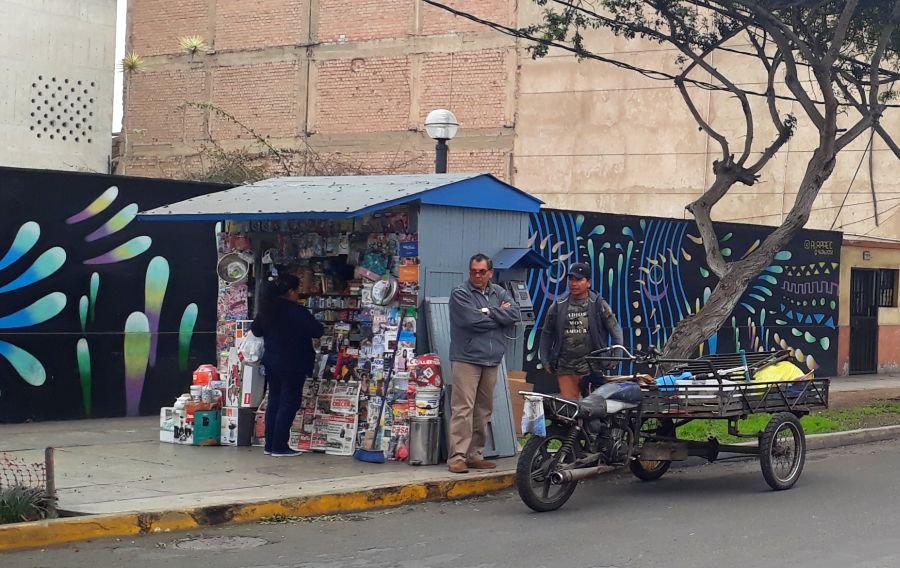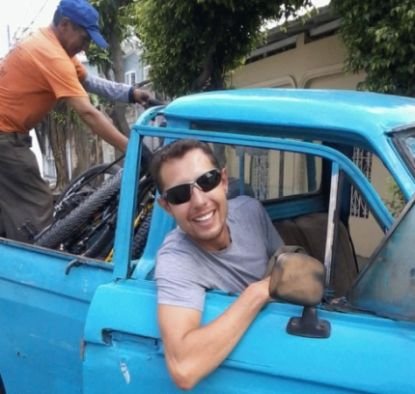 With over 16 years of travel experience I answer travel and international lifestyle questions. Leave a question in the comments and I may make a Steemit post just for you!
This blog would not be possible without the support of.....
@ ...lukestokes themarkymark dtube holm travelfeed steemitworldmap magicmonk backscratcher newhope tombstone ripperone mangos ausbitbank alexis555 redes slowalker sandra flipstar gooddream xeldel enlil enki teamsteem nomadicsoul joythewanderer tombstone eturnerx jpphotography backscrathcer gtg gavvet qurator yankee-statman mammasita sultan-aceh luzcypher phortun ivansnz karenmckersie world5list chefsteve offoodandart hedge-x intrepidsurfer gillianpearce makeithappen justyy jedau doitvoluntarily theywillkillyou heyitshaas fitinfun bxlphabet lizanomadsoul
THANK YOU

I support these people for witness and you can too!
themarkymark lukestokes.mhth qurator pfunk jutsyy mahdiyari gtg timcliff roelandp good-karma blocktrades ausbitbank aggroed kevinwong pharesim
------------------------------------------------------------------------------------------------
Photo Credit: World Travel Pro!
d3scr
FREE $40 of Airbnb Credit to New Users!

Check Out My Free E-Book Published on Steemit!
How to Live Travel Pro! An In-depth Guide on How to Budget Travel Around the World.