Hua Hin, is known to locals as the The Hampton's of Thailand. Like the real Hampton's being a get-a-way vacation location for New York City residents; Hua Hin serves the same purpose for the middle and upper class coming from Bangkok. Due to it's proximity of just two and a half hours away by car and the fact that the late King declared it his favorite beach side retreat, Hua Hin became a popular tourist city hosted by Thais for Thais.
However, with an average of 40 million tourist visiting Thailand each year (except this year for obvious reasons), you can find a lot of foreigners here as well. Hua Hin is much less popular for foreigners than places like Phuket or Koh Samui, but it still gets some attention.
What I've noticed during covid times the foreign population is mostly retired or semi retired men with Thai wives or girlfriends living the simple life. One of the biggest differences between Hua Hin and the real Hampton's is that you can live extremely well here on under 1,000 bucks a month.
The first thing I noticed when I got off the bus from Bangkok, was the air! Oh my goodness what a difference. The fresh ocean air compared to the smog in Bangkok had me wondering what I was doing in that big city for so long.
Another thing that I truly love about this city, is that it is small with a population of only about 65,000. You don't feel cramped for space at all like in Bangkok. However you still have modern shopping malls, movie theaters, markets, even a water park and a zoo!
By far my favorite thing about Hua Hin is that within a few minutes on the motor bike, you can head inland towards the Myanmar border and enjoy riding on beautiful country roads that will lead you into the jungle with exotic caves and waterfalls. Hua Hin is the perfect mix of city, beach, and nature all at your fingertips! Now come along lets have a closer look at Hua Hin Thailand!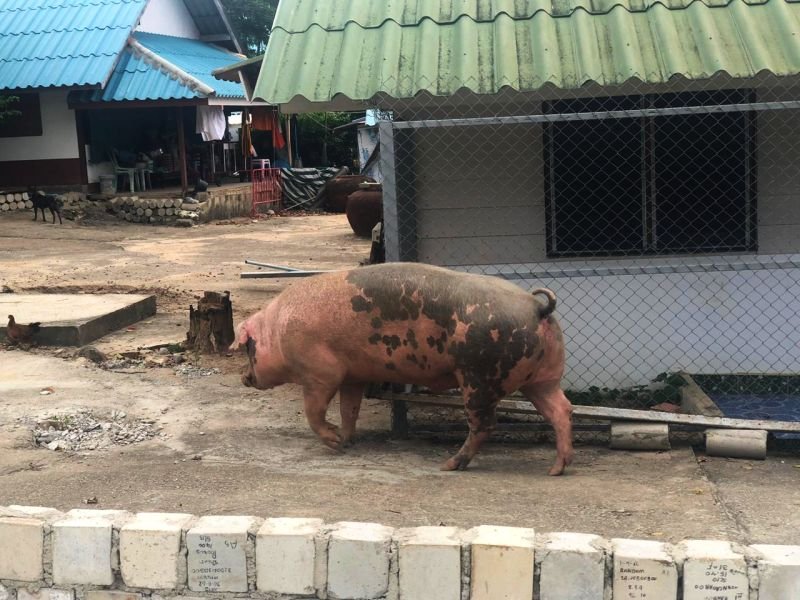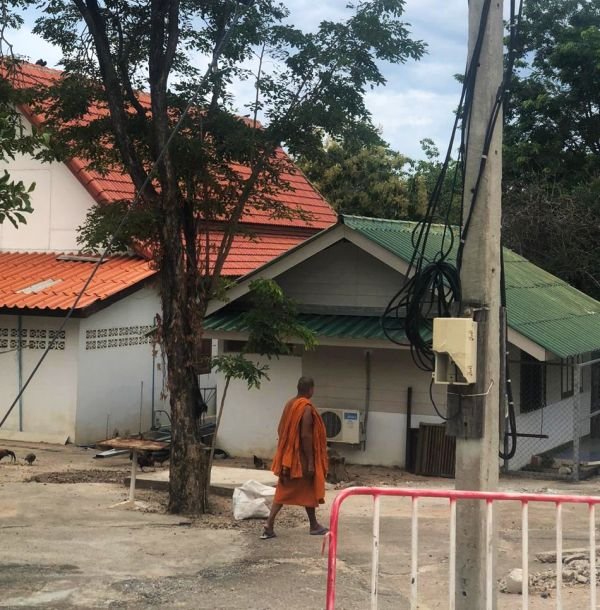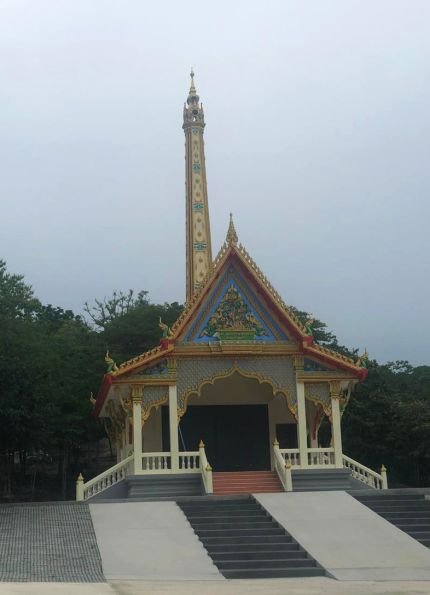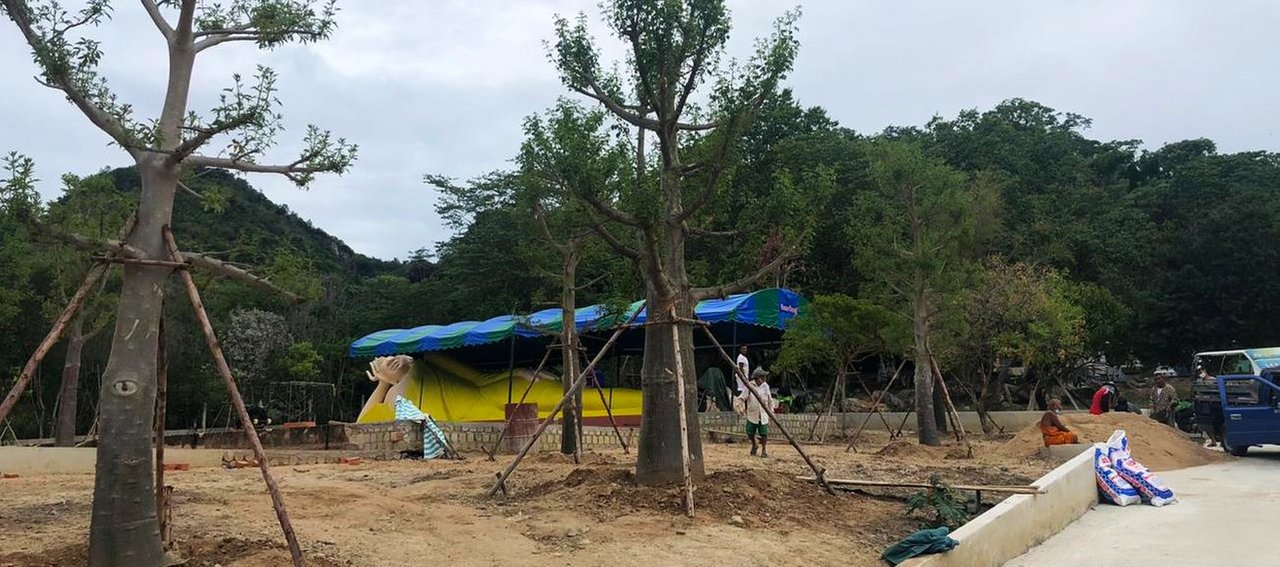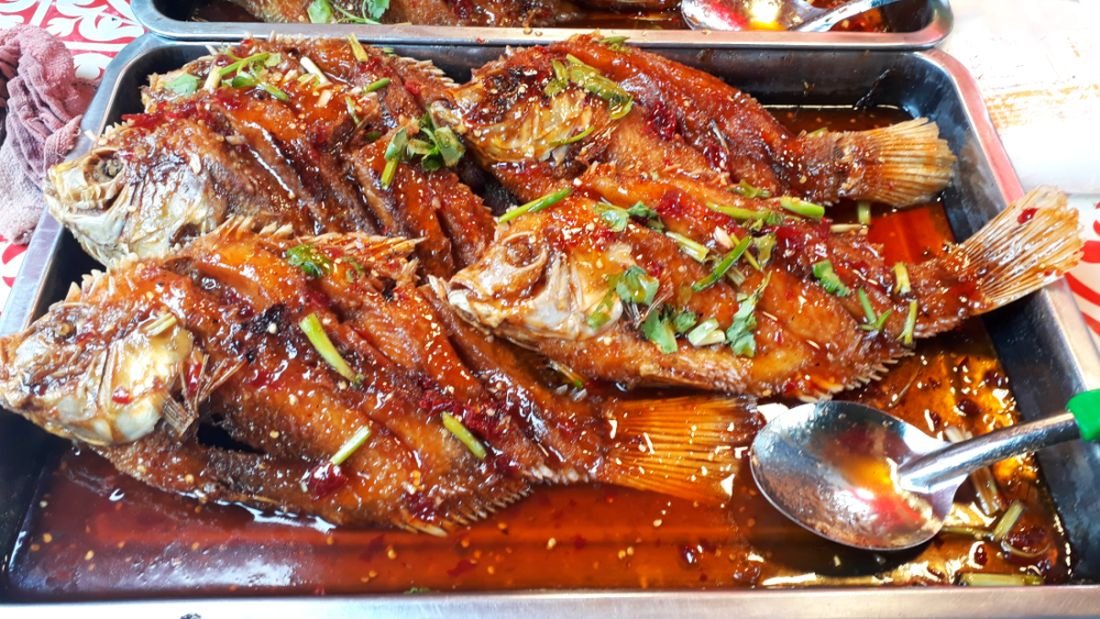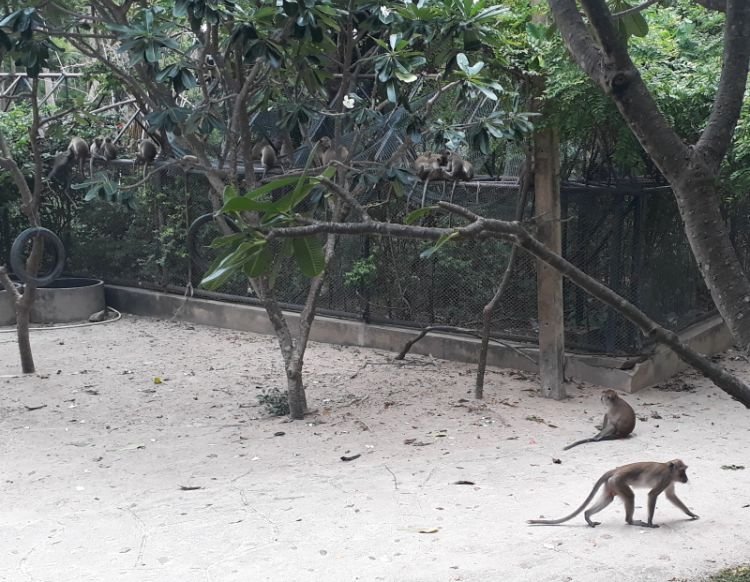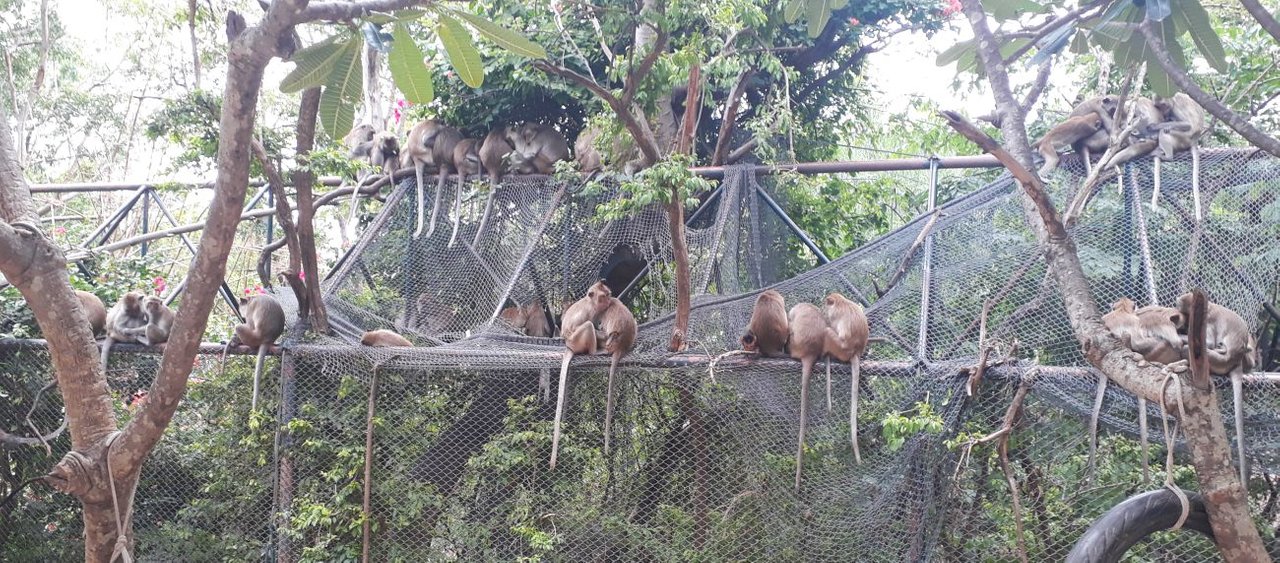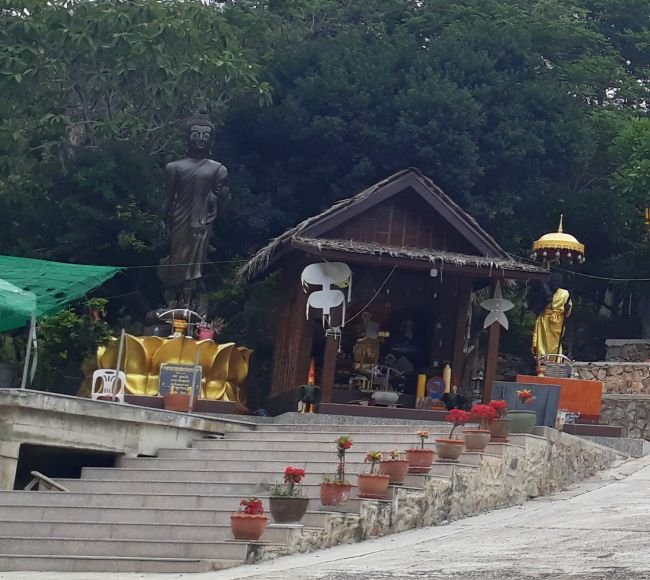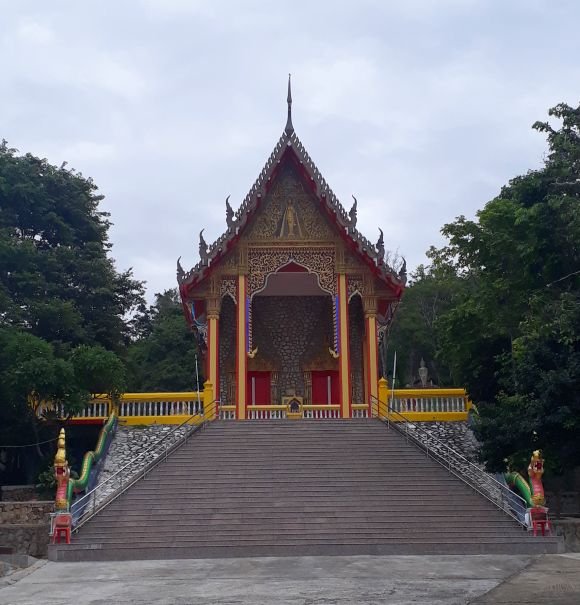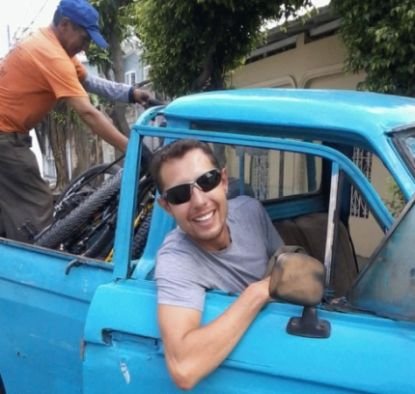 THANK YOU

------------------------------------------------------------------------------------------------
Photo Credit: World Travel Pro and Miss Travel Pro!
Check Out My Free E-Book!
How to Live Travel Pro! An In-depth Guide on How to Budget Travel Around the World.