Hey there my Steemit friends! In this Travel Pro Series we explore art from around the world! The past few years of travel I've really started to become a true fan of the arts. Since walking around is my favorite thing to do, street art probably is my favorite form of art to see! However we'll be exploring art museums, street performances, live music, traditional dance, even laser light shows in this Travel Pro Series!
This Travel Pro Art Post celebrates the beautiful "Prague" car. These style cars date back to the late 1930s and were how the wealthy of the time got around in luxury. Now these cars have been brought back and give tours all over the city. Being one of the most touristed cities in Europe, you can see these cars all over the place especially the closer you get to Old Town Square.
Taking a tour in one of these "Prague Cars" will set you back about $100 for an hour ride, but the price can be split with your friends. The driver will give you a little info on where you will be going and for an extra cost he will pop open a bottle of Champagne for you to sip on to get the full luxury experience. I simply just enjoyed photographing them as each car was it's own unique work of art. Now come along and let's have a look at the "Prague Cars" in Prague Czech Republic!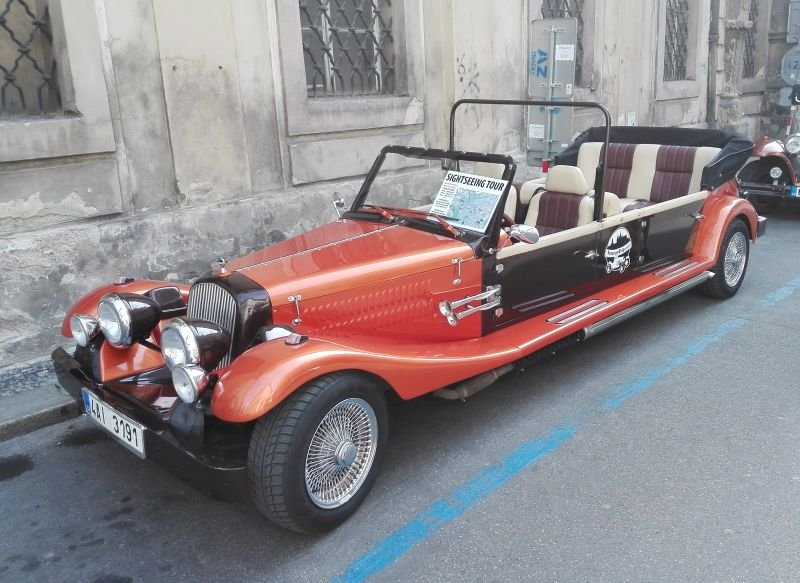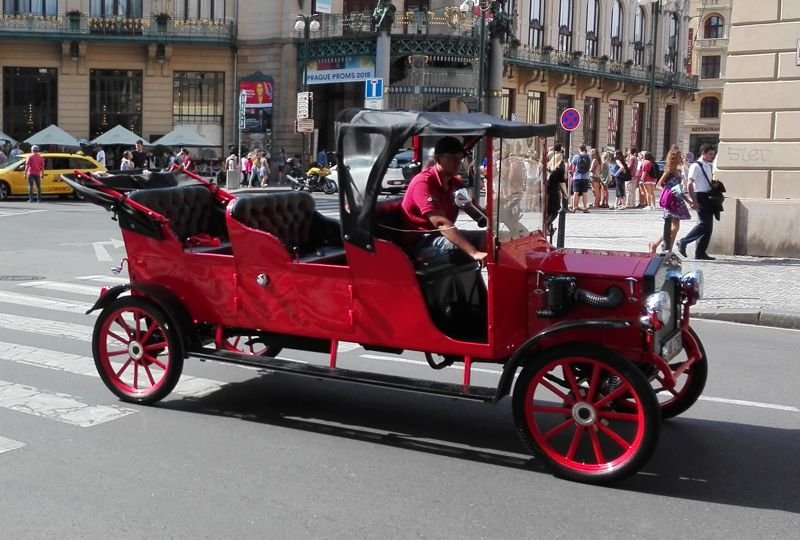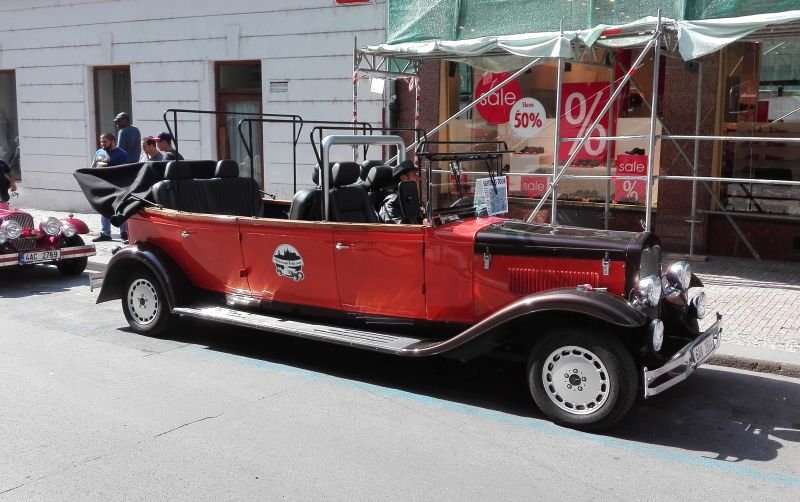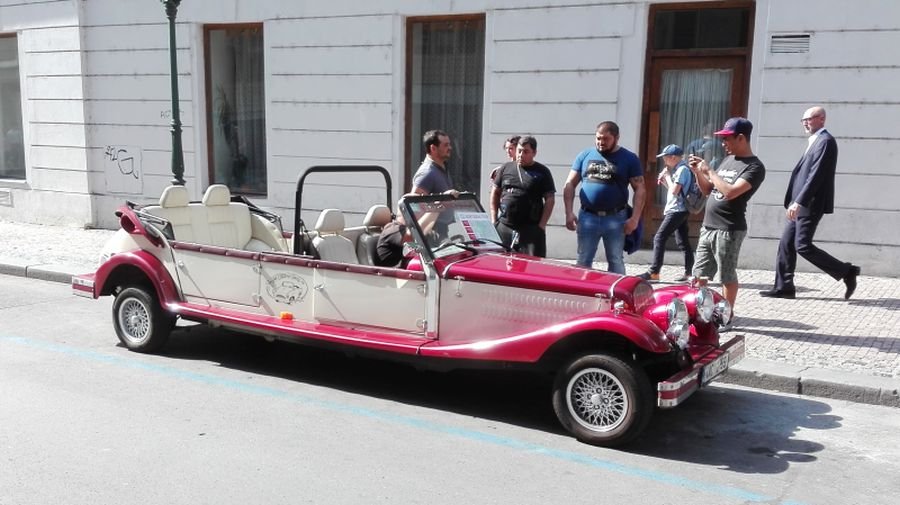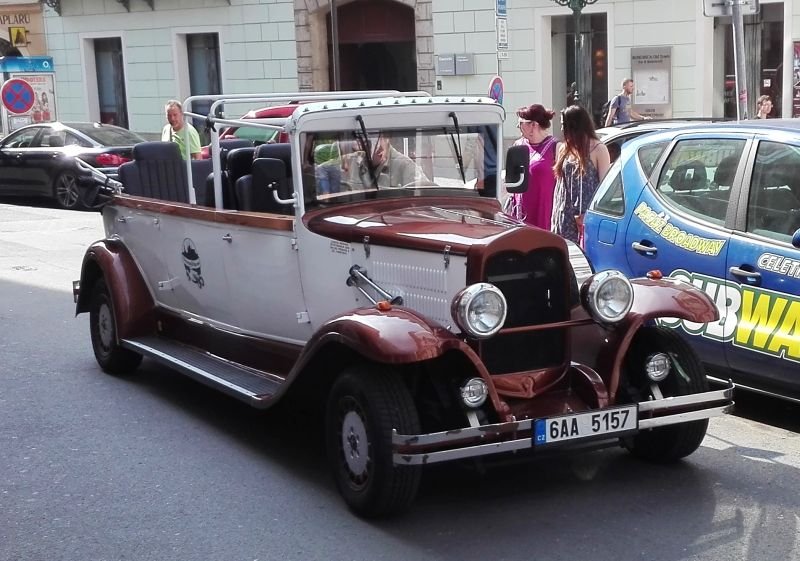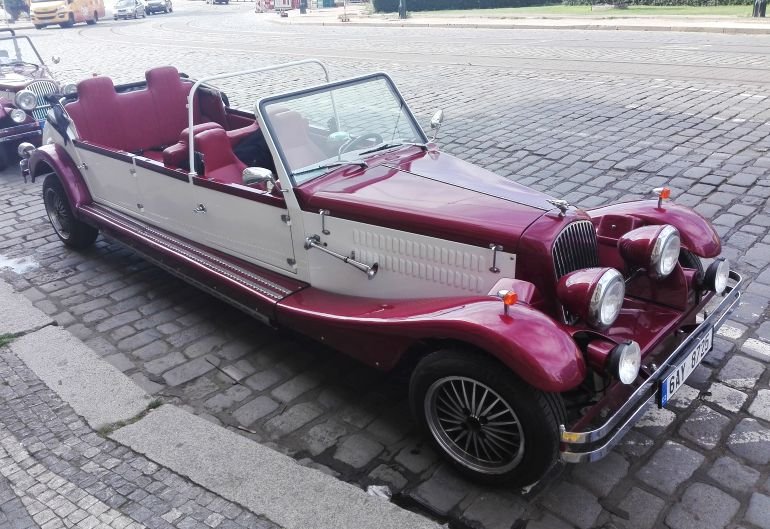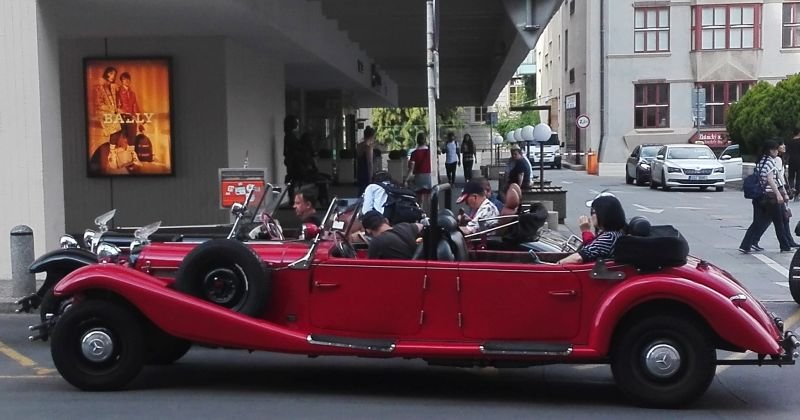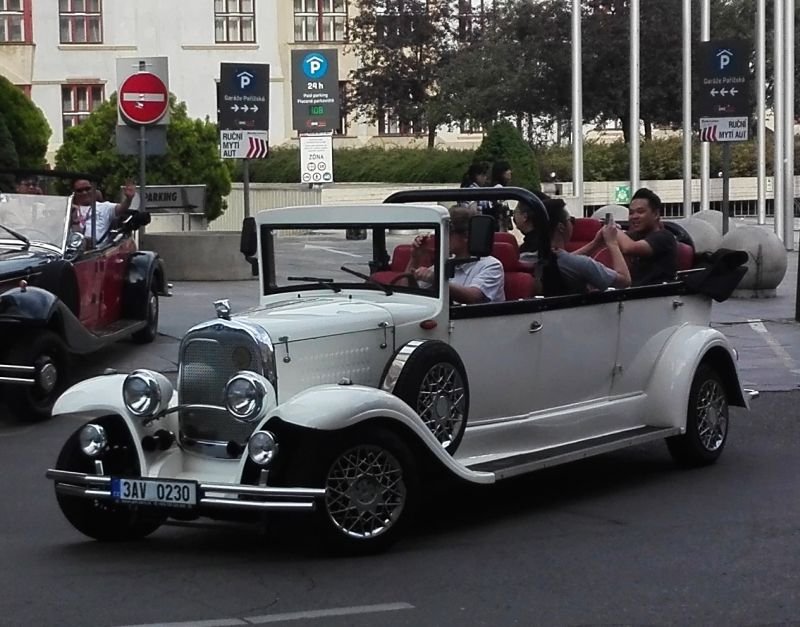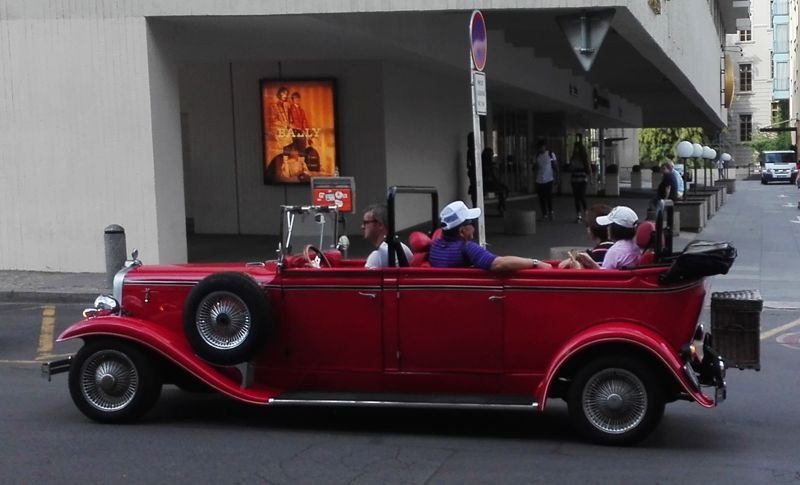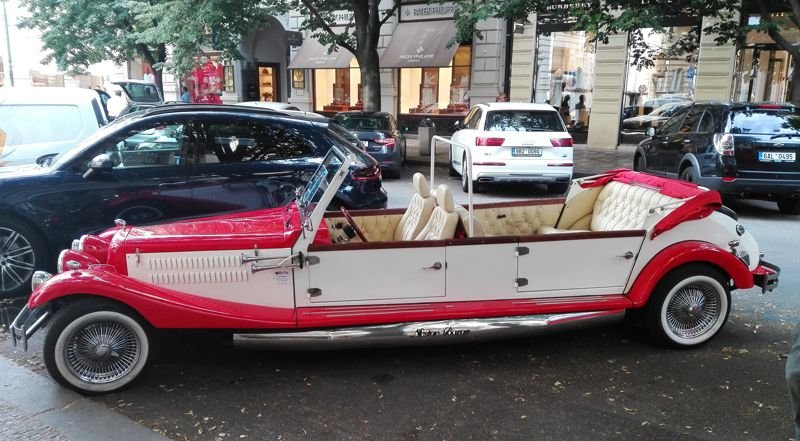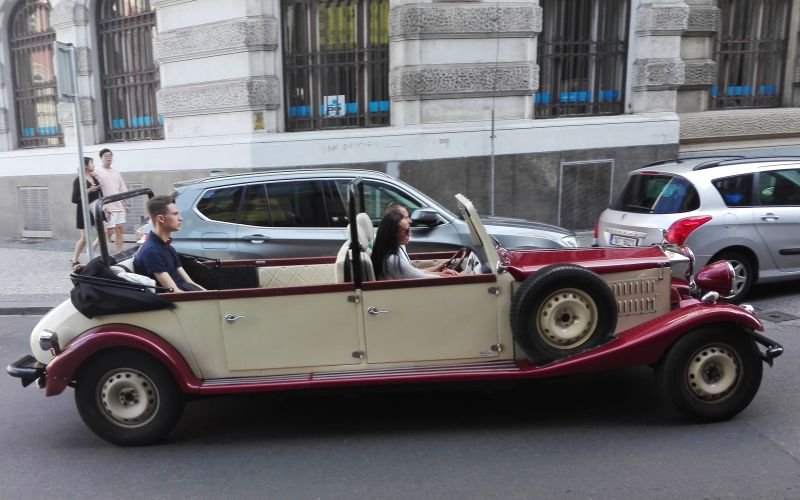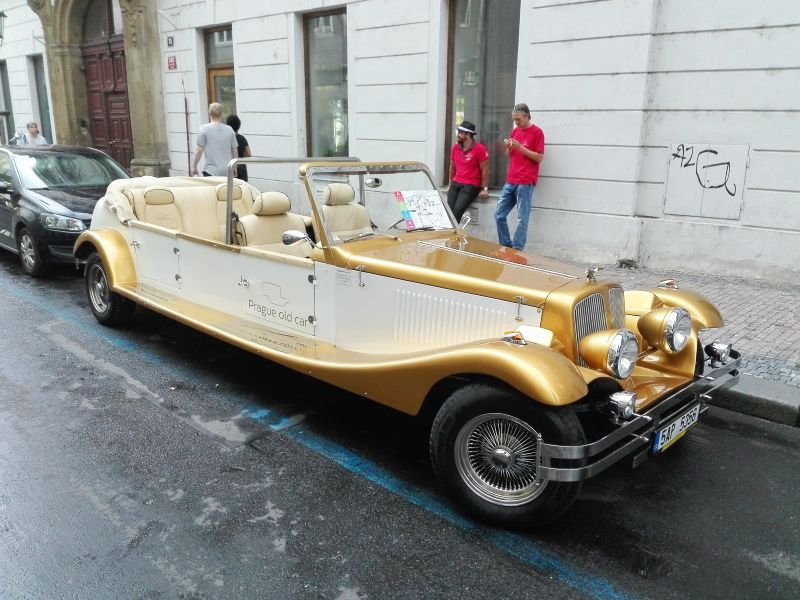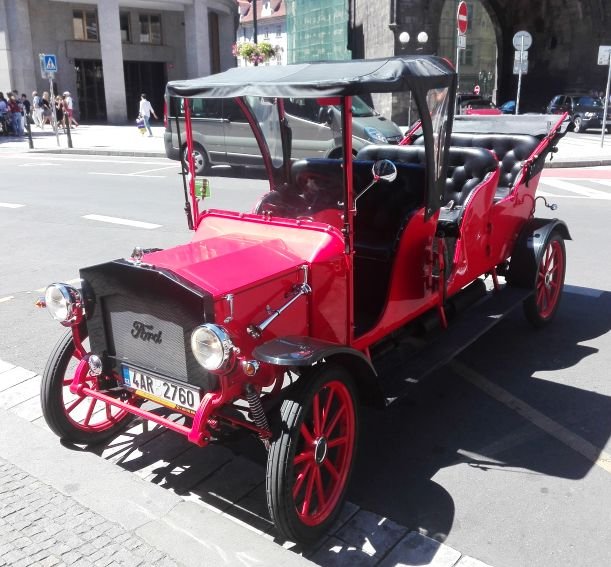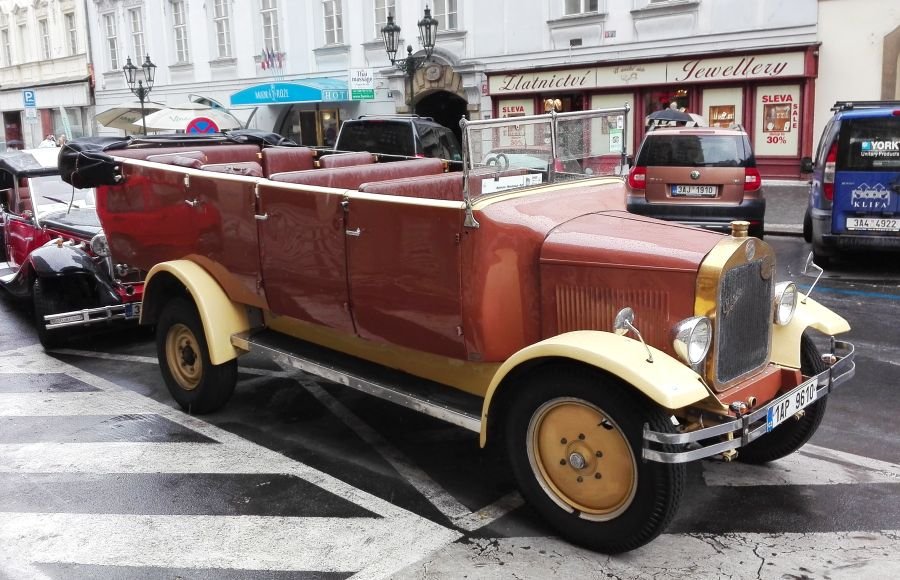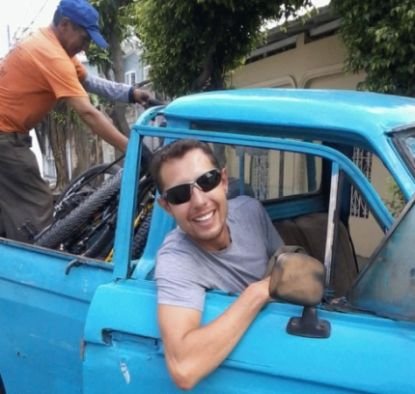 With over 12 years of travel experience I answer travel and international lifestyle questions. Leave a question in the comments and I may make a Steemit post just for you!
This blog would not be possible without the support of.....
@lukestokes
@sndbox
@slowwalker
@kommienezuspadt
@magicmonk
@eturnerx
@natureofbeing
@janusface
@broncnutz
@pfunk
@gtg
@gavvet
@qurator
@yankee-statman
@luzcypher
@phortun
@monika-homa
@holm
@ivansnz
@karenmckersie
@travelfeed
@steemitworldmap
@world5list
@chefsteve
@offoodandart
@holm
@hedge-x
@k4r1nn
@gringalicious
@cecicastor
@intrepidsurfer
@oldtimer
@sndbox-alpha
@gillianpearce
@makeithappen
@schmidthappens
@justyy
@newhope
@tombstone
@kevinwong
@ripperone
@mangos
@ausbitbank
@alexis555
@redes
@flipstar
@jedau
@darthnava
@doitvoluntarily
@joythewanderer
@olga.maslievich
@onealfa
@theywillkillyou
@heyitshaas
@margaretwise
@gregbit
@fitinfun
@bxlphabet
@lizanomadsoul
THANK YOU

I support these people for witness and you can too!
@lukestokes.mhth
@qurator
@pfunk
@fulltimegeek
@justyy
@mahdiyari
@gtg
@timcliff
@roelandp
@good-karma
@blocktrades
@ausbitbank
@aggroed
@kevinwong
@teamsteem
@pharesim
------------------------------------------------------------------------------------------------
Photo Credit: World Travel Pro!
Check Out My Free E-Book Published on Steemit!
How to Live Travel Pro! An In-depth Guide on How to Budget Travel Around the World.