Hey there my Steemit friends! In this Travel Pro Series we explore art from around the world! The past few years of travel I've really started to become a true fan of the arts. Since walking around is my favorite thing to do, street art probably is my favorite form of art to see! However we'll be exploring art museums, street performances, live music, traditional dance, even laser light shows in this Travel Pro Series!
Odessa Ukraine has become a place I've gotten very familiar with during the fall of 2018. After living there for about a month I saw so much of the city; however it's incredible that I found any street art at all! There was almost no street art to be found. Ukraine has a very old Orthodox Christian conservative culture, not so big on street art.
One day I found a street with a long fence and it was covered in these paintings you see below. It looks like it may have been done by children. The general theme of this art all relates to Odessa, a small city on the Black Sea. What I like most about this art is that it will give you, the viewer a little idea of what Odessa is all about and what makes this place special. Now let's have a look at some street art in Odessa Ukraine!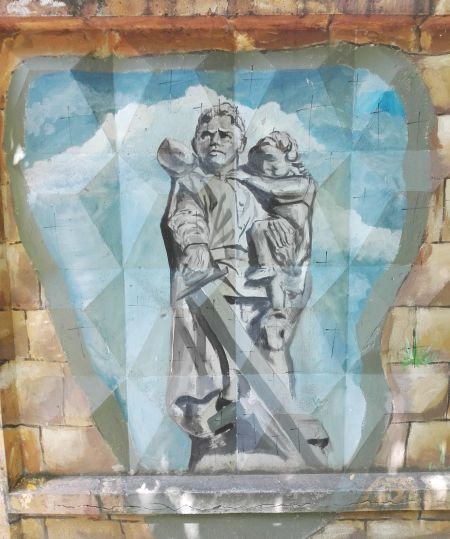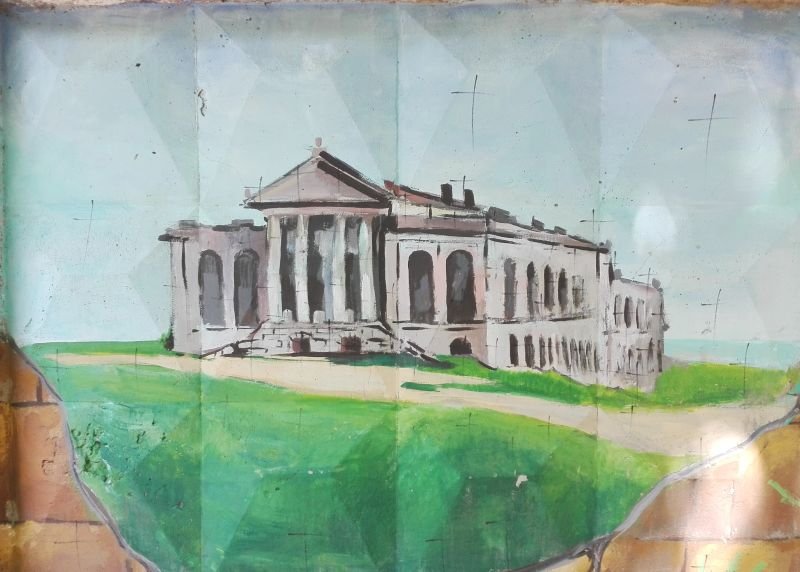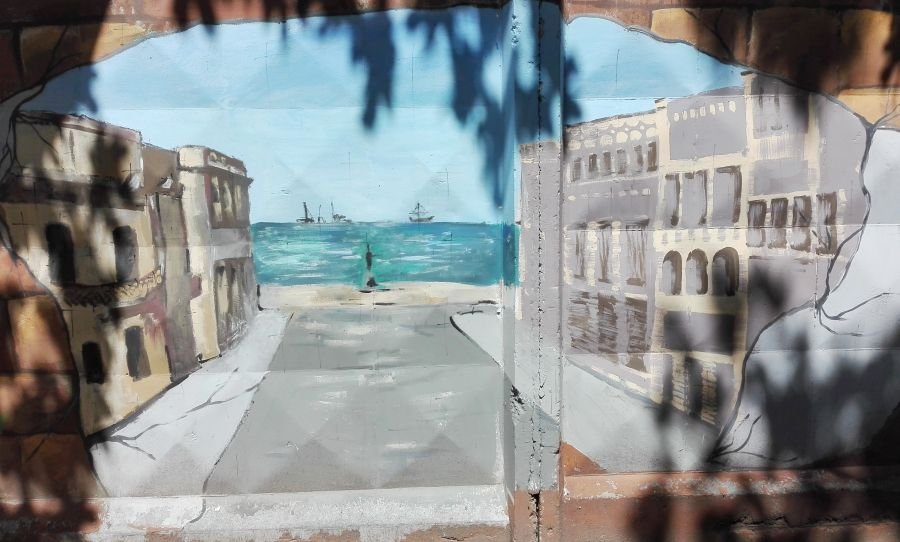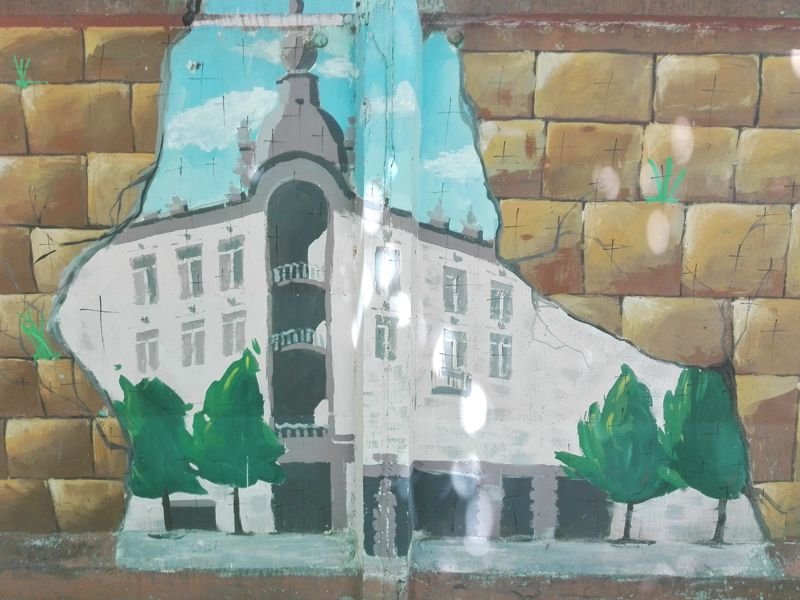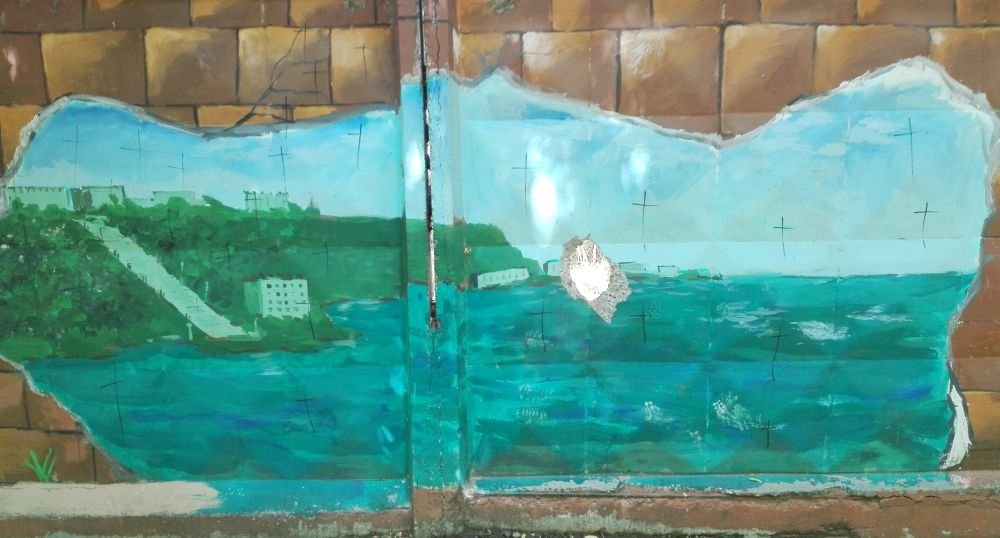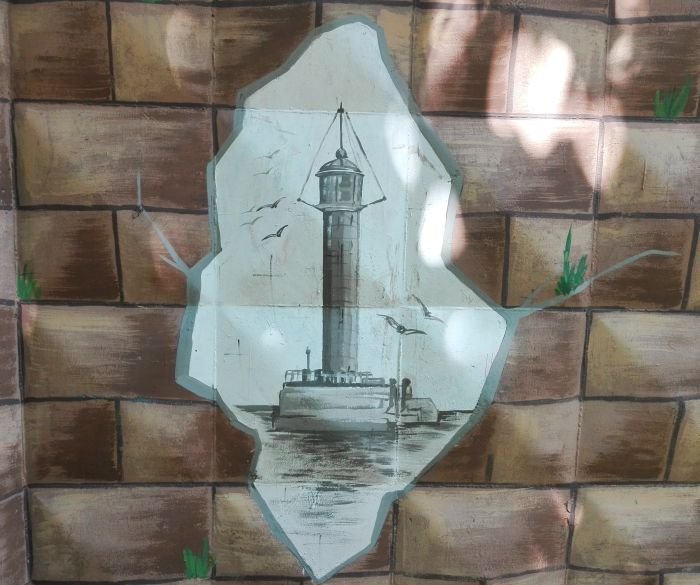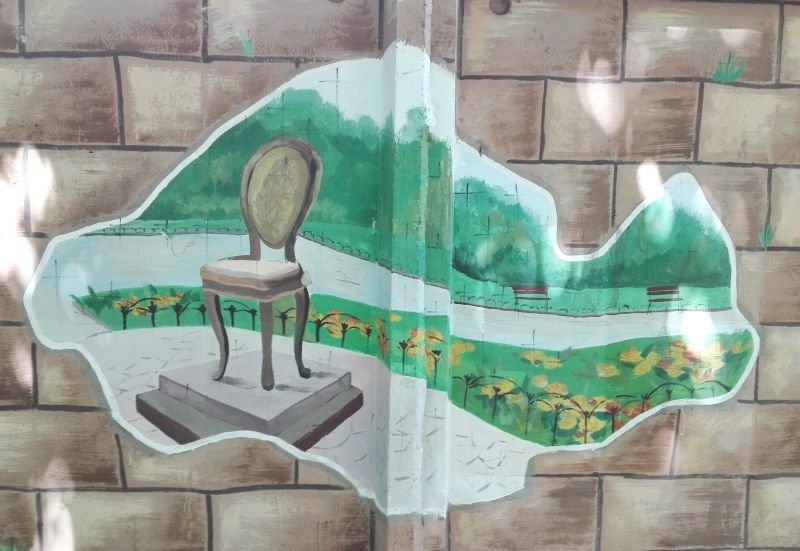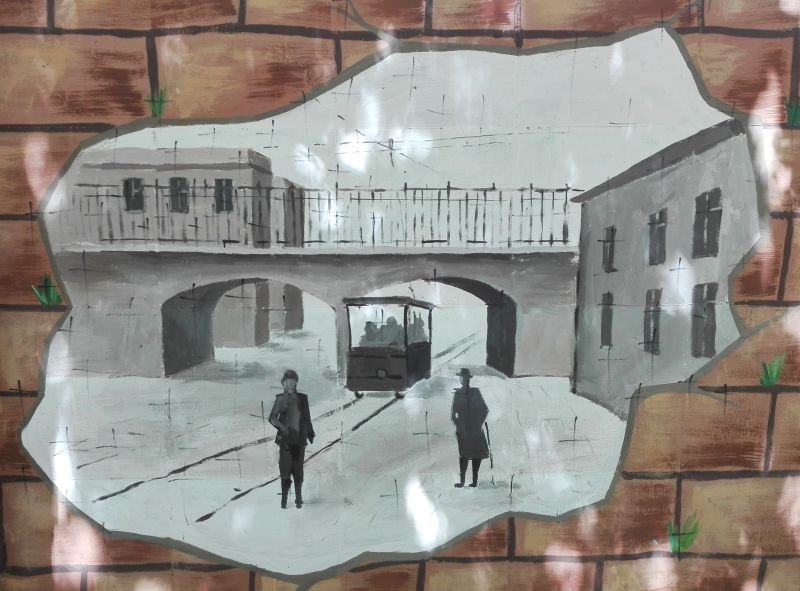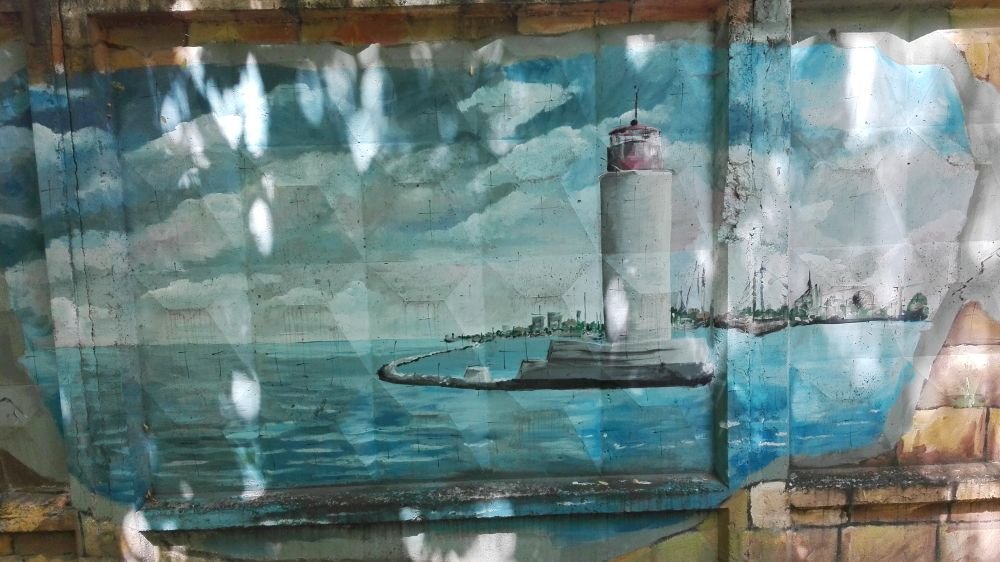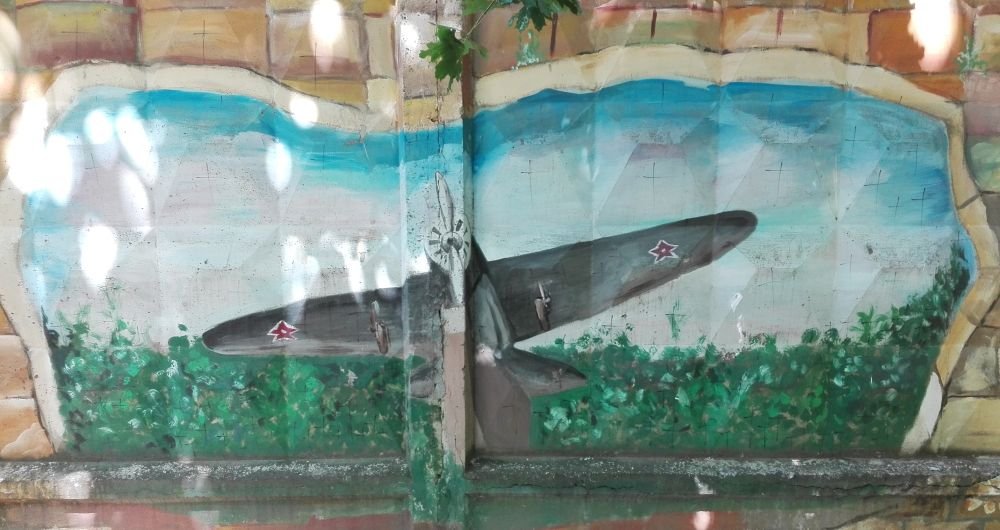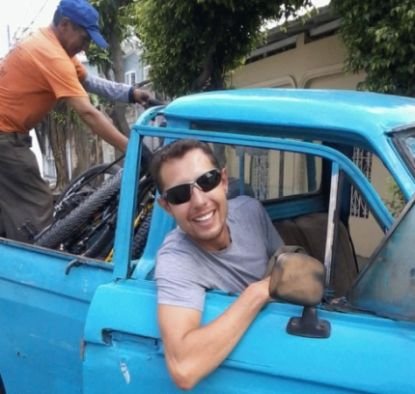 With over 12 years of travel experience I answer travel and international lifestyle questions. Leave a question in the comments and I may make a Steemit post just for you!
This blog would not be possible without the support of.....
@lukestokes
@sndbox
@slowwalker
@kommienezuspadt
@magicmonk
@eturnerx
@natureofbeing
@janusface
@broncnutz
@pfunk
@gtg
@gavvet
@qurator
@yankee-statman
@luzcypher
@phortun
@monika-homa
@holm
@ivansnz
@karenmckersie
@travelfeed
@steemitworldmap
@world5list
@chefsteve
@offoodandart
@holm
@hedge-x
@k4r1nn
@gringalicious
@cecicastor
@intrepidsurfer
@oldtimer
@sndbox-alpha
@gillianpearce
@makeithappen
@schmidthappens
@justyy
@newhope
@tombstone
@kevinwong
@ripperone
@mangos
@ausbitbank
@alexis555
@redes
@flipstar
@jedau
@darthnava
@doitvoluntarily
@joythewanderer
@olga.maslievich
@theywillkillyou
@heyitshaas
@margaretwise
@gregbit
@fitinfun
@bxlphabet
@lizanomadsoul
THANK YOU

I support these people for witness and you can too!
@lukestokes.mhth
@qurator
@pfunk
@fulltimegeek
@justyy
@mahdiyari
@gtg
@timcliff
@roelandp
@good-karma
@blocktrades
@ausbitbank
@aggroed
@kevinwong
@teamsteem
@pharesim
------------------------------------------------------------------------------------------------
Photo Credit: World Travel Pro!
Check Out My Free E-Book Published on Steemit!
How to Live Travel Pro! An In-depth Guide on How to Budget Travel Around the World.