Hey there my Steemit friends! In this Travel Pro Series we explore art from around the world! The past few years of travel I've really started to become a true fan of the arts. Since walking around is my favorite thing to do, street art probably is my favorite form of art to see! However we'll be exploring art museums, street performances, live music, traditional dance, even laser light shows in this Travel Pro Series!
The Odessa Fine Arts Museum was everything you'd expect from an Eastern European Art Museum. The building itself was an old historic place perfect for holding such old historic art. In each room of this museum there were old women who sat guard of the precious works. These women offered up information about the art as well; that is if you spoke Russian.
On the second floor there was art from a more modern era; but most of the art dated back well over one hundred years and a few pieces I noticed were from the 1600s. Some of the art was so old that it was kept covered to prevent being further damaged by natural light; the women guards would unveil it for you if asked. The art museum was located about a 15 minute walk from the city center, and it costs a whopping two dollars to get in.
Overall this was a very impressive art Museum and it was big! Most of the art reflects life of long ago. Most of the art here are paintings however there were some sculptures and vases on display as well. I enjoyed photographing the art very much and I'm happy to bring you a taste of Eastern European Art at it's finest in this extensive fourteen part series of the Fine Art Museum in Odessa Ukraine!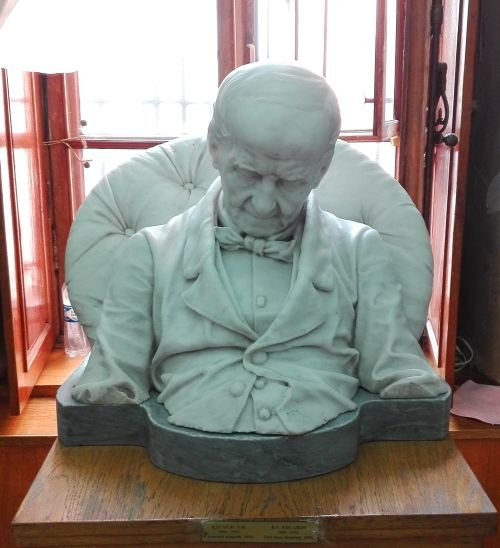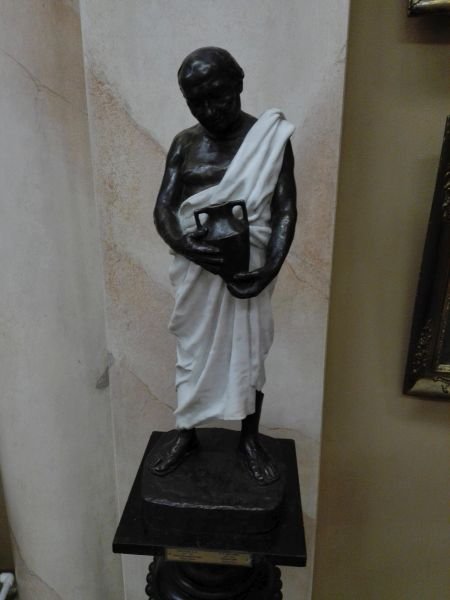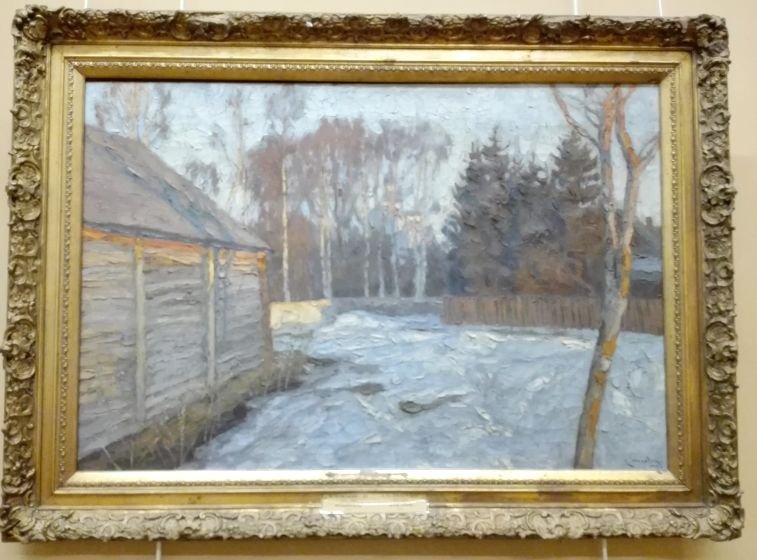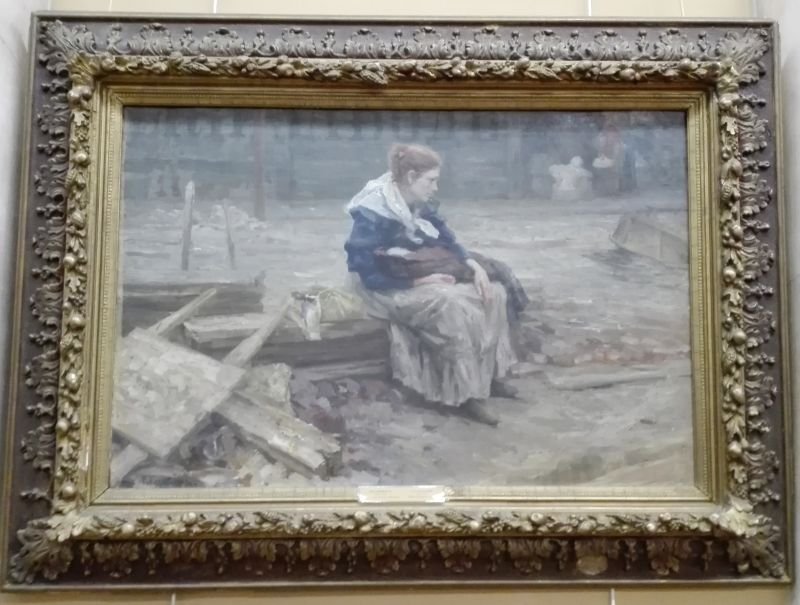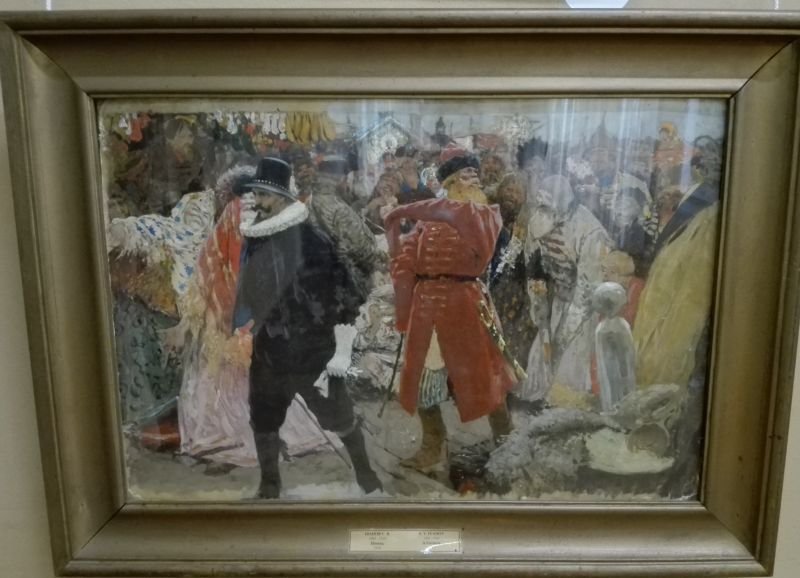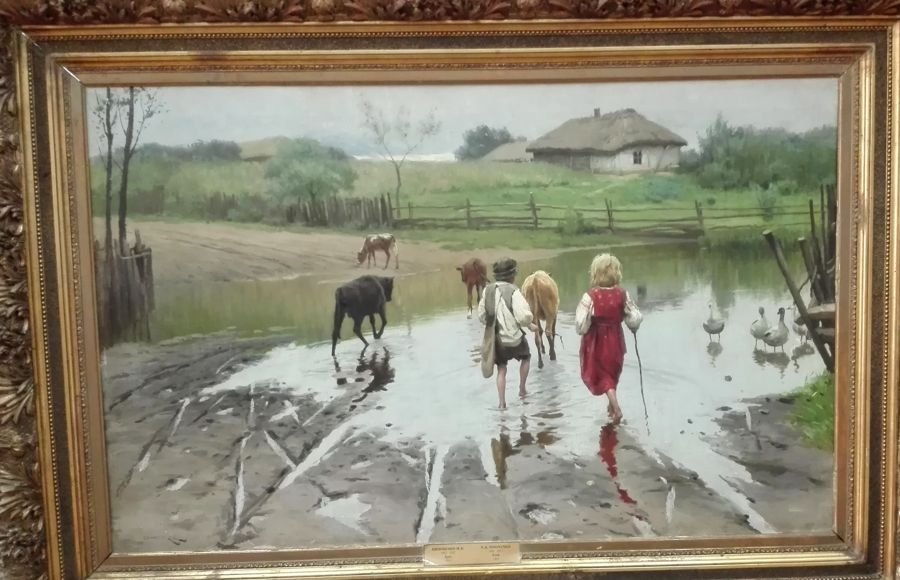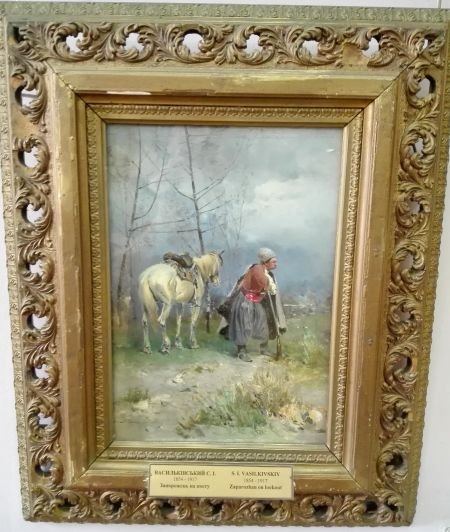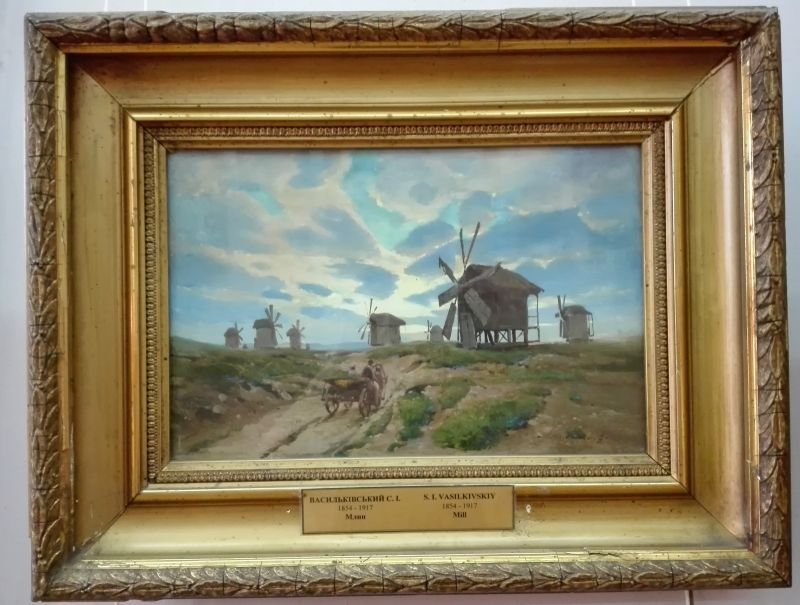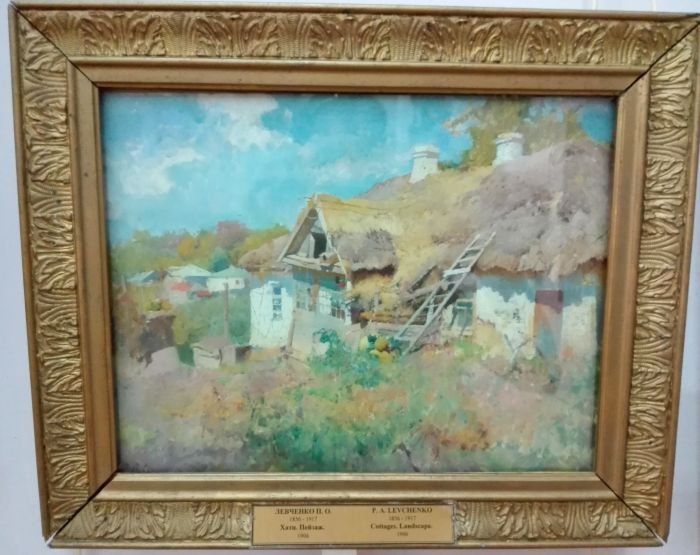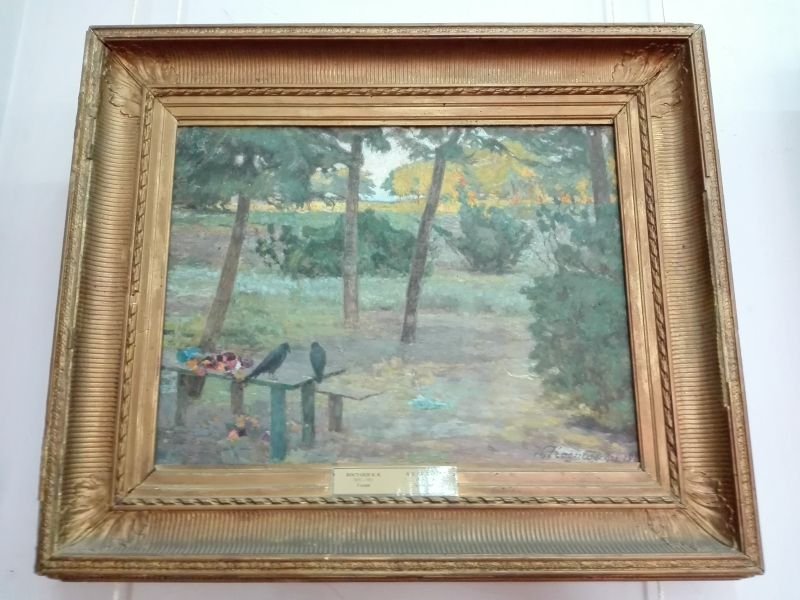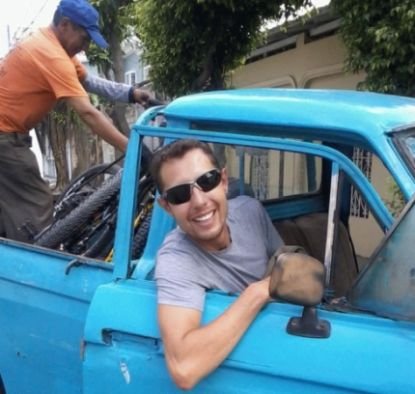 With over 12 years of travel experience I answer travel and international lifestyle questions. Leave a question in the comments and I may make a Steemit post just for you!
This blog would not be possible without the support of.....
@lukestokes
@sndbox
@slowwalker
@kommienezuspadt
@magicmonk
@eturnerx
@natureofbeing
@janusface
@broncnutz
@pfunk
@gtg
@gavvet
@qurator
@yankee-statman
@luzcypher
@phortun
@monika-homa
@holm
@ivansnz
@karenmckersie
@travelfeed
@steemitworldmap
@world5list
@chefsteve
@offoodandart
@holm
@hedge-x
@k4r1nn
@gringalicious
@cecicastor
@intrepidsurfer
@oldtimer
@sndbox-alpha
@gillianpearce
@makeithappen
@schmidthappens
@justyy
@newhope
@tombstone
@kevinwong
@ripperone
@mangos
@ausbitbank
@alexis555
@redes
@flipstar
@jedau
@darthnava
@doitvoluntarily
@joythewanderer
@onealfa
@theywillkillyou
@heyitshaas
@margaretwise
@gregbit
@fitinfun
@bxlphabet
@lizanomadsoul
THANK YOU

I support these people for witness and you can too!
@lukestokes.mhth
@qurator
@pfunk
@jutsyy
@mahdiyari
@gtg
@timcliff
@roelandp
@good-karma
@blocktrades
@ausbitbank
@aggroed
@kevinwong
@teamsteem
@pharesim
------------------------------------------------------------------------------------------------
Photo Credit: World Travel Pro!
Check Out My Free E-Book Published on Steemit!
How to Live Travel Pro! An In-depth Guide on How to Budget Travel Around the World.