Hey there my Steemit Friends! In this Travel Pro Series we focus on significant monuments, structures, buildings, and general architecture of a given area. Everywhere in the world is different from the way people look and speak, to the food they eat, to customs, traditions, all the way down to the buildings they live in. My favorite thing to do is simply walk around and take in the environment of each place I visit. So this series gives you an idea of what that may be like and how influential these structures really are.
Odessa Ukraine was high up on my European places to visit list, as I have great grandparents who came from this city which is situated along side the black sea. It was so interesting walking the streets that my ancestors did, strolling past old buildings that they may have once frequented.
The old apartment courtyards I found to be most interesting, I could only think I may have had a distant relative who lived in one of the old buildings. Standing in the courtyards really felt like you were going back time as you are surrounded by old, old apartment buildings. Some of these courtyards even had edible grape vines growing in them. I found them so interesting that I had to do a video series on them and it's surely not to be missed.
Besides the courtyards, all of the central historic area had great buildings that were quite impressive. Odessa is a very old city and you can't help but feel the history as you walk through the streets. Museums were all located in buildings that may have been as old as the art works inside of them. Odessa in general was very impressive, now come along and let's have a look around.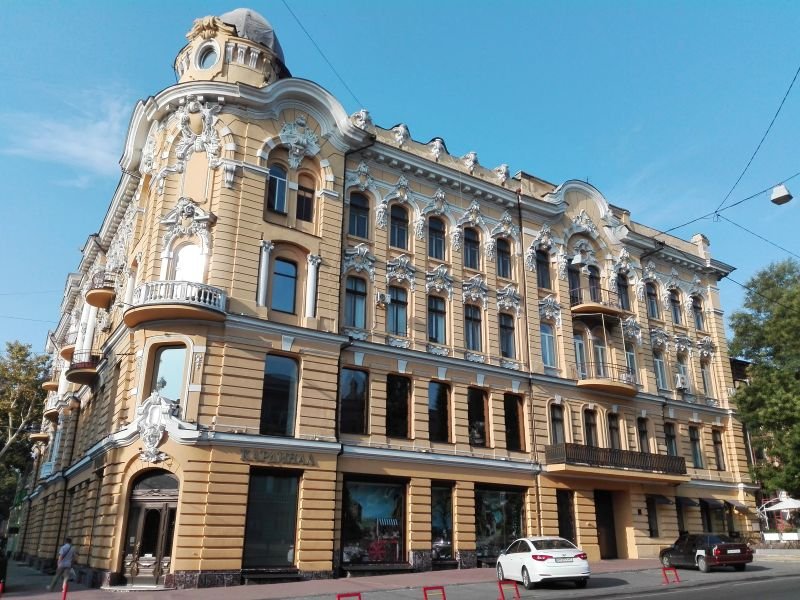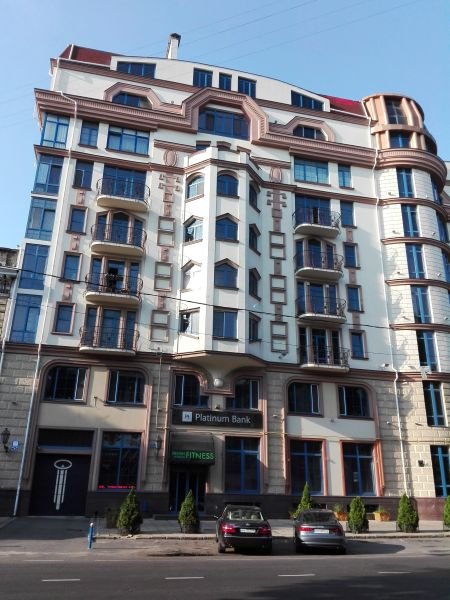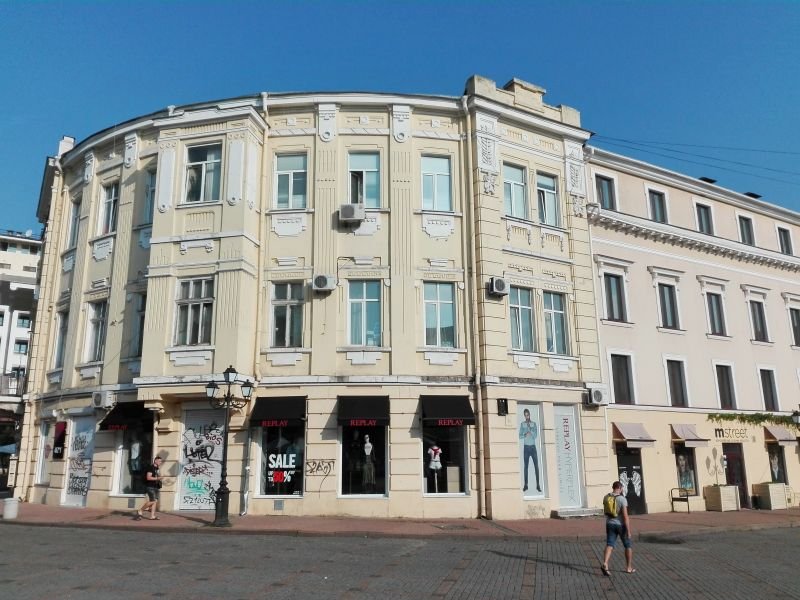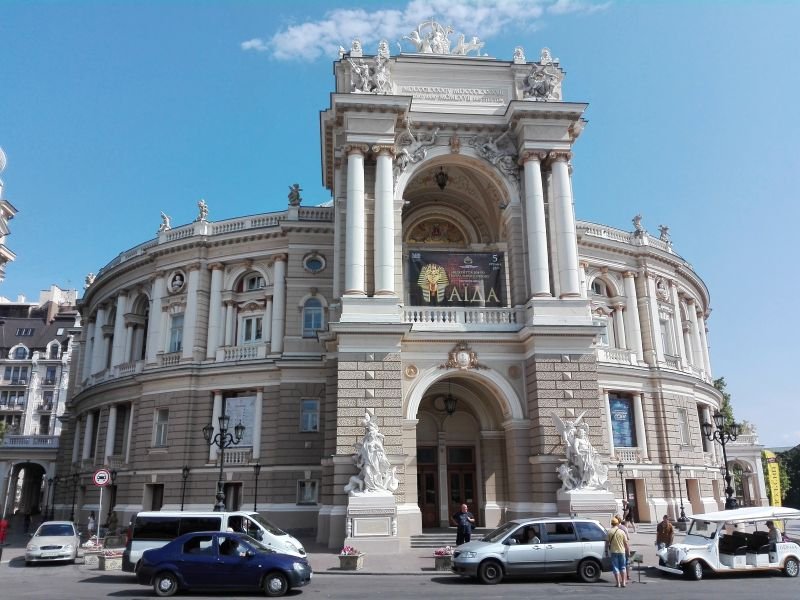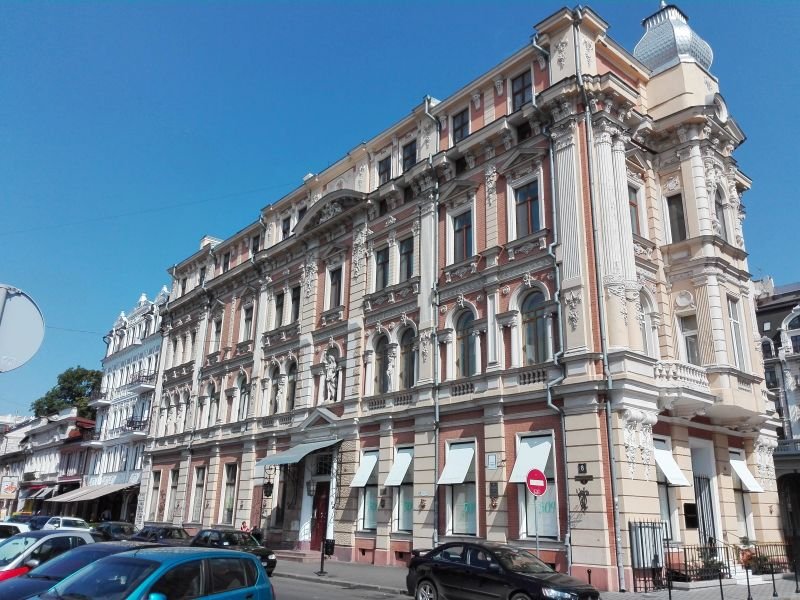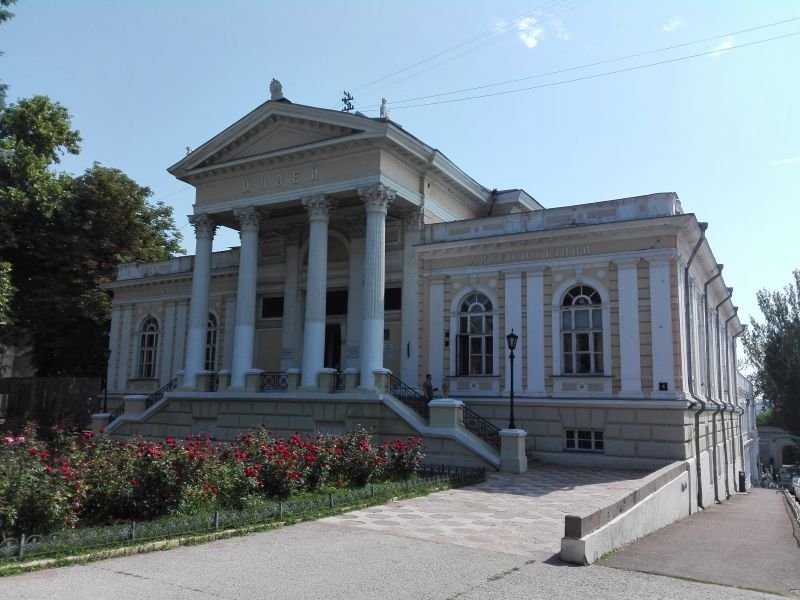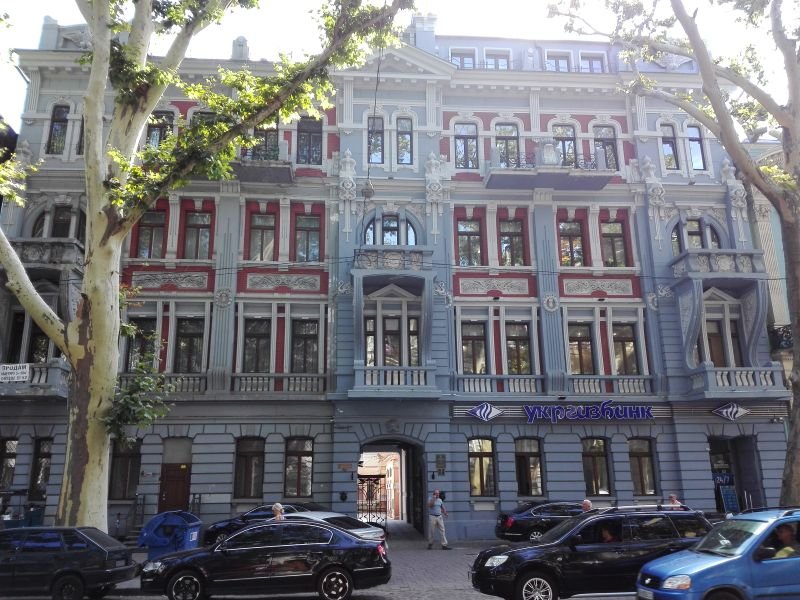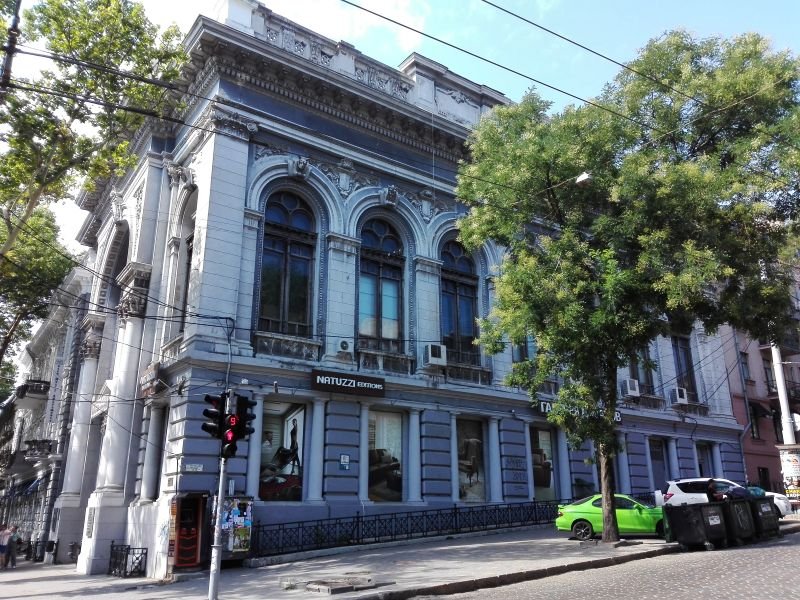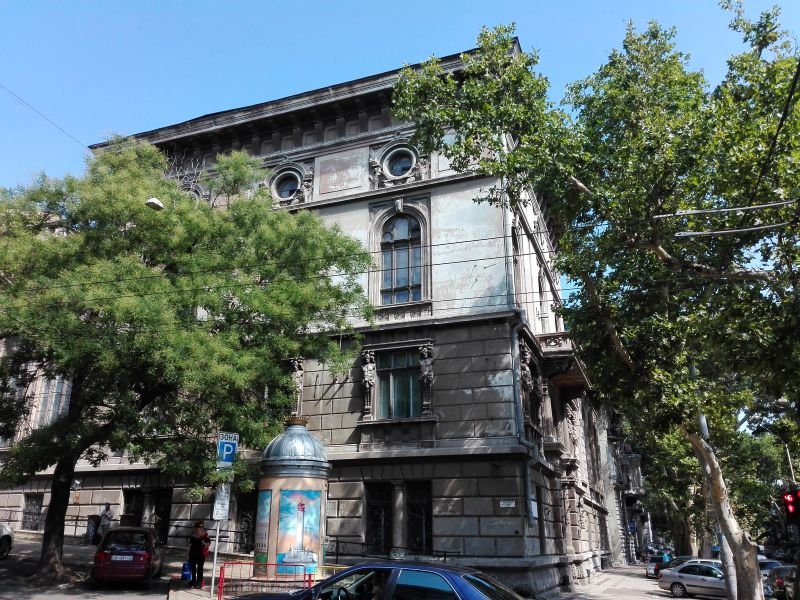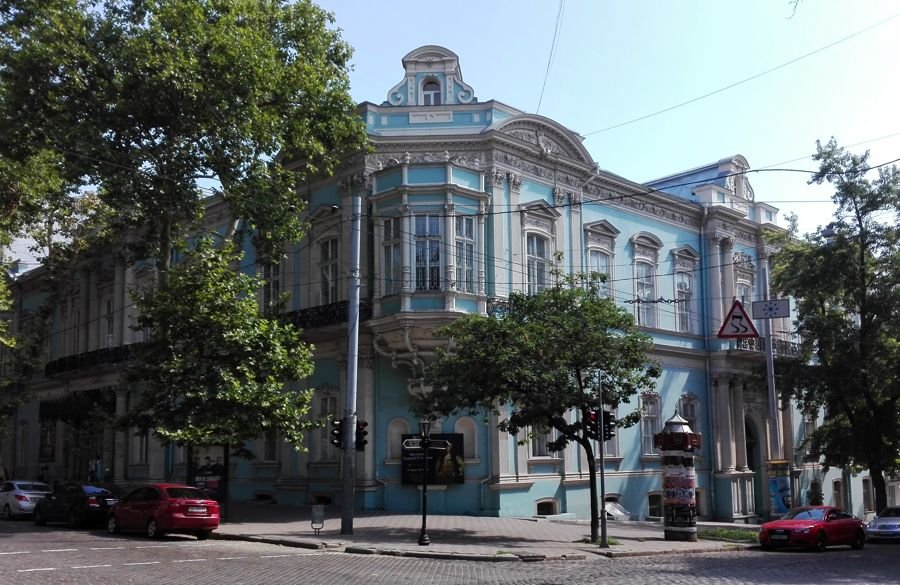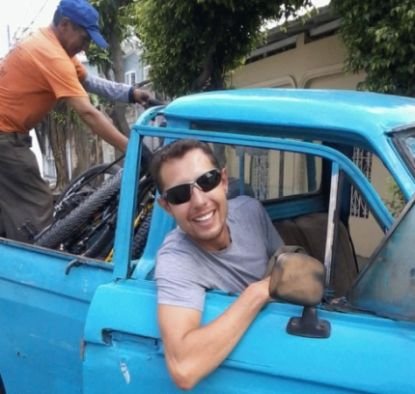 With over 12 years of travel experience I answer travel and international lifestyle questions. Leave a question in the comments and I may make a Steemit post just for you!
This blog would not be possible without the support of.....
@lukestokes
@sndbox
@gringalicious
@eturnerx
@natureofbeing
@broncnutz
@slowwalker
@twinner
@pfunk
@gtg
@gavvet
@kommienezuspadt
@qurator
@yankee-statman
@luzcypher
@phortun
@monika-homa
@karenmckersie
@travelfeed
@steemitworldmap
@world5list
@chefsteve
@offoodandart
@k4r1nn
@cecicastor
@intrepidsurfer
@oldtimer
@gillianpearce
@makeithappen
@schmidthappens
@justyy
@newhope
@ripperone
@mangos
@ausbitbank
@alexis555
@redes
@flipstar
@jedau
@magicmonk
@holm
@darthnava
@doitvoluntarily
@joythewanderer
@onealfa
@theywillkillyou
@heyitshaas
@margaretwise
@gregbit
@janusface
@fitinfun
@bxlphabet
@lizanomadsoul
THANK YOU

I support these people for witness and you can too!
@lukestokes.mhth
@qurator
@pfunk
@jutssy
@mahdiyari
@gtg
@timcliff
@roelandp
@good-karma
@blocktrades
@ausibitbank
@aggroed
@teamsteem
@pharesim
------------------------------------------------------------------------------------------------
Photo Credit: World Travel Pro!
Check Out My Free E-Book Published on Steemit!
How to Live Travel Pro! An In-depth Guide on How to Budget Travel Around the World.