Hey there my Steemit Friends! In this Travel Pro Series we focus on significant monuments, structures, buildings, and general architecture of a given area. Everywhere in the world is different from the way people look and speak, to the food they eat, to customs, traditions, all the way down to the buildings they live in. My favorite thing to do is simply walk around and take in the environment of each place I visit. So this series gives you an idea of what that may be like and how influential these structures really are.
Coming from Prague one of the most beautiful cities in the world I new that things probably could not get much better than that when it comes to architecture. However Kiev Ukraine also a former Soviet State did have a lot to show off.
The architectural style is similar of that to many Eastern European former Soviet States. However with a poorer economy the condition of many buildings in Kiev allows one to only imagine what grandeur they may have once had in better times.
Some of the highlights of Kiev are the impressive Orthodox Churches speckled throughout the city. The Main Boulevard leading down to Independence Square where the 2013 revolution took place was in great condition. Here you could see statuesque and bold structures show casing the power of the once communist government.
Regardless of the quality of the buildings you know you are in an old, old place. Being American with a country's history dating back less than 300 years, it was hard to comprehend that Kiev has been in existence for nearly 1,000 years; and there are still architectural feats that have stood the test of time. Now come along and let's have a look around Kiev Ukraine!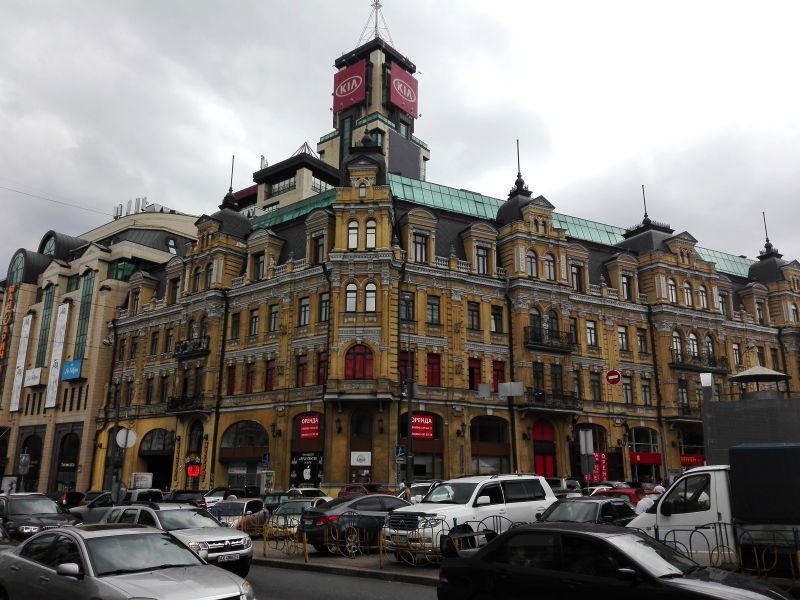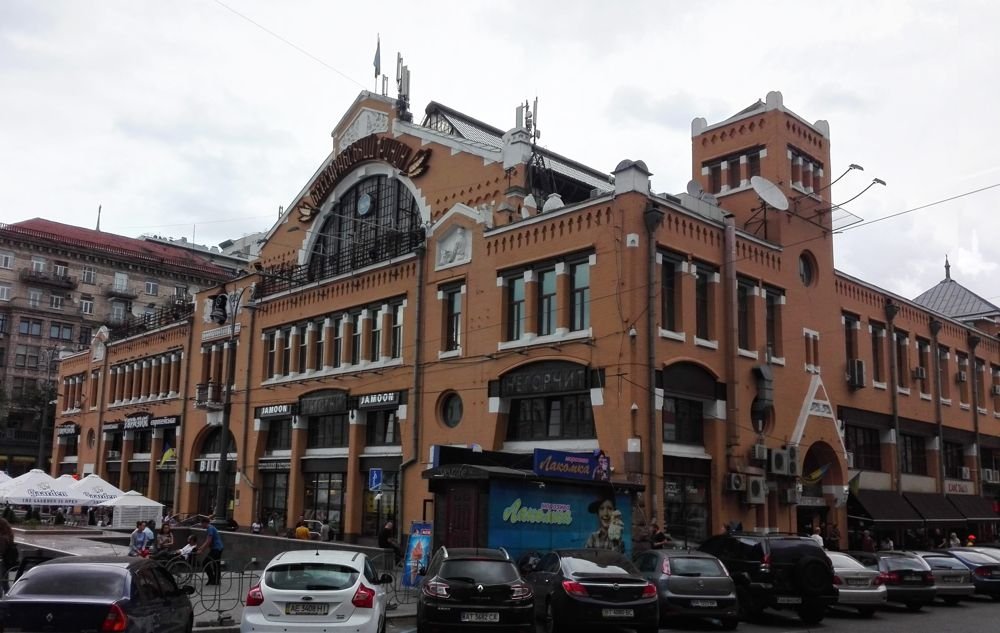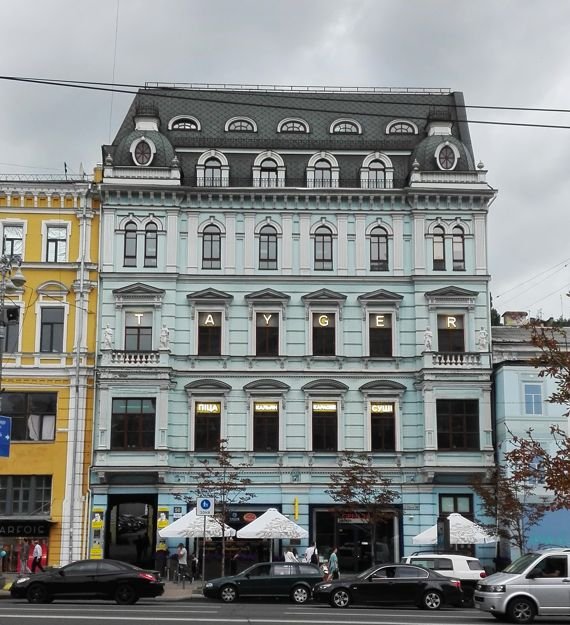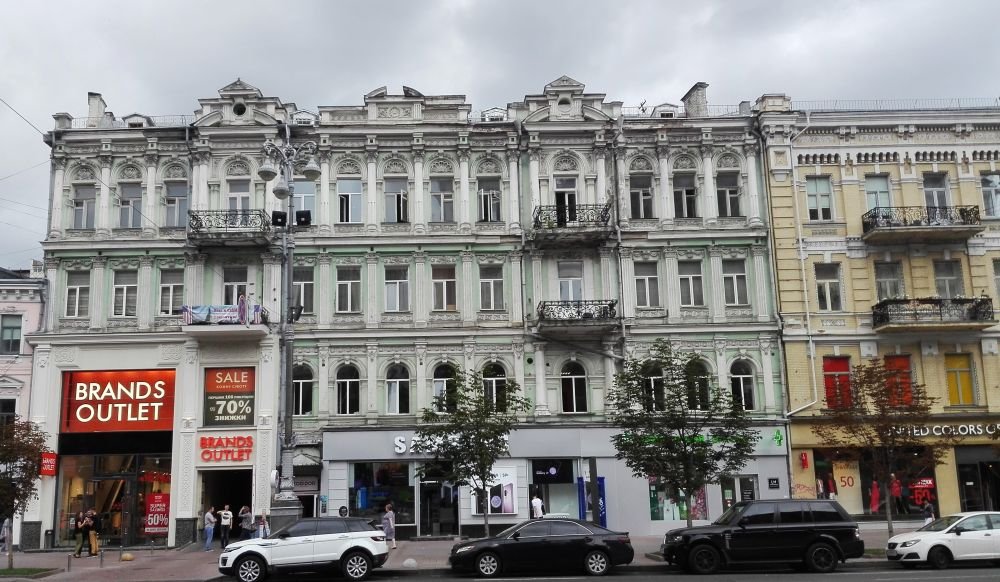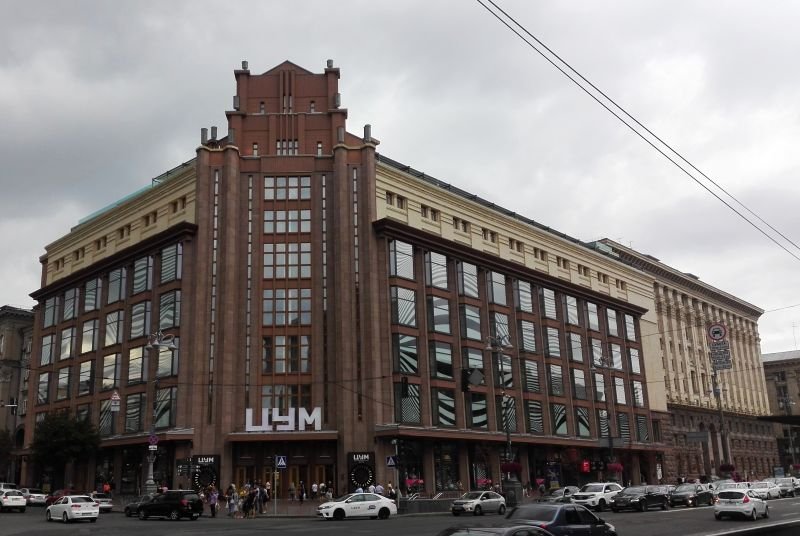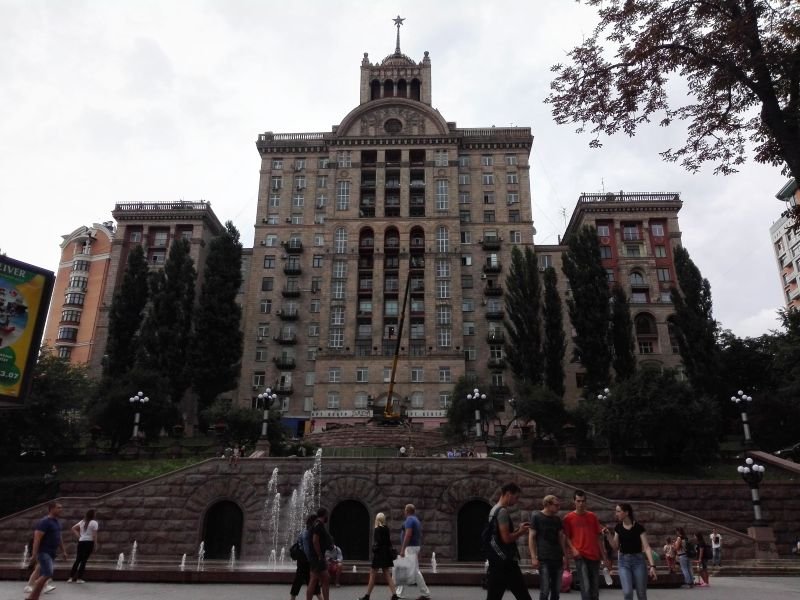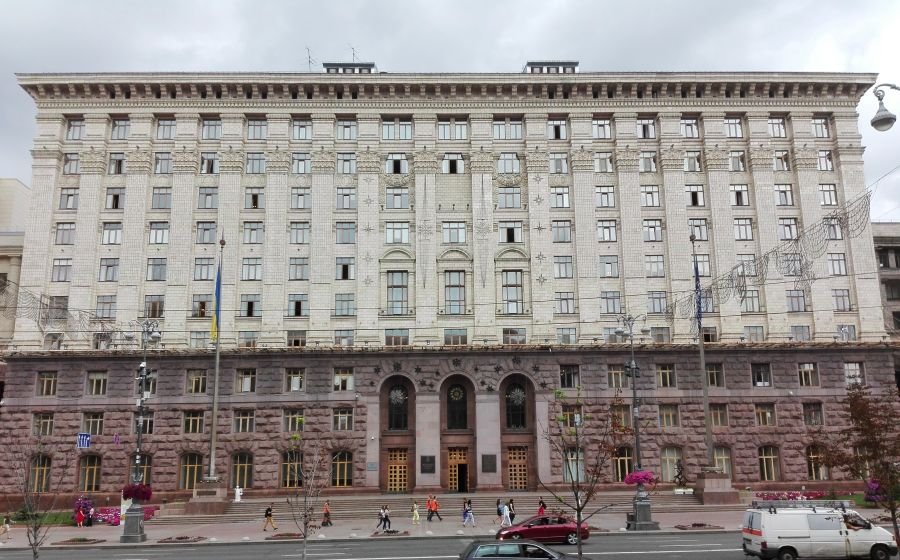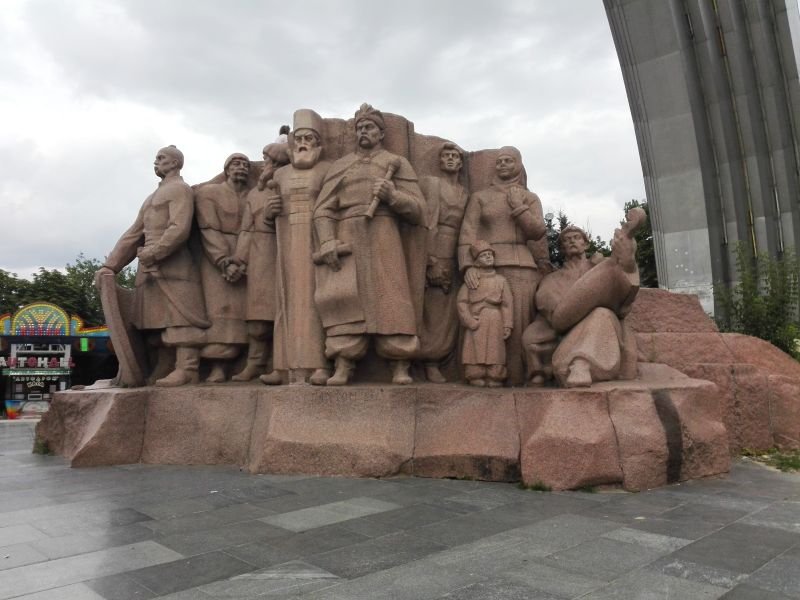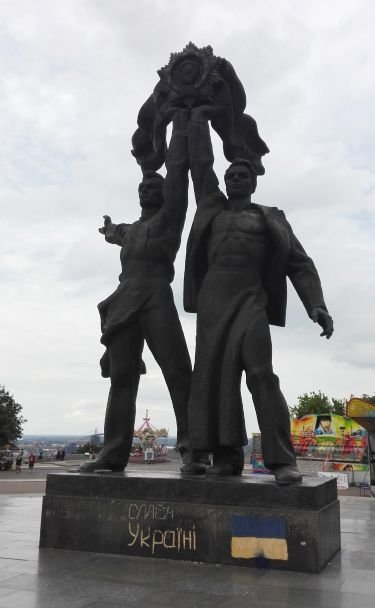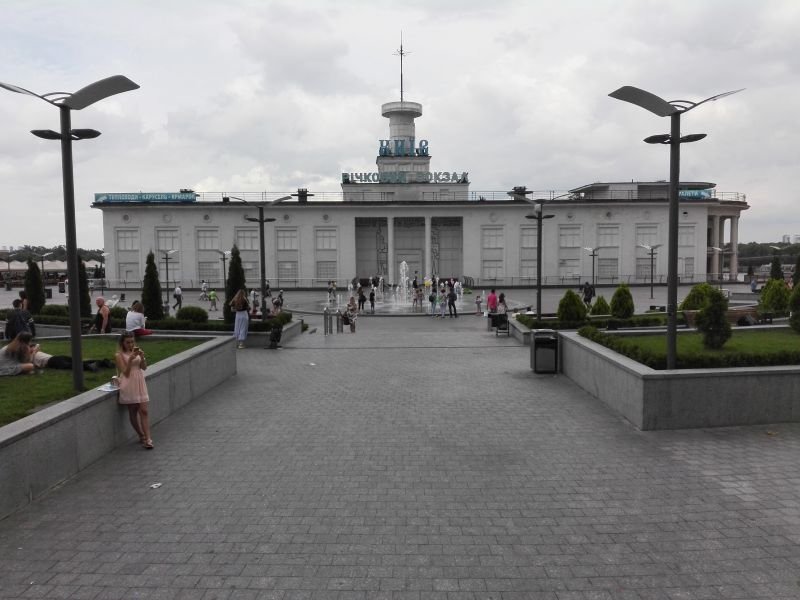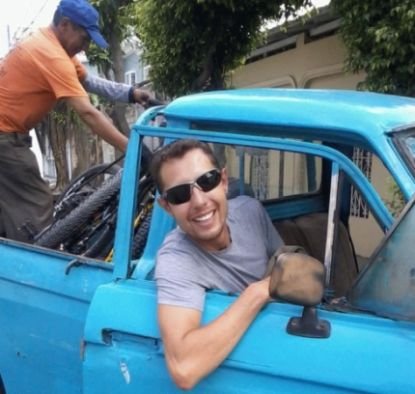 With over 12 years of travel experience I answer travel and international lifestyle questions. Leave a question in the comments and I may make a Steemit post just for you!
This blog would not be possible without the support of.....
@lukestokes
@sndbox
@gringalicious
@eturnerx
@natureofbeing
@broncnutz
@slowwalker
@twinner
@pfunk
@gtg
@gavvet
@kommienezuspadt
@qurator
@yankee-statman
@luzcypher
@phortun
@monika-homa
@karenmckersie
@travelfeed
@steemitworldmap
@world5list
@chefsteve
@offoodandart
@k4r1nn
@cecicastor
@intrepidsurfer
@oldtimer
@gillianpearce
@makeithappen
@schmidthappens
@justyy
@newhope
@ripperone
@mangos
@ausbitbank
@alexis555
@redes
@flipstar
@jedau
@magicmonk
@holm
@darthnava
@doitvoluntarily
@joythewanderer
@onealfa
@theywillkillyou
@heyitshaas
@margaretwise
@gregbit
@janusface
@fitinfun
@bxlphabet
@lizanomadsoul
THANK YOU

I support these people for witness and you can too!
@lukestokes.mhth
@qurator
@pfunk
@jutssy
@mahdiyari
@gtg
@timcliff
@roelandp
@good-karma
@blocktrades
@ausibitbank
@aggroed
@teamsteem
@pharesim
------------------------------------------------------------------------------------------------
Photo Credit: World Travel Pro!
d3scr
Check Out My Free E-Book Published on Steemit!
How to Live Travel Pro! An In-depth Guide on How to Budget Travel Around the World.